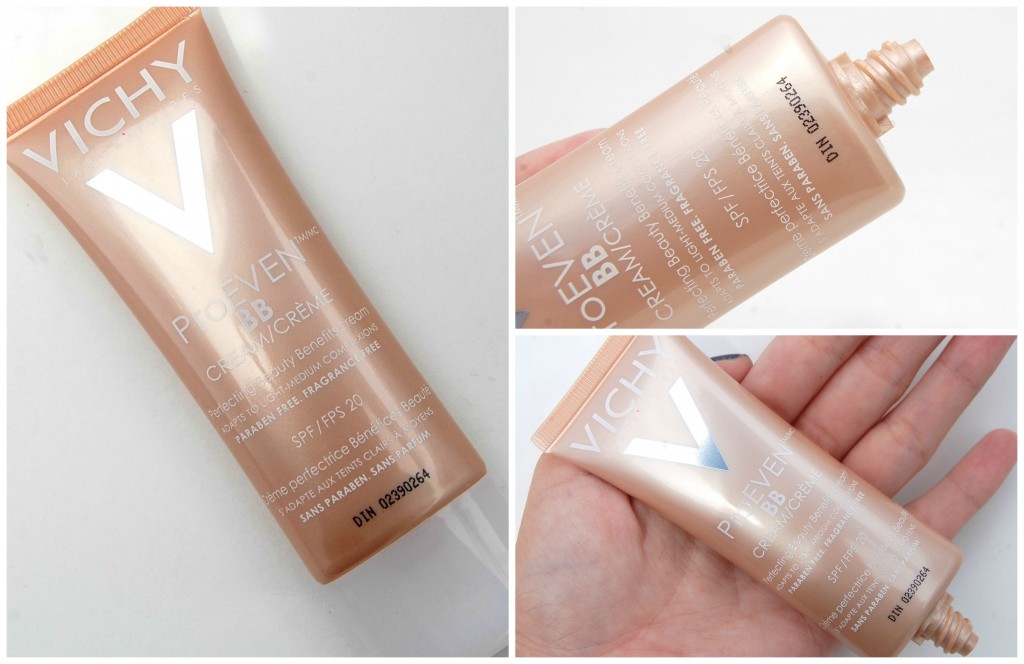 Vichy ProEven BB Cream patented formula has been clinically proven to provide instant multi-perfecting benefits, protection from environmental damages and UV rays, significant improvement to skin's health and texture after only one month and your skin's texture is refined, redness and irritations are reduced and skin's natural glow is boosted. It comes in two shades, light to medium and medium to dark and retails for $35 for 40ml. It has an SPF of 20 and will help to even out skin tone, conceals darks sports, reduces the look of wrinkles all while providing hydration up to 24 hours. This is one magical BB Cream if you ask me?
Both the light to medium and medium to dark BB Cream run rather light/ pale, and will be more suitable for those with fairer skin tones. I've been using the light to medium because surprise surprise the medium is just a little too dark for me right now, but within the next few weeks, thanks to the awful UV's of the sun in the summer the medium to dark will be perfect and I'll be saving the light to medium for the winter months.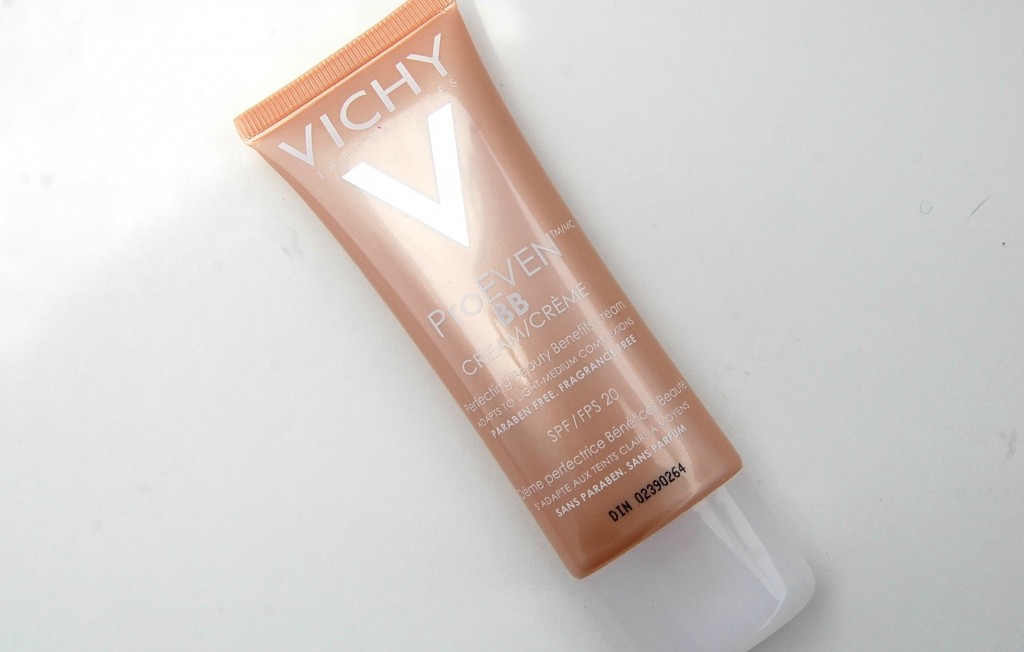 Both are a little sheerer compared to the traditional BB Cream I've tried, but still provide medium coverage that's very buildable. It has a creamy texture and is lightweight on the skin, doesn't melt off my face, even in this extreme heat we've been having here in Ontario. It provides a seamless, buildable coverage once applied to the skin, almost like my skin only better. It gives my face an airbrush look without having to apply too much product and does an excellent job at evening out my skin tone creating the illusion of perfect skin. It does a wonderful job at hiding my dark spots and reduces redness around my nose while concealing minor breakouts and problem areas on my skin.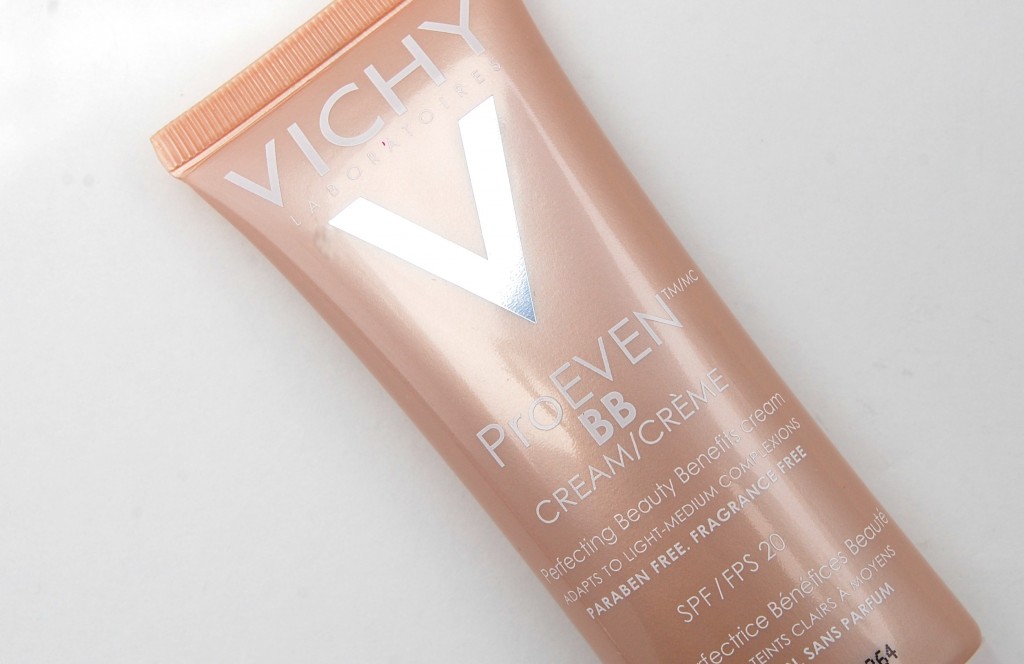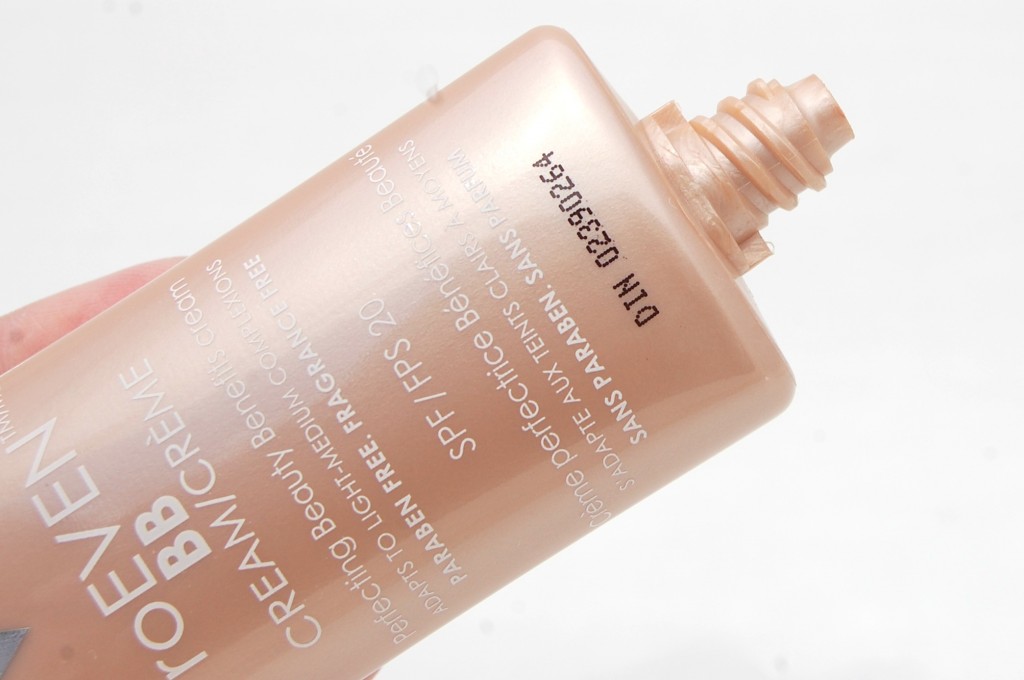 I've been applying only primer and then the Vichy BB Cream this summer and it does give the appearance of smoother, less visible pores and fine lines around my eyes. It brightens up the skin, gives a semi-matte finish and hydrates throughout the day. I haven't been applying a setting powder this summer but it still gives full day wear without any touch-up, and when I say all day, I mean day and night, at least 12 hours.
Overall I love how this enhances my natural skin, provides seamless coverage, is lightweight and covers up any imperfections that need to be hidden. It gives my skin a bright, flawless look that lasts all day and the fact that it has SPF in it, is an added bonus for me.