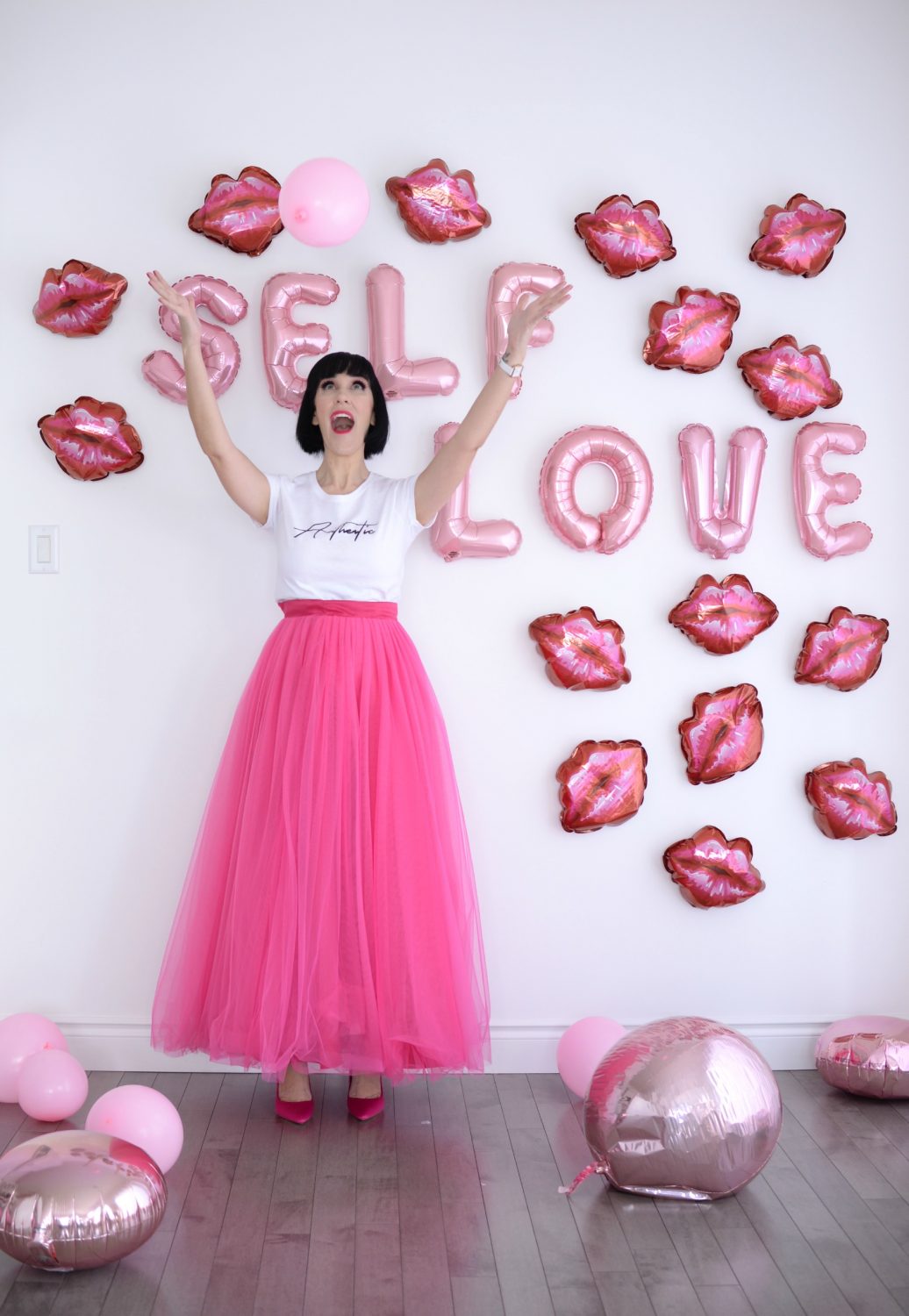 Self-Love
How do you practice self-love? What does that mean? It's a term that's been thrown around a lot lately, but do you practice it? I know it's different to every person, but it's important to spent time on ourselves. There are so many ways we can perform it in our daily lives, but if you feel confused on how to start your self-love journey, hopefully I can help. Today I'm sharing 5 of my favourite ways I practice it.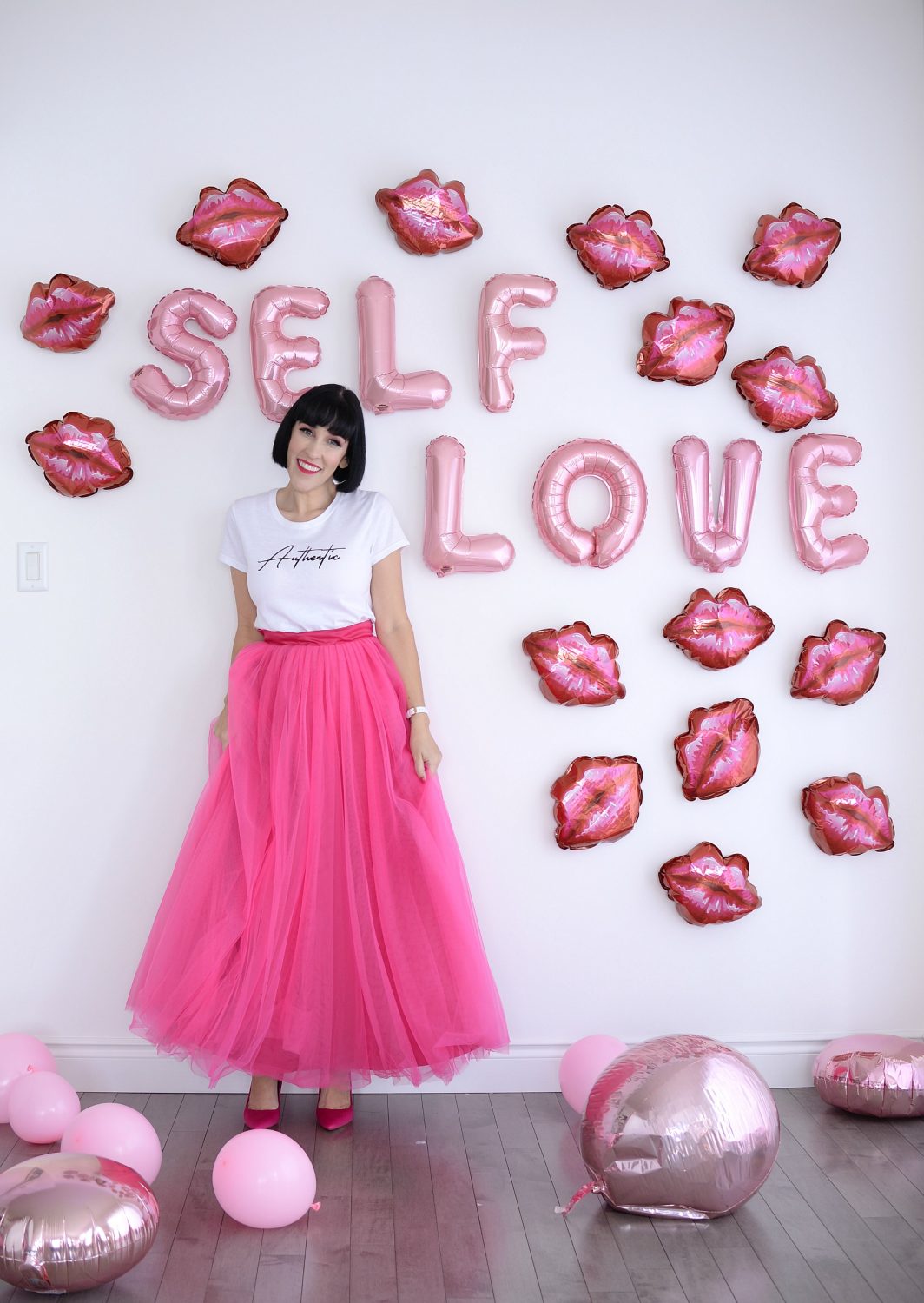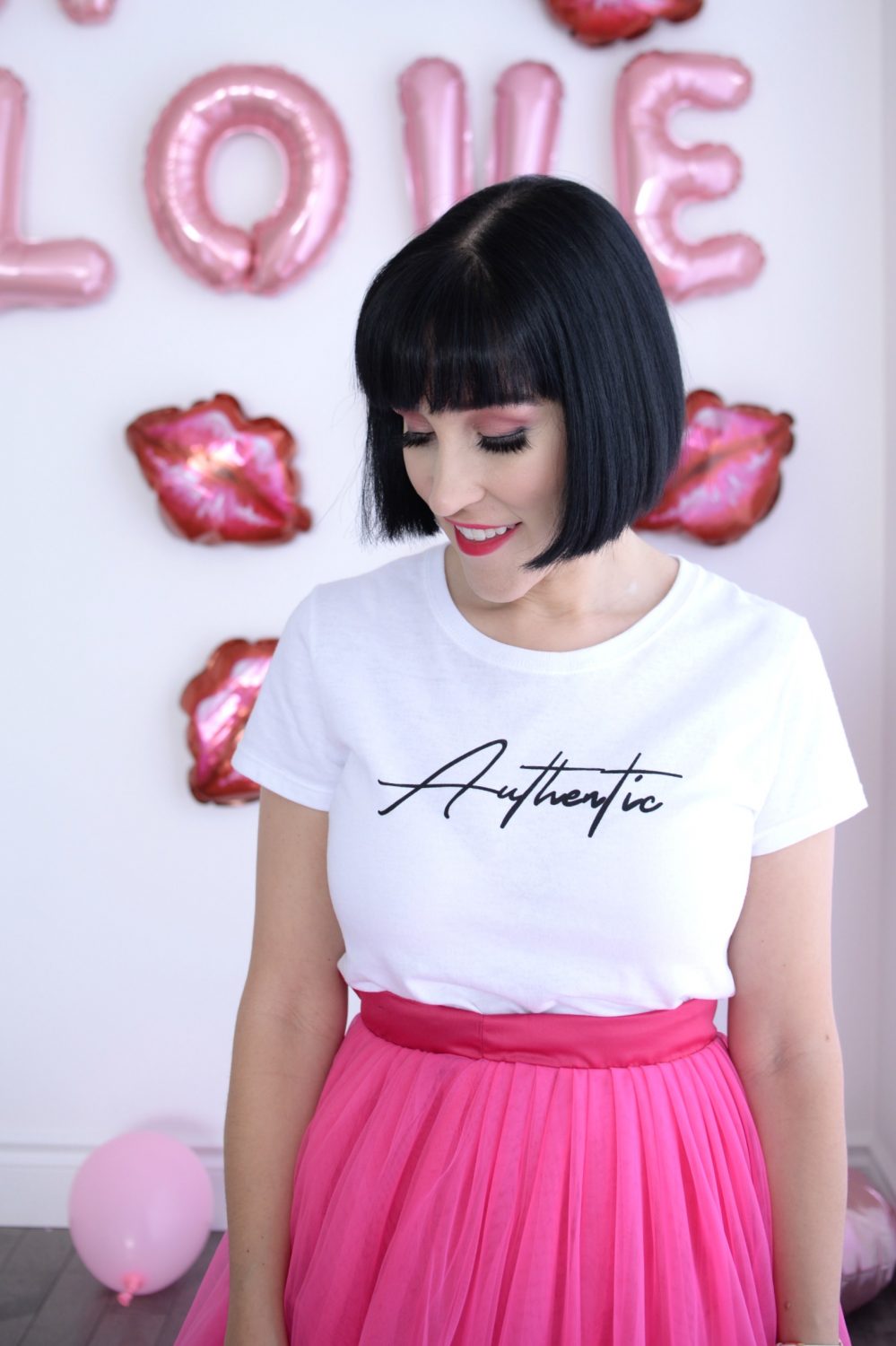 Although this may seem more therapeutic than self-love but cleaning out your closet is quiet calming. This not only helps clear your wardrobe but your mind too. Getting rid of older clothing will make room for new and exciting things to come. Cleansing your mind can sometimes work in the form of letting go of clothes, accessories, shoes, etc. is an excellent reminder of a certain time in your life that links to negative vibrations. Love yourself enough to know the best is yet to come and to not hold onto the past.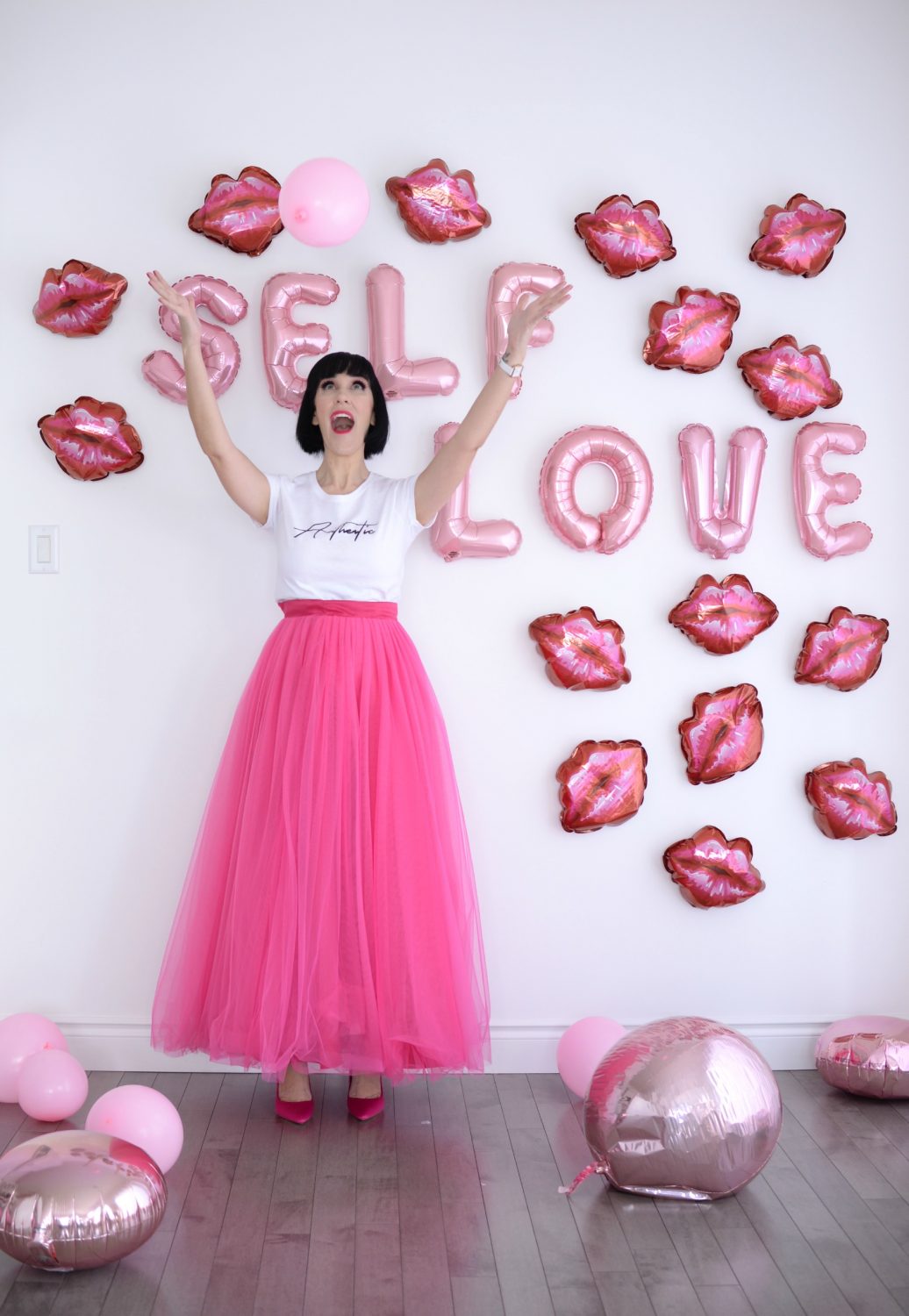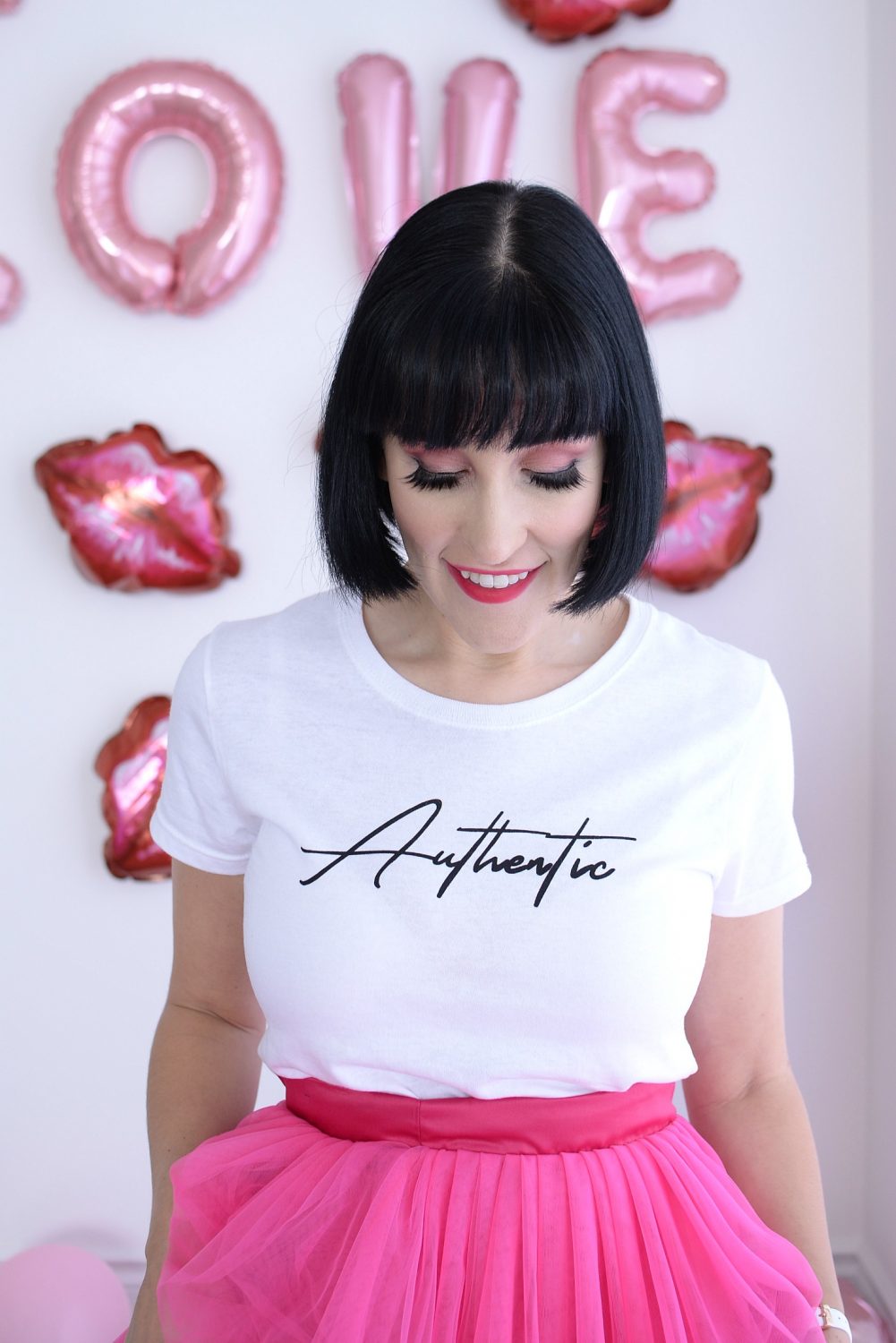 Try not to compare yourself to others. We spend hours browsing social media, and as much as it's inspirational seeing our fave people's daily life, it's sometimes hard not to have FOMO (fear of missing out). I know it's hard to look at so many positive pictures online and think that everyone's life is perfect but remember everyone has bad days too. Next time you see a photo that makes you feel bad about yourself, step away and remember how amazing you are too. Try to think about the things in your life that you're grateful for and you have just as an amazing life.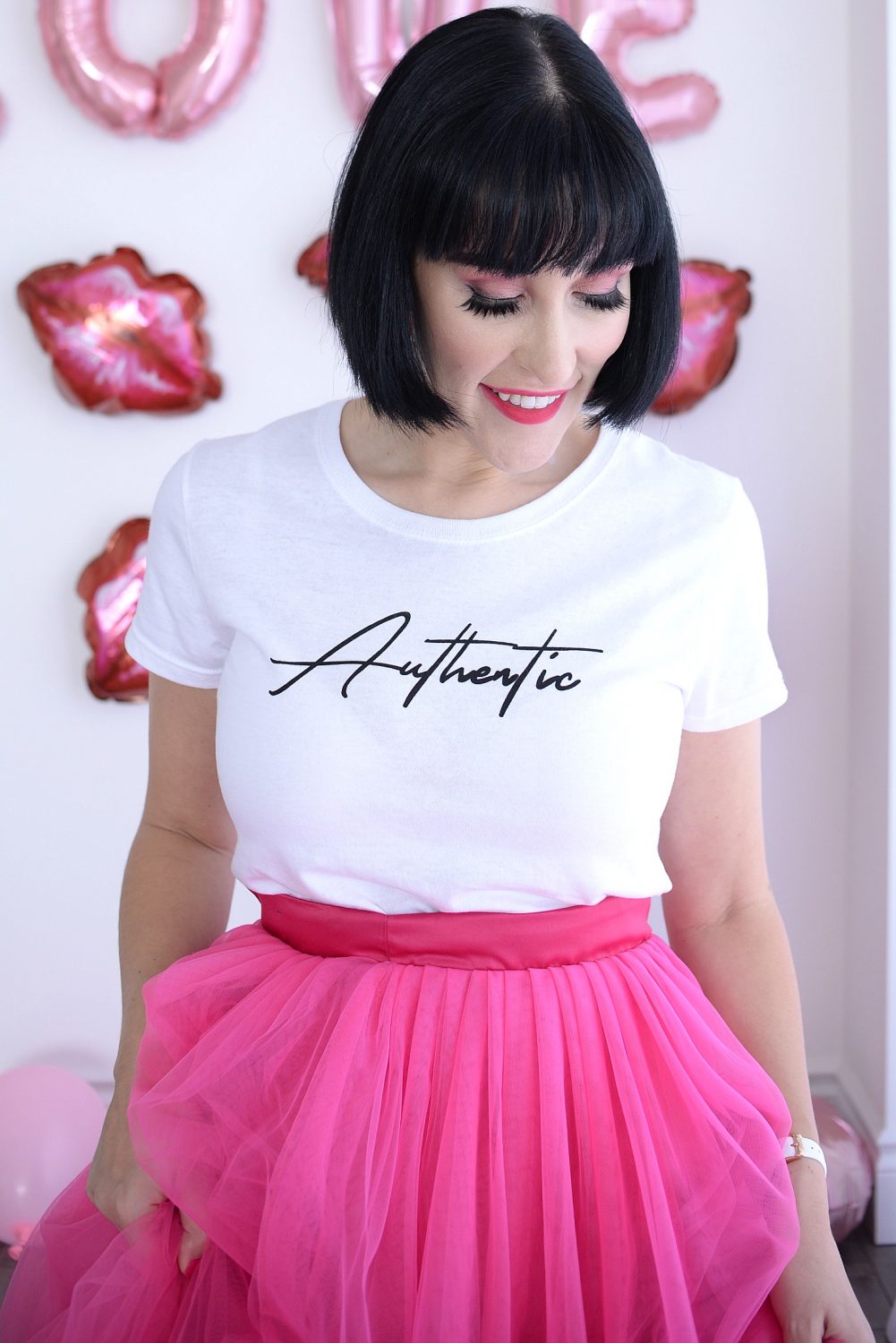 Spend at least a few hours a day focusing on yourself. Turn off the TV, the computer, iPhone and other distractions and care for yourself. Pampering yourself is the first step in self-love. Stop taking your body and your life for granted and remember how blessed you are. Show gratitude to your body with a relaxing hot bath, soothing music, maybe some luxe bath products and just enjoy your own company. Treating your body like a loving vessel will not only boost your self-esteem, but also your energy. Be intentional about what you put into your body, not only because you want to look good, but because you want to feel good too.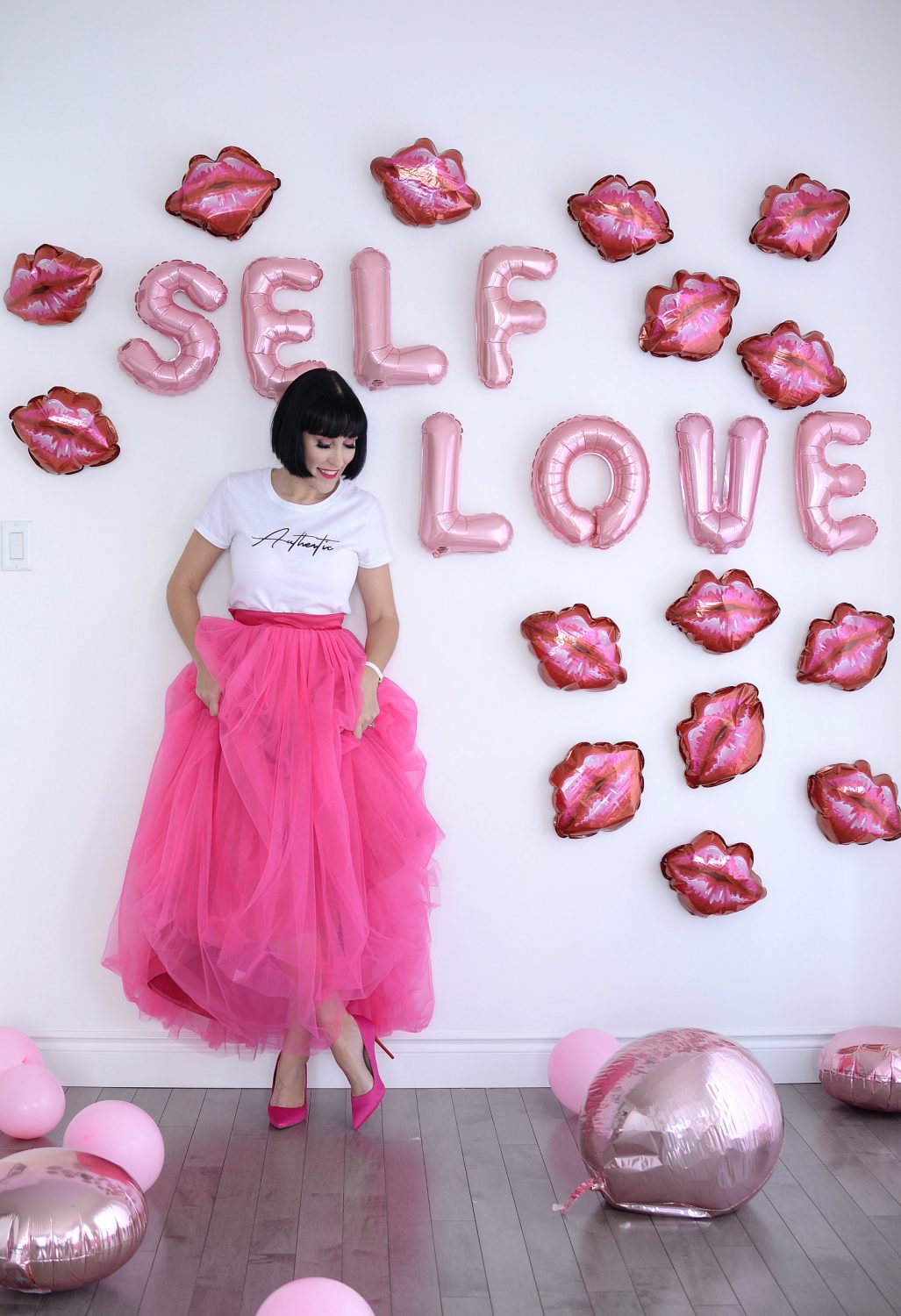 Become aware of your inner voice. Be aware of how you treat yourself and others around you. We all talk to ourselves from time to time, but we're not always fully conscious of that voice within. When you wake up and look in the mirror, tell yourself you're worth it and how fabulous you are. The next time you catch yourself saying something nasty to yourself, pause and tell yourself it's not true. This sends a message to your subconscious mind and tells it to ignore what it just heard. Then remind yourself you are unique and special and there's no one else out there like you.
What I Wore- Tee- c/o Zink Made, Watch- Cluse, Pink Tutu- c/o Pastel Dress, Heels – Zara