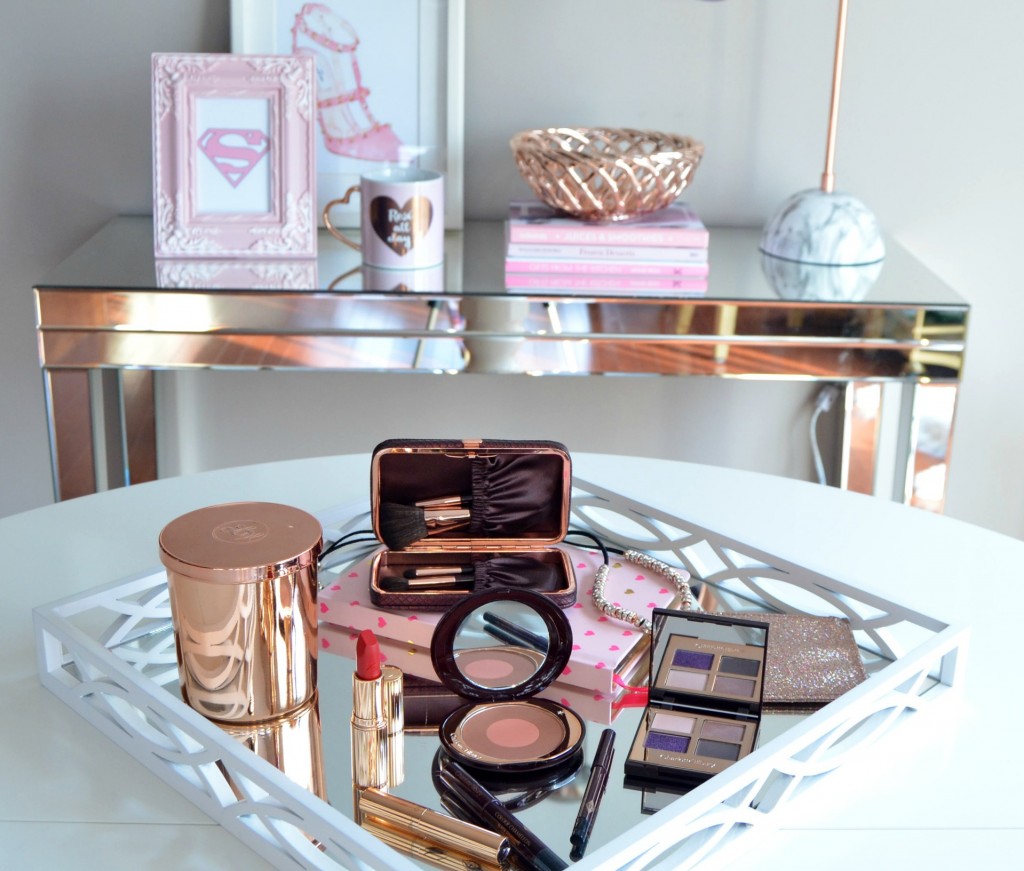 Must-Have Makeup Products from Charlotte Tilbury
The new year is the perfect time to stock up on your makeup collection with some fresh new beauty staples. With so many options out there, it's not easy knowing exactly which beauty products you should spend your hard-earned money on. With the help of Charlotte Tilbury, I wanted to help you take the guesswork out of your beauty shopping adventures. I've rounded up 5 products that you'll need in creating a flawless face this year. The must-have products can effortlessly take you from day to night, work to play.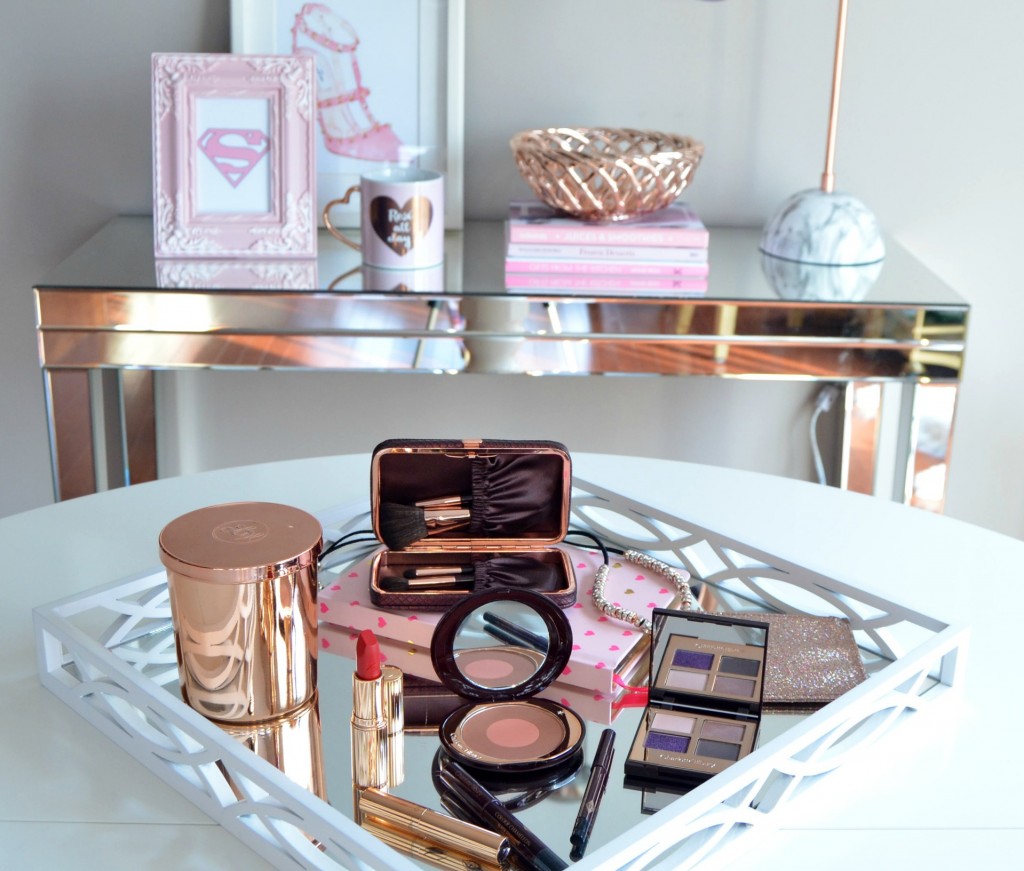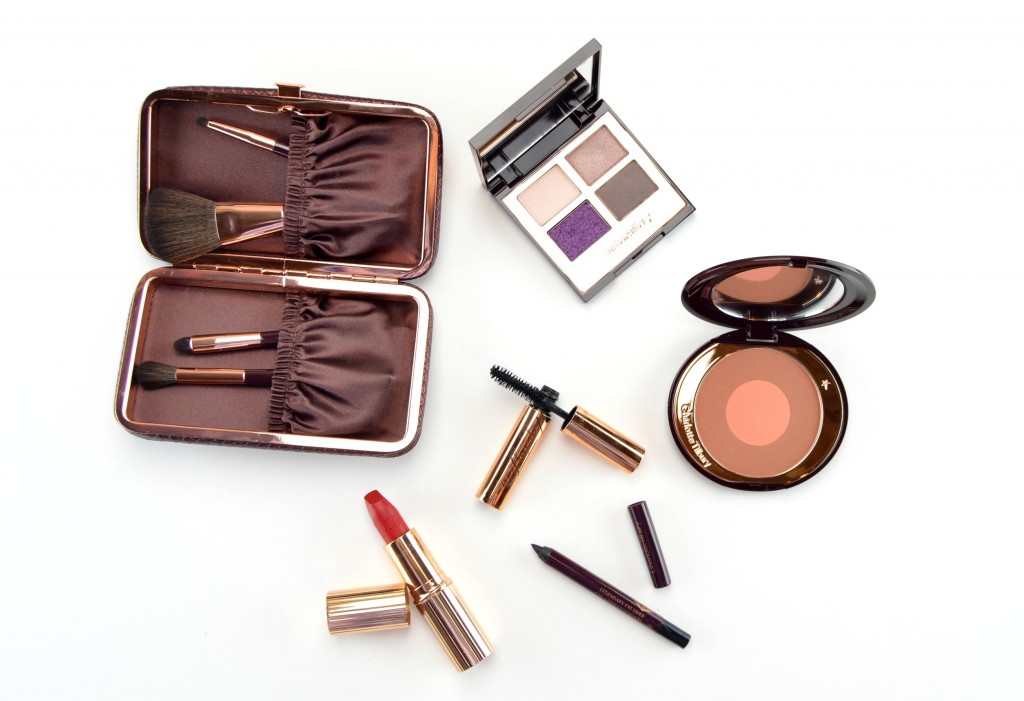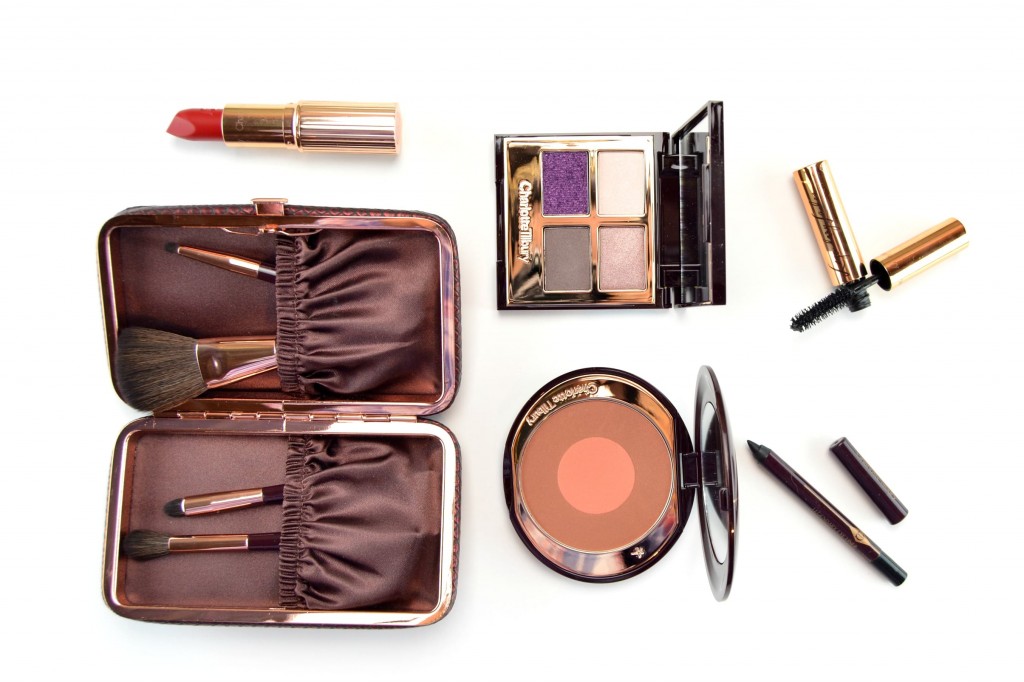 Much like your signature scent, every girl needs a go-to lipstick. Although red may seem a little intimating, it will instantly provide you with the confidence you need to take on anything life throws at you. From boardroom to night clubs, shopping to a fancy dinner out, Charlotte Tilbury Hot Lip Lipstick in Carina's Love is the perfect modern-day red. It features an iconic square-angled tip that acts as a lip brush, perfectly lining your lips, without the need of a lip liner. It's enriched with orchid extract and voluminising 3D pigments to not only keep lips hydrated, it gives the illusion of fuller, poutier lips. It keeps lips looking young, fresh and healthy with a cashmere-soft matte finish. This racy, sexy and wearable red immediately updates any outfit and flatters all skin tones. It retails for $38.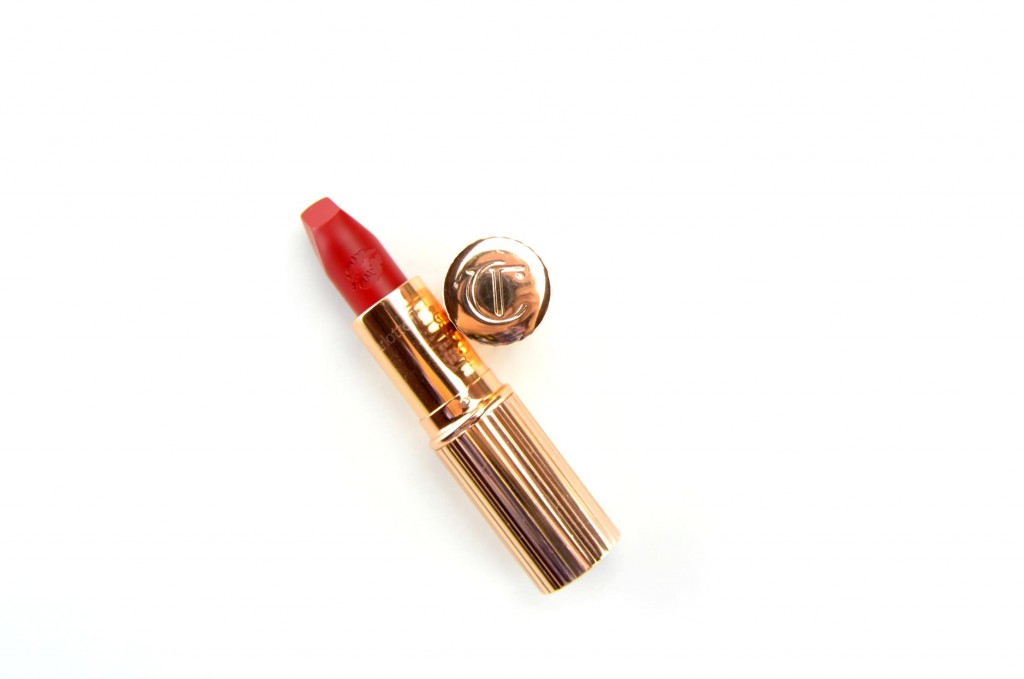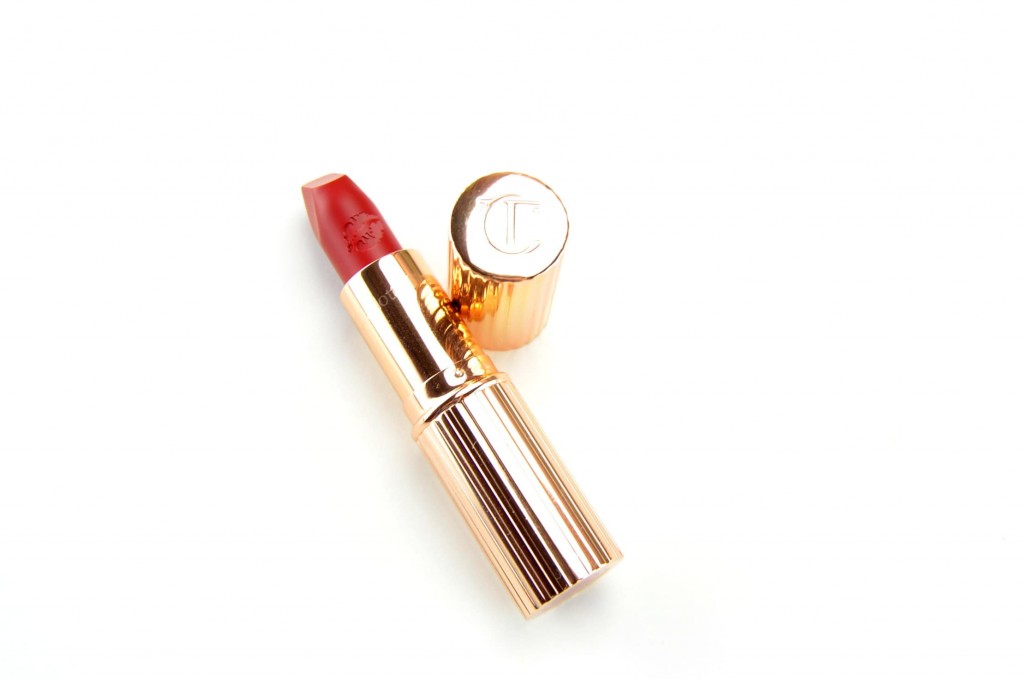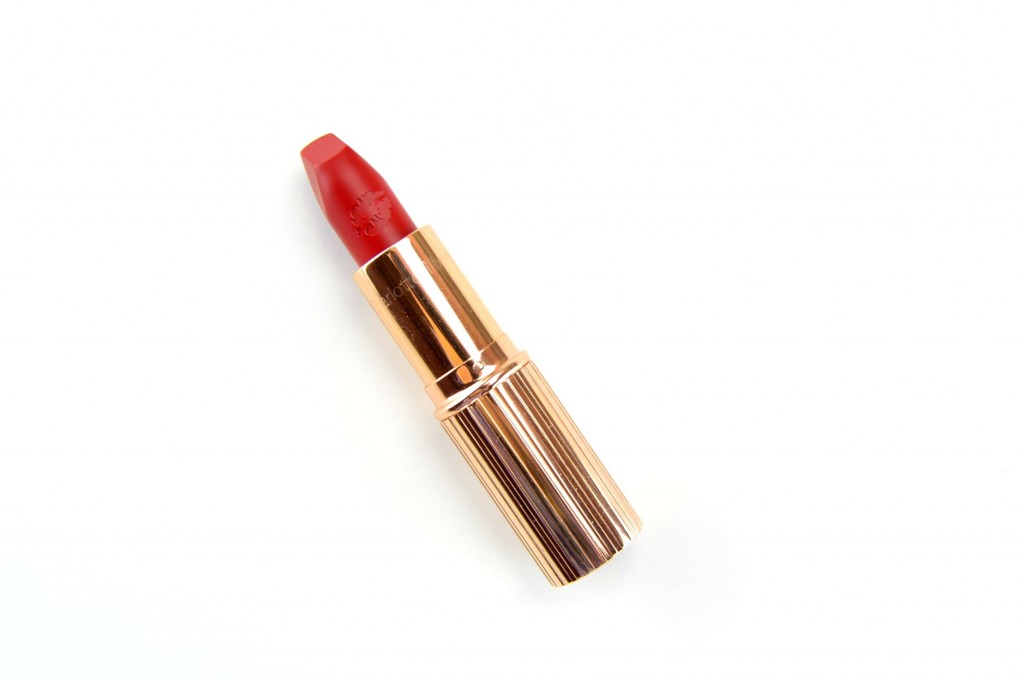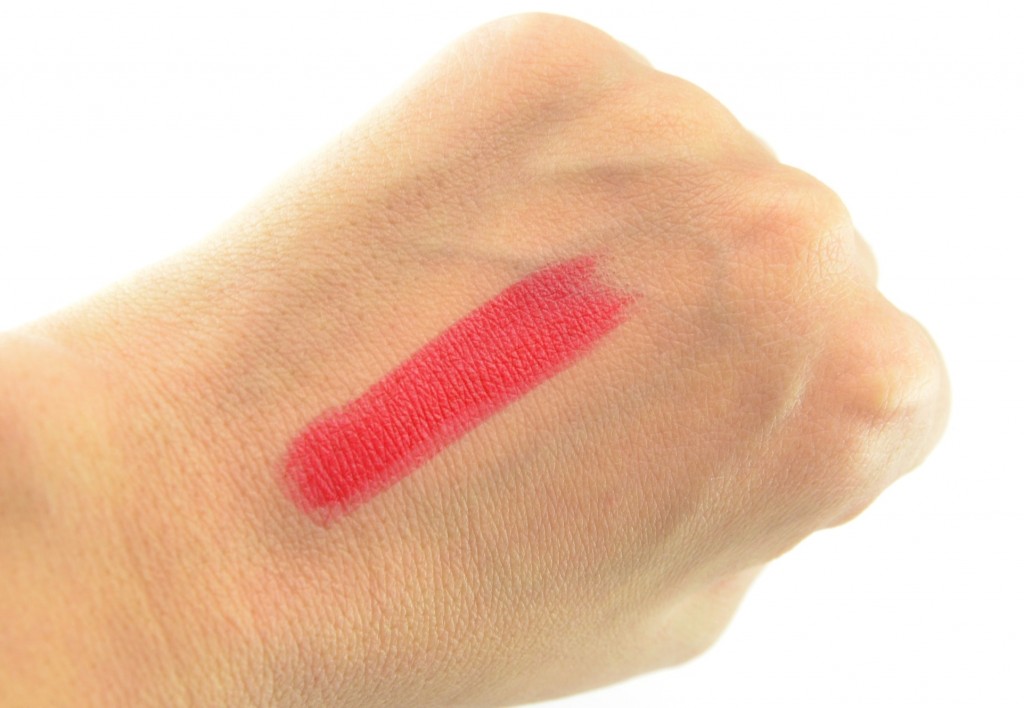 Blush is the ultimate pick-me-upper. Nothing livens up the complexion faster than faking a fabulous flush cheek. Simply swipe Charlotte Tilbury Cheek To Chic Swish & Pop Blusher in The Climax to the apples of the cheeks for an instant pop of colour. It instantly provides a stunning radiant and youthful glow with just a trace of shimmer. You can either swirl both shades together or run your brush over the outer shade for a slightly deeper contour shade and apply the centre colour to the apples of your cheeks to really make them pop. Either way, both shades blend seamlessly into the skin thanks to its soft, creamy and highly pigmented formula. Crushed pearls give a luminous glow that's sure to stand out. It retails for $50.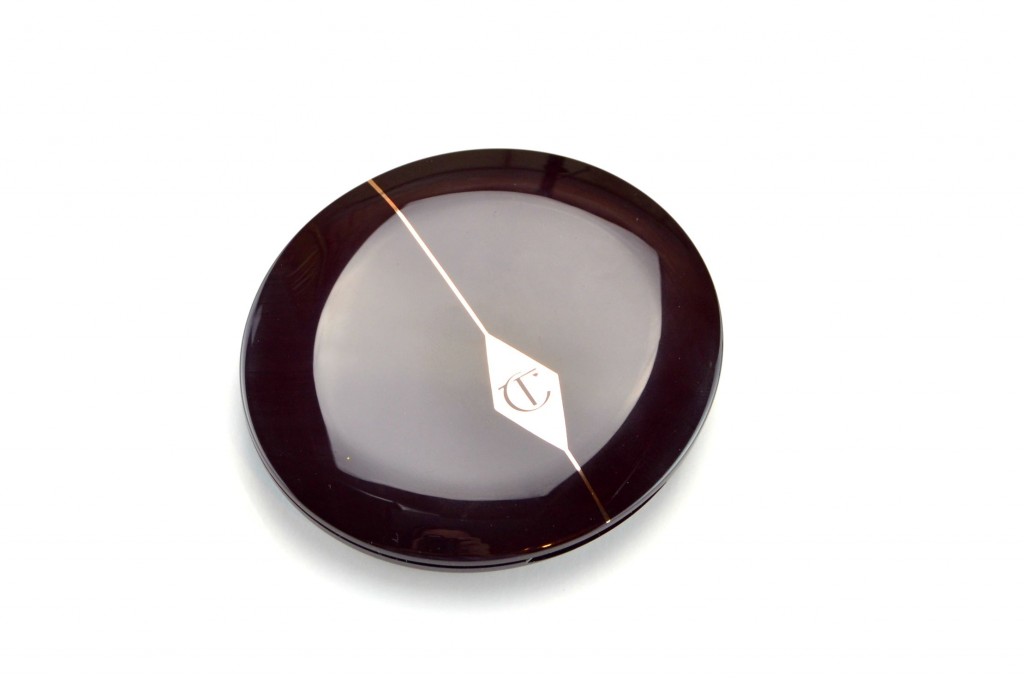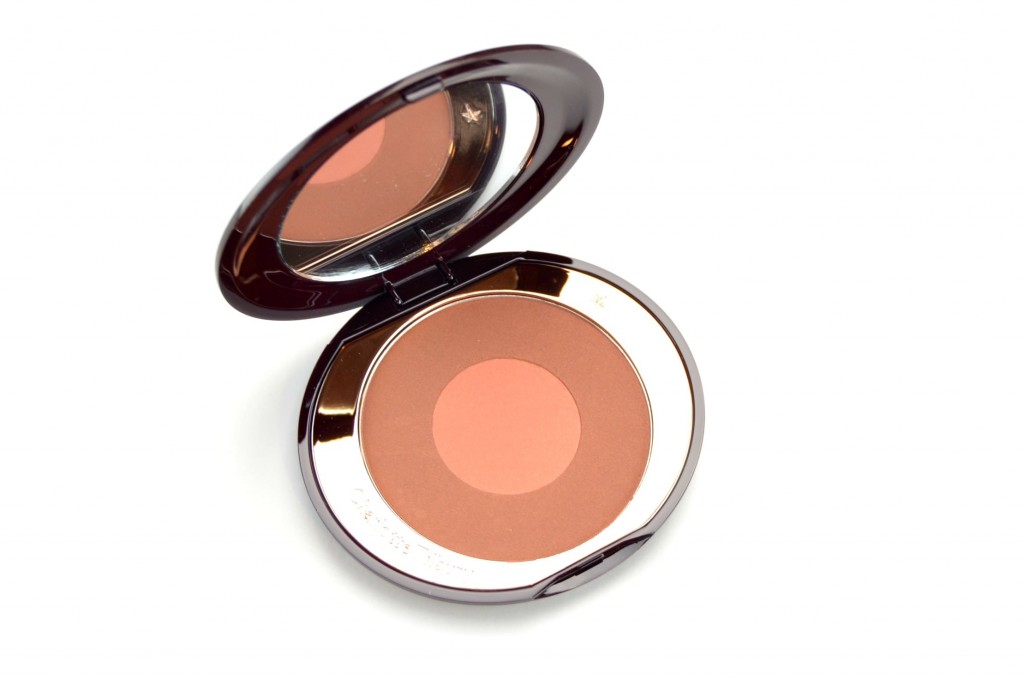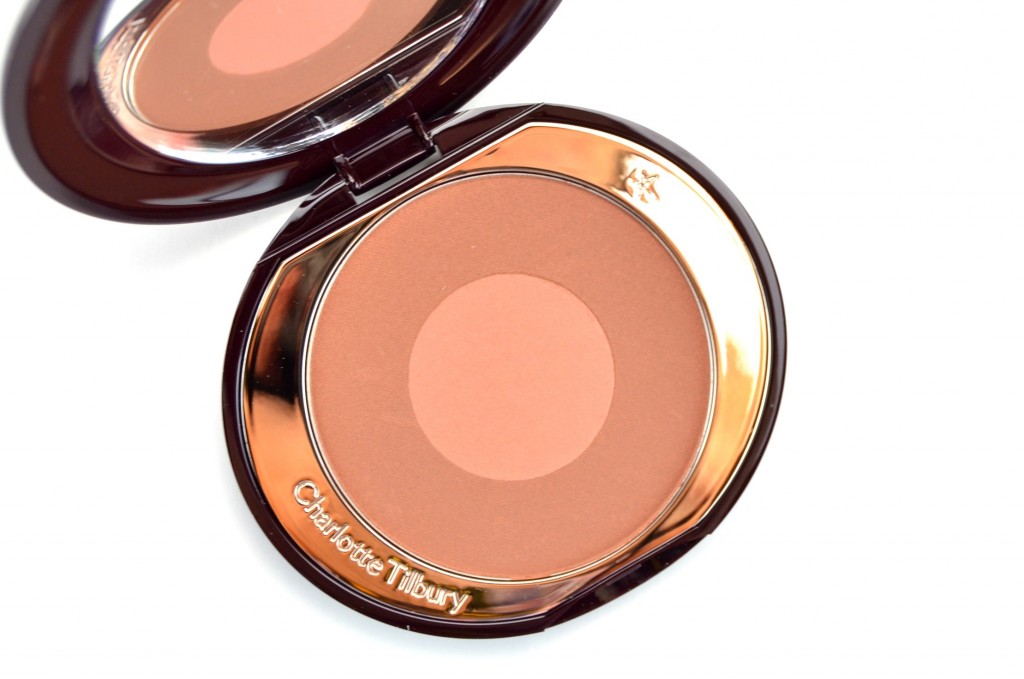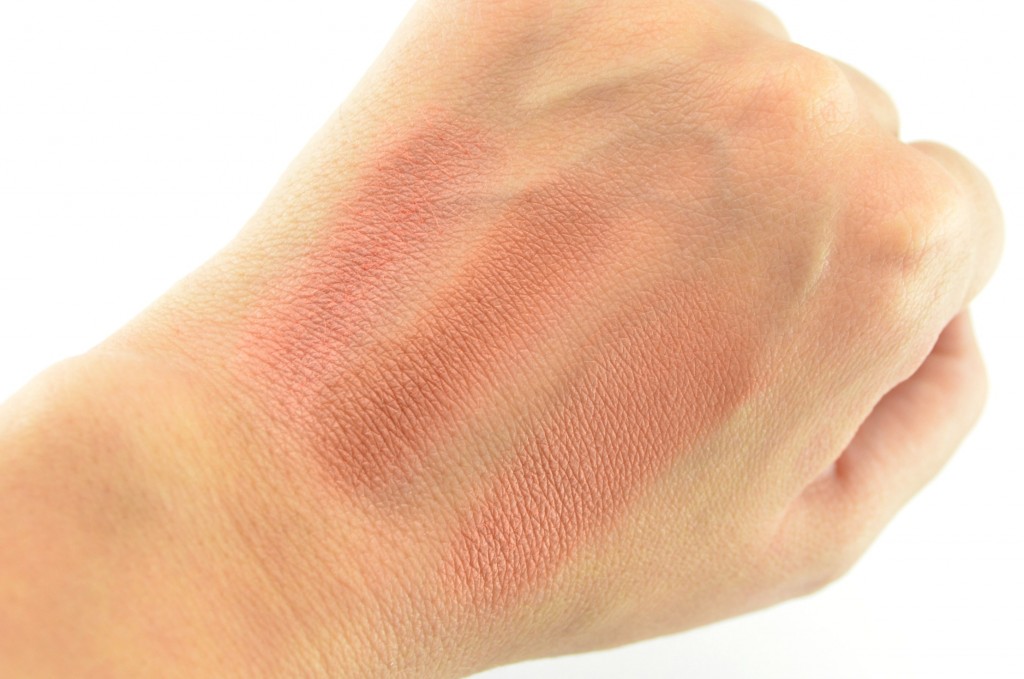 An eyeshadow quad is ideal for every day use. Sometimes we don't want to fuss with several different eyeshadow singles to create a flawless look. We also don't want to have too many options (like a large palette) that can overwhelm us and leave us feeling confused. Charlotte Tilbury Luxury Palette Color-Coded Eyeshadow in The Glamour Muse will allow you to create an array of glamour eye looks in seconds. It features 4 butter soft and smooth complimentary colours that work well together or on their own. These eye-popping smoky shades come in an array of finishes from your basic nudes and greys to show stopping violets. With little, to no effort at all, you can easily switch up your entire look. Go from a sophisticated daytime look to a sultry, sparkly evening look in seconds. It retails for $64.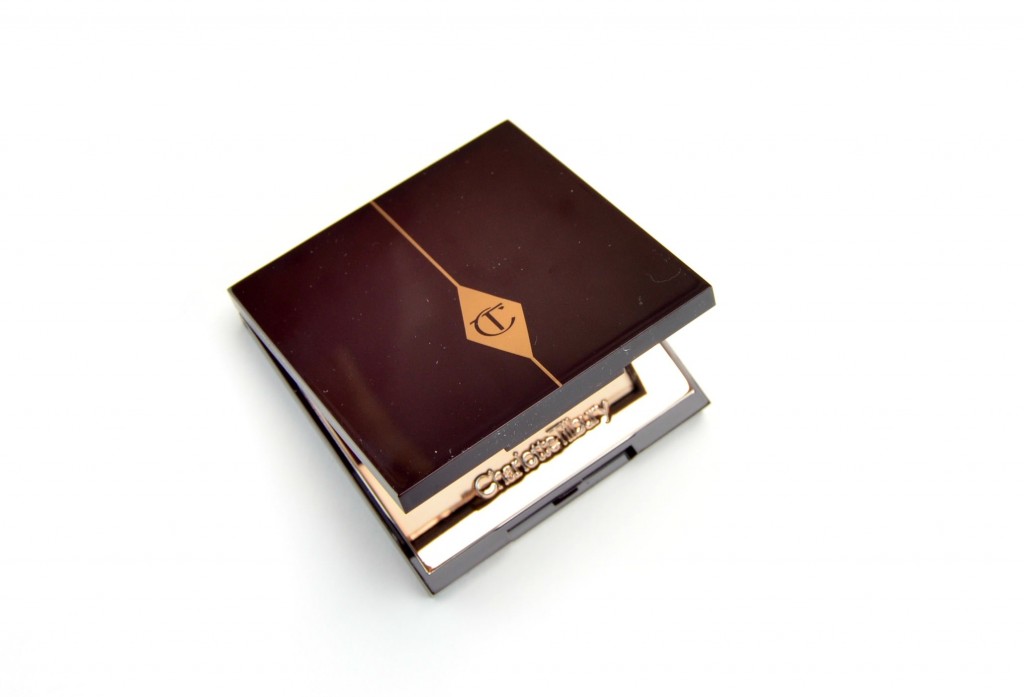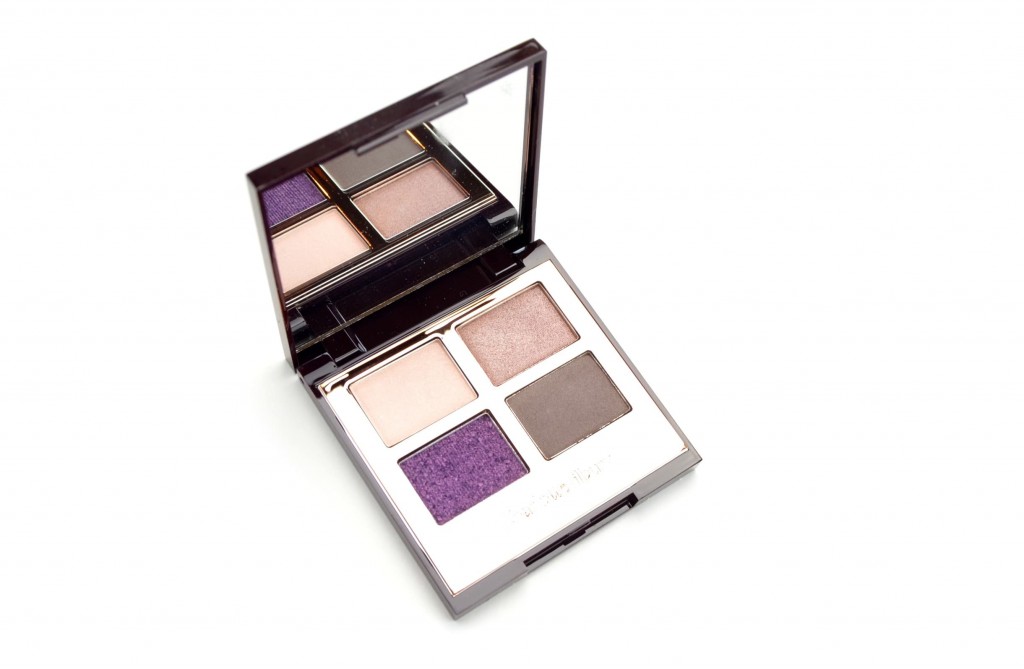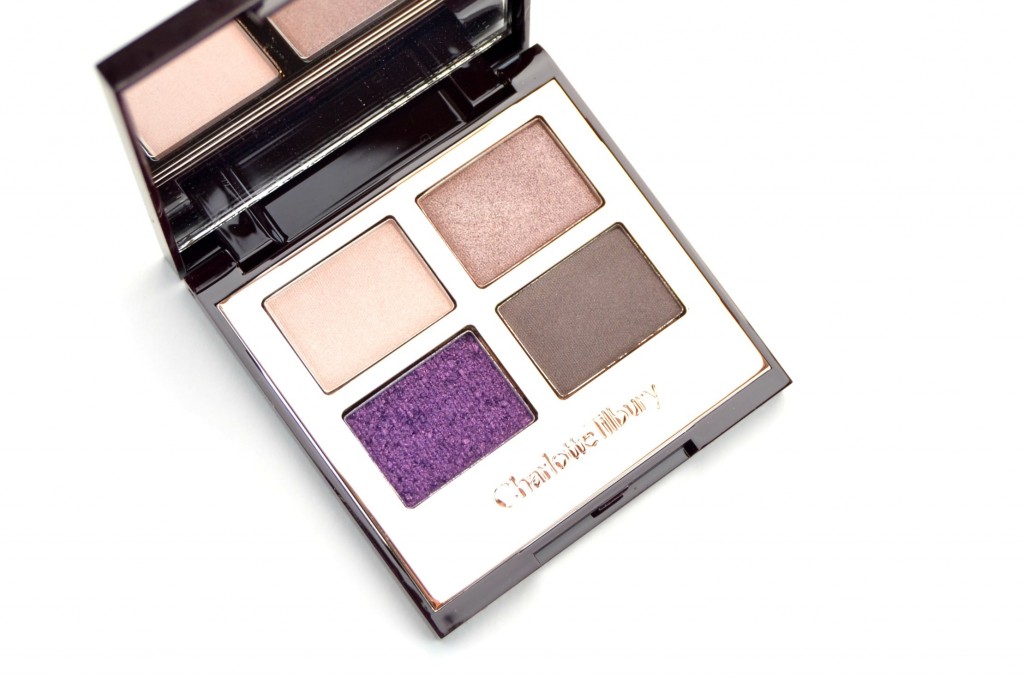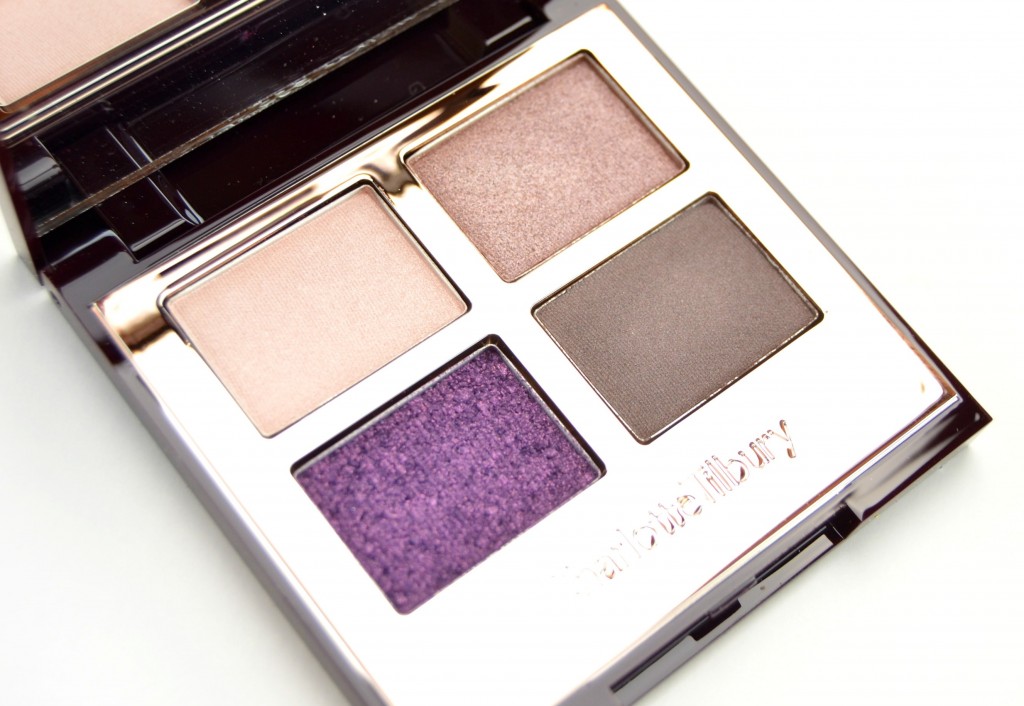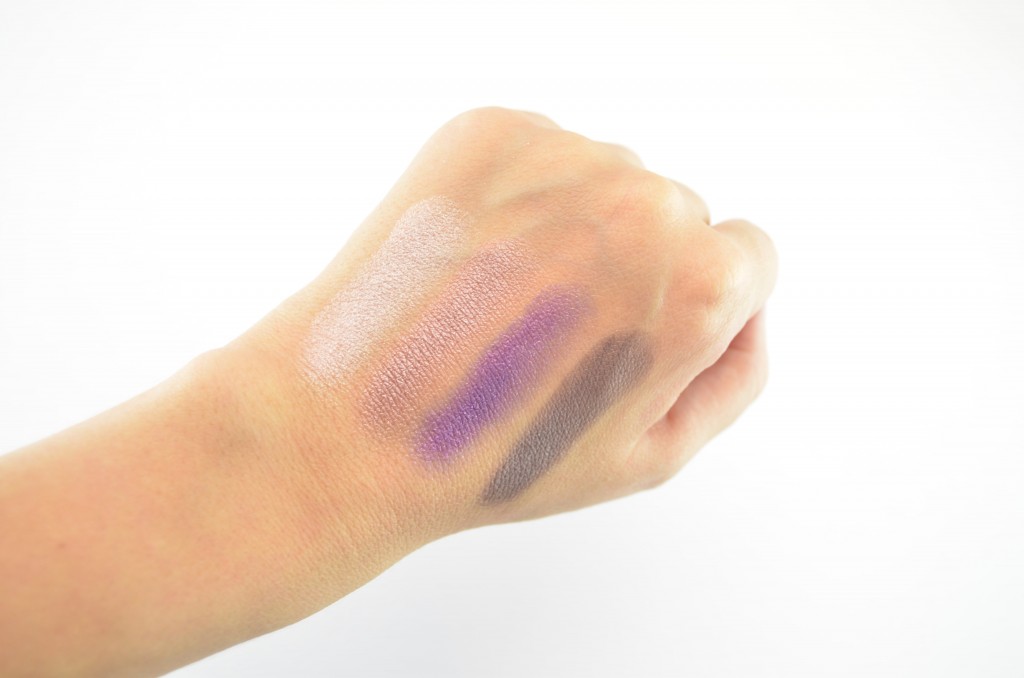 If you're running late and only have time to apply a single product, it better be mascara. It's one of the most important tools you have to create an illusion of bright-eyes in the morning. Adding a little length, volume and depth to your lashes will help draw attention up towards the eyes. Charlotte Tilbury Legendary Lashes instantly creates a false lash effect in a single coat. It helps to not only lengthen and add volume, but provide intense black lashes. It also helps give the appearance of fuller, thicker, more defined eyelashes. This mascara doesn't clump, no matter how many layers you apply, doesn't crack, fade or flake the entire day. It just helps enhance your natural eye shade, brings out your exceptional eye colour and sparkle and helps frame your entire face. It retails for $38.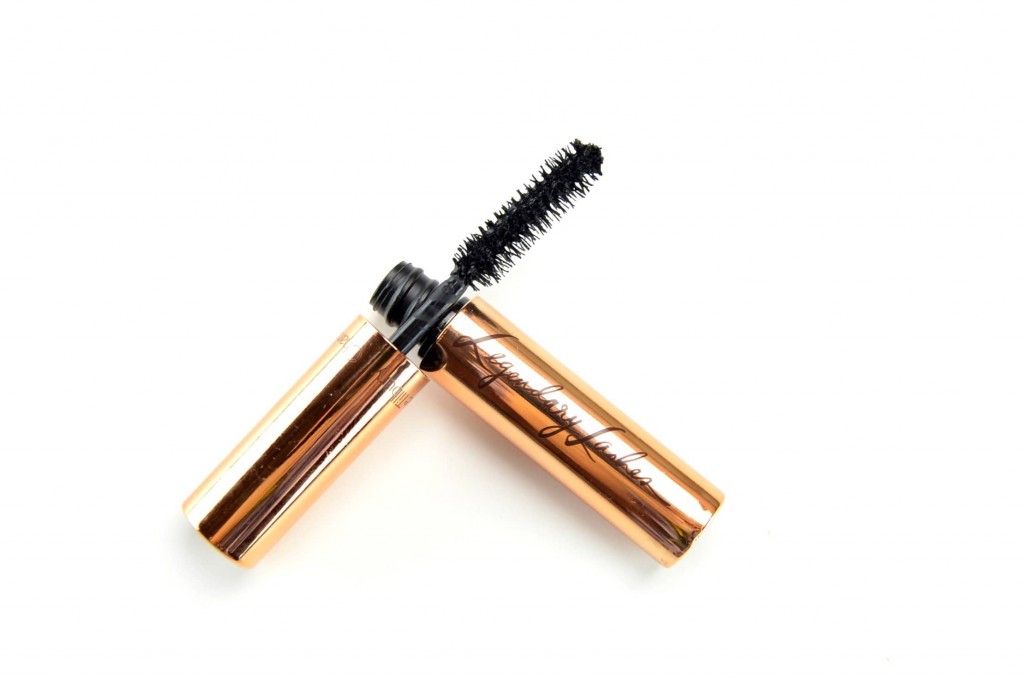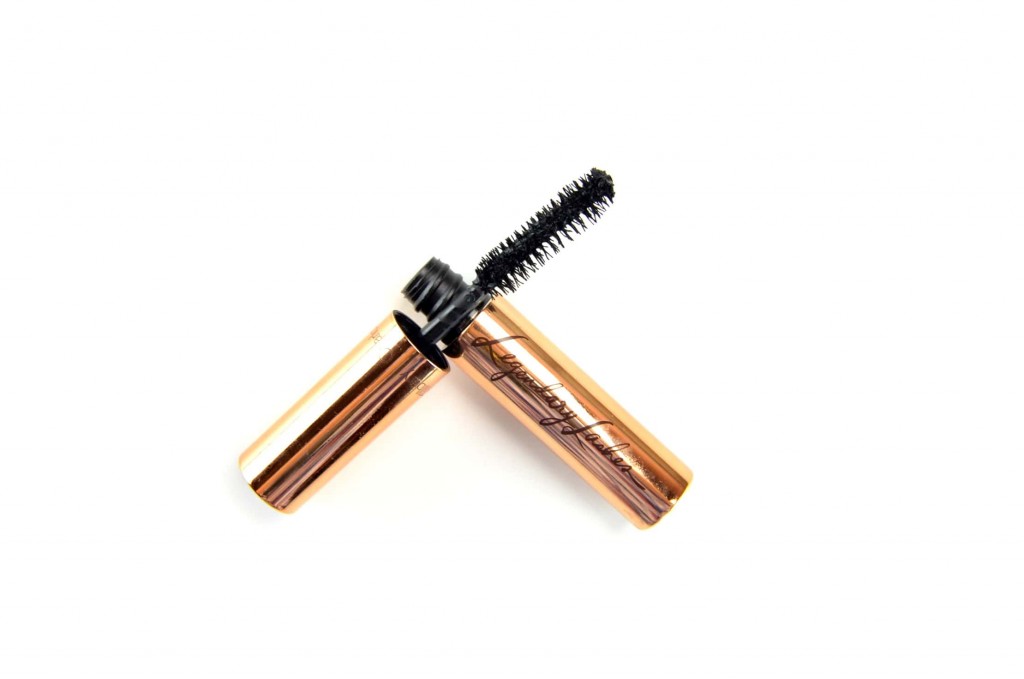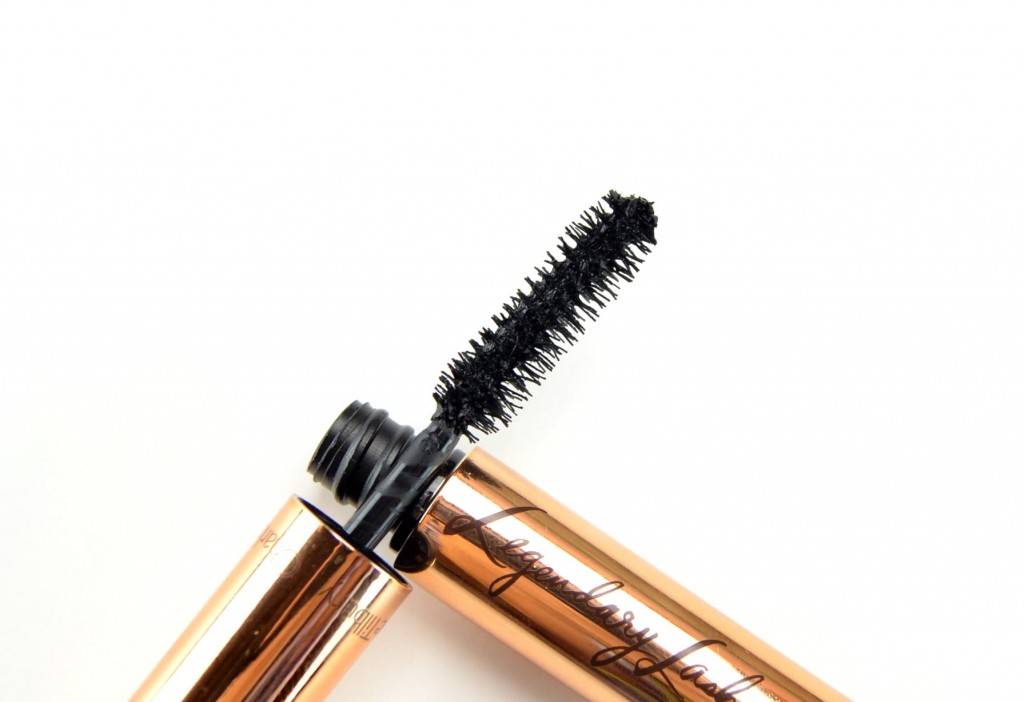 Just as important as a mascara, eyeliner. It can help enhance your eye shape, create a new shape or even correct the shape of your natural eye. It's designed to emphasize the shape of your line by framing the eyelid and accentuating your lash line. If you're going to skip the mascara, a liner is an excellent way to fill in sparse lashes. If you're looking for a dramatic effect, try using a slightly dark liner, like Charlotte Tilbury Rock N' Kohl in Bedroom Black. This unique liquid-eye pencil is enriched with crushed pearl powder to provide a silky-smooth finish that's intensely pigmented. You can easily achieve both fine lines and intense wings with dramatic flare or a minimal wing within seconds. It glides across the lid with ease and never skips or pulls on the lash line. It retails for $32.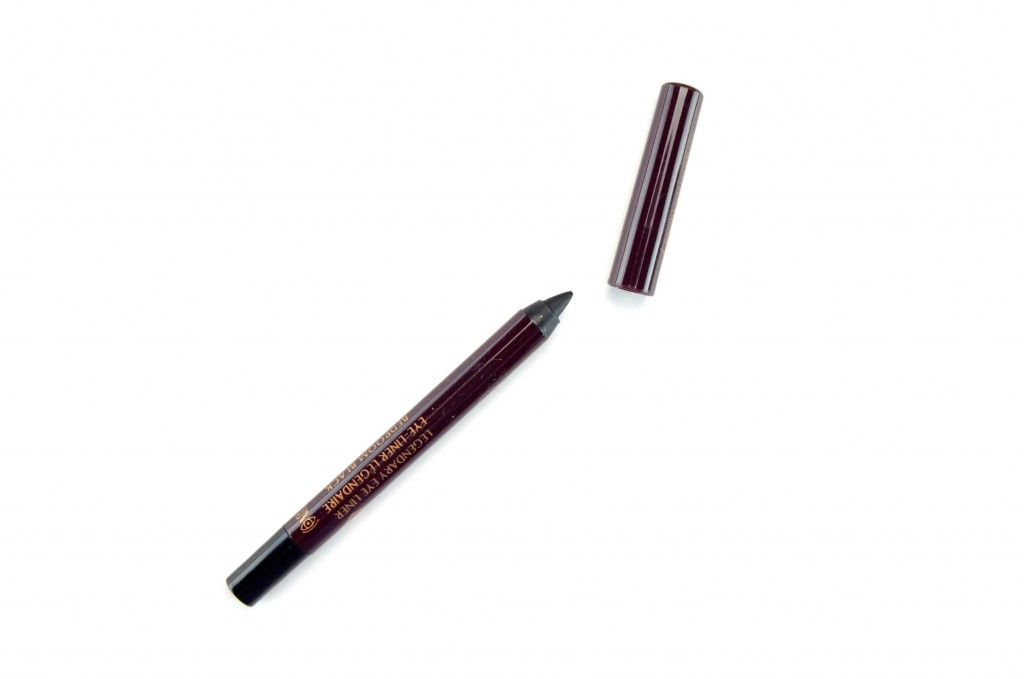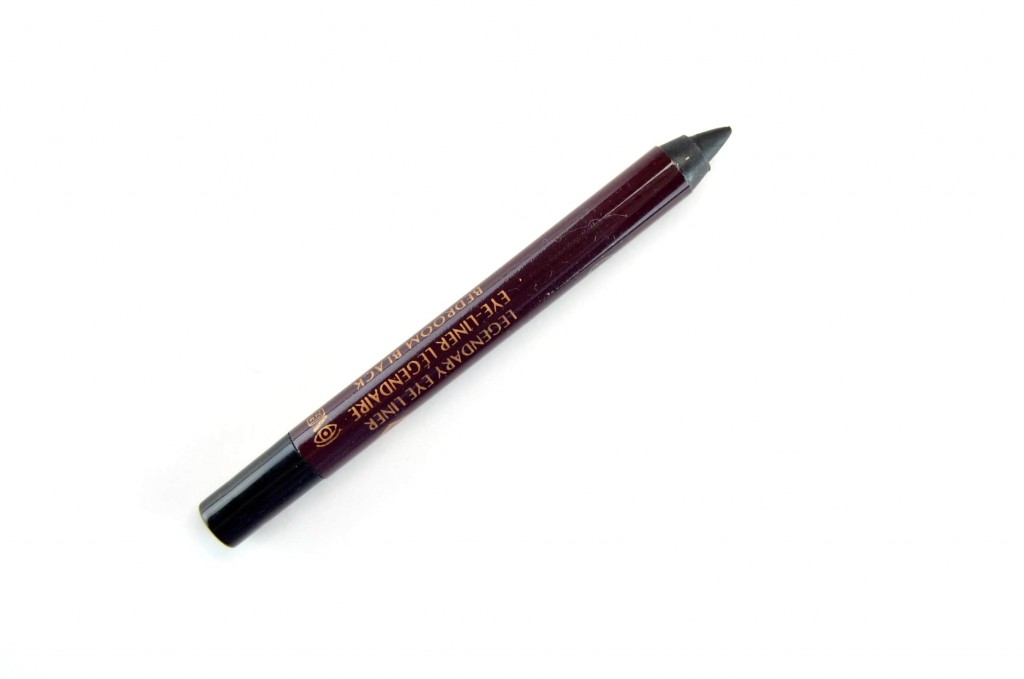 Don't forget your makeup tools, they are key in creating a flawless face. Charlotte Tilbury Magical Mini Brush Set is a 4-piece brush set in a sleek rose gold and burgundy case. These miniature brushes mimic the standard size version, yet are travel-friendly and a fraction of the price. Each brush is incredibly lightweight and extremely soft and fluffy. It has a medium density head that allows for buildable colour. You can easily go from light to intense colour payoff. The ferrules are extremely lightweight and easy to hold.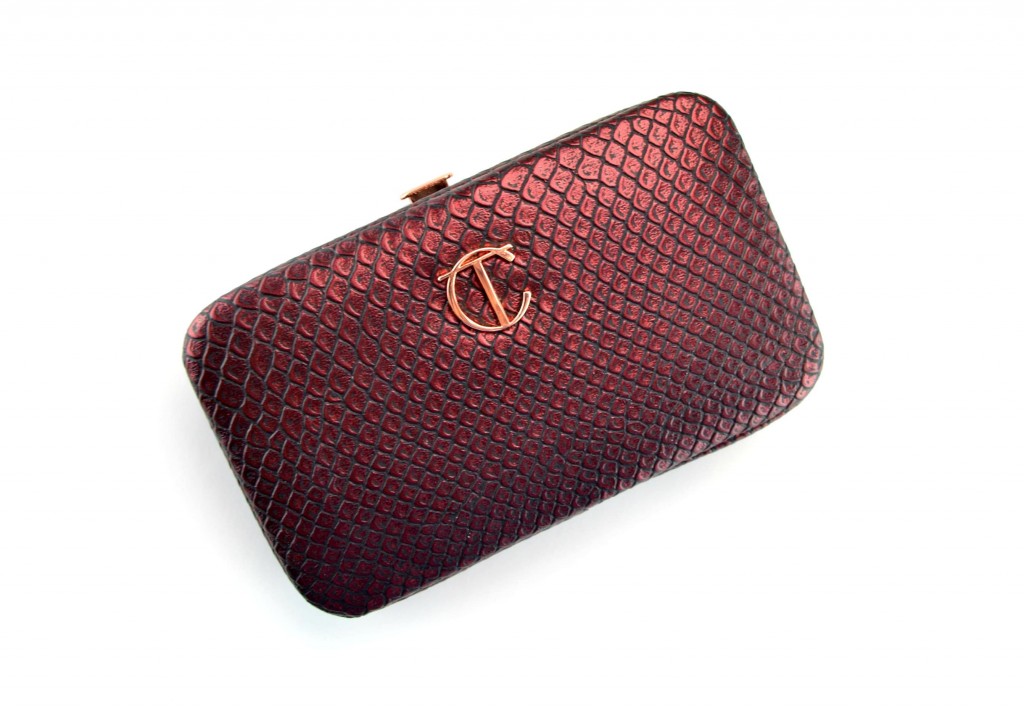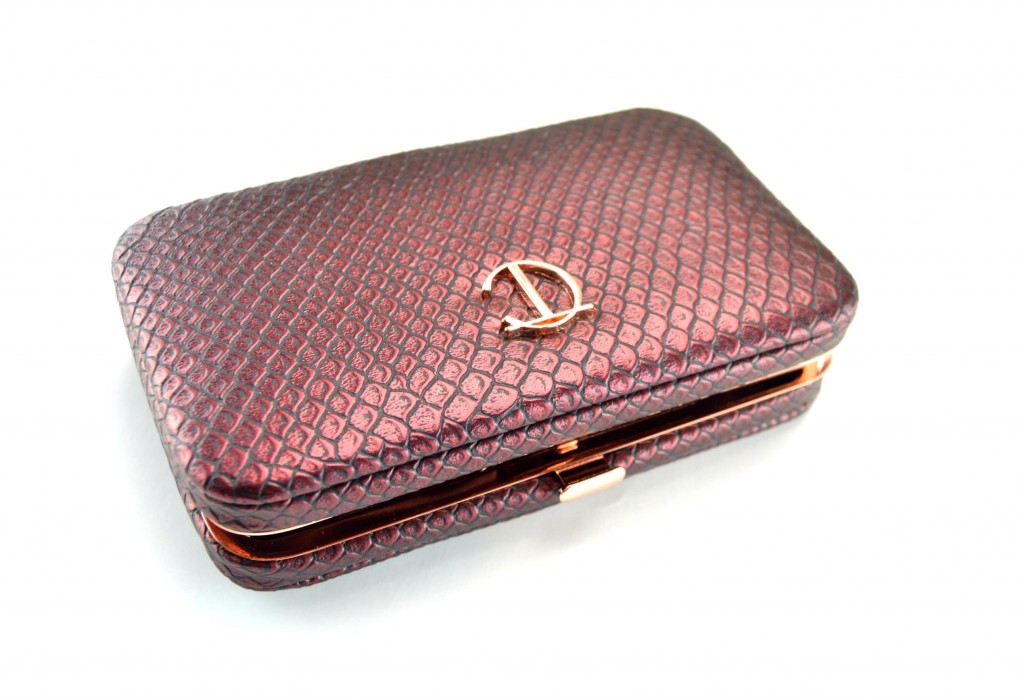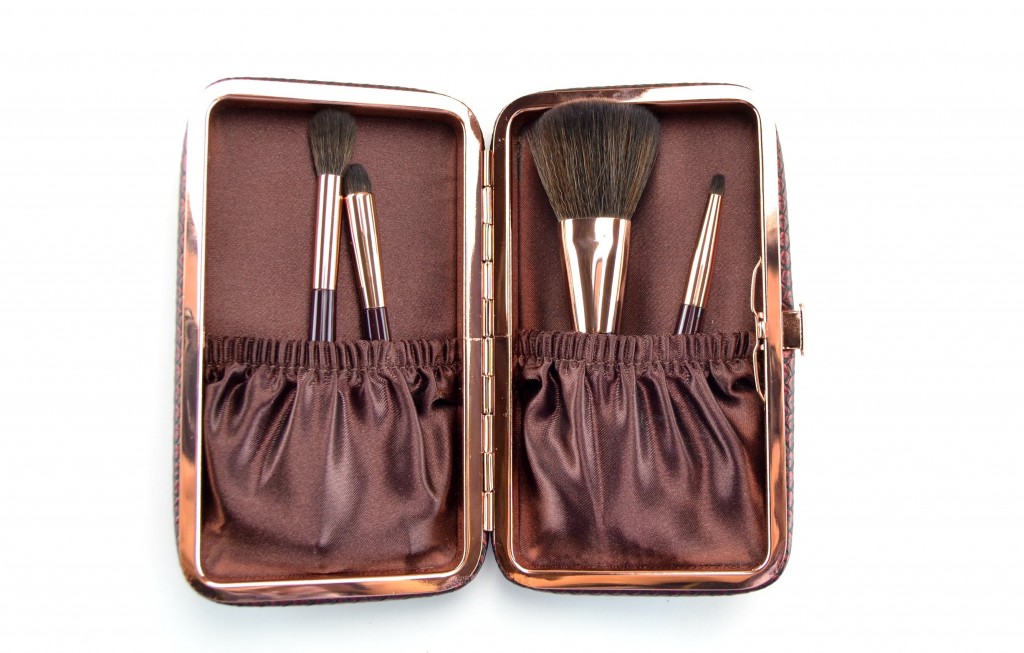 Charlotte Tilbury Magical Mini Brush Set comes with a Powder Brush that seamlessly applies powder and mineral foundation to the face. It's small enough to also apply both bronzers and blushes. The Blender Brush is both small, dense and firm which makes it incredibly easy to blend into the crease. It's soft enough to blend shadow under the waterline without pulling or tugging on the eye. The Smudger Brush is both flat and dense which allows you to create opaque looks. It helps to blend out all types of eyeshadows, along with smudging out any pencil lines. Precision Brush is designed for smaller areas of the face. It gets into every curve, crease and angle of your face for a flawless finish. It retails for $75.