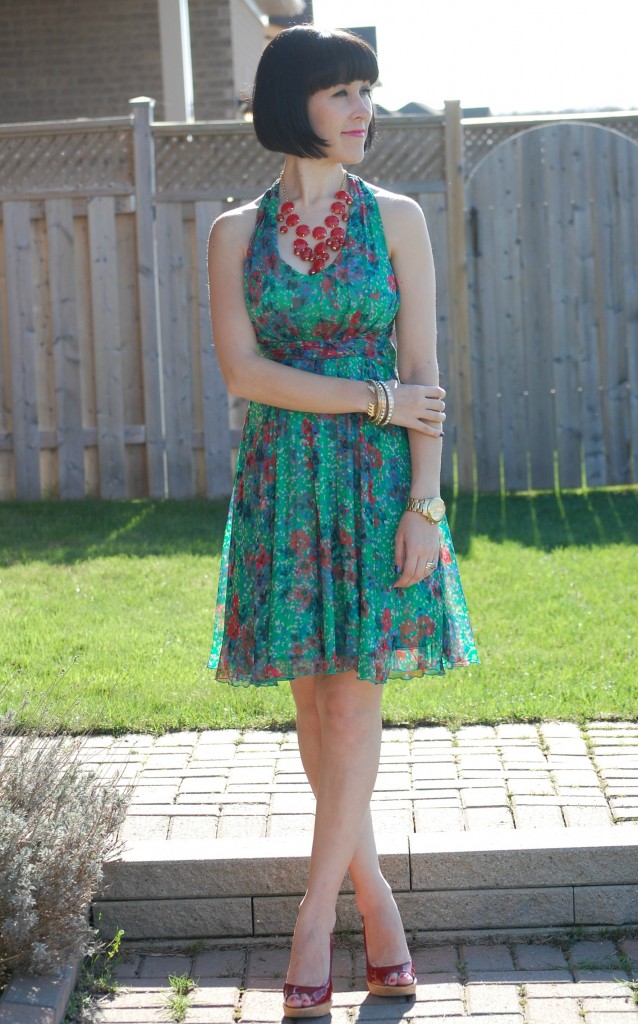 I think spring is finally here which means summer is just around the corner, yahoo! It seems like an extra long winter this year, no? I can't believe it's the first day of May tomorrow, does anyone else think that April just flew by? I'm so ready for summer and getting outdoors more, I swear it feels like I don't leave the house all winter. I stay indoors for most of the winter, catch up on my favourite YouTubers, watch re-runs of my favourite shows and spend a lot of time in front of the fireplace. For those that know me know I like to keep my house at 25, yep you hear me correctly…25. Am I crazy? I hate being cold in my own house.
Whats your plans for summer? Going on a family vacation, heading to the cottage, hanging out at the beach, long walks in the park, visiting some famers markets, checking out some local concerts and festivals, whatever you do I'm sure its going to be amazing.
Derek and I are planning our holidays and trying to figure out what we want to do this summer. I'm thinking Niagara Falls is a must (I never get sick of it), we are thinking about taking a trip to the islands (just not sure where), a few stops at the beach for sure, maybe getting back up to Ottawa, anything goes…. Can you tell I love summer?
Dress- C/O Citizens Planet- Sept 2011
Necklace- H&M- $15- Aug 2011
Watch- Guess- Gift from hubby
Shoes- Aldo- $29- 2007