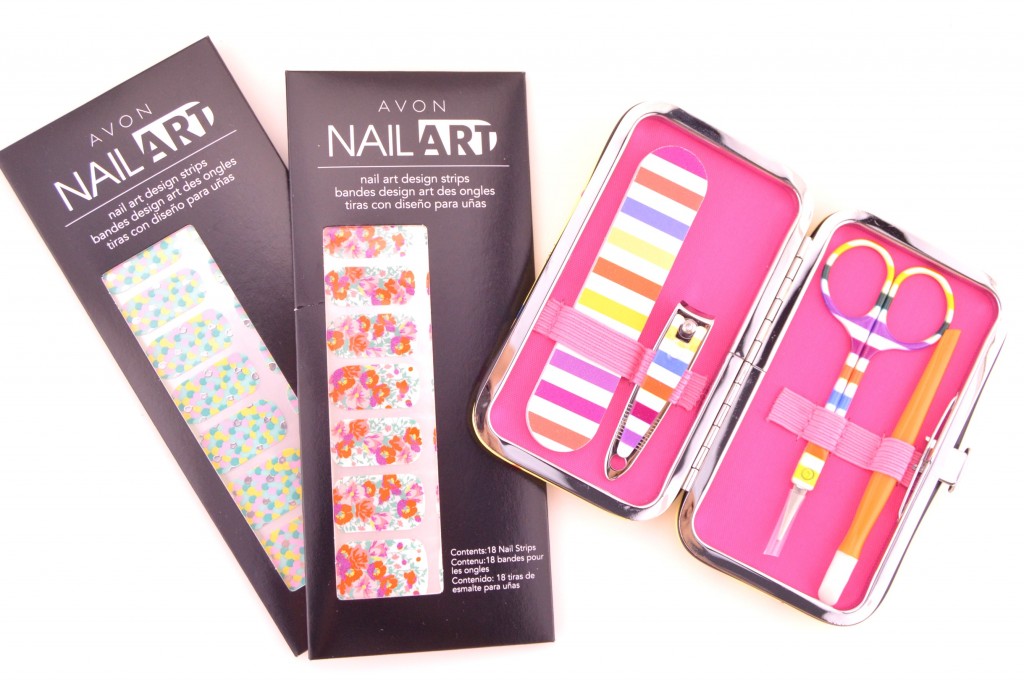 I'm off to paradise, also known as Edmonton and this cute little Avon Pretty Paradise Manicure Set is coming with me. It's the perfect travel essential that has everything I need to keep my nails in tip top shape while I'm away.
Avon Pretty Paradise Manicure Set comes packaged in a yellow with coloured polka-dot design that is very reminiscent of a Kate Spade Clutch. Its metal design will keep everything safe inside and its fun patterned fabric keeps it chic enough to keep in your purse. The 4 piece kit contains a salon quality metal nail clipper, scissors, emery board and a rubber tip cuticle pusher so you'll be able to clip, cut and shape your nails anywhere. It retails for $7.99.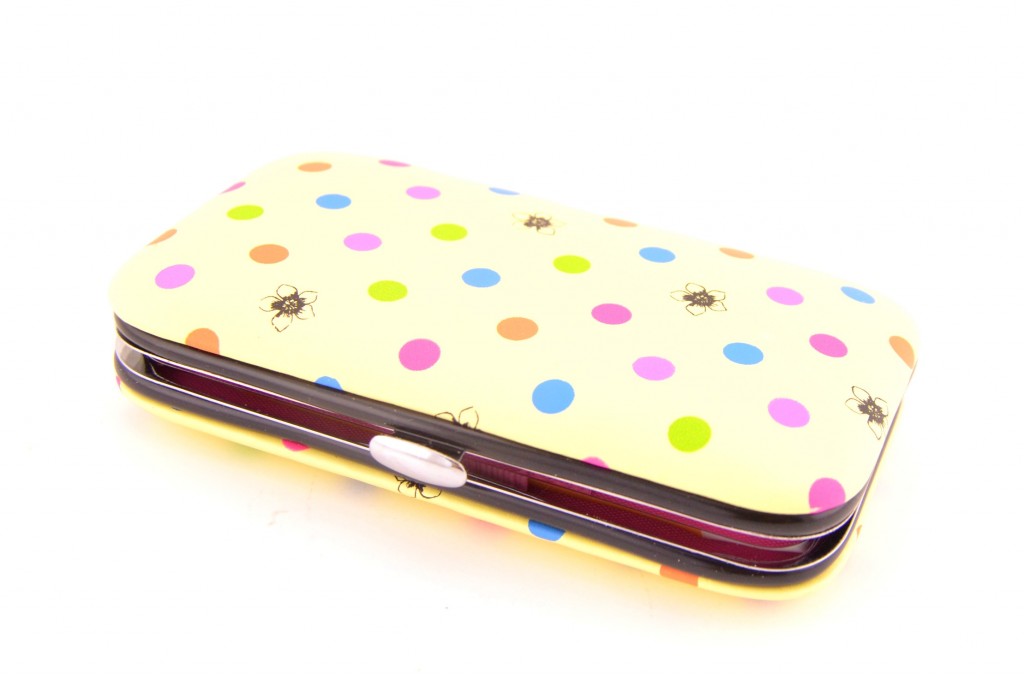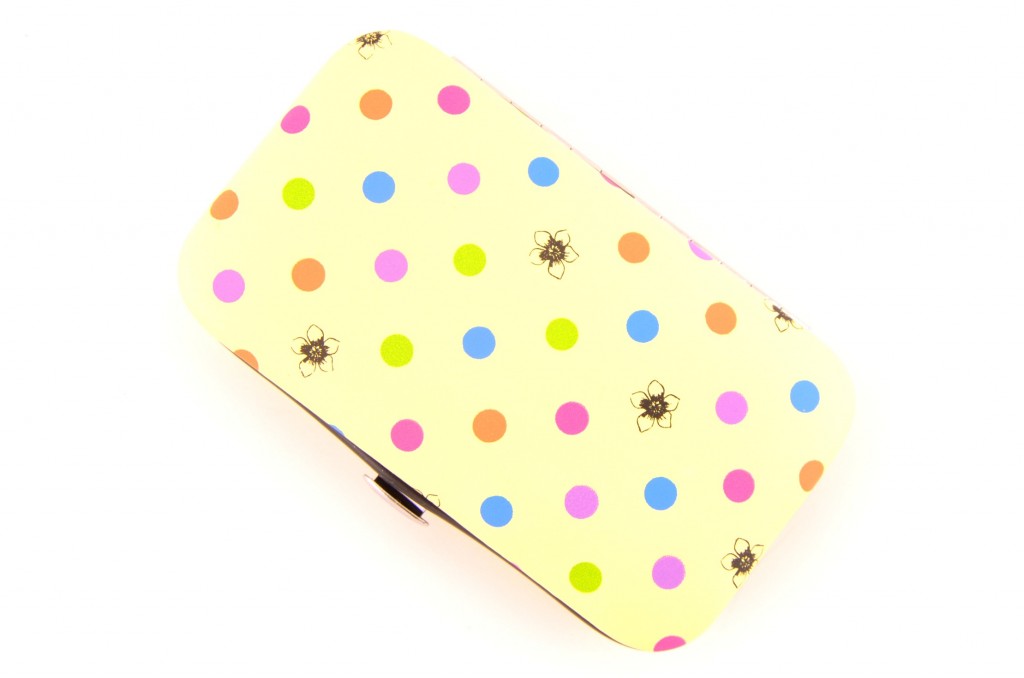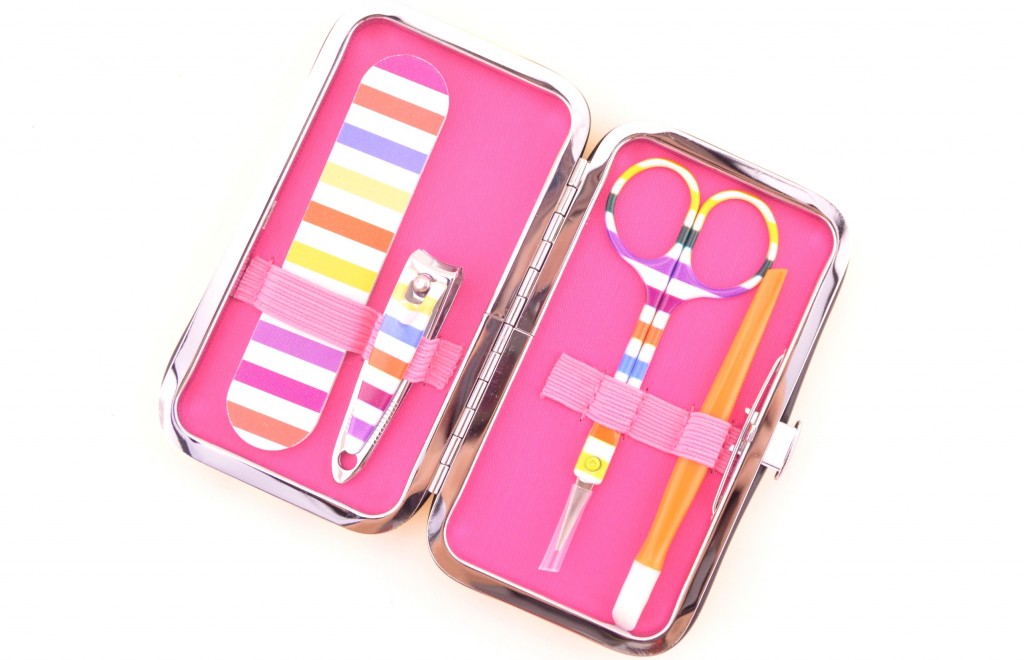 Now that I have perfectly groomed and shaped nails, I'm ready to apply Avon's new spring Nail Art Design Strips. The collection features 4 new limited edition spring looks that will let you create salon-styled nail art from the comfort of your own home, or in my case a hotel room. Dress up your nails with the hottest new appliques that is as easy to apply as it is to take off. You don't have to worry about dry time, smudging or rubbing off, just apply and go.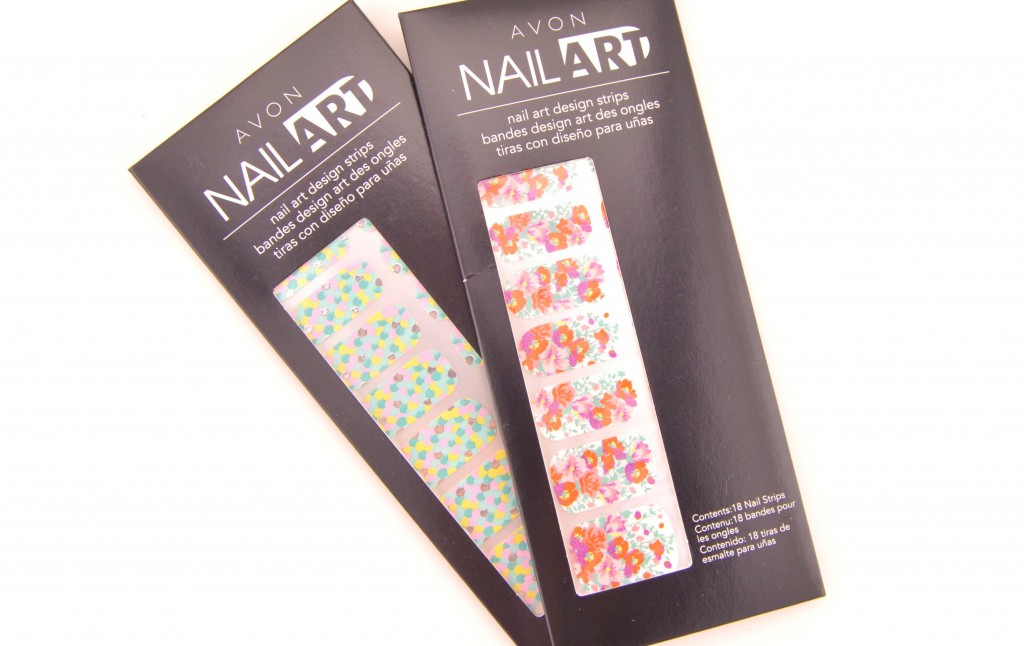 To apply, just follow the 3 P's, Peel, Place, Perfect! Start by selecting the best fitting nail strip that fits each finger, remove from the sheet and apply to clean, dry nails. Place and press the strips onto each nail and smooth out, gently pull the excess strip over the nail tip. Use your emery board from your Pretty Paradise Manicure Set to remove extra strip from the nail. Each package contains 18 nail strips and retails for $10 each. Fun new designs in Sun Worshipper, Pool Side, Floral Fever and Day Dream.