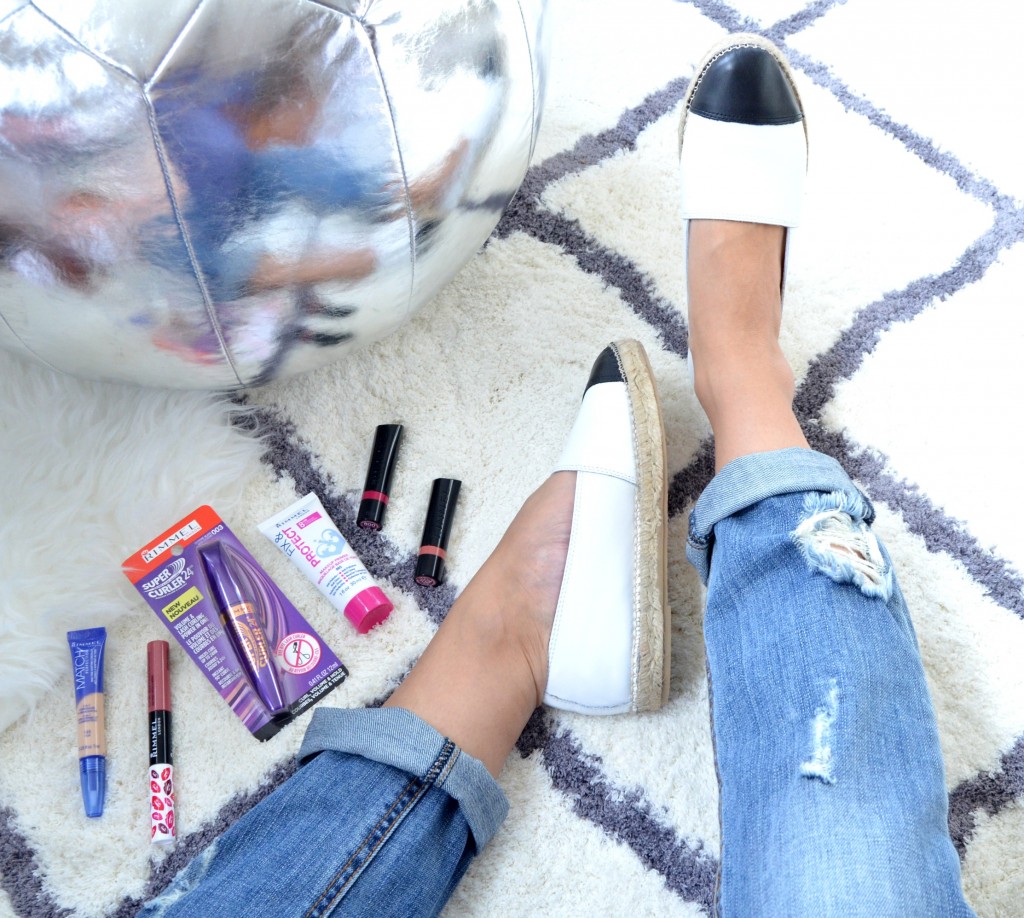 It's no wonder Rimmel is Britain's top-selling cosmetic brand, the brand is always coming out with affordable, trendy and innovated products. Each product is easy to use and allows you to experiment with an array of products for both your face, lips, eyes and nails. The colours allow you to express your individuality and can easily take you from day to night, work or play. It offers women real, achievable beauty at a price everyone can afford.  Although I've featured several products from this brand on this fashion blog in the past, I wanted to focus on the top 5 Rimmel products I've been loving these past few months.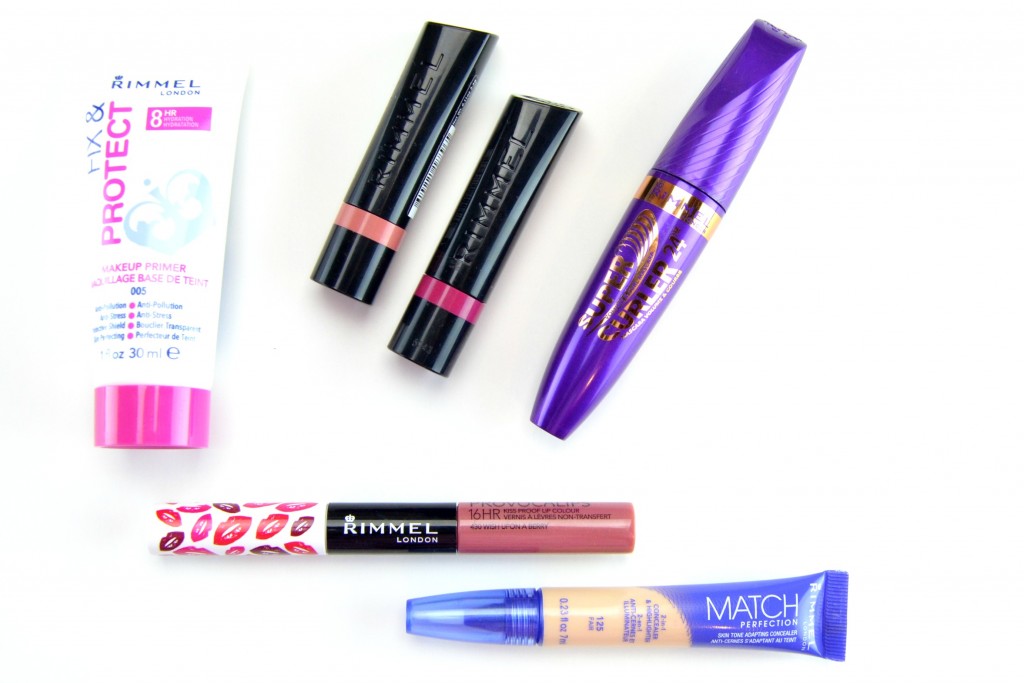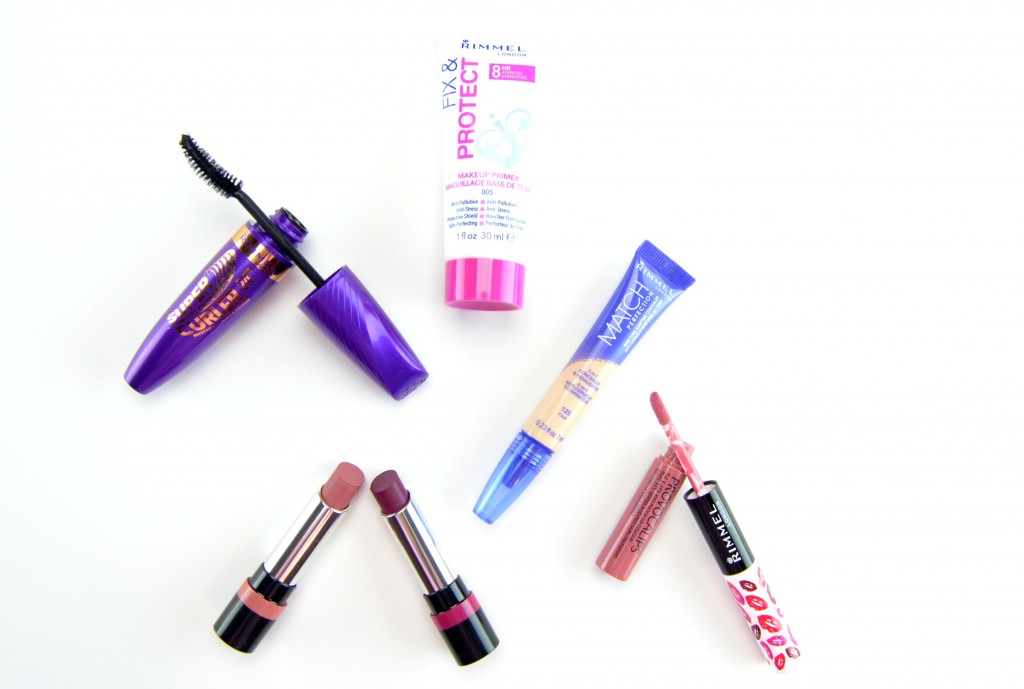 Rimmel 24HR SuperCurler Mascara is a volumizing mascara that helps to thicken and curl the lashes for up to 24 hours, thanks to its unique curling polymer formula that helps to deliver a long-lasting curl. There is no need to reach for your lash curler with this mascara, it can either be used on its own to create mega volume and curl, or applied over top of your favourite mascara to add extra volume and drama. It's slightly curled wand makes it incredibly easy to extend and push up your lashes, while its innovated formula helps to lock and set your lashes in place for all day hold. It does an amazing job at instantly curling your lashes, taking them from pin straight, almost flat lashes, to almost doll like lashes in seconds. It never gets clumpy, flakes or smudges throughout the entire day. Lashes appear more volumised and curled for hours on end. It's available in Black and Extreme Black for $7.99.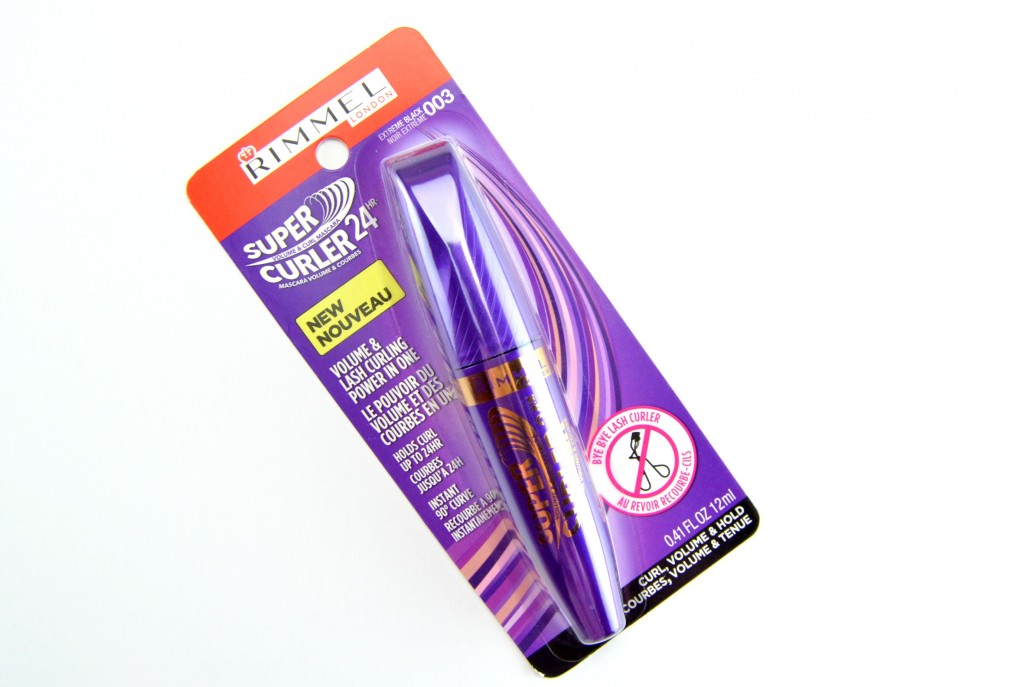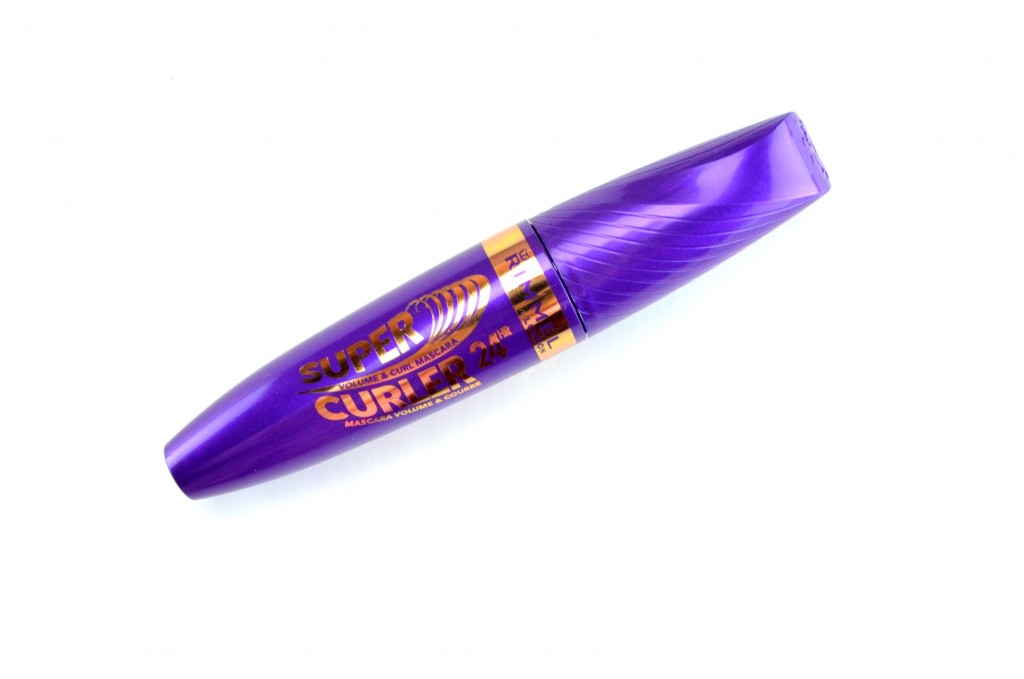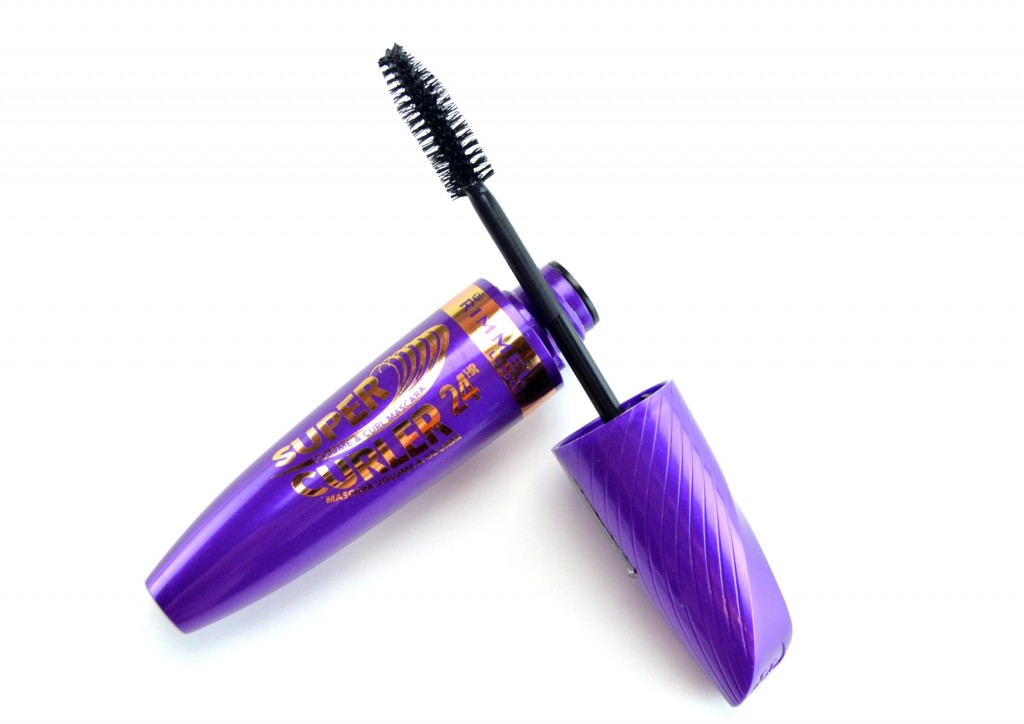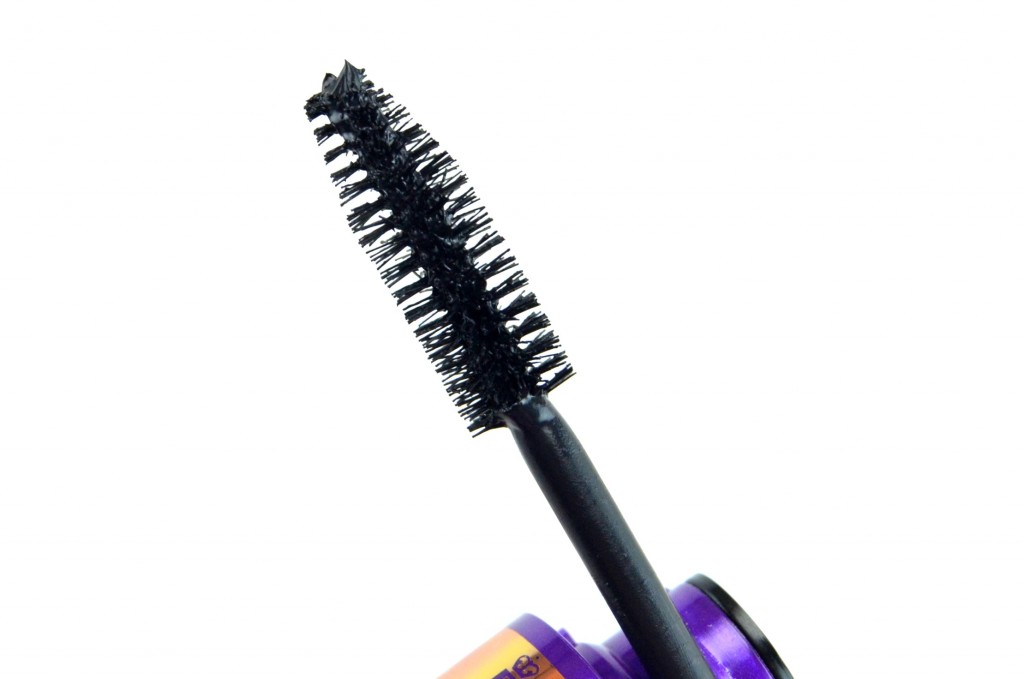 Rimmel Fix & Perfect was one of the first primers I ever experimented with and was the one that made me realize just how important a good face primer really is. It helps to prep your skin for makeup and ensure your foundation stays in place the entire day. The new Rimmel Fix & Protect not only helps to perfect the skin for foundation, it actually helps to protect against pollution, environmental aggressors and stress, with added skin perfecting benefits. It has a white, silky, lotion-like texture that applies beautifully and blends into the skin seamlessly within seconds. It helps to create a soft and smooth canvas for easy makeup application, along with slightly brightening the skin from the inside out. Not only does it help to prolong the wear time of my foundation, it actually helps to add a bit of moisture back into my dry, dull skin and keeps it hydrated for up to 8 hours. It retails for $10.99.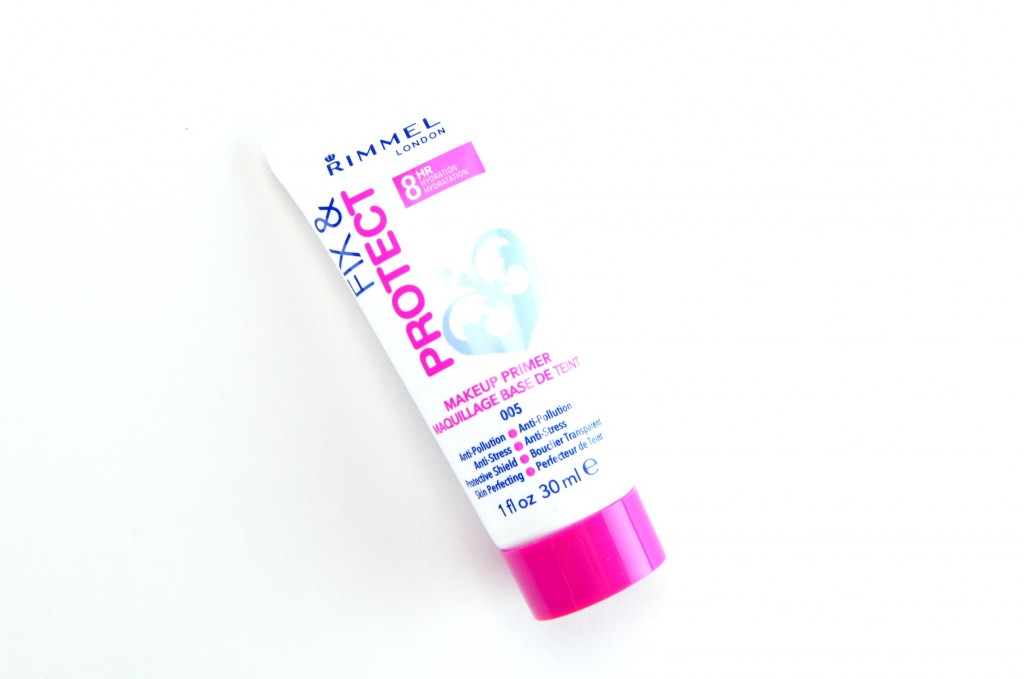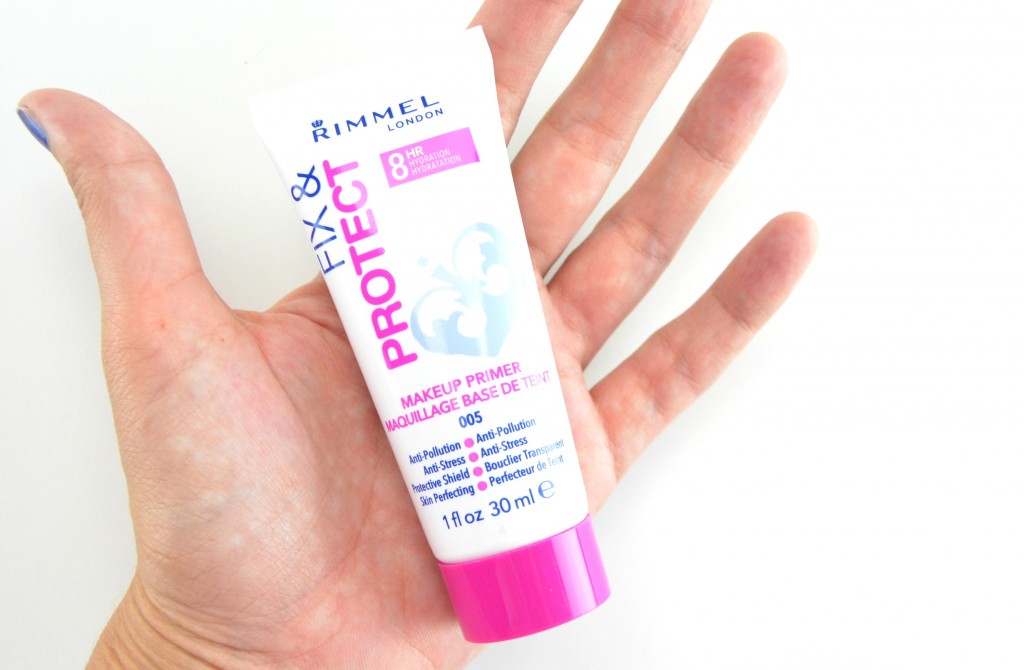 The new Rimmel The Only 1 Lipstick promises to be the only lipstick you'll ever need. Wow, that's a huge claim. In hopes to win your heart, it's designed to deliver high impact colour, in a weightless, super comfortable formula with intense moisture benefits and a long wearing formula in 12 new vibrant shades. It really does have a soft and smooth texture that applies seamlessly to the lips and thanks to its rosa fruit oil and vitamin E formula, it helps to keep my lips hydrated the entire day. It's unique blend of polymers help to set and adhere to the skin for long lasting colour, while staying lightweight and completely comfortable. Everything about these lipsticks are dead on, only downside, it does smudge and transfer throughout the day, so you will have to reapply. Naughty Nude is the perfect summer neutral, whereas Under My Spell is a deep berry shade that's perfect for evening. Each shade retails for $8.99.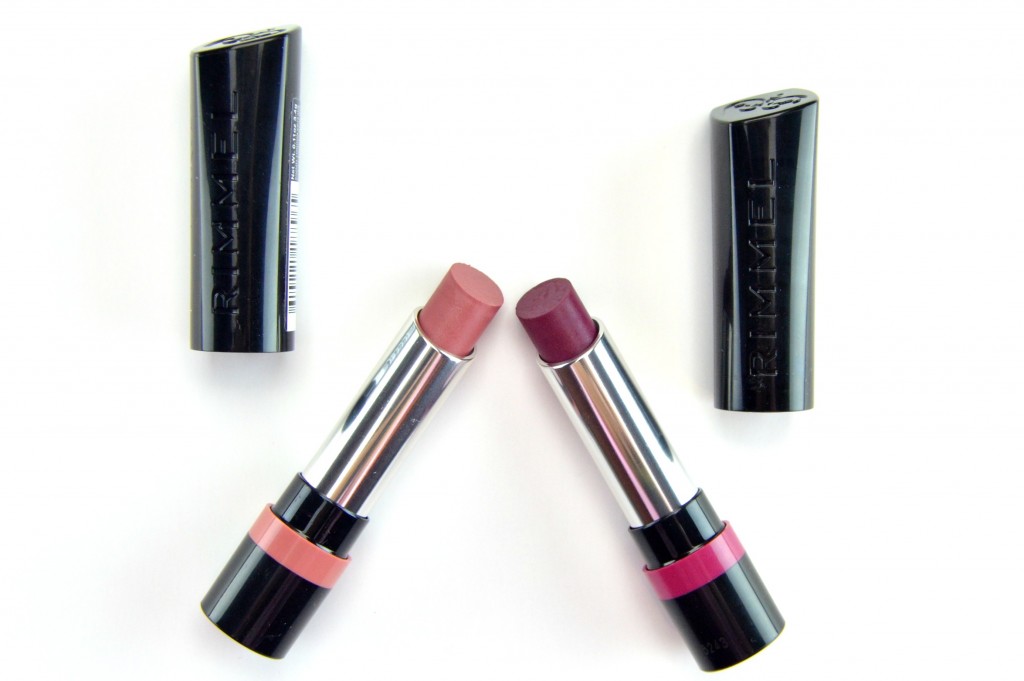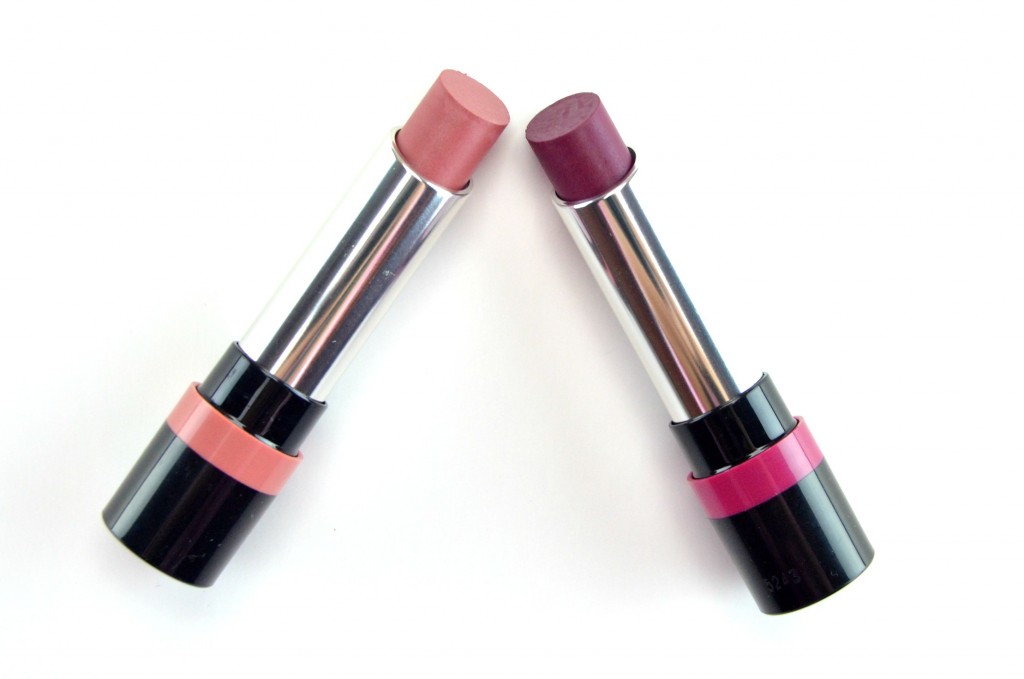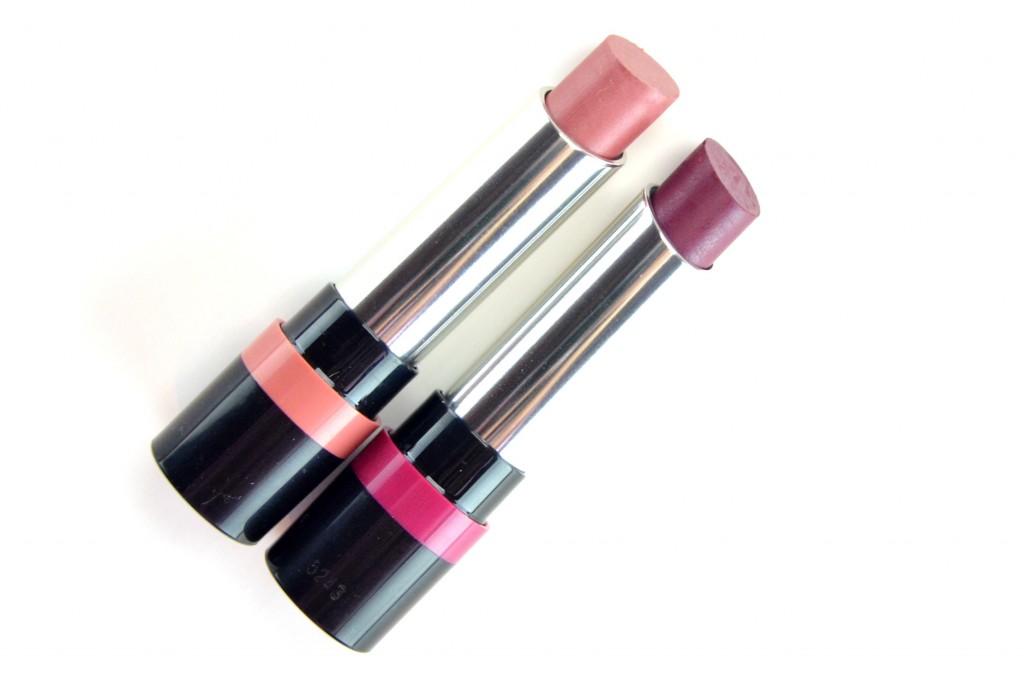 I quickly fell in love with Rimmel Provocalips last year thanks to its high-pigmented liquid lip colour that not only provides true opaque coverage, it actually helps to moisturize my lips, while keeping them incredibly silky smooth and shiny. This year, the brand has released 3 new shades, Just Teasing, Berry Seductive and my personal favourite, Wish Upon A Berry. Of course, each shade comes with a double-ended doe-foot applicator for easy application, along with an intensely pigmented formula with a clear sealant on the opposite end. It's lightweight, totally kiss-proof, non-drying and comfortable to wear for up to 16 hours. It's incredibly fast-drying, never patchy, fairly hydrated and all with a high gloss finish. If you're into liquid lipsticks, these new shades are to die for. It retails for $8.99.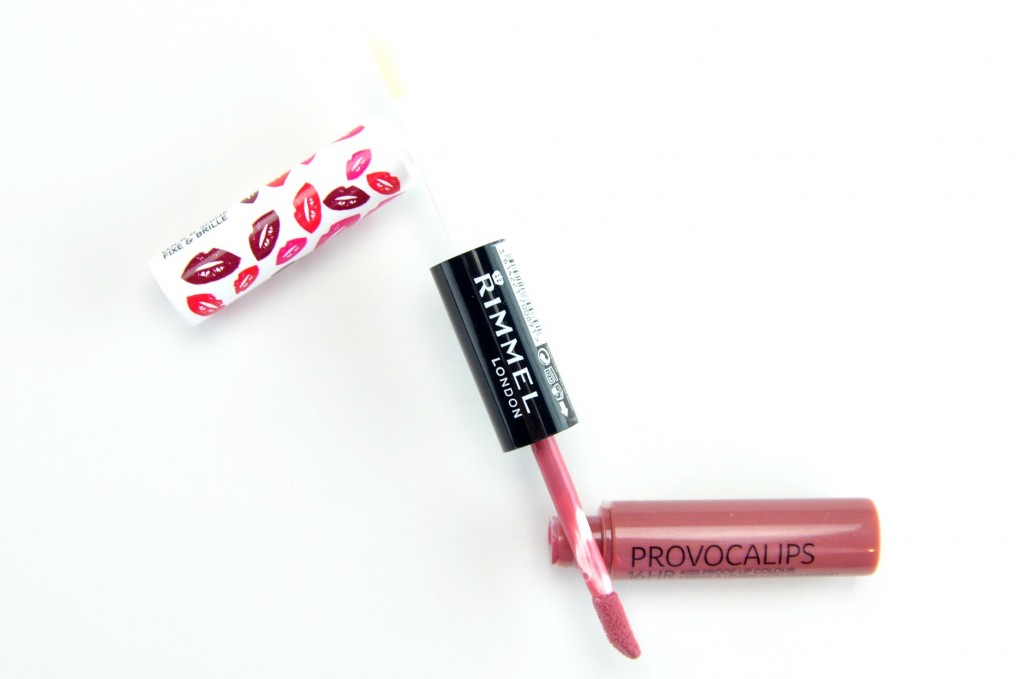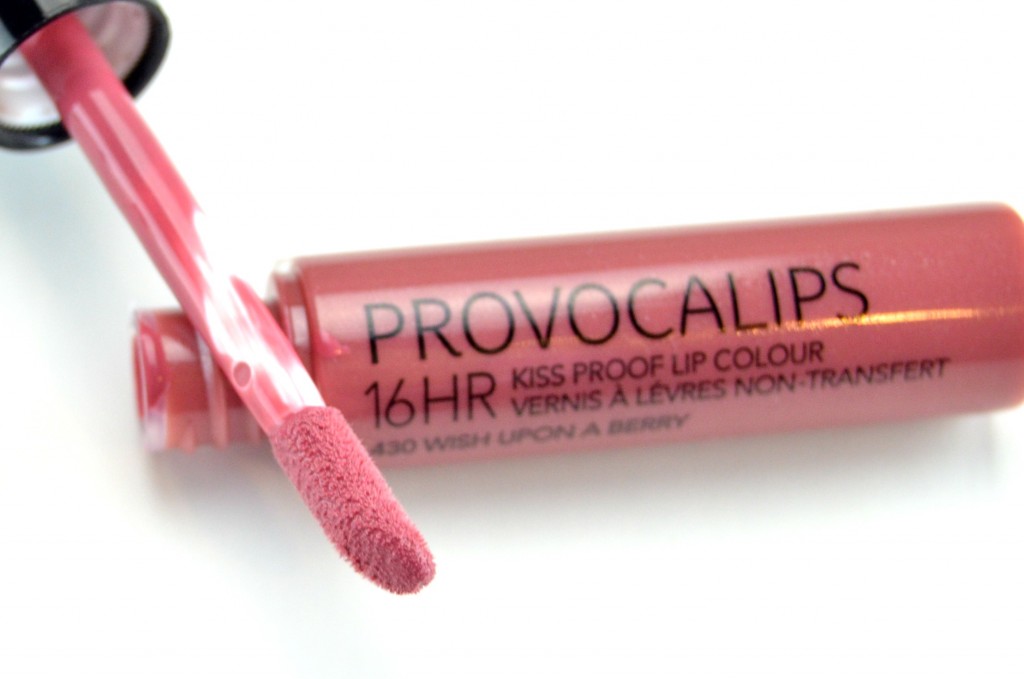 Rimmel The Only 1 Lipstick in Naughty Nude and Under My Spell and  Rimmel Provocalips in Wish Upon A Berry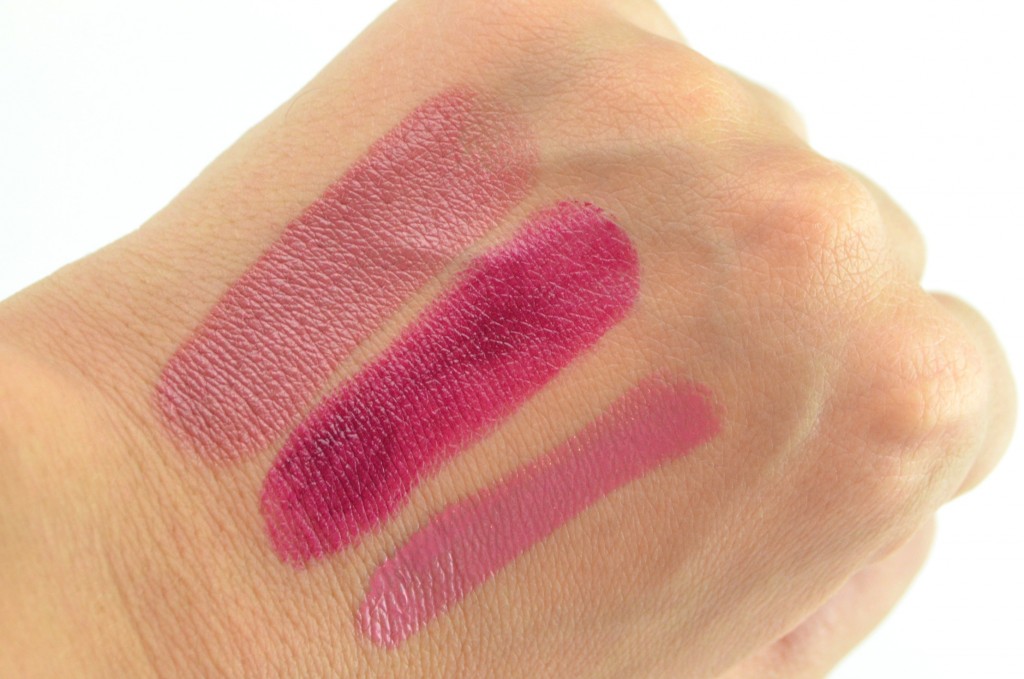 The Rimmel Match Perfection 2-in-1 Concealer & Highlighter is the perfect product for summer, thanks to it incredibly lightweight formula. This liquid concealer dispenses through a squeeze tube onto a build-in brush for a completely mess-free application process that's perfect for touch-ups on the go and traveling. It provides a light to medium coverage that helps to blur imperfections, conceal minor breakouts, dark spots and redness and provide a smooth and seamless finish. It can also double as a highlight, depending on how light of a shade you pick up. It sets to a matte finish that wears beautifully throughout the day, without oxidizing or settling into fine lines or wrinkles. It retails for $9.99 and comes in 5 shades.