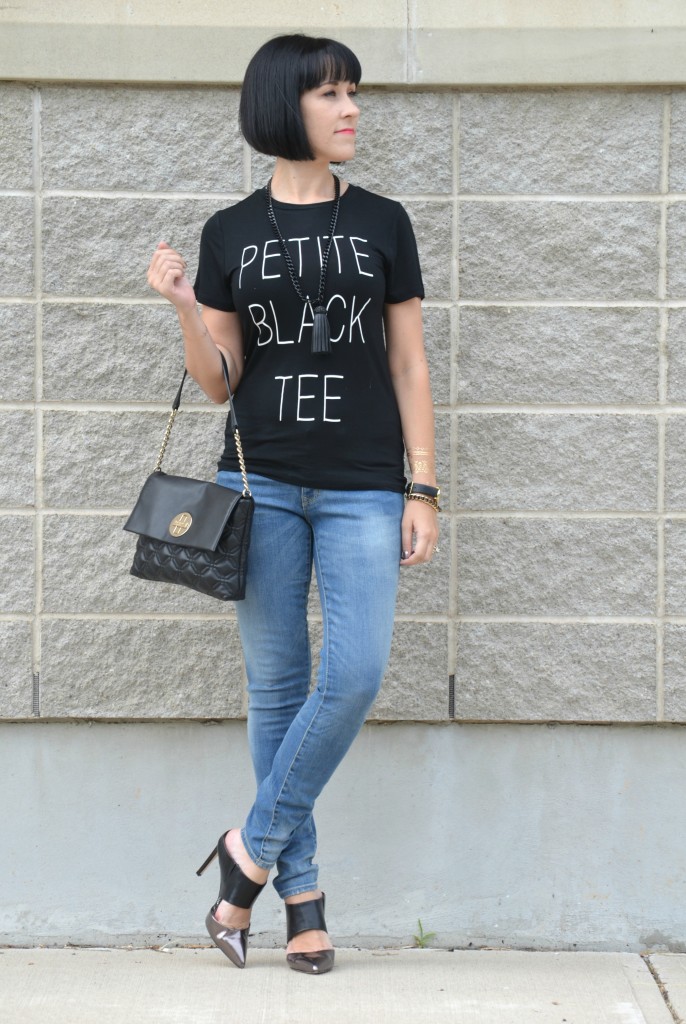 Mooi Medical Aesthetcs & Spa
If you follow me on Instagram, you would have seen that I got a SkinTx Jessner Chemical Peel on Wednesday from Mooi Medical Aesthetics & Spa here in London, Ontario. It's just starting to peel, yahoo! This is my first salicylic peel and so far, I'm in love. Kristen, owner of Mooi Spa, is a true professional and walks you through the prep work pre facial, what's going to happen during the peel and what to expect after. I won't go into details about my experience, as I have an entire blog post coming, after I finish my second peel, but basically I'm already obsessed. If you're looking for a safe and effective chemical peel in London, Mooi Medical Aesthetics & Spa is where it's at.
SkinTx Jessner Chemical Peel seems to be a medium to deep peel, without the stinging, irritating or burning feel of a glycolic peel. This peel will not only help to improve my skin's texture and soften fine lines, it will also target dark sun spots and hyperpigmentation. It's formulated with 14% salicylic acid, which will also help fight acne and breakouts. My skin was a little red Wednesday, Thursday it was glowing, Friday it started to look a little stiff and crunchy and by the weekend it started to peel. I'm on day 5 and it's still peeling, can't wait to see end results. I'll keep you posted. This is also probably the first time in 5 years that I've went a solid 4 days without foundation, my skin is loving me.
What I Wore
Nothing to Wear Tee- Forever 21
Necklace- c/o Cocoa Jewelry
Purse- Kate Spade
Marc Jacob Watch- c/o Shopbop
Bracelet- Smart Set
Jeans- The Gap
Sam Edelman Mule- Town Shoes