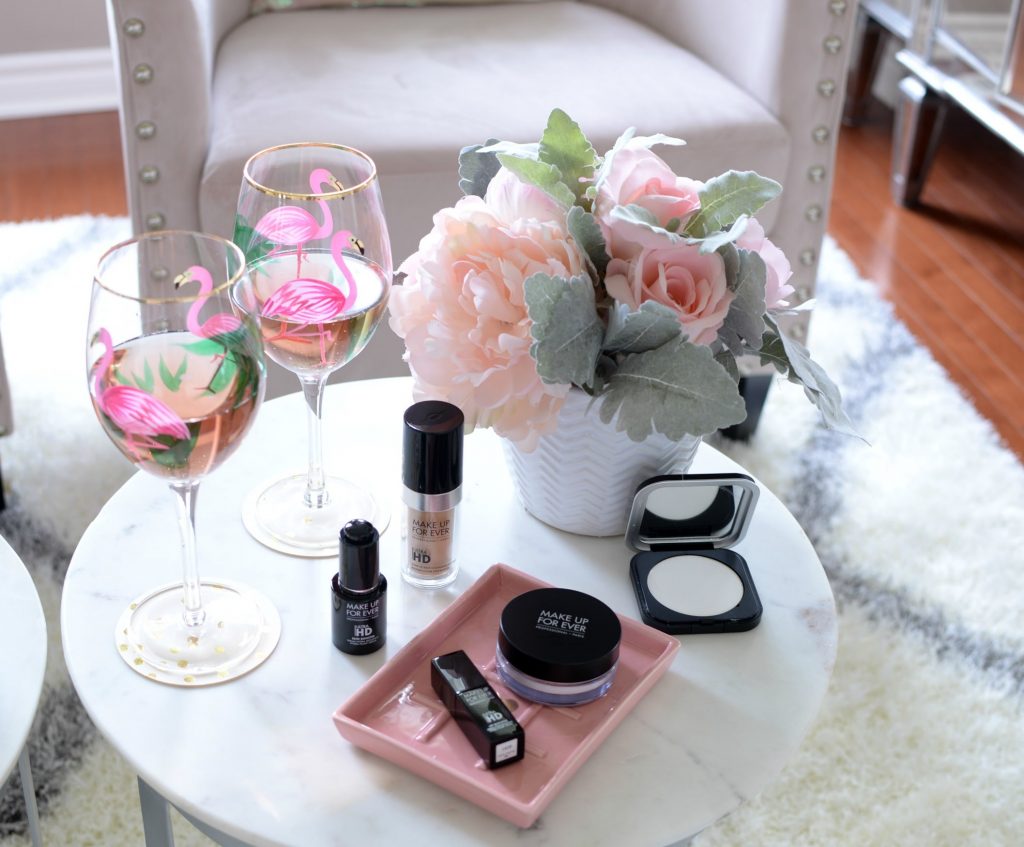 Make Up For Ever Ultra HD
In a world of selfies and Instagram stories and snapchat, high-definition makeup is no longer just for the stars. Everyone wants flawless skin, but piling on thick and heavy makeup, not only looks unnatural, it can look quite cakey through the lens. Many high-def cameras can expose creases, wrinkles, fine lines and even blemishes. To avoid a cakey texture, while still achieving a soft-focus look, reach for the Make Up For Ever Ultra HD lineup. Its lightweight and sheer coverage hides uneven skin texture and major flaws you may be experiencing, while still being able to see your beautiful skin underneath. The collection simultaneously camouflages all imperfections, covers blemishes, while managing to appear completely invisible on the skin. Its richly pigmented formula is designed to blend seamlessly into the skin for a radiant and natural finish.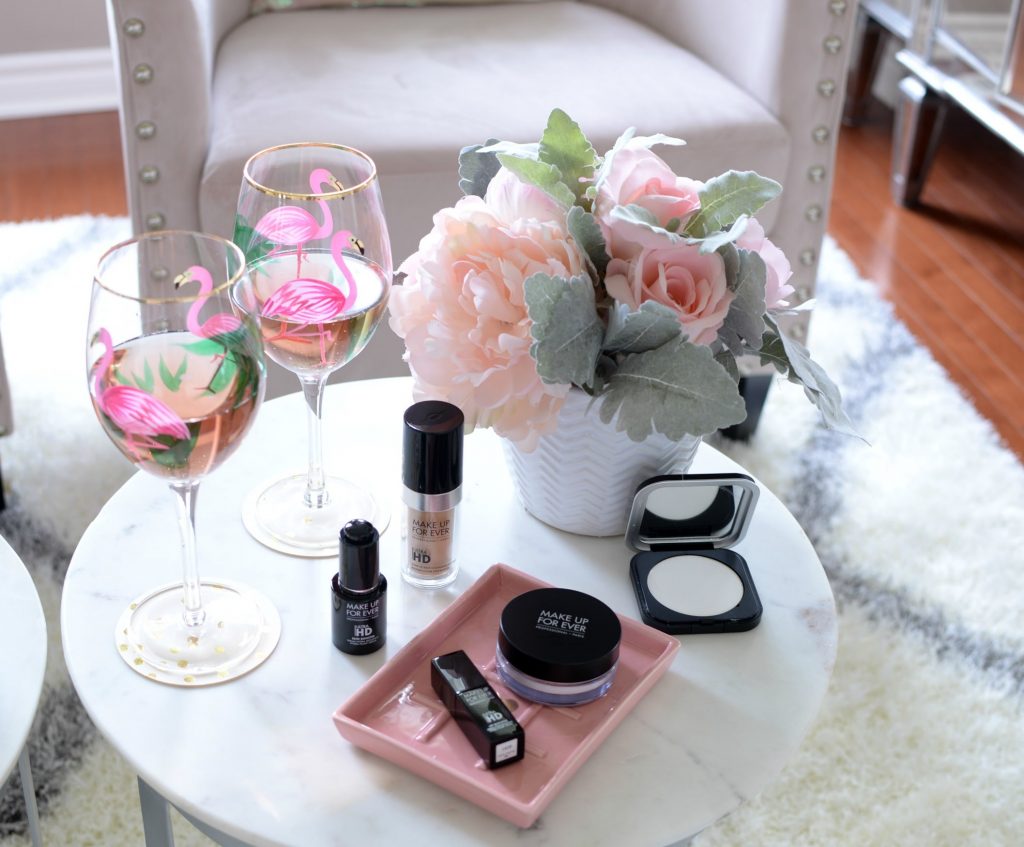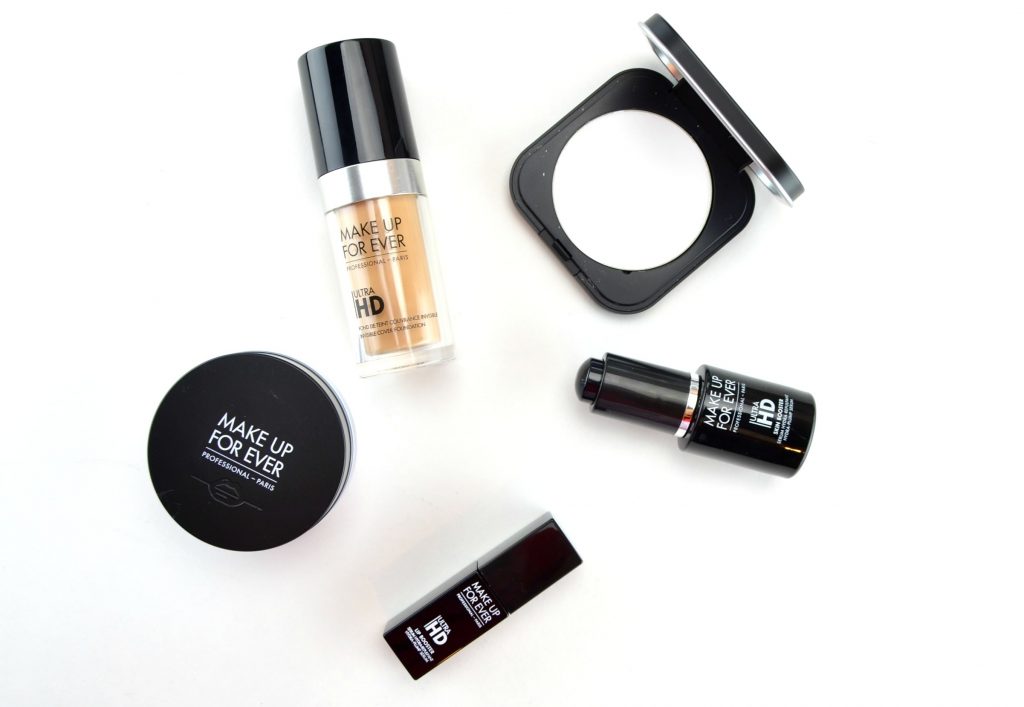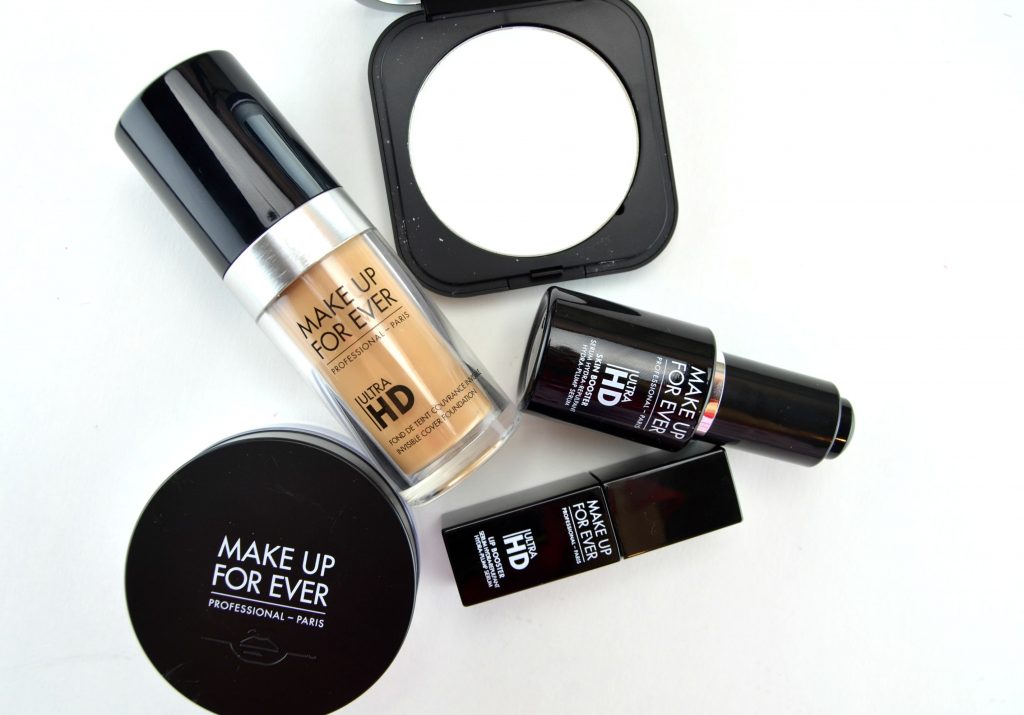 The first step to a flawless complexion is prepping the skin with the new Make Up For Ever Ultra HD Skin Booster. It's formulated with both hyaluronic acid, collagen, argan oil extract and vitamin E to help increase moisture by up to 400%, nourish, plump and diminish the appearance of fine lines and wrinkles. It helps prep the skin for makeup application by creating a smooth and even canvas. Its incredibly lightweight, silky smooth formula is applied directly to clean skin, about 10 to 15 minutes before your primer or foundation. This allows enough time for it to fully absorb into the skin, and ensure no greasy or oily residue. If you're looking for an extra boost of hydration, you can also mix it in with your daily moisturizer or even mixed into your foundation for a healthy, radiant and luminous glow. It retails for $51.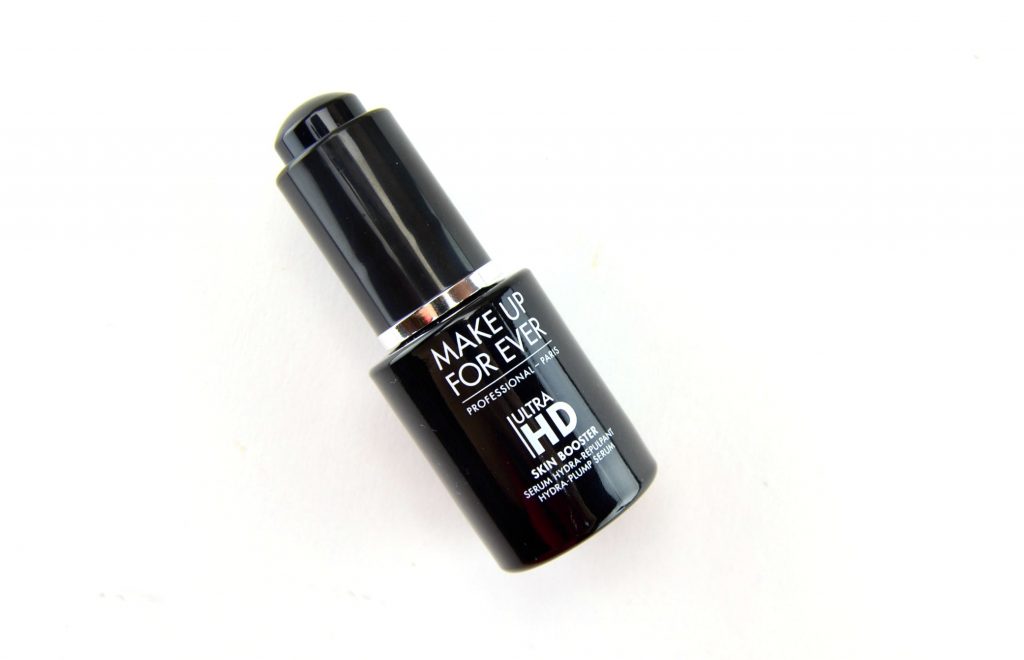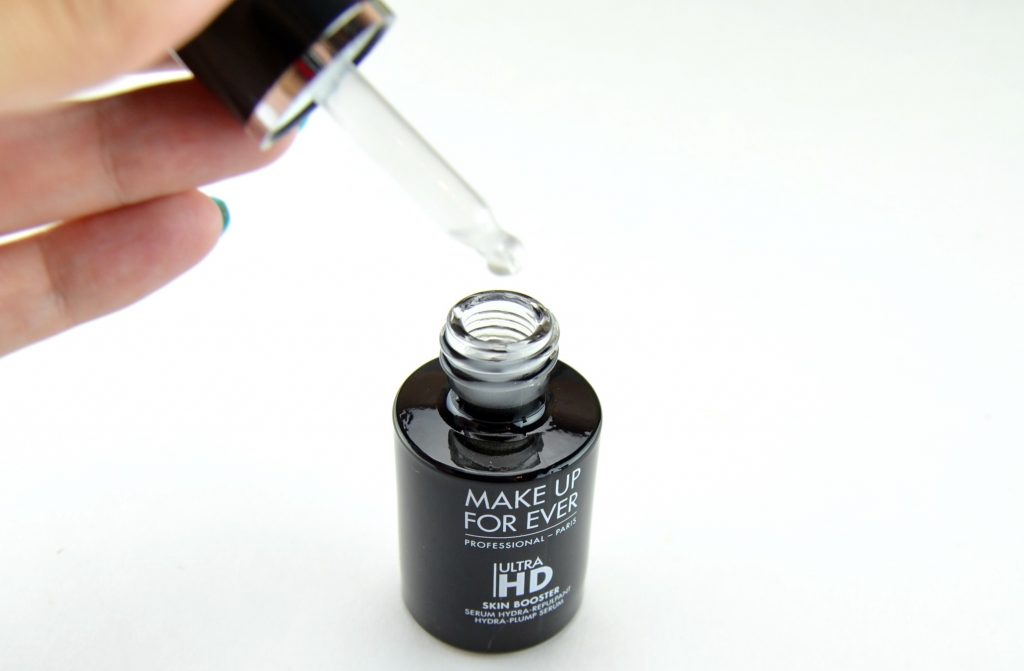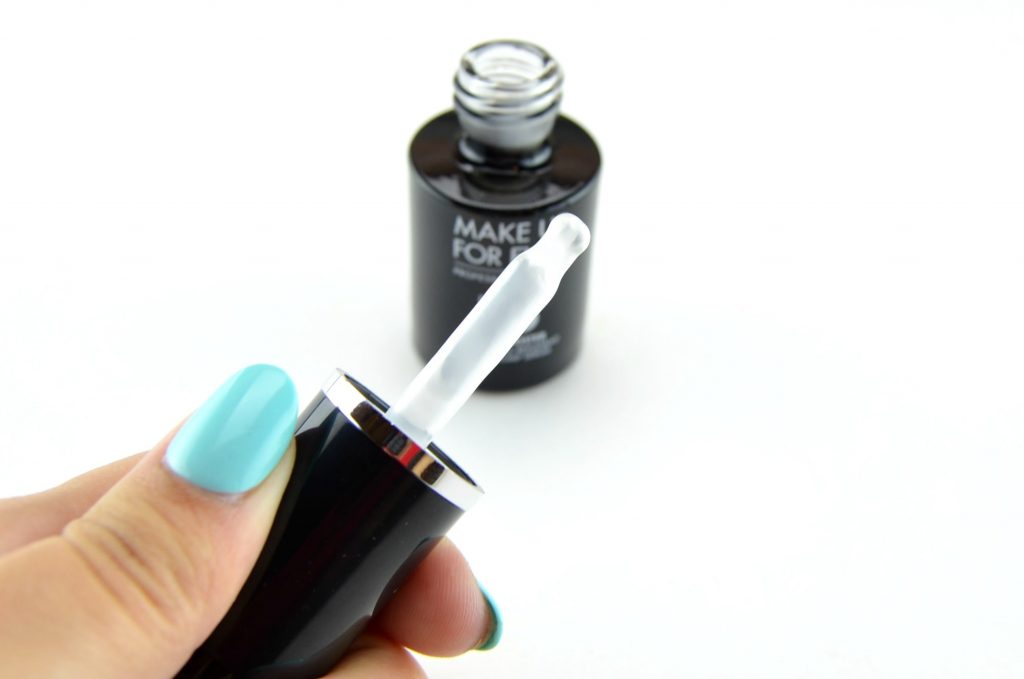 Although not new, the Make Up For Ever Ultra HD Foundation has been my Holy Grail foundation for when I'm looking for flawless looking skin in 4K. Its unique formula will keep your skin looking seamless at any resolution. It's enriched with amino acid and coated in pigments to help reflect and blur flaws for a translucent, invisible coverage. It also contains hyaluronic spheres to help hydrate and plump up the skin for a long, more comfortable wear. Sericite adds light reflecting properties to create a radiant and luminous effect with only the smallest amount of product. These combined, help to mimic the vibrancy of natural beautiful skin for an extremely natural finish. It provides a light to medium coverage that's buildable, to conceal minor skin imperfections, dark spots and even blemishes, with a slightly dewy finish. It's comfortable on the skin and wears for upwards of 10+ hours without fading, oxidizing or creasing. It retails for $52.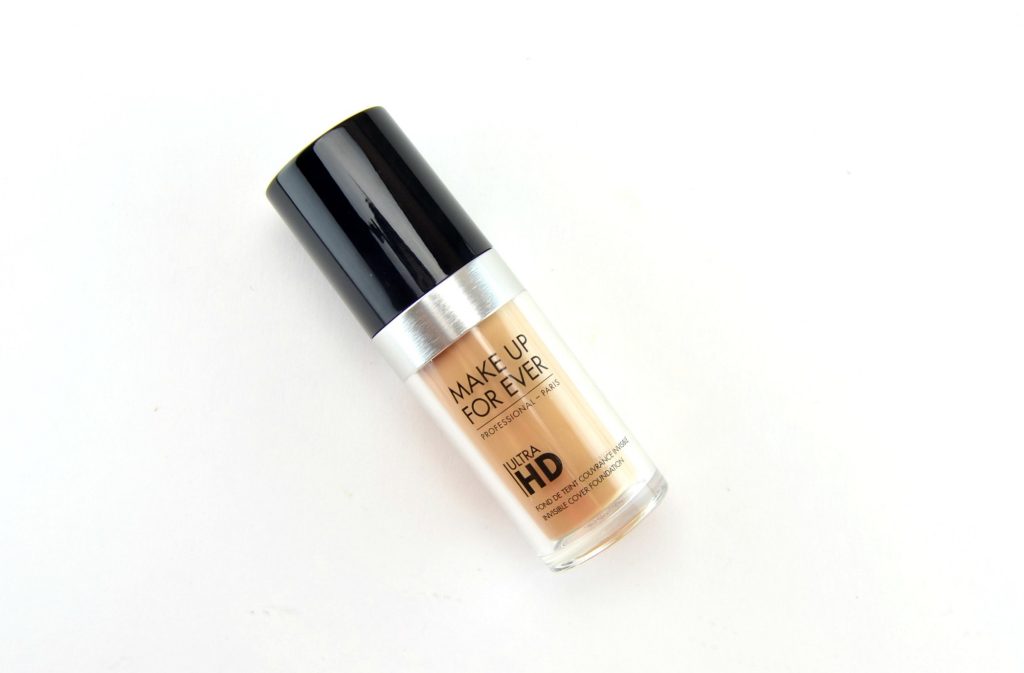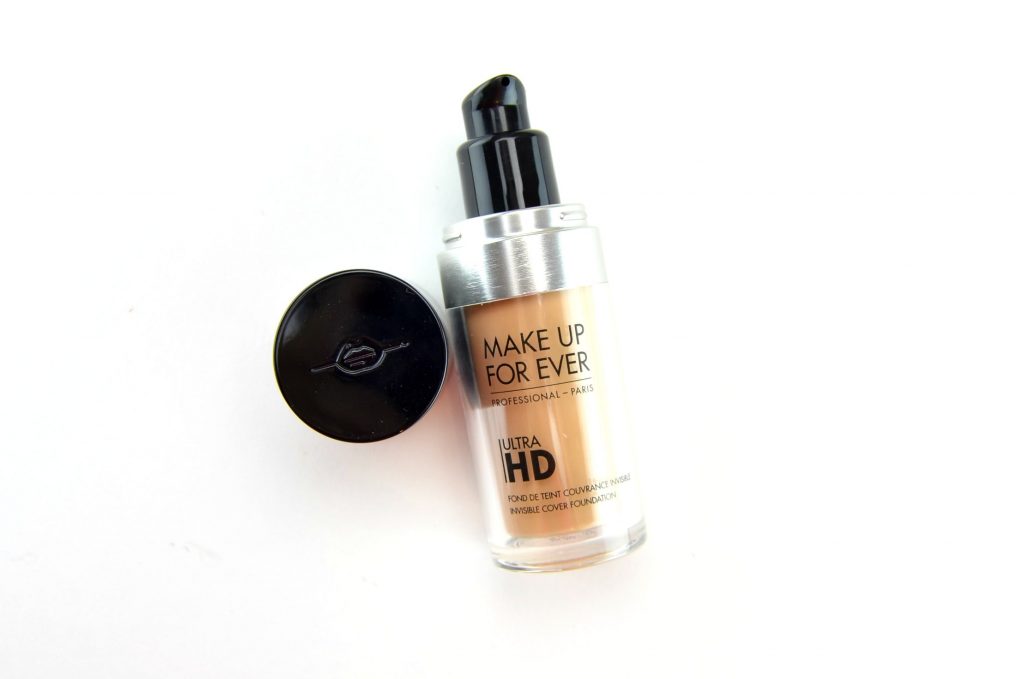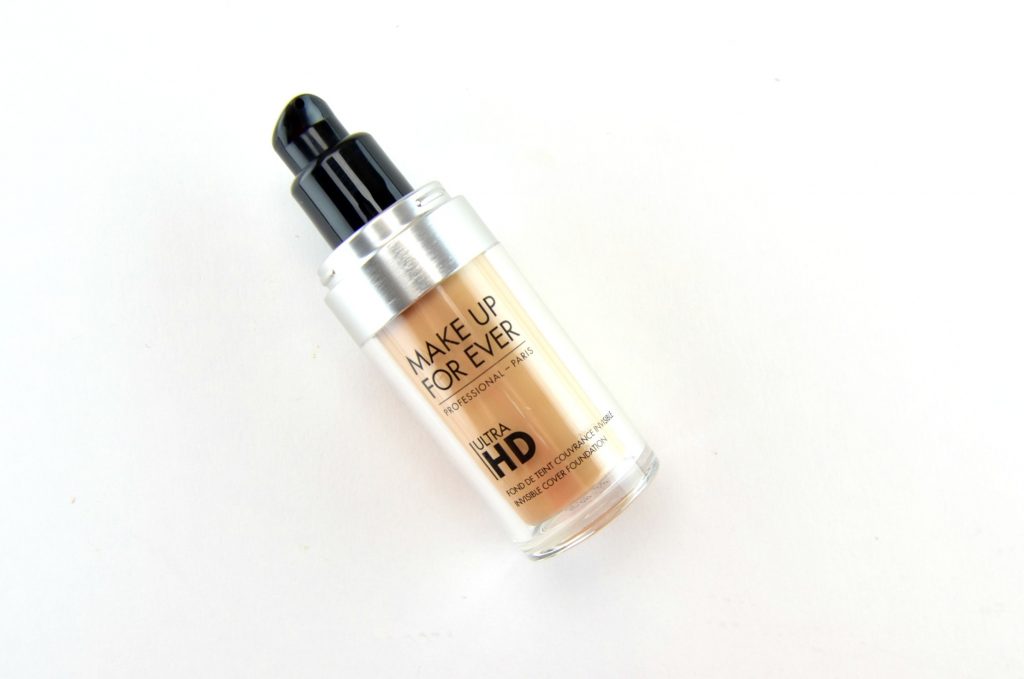 To help set and lock in your makeup in place for the entire day, set it with the new Make Up For Ever Ultra HD Pressed Powder Mircofinishing Pressed Powder. This revamped formula is now offered in 3 shades, Translucent which is completely invisible and designed for those with light to medium skin tones, Banana, a pale yellow for those with medium to tan skin tone and Peach, a soft peach for those with darker skin tones. It features silica and micronized pigments to help create a soft-focus and blurring effect on the skin. It helps to minimize the appearance of pores, fine lines, wrinkles and even discolouration. It's enriched with hyaluronic acid, which is extremely hydrating, so even though it's absorbing excess oil, it never looks dry on the skin. It instantly provides a semi-matte, second-skin like effect with an ultra natural finish. It retails for $45.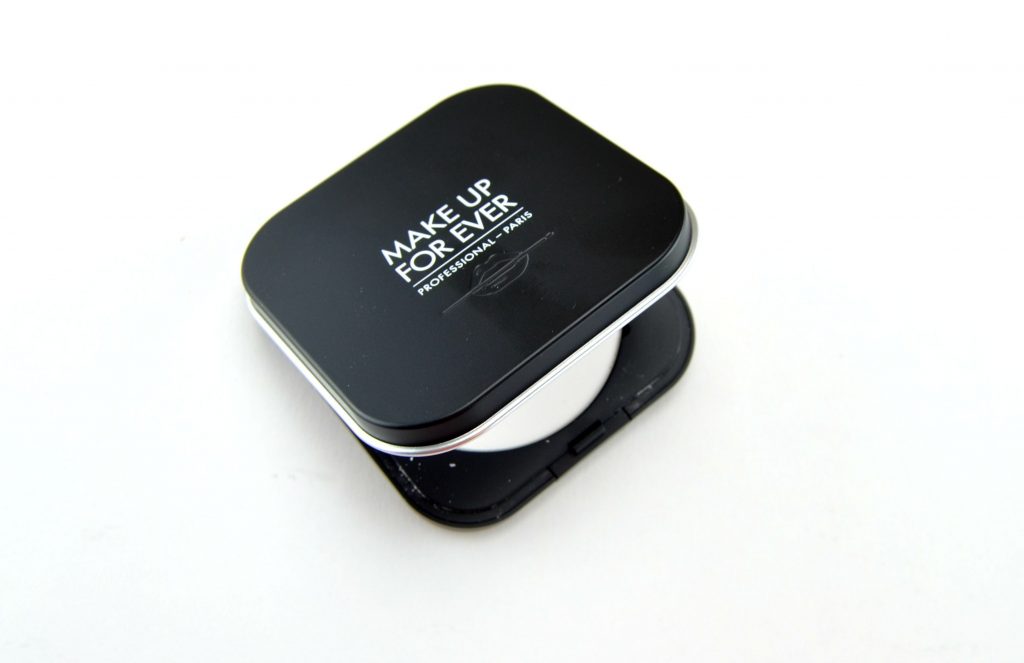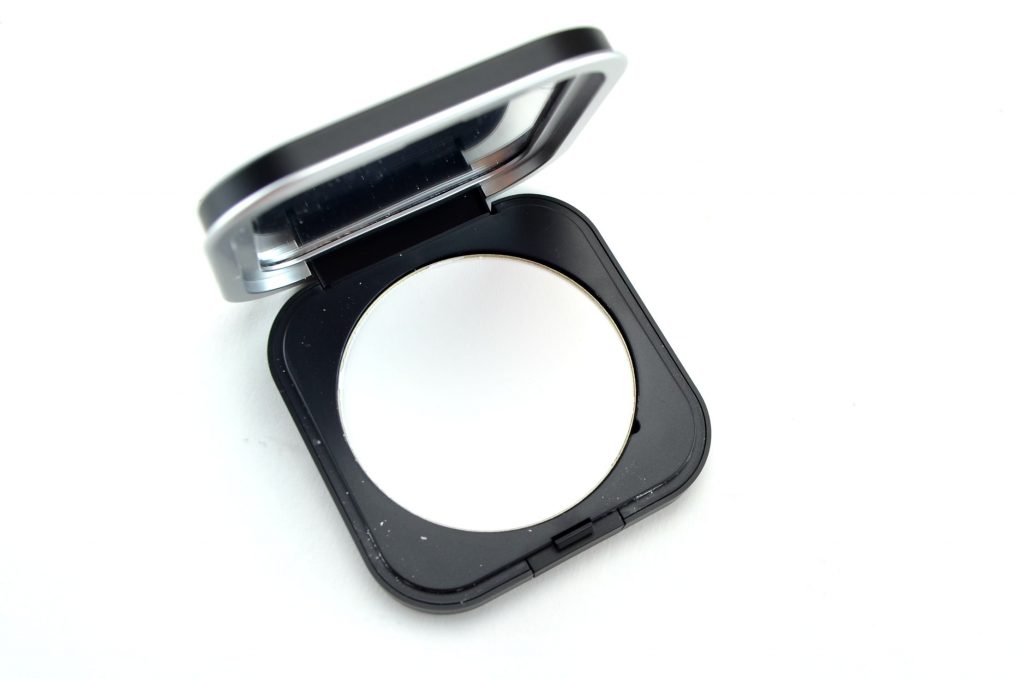 Although Make Up For Ever Ultra HD Pressed Powder Mircofinishing Pressed Powder in Translucent starts off white, it quickly turns invisible once applied to the skin. Its super finely pilled, weightless texture applies seamlessly to the skin and helps set makeup for the entire day. It absorbs excess oil, while leaving the skin glowing. It creates a semi-matte finish without looking dry or cakey. Its hydrating formula keeps the skin comfortable, never tight, dry or caky and locks makeup in place for upwards of 12+ hours.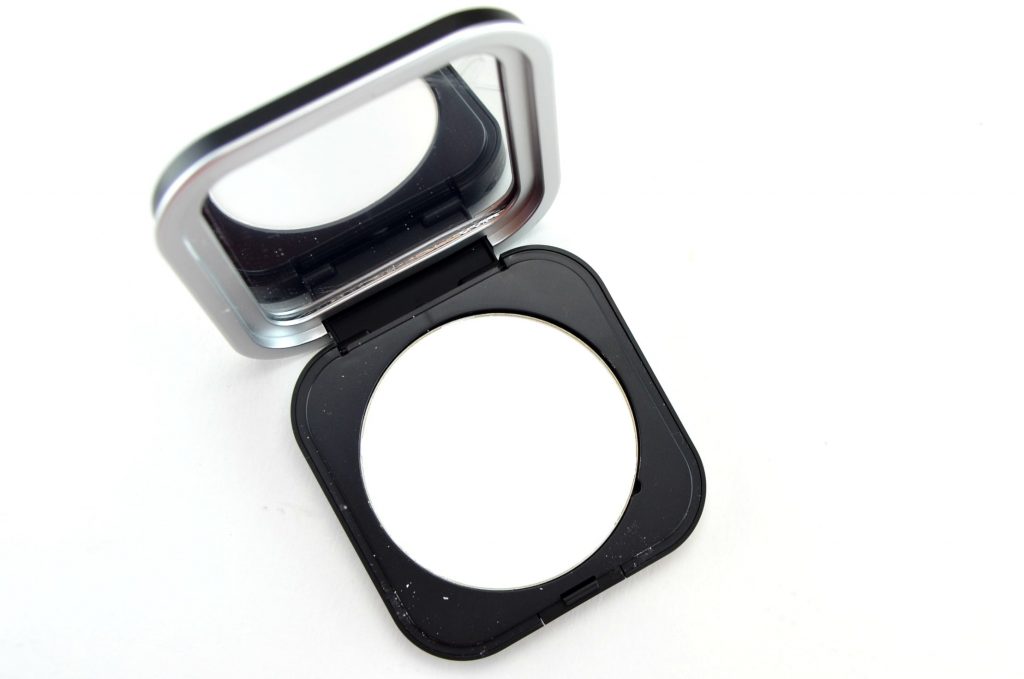 If you prefer a loose powder, the new Make Up For Ever Ultra HD Microfinishing Translucent Loose Powder provides the same effect as the Ultra HD Pressed Powder Mircofinishing Pressed Powder, but with more control during application. Its lightweight, almost silky particles, blend into the skin to reveal a youthful, lifted, fresh faced glow. Apply a light dusting to areas where you tend to get a little oily, under the eyes and in the T-zone to help mattify and diffuse the light. It too helps to minimize pores and fine lines, to create a soft-focus effect. It retails for $44.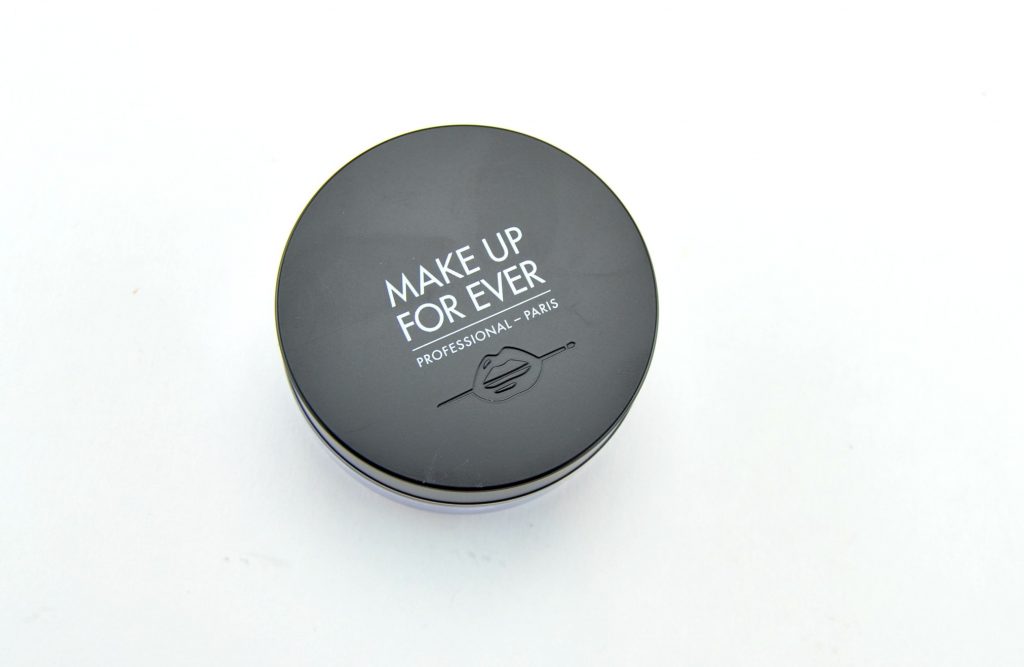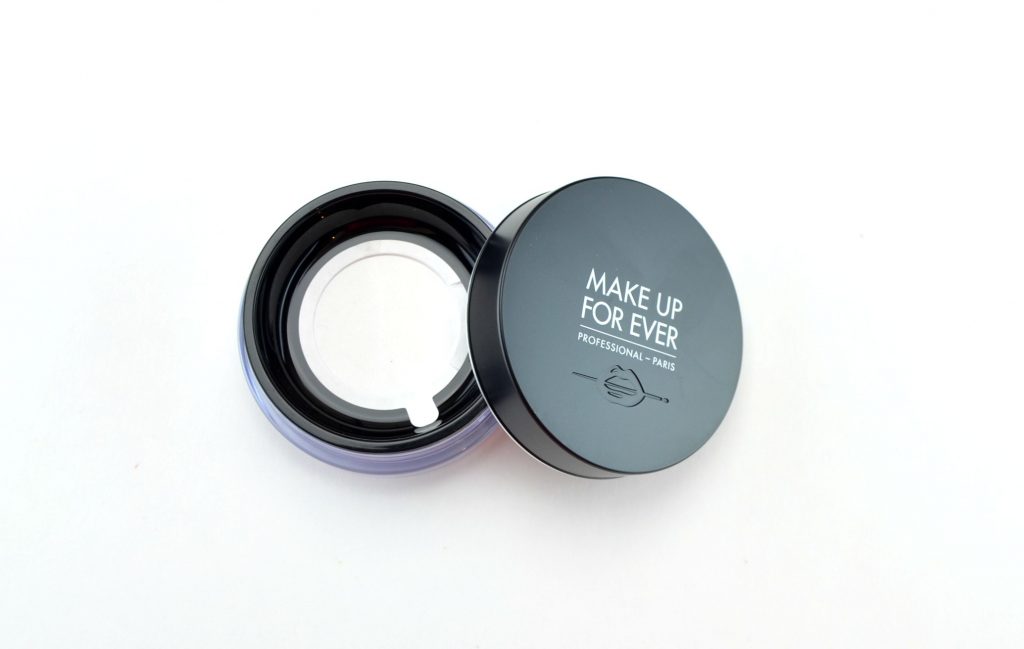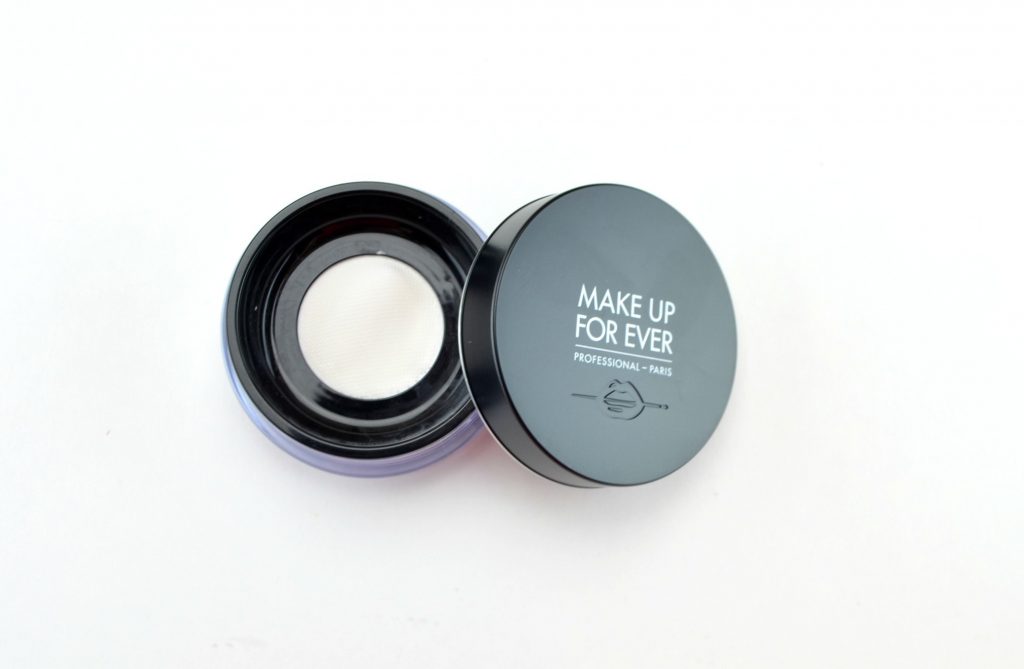 The new Make Up For Ever Ultra HD Lip Booster does for your lips, what the Skin Booster does for your skin. It features loofah oil and hyaluronic acid to help prep and prime your lips prior to any other lip product you place on top. The booster comes with a large doe-foot applicator for easy application in a single swipe. It lightly coats the lip with a silky serum-like formula that's incredibly comfortable and hydrating on the lips. It immediately helps to plump and moisturizer the lips and creates a soft luminous finish. It's non-greasy, non-sticky and wears beautifully under any other lip product you choose to place over top. It retails for $29 in Clear, a translucent gloss perfect for days when you want a natural lip, and Tinted, a slightly tinted berry shade.