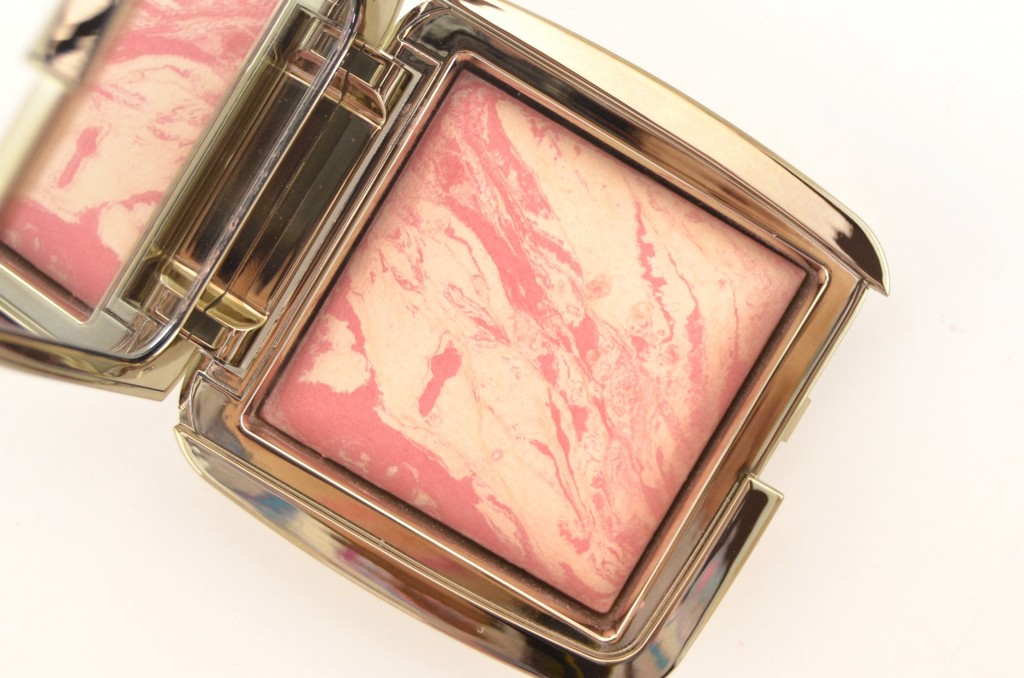 Hourglass Ambient Lighting Blush is a hybrid highlighter/ blush powder that uses Photoluminescent Technology to give depth and dimension, unlike a traditional blush that tends to be flat. Since I'm a huge fan of the Ambient Lighting Powders (reviews found here and here), it's no wonder how much I love there. Using the same technology and formula as the Ambient Lighting Powders, they're best to use together. It will not only enhance the appearance of the skin, but will help create a multidimensional luminescence to the cheeks, that cannot be achieved by using a different product.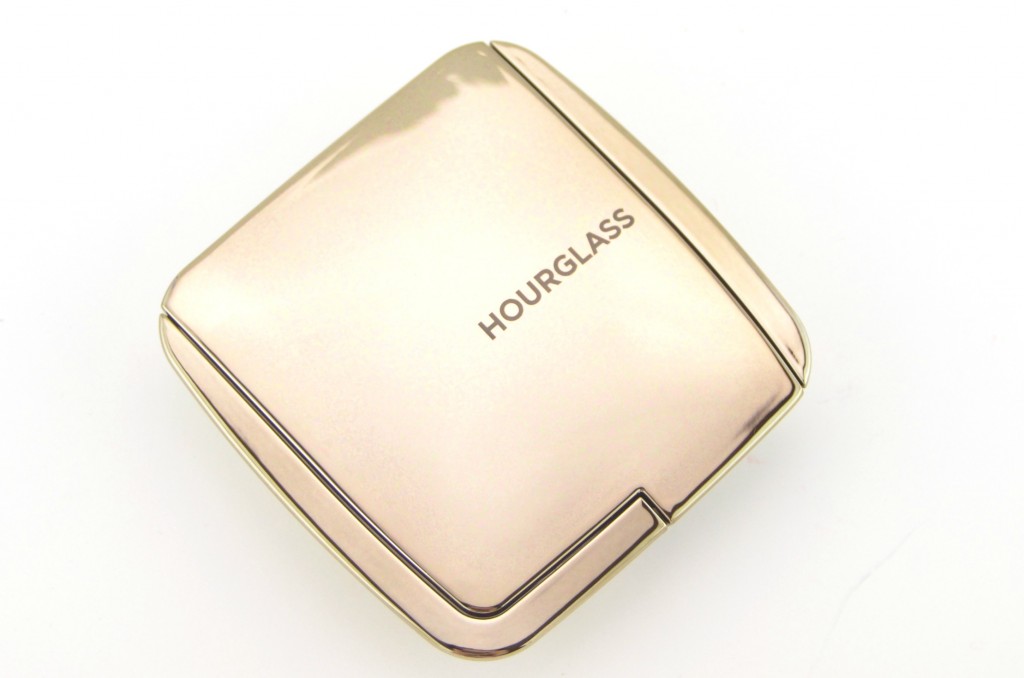 Hourglass Ambient Lighting Blush is hand-made using advanced mixing techniques to create the perfect balance of pigments to powder so no two blushes will be alike. These cutting-edge blushes have an array of 6 different, vivid cheek colours that are truly unique and innovated. Anything from soft corals to cool pinks, these will be sure to capture the light and deliver a radiant, natural finish with a seamless, soft-focus for the perfect glow from within.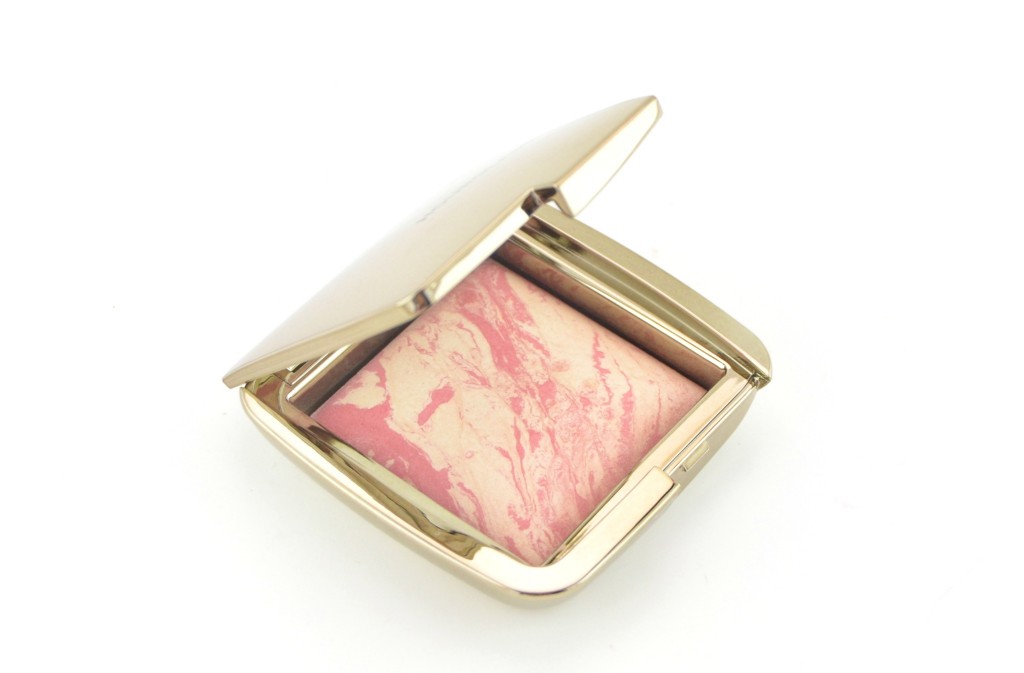 Hourglass Ambient Lighting Blush comes in a small, sleek, classy rose gold compact with mirror on the inside lid. It has a light and airy powder that contains optically transparent particles to intensify the colours to a multi-dimensional level. It may look light in the pan, but the colour pigments are quite intense and once you swirl your brush around into the colour, it creates the perfect mix of colour and highlight. It has a soft and very silky texture that's extremely buildable, just use a light hand to start, little really does go a long way. It's not super pigmented like a regular blush because it's supposed to mimic the natural flush of your cheeks. I wears for a solid 8 to 9 hours before starting to fade and decline in intensity.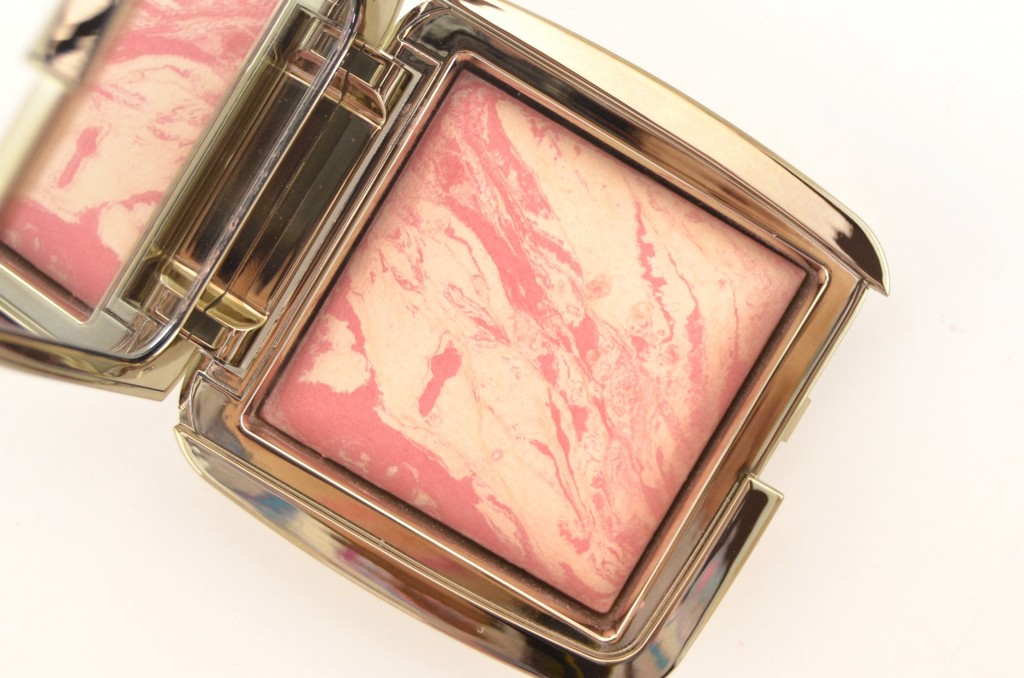 Hourglass Ambient Lighting Blush is a must try for everyone. No more wasting time and money on two separate products, a blush followed by a highlighter, to create depth and dimension. You get a soft focus, seamless finish every time, it's really hard to tell where you started and your skin ends; very natural. Its smooth and silky texture applies like butter, while still remaining fairly pigmented. I didn't see any visible sparkle, just a satiny sheen that gave a glow and sheen to the skin without emphasizing pores. It retails for $41.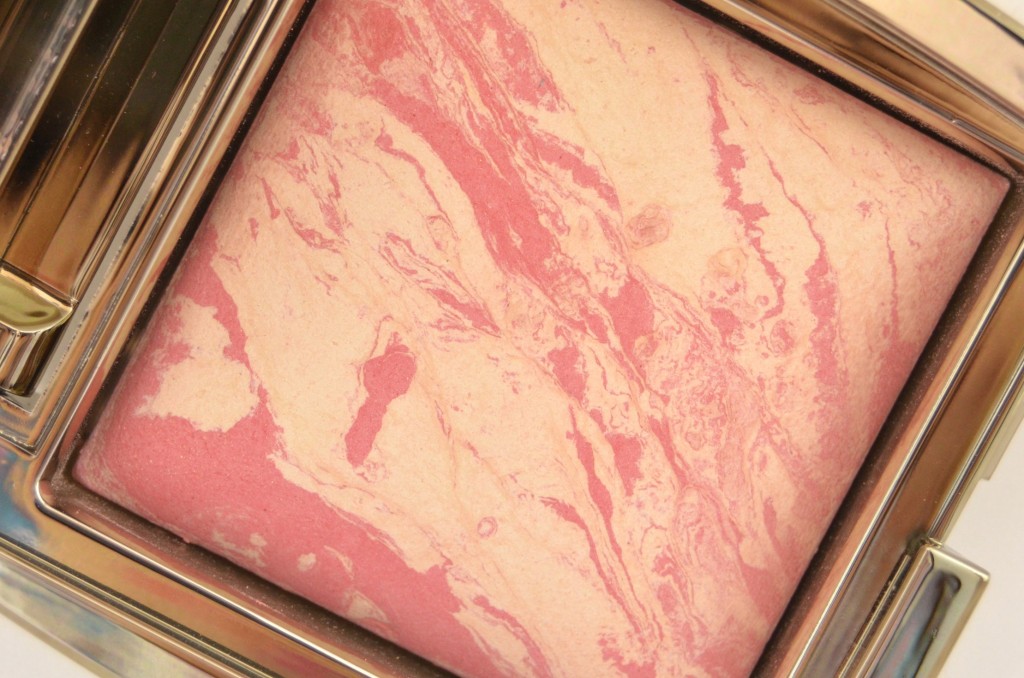 Hourglass Ambient Lighting Blush in Diffused Heat is a vibrant poppy shade that looks extremely dark in the pan, but once applied to the cheeks, it turns into a pretty coral pink. When combined with Diffused Light is gives a subtle halo effect and brightens the entire face.