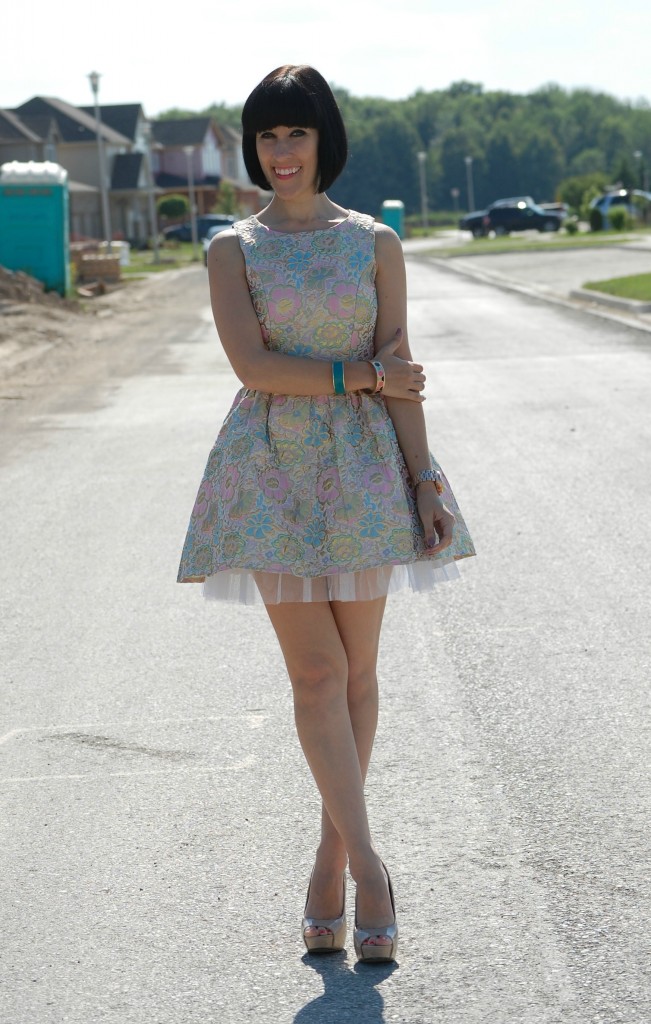 Who remembers my DIY project with BooHoo Canada last month? You can check it out here if you missed it. BoohHoo is a leader in affordable and trendy women's and men's fashion, shoes and accessories and is one of the UK's fastest growing retailers. Since launching in 2006, BooHoo has consistently been creating directional collections which combine incredible value with cutting edge style. Are you taking a look at this fabulous dress I'm rocking today; it's from BooHoo Boutique line and its amazing. I had the honors of attending the BooHoo Canadian launch party for BooHoo today and learn all about the new and exciting things coming from the company in the up-coming months. You're going to want to stay tune on July 1st, BooHoo has HUGE new and when I say HUGE, I mean HUGE! It's the first company in Canada to offer this (as far as I know), you're going to freak out. I swear they're going to be paying you to shop their site; everything is so affordable.
BooHoo is a one stop shopping experience, providing countless looks for any occasion and on any budget. They offer over 8000 fashion items at any given time with hundreds of new pieces added weekly. I suggest if you see something on the site to order it right away, items don't last long.
Stay tuned for my event blog post on the launch of BooHoo into Canada; sneak peek at some of the up-coming collections and fun pictures from the amazing event. Everything was so pink and girly, I was in heaven.
Dress- c/o- BooHoo
Bracelet- c/o- Benefit
Watch- Aldo- Gift from hubby
Shoes- Urban Originals- $30- June 2011