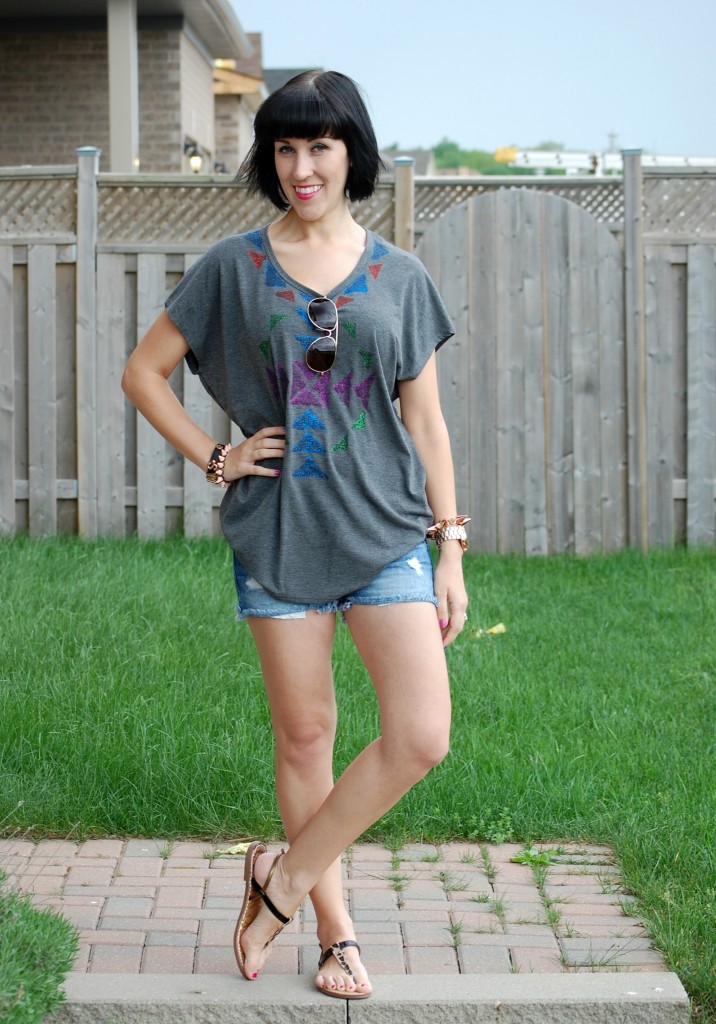 Festival season is here, did you get your tickets already, what's in your summer lineup? I'm thinking I really want to attend Digital Dreams Fest in Toronto on June 29th & 30th, but have yet to get my tickets; with over 35,000 tickets already sold I'm thinking I might be running out of time?
Another top of the list festival for me would have to be Wireless Festival in London, England. With an amazing lineup of top musicians like Jay Z, Justin Timberlake, Snoop Dogg, John Legend, Kesha, Calvin Harris & Will.I.Am to name a few, you know this 3 day event is going to be amazing.
If you're like me and might not be able to afford a trip to the UK, BooHoo.Com, an affordable retailer (most items under $100) that brings you on-trend, runway-inspired pieces and hundreds of new pieces added to the site daily has a contest going that you NEED to enter.
BooHoo is giving away the ultimate VIP experience with 2 tickets to Wireless Festival,  flights and accommodation in London plus a BooHoo wardrobe worth £500. Now this is a contest worth entering; you can enter online here. 
Now that you have your tickets in hand for whatever festivals you may be attending this summer you need to dress the part; BooHoo has all the inspiration you'll need in their new BooHoo Festival Collection.
BooHoo asked if I'd like to get involved in their latest #boohooDIY festival campaign which involves creating a custom DIY festival outfit using one of their hottest tees. I was sent one their Jasmin Basic Oversized Tee in the colour of my choice along with fabric paints, studs, gems and glue; everything I needed to create a one of a kind tee. I spent a good hour working on my tee, my inspiration was Aztec, not only is it the hottest print this season but a must for any outdoor festival you attend this summer. 
Boohoo is now encouraging you to do the same and share your customised creations with them on Twitter and Instagram using the hastags #boohooSWAG and #boohooDIY to be entered to win tickets to the Wireless Festival.
Tee- BooHoo
Sunnies- Smart Set- $12- June 2012
Watch- Aldo- Gift from hubby
Bracelet- BCBG- Gift from hubby
Bracelet- The Bay- $7 (on sale)- in stores now
Shorts- AE- $39- July 2010
Sandals- Sam & Libby- Target- $25- in stores now
I want to know which festivals you are attending this summer/ which ones do I need to check out?