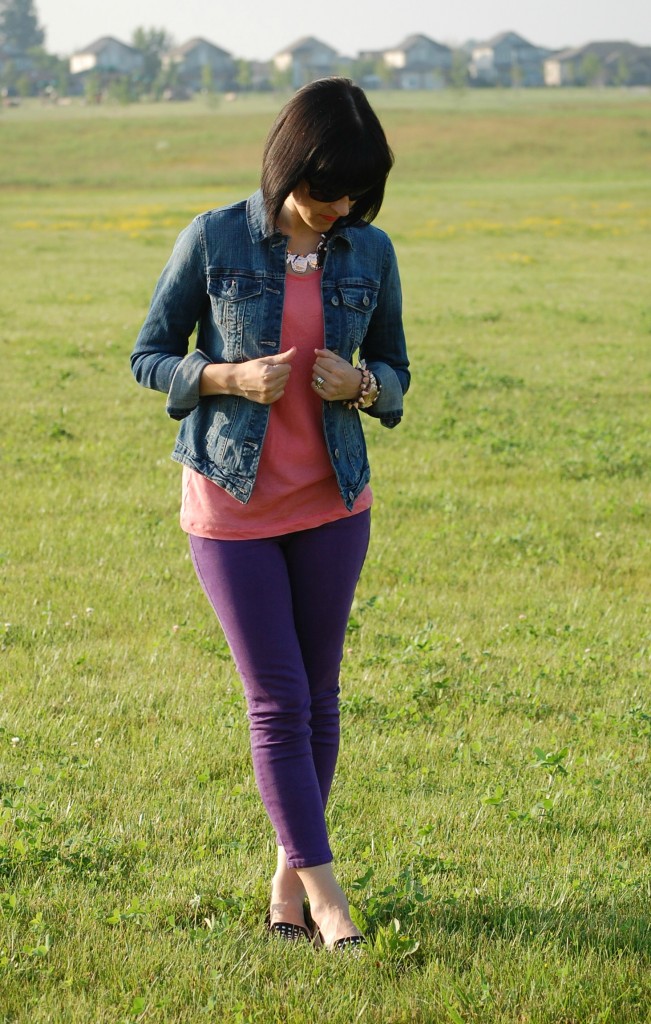 I don't want to give too much away, but as some of you already know I celebrate Canada Day's long weekend in Toronto with Smart Set and 11 other bloggers to attend Digital Dreams. It was the perfect weekend getting to know some of Canada's best fashion bloggers, got to know the Smart Set brand a little better and of course attend Digital Dreams where some of the hottest DJ's were spinning the best beats around.
I left my house at 6:30AM on Saturday morning and let me tell you, that 5AM wake-up call almost killed me. I took the 7AM Via Rail train into Toronto and arrived around 10AM. We were all staying at The Gladstone Hotel and luckily for me, they let me check in early.
Bloggers started to arrive around 1PM, we had some appetizers, mingled and got a mani before all heading to the Eaton Center to attend a Smart Set shopping spree. After that we headed back to the hotel for a quick fresh-me-up and then headed to Digital Dreams around 7PM.
We partied the night away, VIP style, all in all the perfect first day.
Stay tuned for a full blog post coming, with more details and lots more pictures.
Tee- Smart Set- $16- in stores now
Sunnie- c/o- Oakley Backhand
Jacket- Smart Set- $55- April 2013
Watch- Aldo- Gift from hubby
Bracelet- BCBG- Gift from hubby
Bracelet- The Bay- $7 (on sale)– April 2013
Capris- Smart Set- $45- in stores now
Flats- Wal-Mart- $20- in stores now