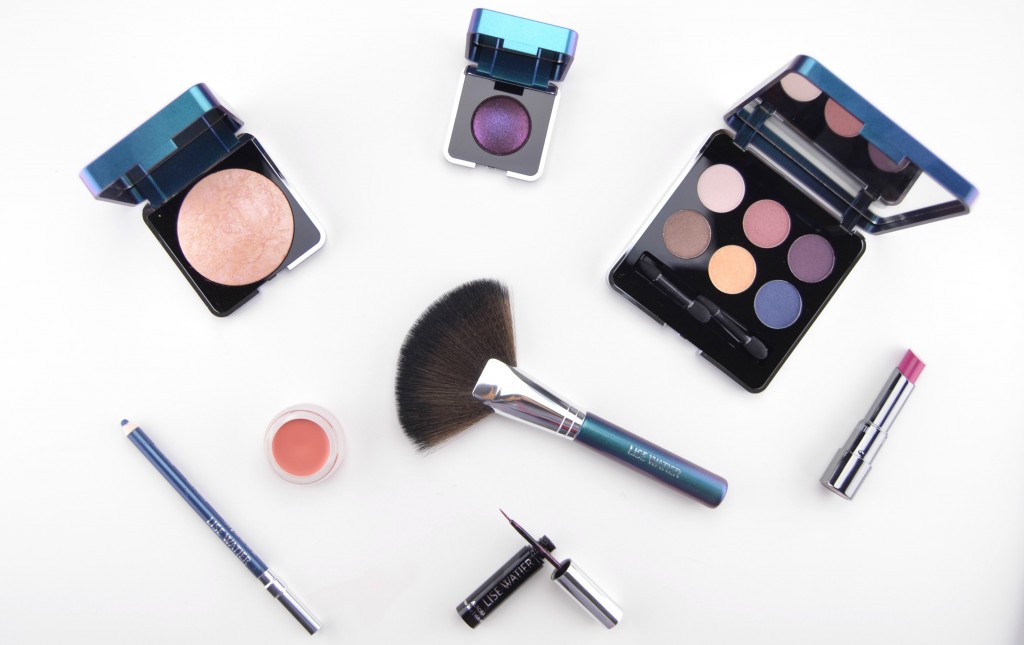 Inspired by the aurora borealis
If you follow me on social media, you would have saw that I had lunch with Lise Waiter last month to discuss their new Aurora Collection being released this month. I got an up-close and personal first look at this stunning collection and I was blown away. I've been using pieces from the collection ever since and couldn't wait to share it with you all. The Lise Watier Aurora Winter 2014 Collection was inspired by the aurora borealis, a glorious natural phenomenon that bathes the sky in gentle, sweeping colours. The beauty of the northern lights can be seen in these luminous, shimmering seasonal products that capture the spectacle in the Canadian night skies.
Lise Watier Aurora Eyeshadow Palette comes housed in a gorgeous, sparkly, duo-chrome blue/purple, with a multi coloured glitter design, that's very reminiscent of the Aurora Borealis, sleek compact. It features 6 cream-power shadows in both matte and metallic finishes. These extremely pigmented shadows have a buttery smooth texture that applies and blends almost effortlessly with little to no fall out. When applied with a brush you can achieve a soft, natural effect on the lids, but when applied with your fingertips, the shadow becomes warm and provides an intense, opaque finish. Its long-lasting formula stays put the entire day without budging or creasing, even without a primer. First shade is a shimmery pale pink, second is a warm, shimmery, almost dusty rose pink, third is a rich, deep matte purple, forth is a warm brown/ taupe, fifth is a light, shimmery gold and finally the sixth is a deep, rich, shimmery blue. This limited edition palette retails for $43.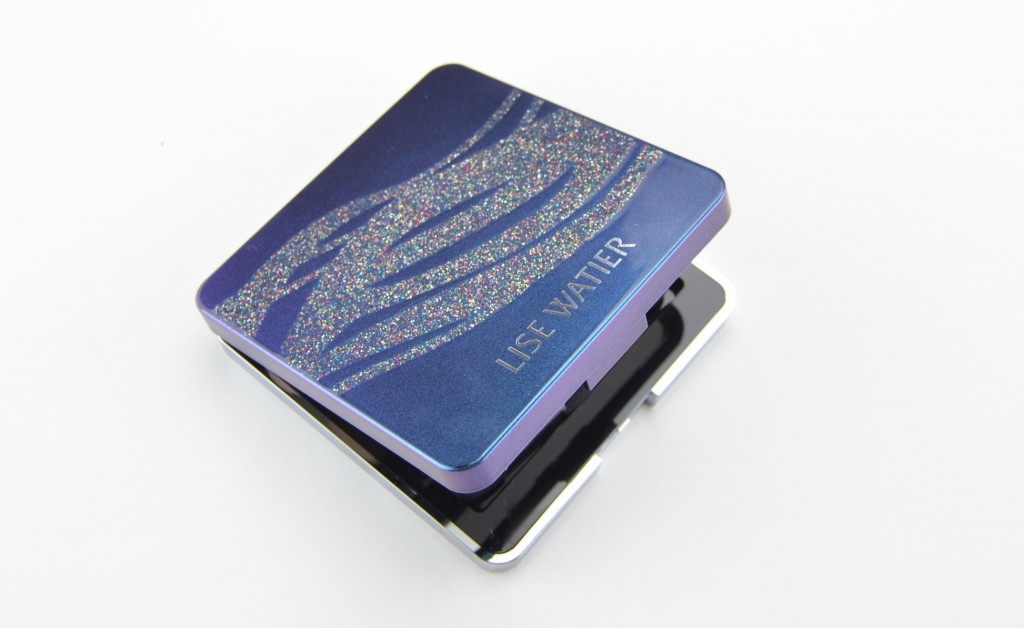 The Lise Watier Aurora Eyeshadow Palette allows you to create endless possibilities, but as I chatted with David Vincent, Lise Watier head makeup artist, he told me that to help achieve a full-proof look, try using just one or two of the shades to help simplify the look. Midnight Blue and Gold, Purple and Purple Rose or even Rose Taupe and Ivory go beautifully together, to help you accomplish an effortless look that can easily take you from day to night.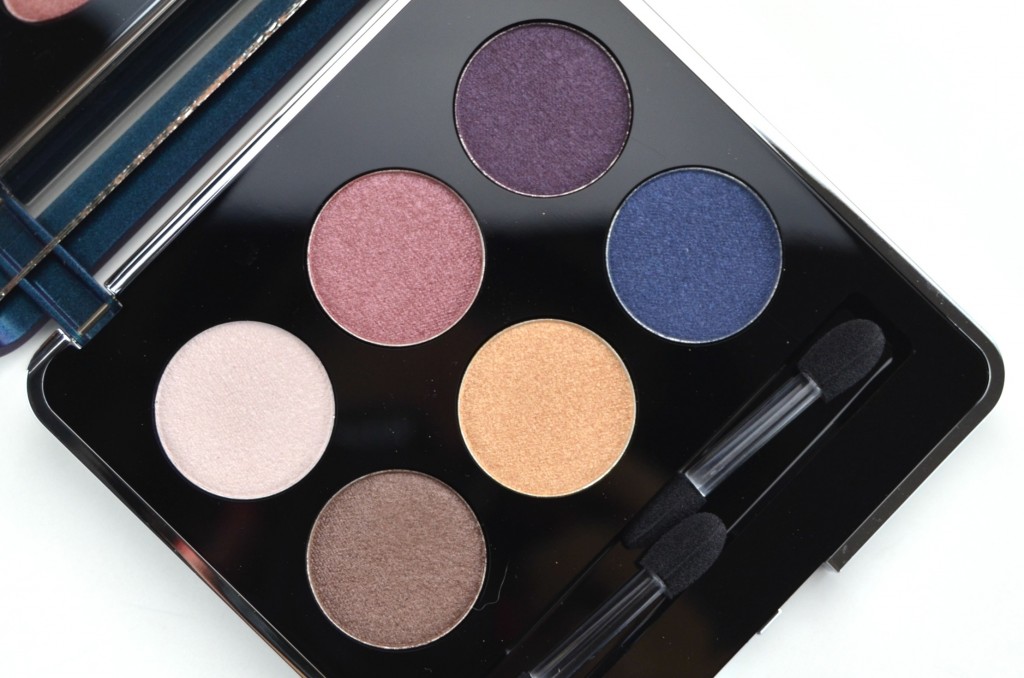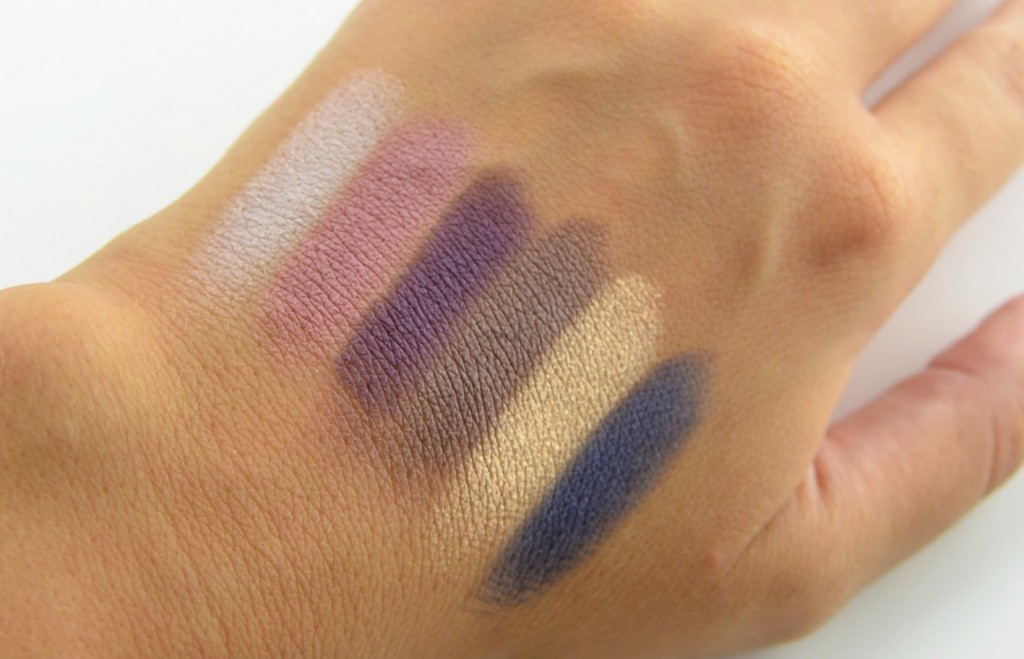 Lise Watier Aurora Iridescent Eyeshadow also comes in the same duo/chrome, glitter compact as the eyeshadow palette, but much smaller. Its baked formula has an extremely creamy and silky texture with an incredibly metallic finish. It features dual coloured micro beads throughout that help to capture and reflect glints of colour that change, depending on the way the light hits it. It's extremely pigmented and can be used wet or dry depending on the desired look you're going for. When applied dry, it will provide a sheer wash of colour, but applied wet, the shadow gives an almost liquid effect that gives a high intensity, dramatic finish to the lid. It's easy to blend out for a gorgeous soft finish. It comes in two limited edition shades of Teal and Violet and retails for $25 each.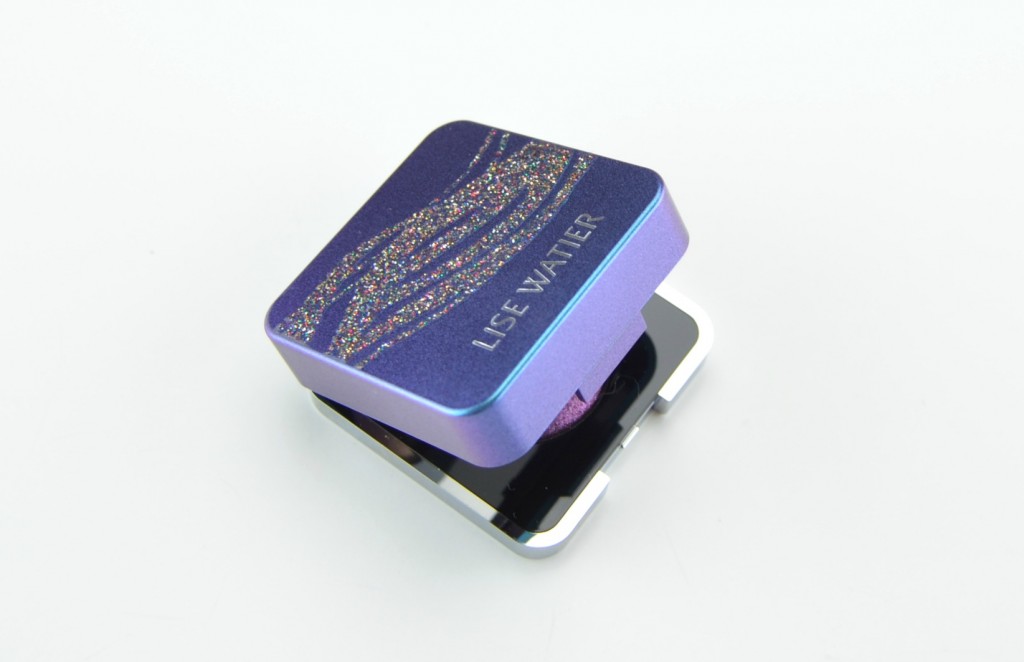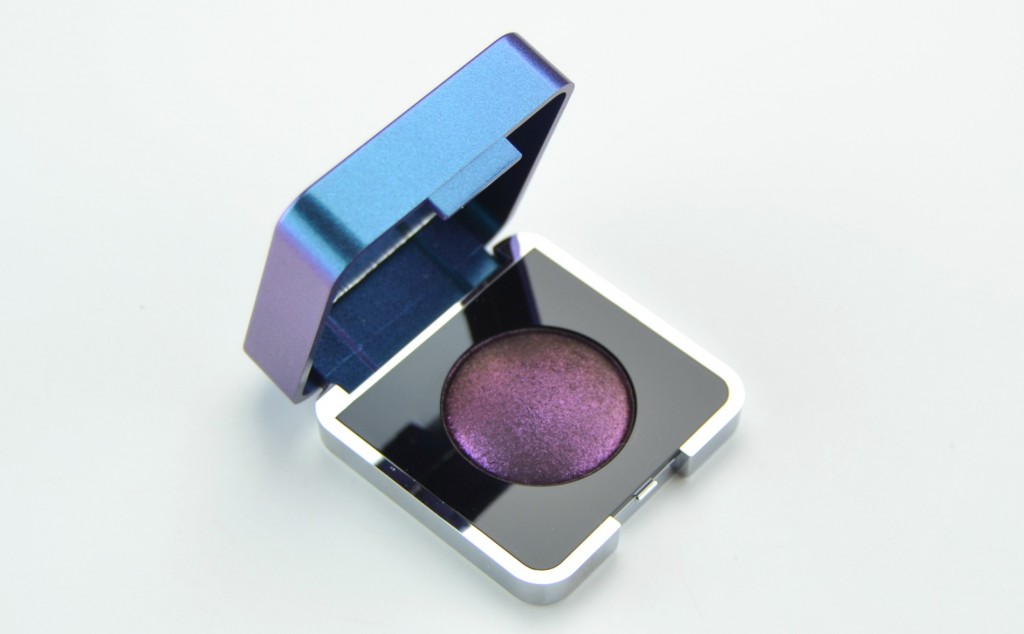 Lise Watier Aurora Iridescent Eyeshadow in Violet is a deep smoky purple with finely milled iridescent coppery shimmer. To help enhance the sparkle, add a drop of Metamorfix Liquid Transformer to the shadow.
Lise Watier Aurora Iridescent Eyeliner features a precision brush tip that's not only flexible and made with bristles, but is only 1mm wide, allowing for you to create precise lines. Its smooth fluid, gel formula is incredibly soft and glides across the lash line with ease, without skipping or pulling on the lash line. The metallic finish changes colours depending on the way the light catches the eye. It shifts from violet to copper with somewhat of a shiny finish. It's highly pigmented and looks equally as beautiful on its own as it does paired over top of other eyeliners. It dries almost instantly so you don't have to worry about it smudging. It stays put the entire day without flaking and helps you create an electrifying and extremely bold look. This limited edition liner retails for $22.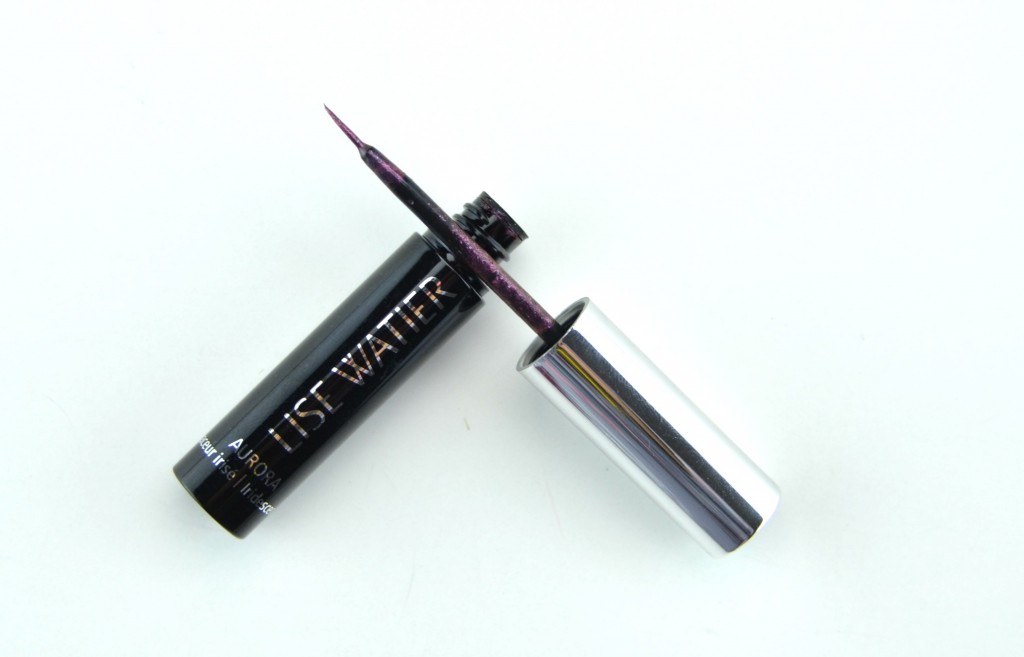 Lise Watier Eye Shine Eyeliner in Aurora has a silky smooth, creamy texture with a bright blue/green metallic finish. It's firm enough to get precise lines, but soft enough that it doesn't pull or tug on the delicate eyelid. It just seems to glide across the eyelid with ease. It's insanely pigmented with excellent colour payoff in one easy swipe. What you see on the pencil is exactly what you achieve on the eyelid. Its intense colour stays put throughout the day without budging or smudging. It dries within seconds and whether you apply it to the upper or lower lash line, tight-line or waterline, you can rest assured that it will hold up the entire day. It retails for $20.

Lise Watier Aurora Iridescent Eyeshadow in Violet, Lise Watier Aurora Iridescent Eyeliner and Lise Watier Eye Shine Eyeliner in Aurora
Lise Watier Blush Fondant Suprême in Naturel is a cream to powder blush that's infused with Labrador Tea. It has a lightweight, creamy texture that sets to a powder, to help create a second skin finish to the cheeks. It can easily be used with just your fingertips, or applied with a brush over a powder blush to prolong the life of it. When first applied to the cheeks, it feels like a traditional cream blush, but after about 30 seconds, it turns into a powder like finish. It's highly pigmented, opaque and applies evenly and smoothly to the skin. It's extremely buildable for a more intense, bold, dramatic look for evening, or apply less for a softer, sheerer, more natural look for day. It's easy to work with, blends beautifully into the skin and lasts a solid 12 hours without fading. It helps to naturally enhance the cheeks for a healthy glow with a non-greasy formula. It's the perfect natural colour with a luminous, radiant glow. It retails for $30.
Lise Watier Aurora Celestial Light Powder is a baked illuminating powder that helps to create a luminous glow on the skin. It helps to capture and diffuse the way the light naturally reflects on your skin, to give the appearance of brighter looking skin. This finely-milled, peachy, pearlescent powder helps highlight the cheekbones and brighten overall complexion of the skin. It has an incredibly super soft texture that's extremely pigmented for such a light colour. It helps to give a natural sheen to the skin that doesn't look chalky and without large chunks of glitter like other highlighters. It also doesn't settle into fine lines or wrinkles and lasts throughout the day without fading. This limited edition powder retails for $36.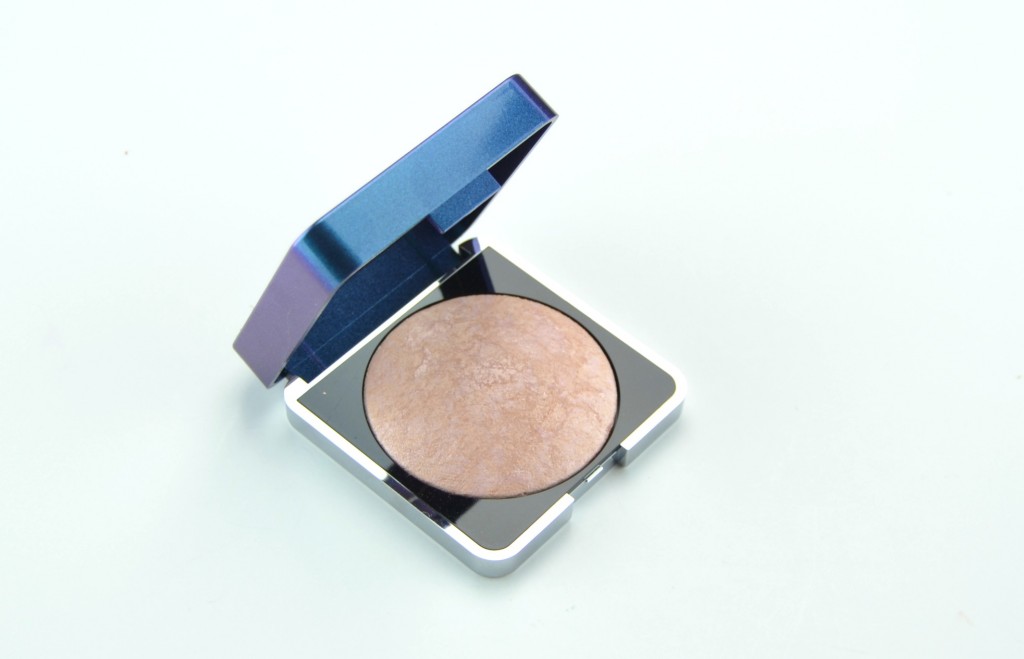 The Lise Watier Aurora Celestial Light Powder is such a versatile powder that can be used on both the T-Zone, cheekbones, neckline and temple to add a touch of luminosity to the skin. It's the perfect blend of both iridescent rose, brown and gold that helps to add a subtle and luminous glow to the skin. It's suitable for all skin tones and applies beautifully. Like most baked highlighters, it is best applied with a fan brush to help achieve the most natural looking finish.

Lise Watier Blush Fondant Suprême in Naturel and Lise Watier Aurora Celestial Light Powder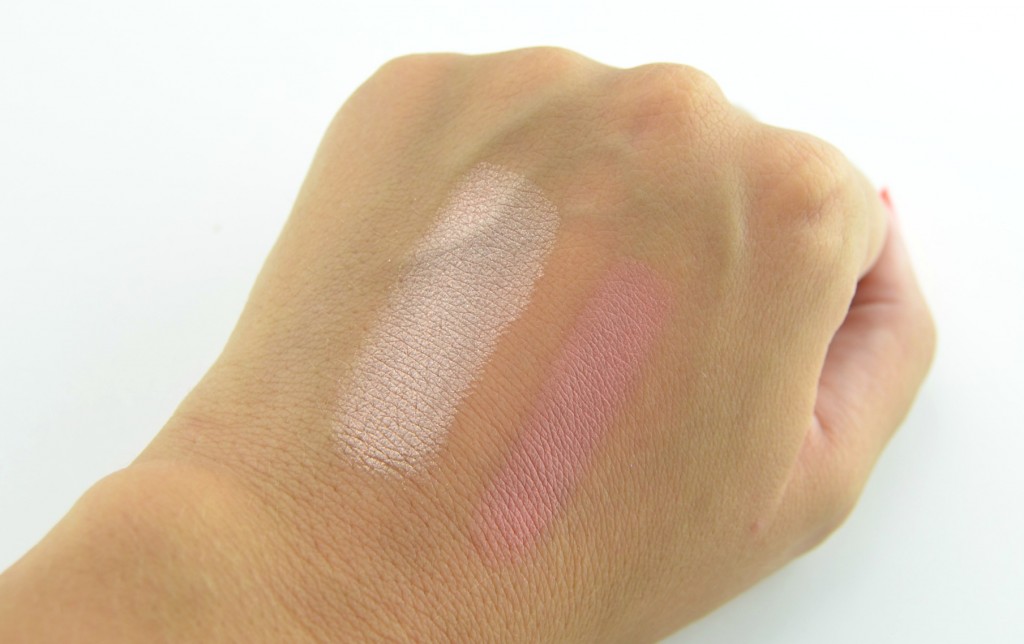 Lise Watier Rouge Fondant Suprême in Stella is the Pantone colour of the year and has a shiny film that helps reflect the light for a sensational mirror effect on the lips. It's infused with tea extract, a powerful antioxidant to help keep lips hydrated and comfortable throughout the day. It has a soft and creamy texture that glides across the lips with ease and almost feels like a lip balm when on, more than a lipstick. It provides a sheer, slightly translucent wash of colour, but can easily be built up for a more opaque look with a gorgeous glossy finish. It keeps lips moisturized and provides about 3 to 4 hours' worth of wear time. It retails for $24.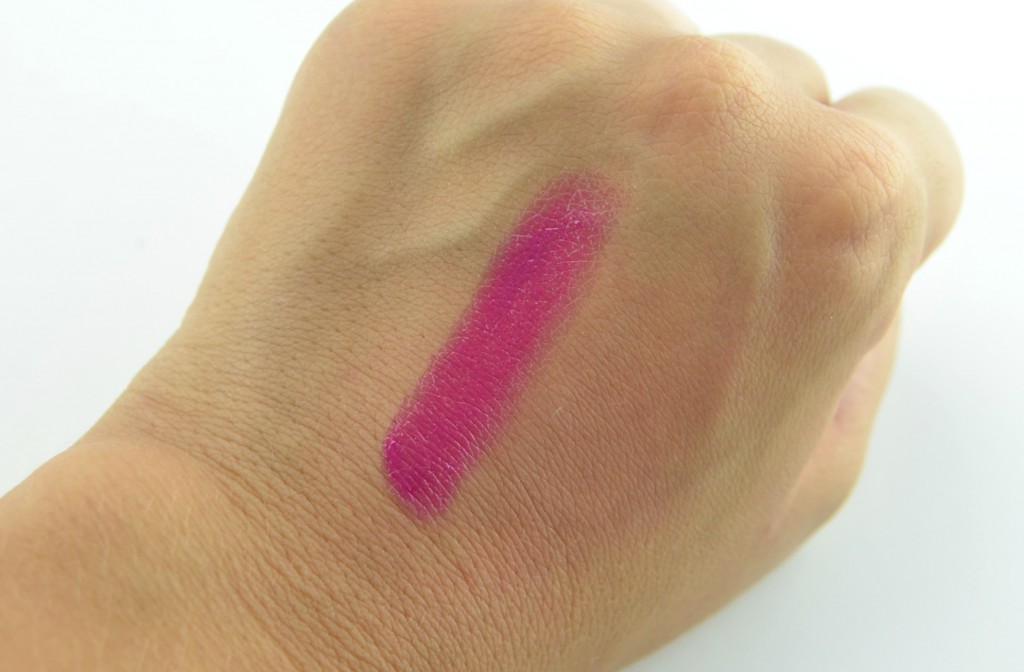 Also in the collection is Haute Lumiere High Shine Lipgloss in Aurora and Smokey Kohl Velours in Indigo.