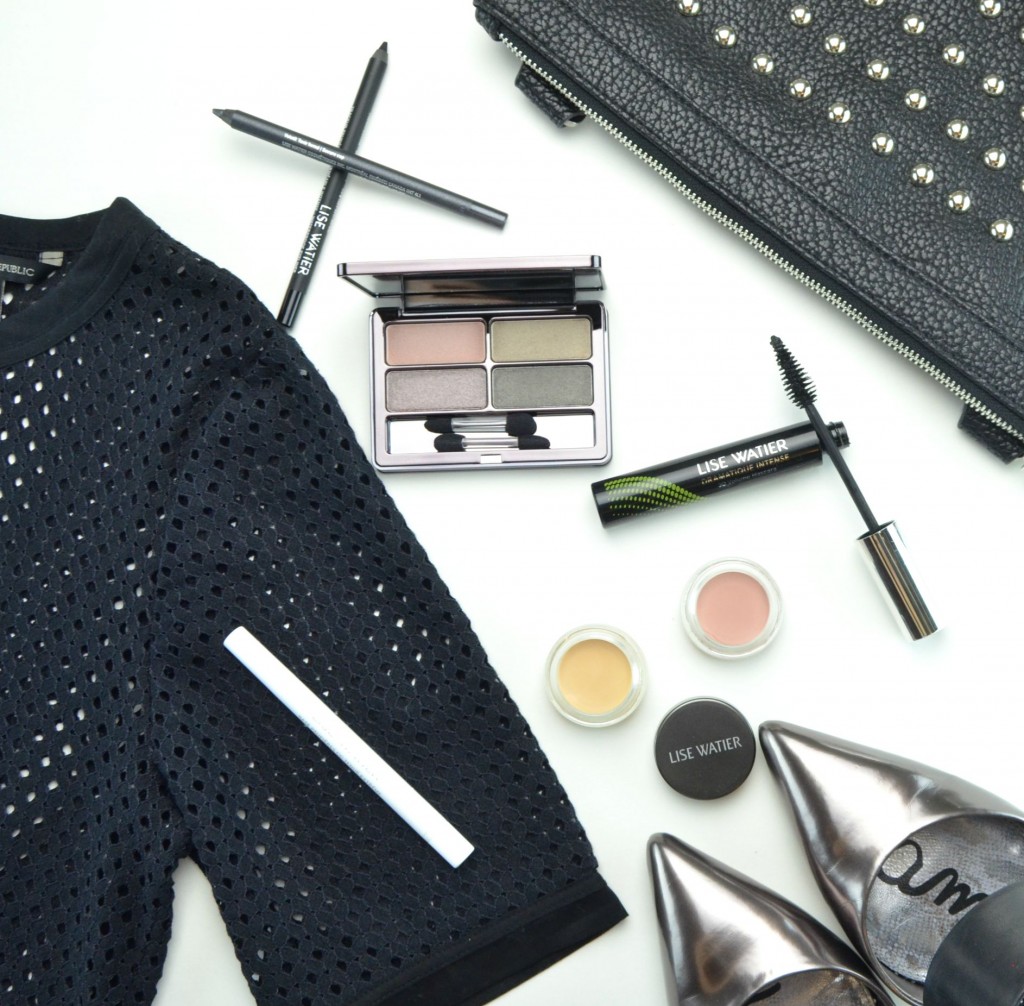 Long-Lasting formula
Don't hate me, but we're talking Fall 2015 already. Looking for long-wearing products, the new Lise Watier EYEvolution features an array of both limited edition and new products that will help provide you with the performance you're looking for in a good makeup collection. It's designed around the modern woman who has high standards for long-wearing colour, but big impact. It's available starting next month, with the limited edition products only on shelves till October (or before they sell out).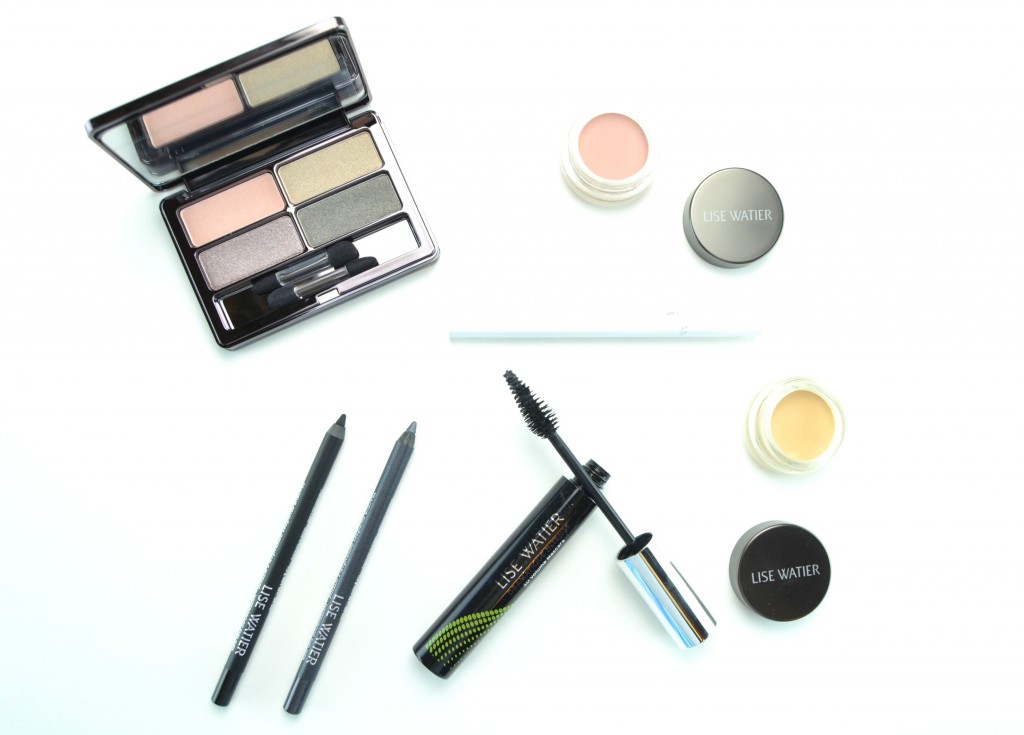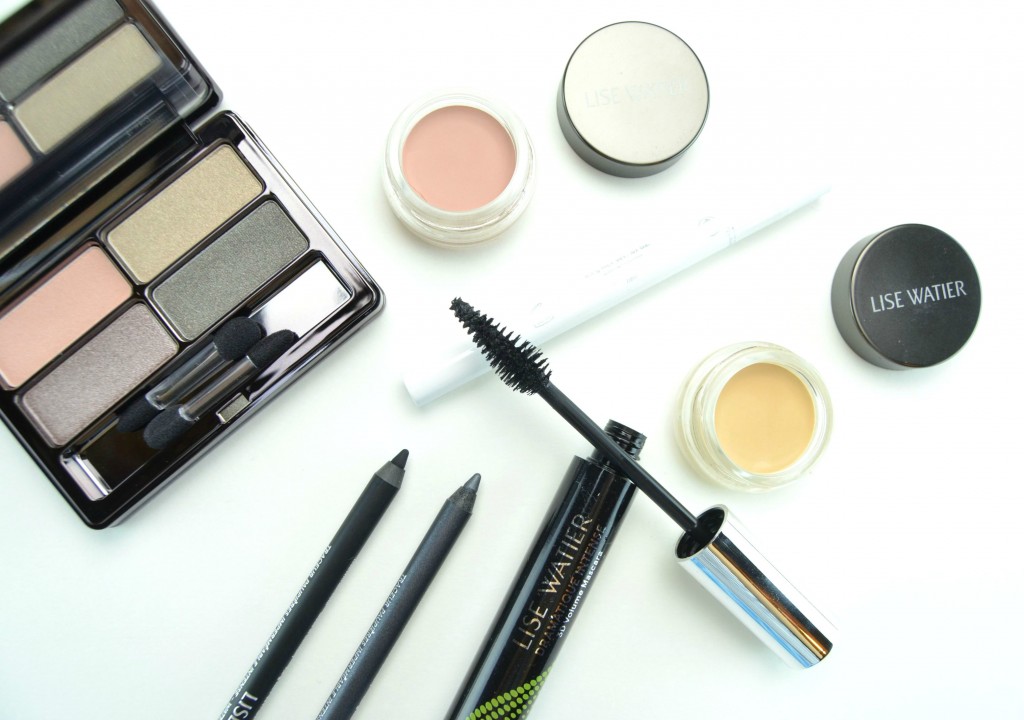 The new, limited edition Lise Watier EYEvolution Quartet comes in a sleek, futuristic compact with 4 crème-to-powder shadows within. These neutral shades range from matte to shimmery finishes that can easily take you from day to night. It has a rich and creamy, incredibly silky texture that applies and blends out seamlessly. Each shade is universally flattering and compliments each other beautifully. All 4 shades are highly pigmented and truly opaque with a single swipe of the brush. It's exceptionally buildable, without looking powdery or chalky, and has absolutely no fallout. It provides a luminous and natural finish to the eye that takes you from work to play by adding a few of the darker shades. Apply the lighter shades in the day for a soft, subtle daytime look and then bring in a few of the darker shades, to help add dramatic depth and smoke out the entire look for nighttime. When paired with a primer, it stays put the entire day, without creasing, fading or smudging. If you're looking for extreme hold with a natural, yet intense colour payoff this Fall, this palette's for you. Whether you're looking for a simple, sophisticated or edgy look, these 4 shades can do it all. It retails for $37.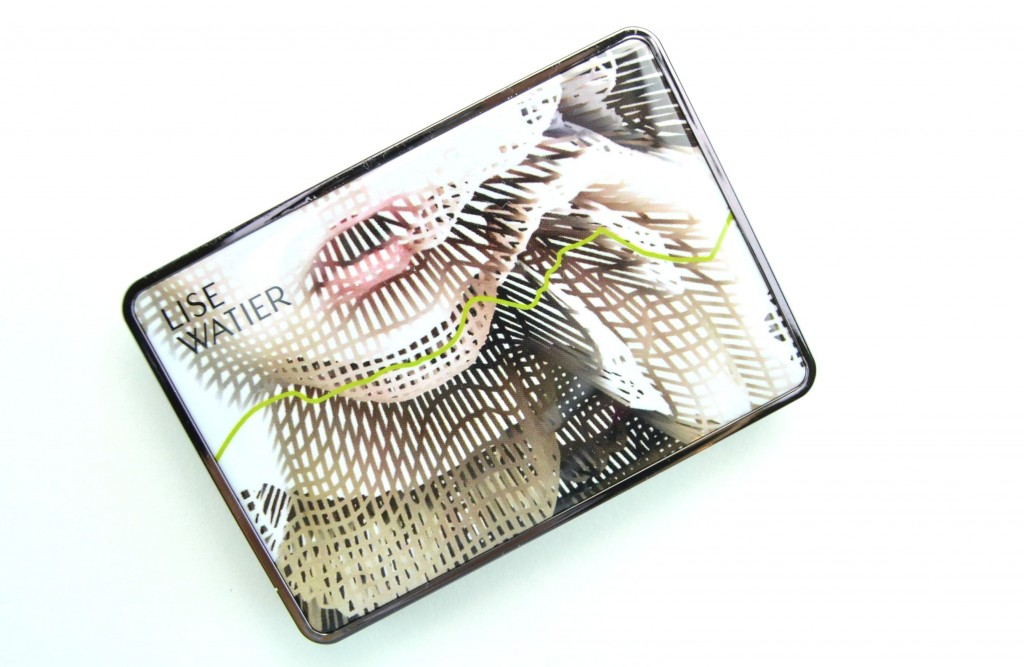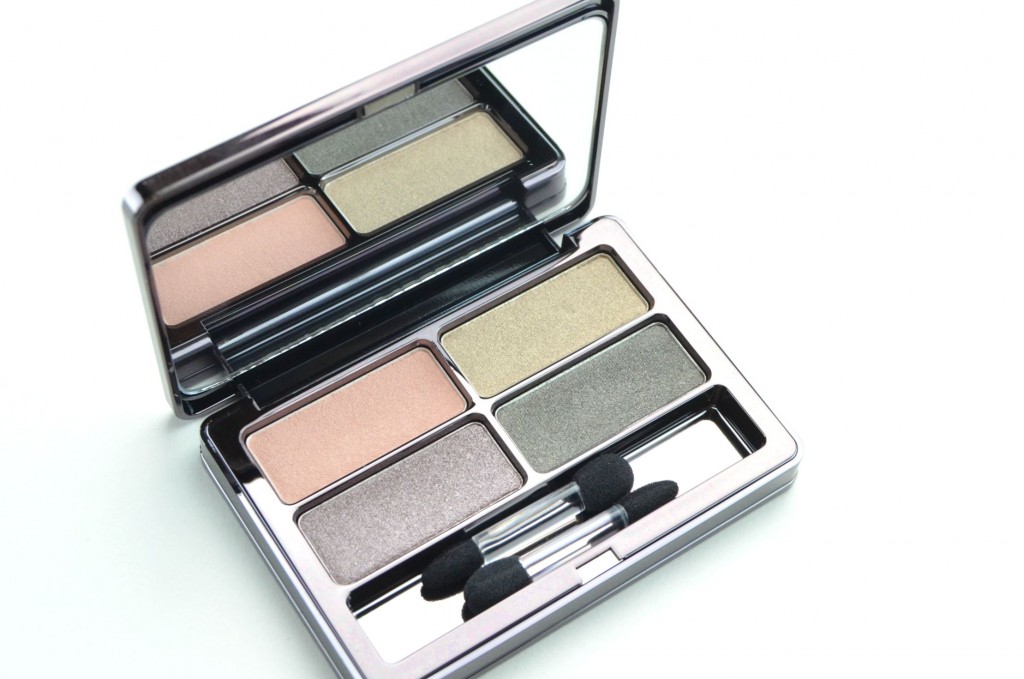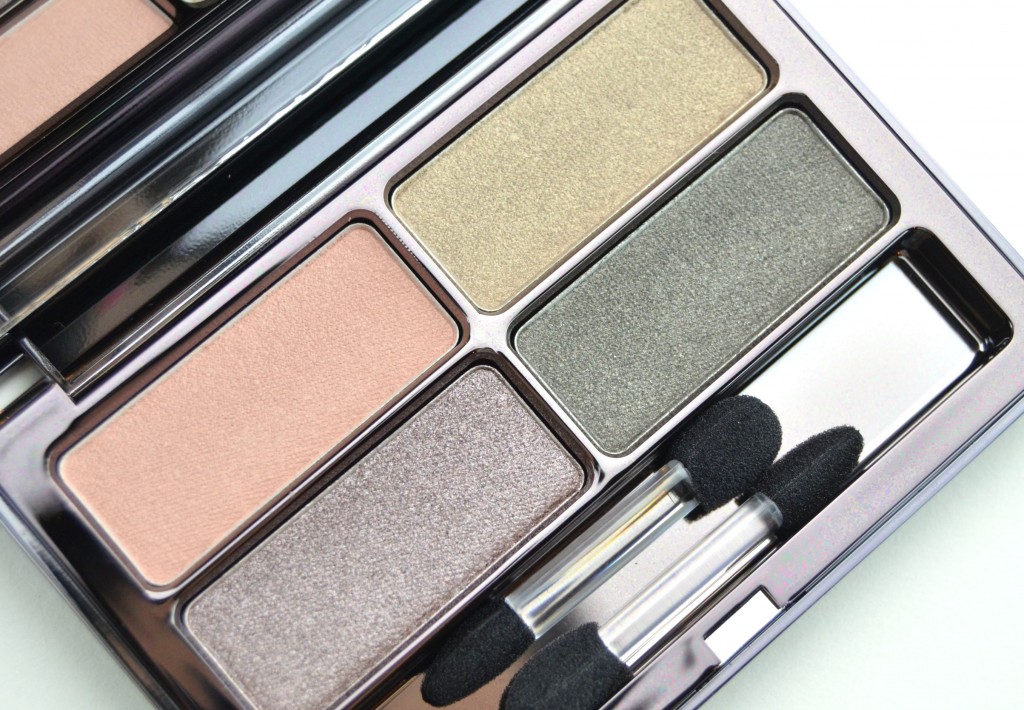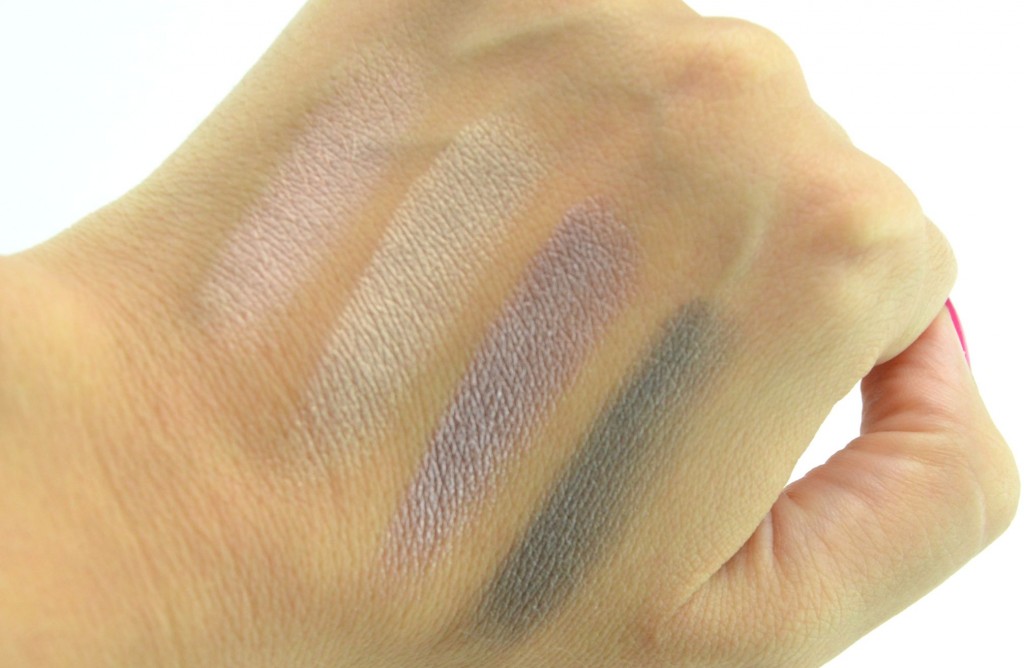 Also limited edition is the new Lise Watier Mascara Dramatique Intense 3D that features a teardrop shaped brush that effortlessly allows you to define your lashes for a three dimension look. In a single swipe, the curved bristles will coat each lash, in highly pigmented black formula, to provide maximum intense volume and extreme length. It also seems to do a wonderful job at amplifying a curl, while holding it in place, even without a lash curler. Its unique formula that's enriched with ceramides and concentrated ultra-black pigments, along with its innovated brush, instantly gives an eye-opening look that will have all eyes on you this Fall. Although it doesn't claim to be waterproof, it doesn't budge, smudge or flake throughout the entire day. It actually keeps my lashes fairly supple and soft, with a lustrous and incredibly thick effect that provides a dramatic look in a single coat. It retails for $24.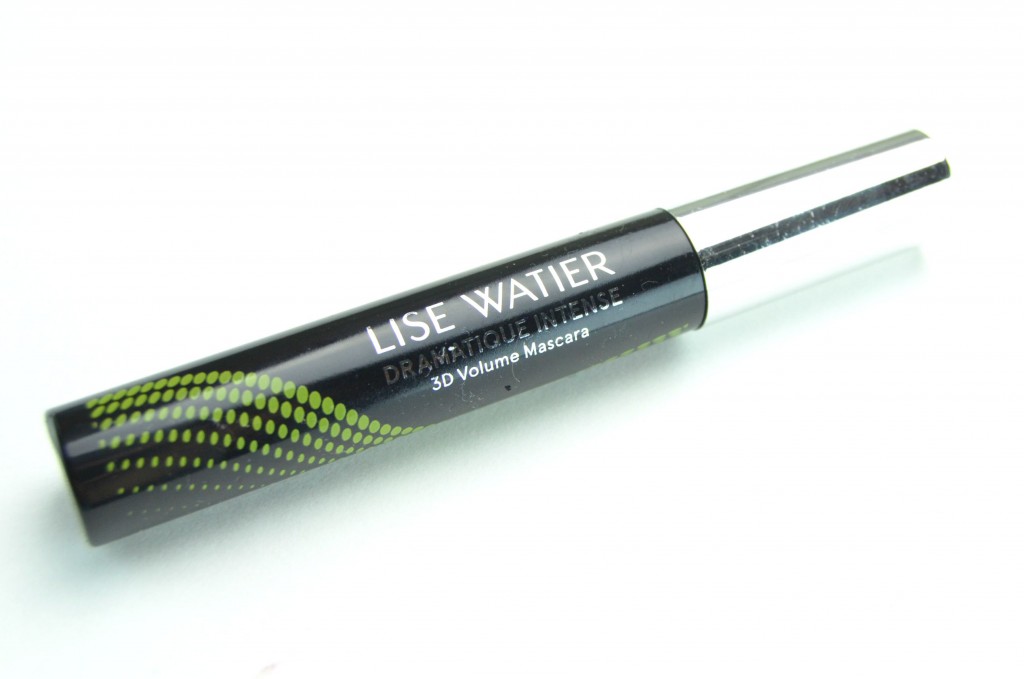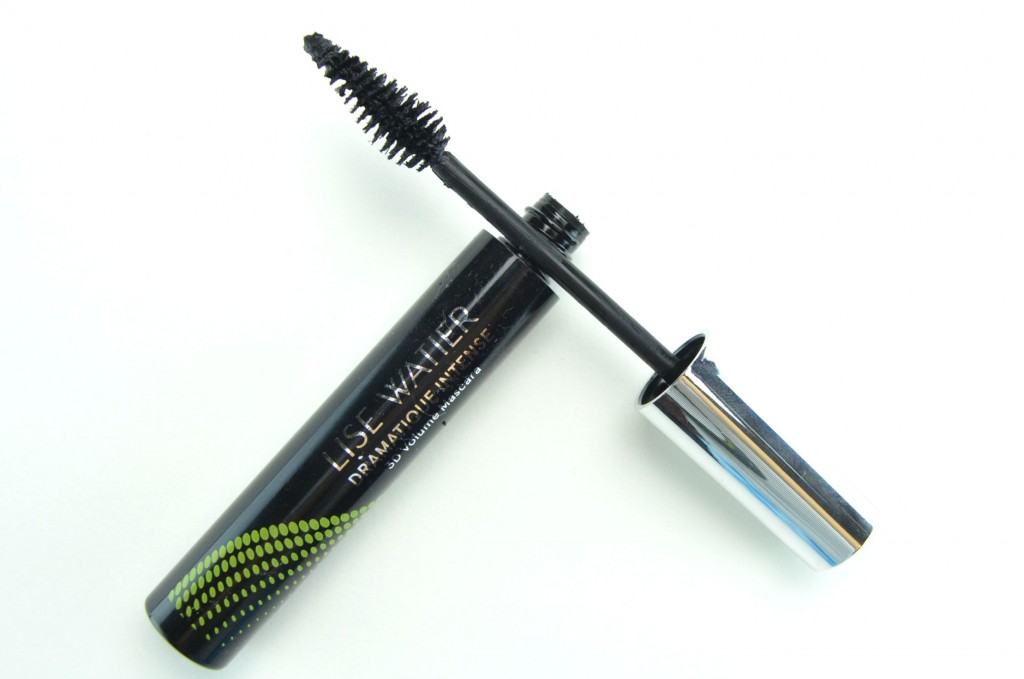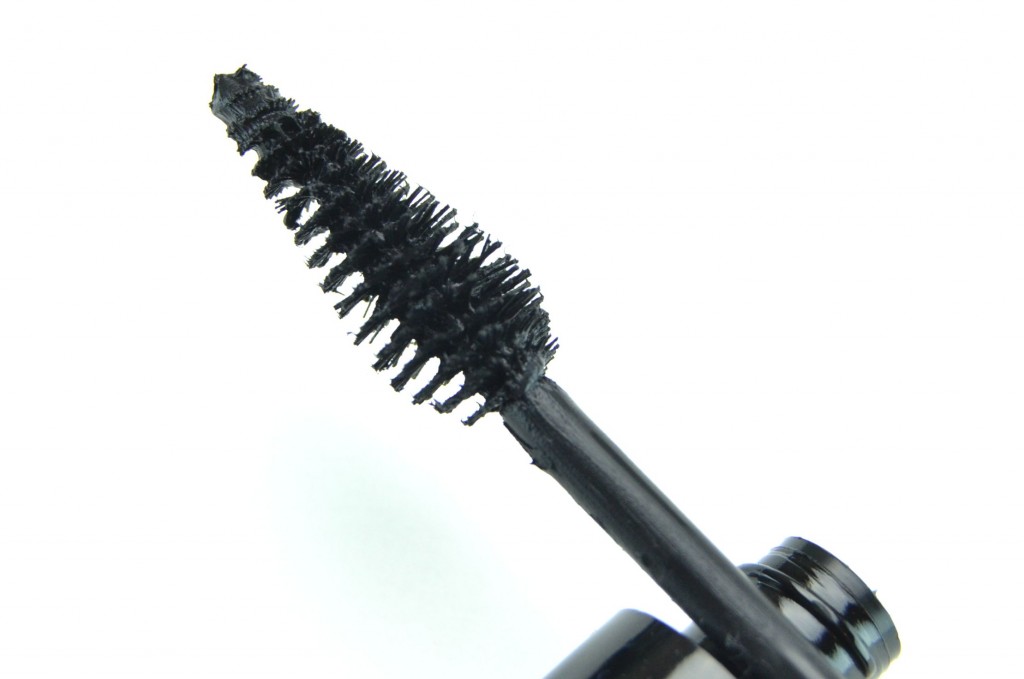 Lise Watier Ombre Souffle Supreme might be some of my fave eyeshadows. Not only do they come in a sleek, luxe, glass jar, it's formulated with the powerful exclusive concentrated Labrador tea extract, giving them anti-aging benefits along with intense colour. The new Lise Watier Ombre Velours Supreme comes with the same great formula, texture and benefits, but done in a matte, powdery finish. It still has the incredibly weightless, silky soft and smooth, almost air-whipped creamy texture, but has the added boost of a long-wearing formula. Its thin mousse like consistency still glides across the lid with ease, blends out beautifully without the use of your fingertip or brush and provides medium to full coverage, depending on how much you want to build the colour up. It really does stay put the entire day, even without the use of a primer (which I usually never skip) but with these new formulas, I can. It comes in 8 new shades and retails for $25 each.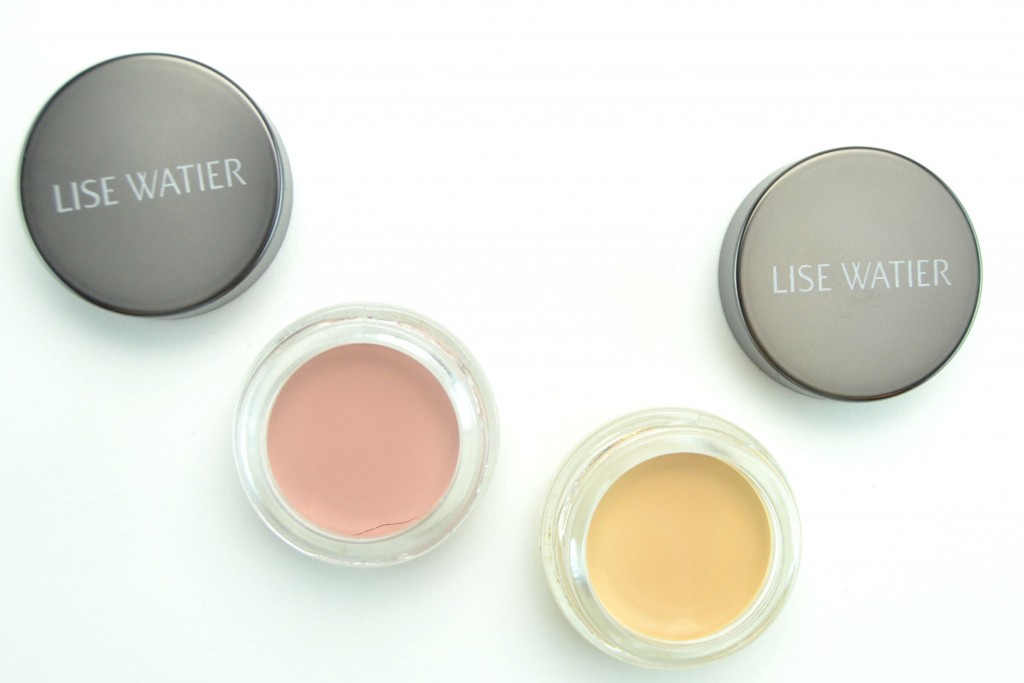 Lise Watier Ombre Velours Supreme in Sable Velours and Vanille Velours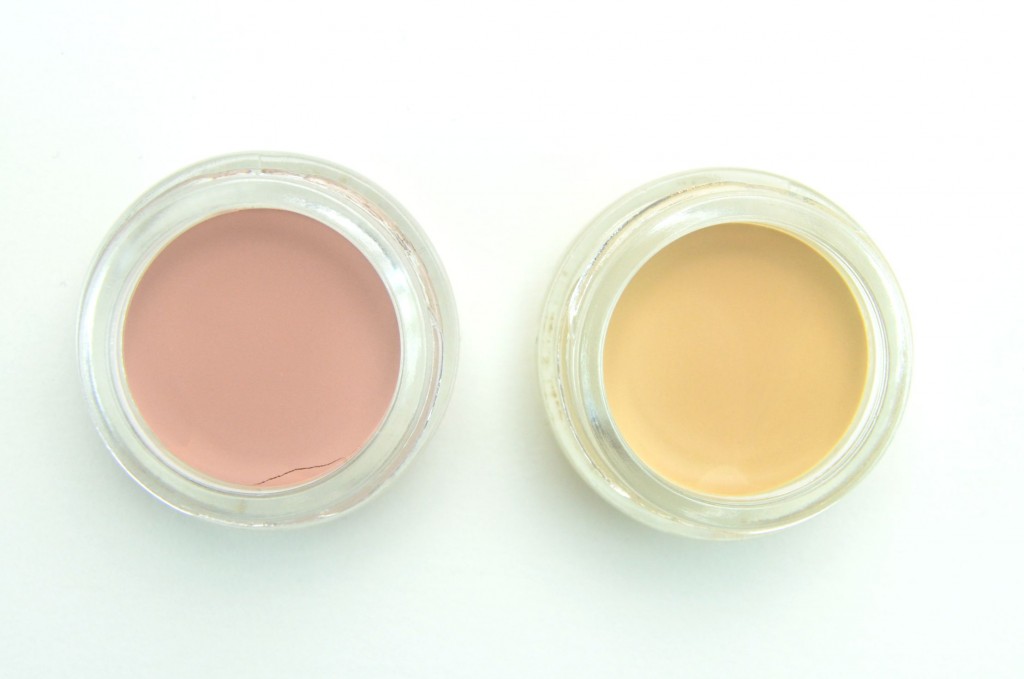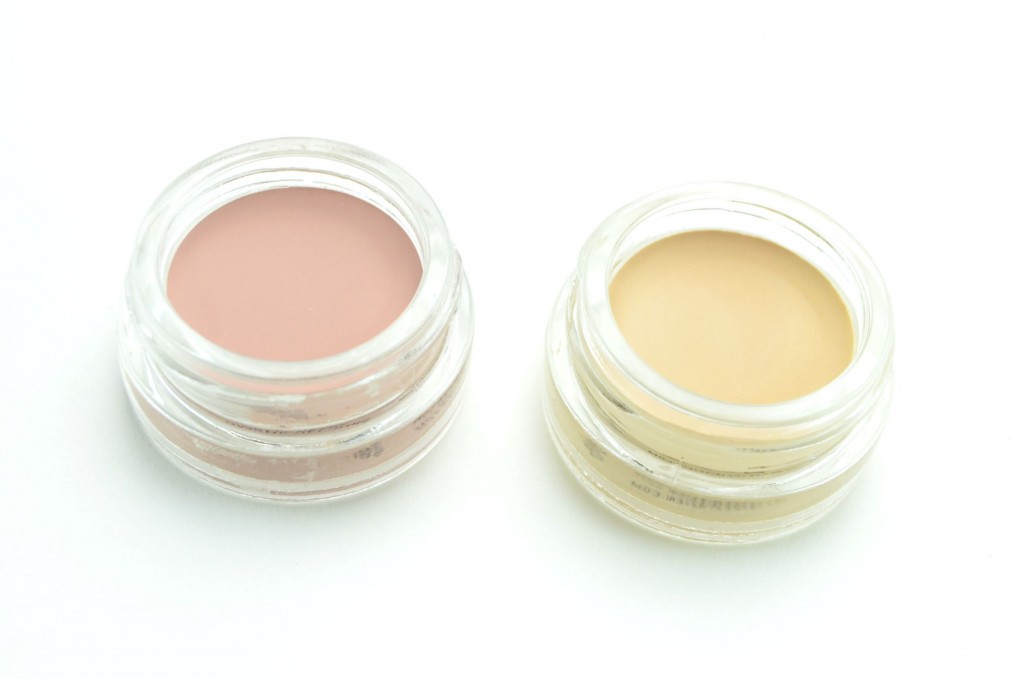 The new Lise Watier Intense Waterproof Eyeliner goes above and beyond your typical eyeliner, which would be expected from the leader in Canadian eyeliners. This pencil has almost a gel-like consistency that gives it an ultra-creamy texture that glides onto the skin with ease. I never have to press too hard or drag it across the lashline. It doesn't pull, tug or skip. It's rich and highly pigmented formula provides a smooth and flawless finish that sets and stays in place the entire day. Its precise applicator allows for both seamless fine and thick lines for a subtle daytime look, or a more bold and intense line for evening. It actually comes with a water-resistant formula that doesn't smudge, transfer or flake for up to 14 hours. It's opaque in a swipe or two and sets and dries within seconds, but still allows enough time to soften the contour line with a brush for a more subtle definition. It comes in 8 new shades and retails for $22 each.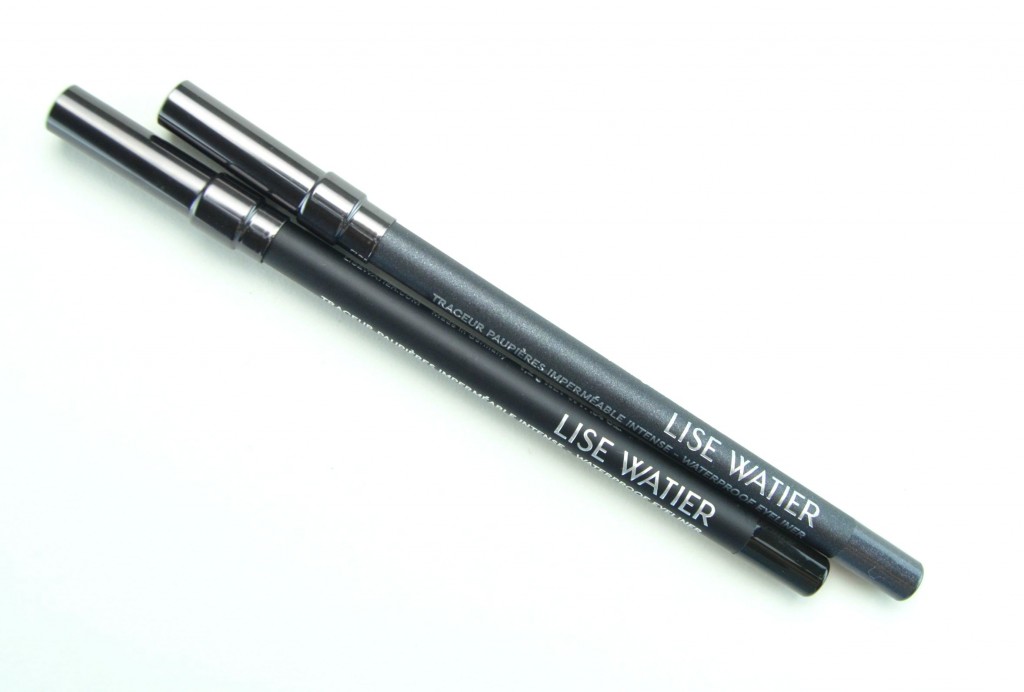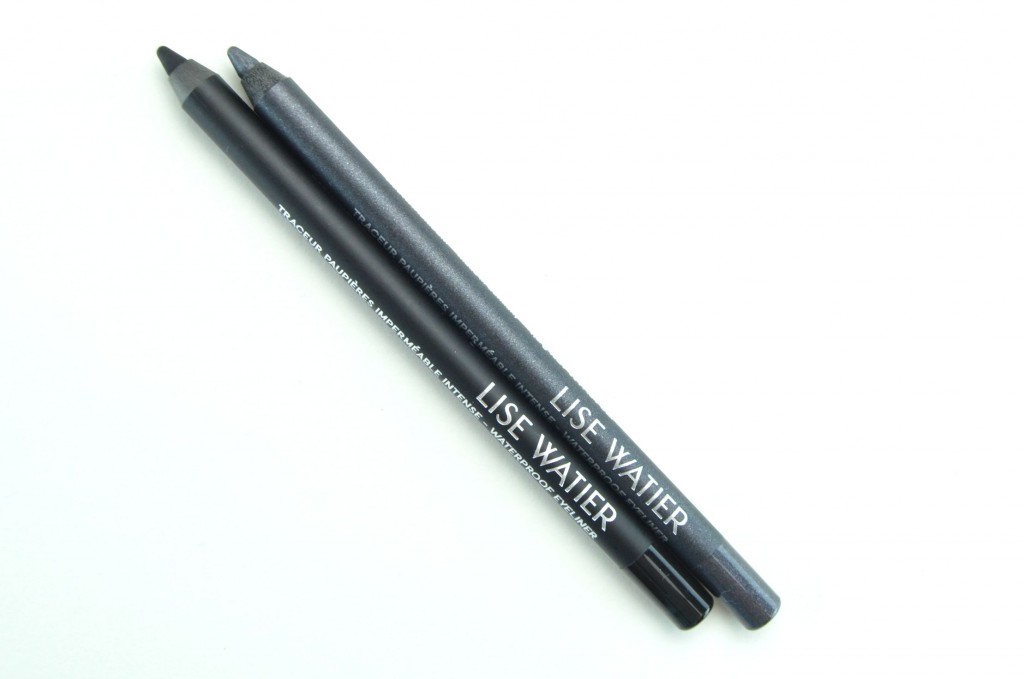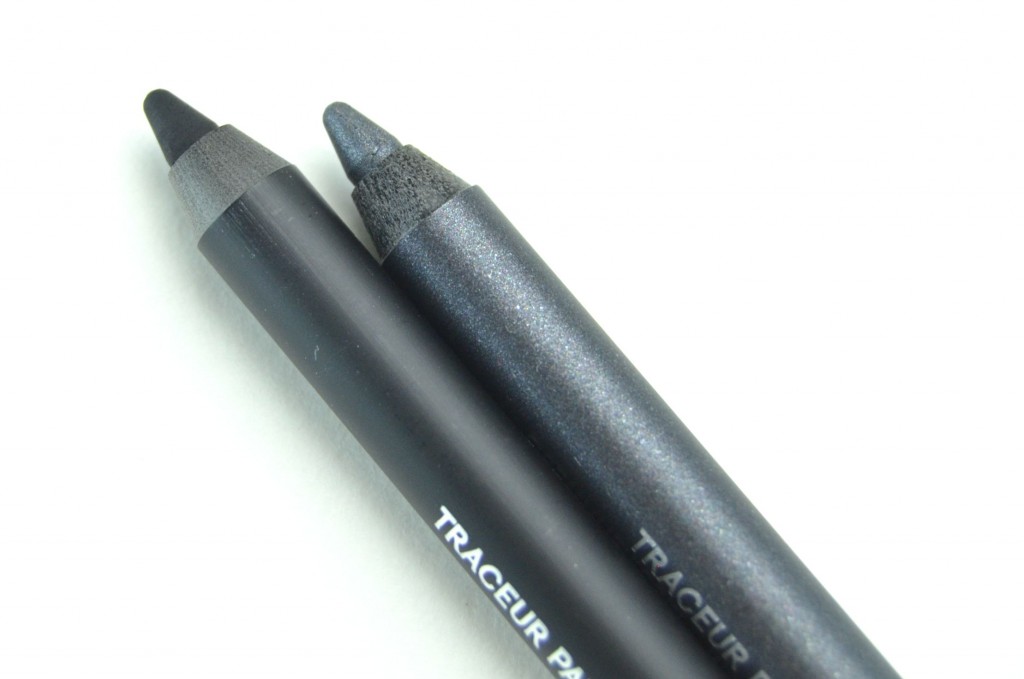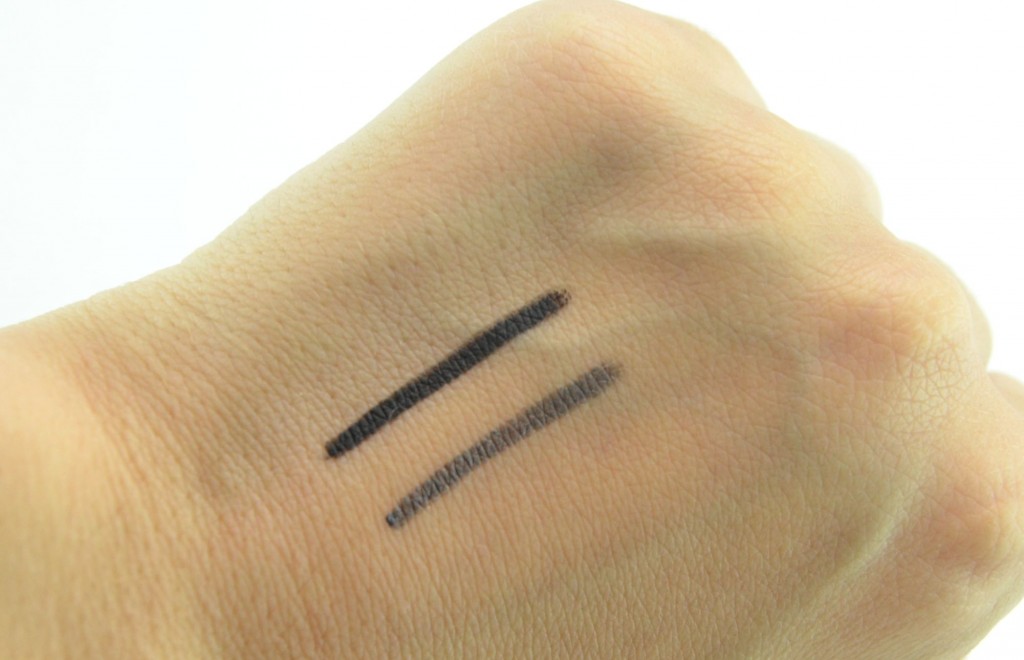 Last but not least, and the product I'm most excited for, the new Lise Watier Base Paupieres CC Tenue Extreme. This lightly tinted, colour correction eyelid primer will visibly and instantly smooth the eyelid surface and prep it for your eyeshadows and liners. It comes with a waterproof formula that can be worn alone or applied before your shadows. It will help to even out and correct the colouring of the lid for a bare-skin effect or help magnify and intensify the shadows you place over top. It will also help to hold your shadows in place for up to 16 hours without fading. It retails for $27.