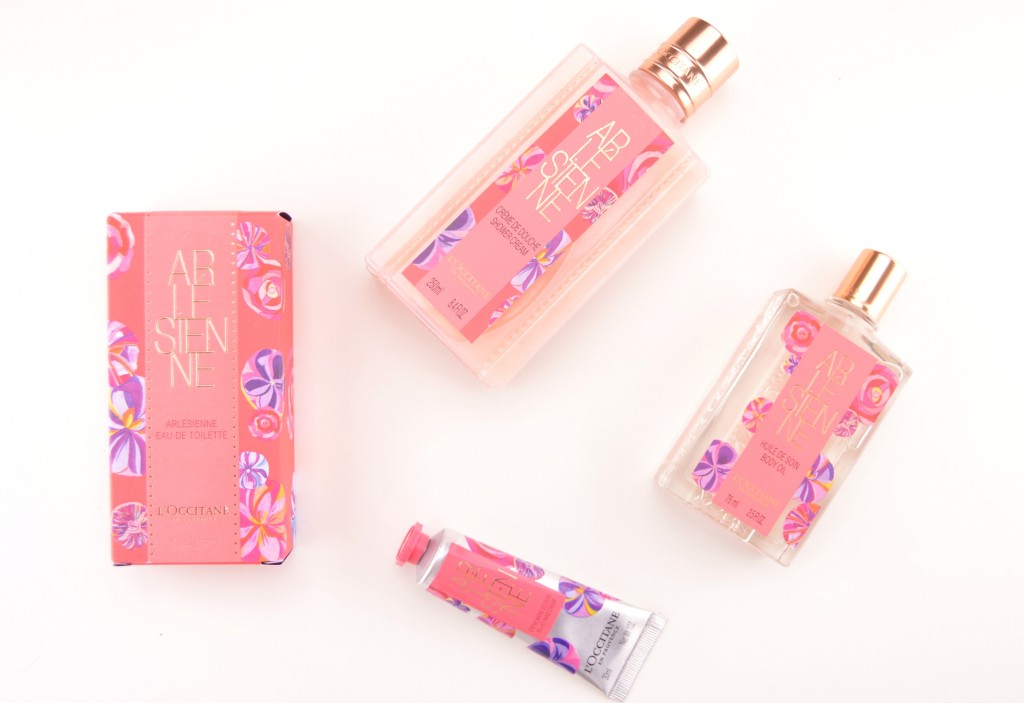 Inspired by the Venus of Arles

Last month I had the honour of attending the launch of L'Occitane newest perfume, Arlésienne. The new scent is inspired by the Venus of Arles, a Roman statue discovered in 1651 and everything it represents. The unique character of the Arlésienne can be seen in the way she carries her head, in the movement of fabrics, in the distinctive shape of a very feminine silhouette. The women of Provence, the ideal of female beauty and the muse of artists such as Van Gogh, Picasso, Léo Lele, Mistral, Bizet, Christian Lacroix and many others.
L`Occitane Arlésienne bottle was designed around the movement of her dress, engraved with flowers and comes housed in a colourful box, inspired by the light-hearted dance of the Arlésiennes. This floral bouquet is made up of 3 unique flowers that mirror the story of Arlésienne. It starts with a burst of colour with mandarin and saffron, followed by the Grasses rose, enhanced by a few springs of lily of the valley. Its dry down notes of sandalwood, violet, white woods and tonka bean, ground the scent.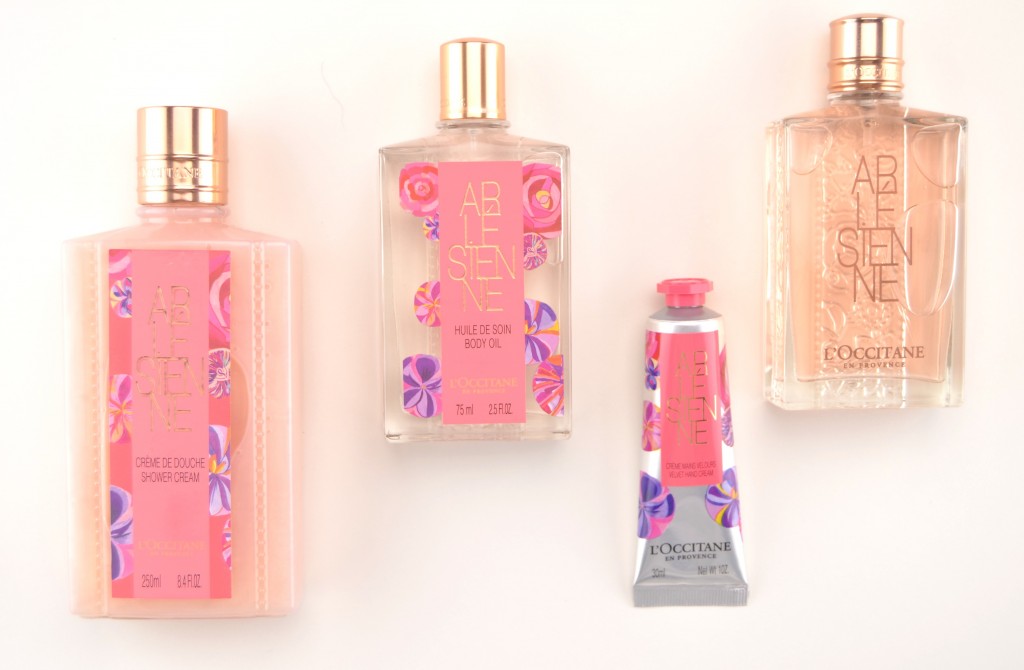 L`Occitane Arlésienne is mysterious, elegant and untamed, unique floral fragrance that is extremely feminine. It's sensual, peppery and spicy notes make it the perfect fragrance for Fall, even though it has strong floral notes. It retails for $48 for 75ml.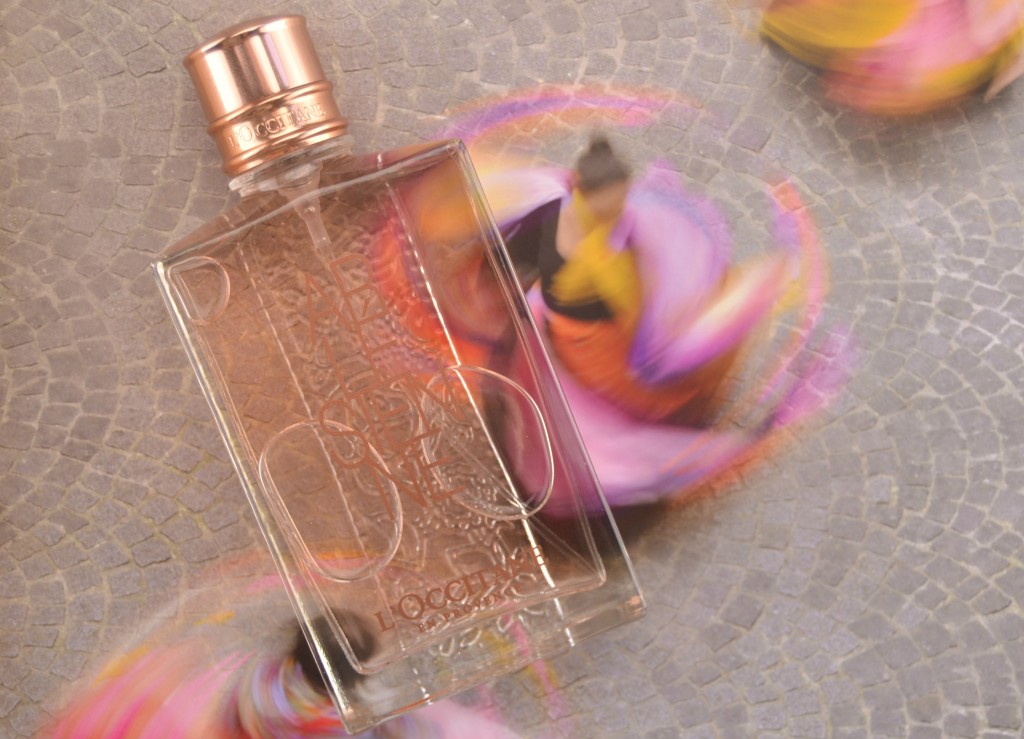 Arlésienne enjoys the company of complementary products, which is why L'Occitane offers ten coordinating products (some permanent and some limited edition) with notes of saffron, rose and violet, to go along with the perfume. L'Occitane imagined a woman who had everything of the Arlésienne; beauty, satiny, powdered skin, with velvety-soft, perfumed lips and hands.

L`Occitane Arlésienne Shower Cream has a rich, creamy, exhilarating texture that is still somewhat delicate. It gently cleanses the body, washes clean away and leaves skin extremely moisturized with the lovely scent of three radiant floral notes. It retails for $22 for 250ml.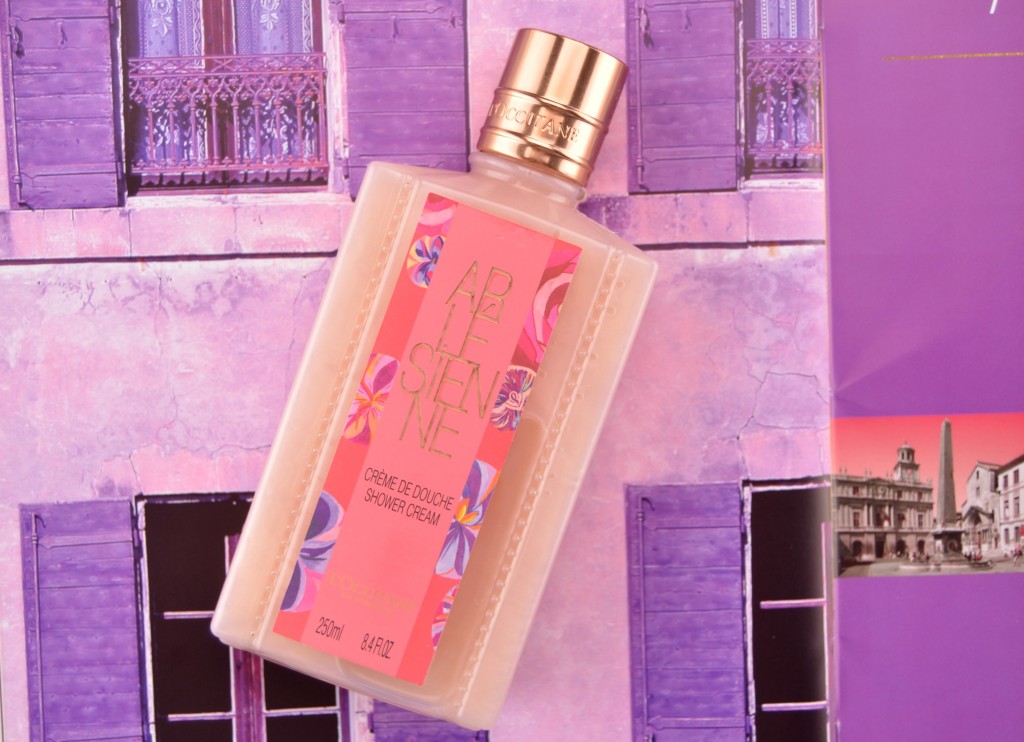 L`Occitane Arlésienne Velvet Hand Cream is small enough to carry in your purse, but is hydrating enough that it's the only cream you'll need throughout the day. This extremely thick and creamy, pure-white cream absorbs into the skin instantly, without feeling sticky or greasy. You can continue on with your day, without having to wait for it to completely sink in and dry. It does an excellent job at moisturizing both the hands and cuticles and leaves a floral-like scent behind. It retails for $12 for 100ml.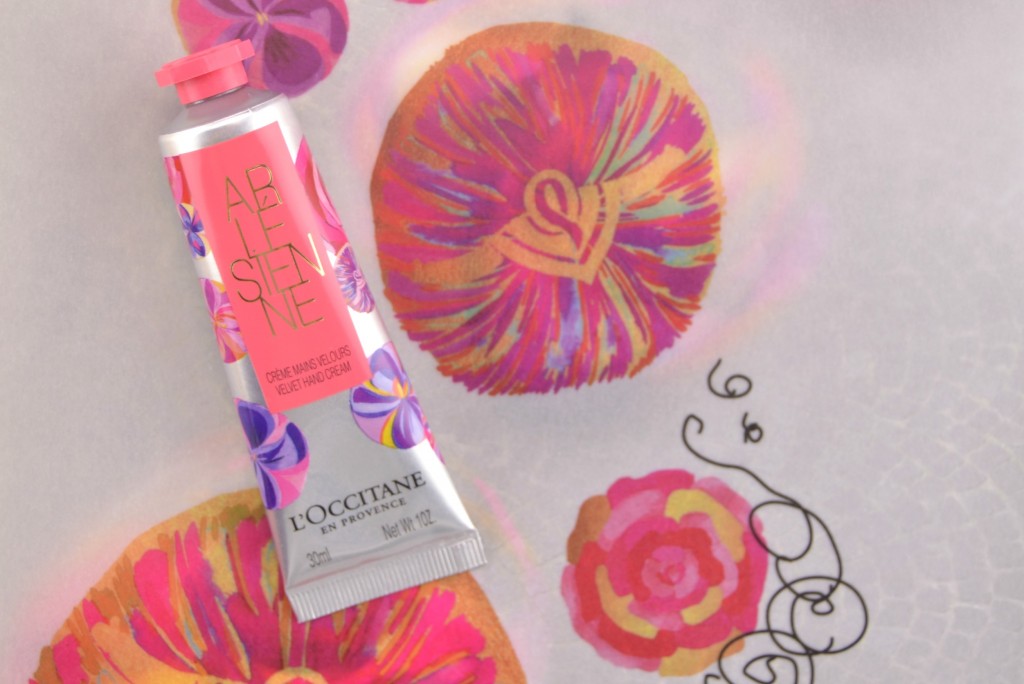 L`Occitane Arlésienne Body Oil is a sheer, translucent oil which helps to nourish and perfume both the body and hair. It immediately absorbs into skin leaving it soft, silky and smooth. It has a weightless formula that not only locks in moisture, it helps to soothe dry areas and improve overall skin texture and tone. It retails for $38 for 75ml.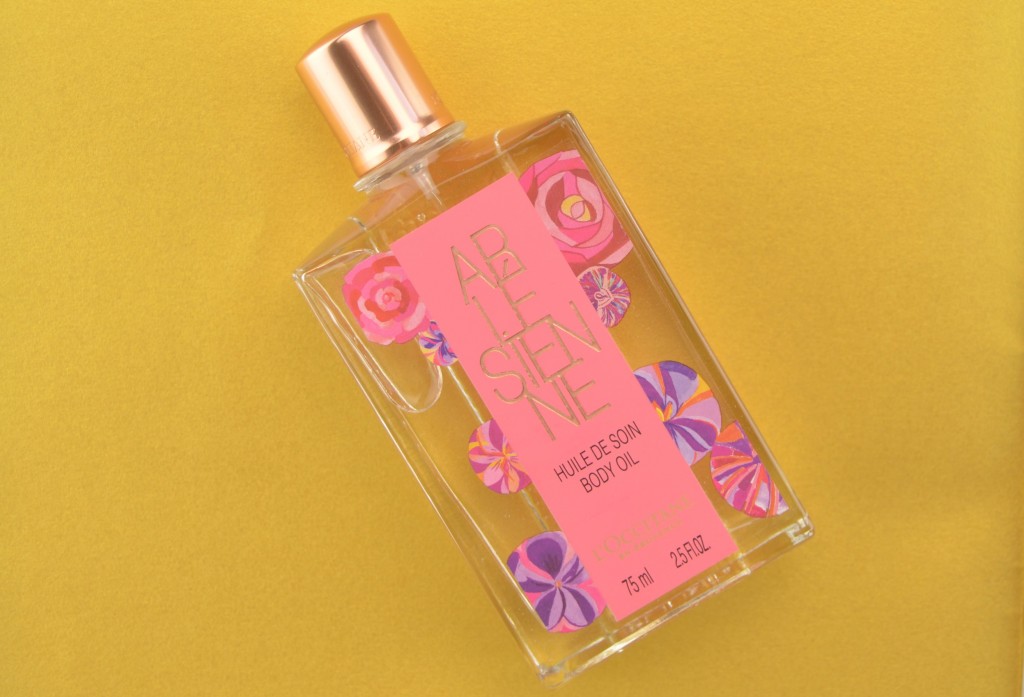 L`Occitane Arlésienne limited edition products contain a Beauty Body Milk, Luminous Hair Veil, Perfumed Soap, Solid Perfume, Perfume Candle, Beautifying Powder and Georgeous Lips.

If you like this L`Occitane Arlésienne Collection Review, you might also enjoy L'Occitane Roses et Reines or L'Occitane Néroli And Orchidée