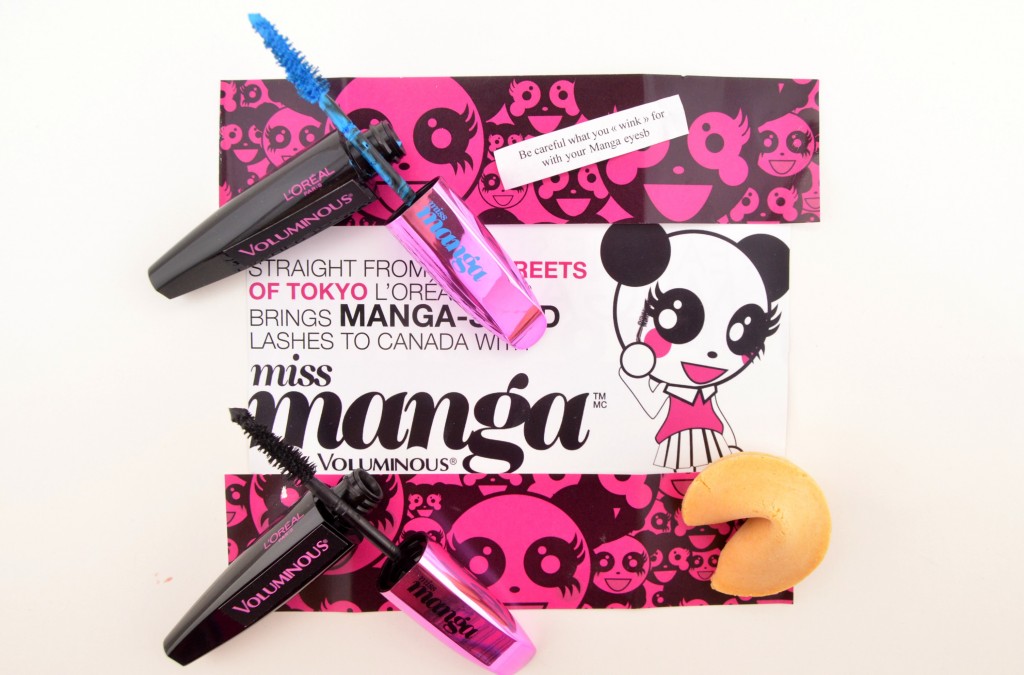 Best mascara for doll like lashes

Female manga characters have super long, extremely thick, spider like lashes and now you too can have dramatic, volumized lashes with the new L'Oreal Miss Manga Mascara. It's inspired by the funky culture of Japan and its fun loving Kawaii attitude. Its collagen-infused formula and trilogy polymers adheres to each lash to provide mega volume for a flirty, wide-eyed, doll-like look. It comes in 3 permanent shades of Black, Blackest Black and Brown Black that's available now, along with 3 limited edition shades of Purple, Turquoise and Electric Blue that won't be available till August 2014.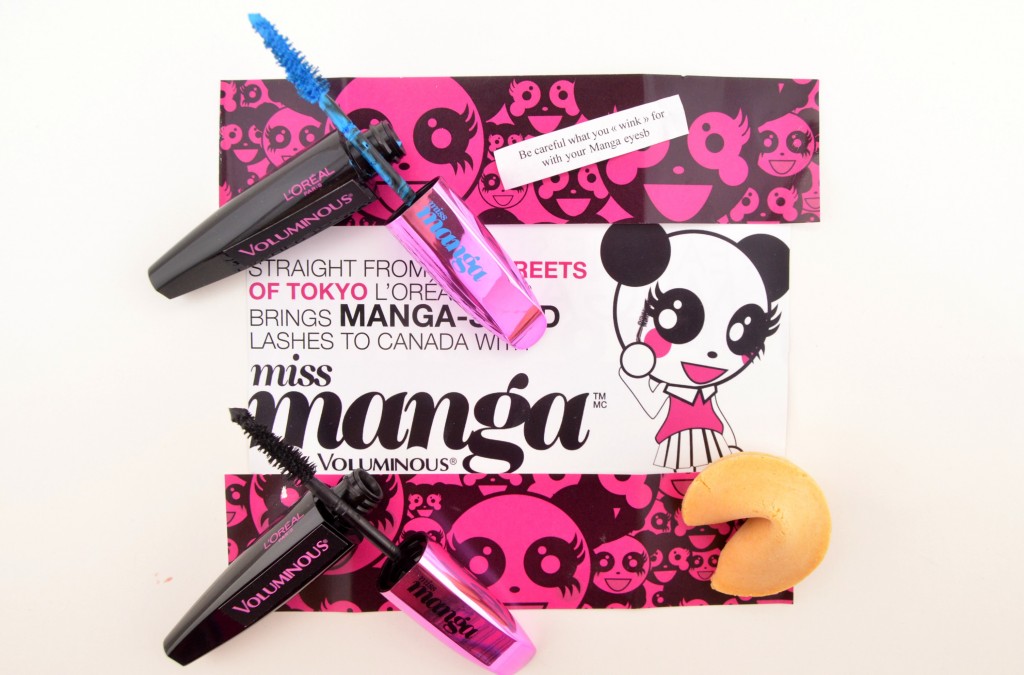 L'Oreal Miss Manga Mascara comes in the cutest packaging ever, with little wide eyed pandas on the front. It comes with a super narrow, tapered brush with a flexible wand that bends with your lashes for easy application and allows you to reach tiny lashes in both the inner and outer corners, along with those small bottom lashes. It helps to gradually deposit the mascara onto each and every single lash in a few easy strokes and is extremely buildable for more dramatic lashes. It has somewhat of a drier formula that feels incredible creamy when applied. It dries fairly quickly, but allows you enough time to apply a second or third coat to help intensify your lashes to your desired look. It creates that "Manga" look that gives the appearance of brighter, wider eyes with super long lashes. Lashes feel soft throughout the day without feeling heavy, brittle or crunchy.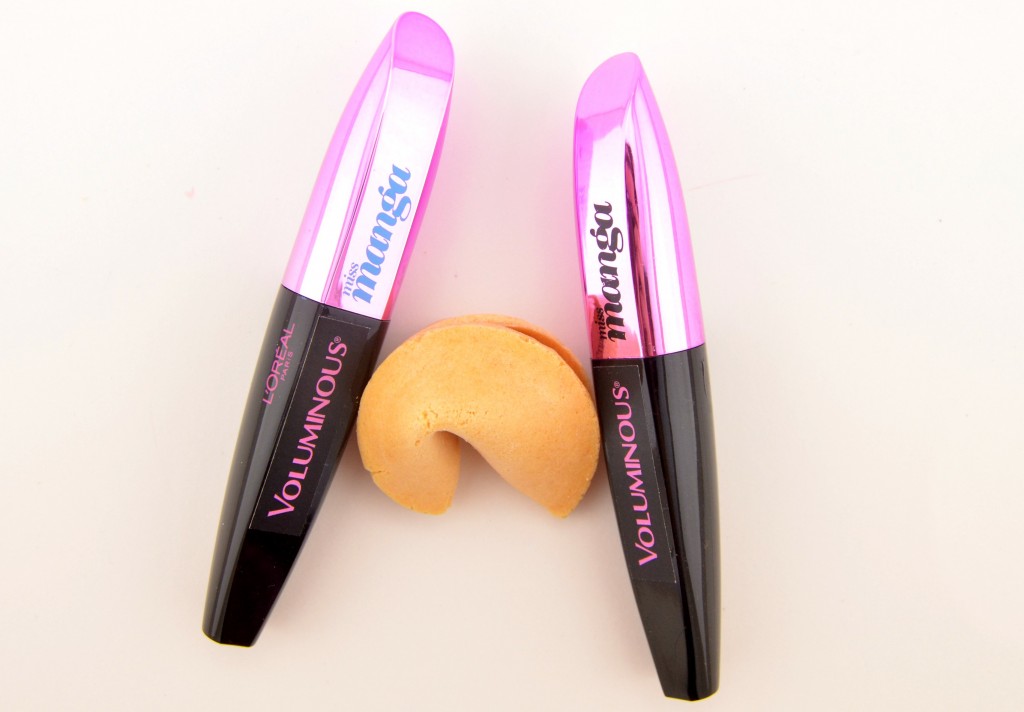 L'Oreal Miss Manga Mascara provides a ton of volume, defines each lash and creates a doll-like eye in as little as 2 coats. If you're looking for subtle definition or a natural looking eye, this mascara isn't for you. It applied like a dream thanks to its unique brush that deposits the perfect amount of mascara with little effort. One coat provides a somewhat refined look, whereas 2 to 3 coats deliver high volume and incredible length. For a non-waterproof formula, I didn't have any problem with smudging, flaking or smearing under my lower lash line. It wore beautifully throughout the day, even in this hot, humid weather we've been having. It's also a lot easier to remove, just a few swipes of a makeup remover and all traces of mascara are gone. I'm in love with everything about this mascara, the formula, the brush, the effect and the removal. It retails for $10.99.
L'Oreal Miss Manga Mascara in Black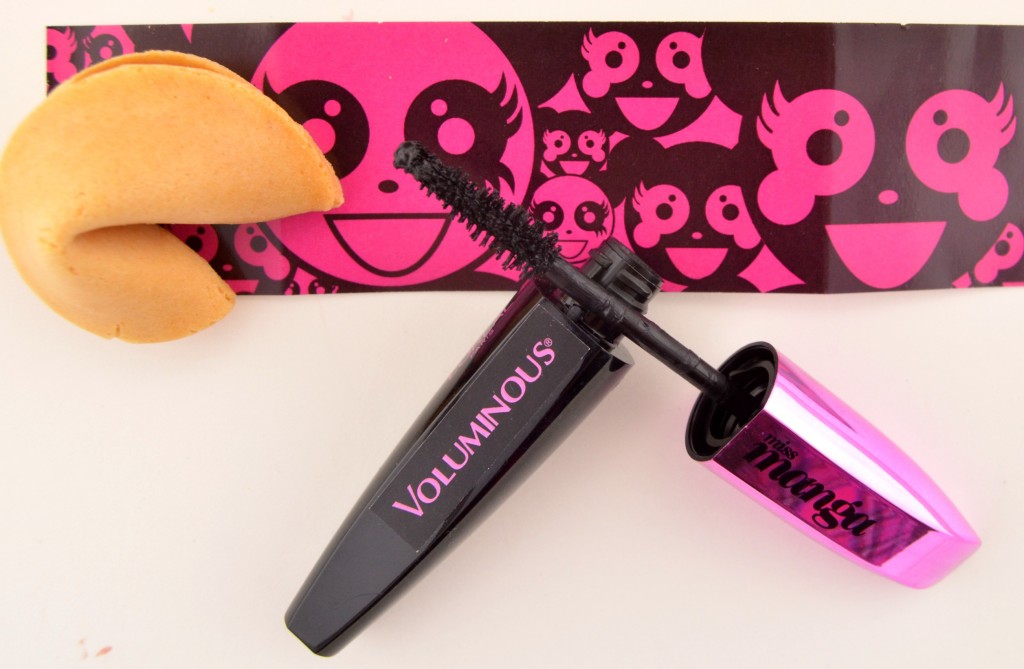 L'Oreal Miss Manga Mascara in Electric Blue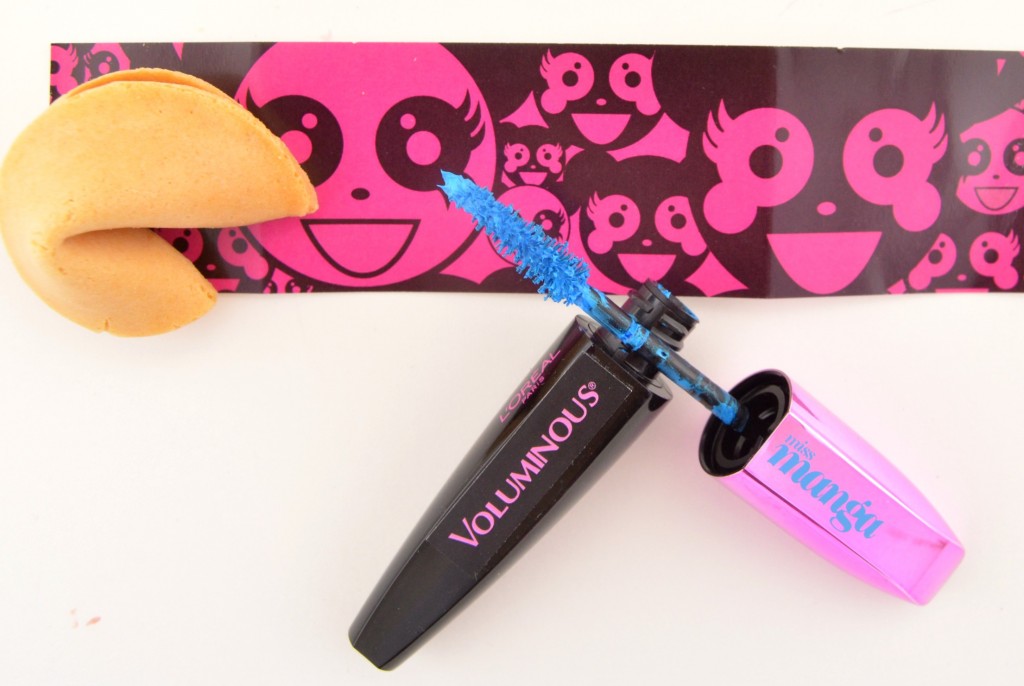 If you like this L'Oreal Miss Manga Mascara Review, you might also be interested in Lancome Hypnôse Star and Rimmel Scandaleyes Retro Glam Mascara