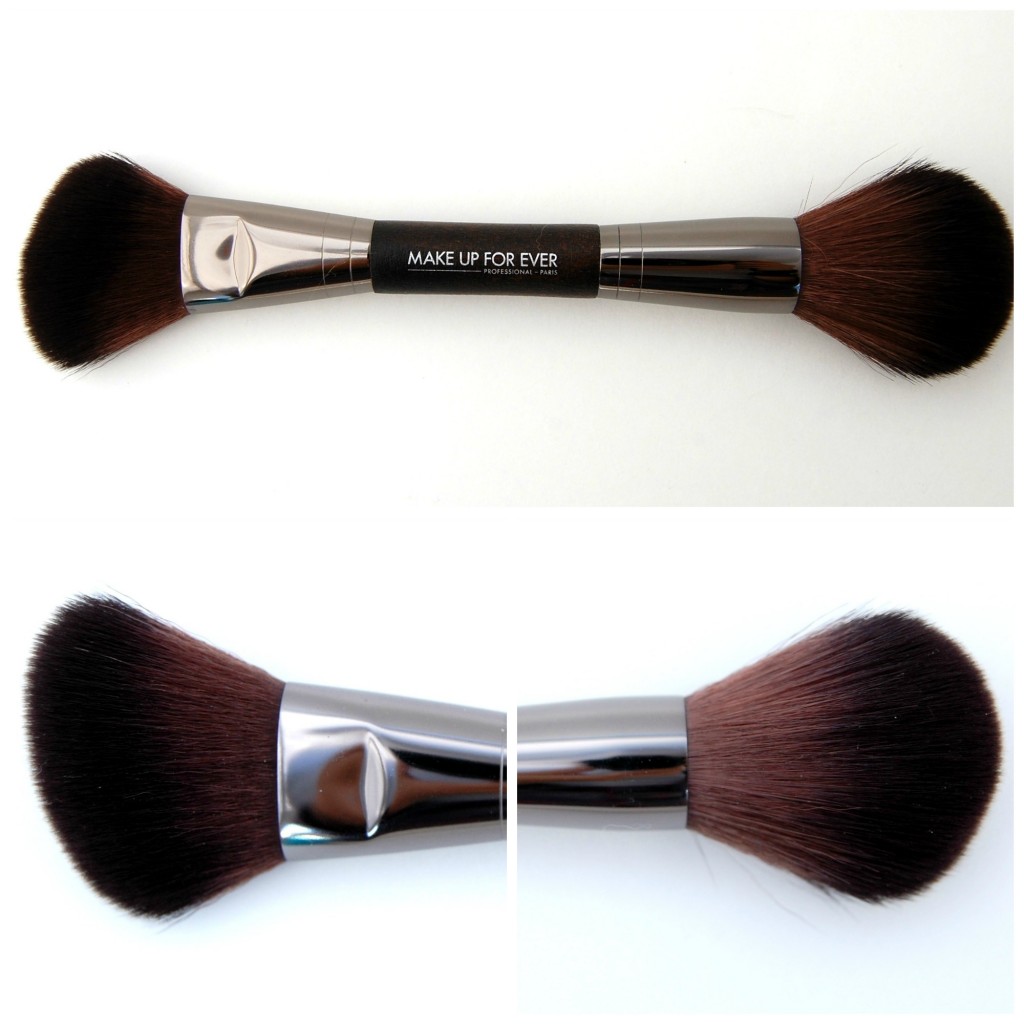 After five years in development Make Up For Ever has finally launched their Make Up For Ever Artisan Brush Collection which were perfected involving testing of variety of synthetic fibers to mimic the silky softness of natural hair. Each brush is created by a total of 30 people from start to finish and involves 25 different stages to create the brush. The collection is made up of 76 cutting edge brushes which are all 100% fiber and are a balance of straight and wavy fibers that replicate natural hair fibers and are designed for the face, cheeks, eyes, and lips. When fibers are straight, application is more generous and precise, while wavy bristles are more splayed, allowing for a lighter and freer application.
As both an artist and innovator, Dany Sanz's creates products to meet the needs of both the professional makeup artist and every day woman, and just like a painter, women create beauty everyday on their faces using the most vital tool, the brush, which led her to reinvent the artist's most vital tool.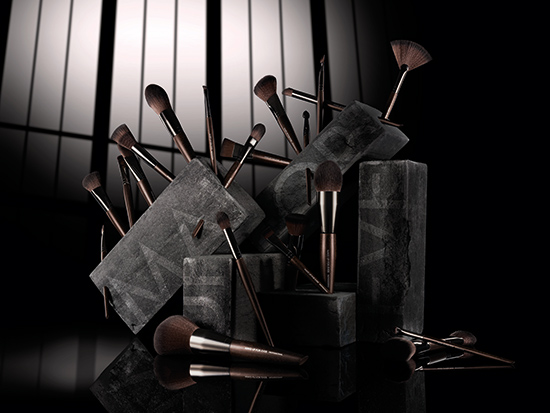 The Make Up For Ever Artisan Brush Collection celebrates the true artist's tool in the brush with an extensive collection of luxury makeup brushes and are classified into easy to use number system; series 100 are for face/complexion, 200 are for eyes, 300 are used for lips and 400 are specially designed for makeup artists and pros.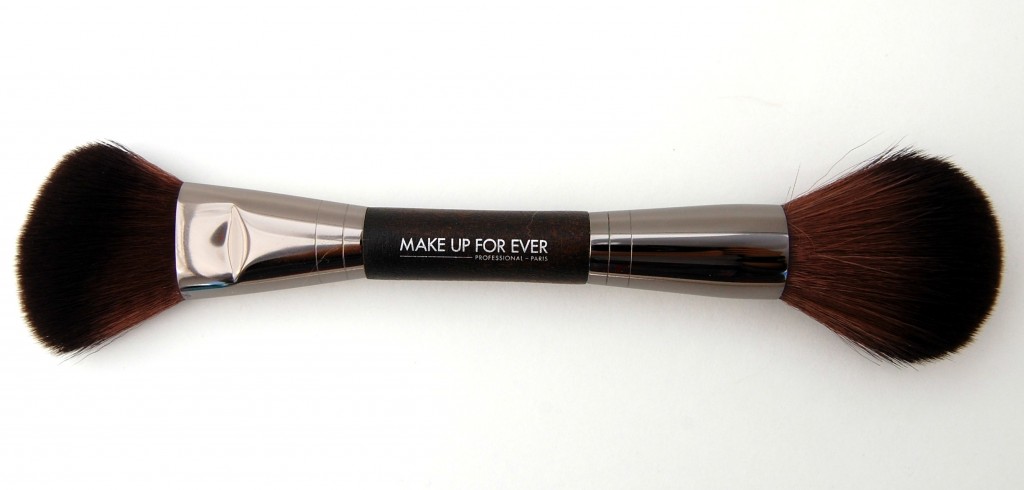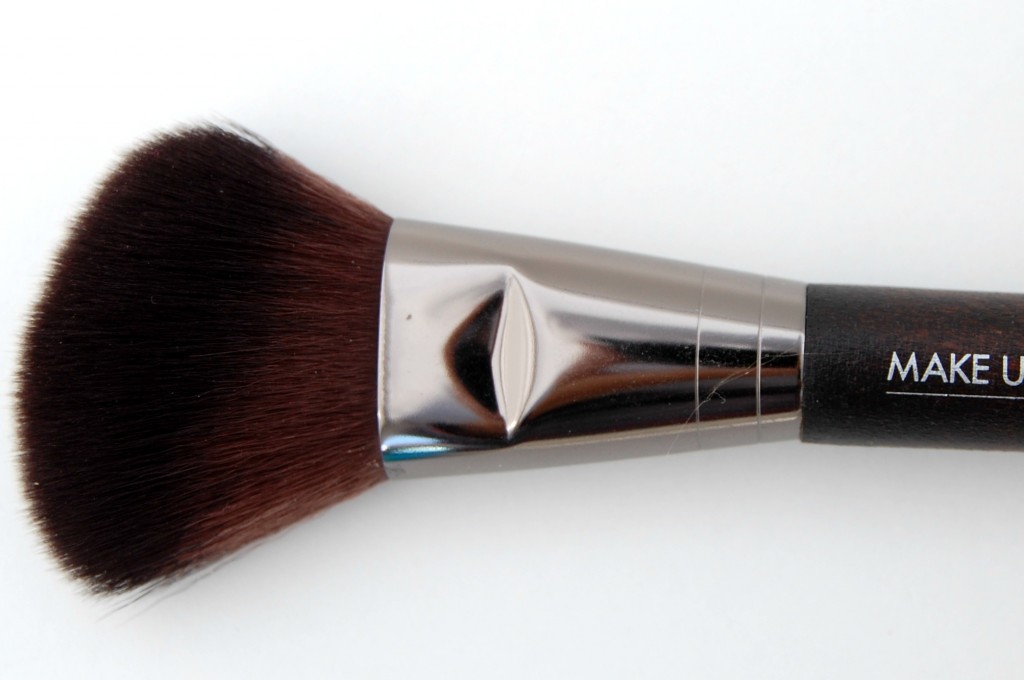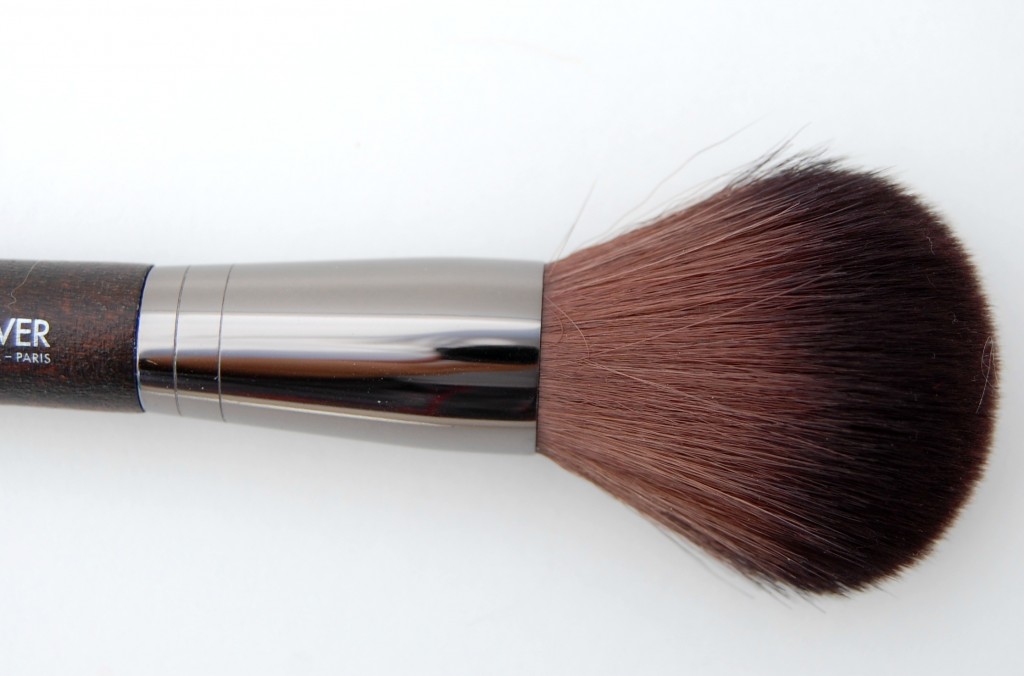 I no longer have to fumble to find 2 separate brushes to get perfectly contoured cheeks thanks to Make Up For Ever Artisan Brush in #158. This double-ended brush has both a rounded side and a slanted side that can be used to sculpt and highlight the cheekbones quick and easy using only one brush. You can use the slanted side to create a shadow under the cheekbones and then use the dome side to highlight.
Make Up For Ever Artisan Brush in #158 has a wooden handle and a sleek yet earthy design to it that's handcrafted and allows me to effortlessly apply my favourite blush and bronzer. It's super soft and feels amazing on my skin. I can easily use the rounded side with its straight and wavy fibers to apply loose or compact powder blush and then follow up with the angled side which fits nicely under my cheekbones and thanks to its wavy fibers really help to sculpt my cheekbones beautifully.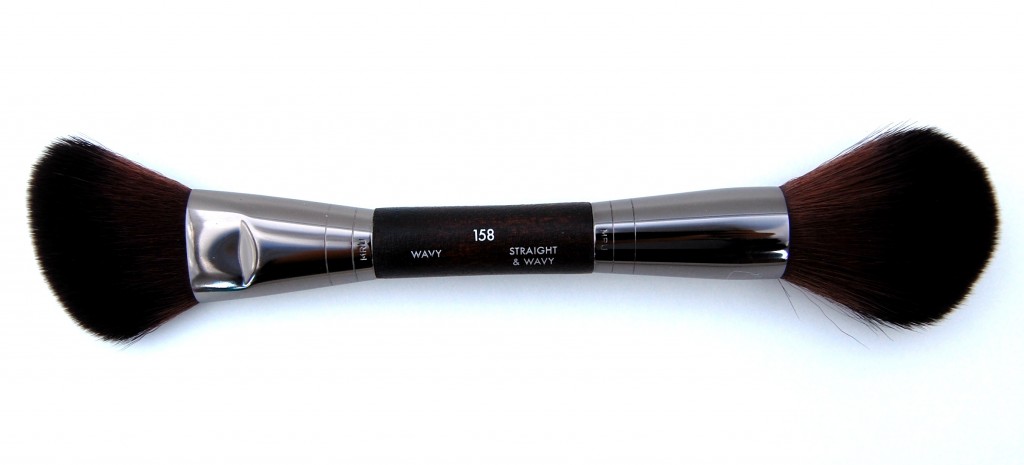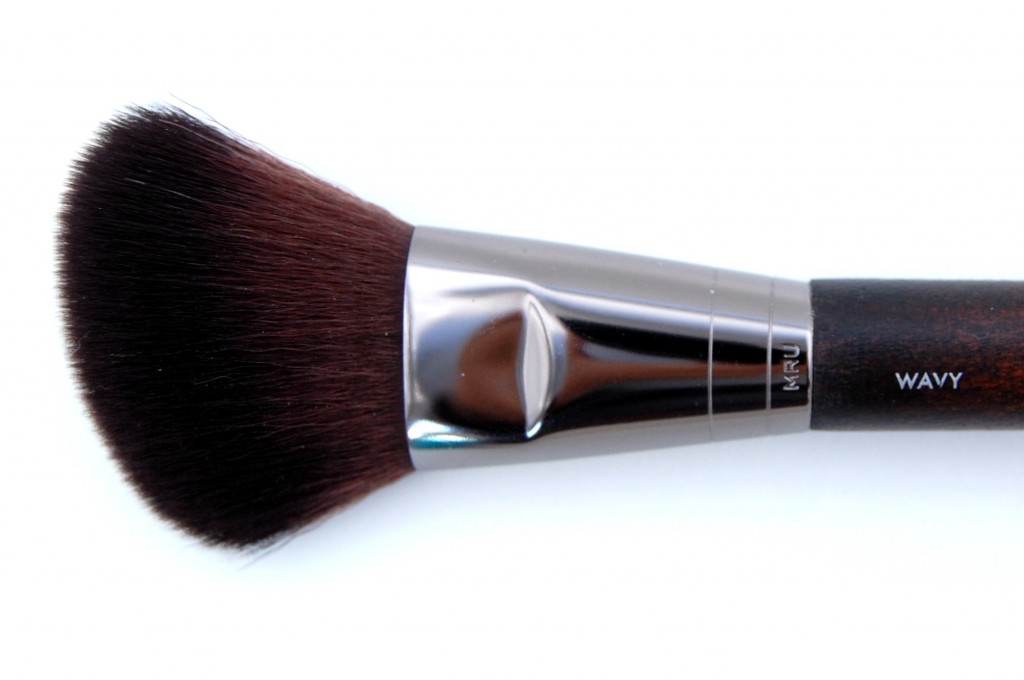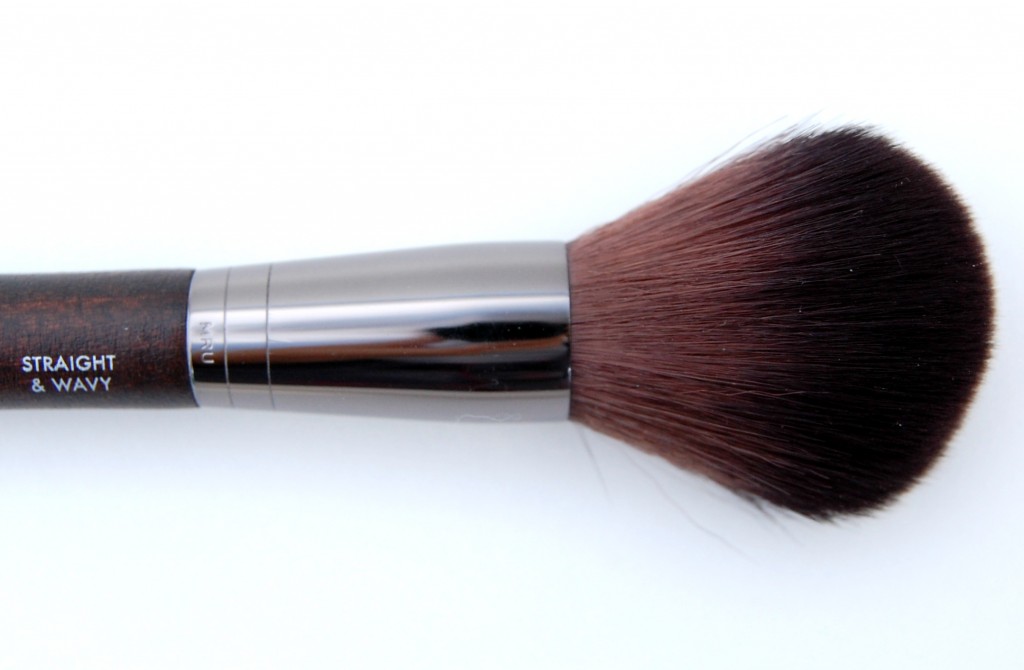 If you are looking for a brush to help you sculpt your face this is definitely a brush you might want to look into. Although it comes with somewhat of a hefty price tag, one of the most expensive in the collection, ringing in at $61, since it's a 2-in-1 and allows you to do multiple things, I think it is worth the price. Artisan Brush Collection are available at Sephora and Make Up For Ever Boutiques and retail between $14 and $63.