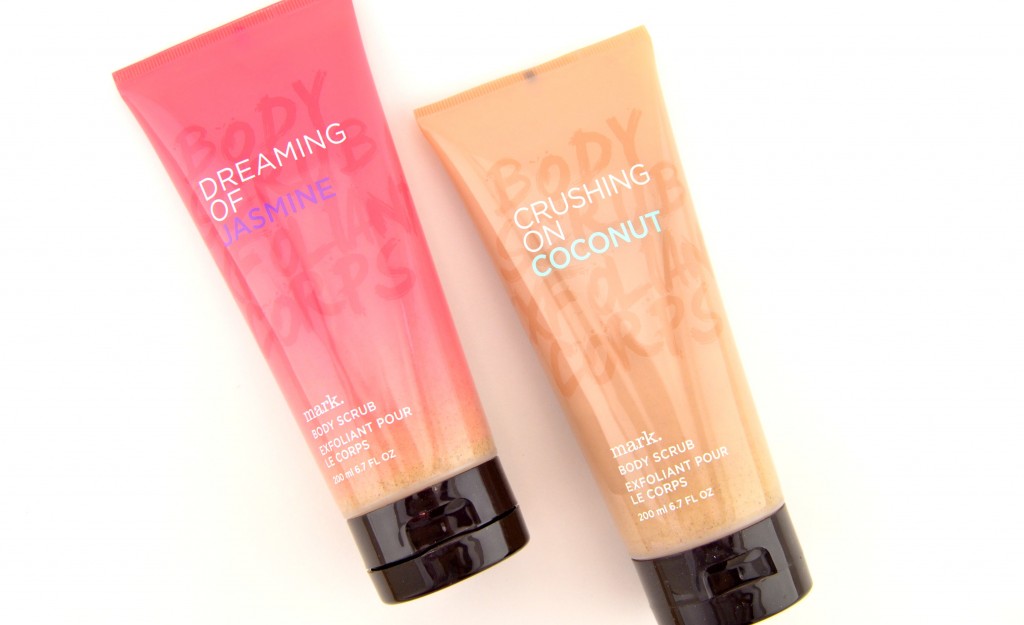 By now we all know I'm a body wash and body scrub junkie and I'm always looking for a new brand and scent to try. Avon has released a new Mark. Body Scrub in four different scents, jasmine, coconut, plumberry and lemon. From the two I've tried, these will be your new favourite thing to bring into the shower with you in the morning.
Mark. Body Scrub features an ombre effect design in an easy to use squeezable tube. It contains finely milled sugar cane extract that not only helps to cleanse the skin, but exfoliates it at the same time. It's gentle enough to use daily and it's gel base formula gives the foaming effect we so desperately want in a body wash. You only need a small handful of the scrub to cover the entire body. Gently massage onto damp skin until most of the grains are gone, before washing clean away. The fragrance is left behind for a few hours, but not overpowering at all. It leaves skin feeling softer and smoother within the first wash. It retails for $14 for 200ml.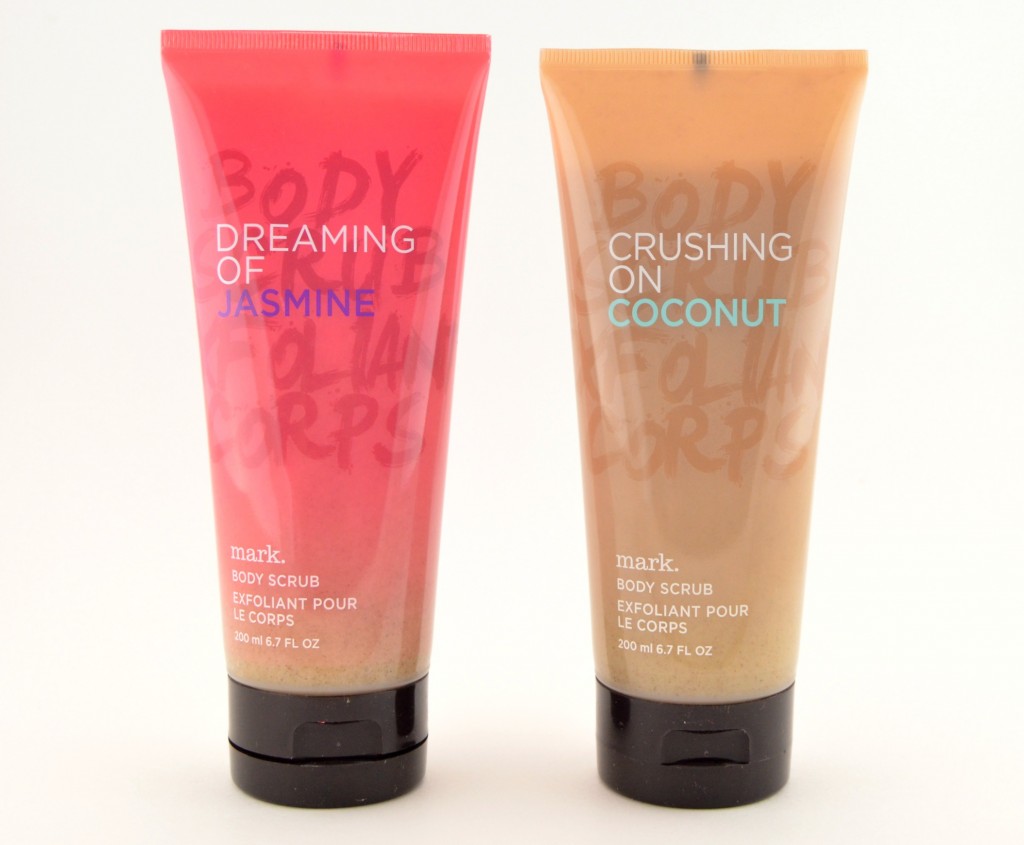 Mark. Body Scrub in Dreaming of Jasmine conditions skin with a unique blend of jasmine petals, peach and vanilla.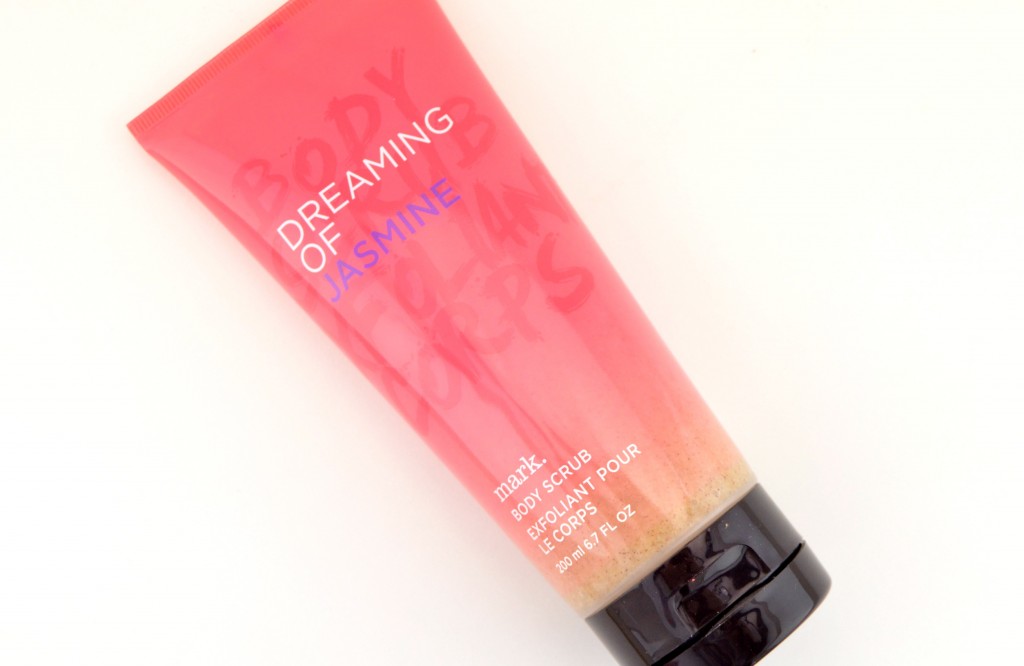 Mark. Body Scrub in Crushing on Coconuts features notes of coconut cream, mandarin, and fresh orchids. No artificial coconut scent here, just fresh coconuts straight from the tropical islands.