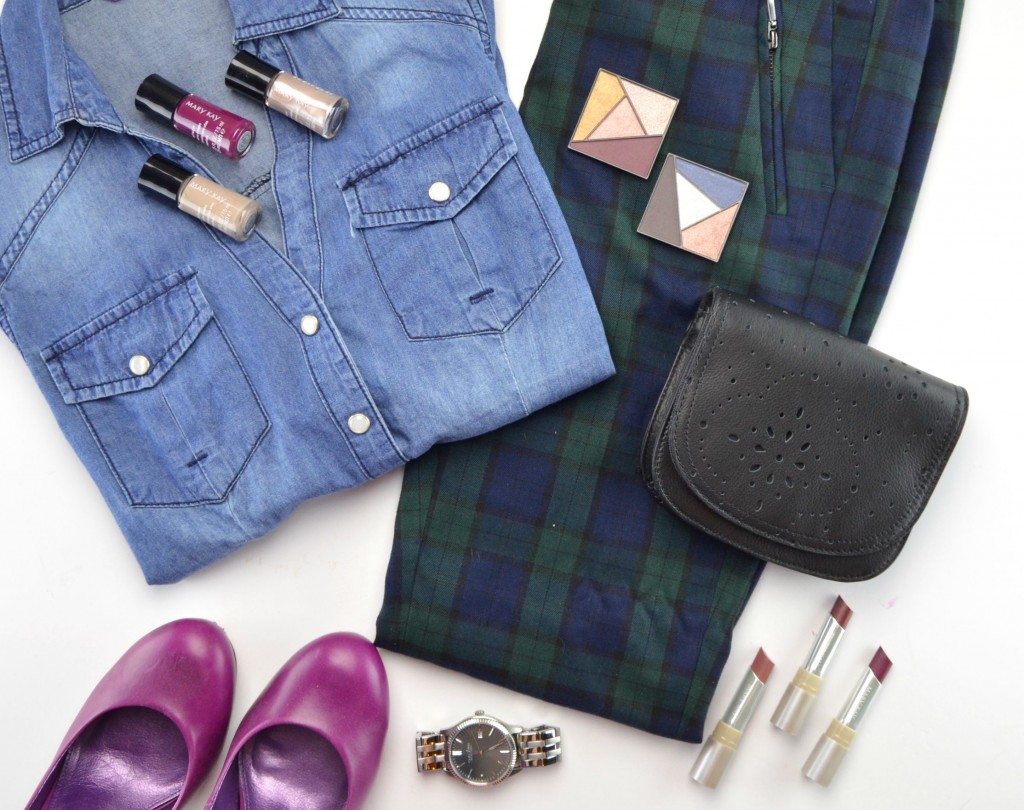 Take Your Colour to New Heights
If you're looking for an elegant, yet effortless look this season, take a glimpse at the new limited edition Mary Kay City Modern Collection. It features both nail lacquers, velvet lip crèmes, and eye colour palettes to help you naturally create a polished look with a ton of versatile colour options to choose from. Whether you're looking for a modern daytime look or a sophisticated evening look, these highly pigmented products will help set the tone for all Fall styles you desire.
Mary Kay Eye Color Palette is inspired by the world's most glamorous city skylines and includes four of this season's must-have shades in complementary hues of basic, neutral mattes and gorgeous, rich metallic. It has an incredibly creamy, almost cream-like texture that applies smoothly and evenly to the lid. Each shade blends beautifully together to create endless amounts of different eye looks that can easily take you from day to night. Each shade is extremely pigmented and truly opaque in a single swipe. Some shades can be a bit crumbly and give a tiny amount of fallout, so just remember to tap off your brush and maybe complete your eye look, before going onto your foundation. You can easily buildup the colour for a more intense, bold and dramatic effect, depending on your mood. It stays true in colour and lasts the entire day. It doesn't crease, budge or smudge throughout the day, allowing you to stay confident without having the fear of your colour fading. Both shades allow you to create an array of luminous and sophisticated Fall looks. It comes in Metro Modern and City Sophisticate and retails for $26 each.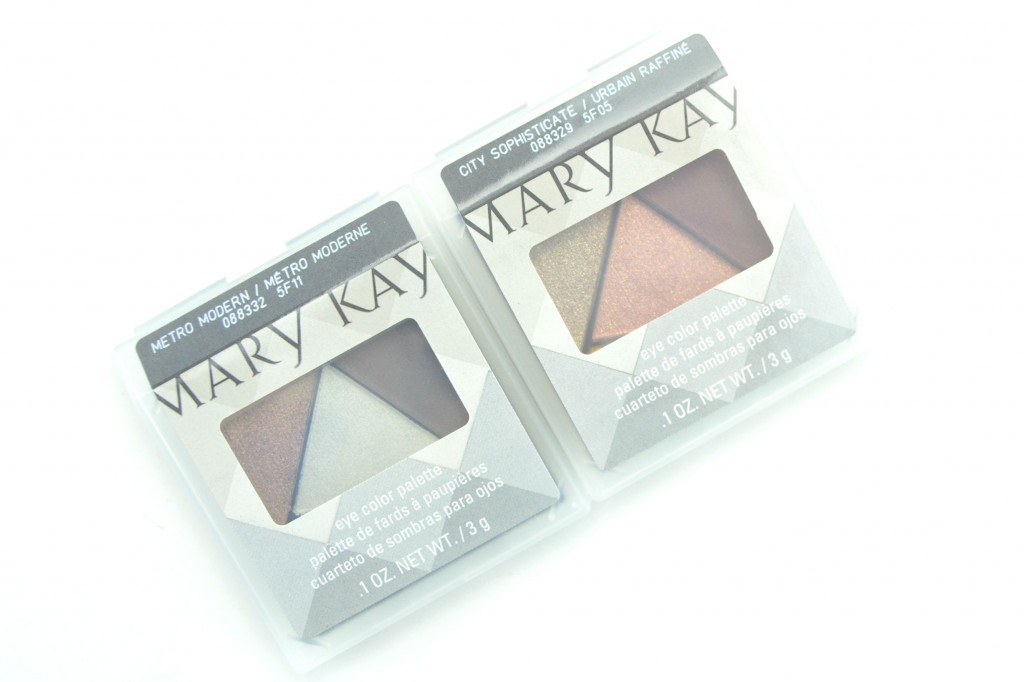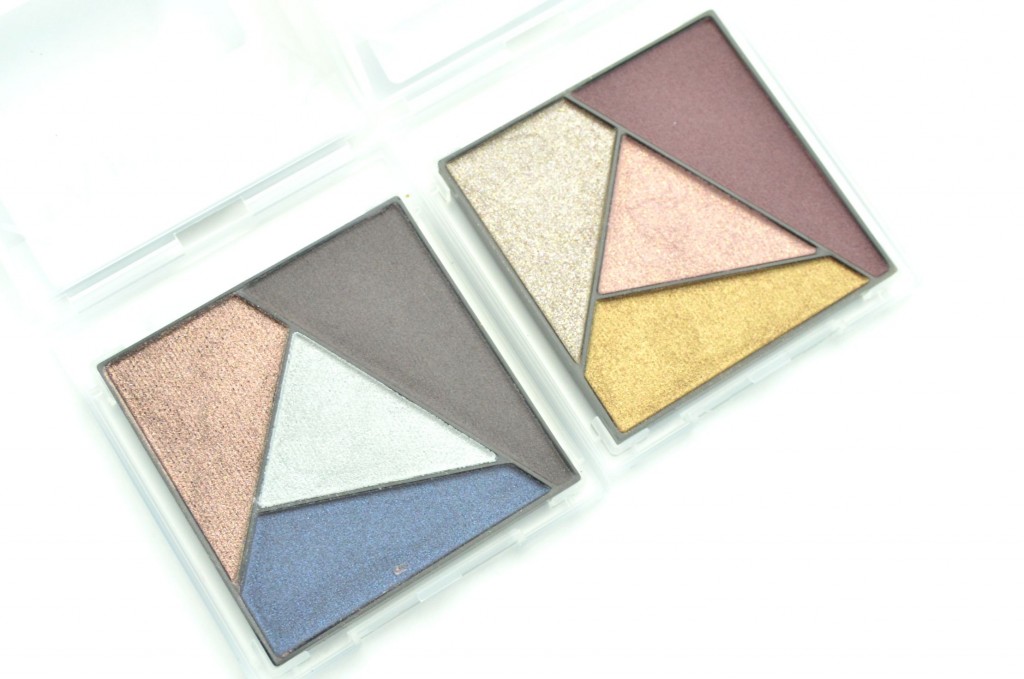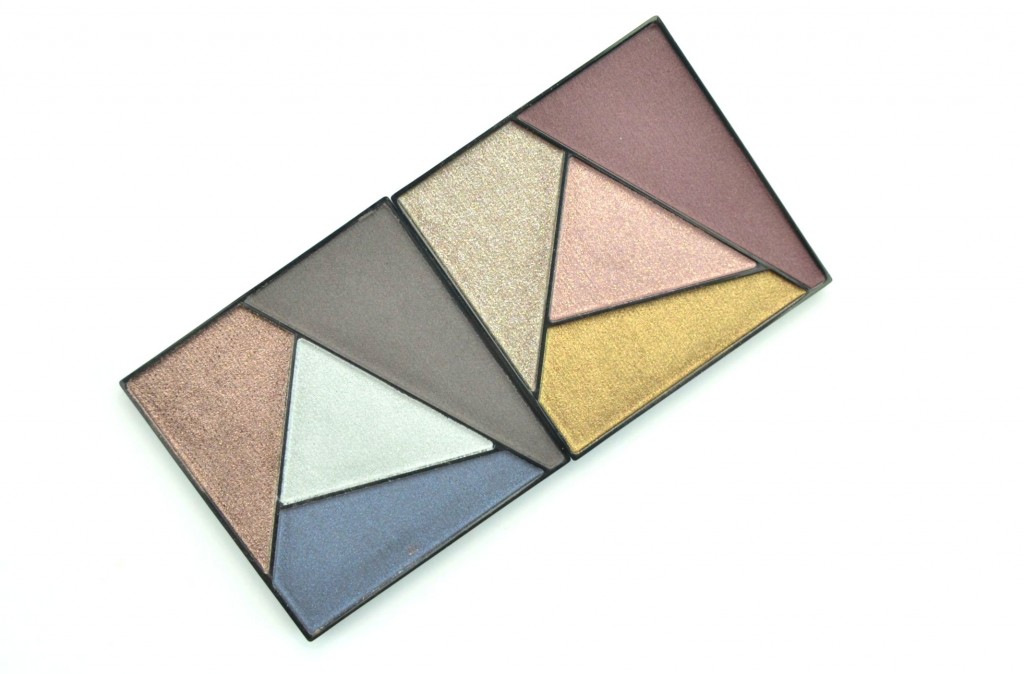 Mary Kay Eye Color Palette in Metro Modern and City Sophisticate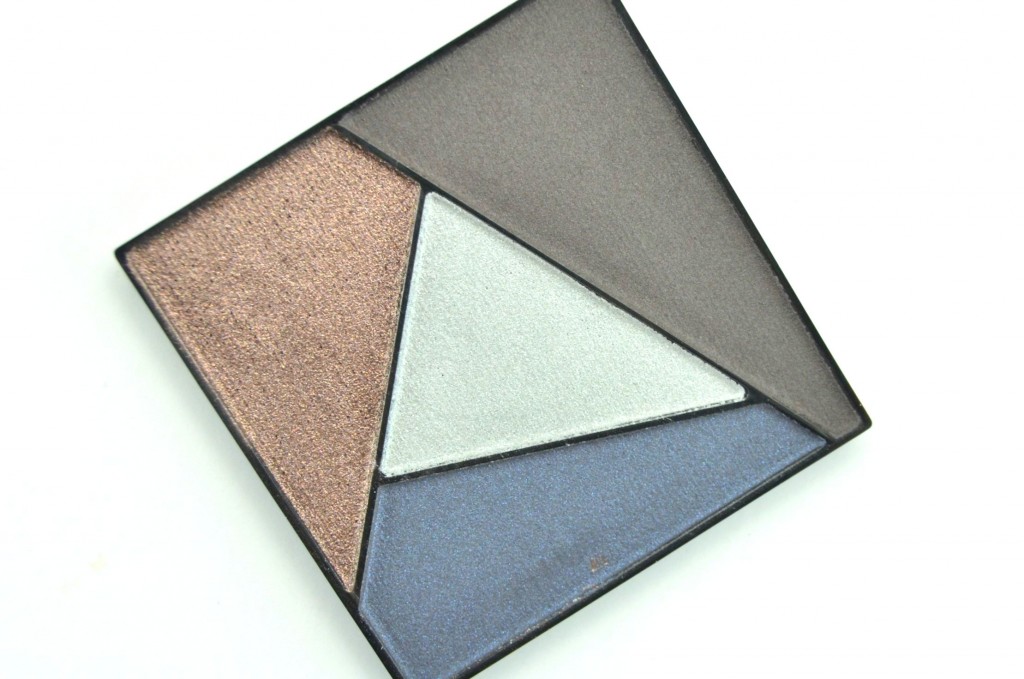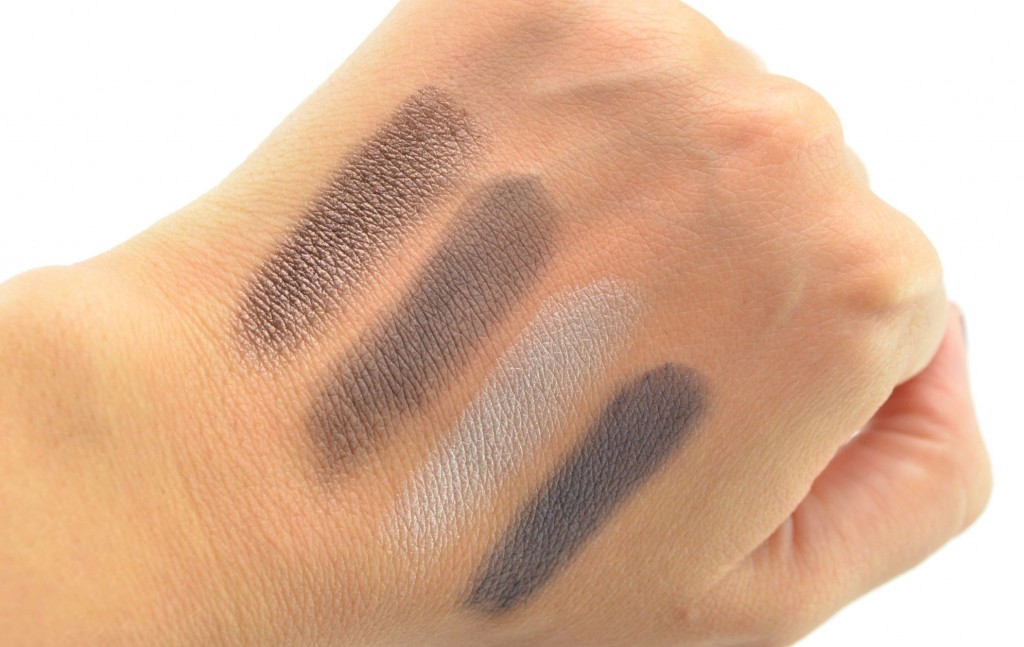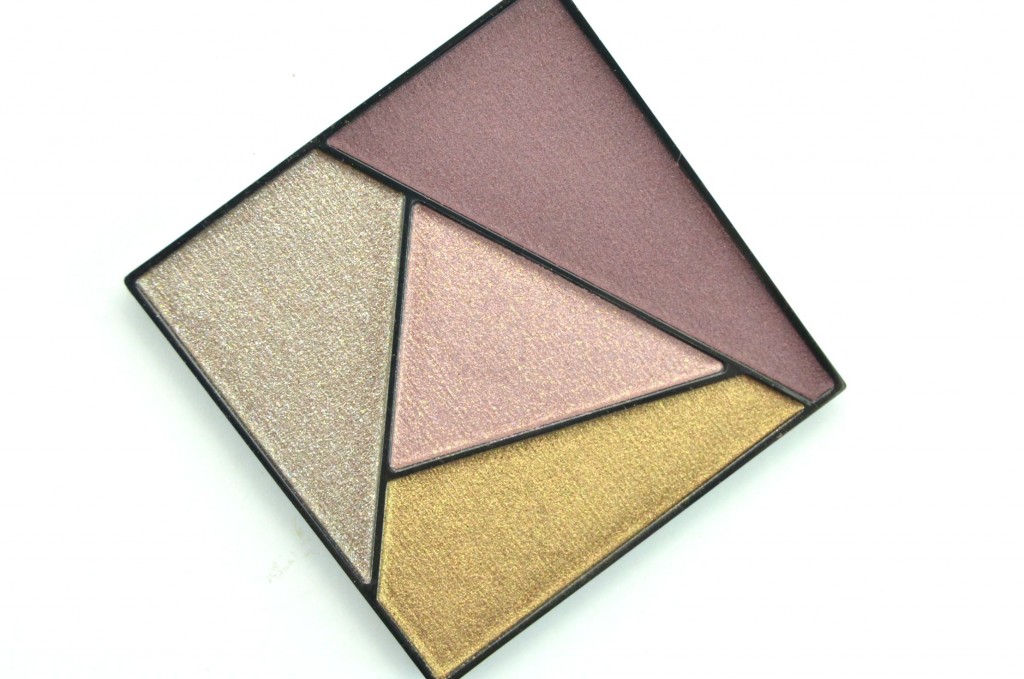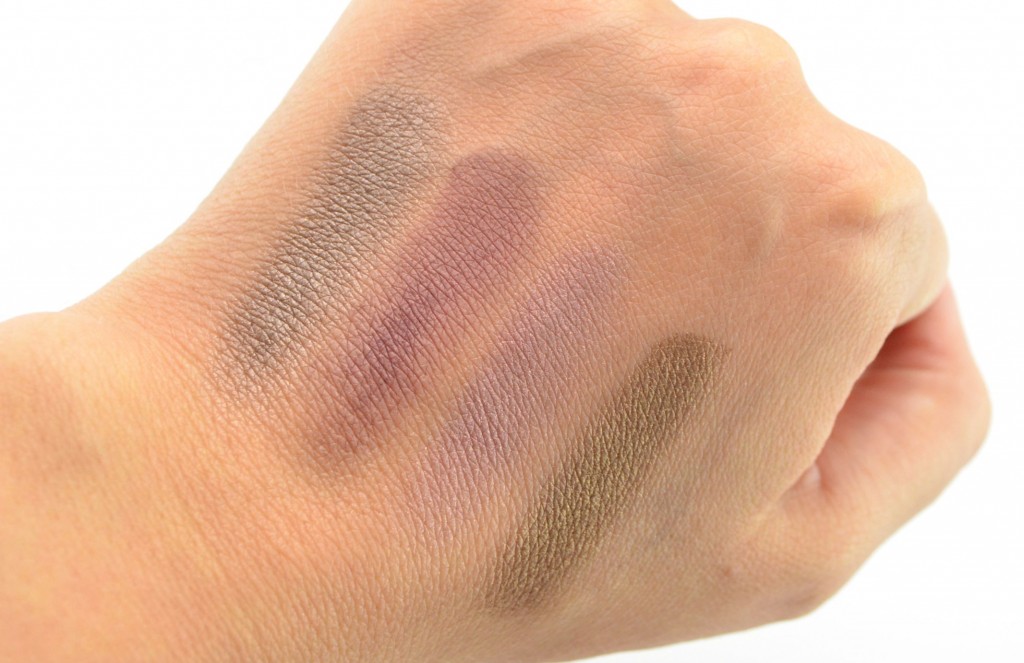 Mary Kay Velvet Lip Crème is an incredibly velvety, extremely rich and creamy, soft lip crème that glides onto the lips with ease. It effortlessly provides highly intense, exceptionally pigmented colour that stays true to the shade found within the tube. It's a one swipe lipstick, it's truly opaque in a single stoke. It has a luxe feel that's comfortable to wear the entire day, without feeling too heavy, tight or dry. It provides a decent amount of moisture with a satin finish. It stays put for 6 to 7 hours, without feathering or bleeding outside of the lines. It comes in Naturally Chic, Oh So Currant and Berry Stylish and retails for $18 each.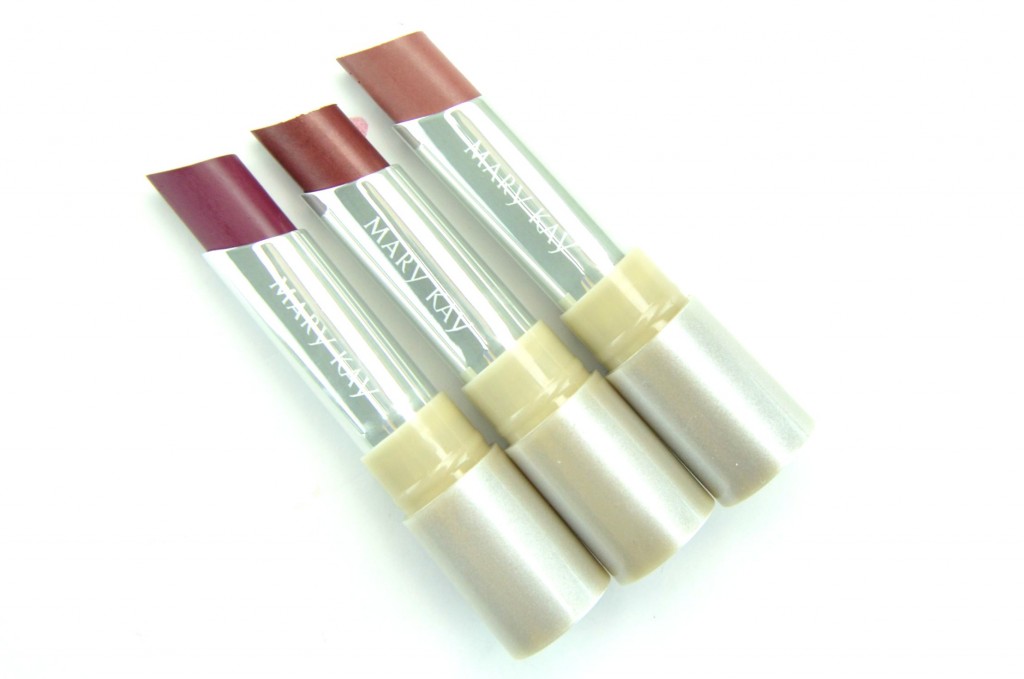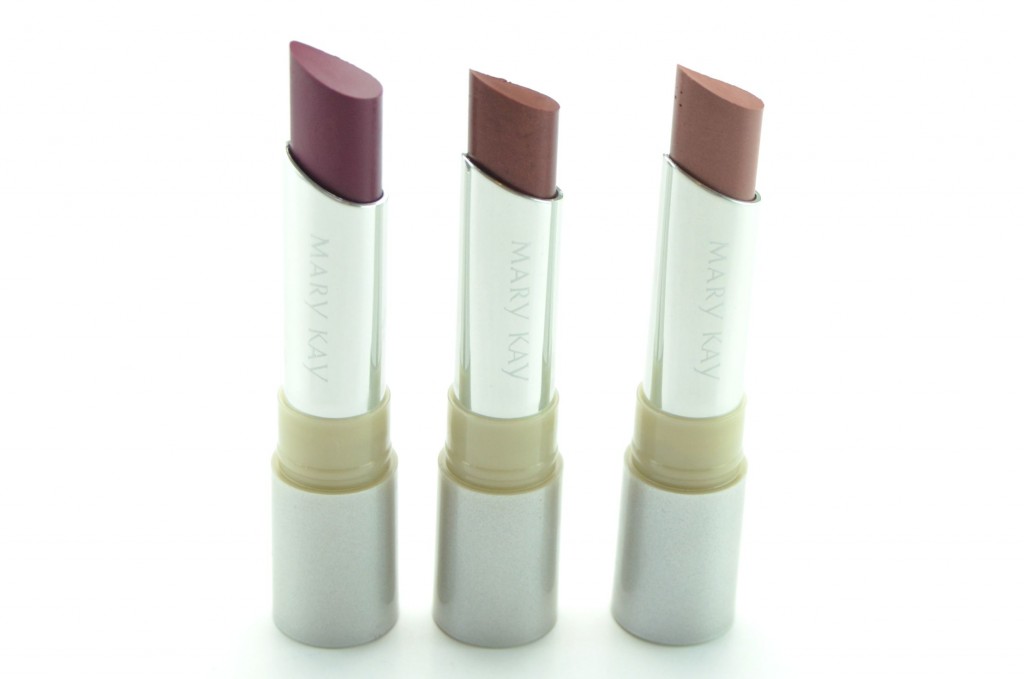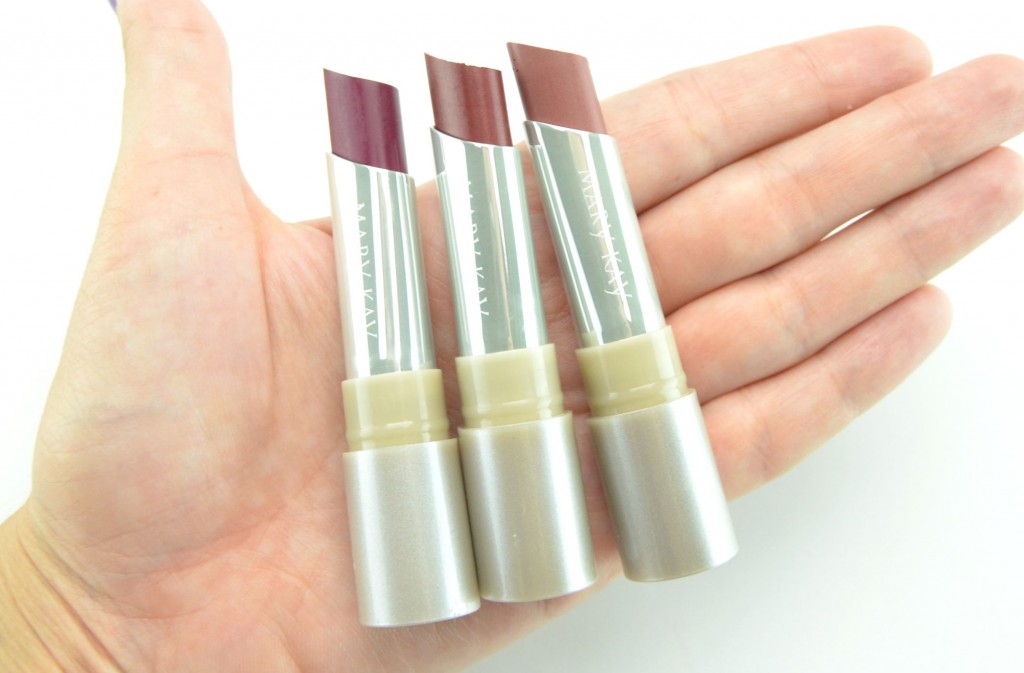 Mary Kay Velvet Lip Crème in Berry Stylish, Oh So Currant and Naturally Chic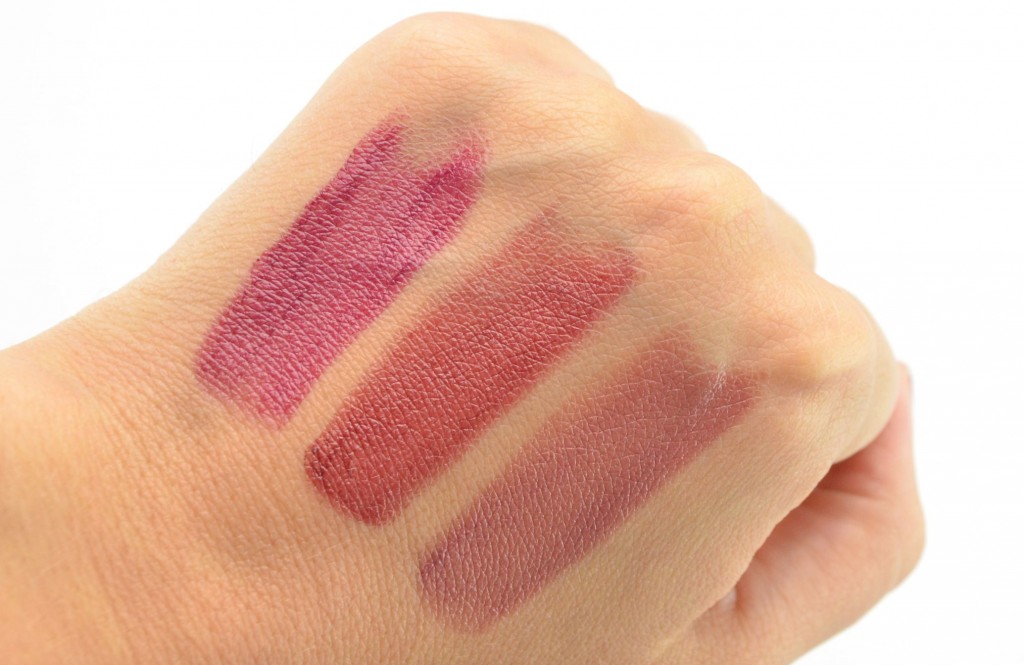 Mary Kay Nail Lacquer will allow your nails to become the accessory this Fall with 3 new luminous shades. The formula glides on smooth, covers the entire nail in a few easy swipes and offers opaque colour in as little as 2 coats. It dried fairly quickly and lasts for a solid 3 to 4 days before fading and chipping. It retails for $10 each.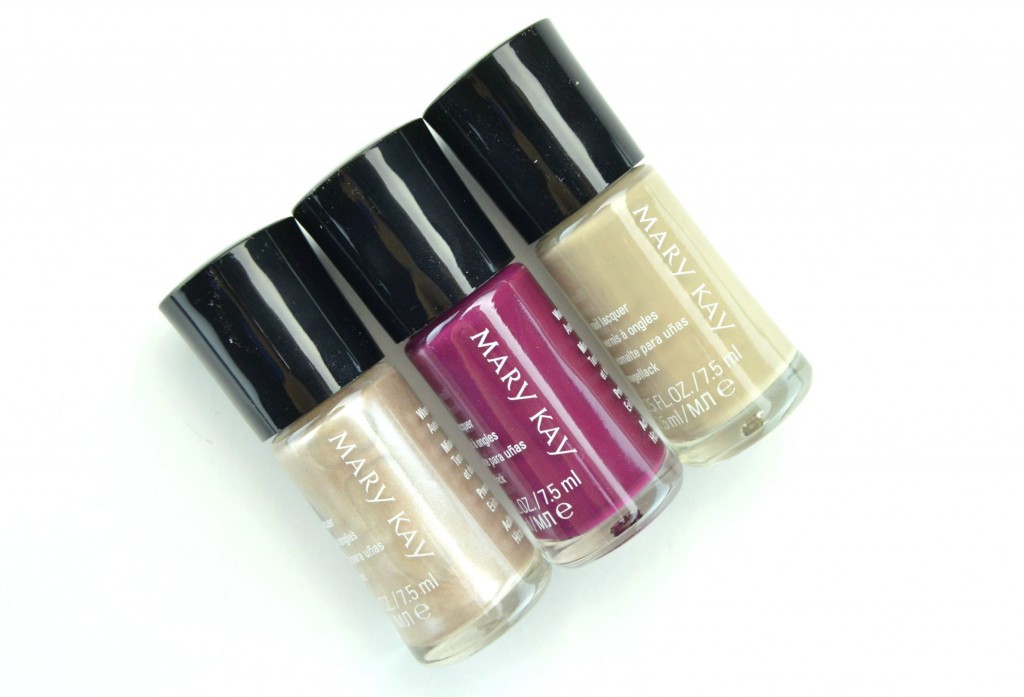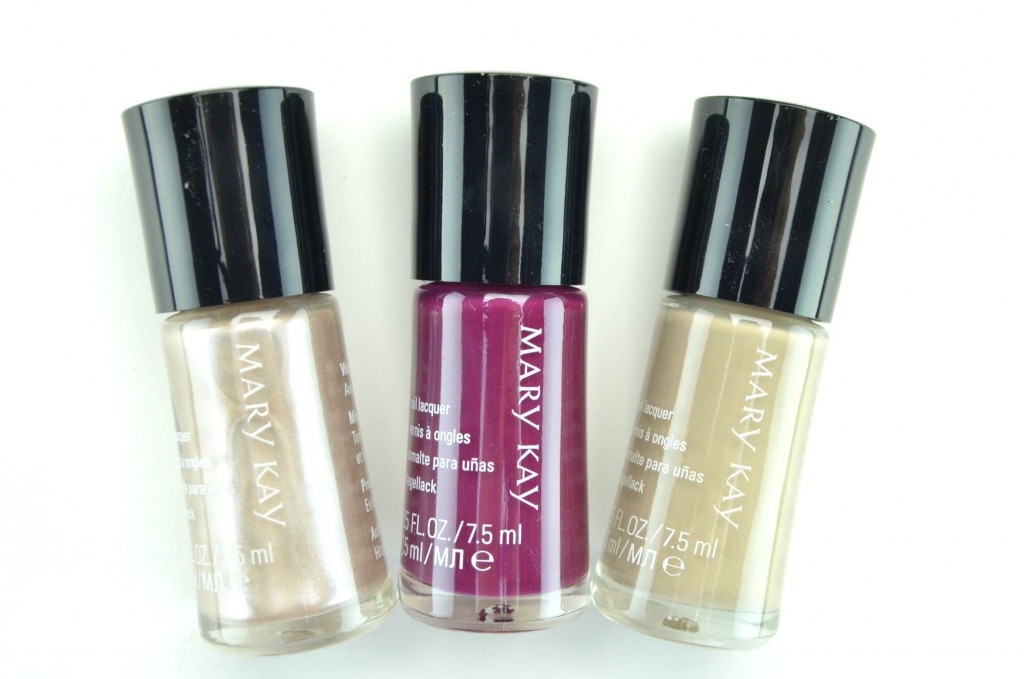 Mary Kay Nail Lacquer in Polished Pearl, Berry Stylish and Gallery Gay