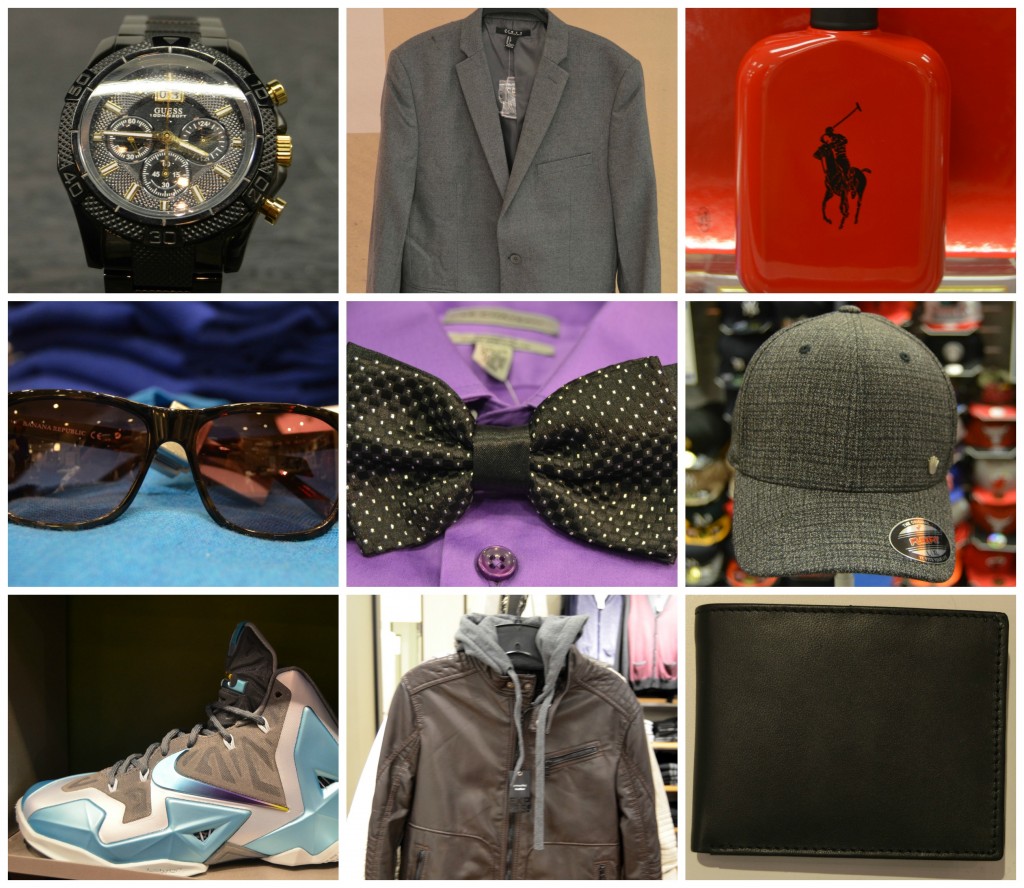 The men in our lives might be the most difficult to buy for, sure they're easy going and laid back, but when it comes to gift giving, its next to impossible to find out what they want. Most men won't come out and tell you what they want for Christmas, so it really helps to know your man. A safe bet is to go with anything to do with sports, electronics, tools, gadgets or hobby related, but don't forget about clothes, as most men hate to shop, they'll appreciate you picking out their outfits for them.

All men love the feeling of leather, and when you take this beautiful, rich, deep brown moto jacket and pair it with a grey removable hoodie, you have the perfect combo. It's chic, yet sporty and retails for$248 at Express.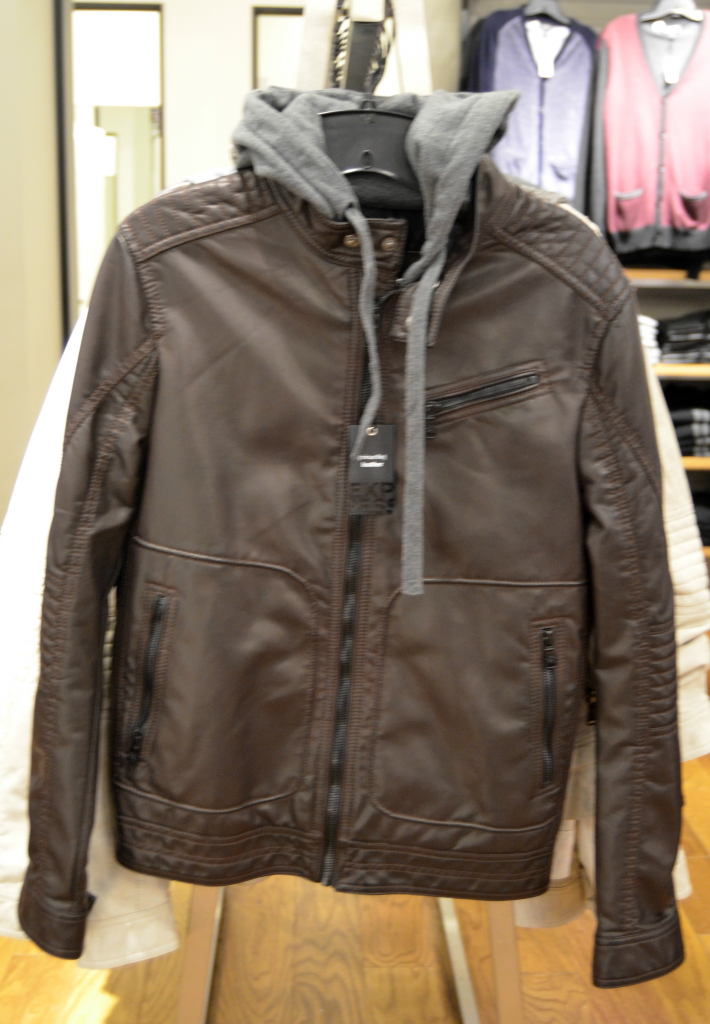 A timeless, stylish watch is always a great option as it acts as a gift for ourselves too, in hopes that our man will be on time when picking us up. This beautiful sports inspired black Guess watch has a classic round face with gold tone detail, with a trendy modern touch of brushed and polished silver tone steel bracelet band. This watch can be worn anywhere, day or night, and retails for $295.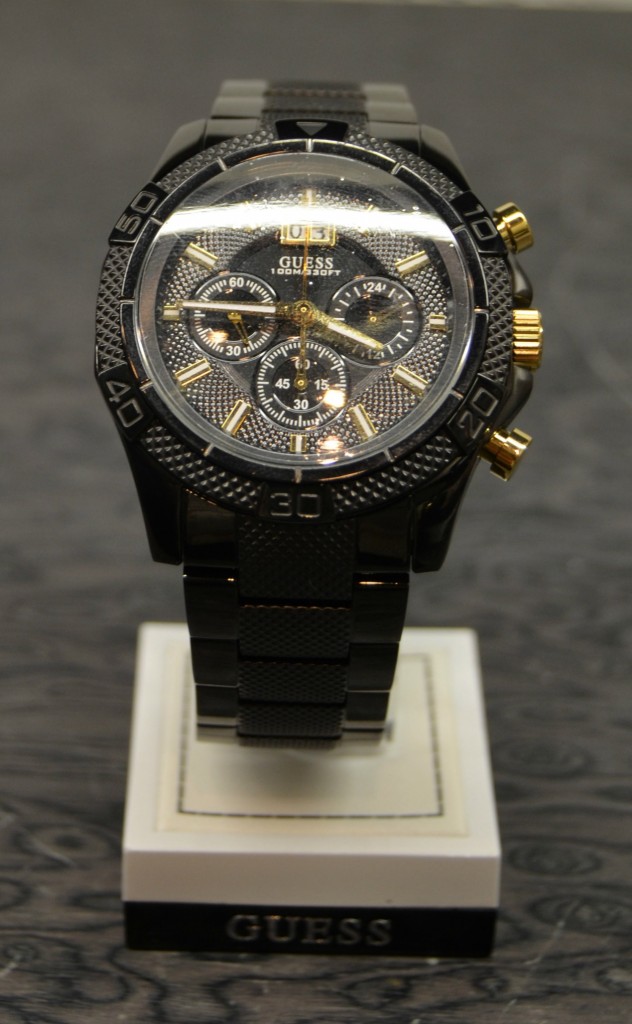 Not all men feel comfortable in a blazer, so picking up a knit blazer might be the perfect alternative, you still get the structure of a fitted jacket with the comfort of a sweater. This Forever 21 oxford blazer features a notched collar, one button closure for a more relaxed feel, shoulder pads to create a strong looking upper body and is fully lined to keep him warm this season. It retails for $65.80.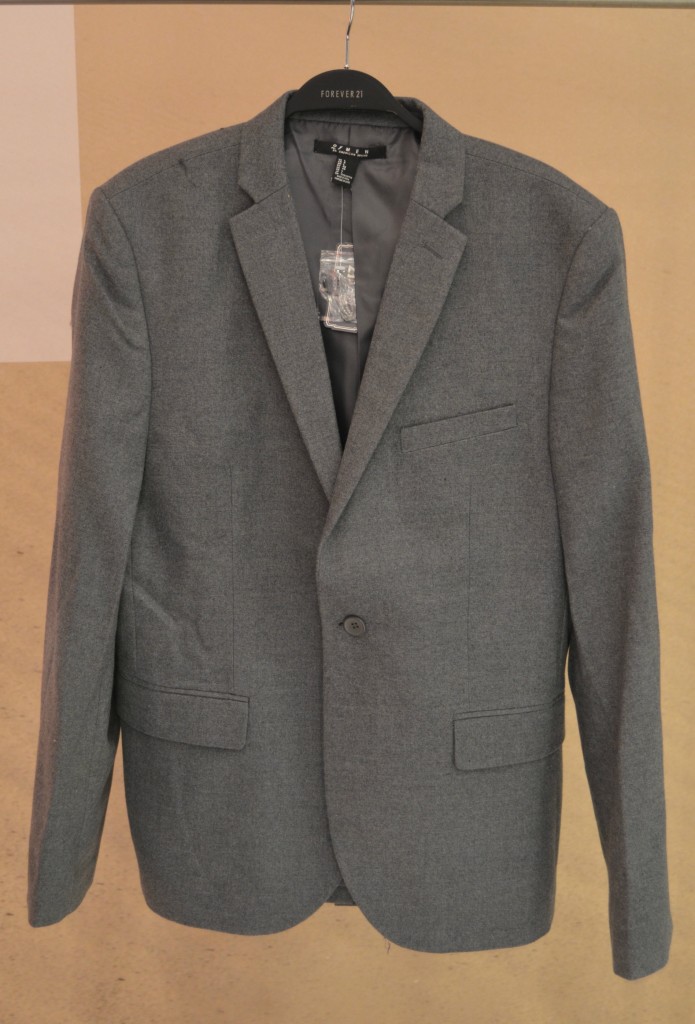 Men also want to feel trendy, so keeping with the tortoiseshell theme from the women's gift guild, pick up these incredible tortoise sunnies from Banana Republic for only $98.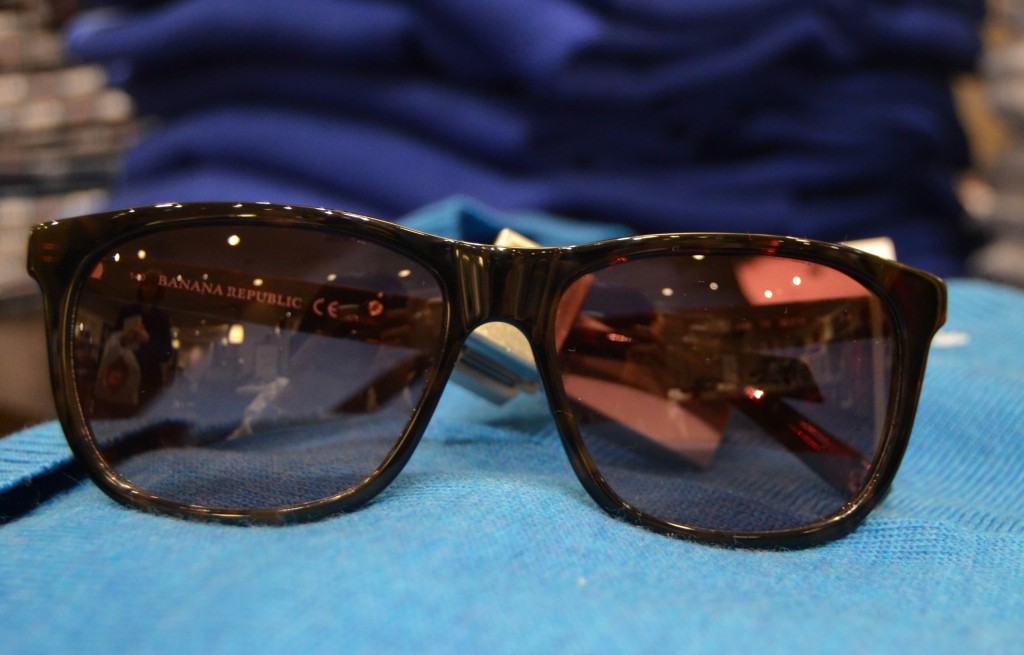 Neckties are out, bowties are in. Ties have been historically associated with black tie fashion, but that is slowly changing, men are now wearing bowties everywhere and being worn with everything from dress shirts and jeans to button down shirts with cardigans; no need to save your bowtie for fancy events anymore. This black studded Le Chateau Bowtie rings in at $29.95.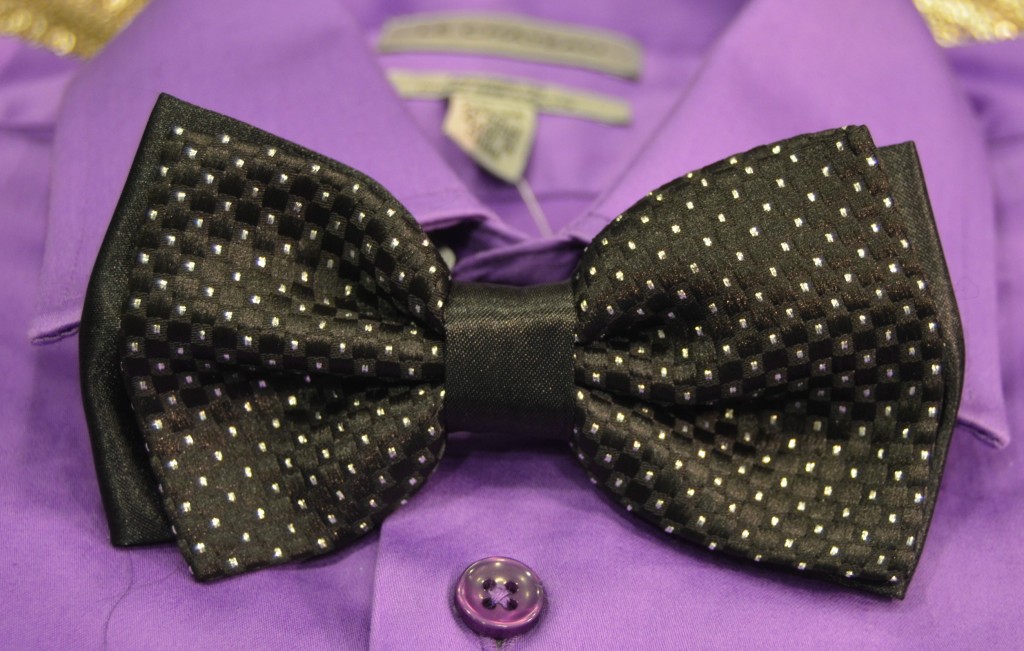 We all want our men smelling amazing and this new Ralph Lauren Polo Red has hints of red grapefruit, red saffron and red cedarwood, sure to please any men on your list. It can be found at The Bay in a gift pack for $99.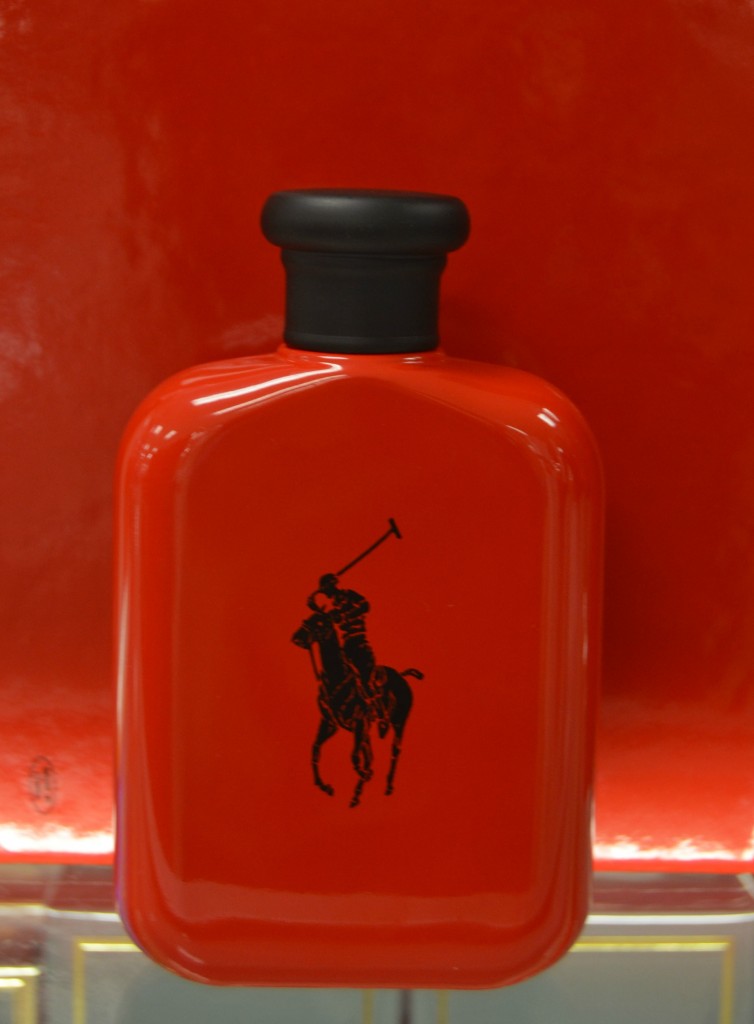 Lids is the place to go for everything sports related, unsure of your man's favourite sports team, no problem, how about picking up this plain grey No Bad Ideas Hat and getting it customized? Embroidering starts at only $10.99 per panel, so pretty much as much lettering as you can fit on the front or back for one low price. This will give you a one of a kind gift that no one else will have and something he'll have forever. Need ideas of what to put on it, how about Property Of (and then your name), but make it short form, so Property of Amber would be POA. No one else will understand what it means, it will be an inside joke between the both of you. This No Bad Ideas Hat retails for $36.99.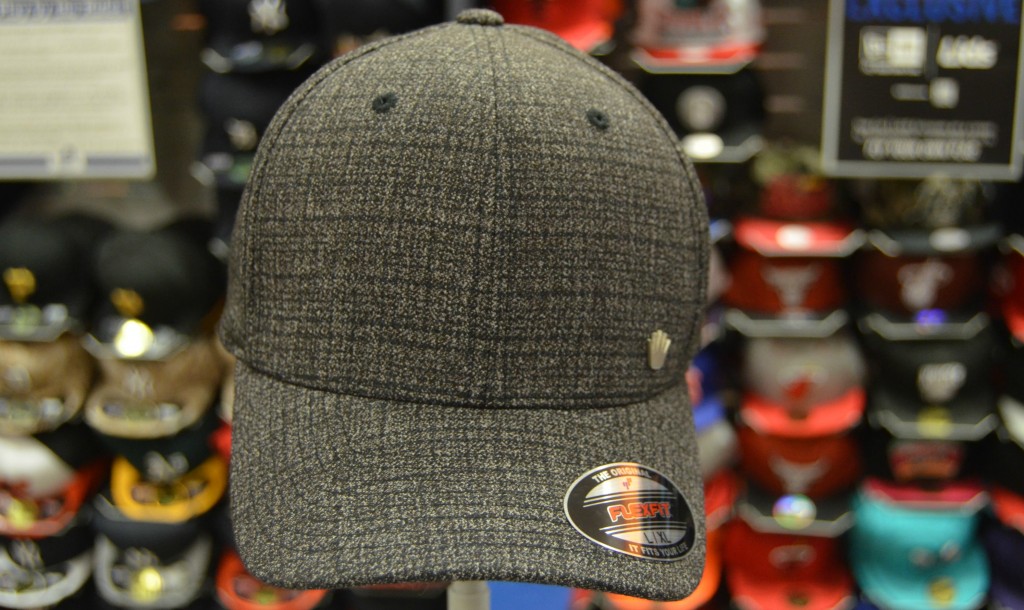 Hayden Christensen has an exclusive collection at RW & Co right now, inspired by the Canadian winters and blends comfort, style and versatility to fit your man's lifestyle. This navy blue, mock neck outerwear sweater is lined with Sherpa features both a zipper and button closure and will work with each and every single piece in your man's wardrobe. It retails for $149.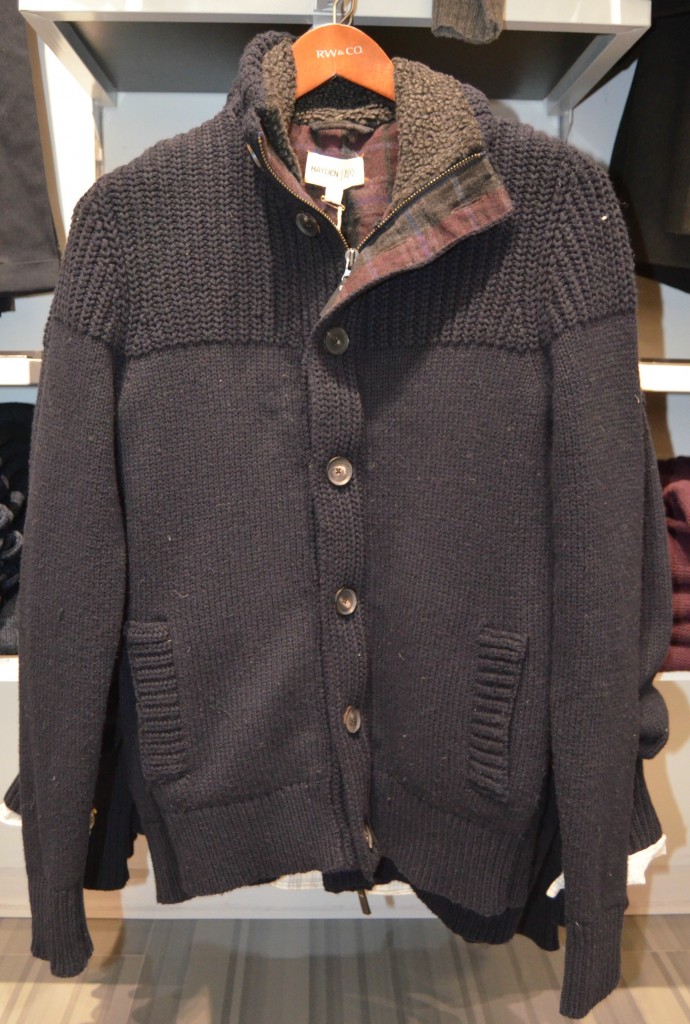 Our men sometimes think they're pro basketball players and now in these Nike LeBron XI they can look and feel as good as LeBron James. In shades of blue, that represent Akron's working-class, blue collar roots and pink accents that symbolize the city he currently calls home, these ultra-lightweight basketball shoes will sure to be showstoppers on and off the courts. They retail for $249.99 at Champs.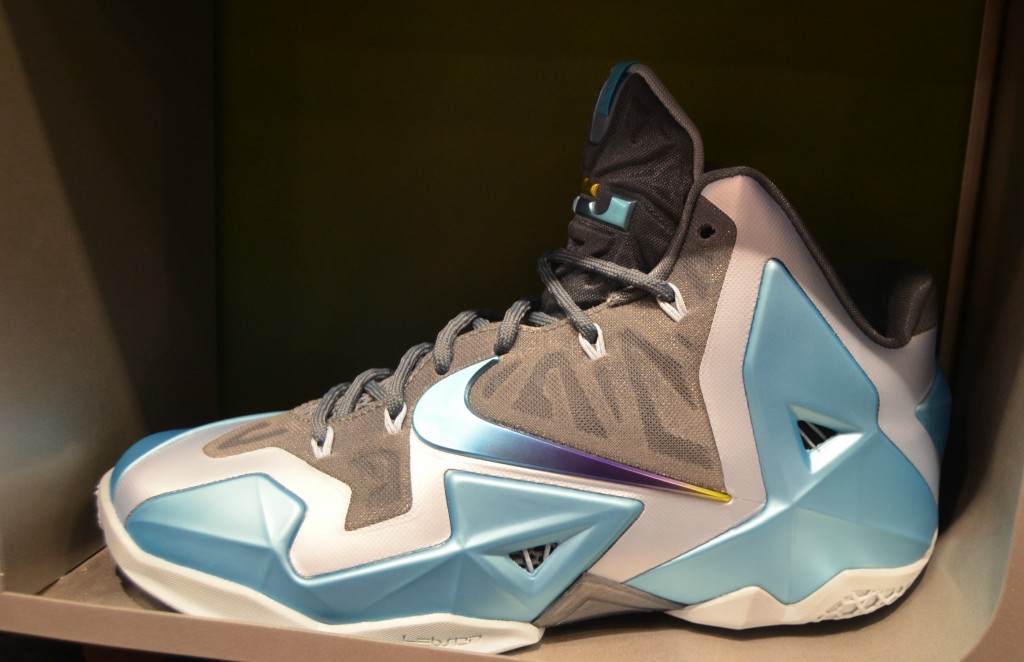 Last but not least, a new black leather wallet from Danier for only $29. It's small yet practical and can fit in his back pocket with ease, it features bill folds, six card slots and a change pocket, what more could he want?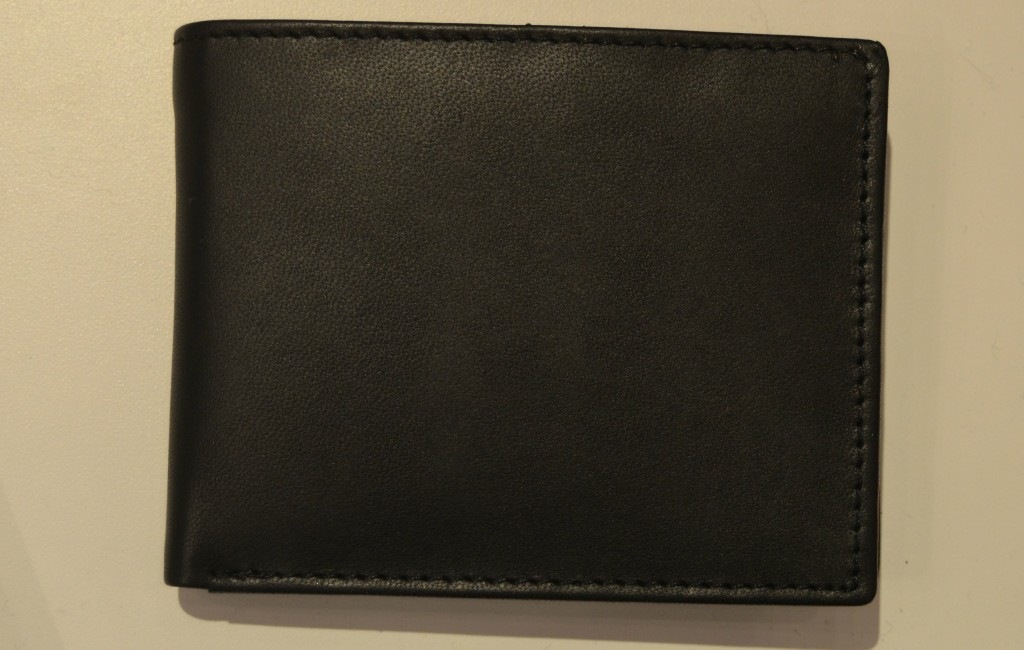 You're never going to get what you want this holiday season if you don't take some time out from shopping to visit Santa, sit on his lap, tell him you've been a very good girl this year and what you want for Christmas. You can visit Santa Monday to Saturday between 11AM and 8PM and Sunday between 12PM and 5PM, but on Christmas Eve Santa will only be there between 9AM and 2PM as he has to get back to the North Pole to get ready to deliver all the presents that night.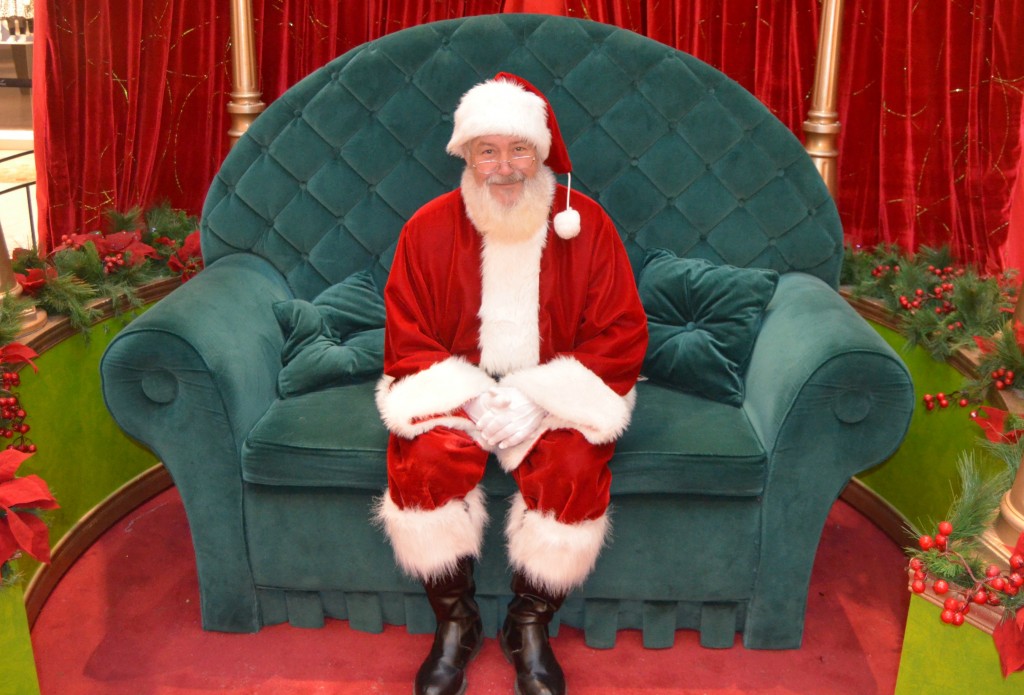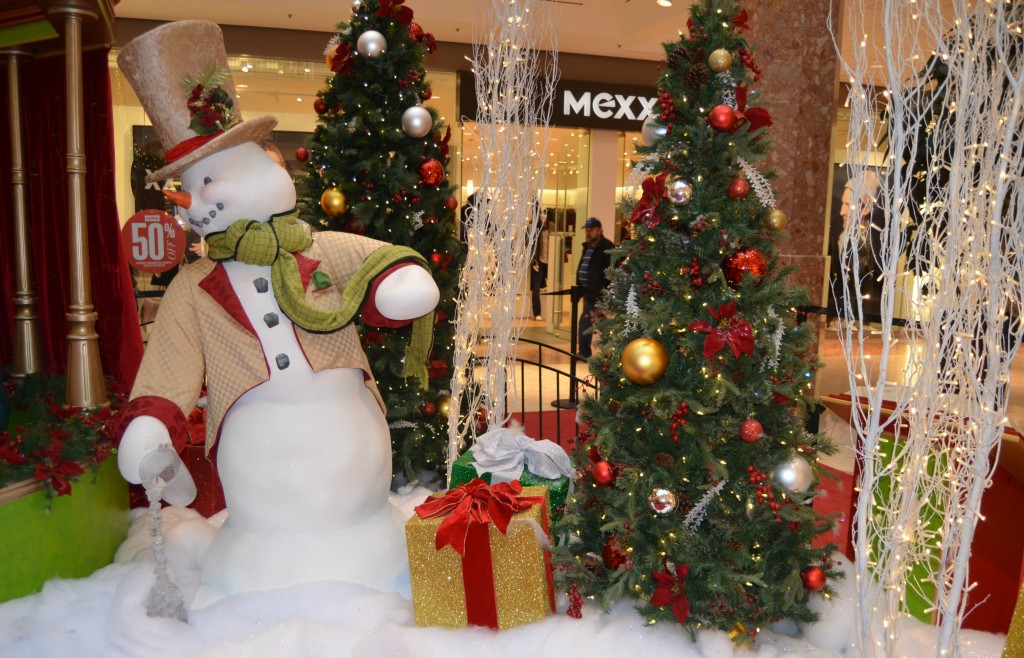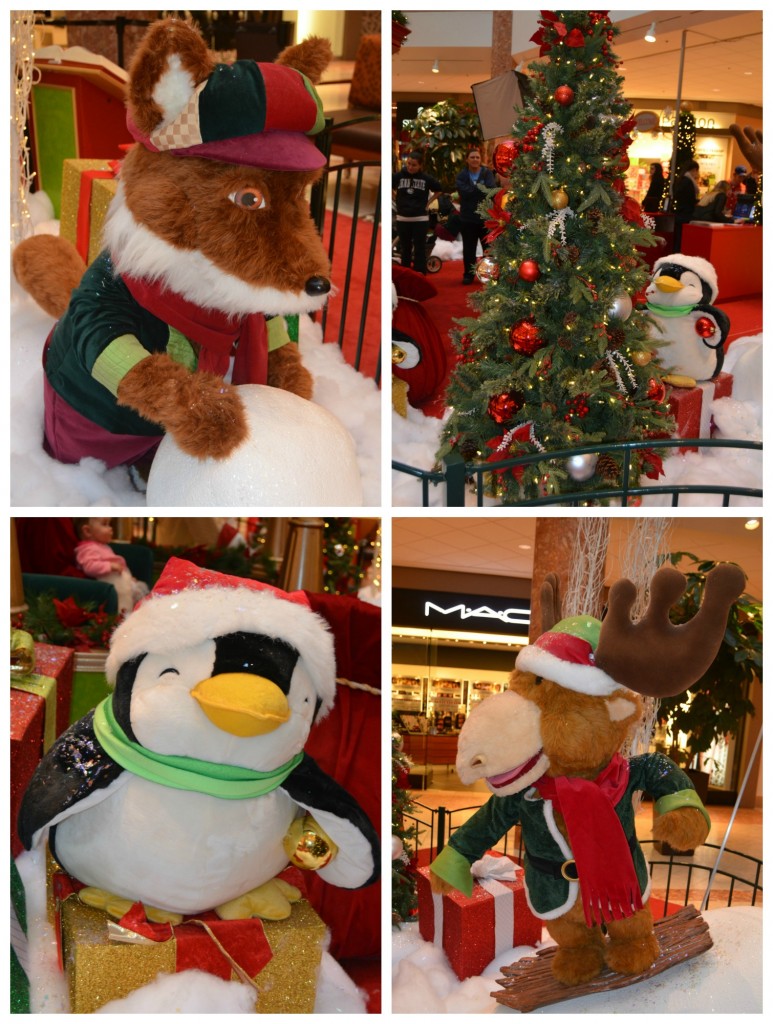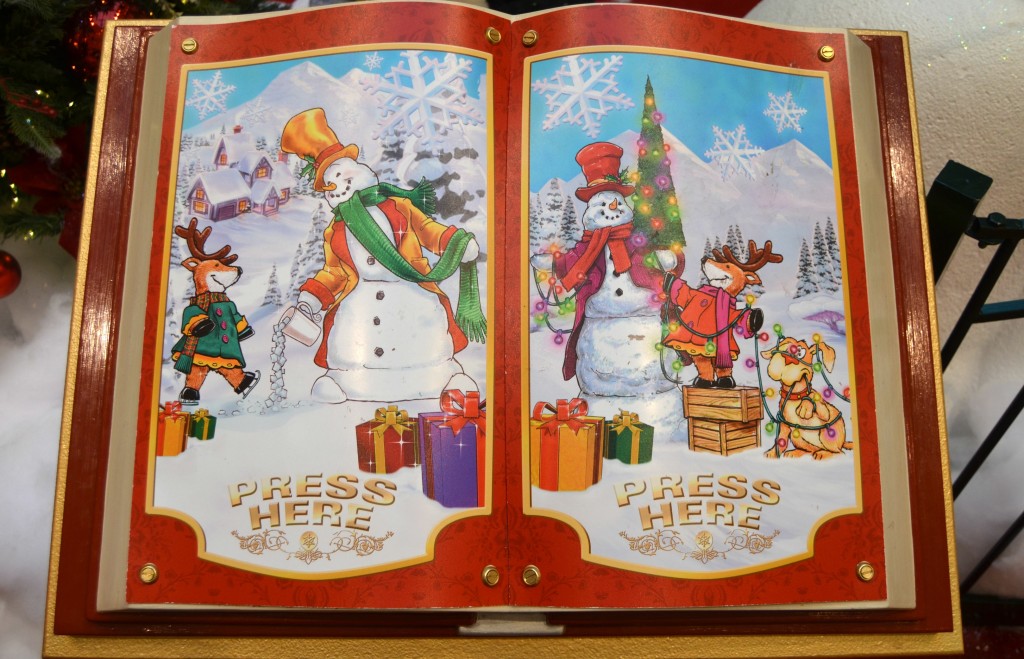 I have 2 more gift giving posts coming to you this week from Masonville Place, stay tuned tomorrow for gift ideas for the beauty geek in your life. Stay up to date with all things happening in Masonville Place by liking their Facebook Page.

Also don't forget to check out my stocking stuffers for under $50 (found here)and gift giving ideas for her (found here)