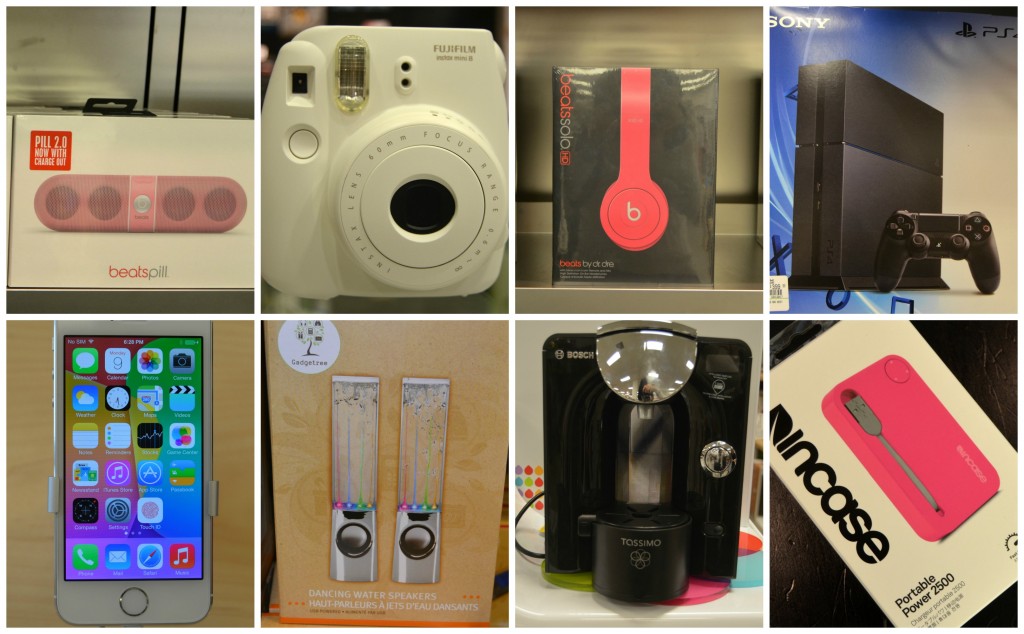 It's hard to believe that I'm on day 5 of my gift giving with Masonville Place and that there's only 5 days till Christmas, where does the time go?

For the person on your list that has everything or for that electronic nerd in your life, The Apple Store is the place to be this season. How many times have you been out and about only to have your iPhone die on you? Thanks to the Incase Portable Power 2500 it will help to keep not only your iPhone but iPad and iPod up and running while you're on the go. It's compact, lightweight, comes in 4 fun colours and is powerful enough to provide a quick full charge for only $59.95.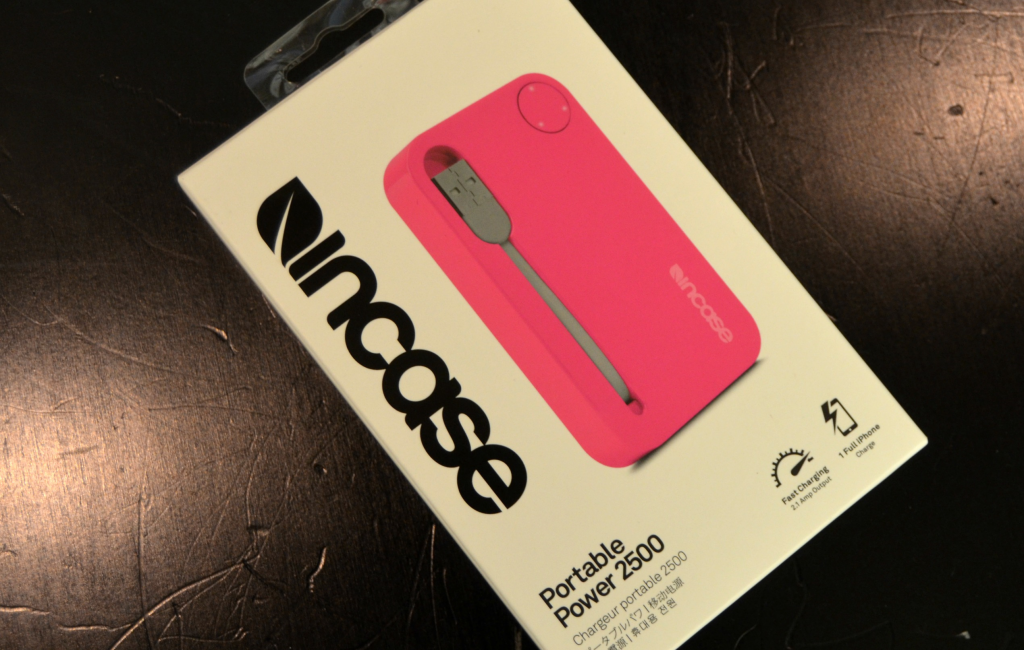 We've all gotten so used to taking pictures on our iPhones or cameras and then never getting them developed, there's something nice about having the actually photo in your hands and enjoying the memories in print. The Fuji Instax Mini 8 brings fun and excitement to your everyday life in instant photos, no more having to take them in to get developed, they print out right away for you to share them with friends and family right away. It retails for $99.99 at Blacks.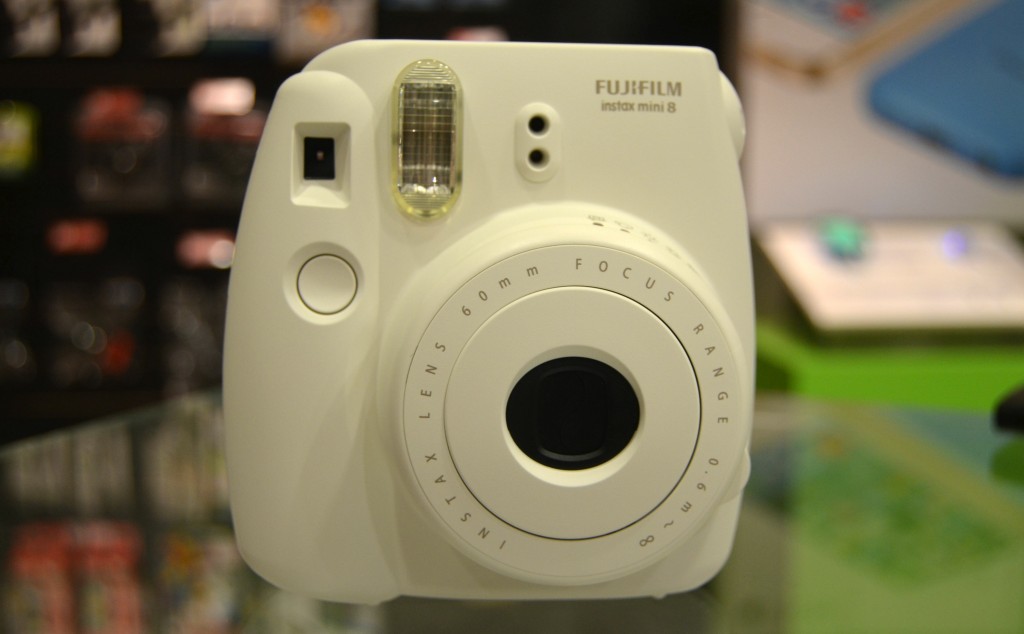 Have a music lover in your life? Then the Beats Solo HD headphones are a must for them. It delivers high-definition, combine advanced driver technology and premium design that deliver legendary Beats by Dr. Dre sound that look at good as they sound in 9 beautiful colours. They are lightweight and durable and retail for $219.95 at Apple.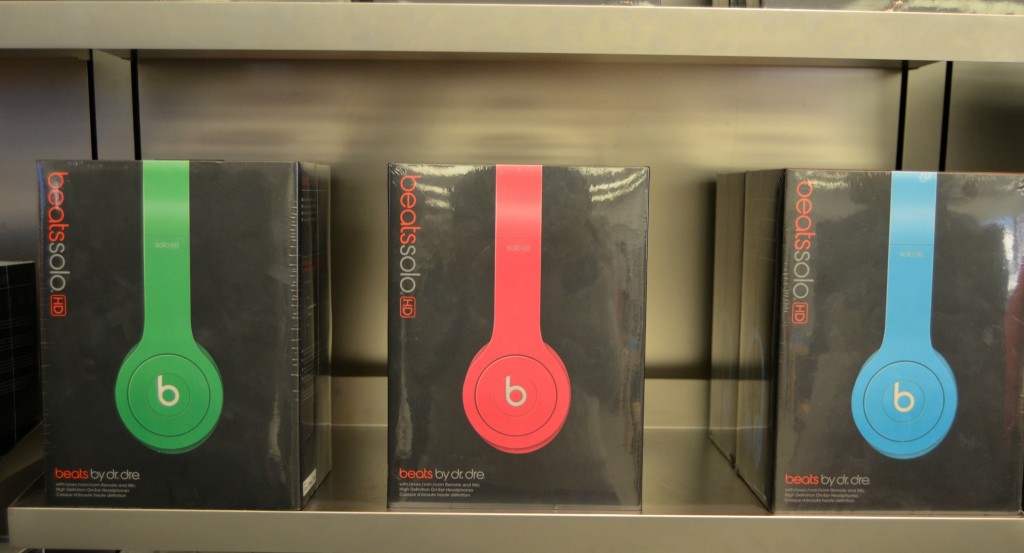 If your music lover wants to share his/ her music with the world than the Beats by Dr. Dre Pill Speaker will be perfect for them. It's small enough to deliver music wherever you go, is wireless and cord-free and you can control your music from your iPhone, iPad, iPod touch, MacBook, or any other bluetooth-enabled device you may have. It retails for $219.95 at Apple.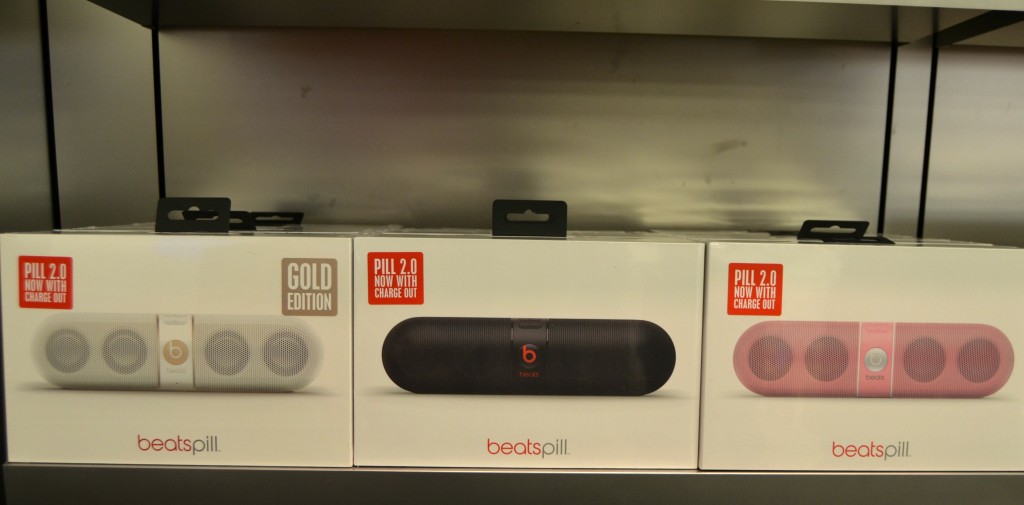 We all love an updated phone, why not give the gift for the new iPhone 5S that's noticeably faster, feels more true to life, features a better camera, touch ID fingerprint technology, bigger screen, and is even lighter and thinner than before. It retails for $229.99 on a 2 year term at Target.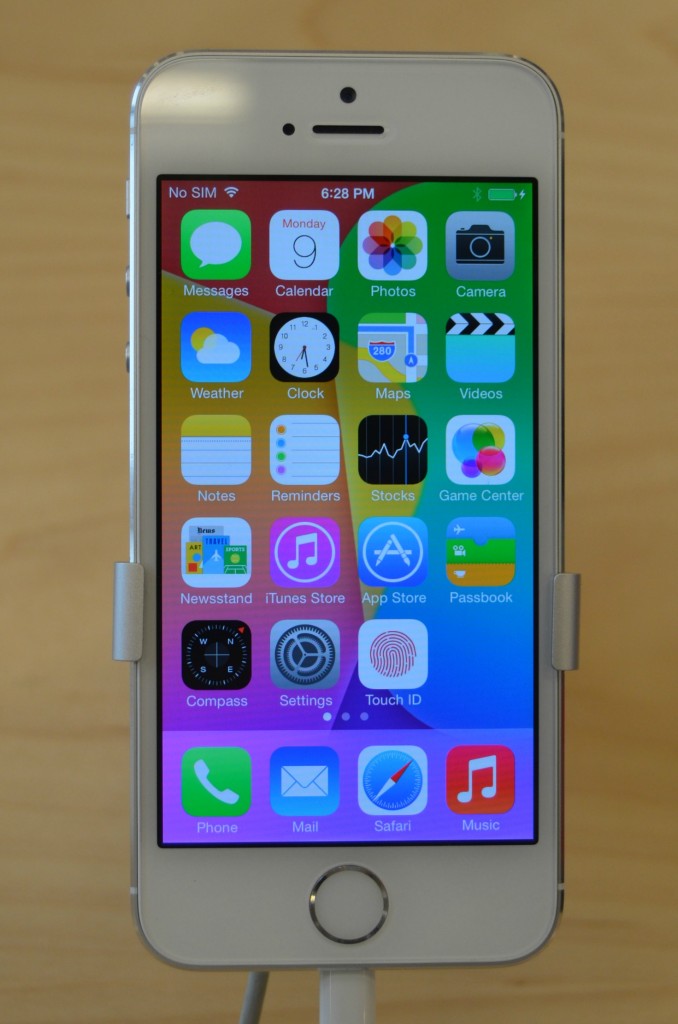 On the top of any gamer's wish list this year would have to be the Playstation 4, and if you can get your hands on one it will take gaming to a whole new level. It features incredibly powerful graphics, Blu-ray drive and Super-speed USB 3.0 that creates a platform for an entertainment experience that'll blow you away. It retails for $399.99 at EB Games.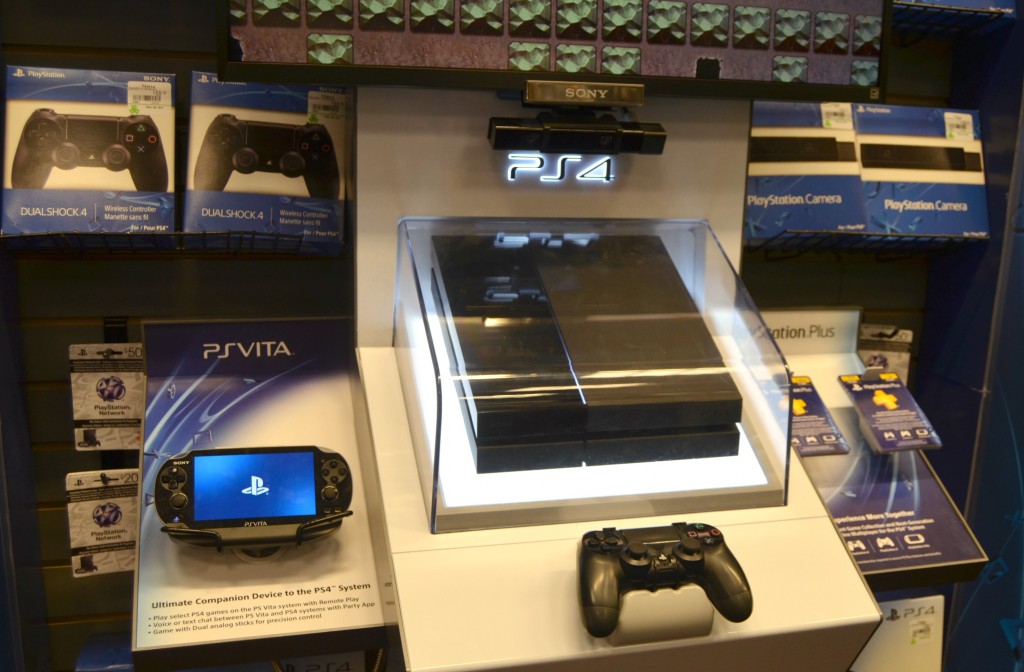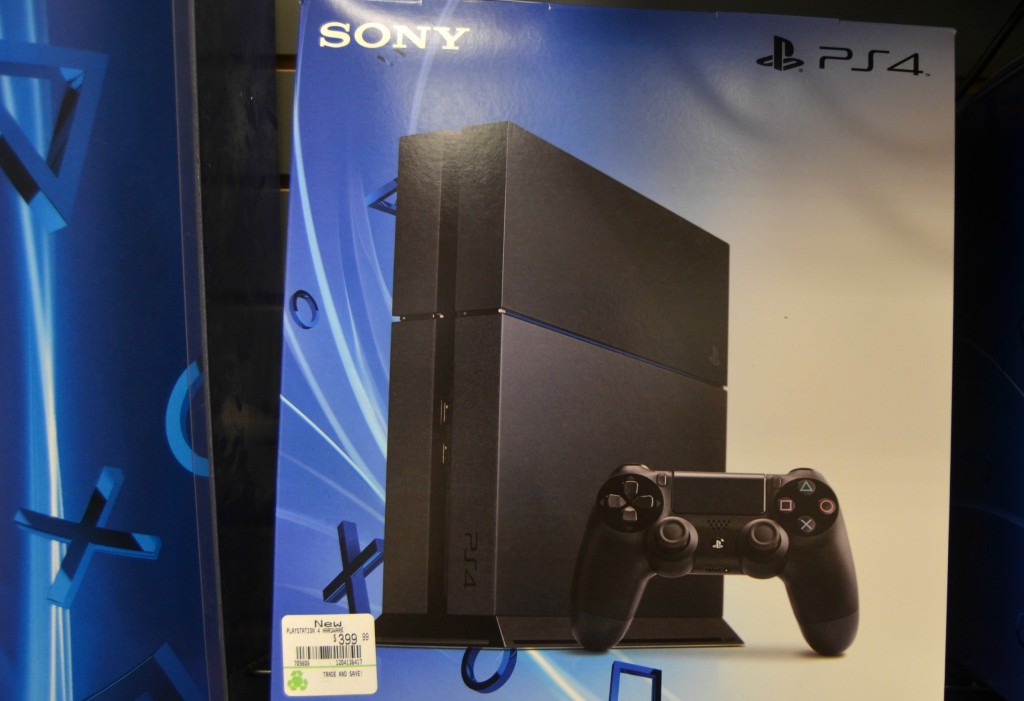 For the Gadget lover on your list, have some fun with Dancing Water MP3 Speakers from The Source. These 2 little speakers combined music, light and multi-coloured water that pulses to the beat of the music, sending beautiful fountains of light shooting up and down the speakers. It can be plugged into your computer, iPod or MP3 player and retails for $29.99.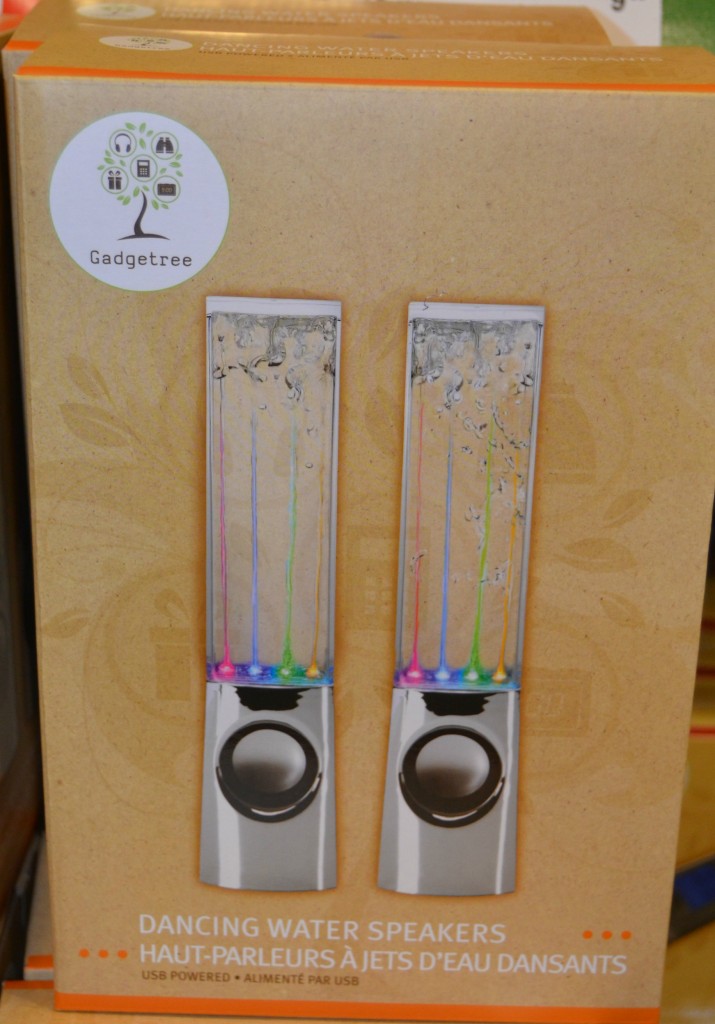 For the coffee or tea drinker in your life that likes a little technology with their morning drink, how about the Bosch Tassimo T55, the latest addition to the family with a high-gloss finish, chrome fittings and minimalist design. It's equipped with a water filter that can enhance flavor and an innovative cup stand that can accommodate even a large travel mug. Also features a + /- button, which allows users to adjust the strength of their coffee before brewing so that every cup is just perfect. It's on sale at Sears right now for $134.99.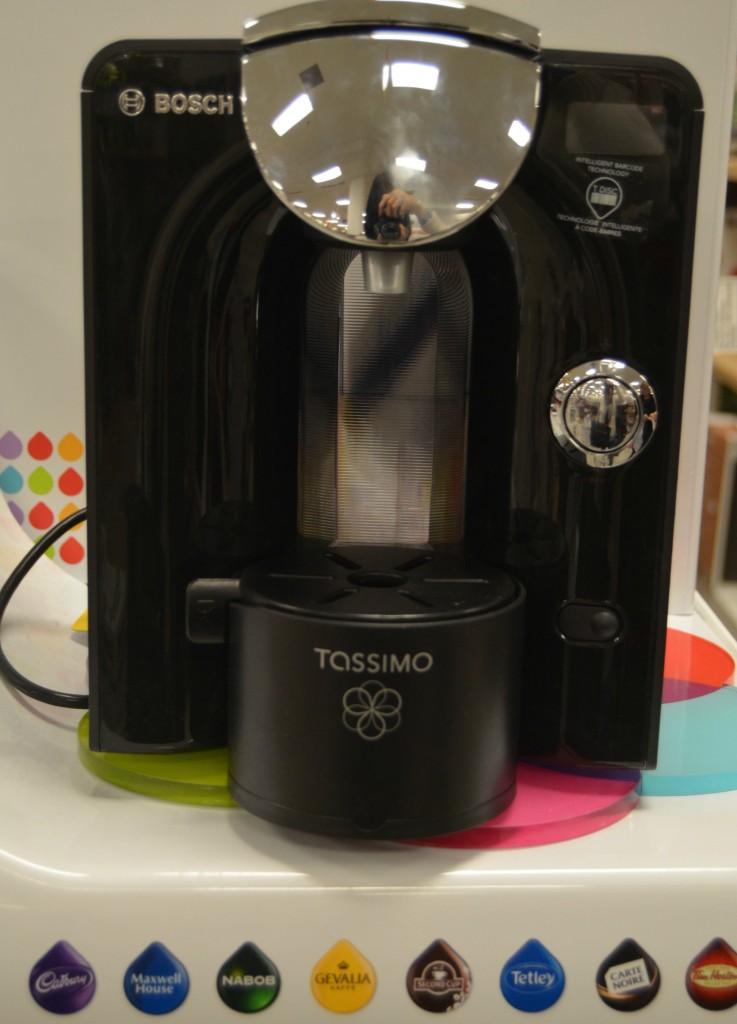 I hope you enjoyed these gift ideas and are all set for the holidays! Check out past posts for stocking stuffers under $50 (found here), Gift for Her (found here) and Gifts for Him (found here), Beauty Geek (found here) and be sure to stay up to date with all things happening in Masonville Place by liking their Facebook Page.