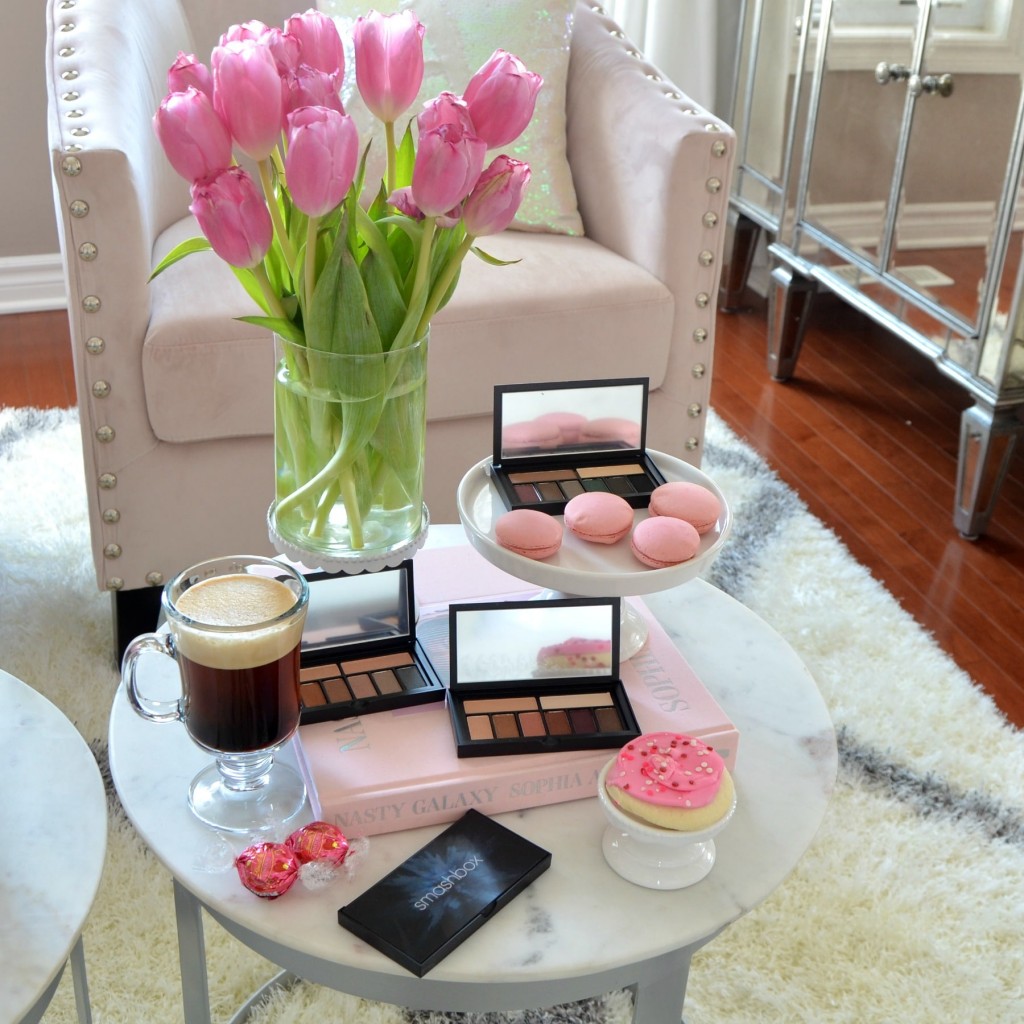 Smashbox Cover Shot Eye Palette
I'm not going to lie, I have no idea who Shay Mitchell is. That being said, that doesn't mean I didn't get excited about her new collaboration with Smashbox. The collection features 7 high-impact eyeshadow palettes designed around the hottest trends and shades. 7 palettes, one for every day of the week. These slimline, portable, purse-size palettes feature a mixture of mattes, satins, metallic and foil finishes in 6 bold and bright shades. It also comes alongside 2 slightly larger base shades that go together with these intensely pigmented, blendable colours. One of the Smashbox Cover Shot Eye Palette is the perfect way to experiment with different eyeshadow shades without having to invest in a full-size, 12 pan palettes.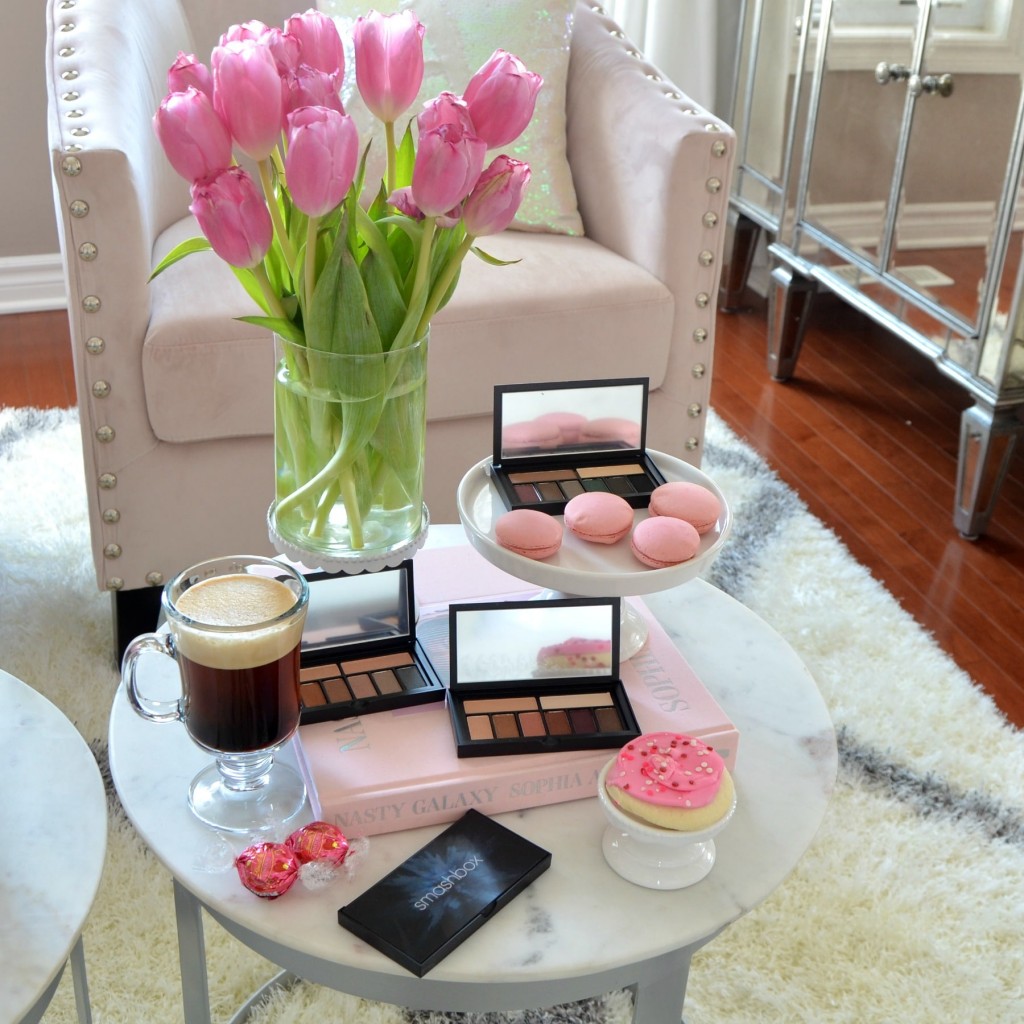 Smashbox Cover Shot Eye Palettes feature an incredibly rich and creamy, oh-so velvety formula. Its soft, smooth consistency applies effortlessly to the lid and blends out seamlessly. Each shade offers excellent pigmentation in a single swipe, yet can be built up for even stronger, bolder colour payoff. Achieve true opaque coverage in a single stroke with little to no fallout. When paired with a primer, each shade stays in place the entire day. No creasing, no smudging, no fading. Honestly, some of the best shadows I've tried in a long time.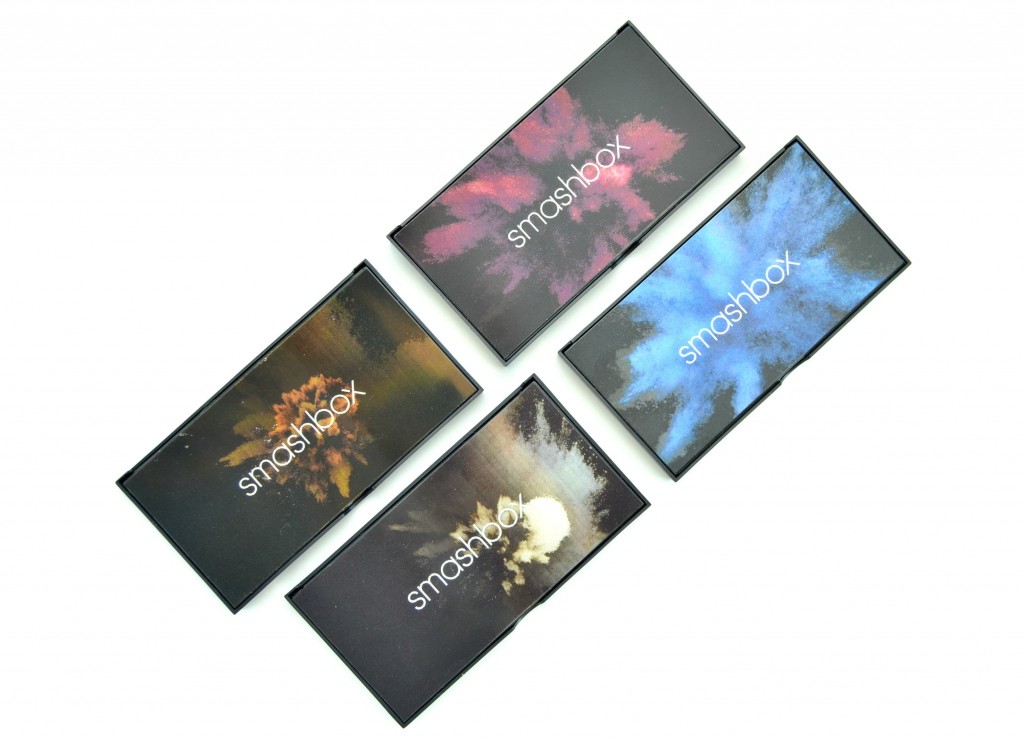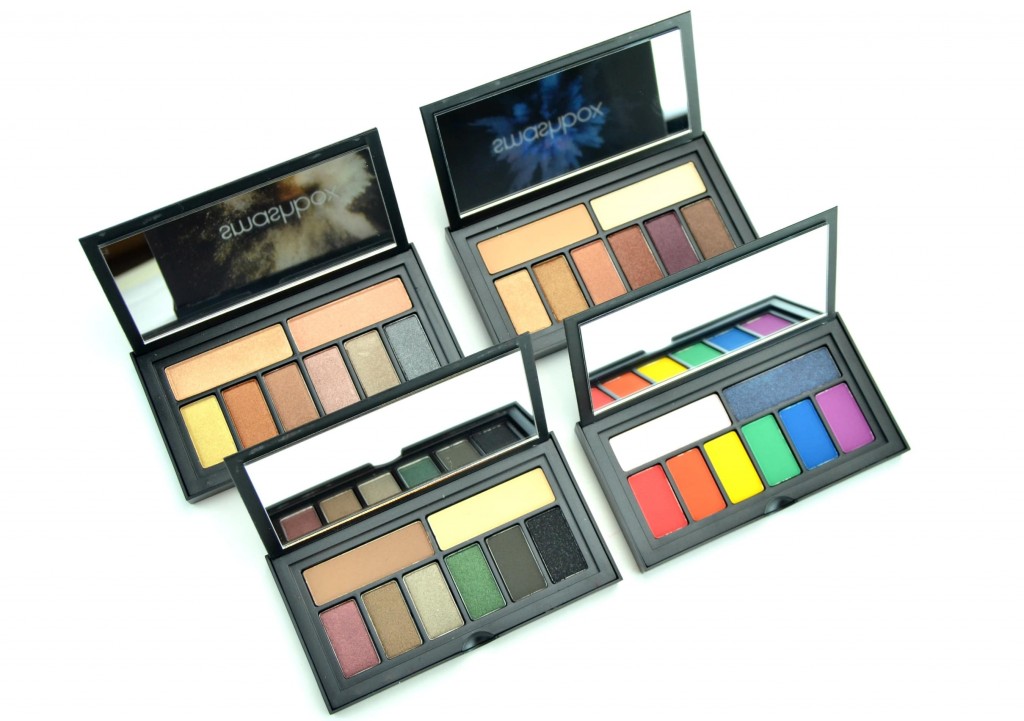 Smashbox Cover Shot Eye Palettes all seem to be perfect in creating both subtle daytime and smokey evening looks. You can easily mix and match these buttery smooth shades to create an array of wearable looks. The key to achieving different looks is to play with both the light and darker shades found within. This helps to create both depth and dimension to your entire look. Try adding one of the shimmery cream shades to the centre of your lid and inside tear duck. This really helps to make your eyes pop. Place one of the more neutral shades into the crease and blend upwards for a seamless finish. Place one of the slightly richer, darker hues just below the lash line to help define and finish off the look. Curl lashes and top with mascara to give the illusion of a more wide-eye effect.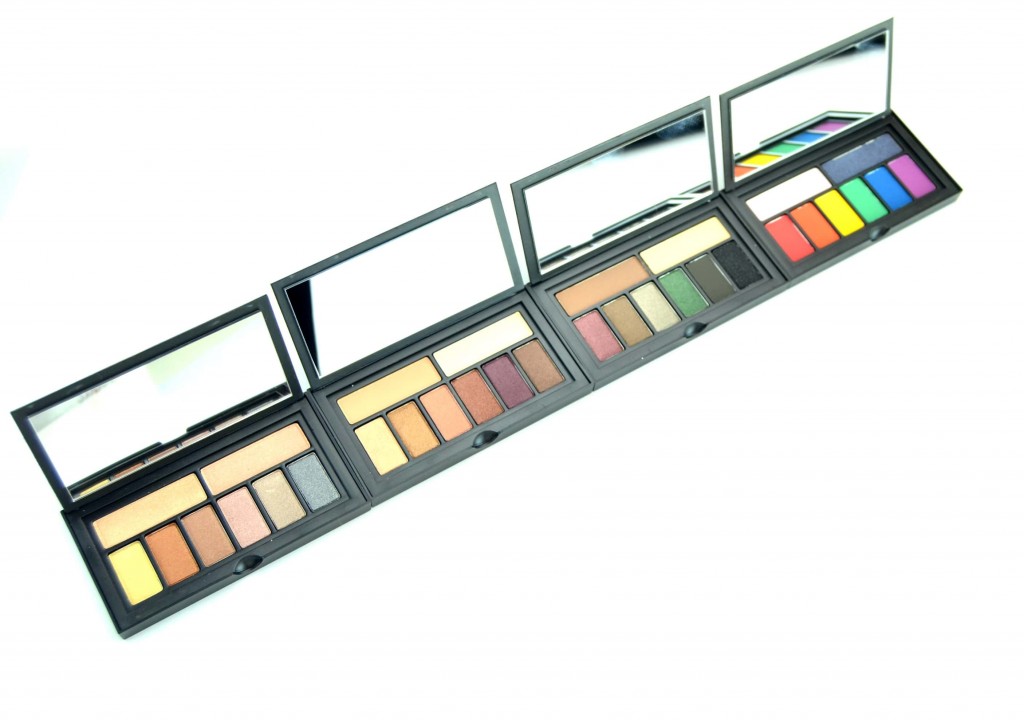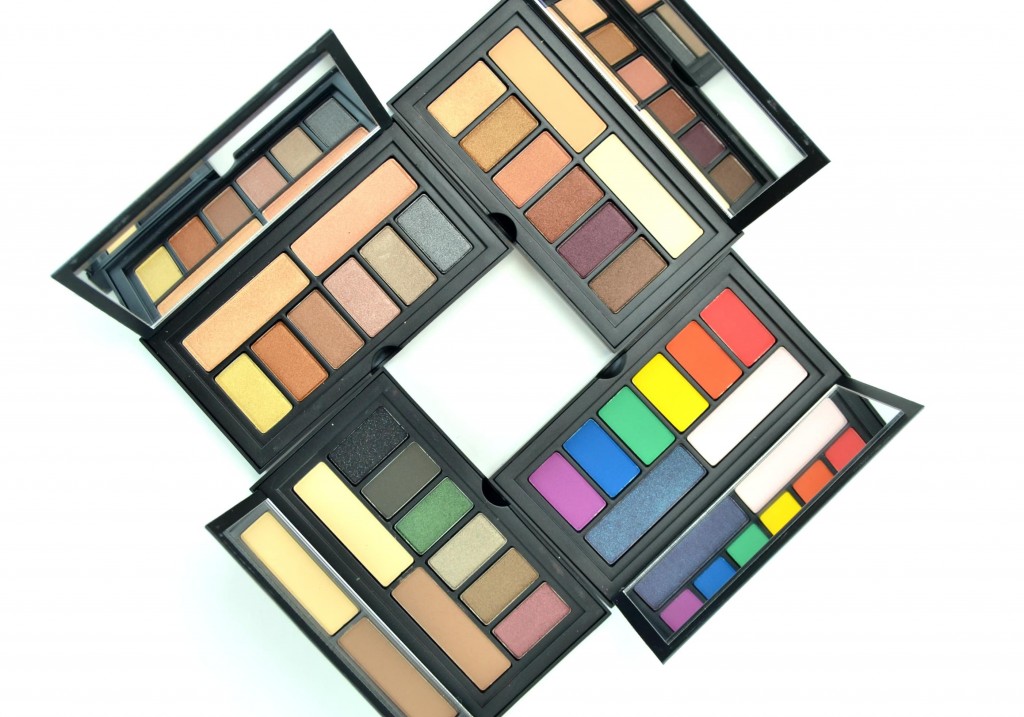 The fact that you can achieve different looks and effects, depending on which shades you use, makes these Smashbox Cover Shot Eye Palettes a must-have. Sure, you don't need all 7, but with so many options, you're sure to fall in love with at least one of them. Many of the palettes are so versatile and ideal for all skin tones. It can easily work for any occasion or event. It helps to create a quick and easy look, without having to reach for other eyeshadows. No matter how much time you have in the morning (or how little), you're sure to create a flawless makeup look in minutes with these palettes. Each retail for $35.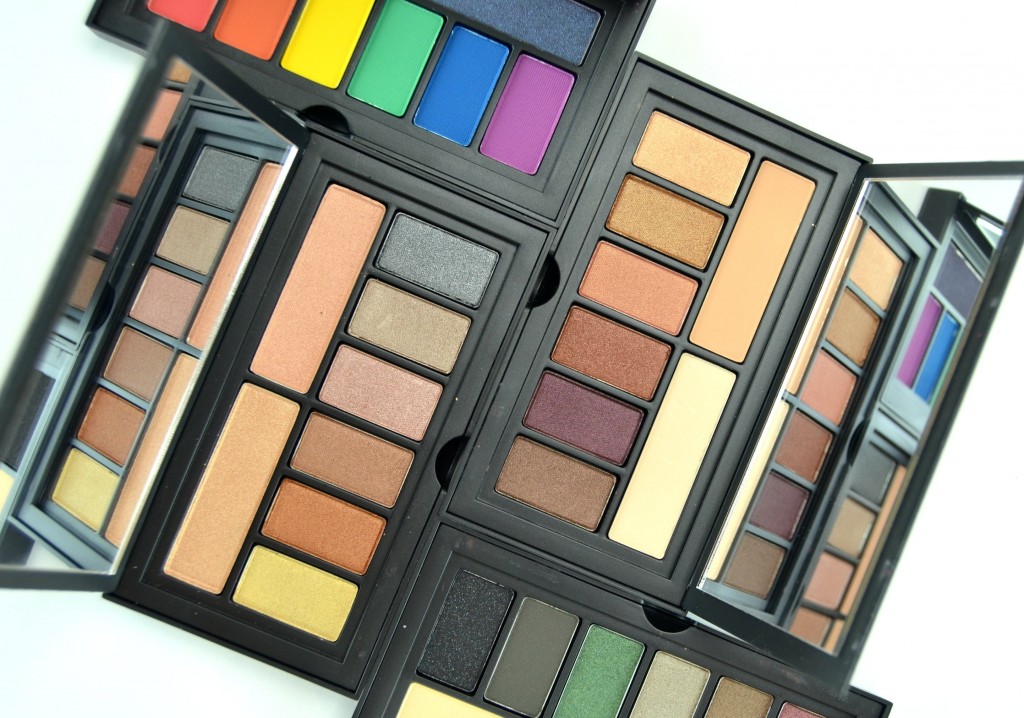 Smashbox Metallic Cover Shot Eye Palette features shades of gold, peach, rose gold, bronze, copper, browns, pinks and pewter in both pearly and frosted finishes. A few of the shades has a lovely layer of pearly that helps to create a metal finish.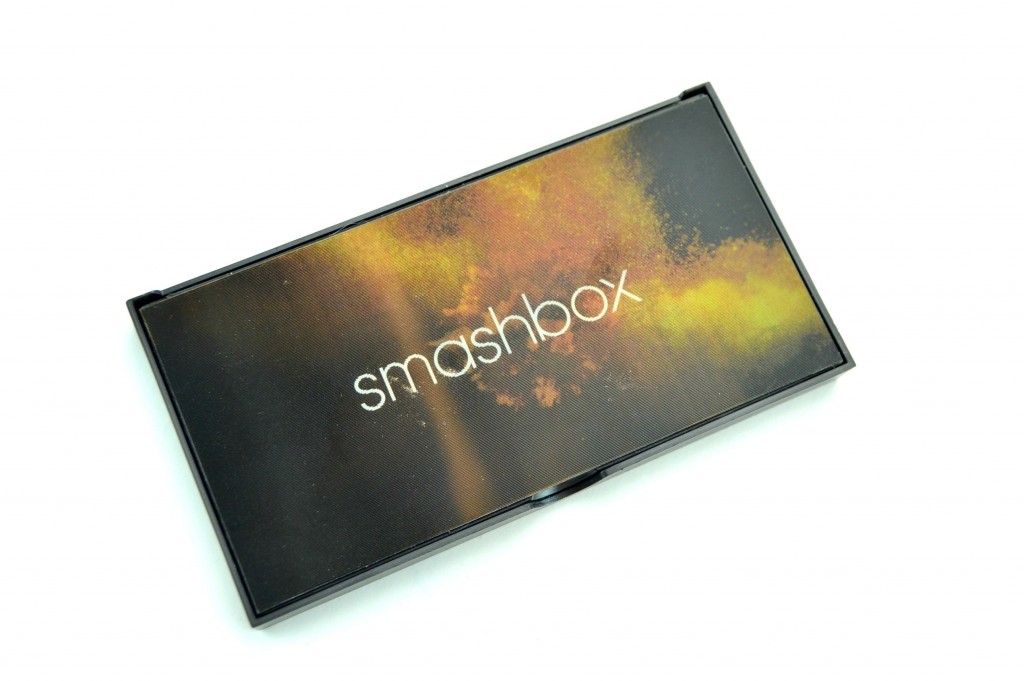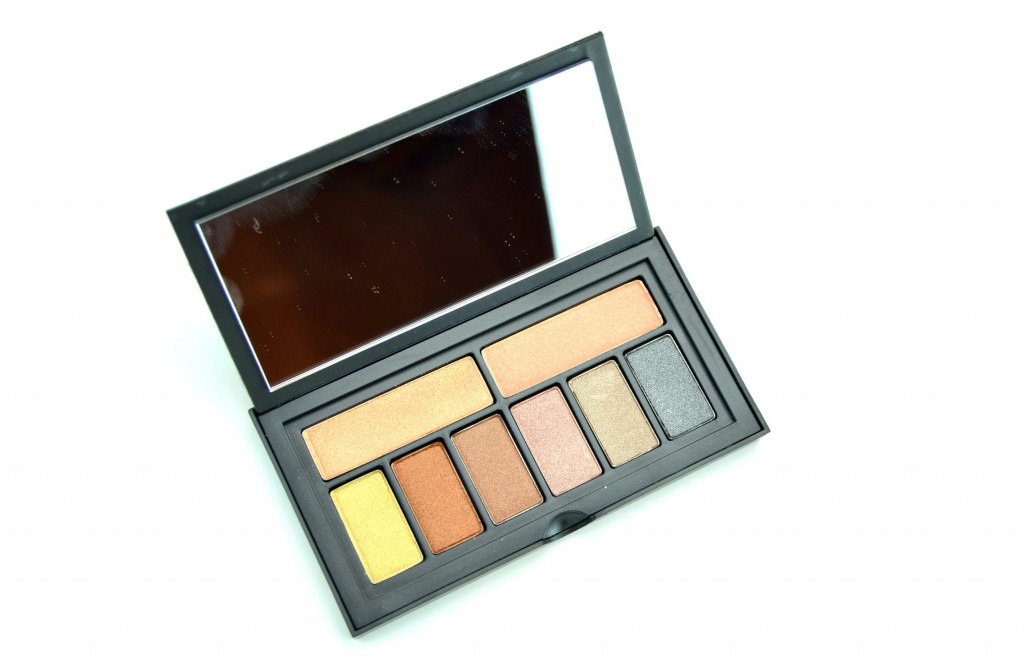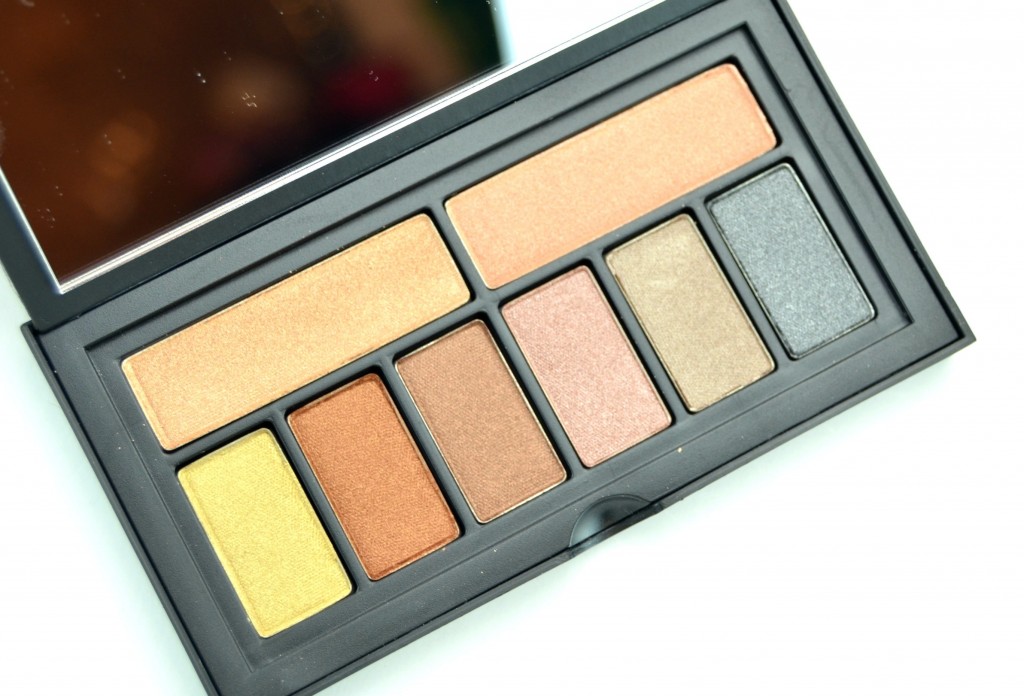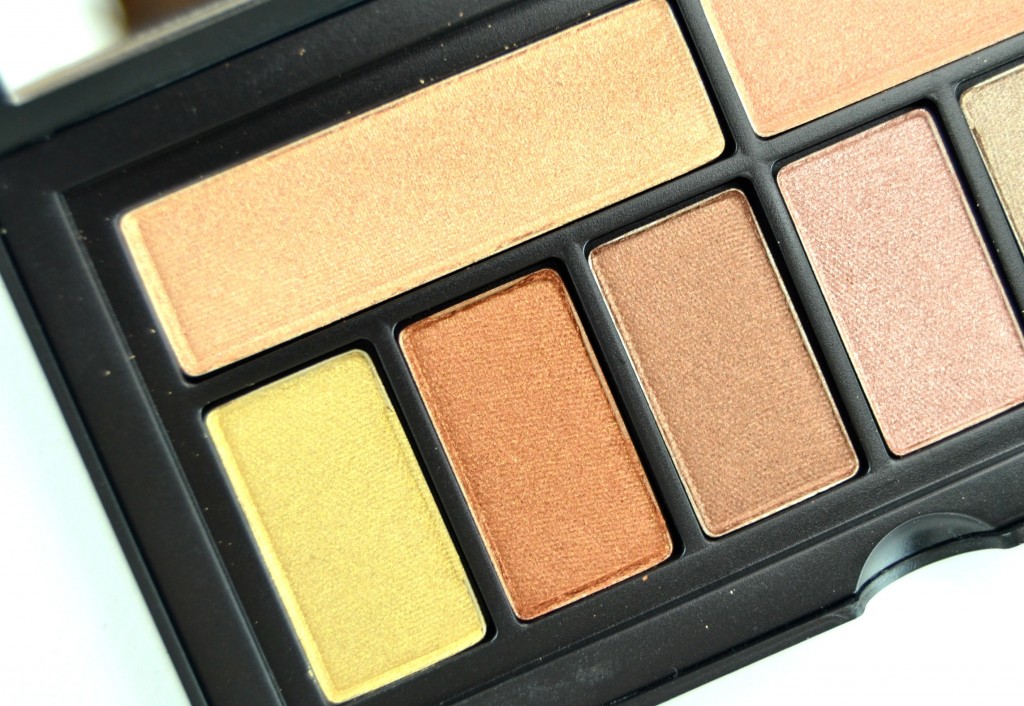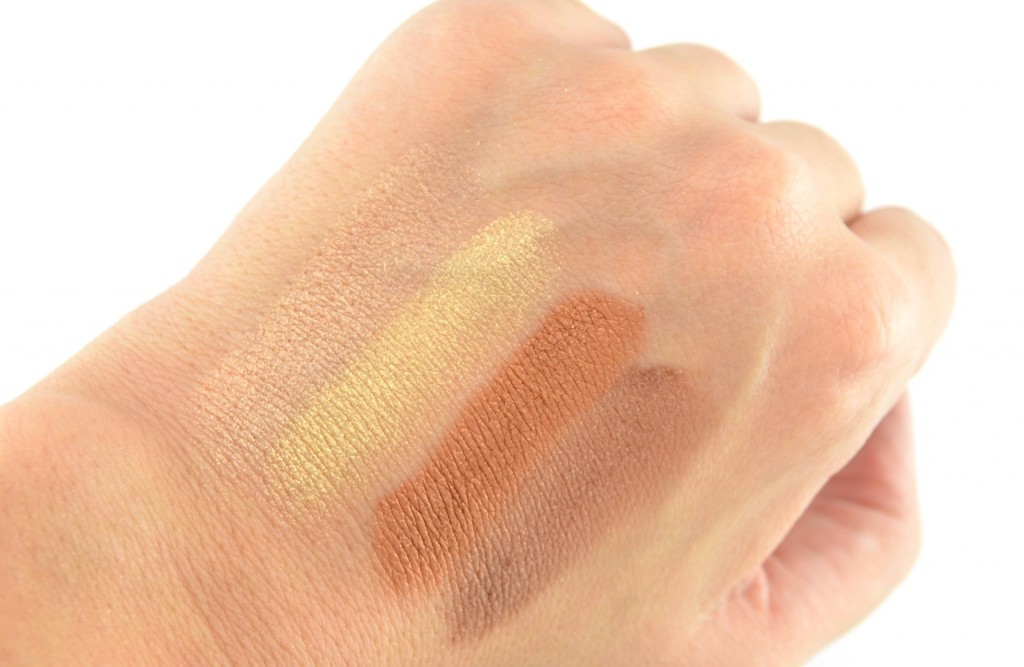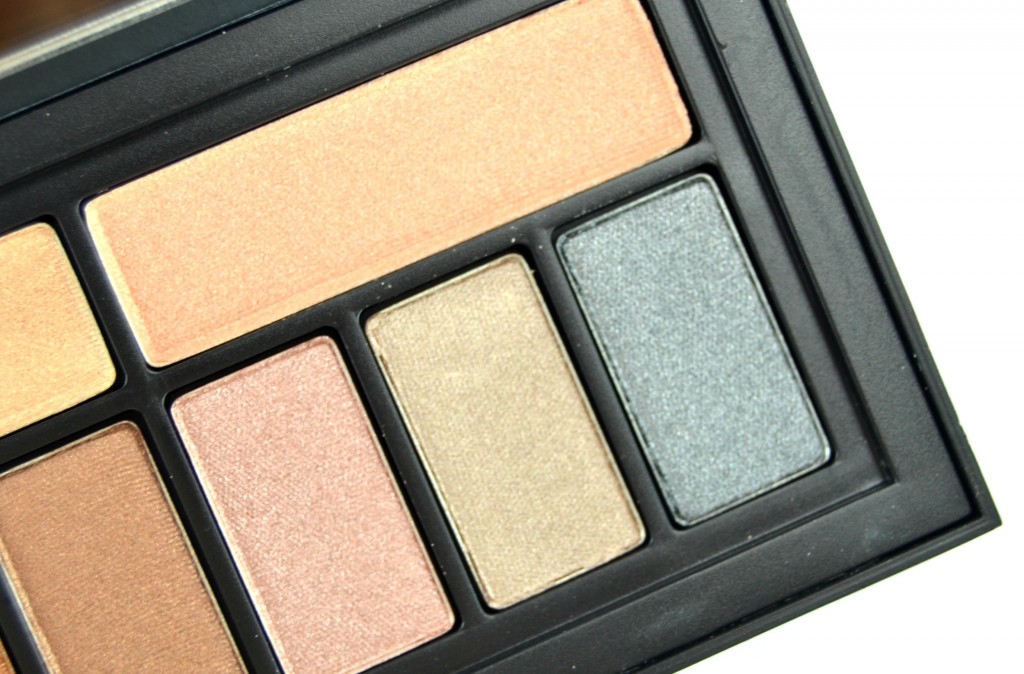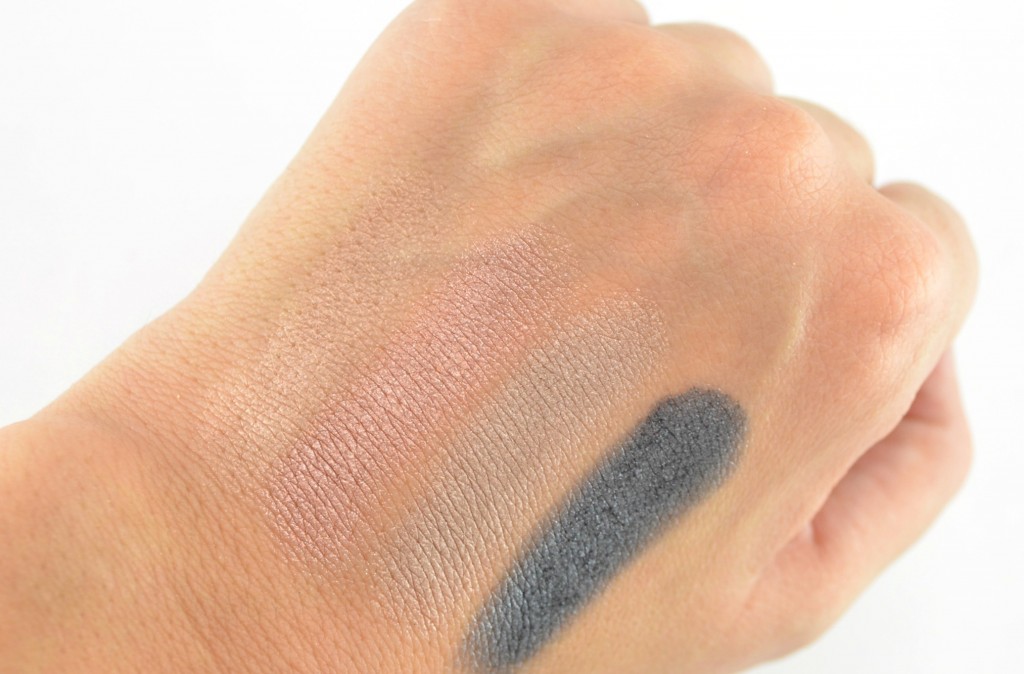 Smashbox Smoky Cover Shot Eye Palette features shades of browns, plum, pewter, emerald green, taupe and black in both matte, stain, pearly sheen and metallic finishes. It's the perfect palette in creating a dramatic smoky eye with both low and high shimmer.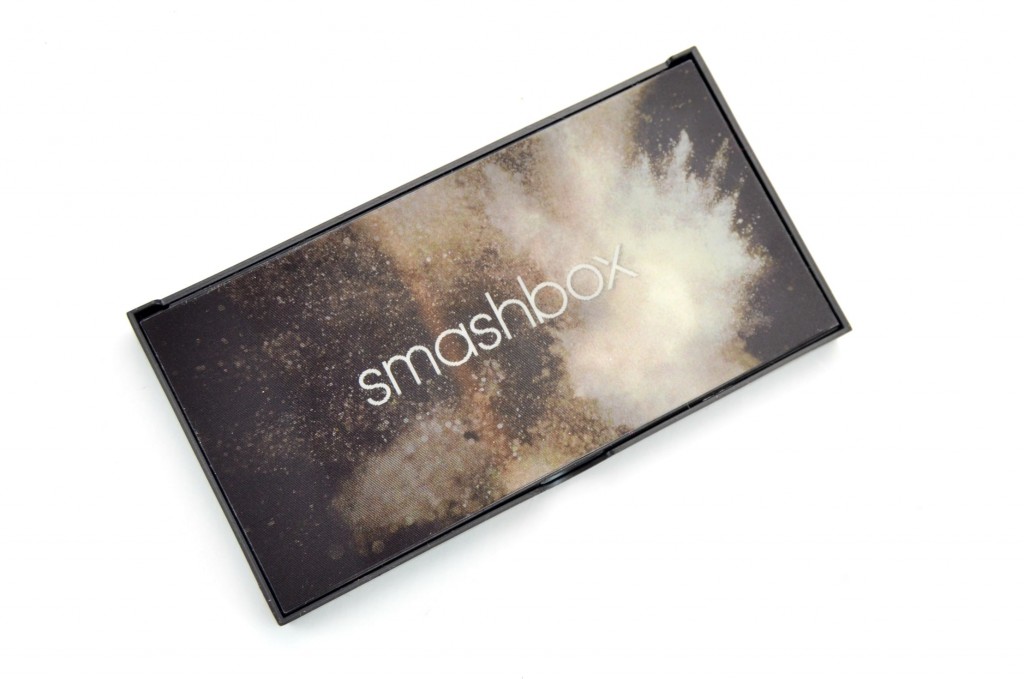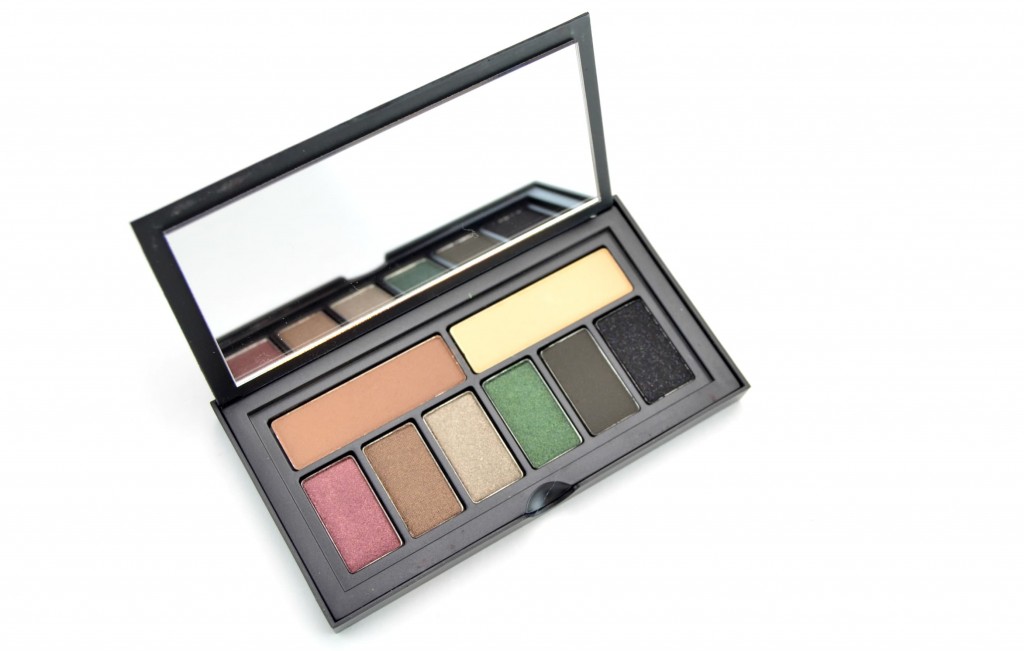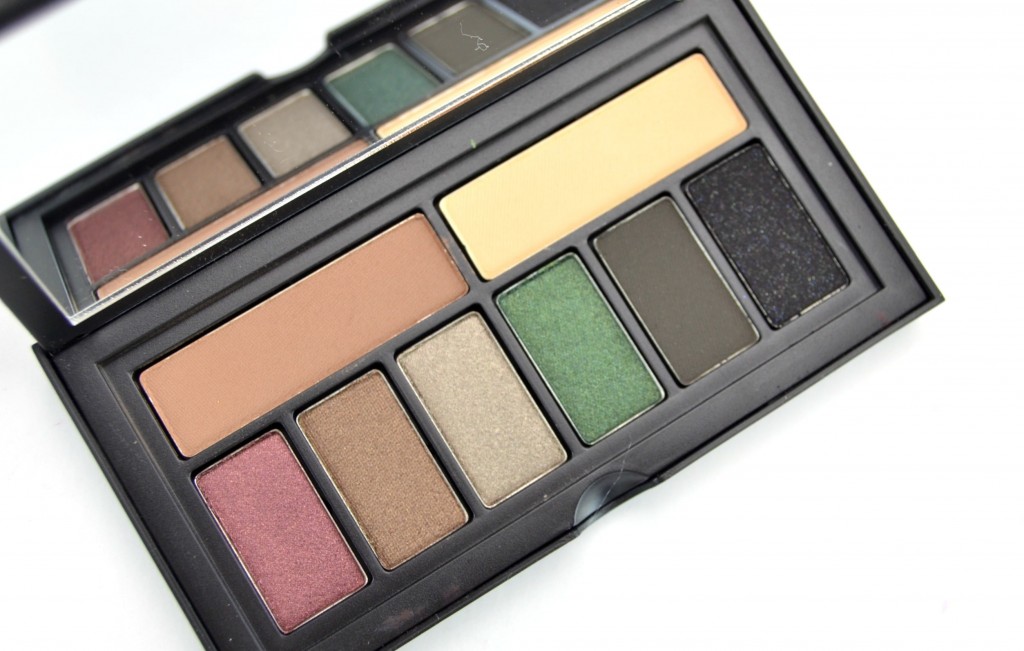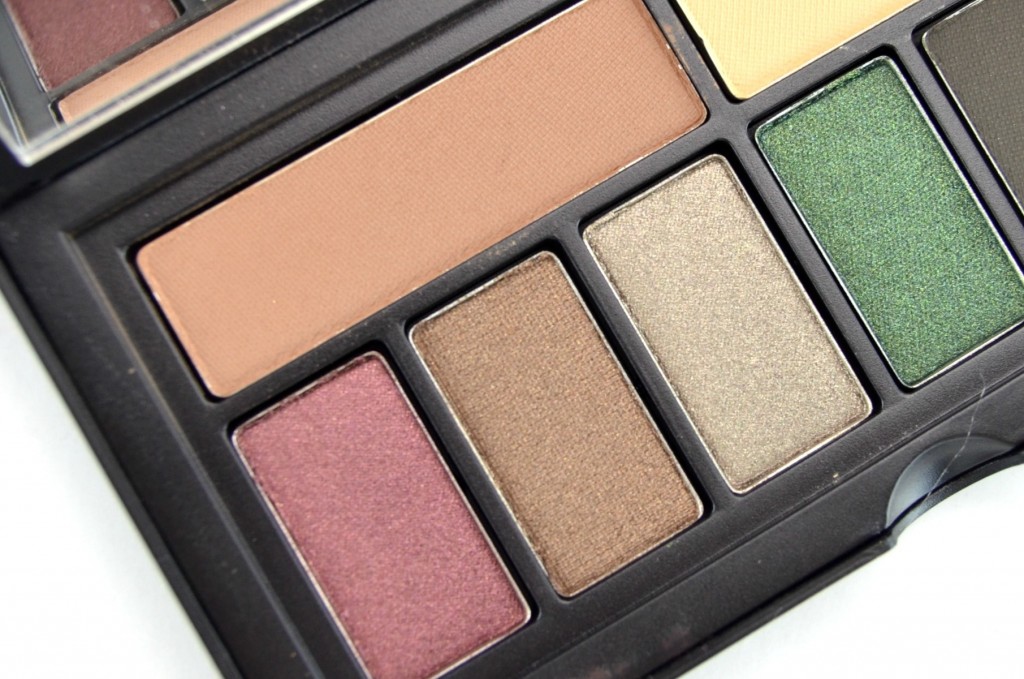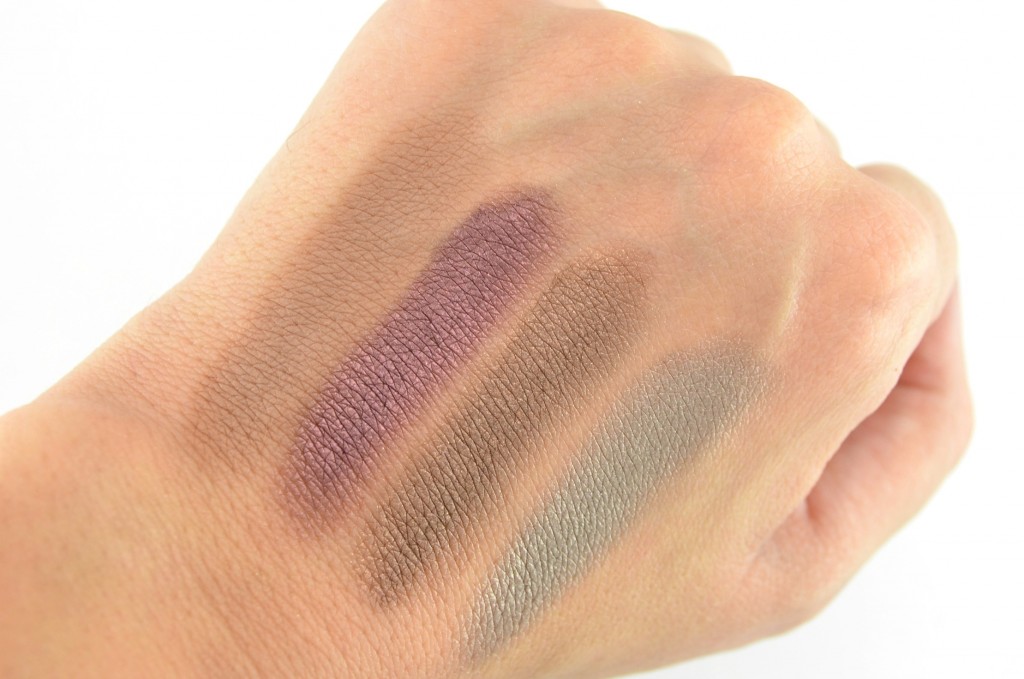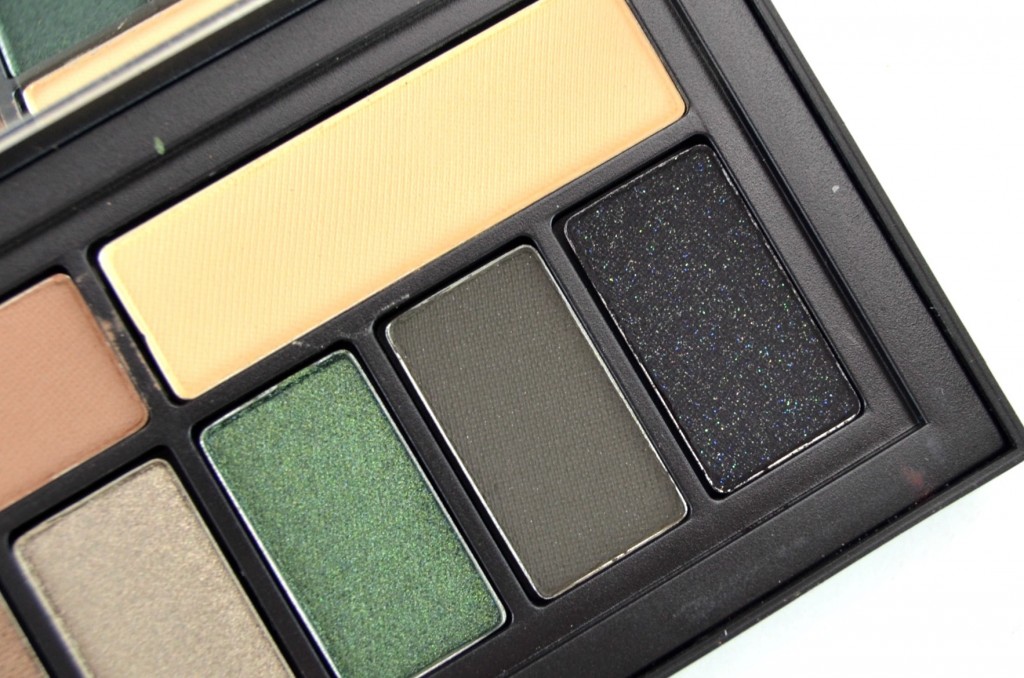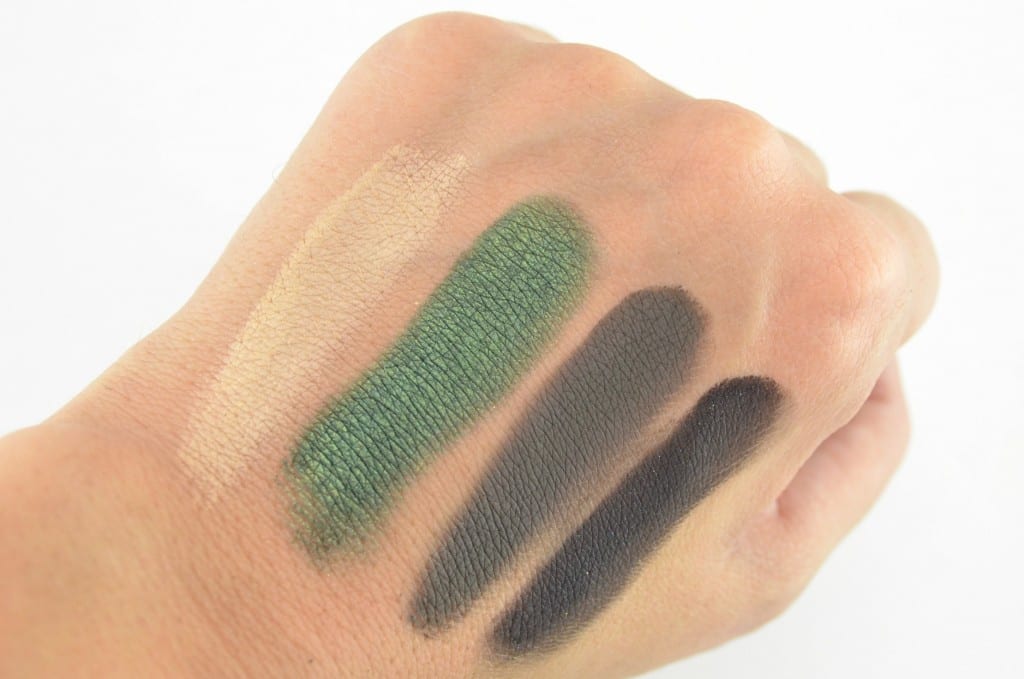 Smashbox Golden Hour Cover Shot Eye Palette features shades of peach, beige, gold, copper, coral-y pink, reddish brown, plum and brown. This is probably the most wearable palette that I own. It helps to create a lit-from-within effect in both matte and sparkly finishes.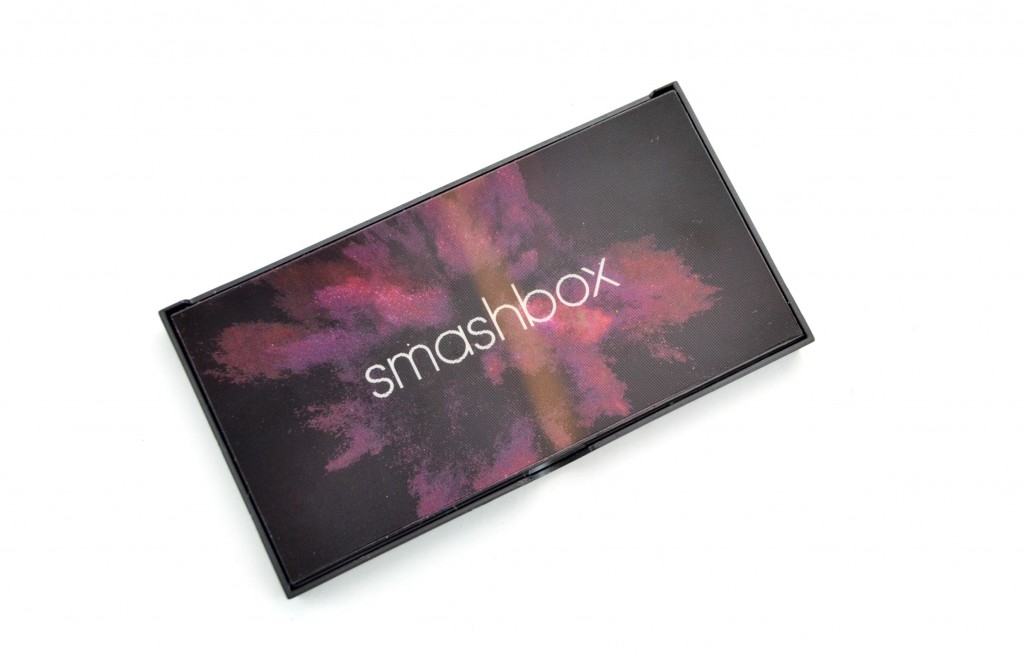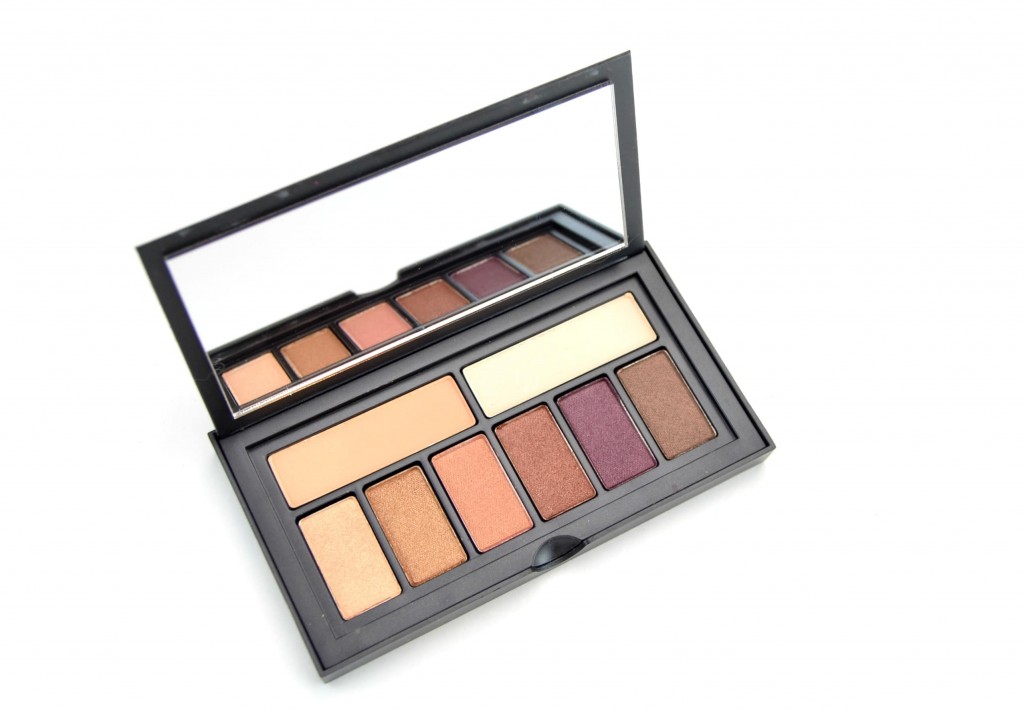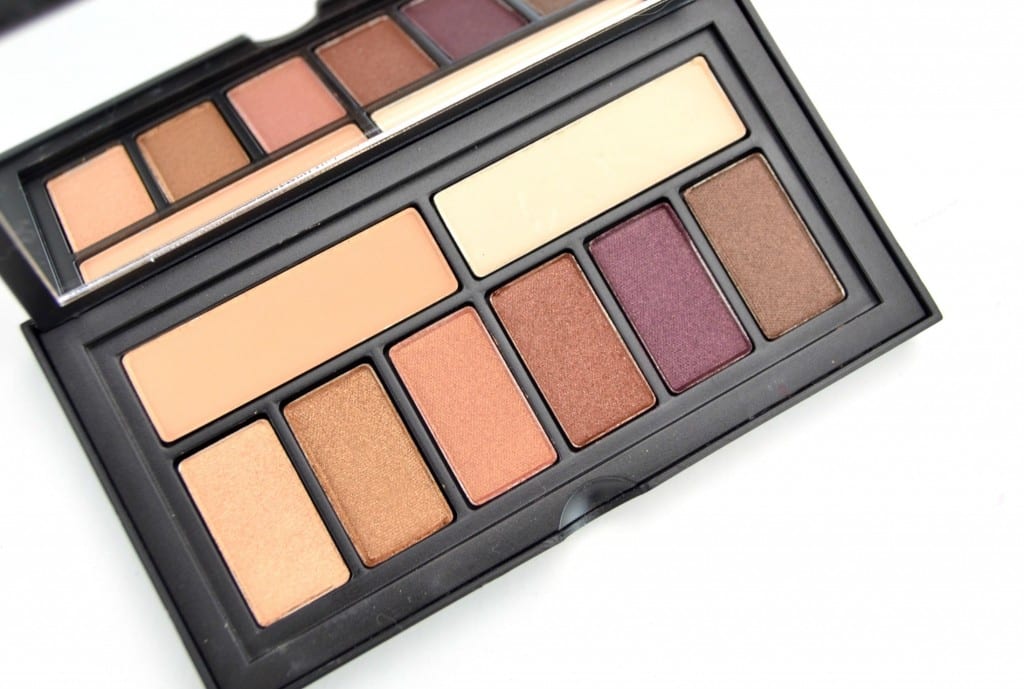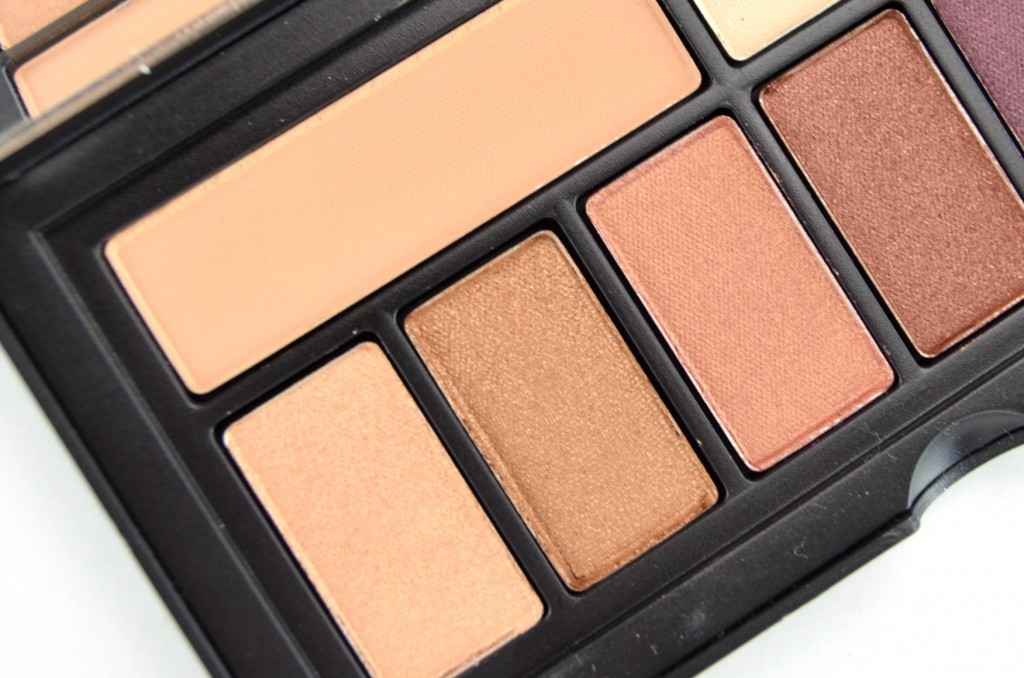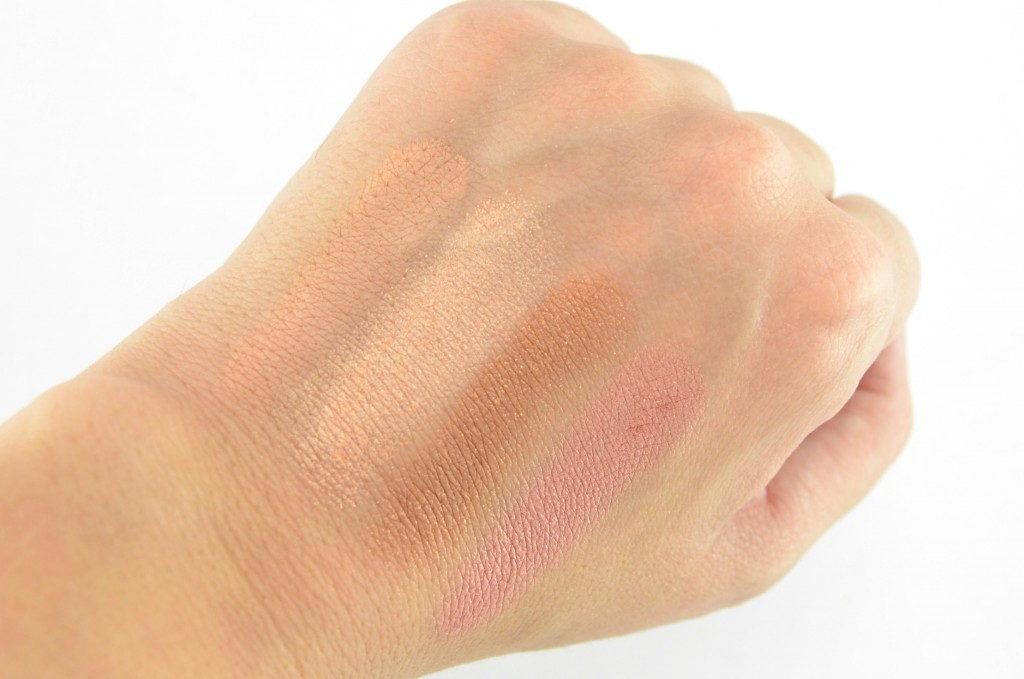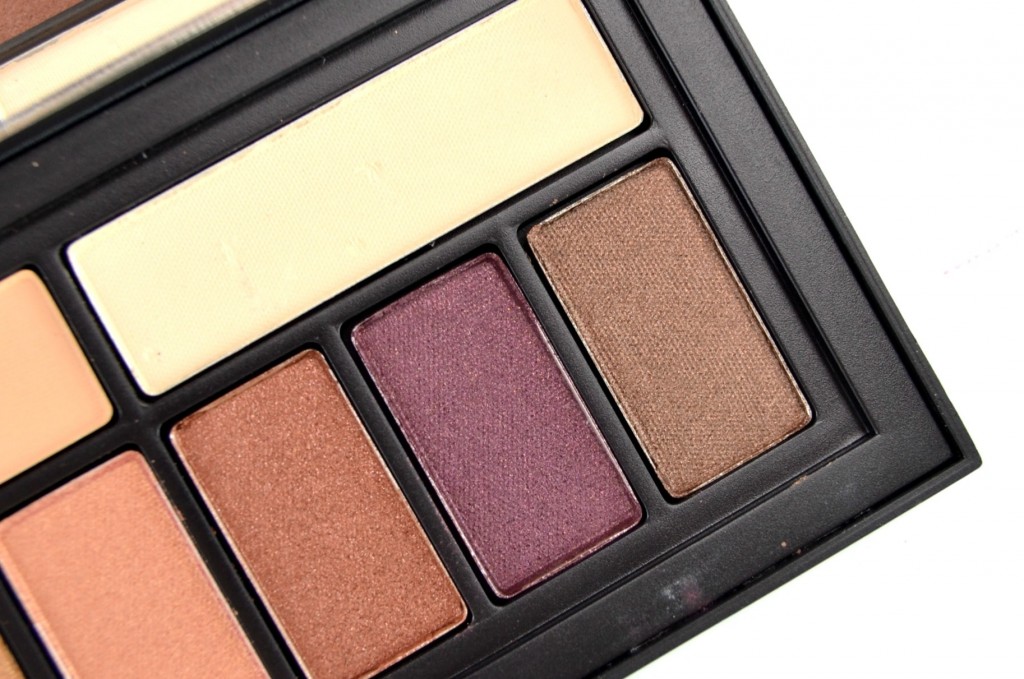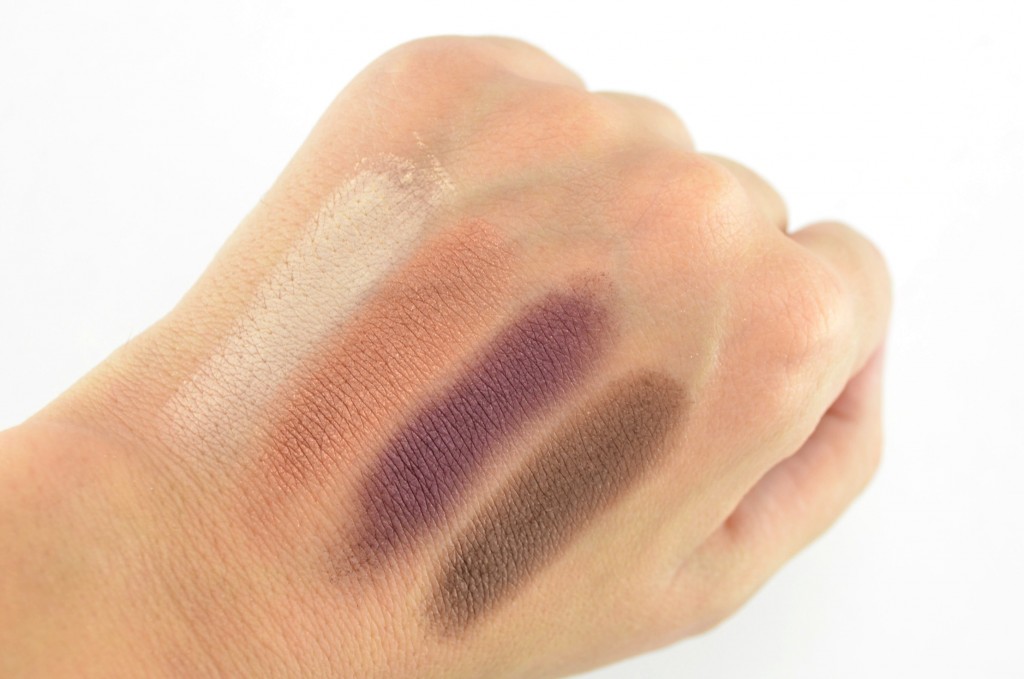 Smashbox Bold Cover Shot Eye Palette features shades of red, orange, yellow, green, blue and purple. It also comes along two fun shimmer shades that you can place overtop to help transform and electrify any colour. This is probably the least practical palette for most, but fun if you're looking to experiment with colour. If you love bold and bright pops of saturated pigments on the lid, you'll go crazy for this one.