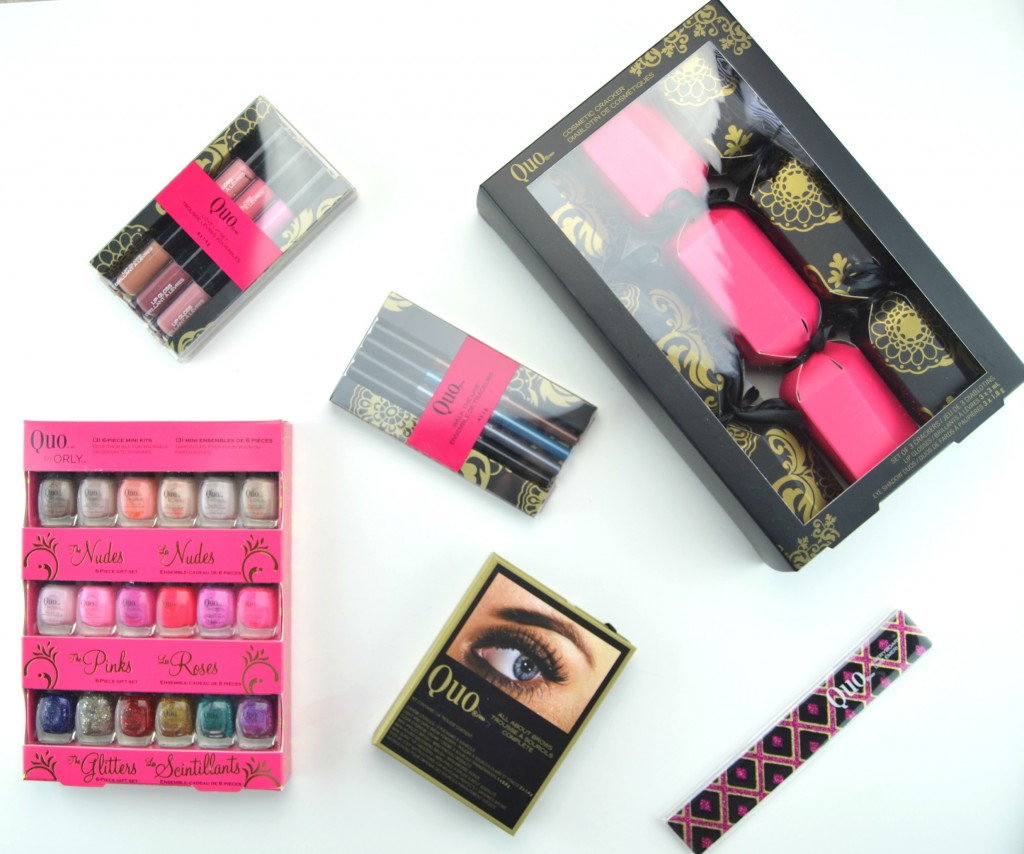 Shoppers Drug Mart

Shoppers Drug Mart is always on the top of my list of stores to hit up when I begin my Christmas shopping. Each holiday season they release a limited edition Quo Holiday Collection that's exclusive to Shoppers and offers unique gifts at a price everyone can afford. There's a little something for everyone on your list, and a few treasures you're going to want to keep for yourself. Many items come prepackaged in gift sets with exceptional value and several items within each set. These are perfect to divvy up and separate into your own personal gift sets to share with friends and family. Pick up a set of Quo Walk The Line Liners, a set of Quo Love Lip Set and a set of Quo by Orly 18 Piece Mini Nail Polish Kit from the new Quo Holiday 2014 Collection and prepackage your own mini gift set. These 3 sets will set you back $83, but when divided up into 6 different gifts, which will include an eyeliner, a lipgloss and 3 mini nail polishes, it will only cost $13 per gift.

Quo Walk The Line Liner comes in a package of 4 with a black, blue, brown and silver liner within. It has an incredibly soft and creamy texture that glides across the lid effortlessly without pulling or tugging on the eyelid. It's fairly pigmented with a gorgeous metallic finish that's perfect for the holiday season. It is truly opaque in one swipe with excellent colour payoff. It's easy to blend and even stays put on the tightline and waterline. It doesn't budge, transfer or flake for the entire day on the eyelid and even lasts a solid 5 to 6 hours on the tightline. It retails for $20.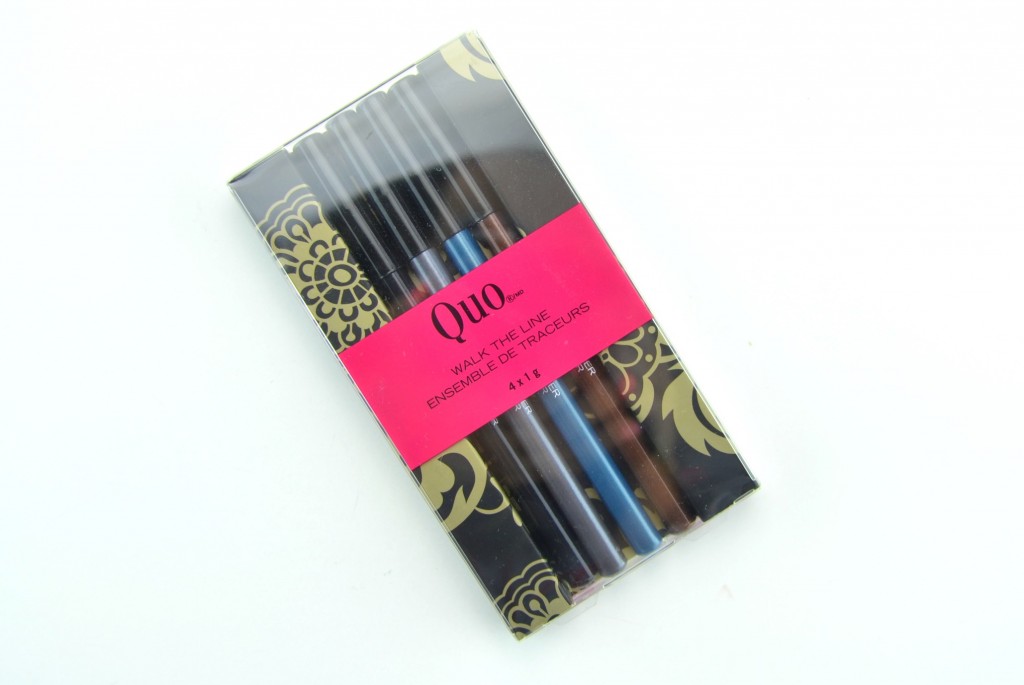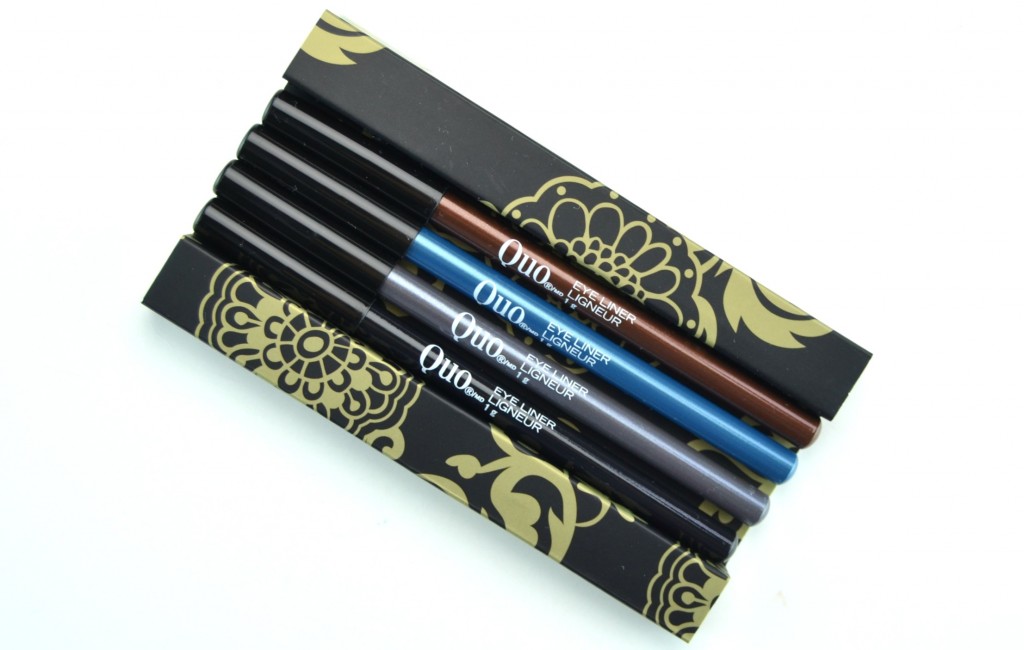 Quo Love Lip Set comes packaged with 6 mini lipgloss that's perfect for your purse, clutch or pocket. It comes in a transparent lip gloss tube with your standard doe-foot applicator for easy application. It has an incredible thin, yet extremely smooth and creamy texture that's lightweight once applied. Although not highly pigmented, it does provide a sheer wash of colour with a glossy finish. It's non-sticky or tacky and has a yummy bubblegum scent. It's the perfect gloss to wear over your favourite lipstick for extra shine and luster and lasts a few hours before wanting to reapply. It retails for $20.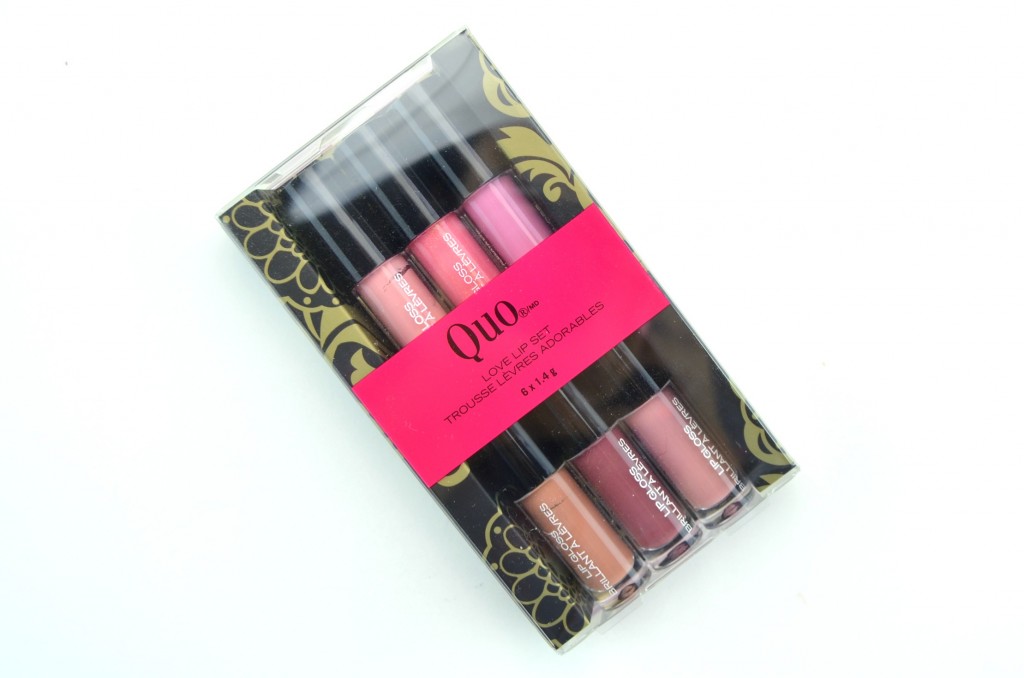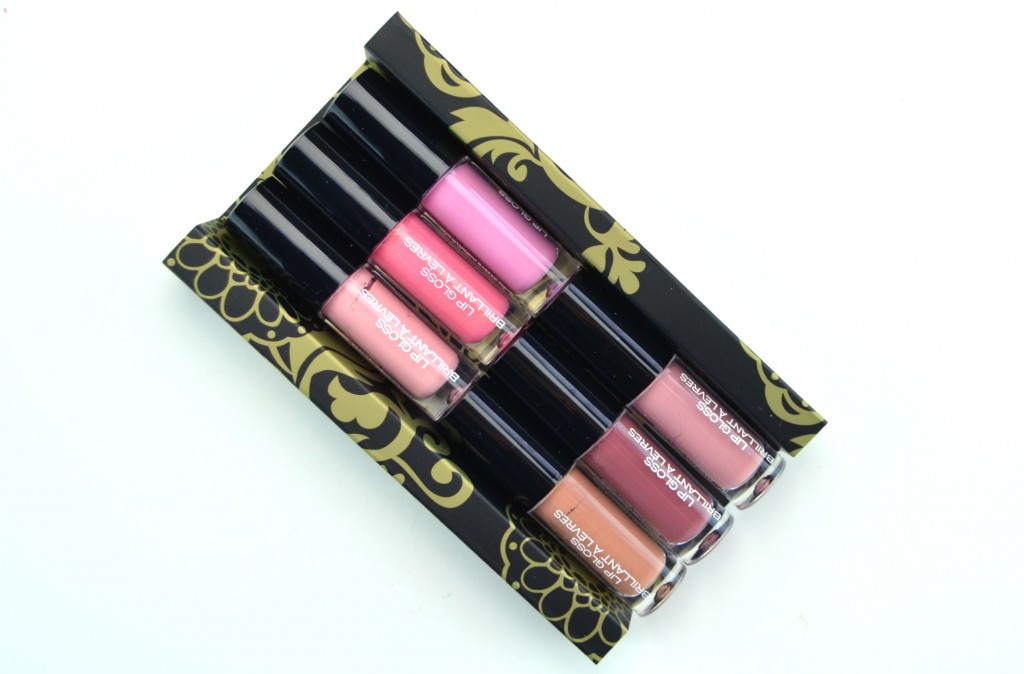 Quo by Orly 18 Piece Mini Nail Polish Kit features 18 of Orly best-selling nail polish shades packaged into 3 different mini sets. It has a little something for everyone. You got your nudes for the girl that likes to keep it neutral and classic, your pinks for the inner girly-girl and the glitters for the girl that likes to talk a walk on the wild side. Orly has one of my favourite textures, its unique formula not only applies easy and evenly, but it helps prevent chipping for 5 solid days (if not more). It's extremely pigmented with opaque coverage in 1 to 2 coats. Its tiny brush allows for a smooth and even application and coverage and its fast-drying formula has you out the door in no time. It retails for $43.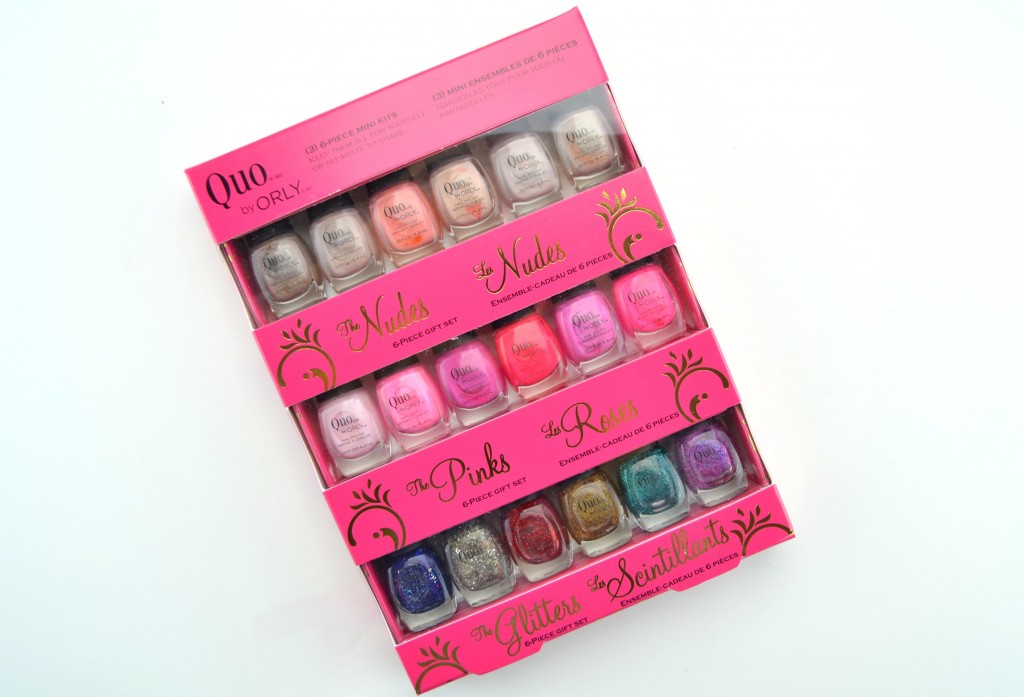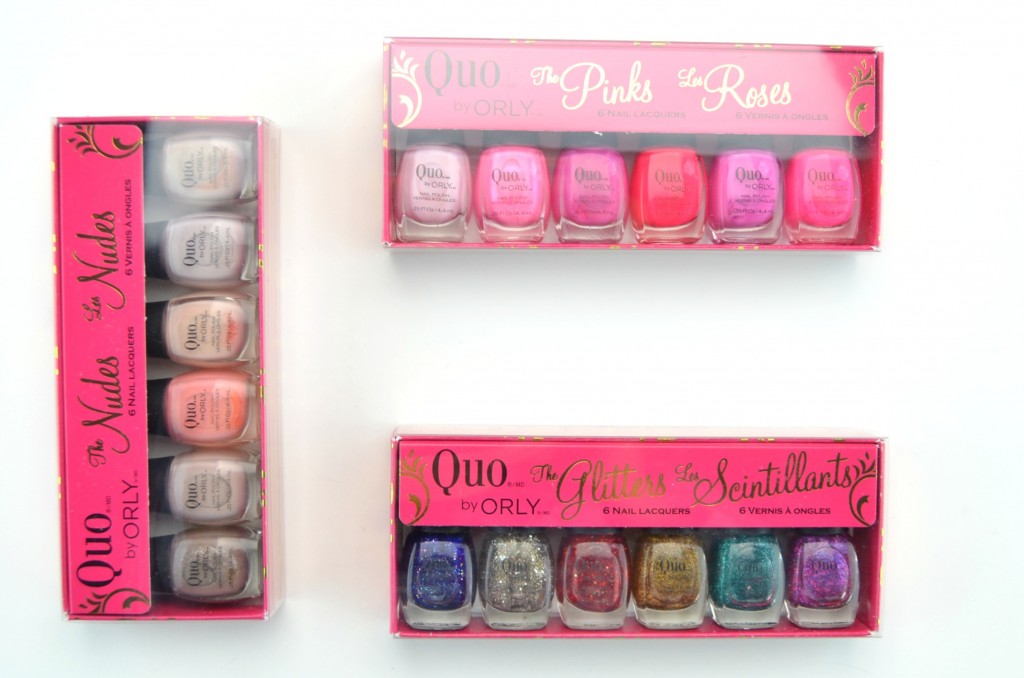 We can't forget about my favourite piece from the Quo Holiday Collection each year, the Quo Christmas Cracker Set (last years found here). This year it is done in stunning floral print in black, gold and hot pink. I always pick up a few of these for friends and family, cause who wouldn't want cosmetics in their crackers, instead of silly toys. Each holiday cracker set has 3 different colour combinations, allowing each guest to have a different shade. It contains a Quo eyeshadow duo and mini lip gloss. It retails for $15.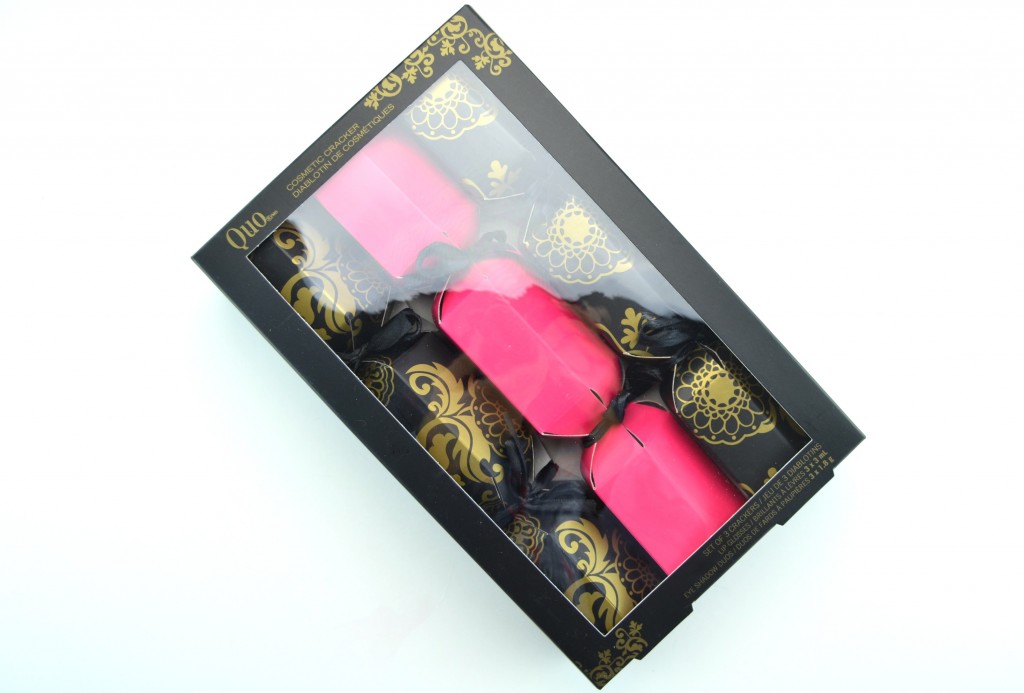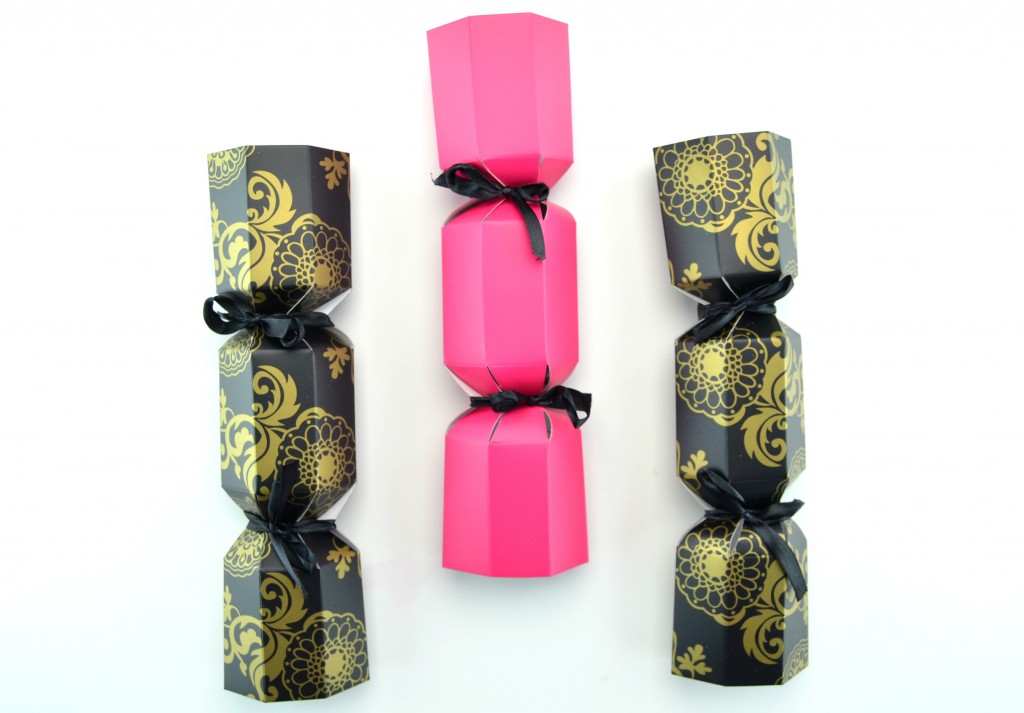 Another item I pick up each year is the limited edition Quo Emery Board. This year it has a black, pink and gold flocked design for only $3.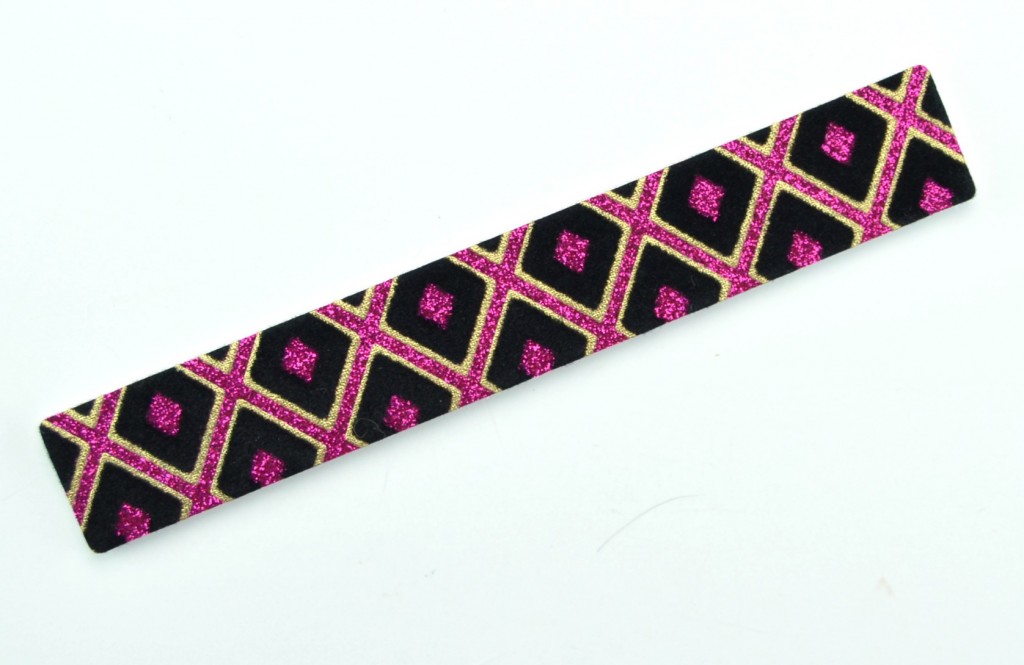 Quo All About The Brows Palette contains everything you'll need to have perfectly shaped and well groomed brows this season. It features 3 brow stencils, a light and dark brown powder, clear eyebrow cream, mini angled brush, mini round grooming brush, mini slanted tip tweezers and a step by step instruction book to help you achieve perfectly groomed brows in few easy steps.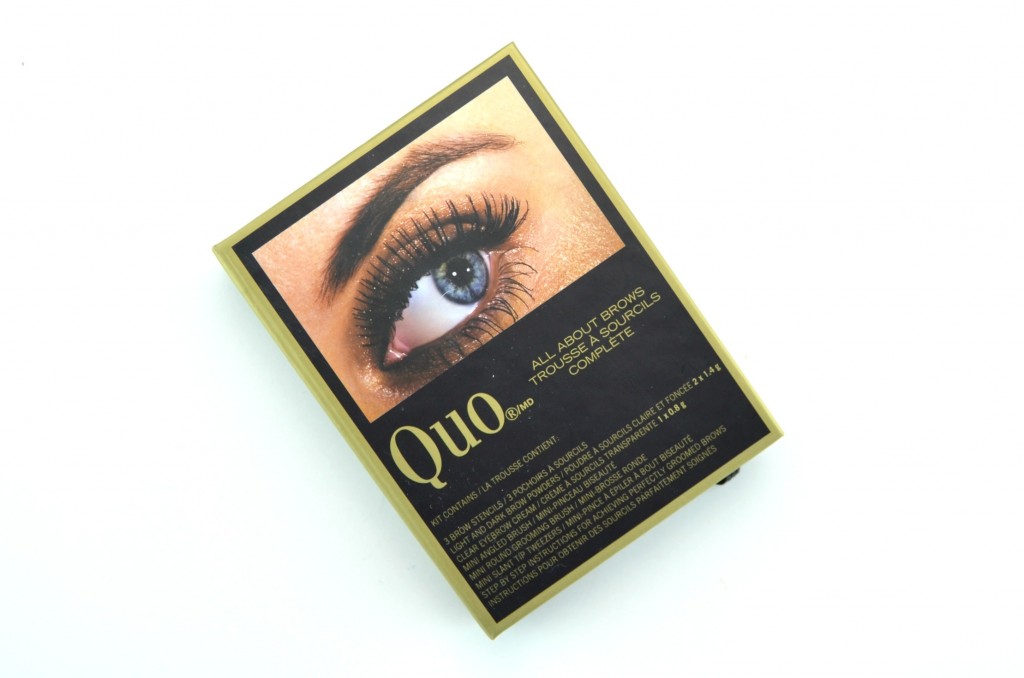 The eyebrow stencils allows you to choose your desired eyebrow shape that fits your face shape and current brows. It's made out of plastic which is super durable and easy to wash. The duo shadow shades help you easily and effortless apply colour to your brows to create gorgeous, natural eyebrows. The clear eyebrow cream helps condition and keep unruly brow hairs in place all day without flaking or stickyness. The mini angled brush helps you to effortlessy apply the powder. The mini round grooming brush helps to blend out the powder and help shape the brow hairs. The mini slanted tip tweezers help grab onto even the finest hairs and gives you the best precision possible. It retails for $20.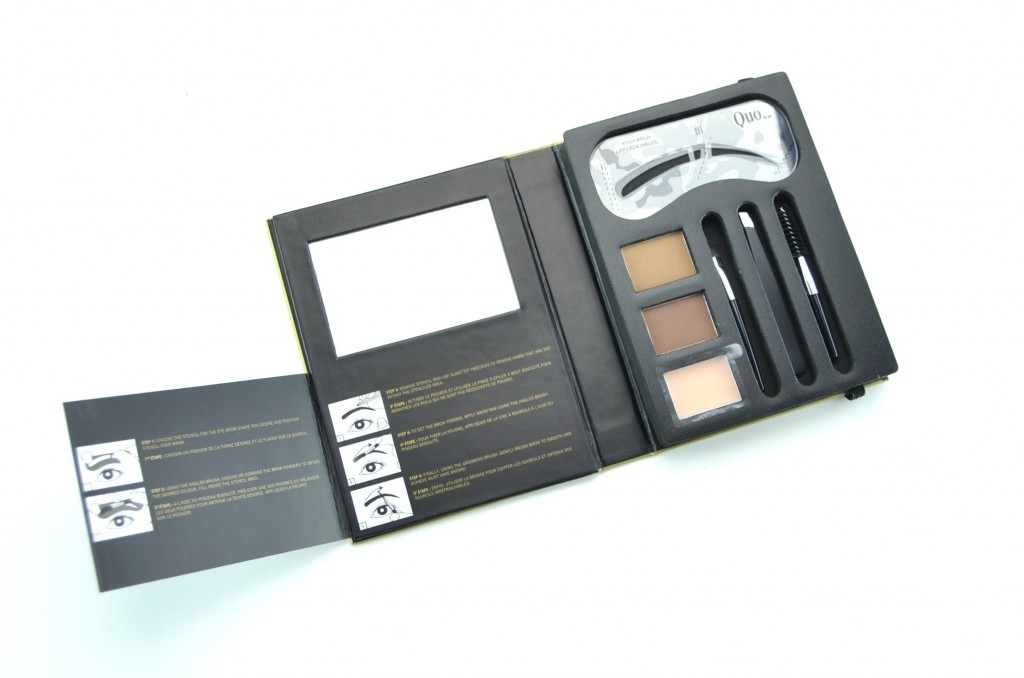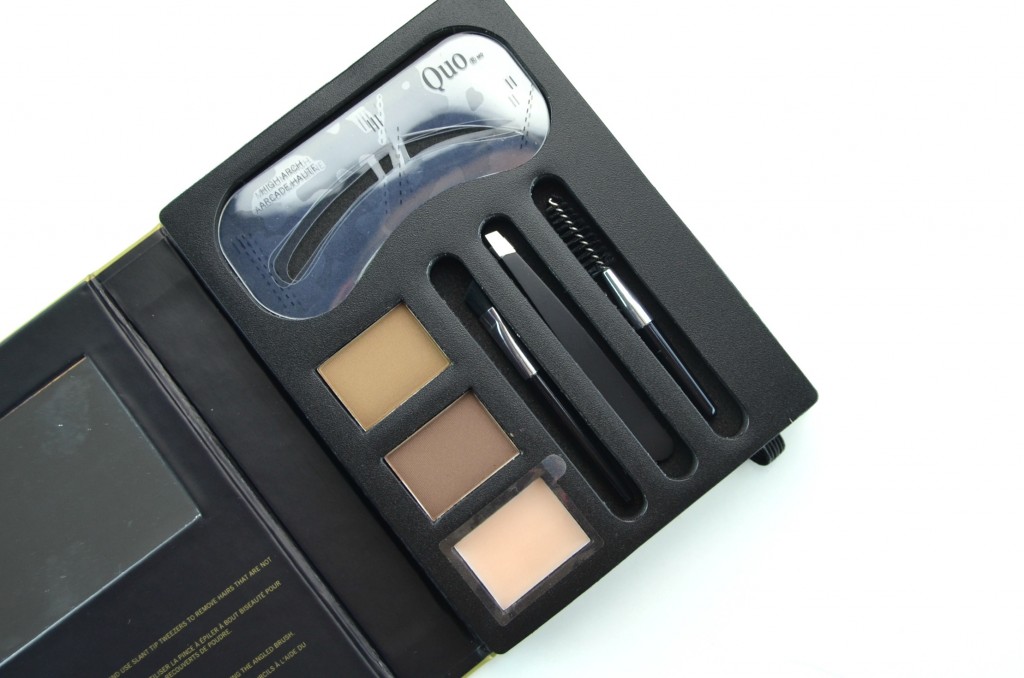 There are about another 20 different gift sets worth checking out, but I'd hurry in soon, these collections sell out fairly quickly. If you like this Quo Holiday 2014 Collection Review, you might also like last years Quo Holiday 2013 Collection