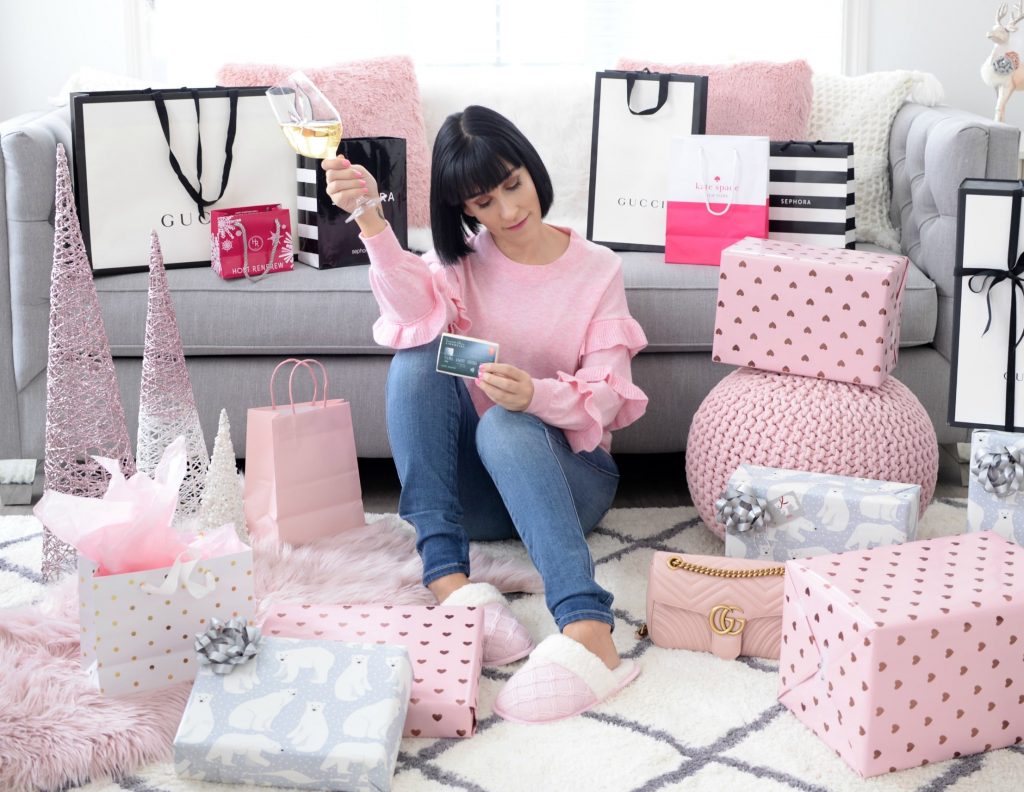 PC Financial World Elite Mastercard
From finding that ideal parking spot at the mall, to knowing the best time to shop to avoid crowds, to being aware of all the amazing sales, promos and events, holiday shopping is all about strategy. Many of us typically see an increase in spending during the month of December, whether it's on hostess gifts, presents for friends and family, fancy dinners out, or just indulging in a new holiday outfit, we all tend to be swiping our credit cards more. Not all credit cards are created equal though. A lot of them don't offer you points on your purchases, which can lead to amazing rewards for you, and since the average Canadian will spend $1500 this holiday season, maximizing each and every purchase is key.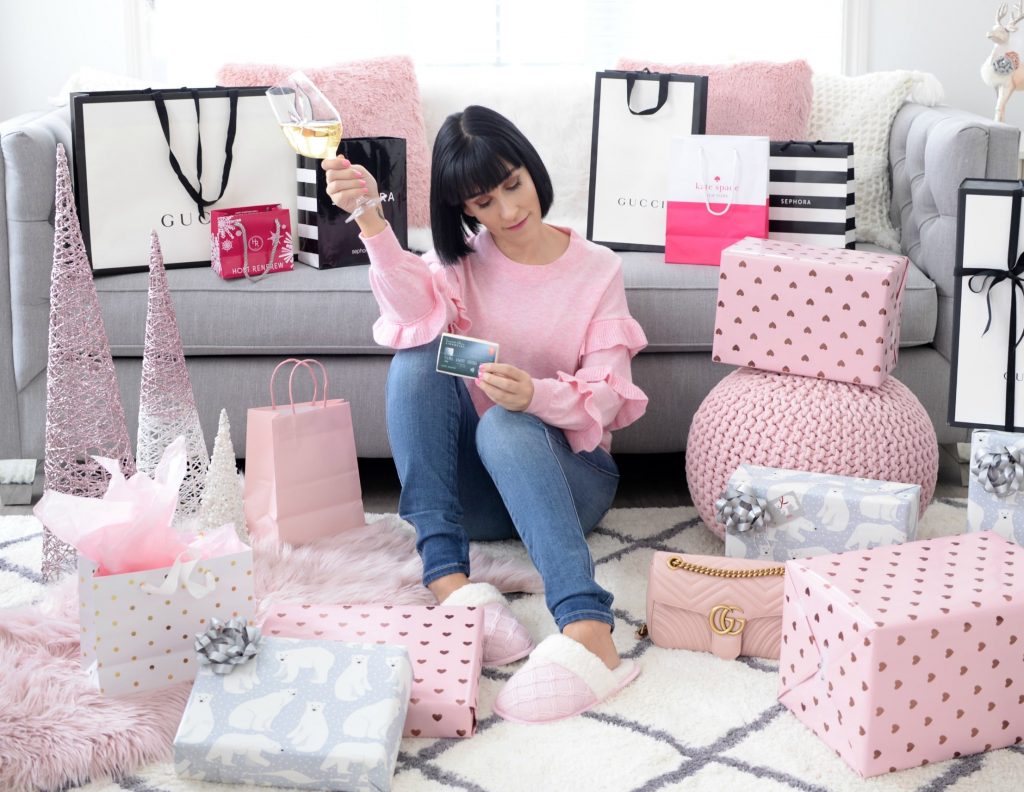 A huge strategy I use when it comes to shopping, is taking advantage of the right credit card to ensure I get rewards back on all my purchases. I highly suggest assessing where you spend your money and what your goals are for saving. The trick is to find the card that best fits with your spending patterns. Each loyalty program has its own unique reward system that can be targeted towards your lifestyle. For me, I tend to spend a lot of my time and money at Loblaws. Not only can I get all my groceries in one spot, I can also hit up Joe Fresh for clothing for both Derek and I, along with all my makeup and beauty needs. If you're a regular at Loblaws, like I am, you might want to take a closer look at the PC Financial World Elite Mastercard this holiday season. It's the fastest way to earn PC Points on every dollar you spend.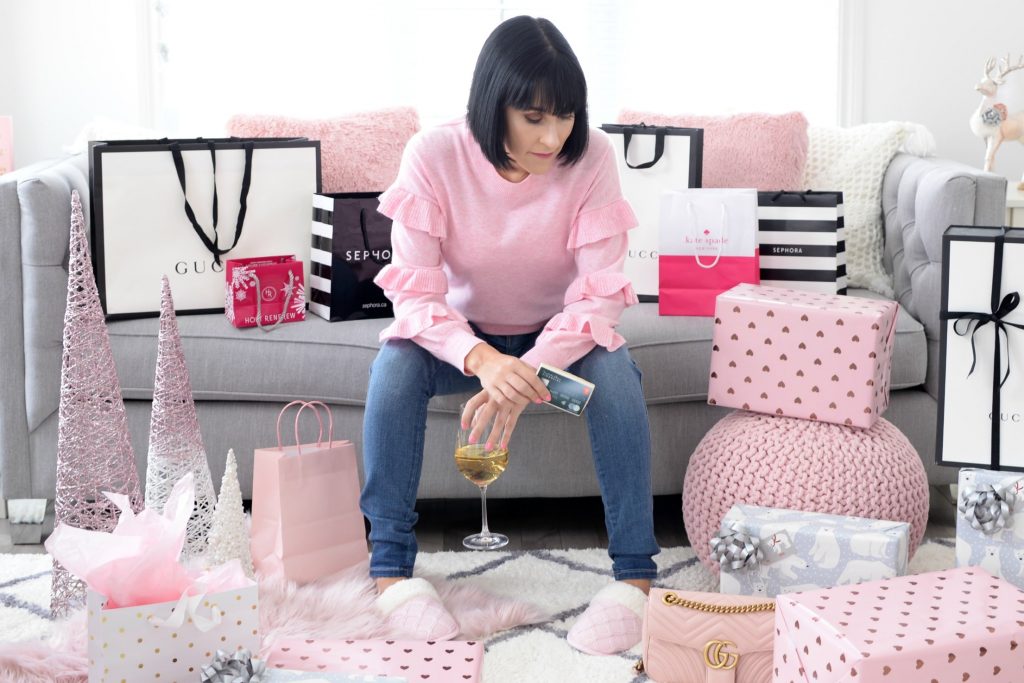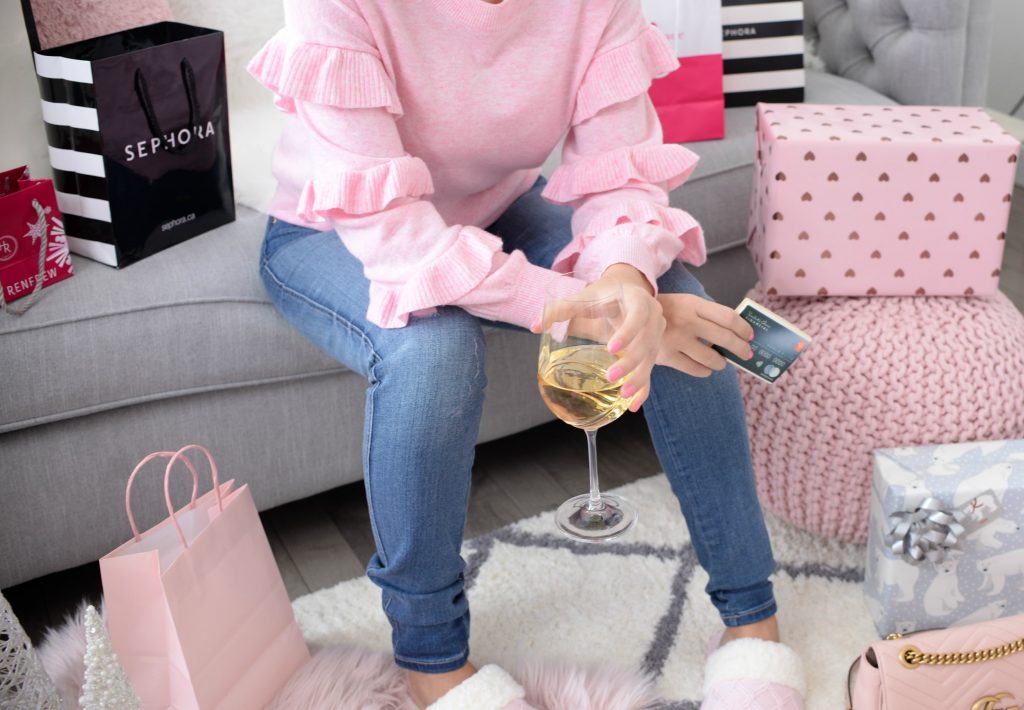 The PC Financial World Elite Mastercard awards points on purchases, regardless of where you shop. Of course, the points will be higher at Loblaws affiliate store, earning you 3x the points. You'll also receive 10 points for every dollar spent elsewhere. With no annual fee, you don't have to worry about being hit with an extra cost at the beginning of each year. As much as I love paying with credit cards and earning points, you still have to be smart about your purchases and be aware of your spending habits. As a rule of thumb, I pay off my credit card in full every month. This ensures the points I'm earning are actually free, otherwise, it would have been cheaper for me to purchase that reward on my own with cash. I also tend to stick to a monthly budget. By using my credit card, on items I was already going to purchase, ensures I stay on track of my monthly allowance. By collecting PC points over the holidays, it's a great way for me to get free groceries for all my holiday parties, free clothing for all my events, and free household products to make cleanup a breeze.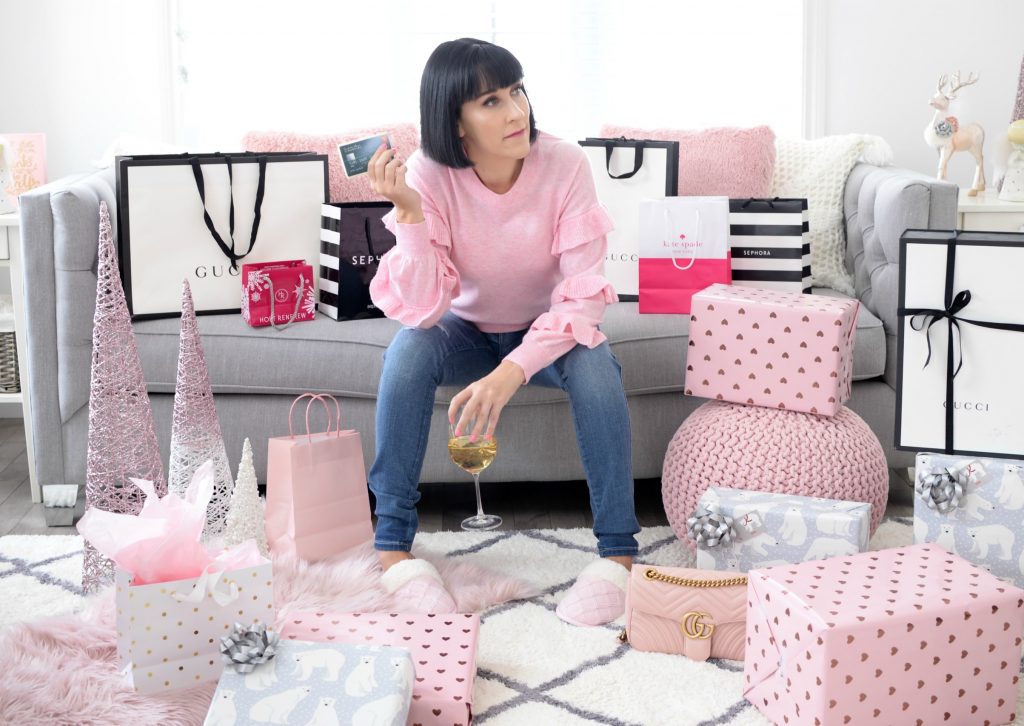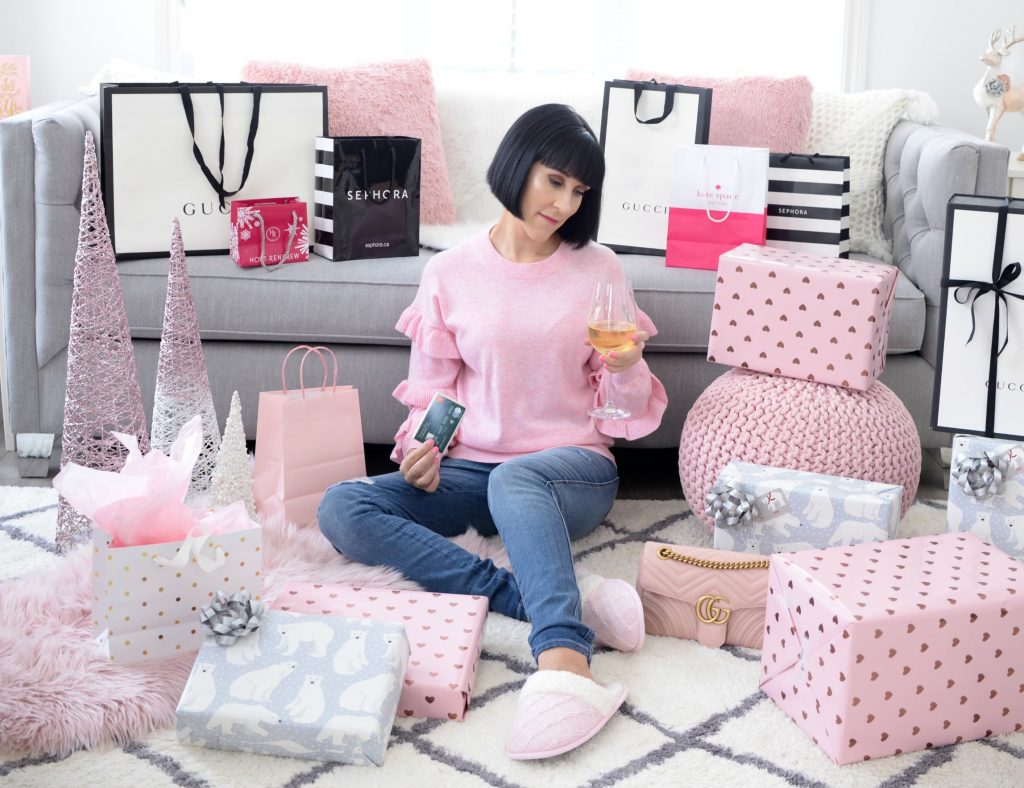 Tips for making the most out of your PC Financial World Elite Mastercard is to be smart with it. Don't rack up excess interest by spending beyond your means this holiday season. This results in you losing money instead of gaining wonderful rewards. Consider a goal before your sign-up. This will help maximise your credit card rewards. Example, can you get that holiday gift at Loblaws or Shoppers, allowing you to get 3x the points rather than another retailer? Save money by using your PC points towards gifts, entertainment, hosting and cooking needs. Just because you got it for free, doesn't mean it won't make an excellent gift for a loved one. By choosing a reward-based credit card this holiday season, you'll enjoy the benefits and rewards, like free food…and we all love free food, by simply swiping your credit card as you normally would.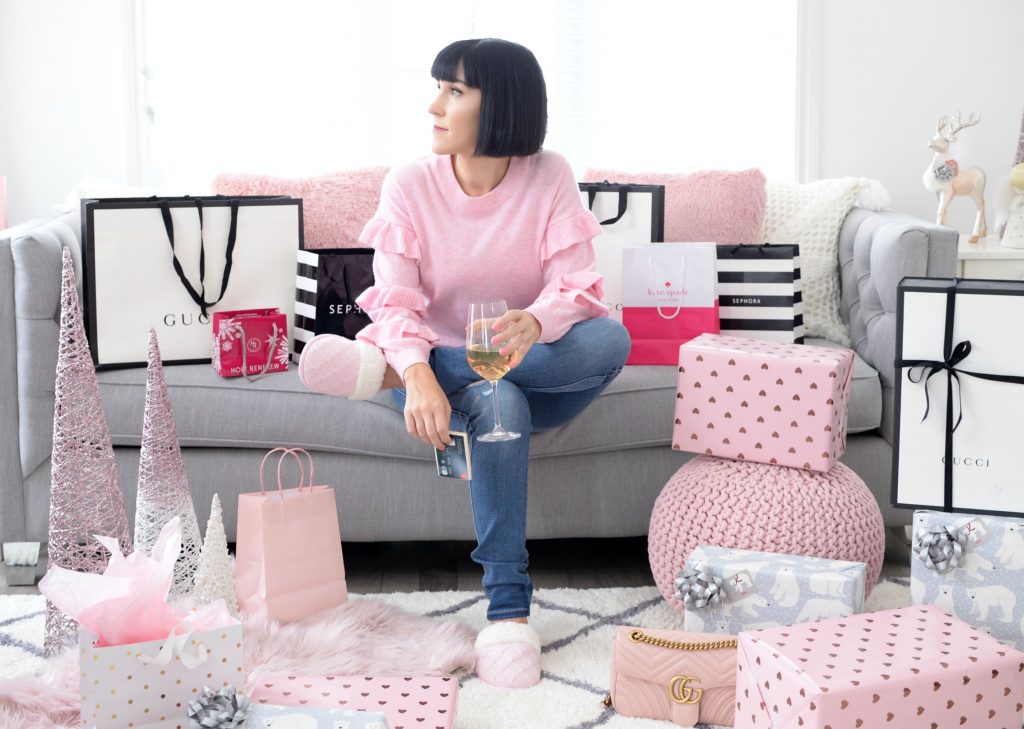 What is the best thing you have spent credit card reward points on?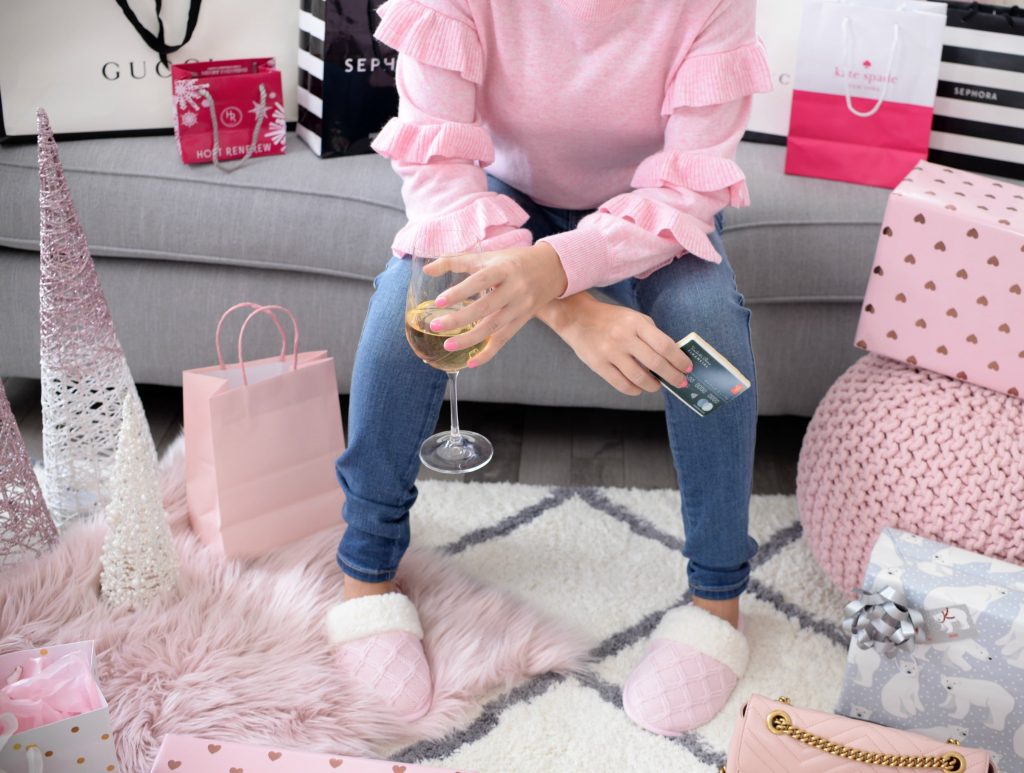 "Disclosure: This post was sponsored by PC Financial, but all opinions on this blog are my own. I also want to thank you for supporting the brands that support my blog."