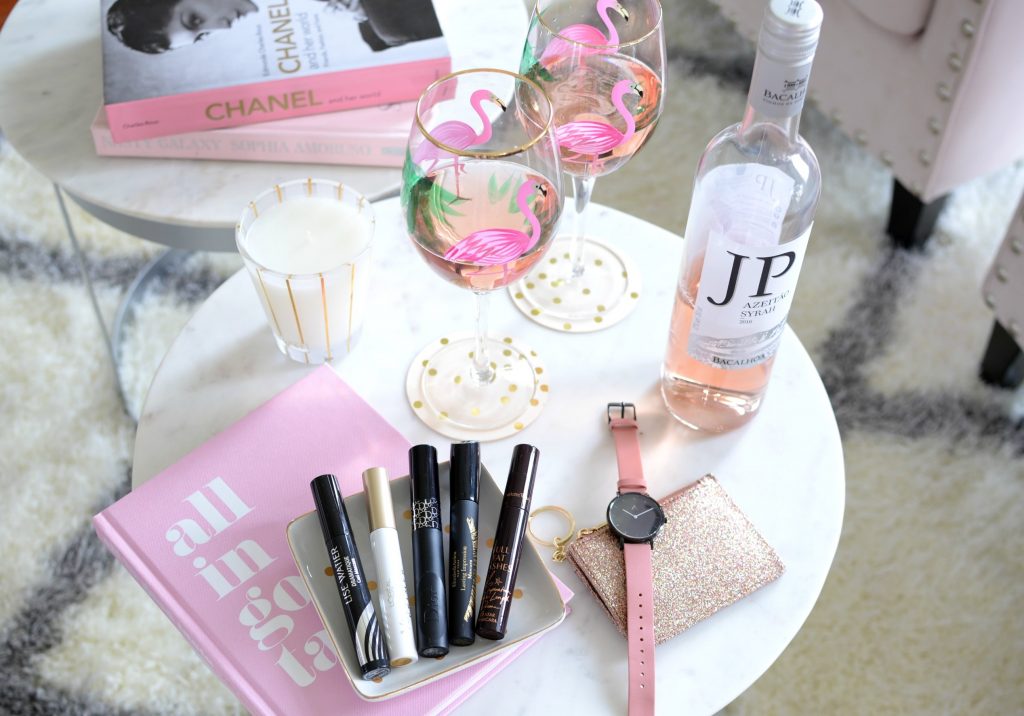 The more mascara, the better
As much as I love makeup, the cosmetic aisles can feel a little intimidating at times. With so many mascara formulas and brands on the market, we're often left feeling overwhelmed and frustrated. Are you looking for length, volume, thickness, definition or drama? No matter what your end goal, mascara is always key in keeping your look bright-eyed in the morning. A good mascara can give the illusion of wide-awake eyes and give you that oomph you need in the AM.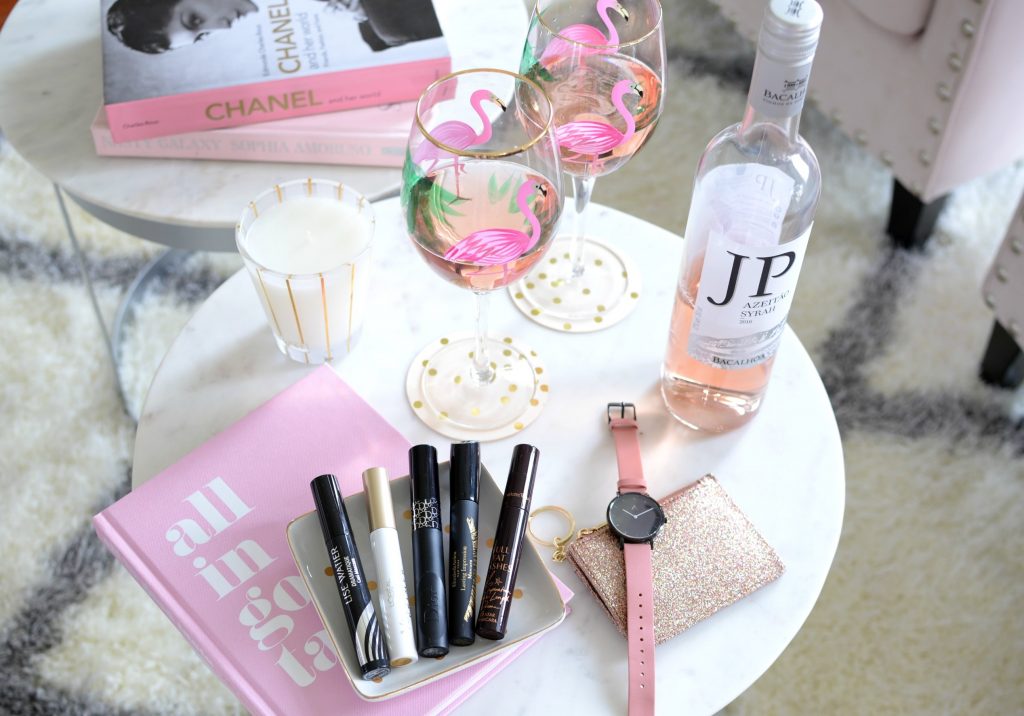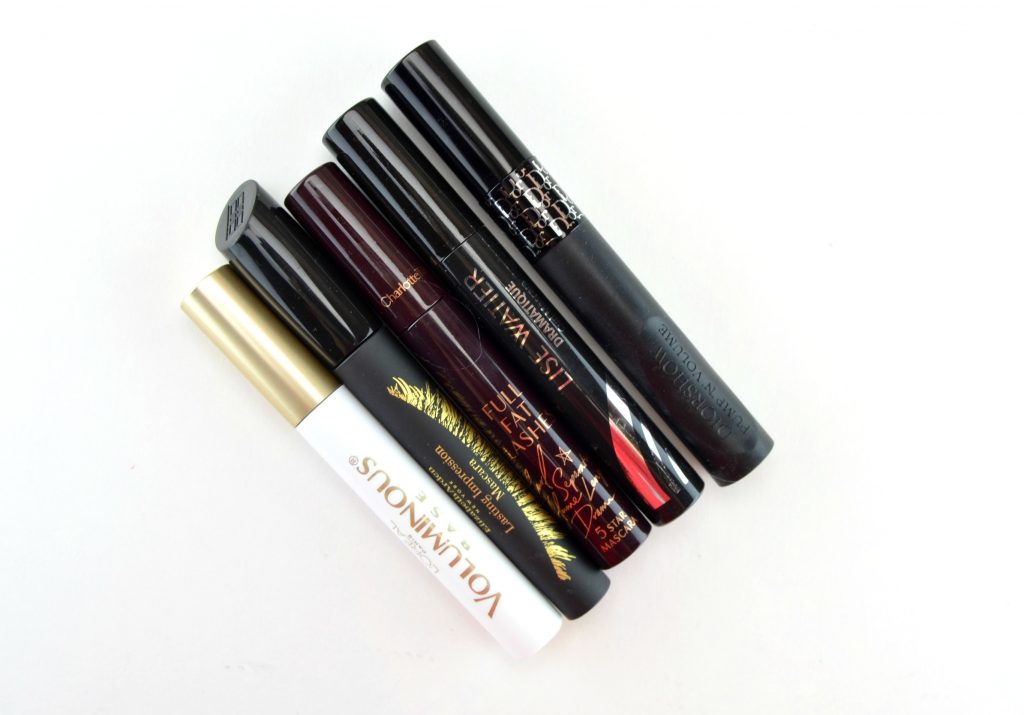 A primer is the most crucial step when it comes to painting your walls, as is its just important to prep your eyelashes before mascara. The new L'Oréal Voluminous Primer helps to thicken, lengthen, nourish and provide a perfectly tacky surface for your mascara to adhere to. Simply layer a thin coat, before your favourite mascara, to help prolong and intensify the lashes. Not only will it help condition your lashes from root to tip, it will also help to create fuller, longer lashes even before your mascara. Added bonus, it will help prolong the wear time of your mascara and prevent smudging and flaking. It retails for $10.45.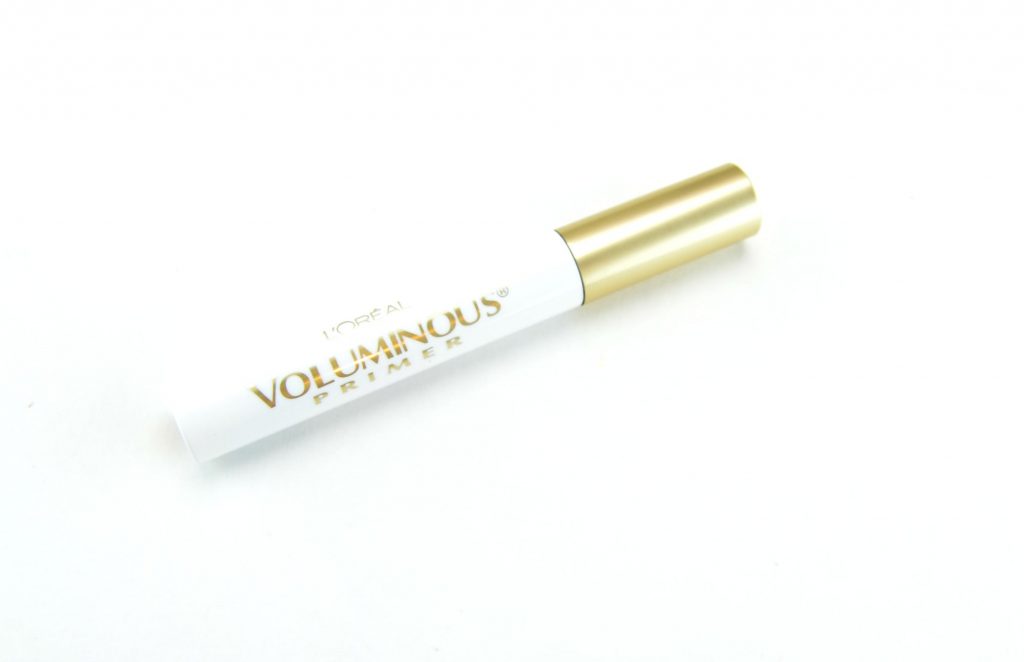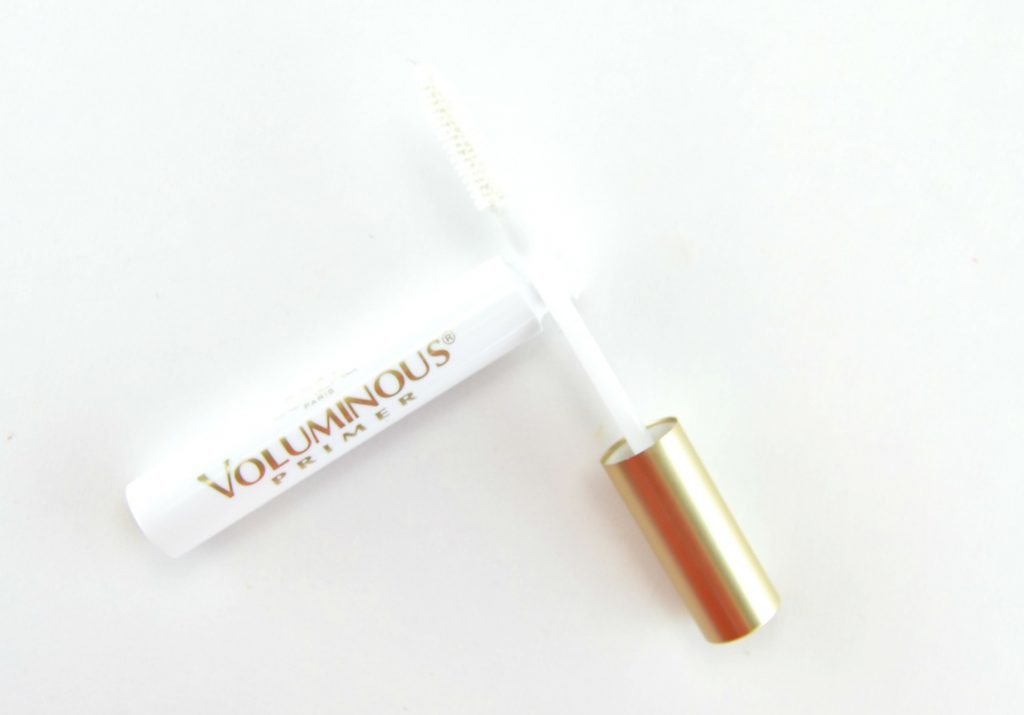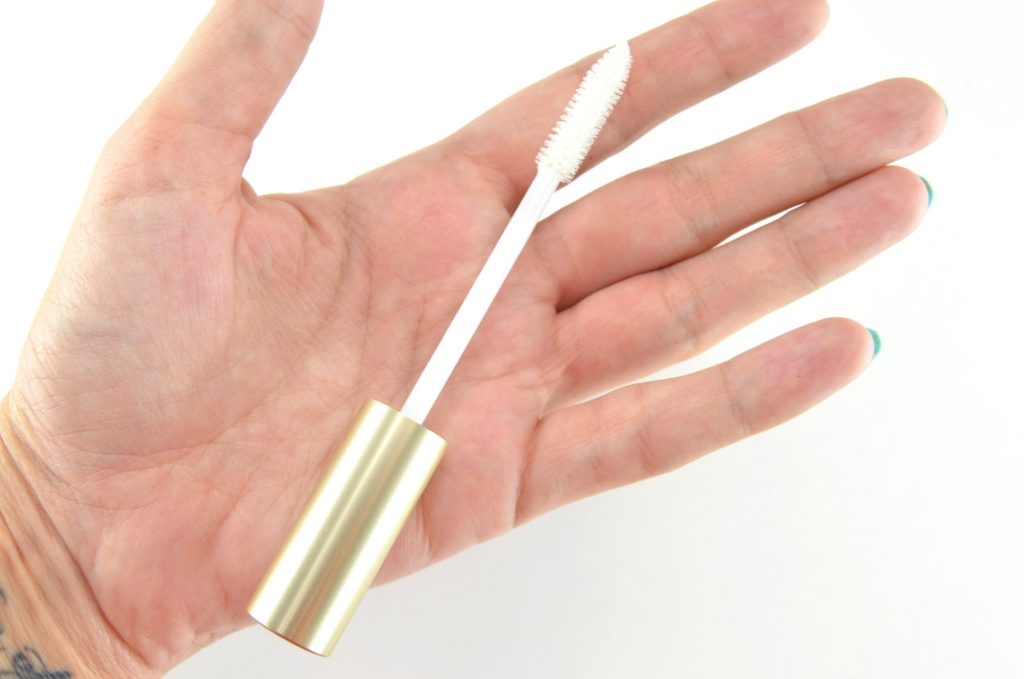 If you have short, sparse lashes, a lengthening mascara will be your BFF. The fibers found within help to bind to the tips of your eyelashes, adding length to your existing ones. This instantly gives the appearance of longer, thicker lashes. The new Elizabeth Arden Lasting Impression Mascara not only helps to add length, but it separates and adds definition. Its slightly denser bristles helps to grab onto every single lash, especially the tips, for dramatically longer lashes. To create the most out of your length, apply at least 2 coats. Its buildable formula allows you to apply several coats without the fear of clumping or becoming spider-like. It features both avocado and olive oils to help protect and moisturize each lash, while adding volume. Its water-resistant formula stays in place all day without smudging or flaking. It retails for $32.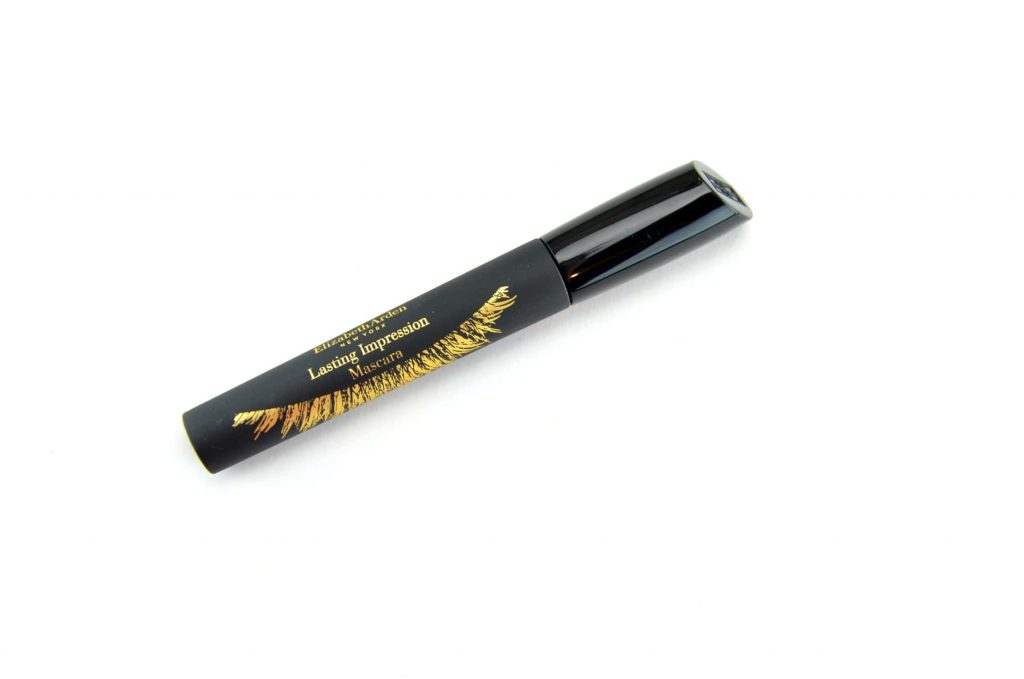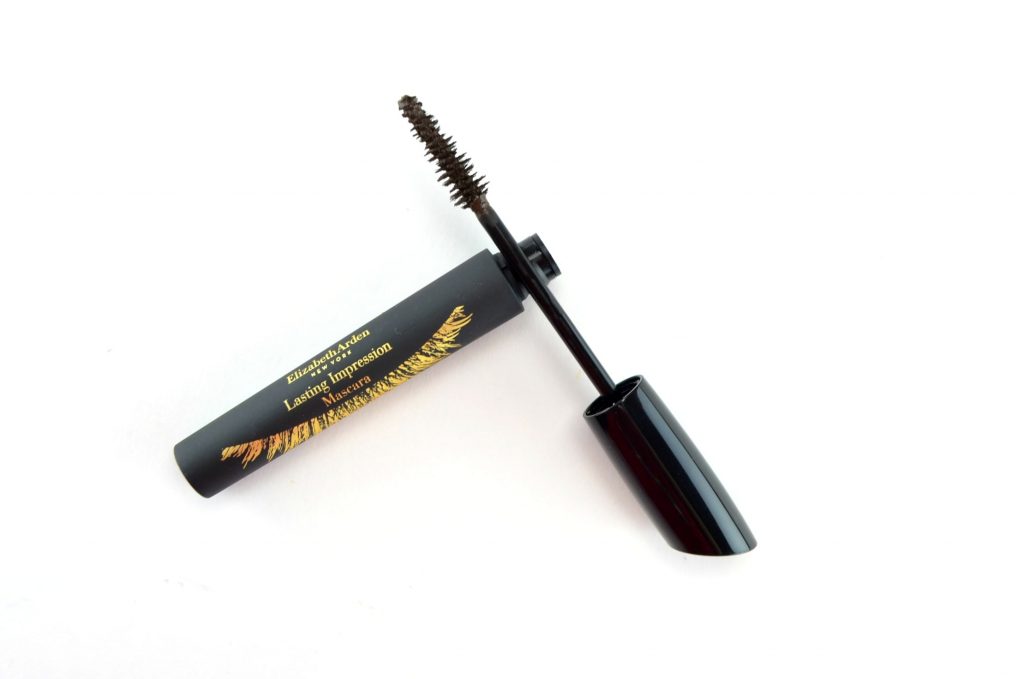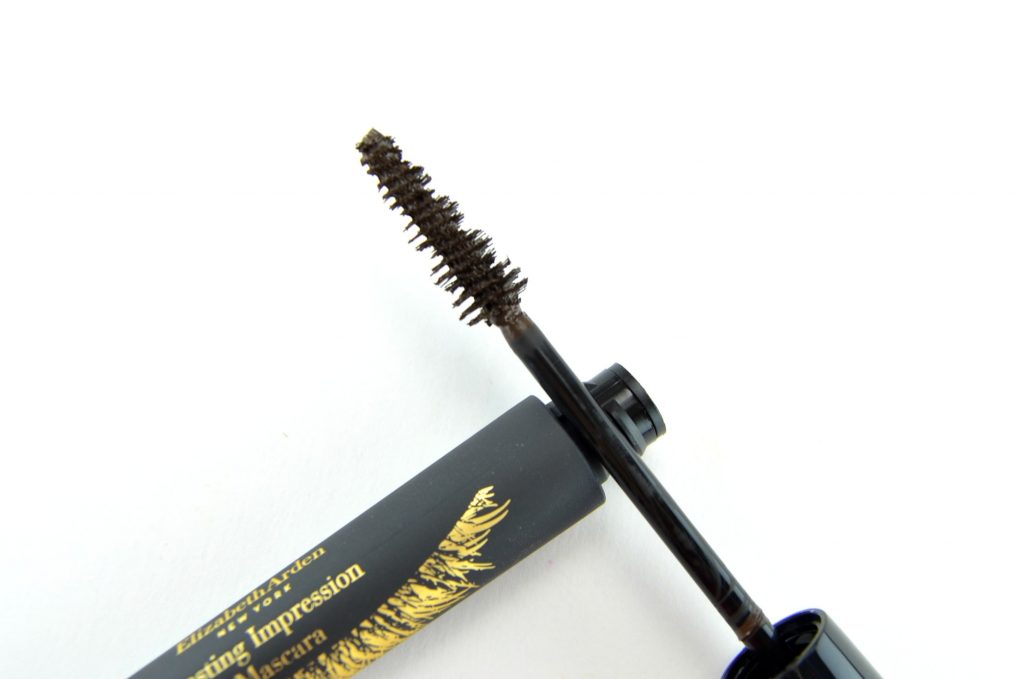 Lashes limp and straight, reach for a curling mascara. This can help to enhance the natural curl of your lashes, while adding volume. The new Lise Watier Dramatique Curl Mascara is a super-curling and ultra-lifting mascara that immediately provides sexy, wide-eye lashes in seconds. Its slightly thicker consistency, unique curved wand and perfectly placed bristles guarantee an amplified effect in a single coat. It visibly lifts the lashes and holds onto the curl for 12+ hours. It does such an amazing job at curling the lashes, you won't have to reach for your eyelash curler. The formula hooks onto every single lash, even those short, straight ones, to give the appearance of a wider, more awake look. It retails for $27.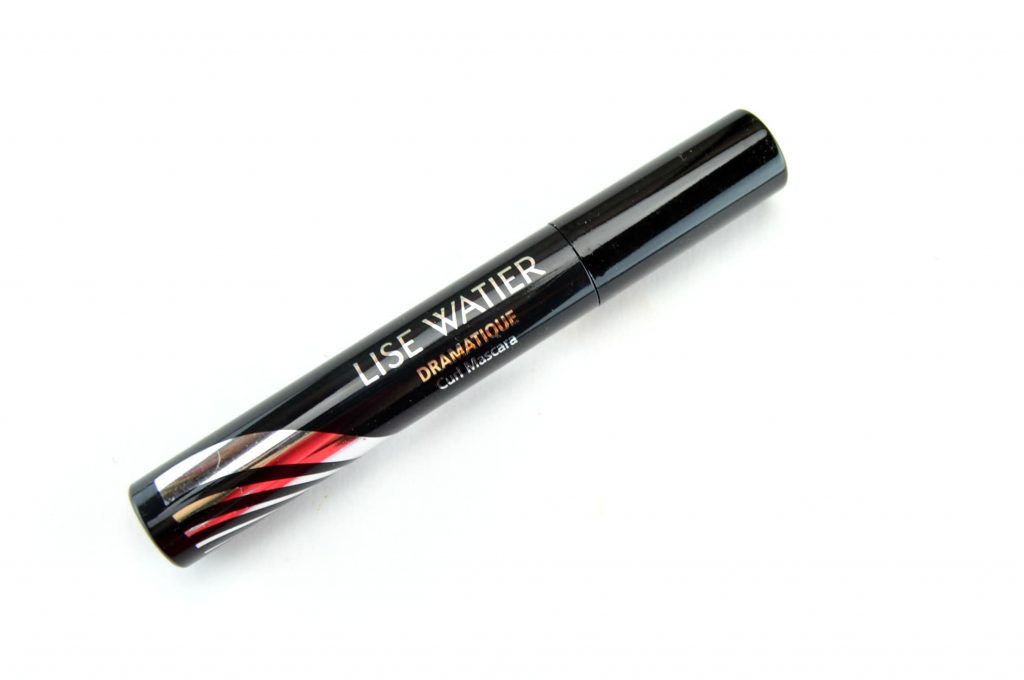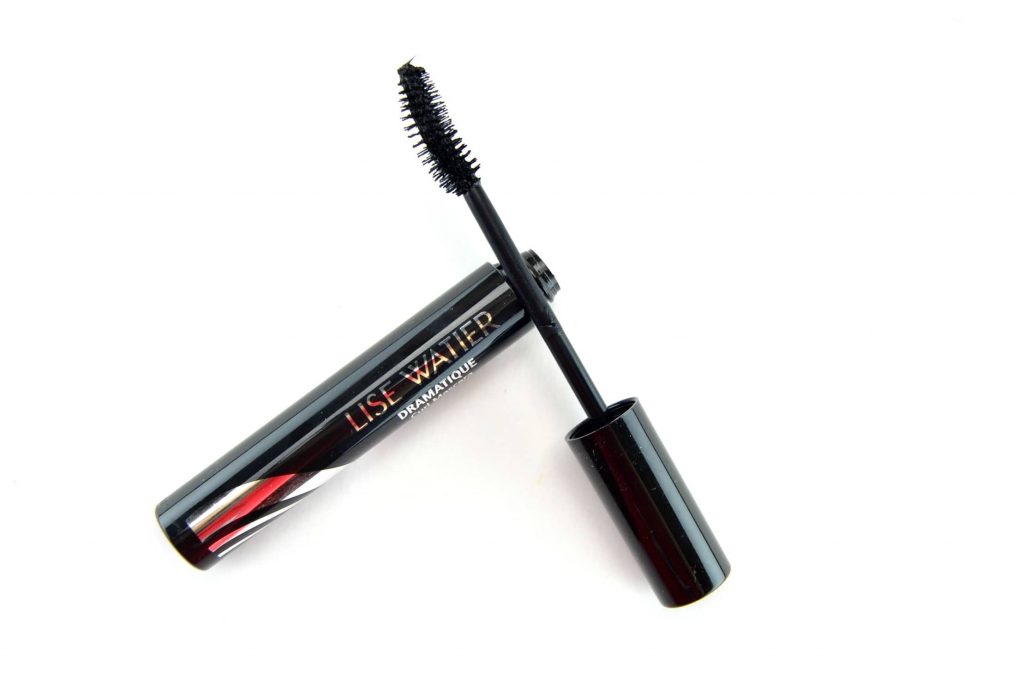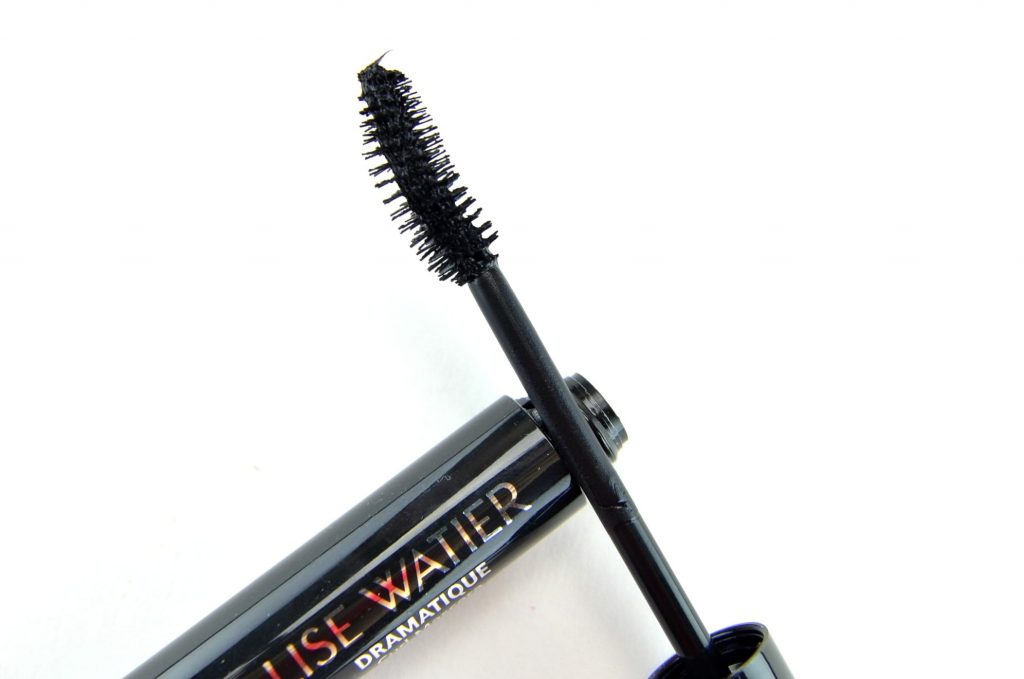 Thin or sparse lashes, a thicker formula of waxes and silicone polymers can help you achieve fuller, thicker eyelashes. The new Dior Pump 'N' Volume Mascara features a unique flexible tube, bounce-effect brush and "bouncy powders" to expand lash volume and complement the natural shape of your lashes. You simply squeeze the tube, to make the formula within something liquidy, then apply the creamy consistency to the lashes. The brush deposits so much product onto the lashes, that you'll never have to dip your brush back into the tube a second time. It somehow manages to stay clump-free, while providing mega volume. It retails for $37.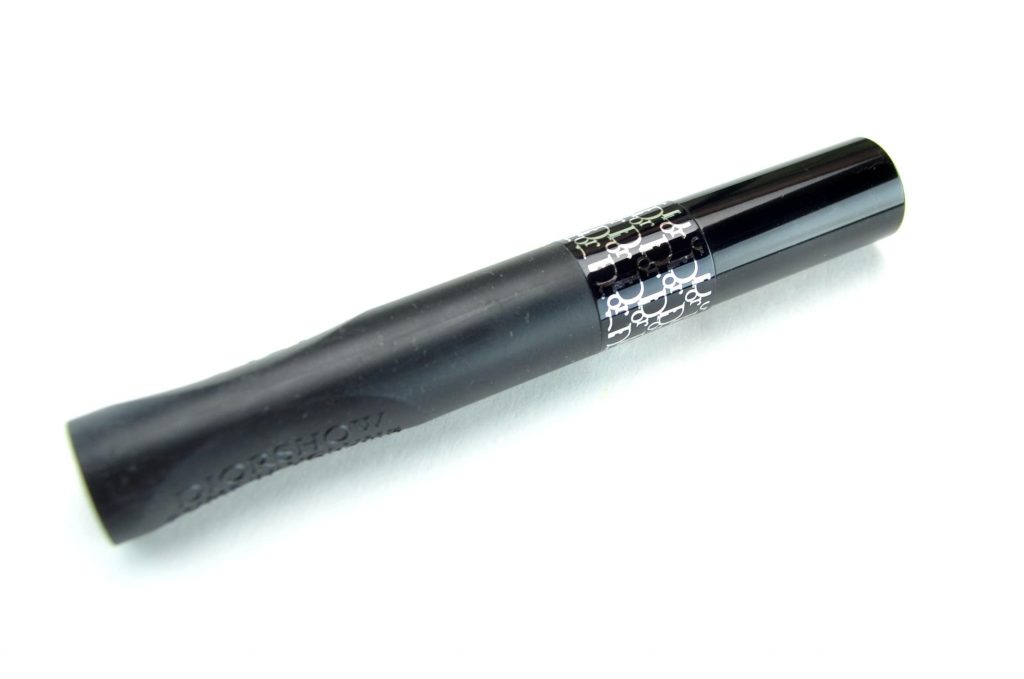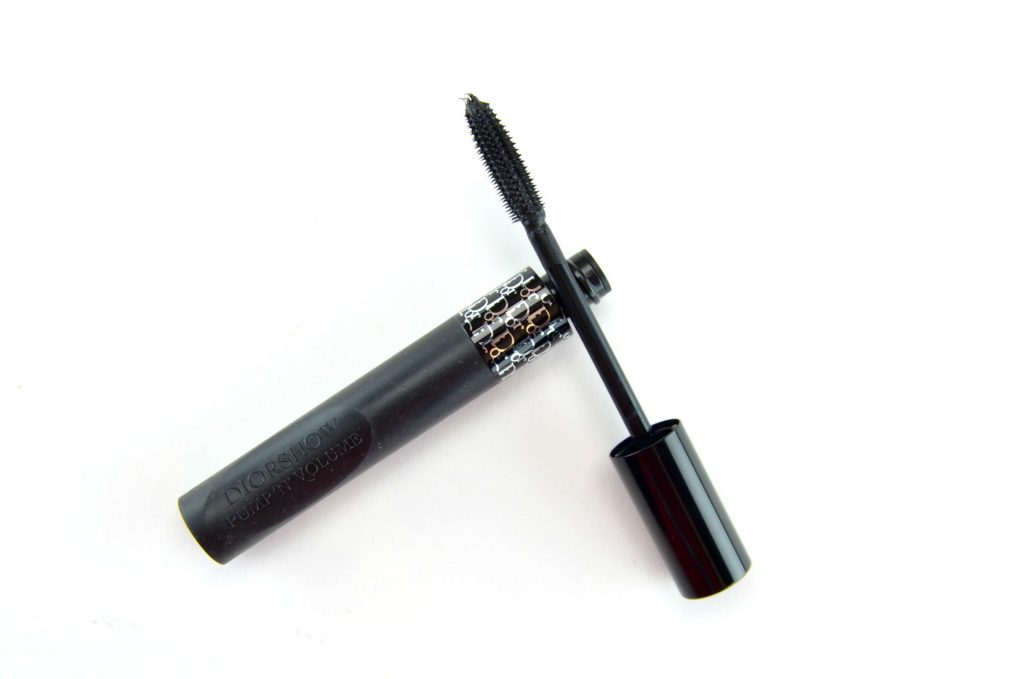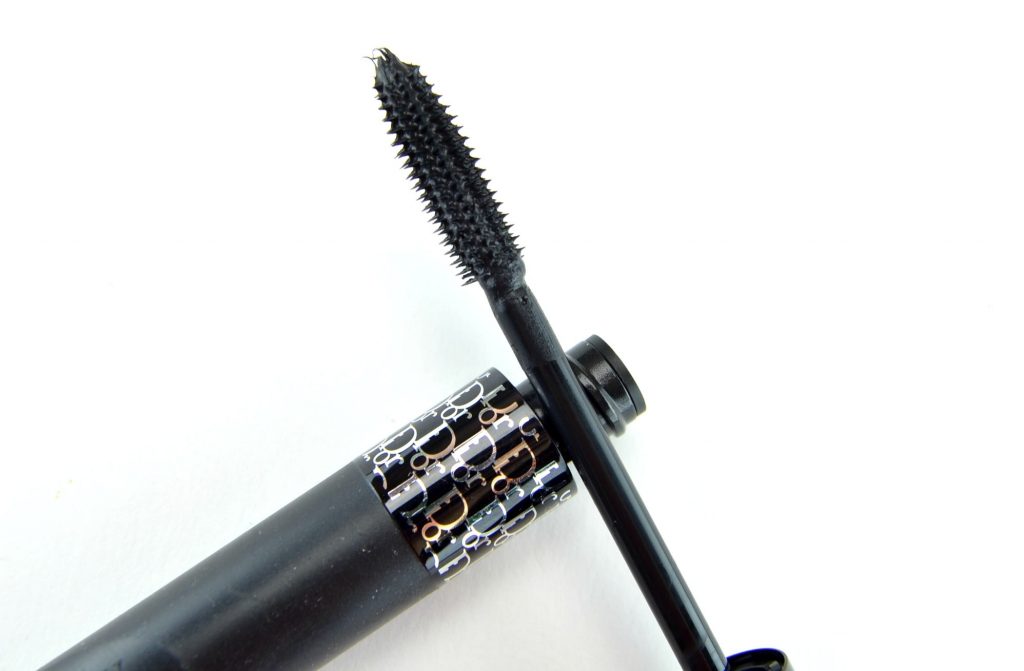 A lash defining mascara is an all-in-one product designed to offer both volume and thickness. This is perfect for those unsure of which mascara to try or want a little bit of everything. Charlotte Tilbury Full Fat Lashes 5 Star Mascara helps to create both volume, length and drama, while separating and curling your lashes. The tapered brush effortlessly allows you to reach every single lash, even those short bottom lashes for mega drama. It's the perfect balance between a wet and dry formula that spreads on evenly and helps to separate and comb through each lash. It gives instant volume and thickness in a single coat, but can be easily built up to a more intense and bold look. It retails for $34.