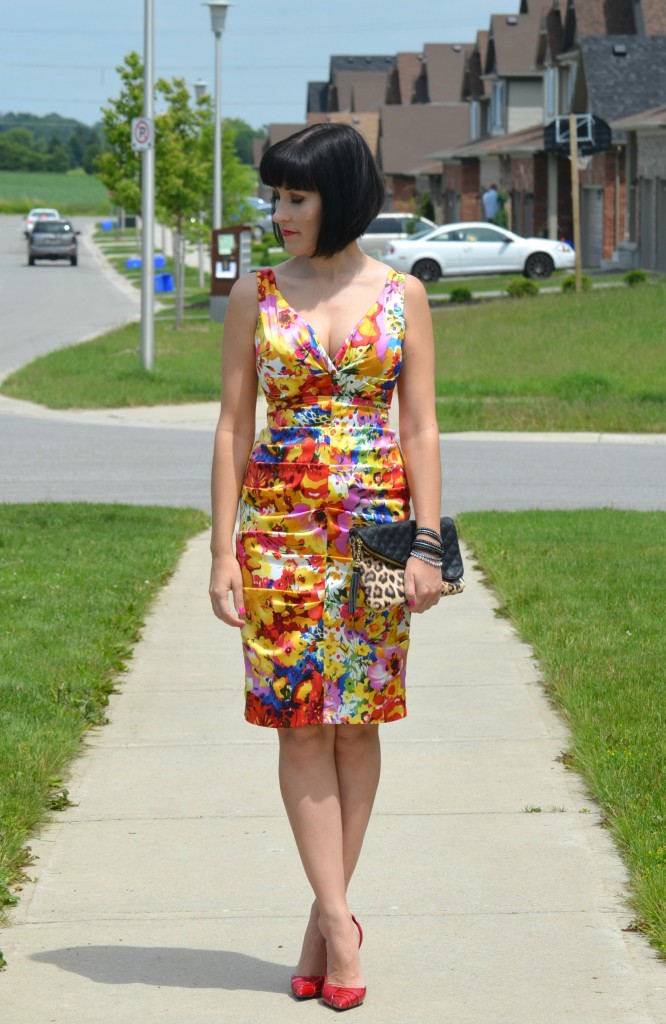 Charlotte Tilbury hits Canadian stores today! 
Ladies, get your wallets out, Charlotte Tilbury hits Canadian stores today. It's launching at the Holt's location on Bloor, with a public meet and greet on June 24th from 6-8PM, and then July 6th at the Holt's in Vancouver. For those of you who don't know who this British makeup artist is, Charlotte has worked in both the fashion and beauty industry for over 20 years. With her experience, she knows what works best and has built a reputation as a world-class makeup artist, and works both backstage at Fashion Week, along with getting celebrities ready for the red carpet. Her makeup and skincare line, which debuted in the U.K. in 2013, is based around all her tips and tricks she's learned along the way and is just one of the reason why she's a huge success.
Charlotte Tilbury asked the question, who do I want to be today and since my social calendar is always full of fabulous parties and a life of self-indulgence, I got named the Bombshell. I re-created this 50's inspired, Hollywood glam look by using 7 of Charlotte Tilbury's top selling products. I can't wait to teach you how easy it is to achieve this look, a step-by-step guide is coming to the blog later today, stay tuned.
What I Wore
Purse- Jessica Simpson
Bracelet- c/o Swarovski
Heels- Aldo