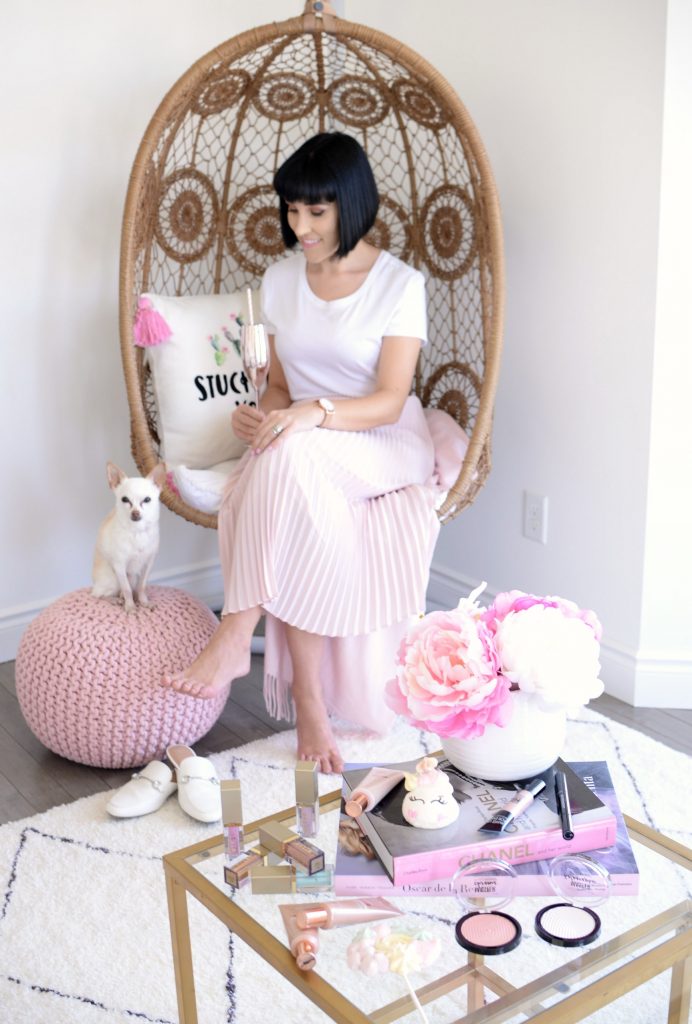 Ultimate Glow All Year Round
Beauty trends may come and go, but radiant and glowing skin is here to stay. Whether you're looking for a subtle sheen, glimmer, strobe or intense glow, a highlighter is an excellent way to add dimension, shape and lift to certain areas of the face. The goal when applying a highlighter is to get a reflective dewy look that looks youthful and healthy. You don't want to look glittery, greasy, shiny or oily. You want to create a slight sheen to the cheekbones, temples, inner-corner of the eyes, below the brow bone and on the Cupid's bow. When applied correctly, it will help to instantly lift, brighten and improve the overall look of your skin and makeup. It's a great way to play up the features you love, while making your natural skin look more luminous and healthy.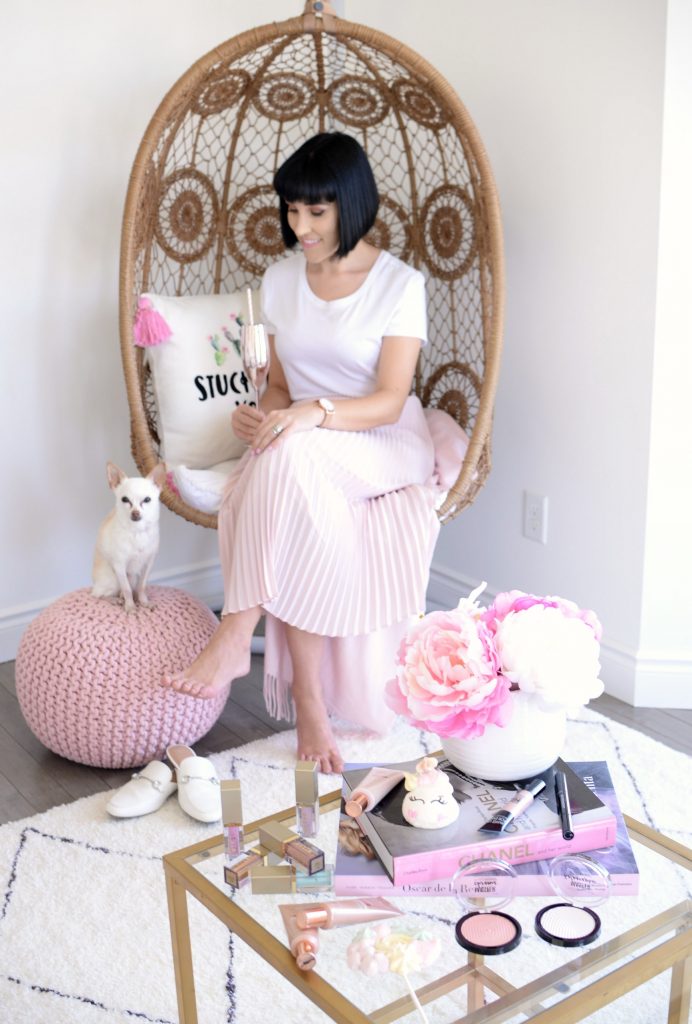 Givenchy Mister Light Glow Highlighter is a golden glow, highlighting pen that instantly gives your complexion a "pick-me-up" with only a few short strokes. This innovated illuminating pen is designed to brighten and highlight the face for a subtle, golden glow in seconds. Simply click the one end of the pen to get the golden mother-of-pearl product up to the top of the brush tip and place on the high points of your face. In between the eyebrows, along the side of the nose, hollows of the chin, or around the contours of your lips, this rich and creamy texture, glides on effortlessly to help eliminate dark shadows, create the illusion of wide-awake eyes or fuller, kissable, poutier lips. Possibilities are endless. It can easily take you from a soft, sheer wash of colour to intensely bold and dramatic, by building up the product. It doesn't fade or crease the entire day, just perfectly glowing skin. It retails for $44.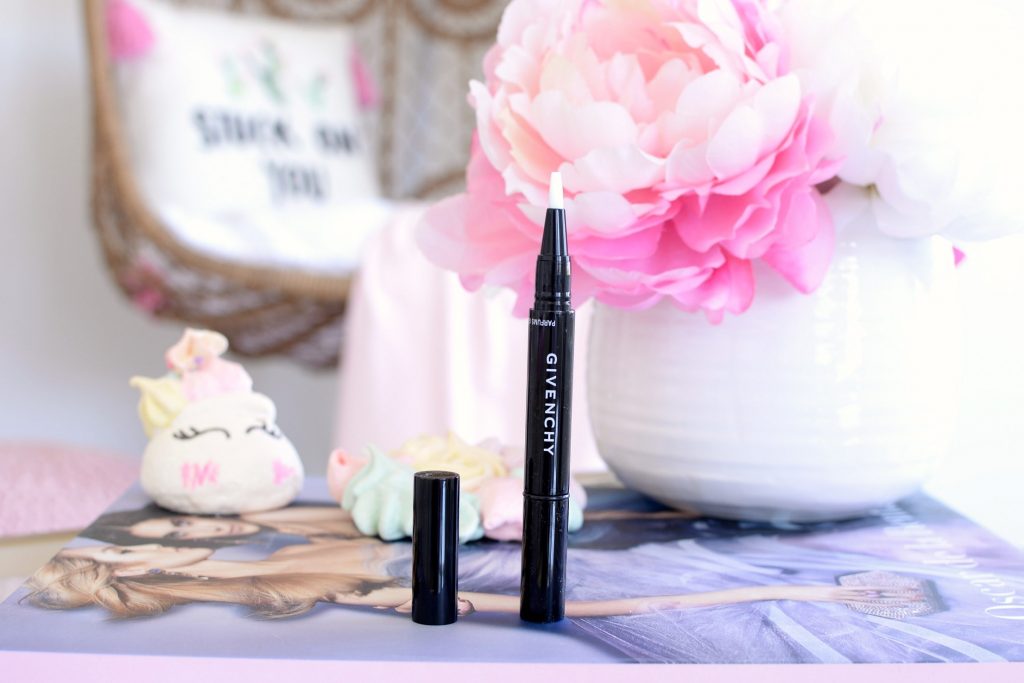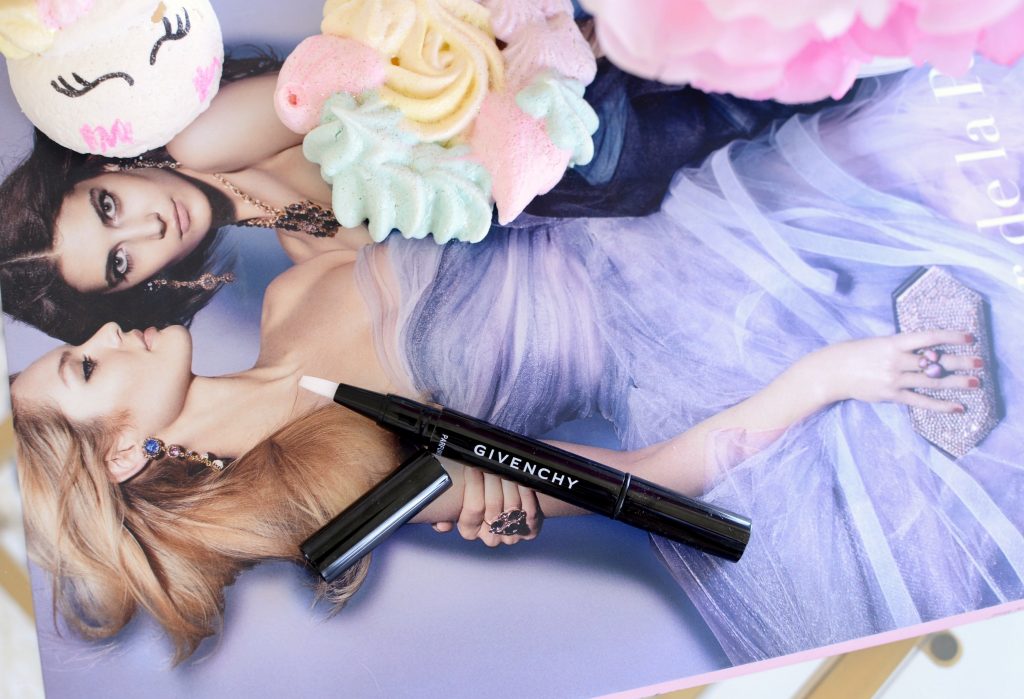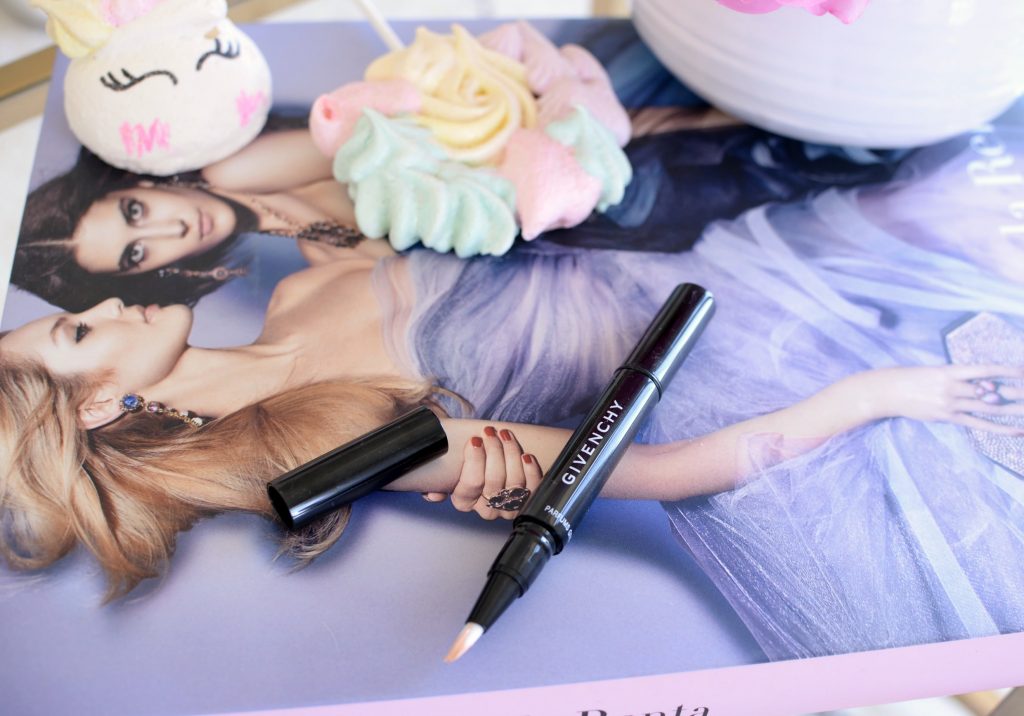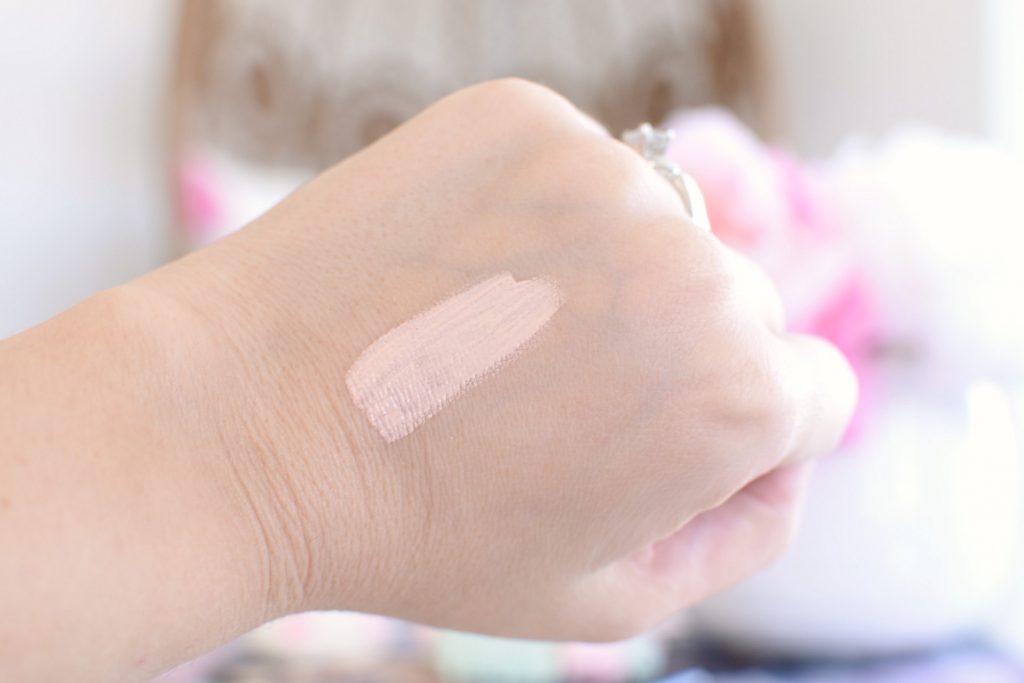 You don't even know how excited I am about the new Stila Glitter & Glow Highlighters. I fell hard for the Glitter & Glow Liquid Eye Shadow, and these new highlighters basically have the same formula as the shadows, only intended for your entire face and not just the eyes. Its unique water-infused, sheer base formula contains a multitude of colourful pearls and glitter flecks that immediately create a multidimensional, high sparkle effect on the skin. It can be used alone or layered over your favourite powder or cream highlighter, to create a stunning, light-catching, illuminating effect. Unlike other liquid highlighters, that interfere with your foundation, this one seamlessly blends into the skin for an airbrush finish that doesn't disturb your makeup underneath. It leaves a dewy, prismatic glow that you can see from space.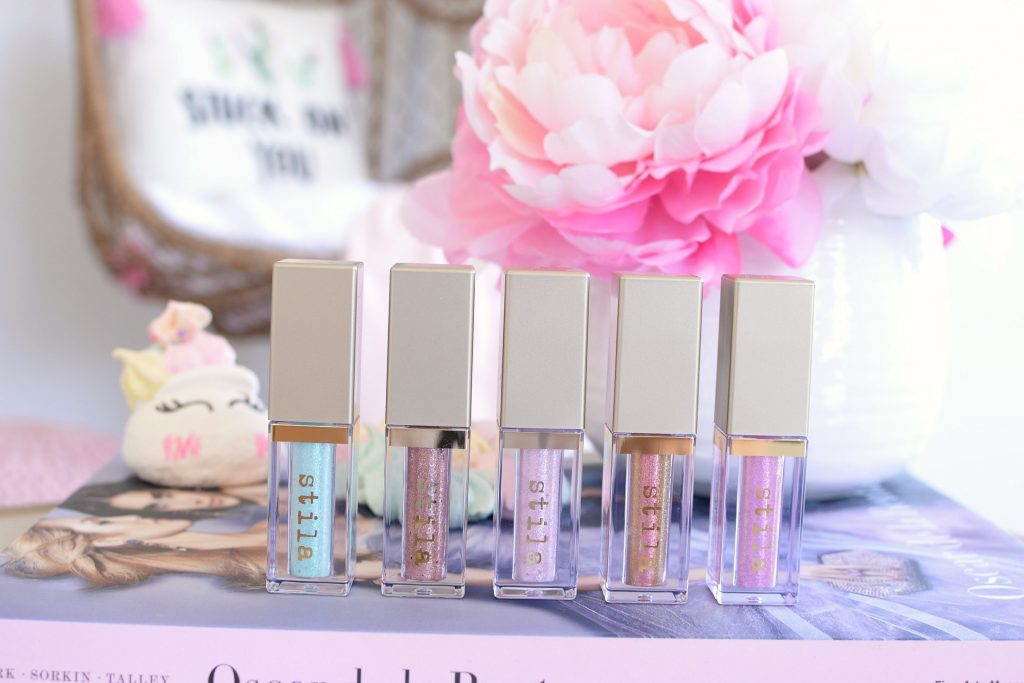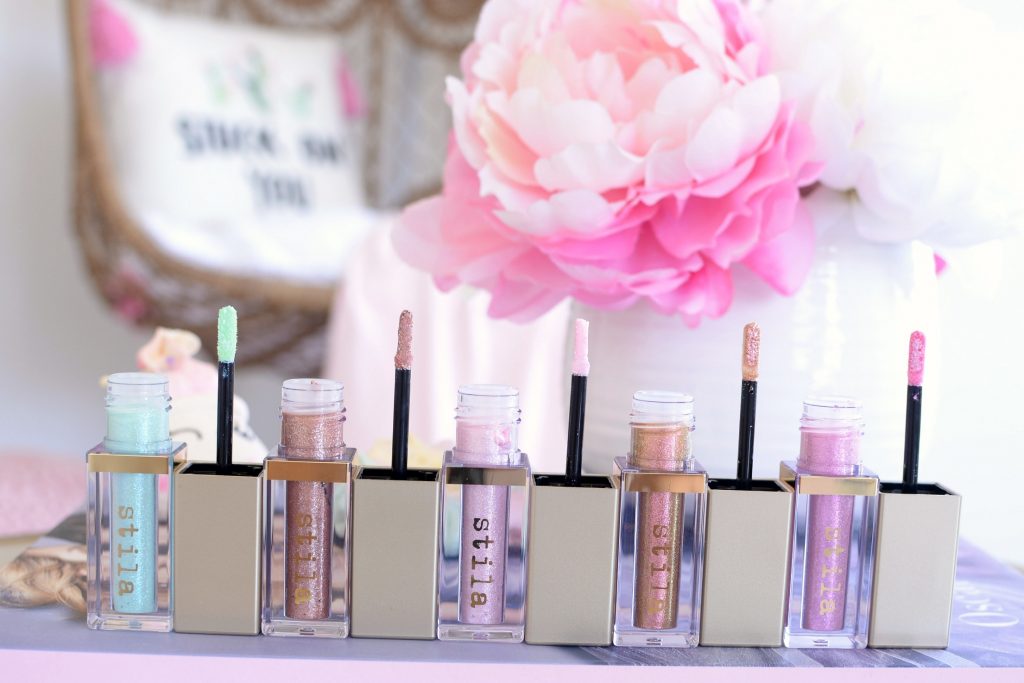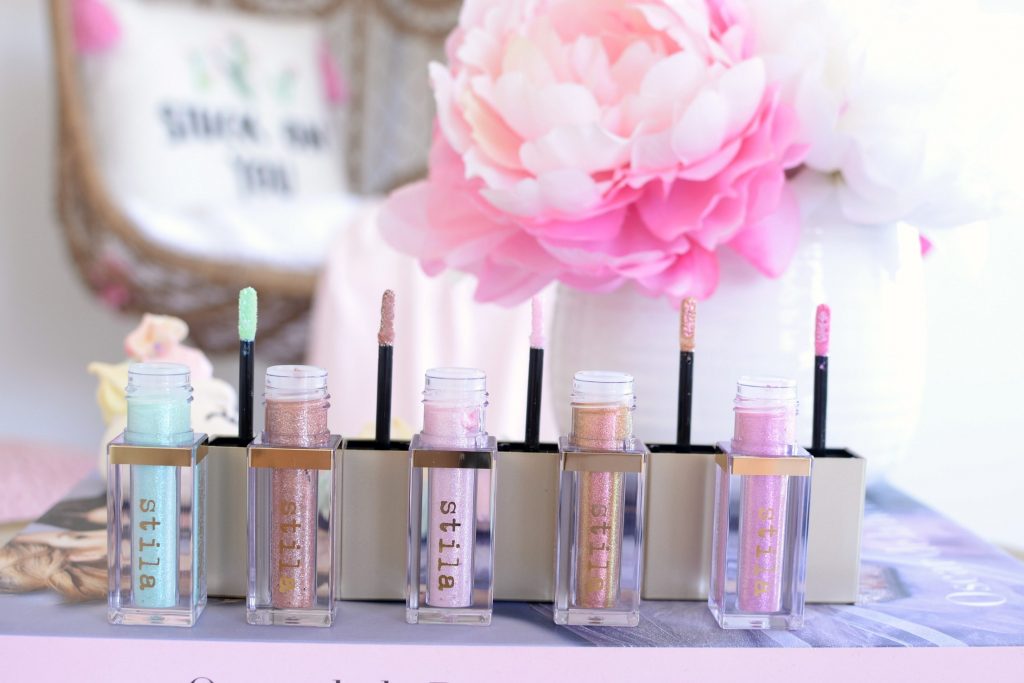 There's 5 holographic shades to choose from, classic Kitten, the brand's most iconic shade, which is a stunning tan with reflective silver and champagne sparkle, to the more playful and fun Admiral, a mint green with duo- chromatic icy blue and purple sparkle. Painted Lady is perfect for those obsessed with Millennial pink, thanks to its deep iridescent pink with gold sparkle, while Monarch is an iridescent pink with reflective green, pink and silver sparkle. Queen is a lovely lilac with reflective pink and purple sparkle and is probably the trendiest shade out of the bunch. These are limited editions, so get them while you can for $39 each.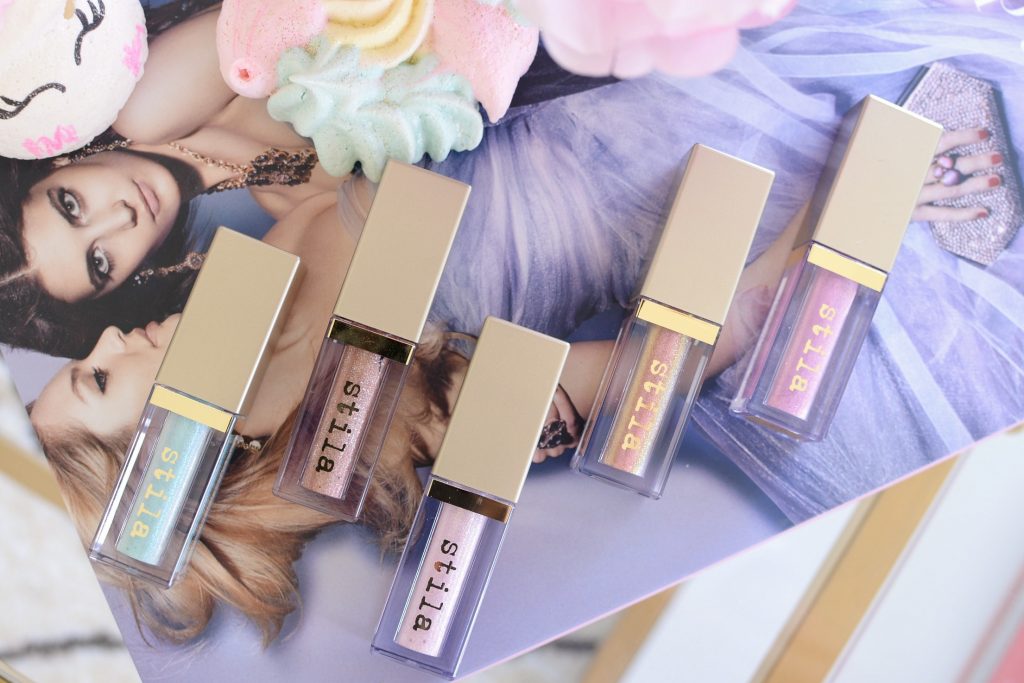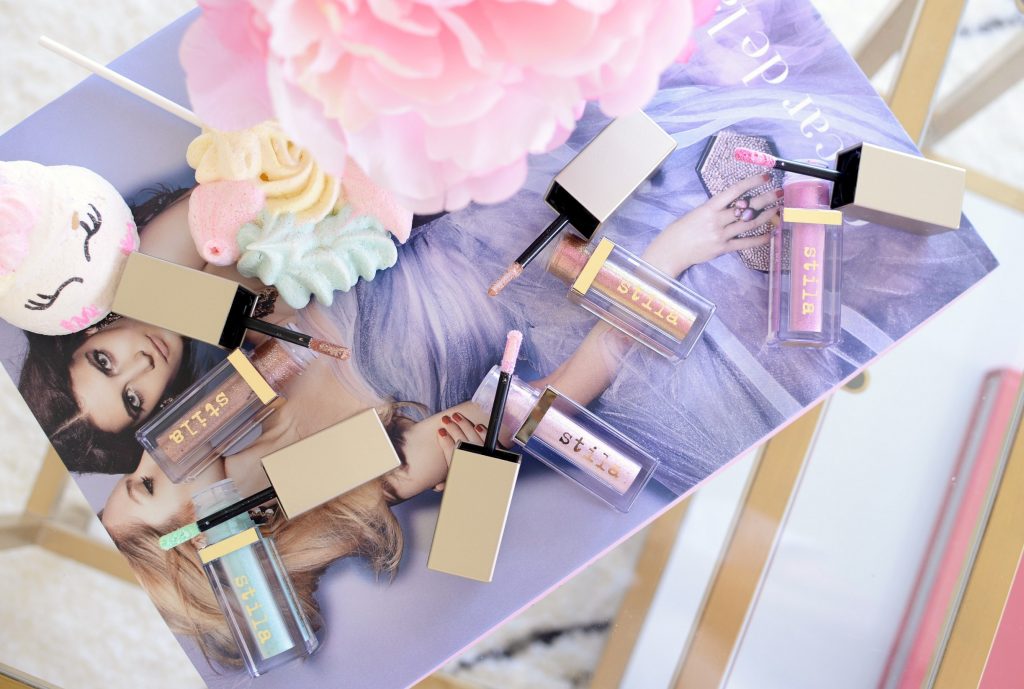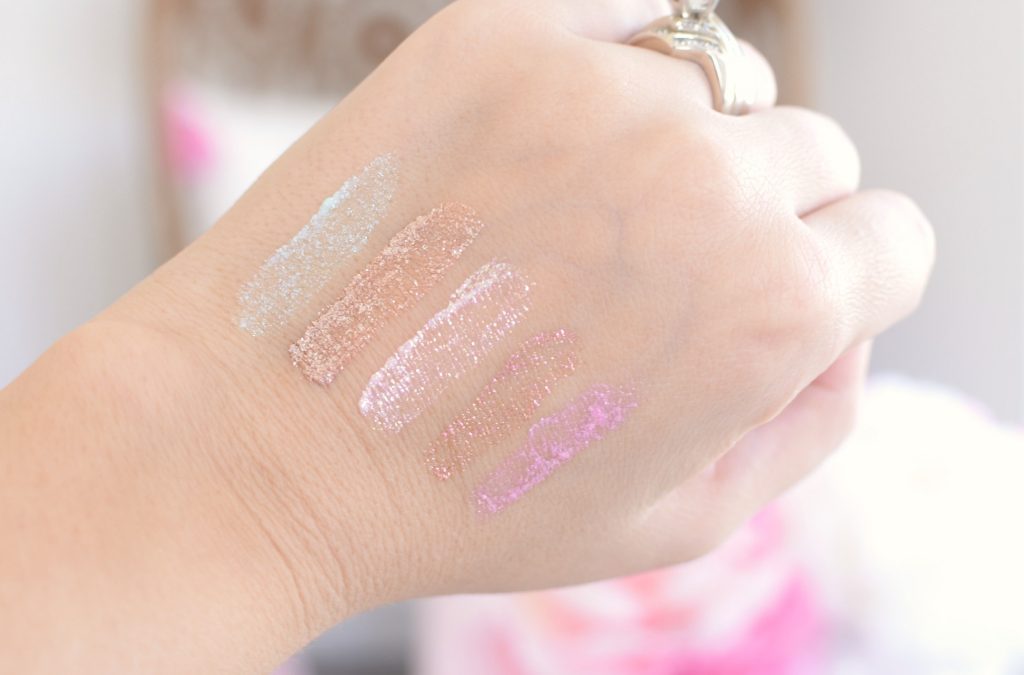 If you're not a fan of glittery highlighters, then you're going to love the new Make Up For Ever Ultra HD Soft Light Liquid Highlighter. Its unique formula helps to instantly create a glowy luminosity without large chunks of sparkle. Its mother-of-pearl formula provides a soft, subtle sheen, for that lit-from-within glow that looks incredibly natural. Its liquid-y texture glides on seamlessly, and almost melts into the skin, for a second skin effect that's never patchy or streaky. It blurs and smooths the look of skin texture, while enhancing high parts of your face, such as your cheekbones and Cupid's bow. It can be mixed into your foundation for a dewy finish or worn alone for a radiant, healthy glow.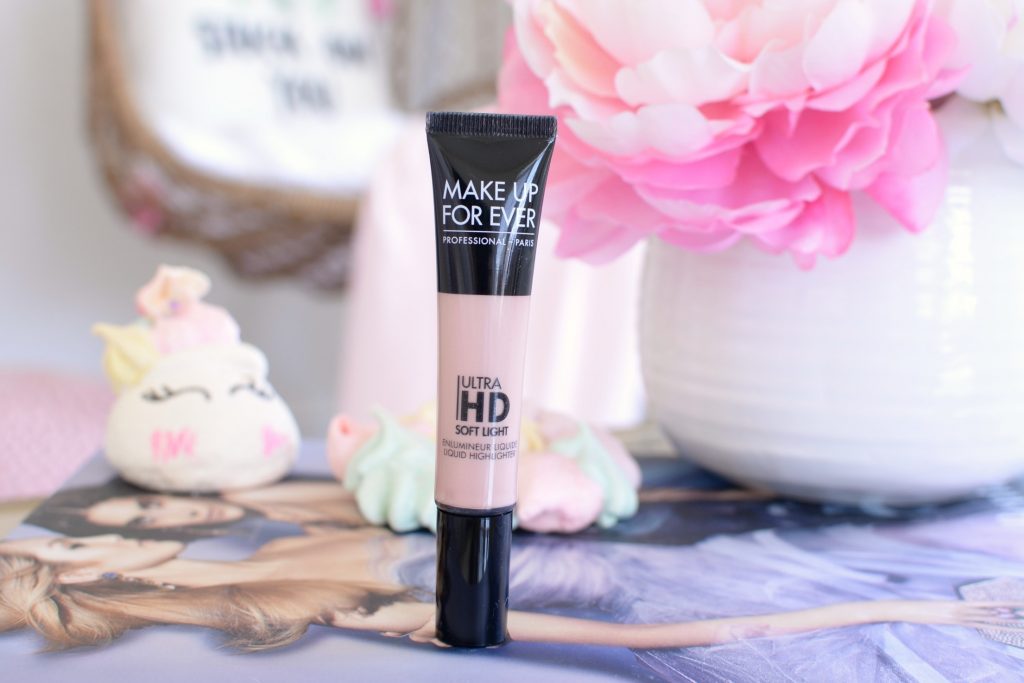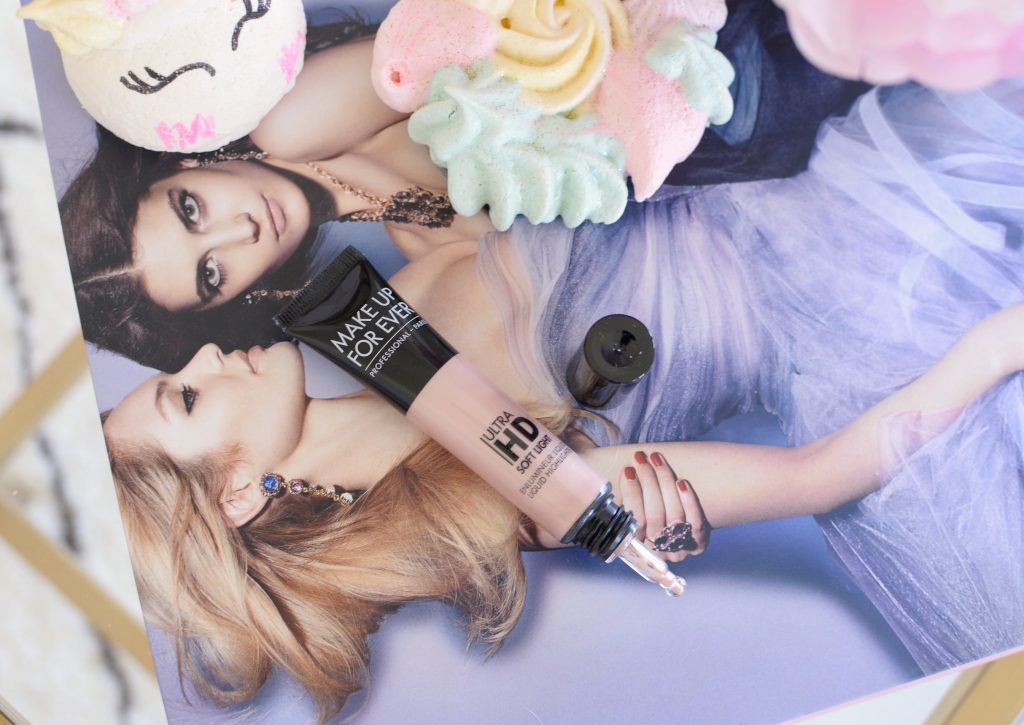 Make Up For Ever Ultra HD Soft Light Liquid Highlighter is perfect for those that want mega shine without the glitter. Its shimmering pearl pigments help to ensure your complexion never looks flat or dull without looking like a shiny disco-ball. Its buildable formula allows you to create a wearable daytime look, but intensity with a second layer for evening. Its highly pigmented formula allows for a bold and intense glow with the smallest amount of product needed. It provides a hi-shine glow to the skin without the fear of it settling into fine lines or wrinkles. It retails for $36 in 4 shades, 20 Pink Pearl (shown), 30 Golden Champagne, 40 Pink Copper and 50 Golden Copper.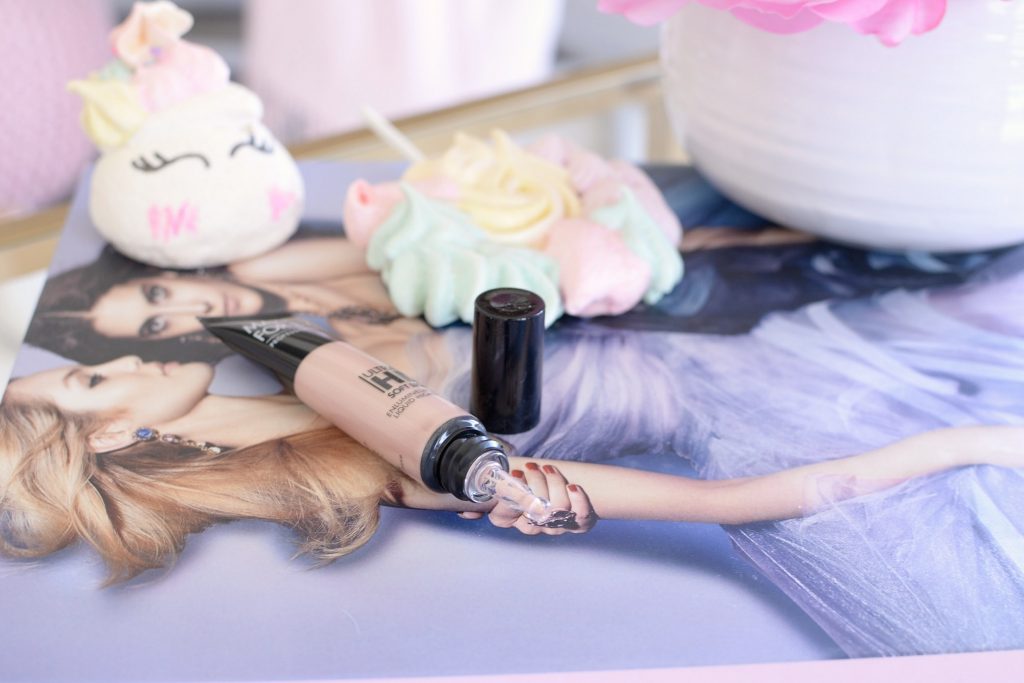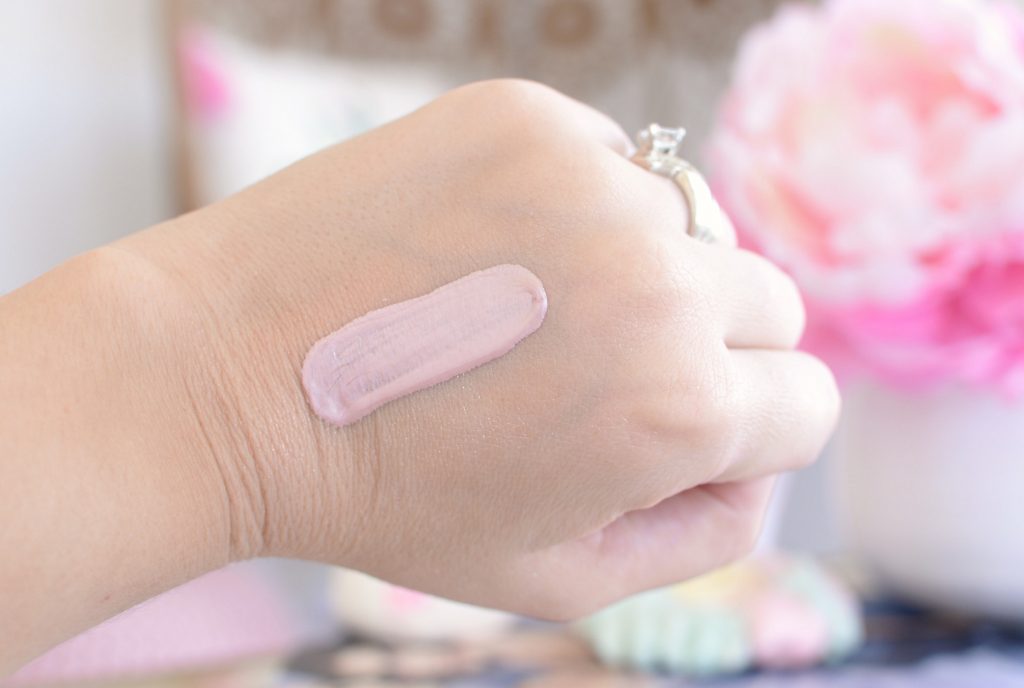 On days when you're looking for a more natural, sun-kissed glow, reach for the new L'Oreal True Matach Lumi Glotion Natural Glow Enhancer. Its dual-purpose formula can be used both as a highlighting and illuminating product. Worn alone or under your foundation, this will help to achieve a healthier, livelier complexion. Try it as a highlighter, to both your cheekbones, forehead, cupid's bow, chin or inner corner of your eyes to help brighten and illuminize the skin. If you pick up a slightly deeper shade, it can also double as a contour shade to add depth to the face. Either way, it immediately helps to provide an all-over radiant glow that hydrates and illuminizes the skin.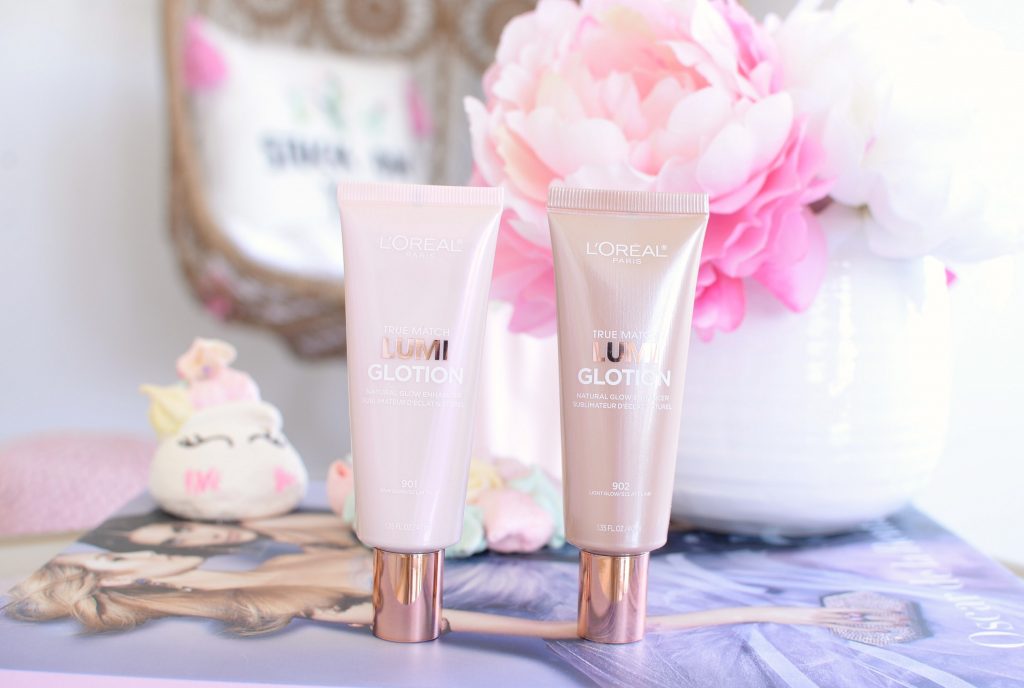 L'Oreal True Match Lumi Glotion Natural Glow Enhancer pearl-light technology offers optimal colour purity and brightness for high intensity results with a pearlescent, youthful finish. It's incredibly lightweight, making it the perfect product to mix in with your foundation, without changing the consistency of it, but also sits well overtop of your makeup without disturbing it. It applies smoothly and evenly and blends into the skin like a dream. It provides a dewy, sheer finish, when combined with your foundation, but also elevates the high points of your complexion when used on its own. No matter how you apply it, it gives an instant glow that's sparkle and glitter free. As it slowly starts to fade mid-day, you're left with a stunning glow that looks incredibly natural and never patchy. It retails for $19.99 in 4 shades, Fair, Light, Medium and Deep.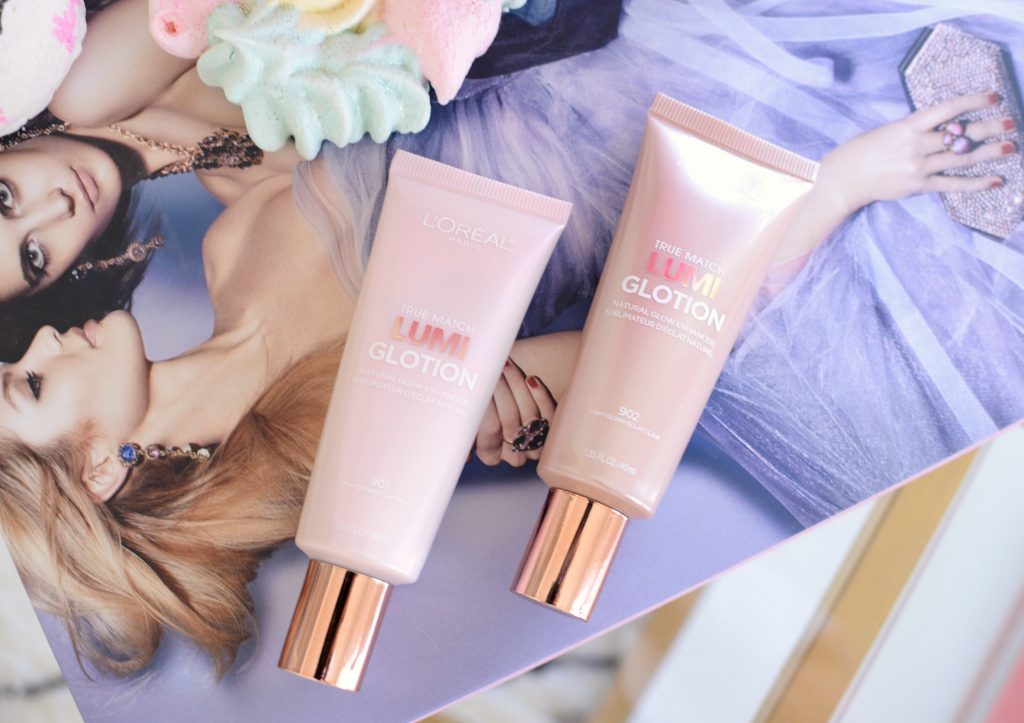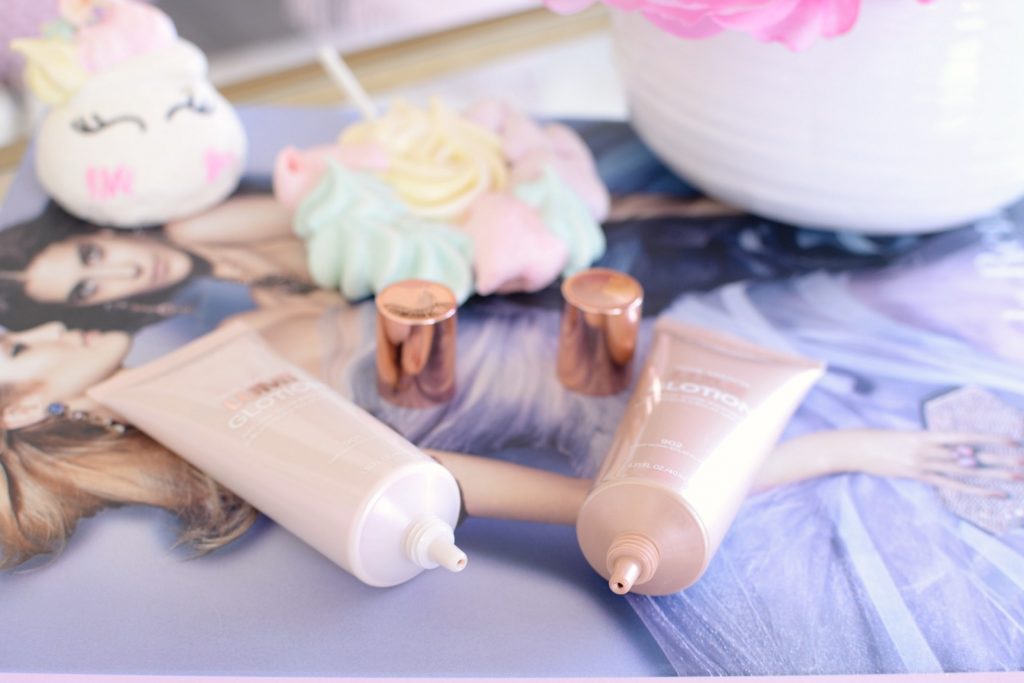 Playing off the success of the Maybelline Facestudio Master Chrome Metallic Highlighters, the brand has released a new shade called Molten Rose Gold this season. With the same melted metallic formula as the OG, this intense pigmented rose gold hue is right on trend for 2018. It's infused with metallic pigmented to create a high-shine, reflective finish that provides a radiant glow to the skin. It can be applied with both your fingertip or brush, to either the cheekbones, brow bones, down the bridge of the nose or even the inner corner of the eyes, to create a super metallic peachy, pink luminosity. It retails for $12.99.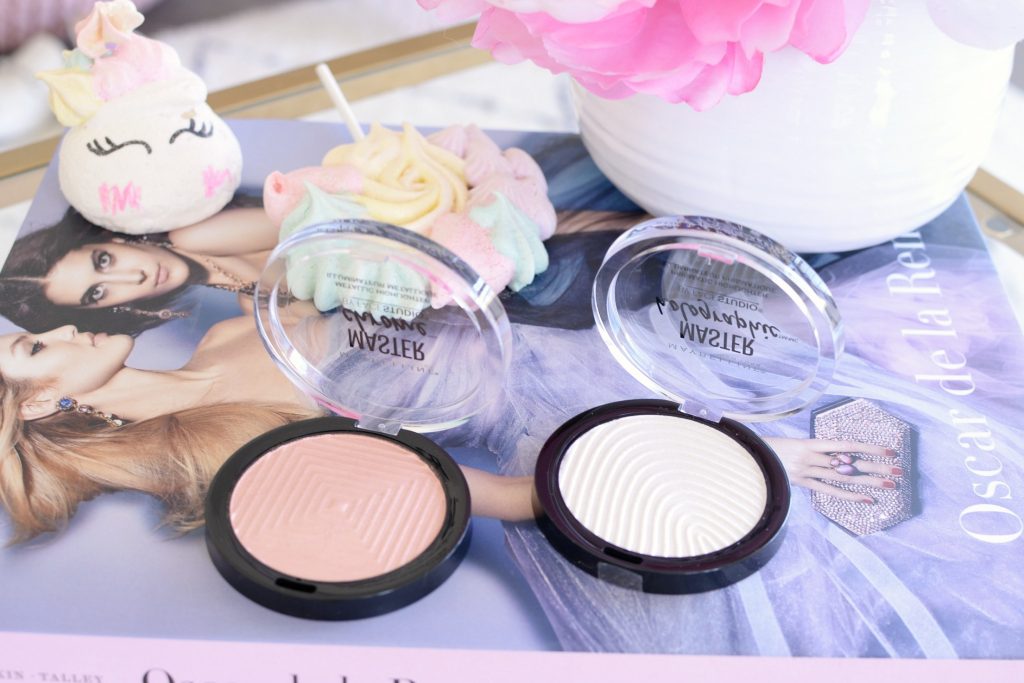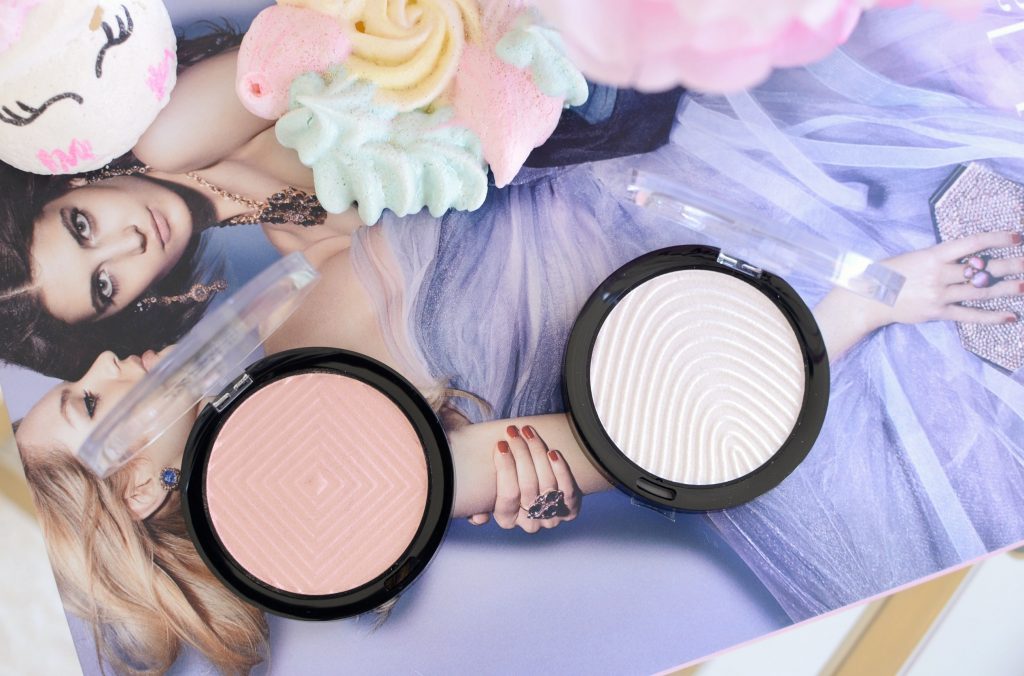 If you're looking for a more intense, holographic glow, try the new Maybelline Facestudio Master Holographic Prismatic Highlighter instead. It has the same finely-milled formula as the Chrome Metallic above, but with a more dual-chrome, holographic finish. It immediately leaves a lustrous multi-hued sheen to the skin and thanks to its prismatic pearl pigments, it provides a dazzling three-dimensional effect to the skin. This pale white, with silver and lavender sparkle, is a fun shade if you're into sparkle and glitter. It creates more of a sparkly shine than your typical highlighter, that may be best suited for evening? It retails for $12.99.