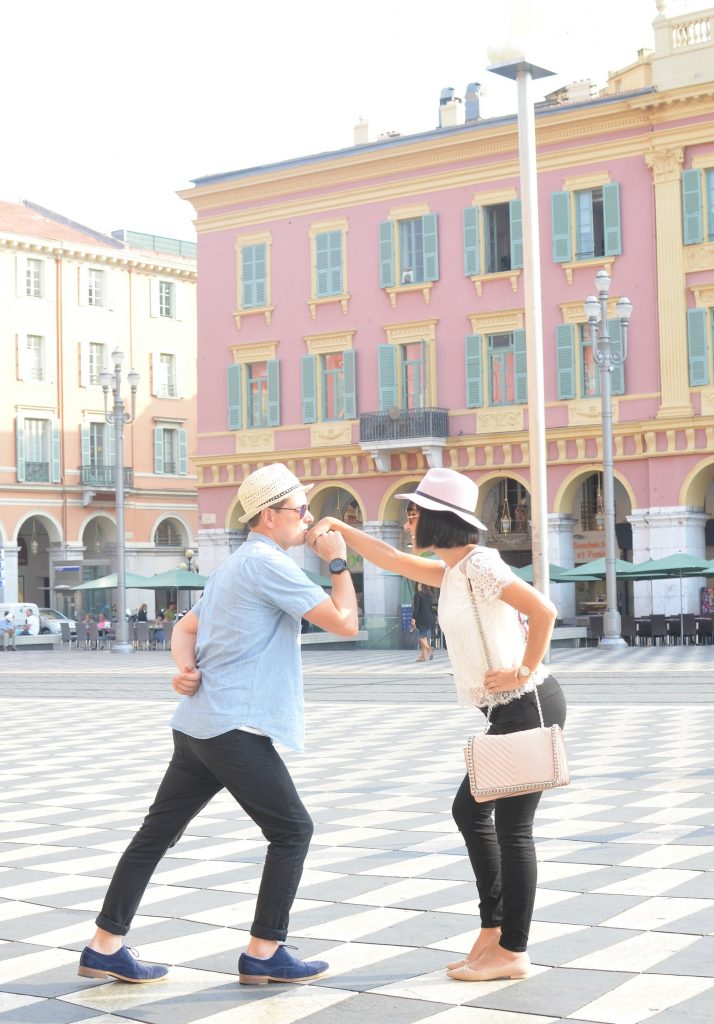 Nice, France
The French Riviera is one of the most beautiful places in Europe. It's renowned worldwide for its glorious beaches, incredible weather, delicious food, yummy drinks and its overall ambiance. Nice is the capital of the French Riviera, the 5th largest city in France. It sits on the pebbly shores of the Baie des Anges with its gorgeous weather and world-class beaches. It's the perfect blend of urban and coastal. The buildings are similar to those found within the streets of Paris, yet it has a more laid-back, beachy vibe. This is the perfect destination for those looking to get away from the hustle and bustle of city life and just looking to relax and unwind.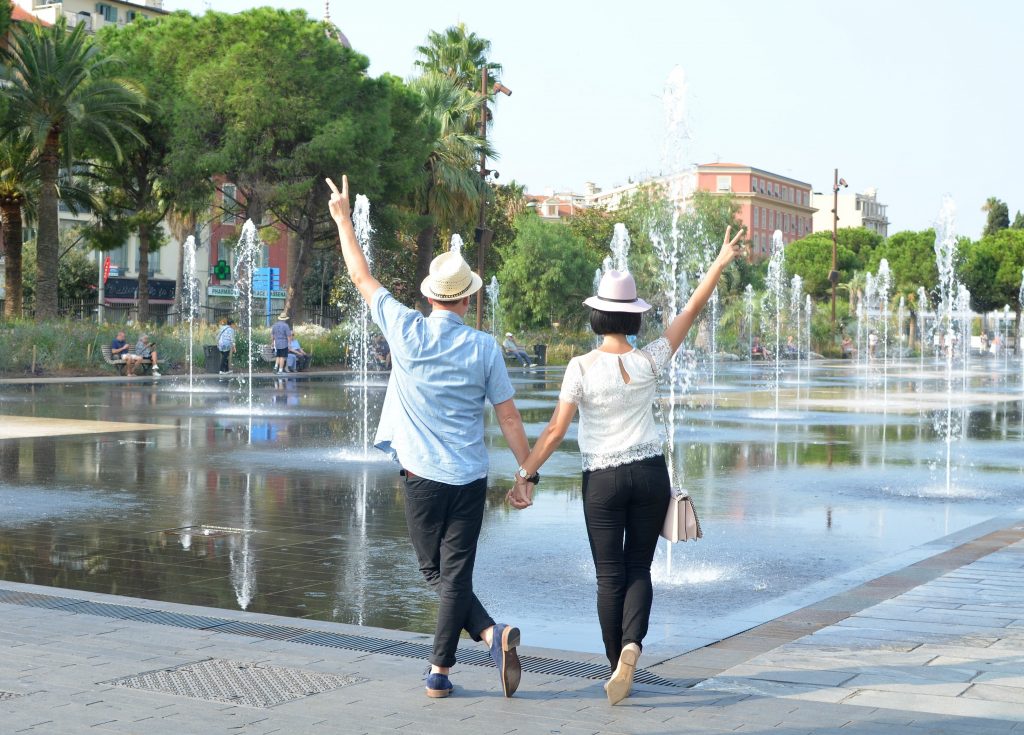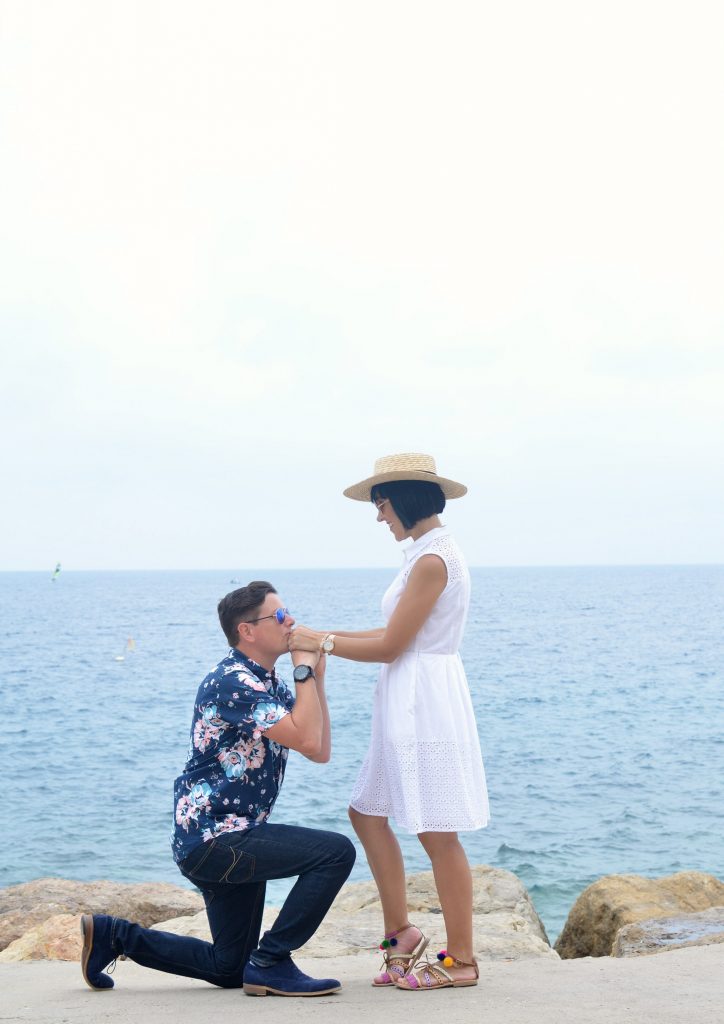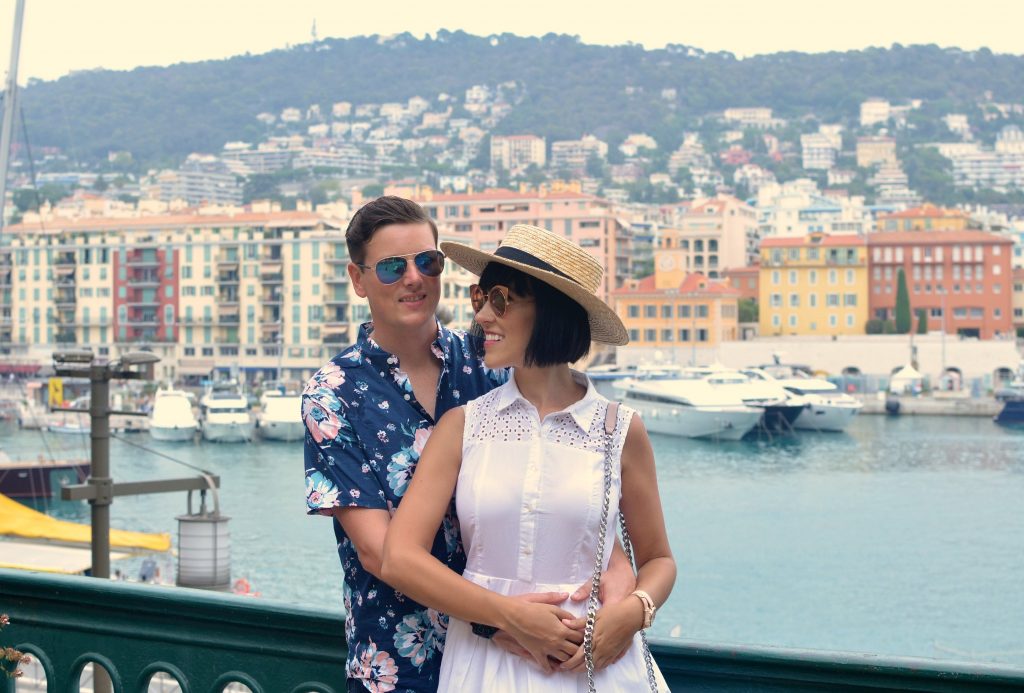 The Old Town, aka Vieille Ville, is the perfect spot to begin your journey in Nice. From the beautiful buildings, to the fresh market in Cours Saleya, to fashionable shops, quaint restaurants, and people watching, these aged-old streets are the perfect place to get lost in. As you wander around, be sure to visit Palais Lascaris, a great museum in the heart of Old Town. Every morning, except Mondays, you can admire the booths of Cours Saleya Market. Be sure to pick up some fresh fruit and vegetables and enjoy a picnic on the beach. It's also full of unique souvenirs that you can bring home for friends and family. Brightly coloured awnings will guide you around the market and leave you feeling inspired.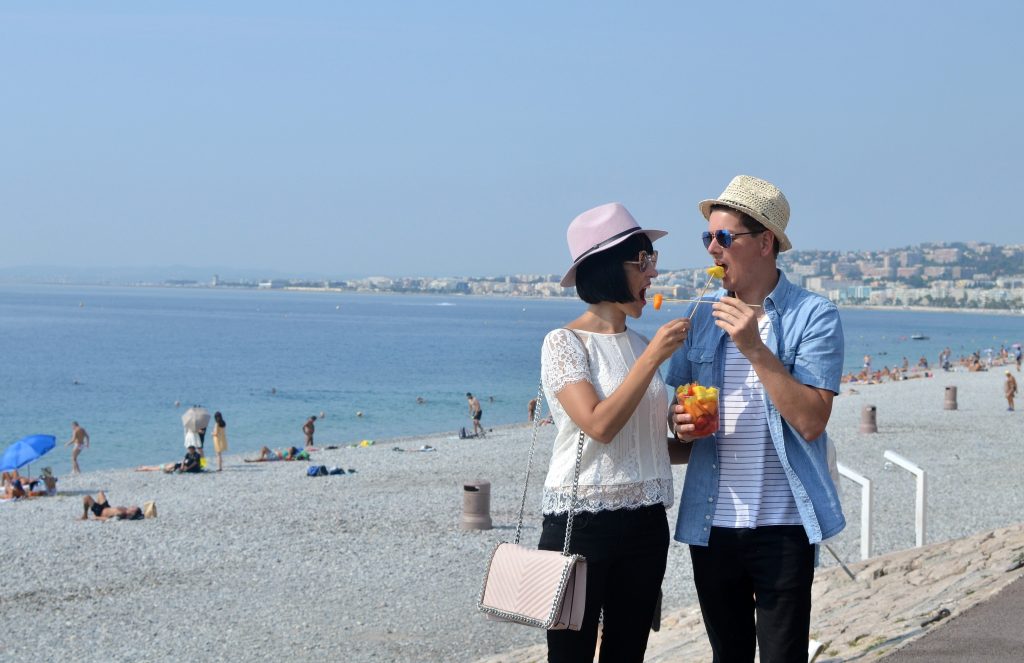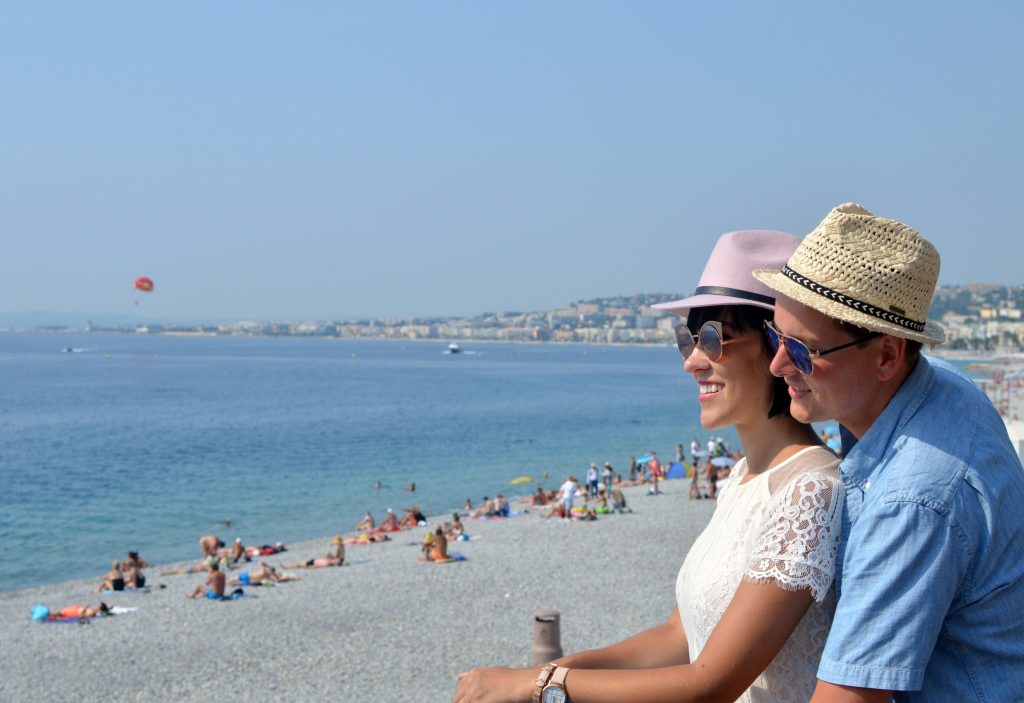 A quick stroll along the beach and you'll find yourself at La Colline de Château, aka Castle Hill. This can be accessed through Old Town via Montée du Château and offers some of the best views of the city. On your way up the staircase (be prepared, it's a hike), admire the Jewish and Holocaust memorial cemetery, Cimetière Israelite, the waterfalls, château ruins and the park. Once at the top, enjoy the highest altitude in Nice with its picturesque panoramic view of the Port, Promenade des Anglais and Baie des Anges. There are several spots to rest, explore and enjoy the beautiful Mediterranean Sea view. Be sure to walk down the Port side to see the colourful fishing and sailboats head out to sea.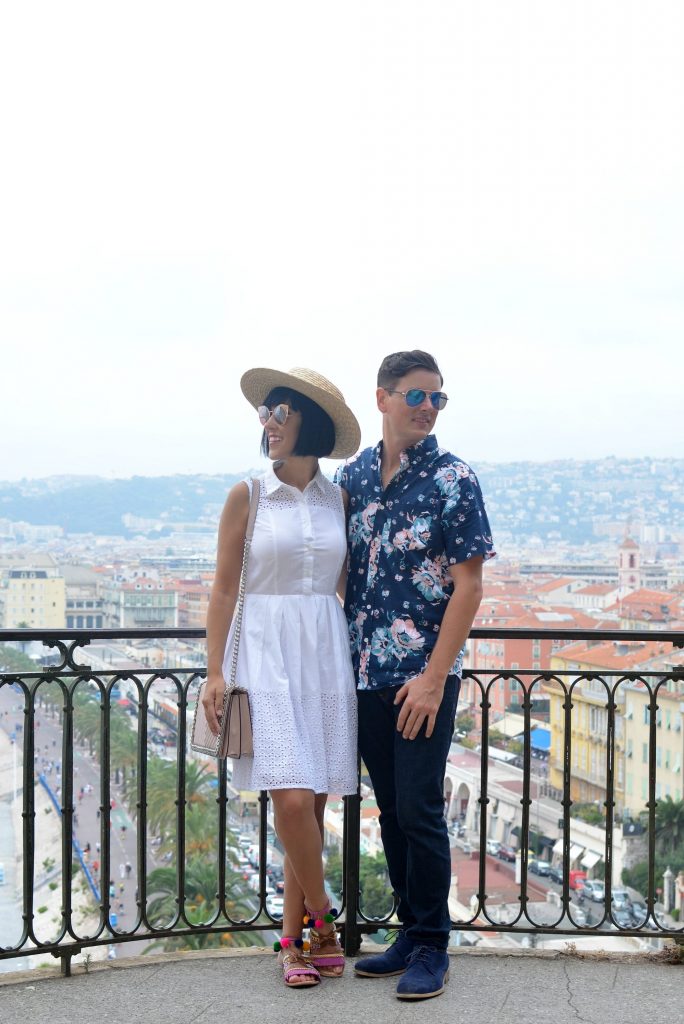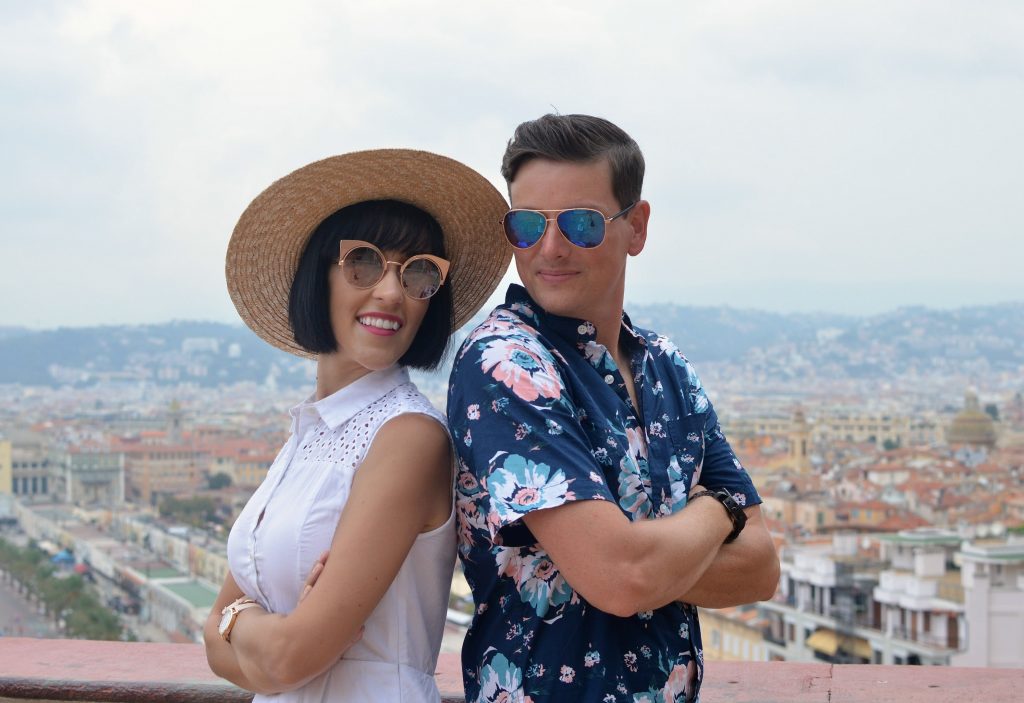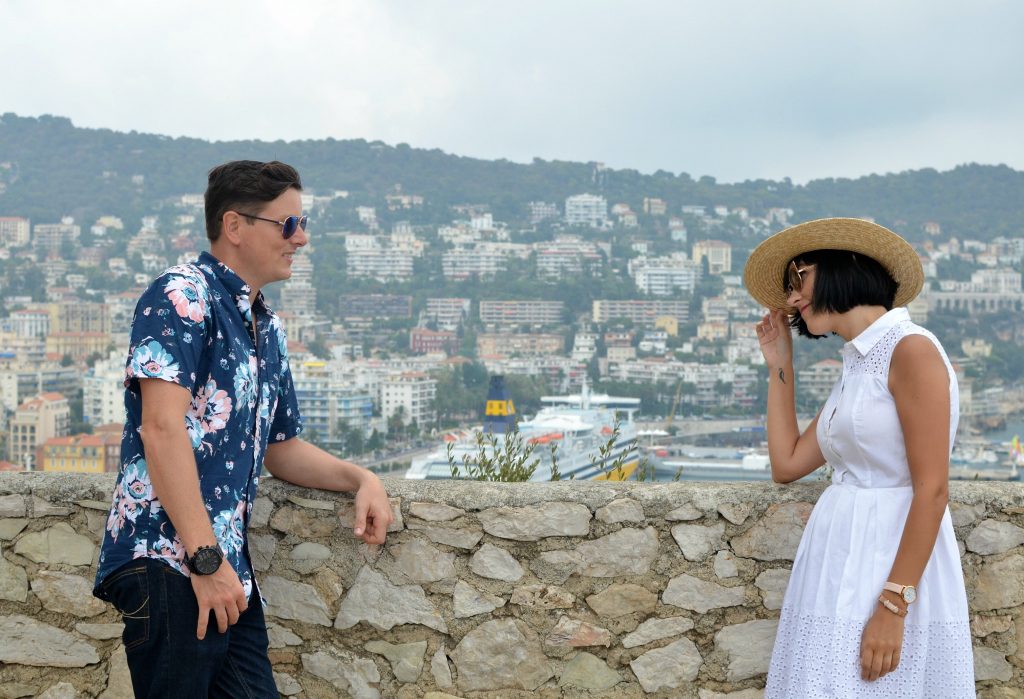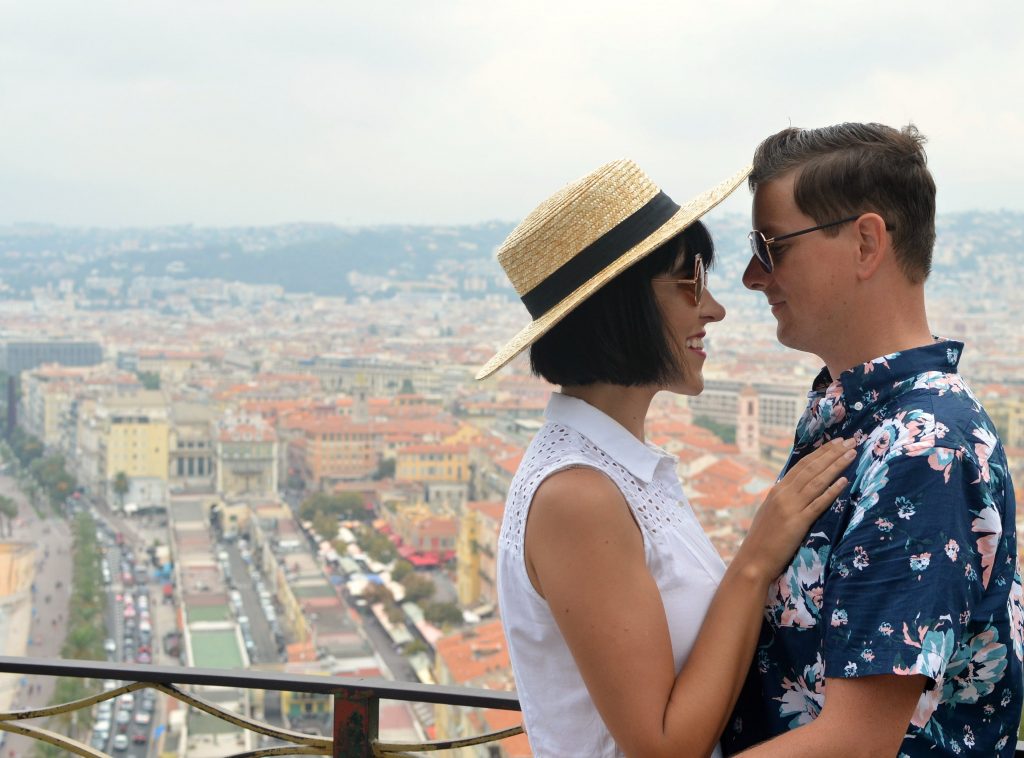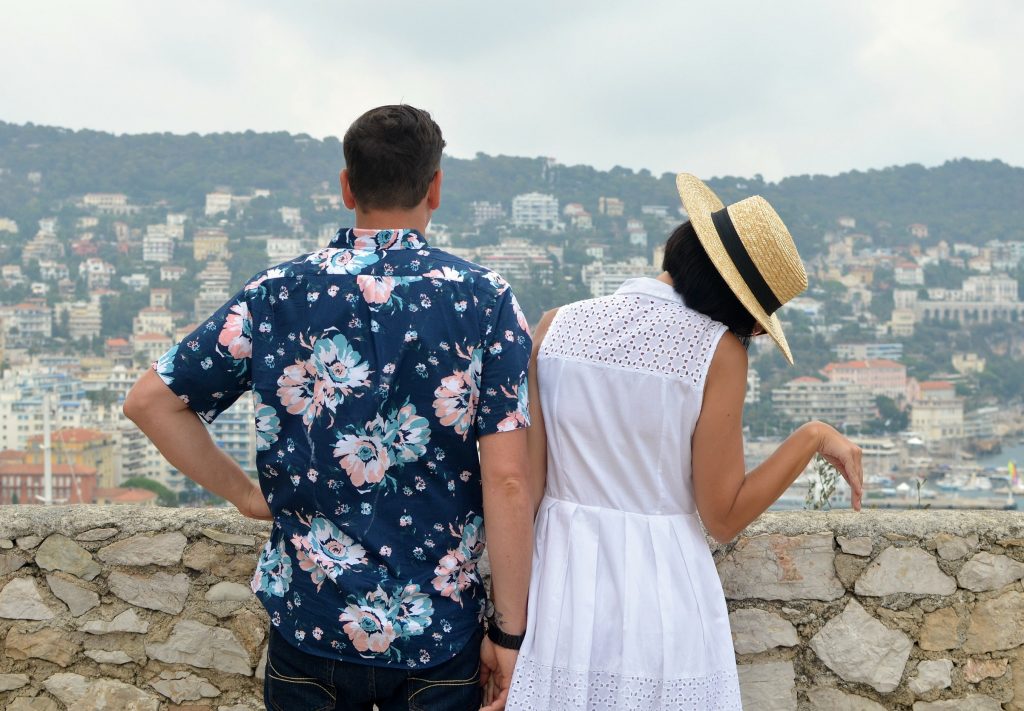 The Russian Orthodox Cathedral is absolutely beautiful and is the largest Russian Orthodox cathedral in Western Europe. It was opened in 1912 and is tucked out-of-the-way from the busy streets of Nice. It's set in a tranquil garden with rose bushes that line the entrance way. As you get closer to the building, your jaw will literally drop. The exterior of the cathedral is spectacular and 10x larger in person than what you see in photos. The inside is truly majestic, just remember there is a dress code. No shorts, short skirts or strapless tops are allowed. The cathedral contains a large collection of decorative woodwork and iconic and historical items that were moved from Russia to Nice during the Russian Civil War.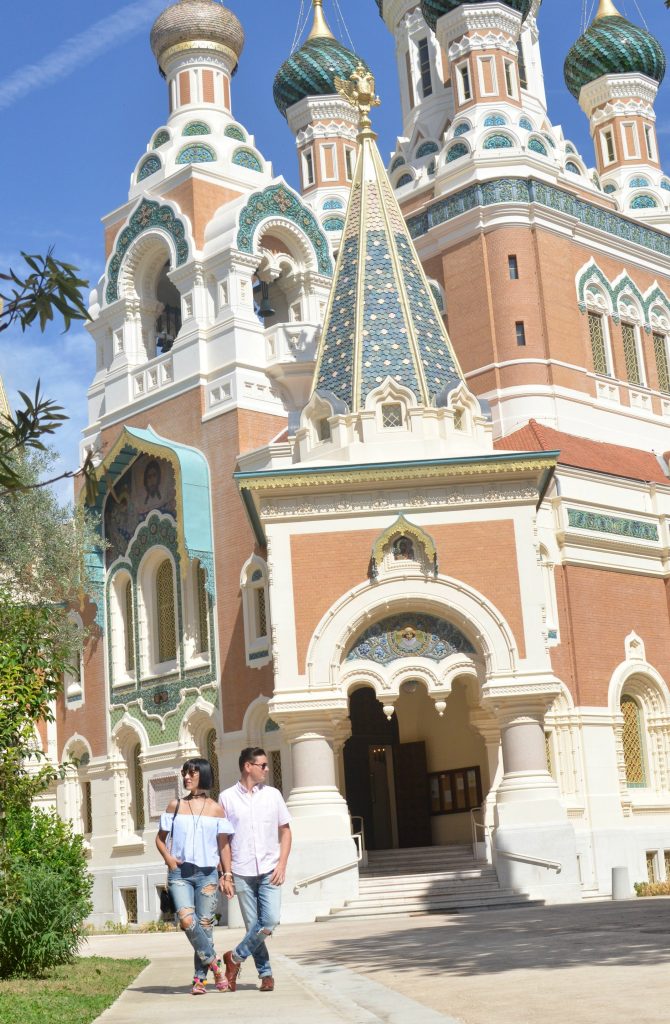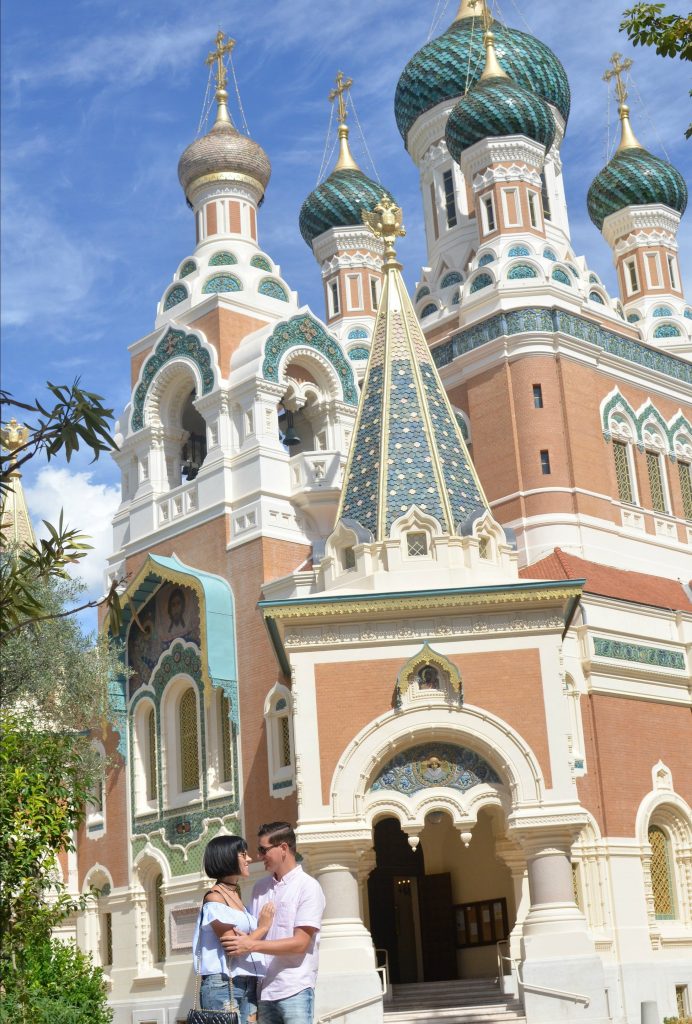 The Main Square, aka Place Massena, is where the city hosts a ton of special events, carnivals and parades. It's surrounded by pinkish buildings that contrast the stunning black and white floors. There you'll find the Apollo statue that crowns the big fountain called the La Fontaine du Soleil. Apollo, which symbolizes the sun, has a crown made of horses in his head. The statue is surrounded by bronze sculptures symbolizing the Earth, Mars, Mercury, Saturn and Venus. The Promenade du Paillon has a large park where you'll find kids playing, or adults relaxing under a tree. You'll also find the mirror of water, aka Miroir d'Eau, spraying water jets and mists. Of course, you can unleash your inner child and have fun running through the water or take a photo in it at your own "camera risk".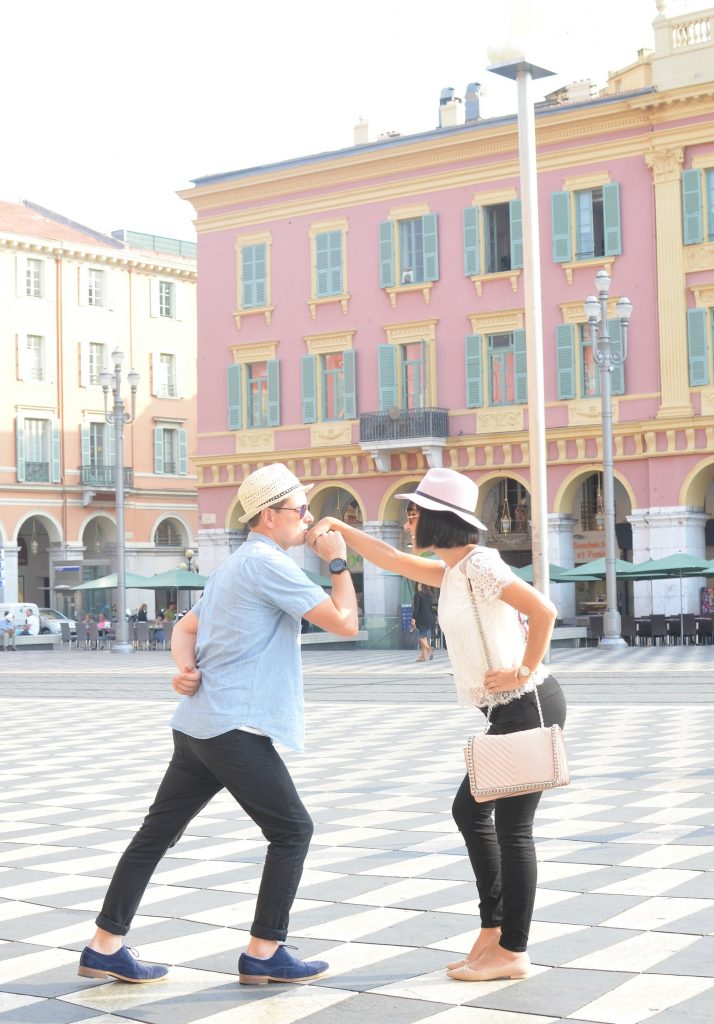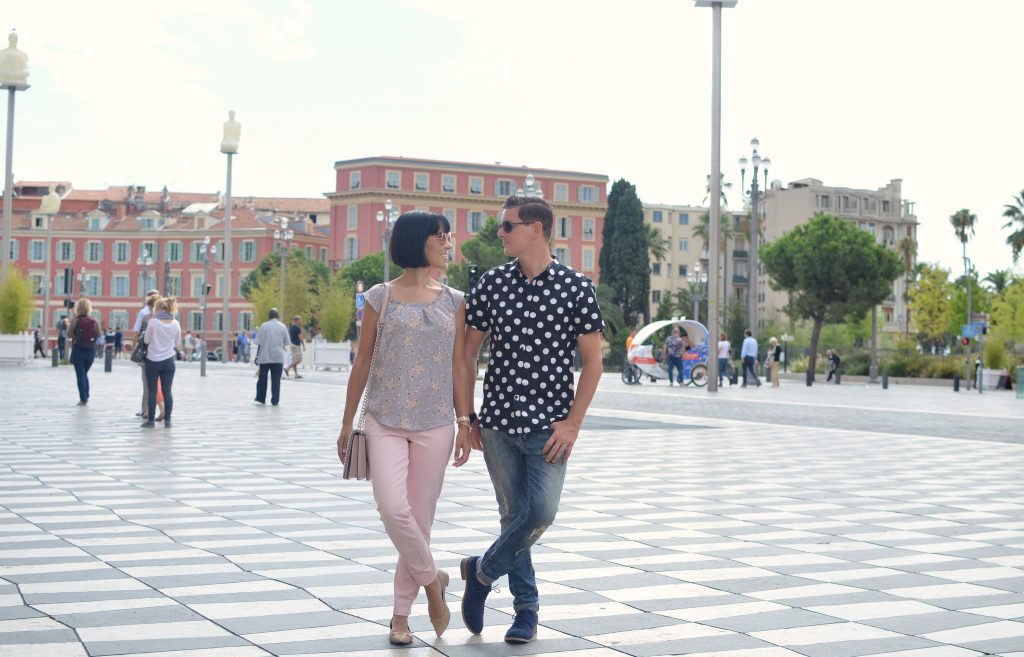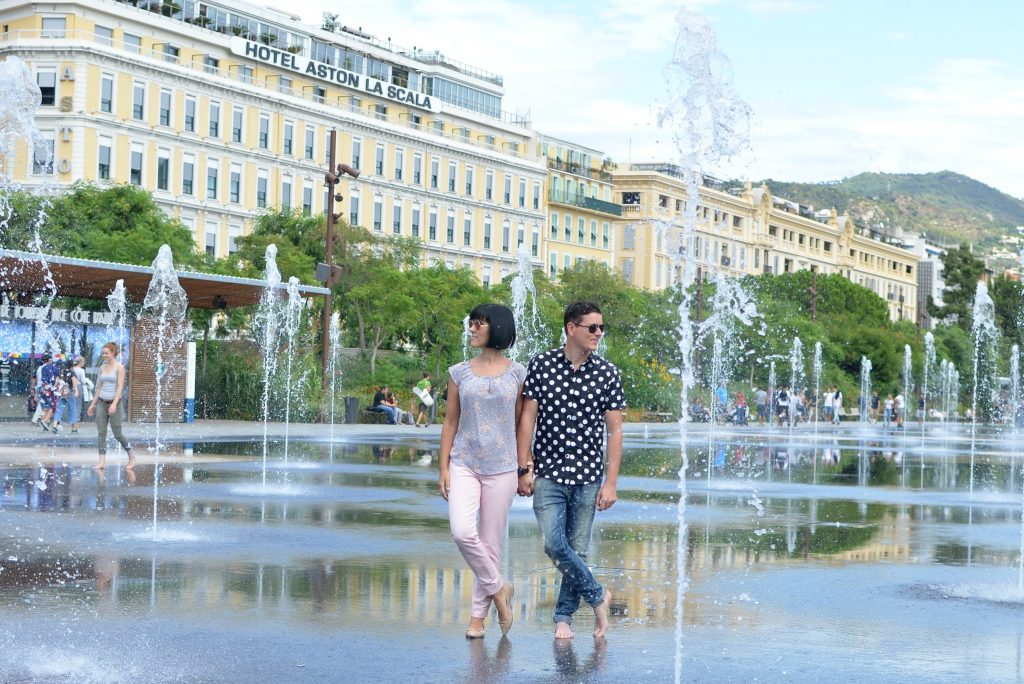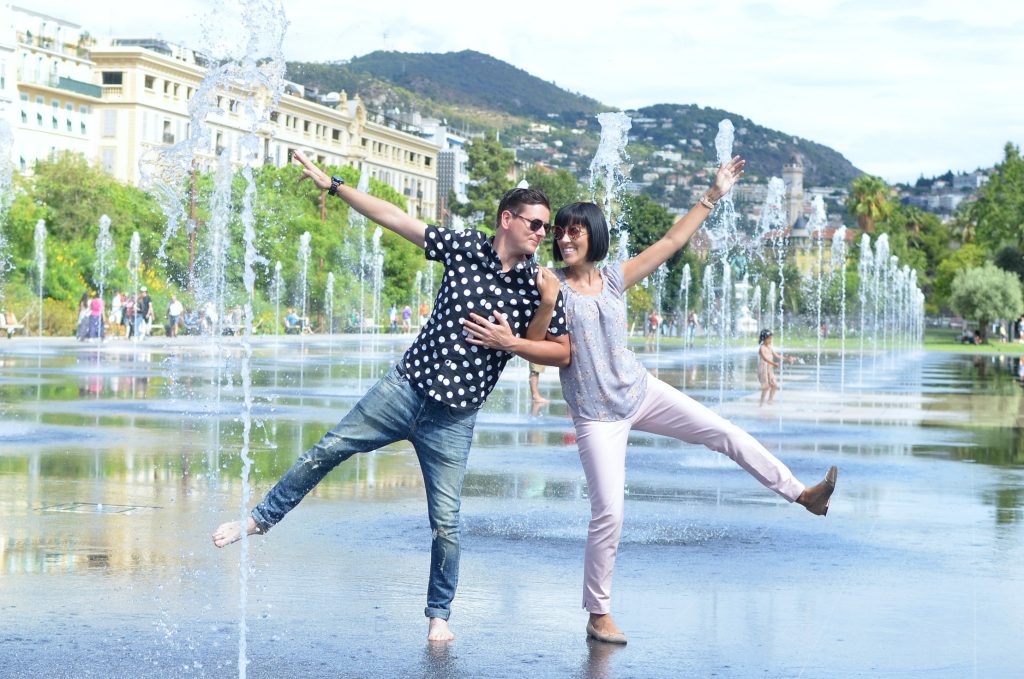 Create and design your own perfume at Molinard Parfume. It's one of the oldest perfumeries in France and if you have an hour or so to spare, you too can become your own parfumer. The workshop consists of an hour and a half, one on one private perfume making experience with one of the perfume experts and at the end, you'll be left with your own unique perfume bottle. The expert will explain all the possible scents that you can use, base notes along with the bottom, heart and top notes. You get to sniff a ton of different notes and mark down the ones that were appealing to you, smelling coffee beans in between each note. The perfume expert then added and subtracted scents based on your feedback until you had your perfect scent. You then get to add drops of each note into your bottle until complete.
For lunch, head to the iconic La Rotonde found within the Negresco Hotel. This restaurant is filled with vibrant and bold colours, an 18th century carousel with white wooden horse décor all around. It's an unexpected place that brings back a ton of childhood memories. It's a warm, bright and cheerful experience with delicious gourmet meal options. Although it's a fairly simple menu, with a ton of dessert options, it's also filled with a ton of creative and unique surprises. The restaurant also features a gorgeous terrace that opens onto the sea that allows you to soak up all the sun over a yummy meal.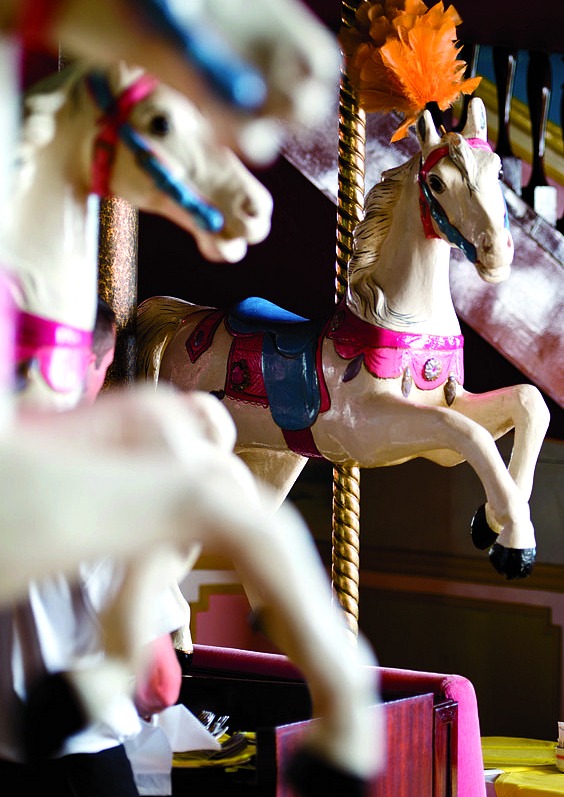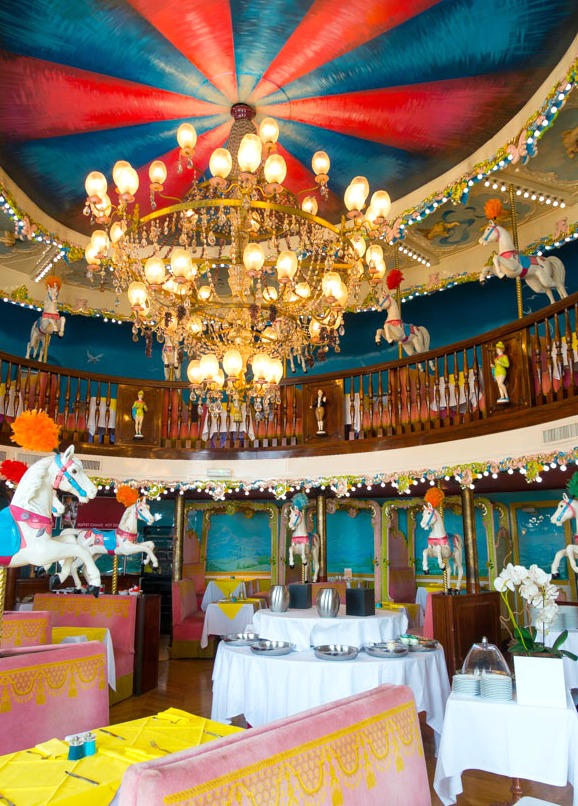 For dinner, head to the Hyatt for the most breathtaking view of the Mediterranean. This fine cuisine offers a flavourful menu, impeccable service, a romantic atmosphere and with the best view. It's located right on the Promenade des Anglais featuring only the best seasonal ingredients in the city. It draws influence from the Mediterranean and contains only the freshest products, selected from local producers, that are not only visually appealing, but are bursting with taste. Each presentation is carefully orchestrated to become a true work of art and a masterpiece on its own.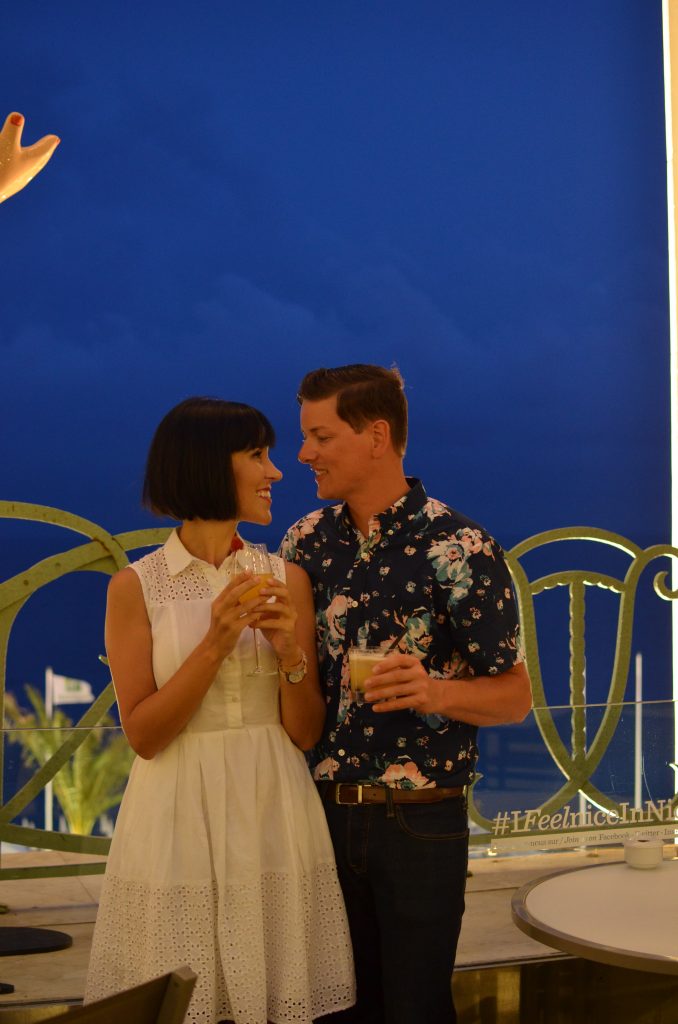 Looking for a refined boutique-style hotel in the heart of Nice, look no further than Le Grimaldi by HappyCulture. This incredible cheerful and colourful hotel is located in the centre of all the excitement. It's just moments away from white sandy beaches, Promenade des Anglais, Place Masséna and even an adorable flower market. It features an authentic taste of luxury in the spirit of the Côte d'Azur that provides sensational moments of peace and relaxation. For a more closer look at this multi-coloured hotel, read my review on Le Grimaldi here.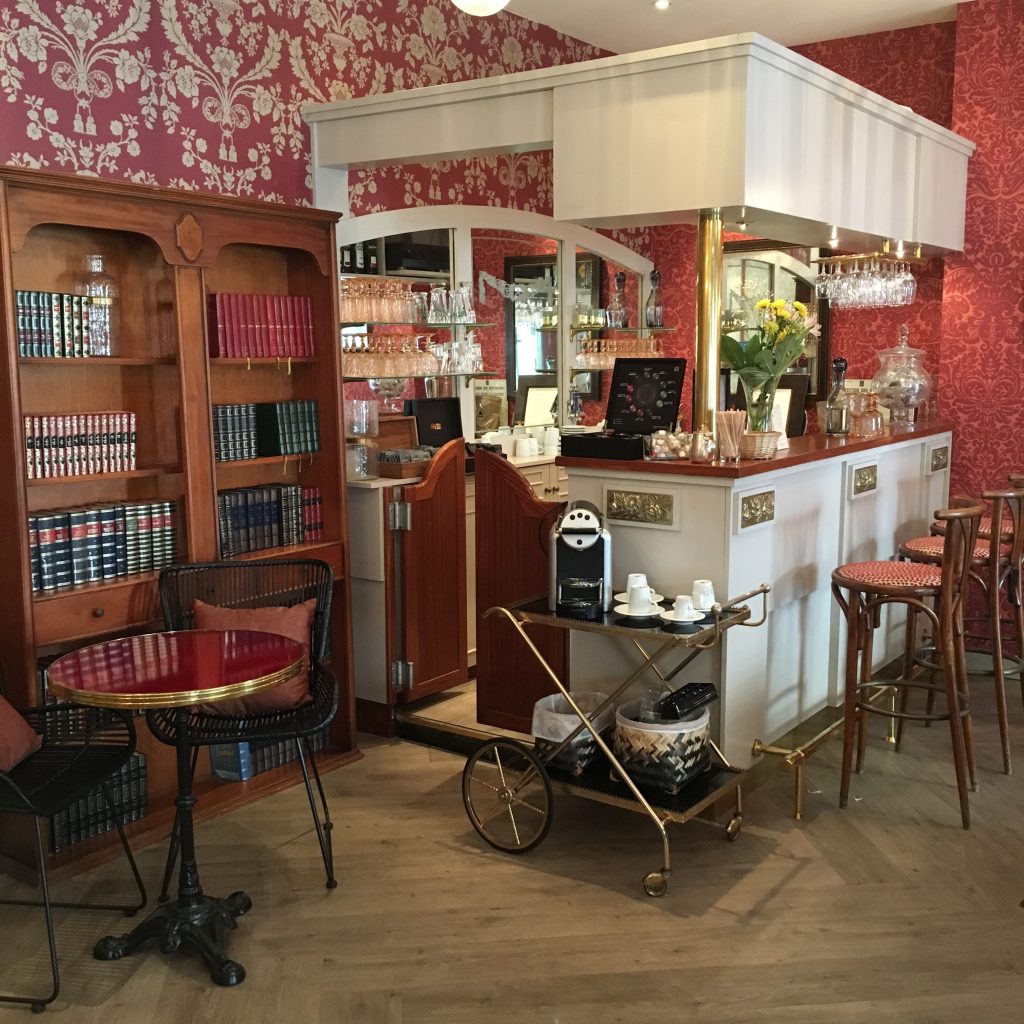 Also owned by HappyCulture, Hotel Otero is another excellent option. It too is close to everything and only minutes from the beaches, old town and shopping. It offers comfortable rooms with cute French balconies and bright and cheerful décor. From 2PM to 6PM, the hotel offers Happy Time which is accompanied by sweet pastries and drinks. It's the perfect place to relax and unwind after a busy day of sightseeing. See my entire review on Hotel Otero here.