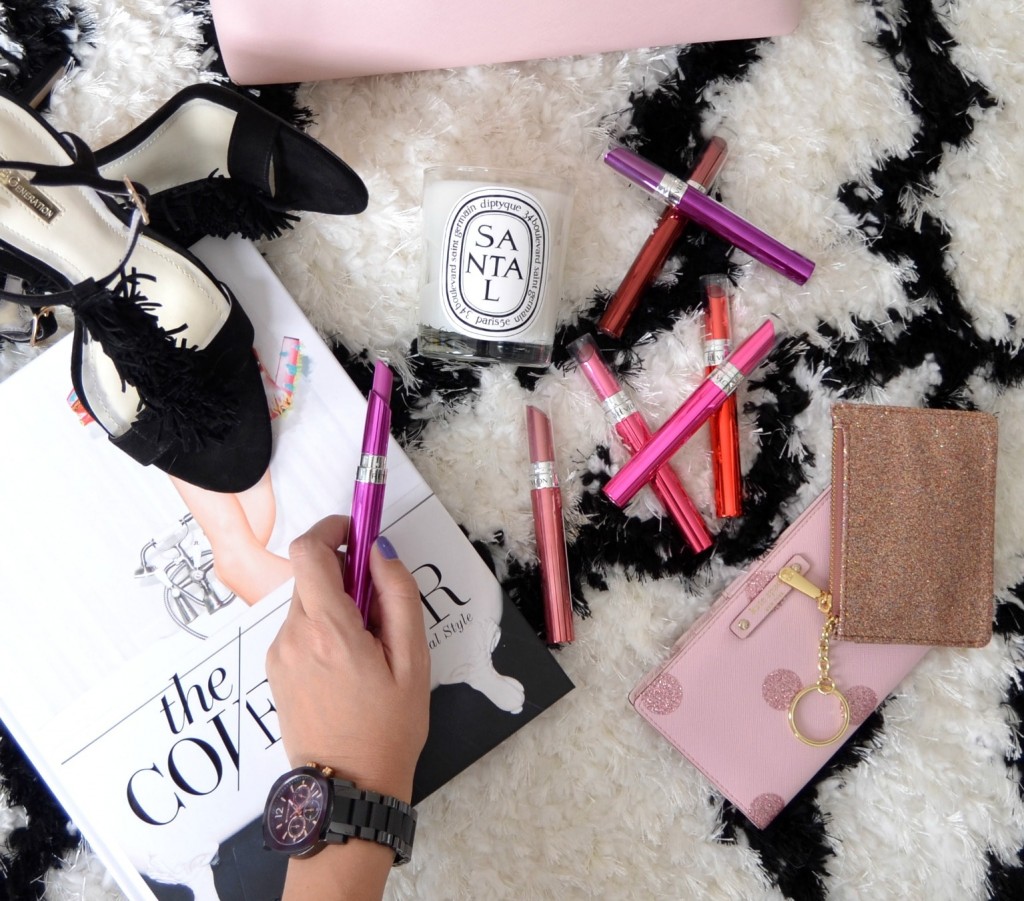 Ultra HD Gel Lipstick
Coming to you this spring is a new line of vibrant, high definition coloured lipsticks from Revlon. As far as I know, the new Revlon Ultra HD Gel Lipstick will be apart of their permanent collection? It will feature 15 bold and vivid shades. It features a unique hyaluronic acid formula that provides extra nourishing benefits and keeps lips both hydrated and moisturized. It's like a drink of water for your lips. These are extremely moisturizing and help to restore softness and moisture to your lips with a pop of colour.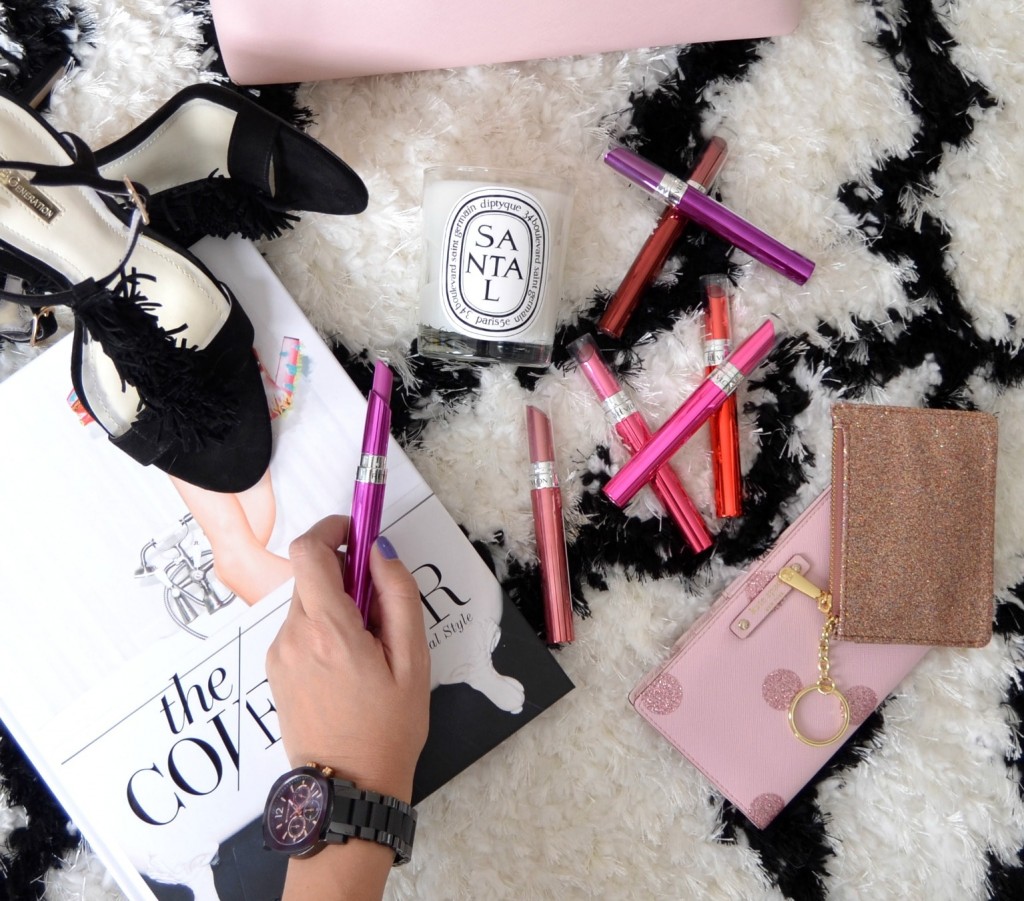 Revlon Ultra HD Gel Lipstick comes in a slim and streamline design with a slanted tip for seamless and precise application. The colour of the packaging matches the shade of the lipstick on the inside. It features a lightweight, creamy, slightly slick and silky texture that glides across the lips smoothing and evenly. It melts into the skin to help provide a smooth and seamless finish. It's high-definition formula is pigmented, although not quite as opaque as matte or liquid lipstick. You can easily build up the intensity, taking you from day to night. It's comfortable to wear, lasts for a solid 2 to 3 hours and provides a ton of shine and hydration to the lips. It has a fresh and somewhat fruity scent that's not too overwhelming or sweet.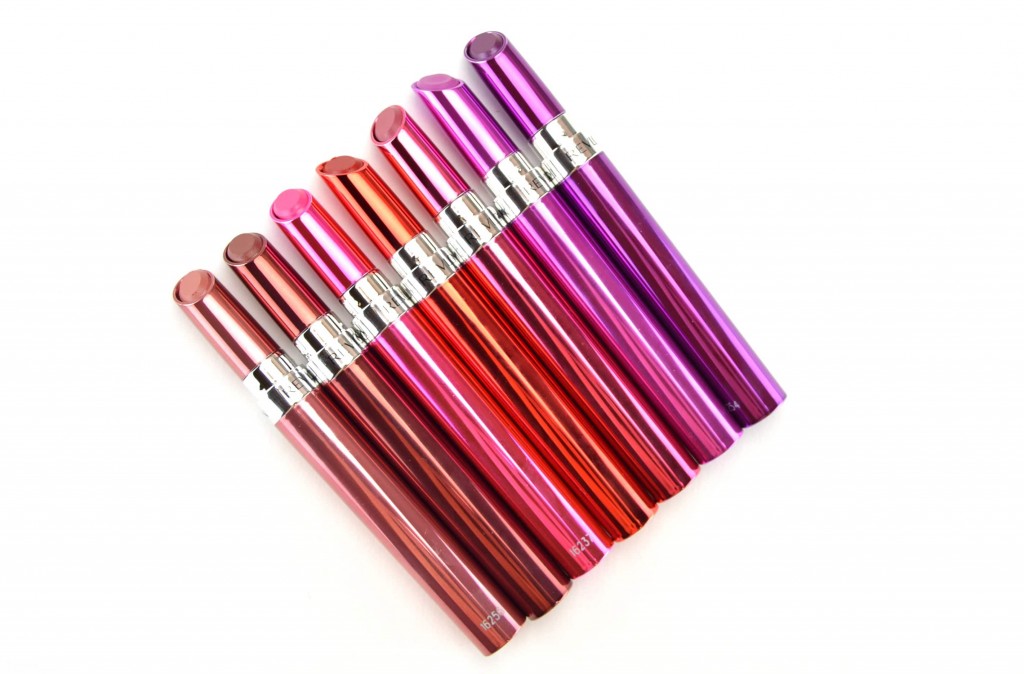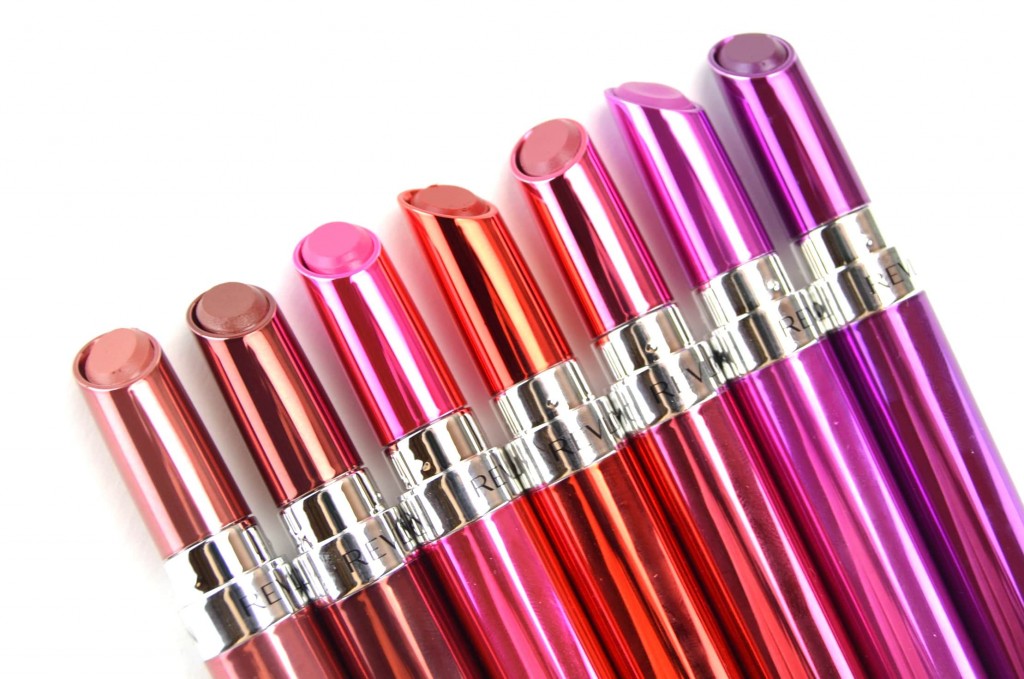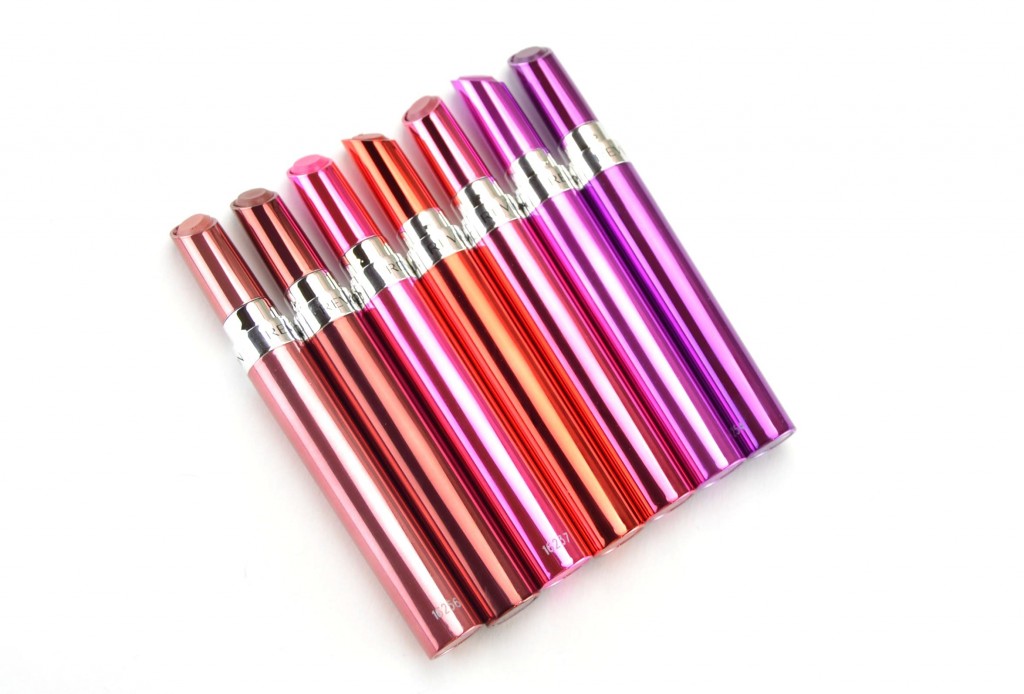 I'm obsessed with the incredibly emollient, rich and creamy, almost buttery soft texture of these Revlon Ultra HD Gel Lipsticks. They have the moisture of a balm, with the colour payoff of a lipstick. It's the best of both worlds. It glides on smoothly for ultimate shine in a single swipe. It sits comfortably on the lips with semi-sheer to opaque coverage, depending on the colour. Although they may only last a few hours on the lips, before slowly starting to fade, it does an amazing job at moisturizing and hydrating the lips. It also doesn't accentuate any fine lines, nor does it cling onto any dry patches. It leaves a sheer, radiant, dewy finish that I can't get enough of.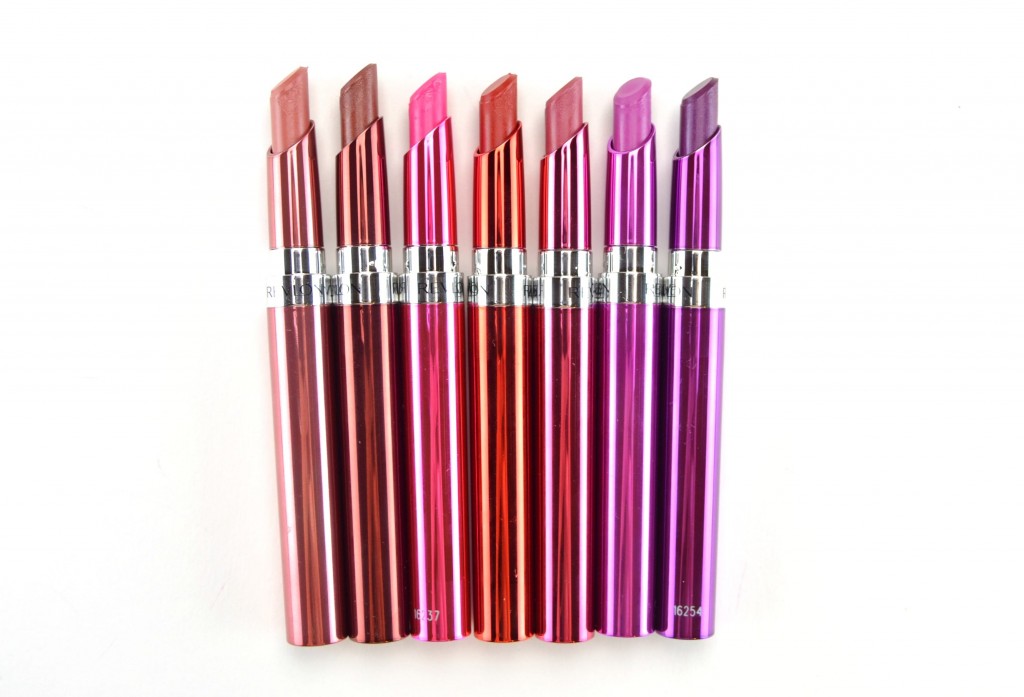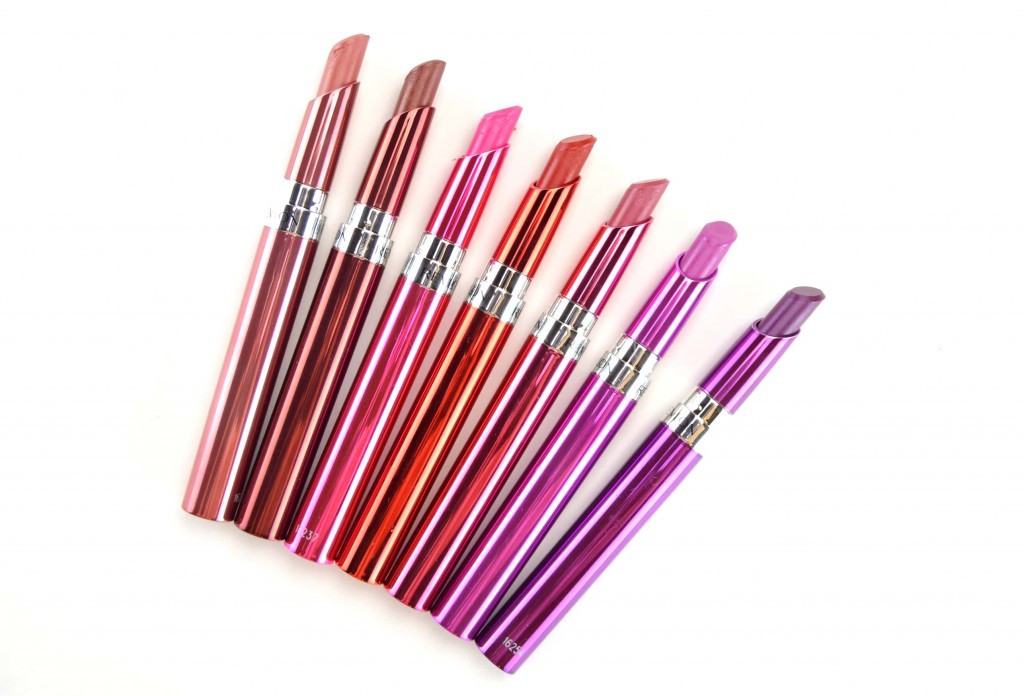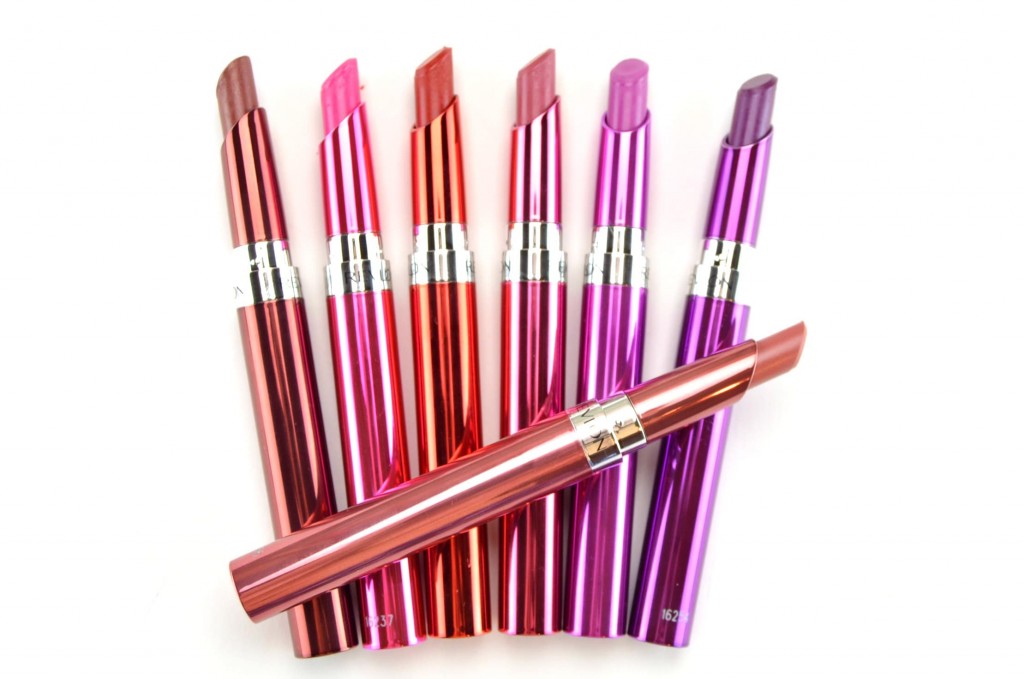 If you're over dry, matte lips, or looking for a refreshing pop of colour this spring, keep an eye out for these Revlon Ultra HD Gel Lipsticks. Just be sure to use a lip liner or blot with tissue if you're looking for longer wear time. These do also have a tendency of feathering and bleeding outside of the line, as they are so rich and creamy. After a few hours, and as the shine begins to wear off, it turns into a beautiful stain-like finish. Healthy, hydrated and juicy lips is where its at for spring 2017.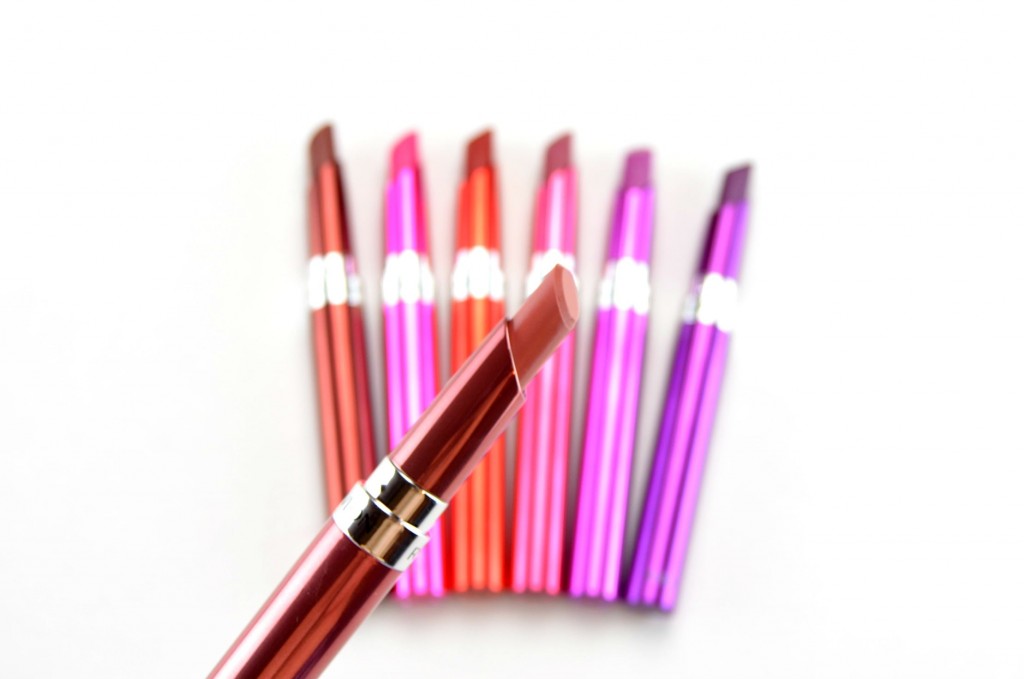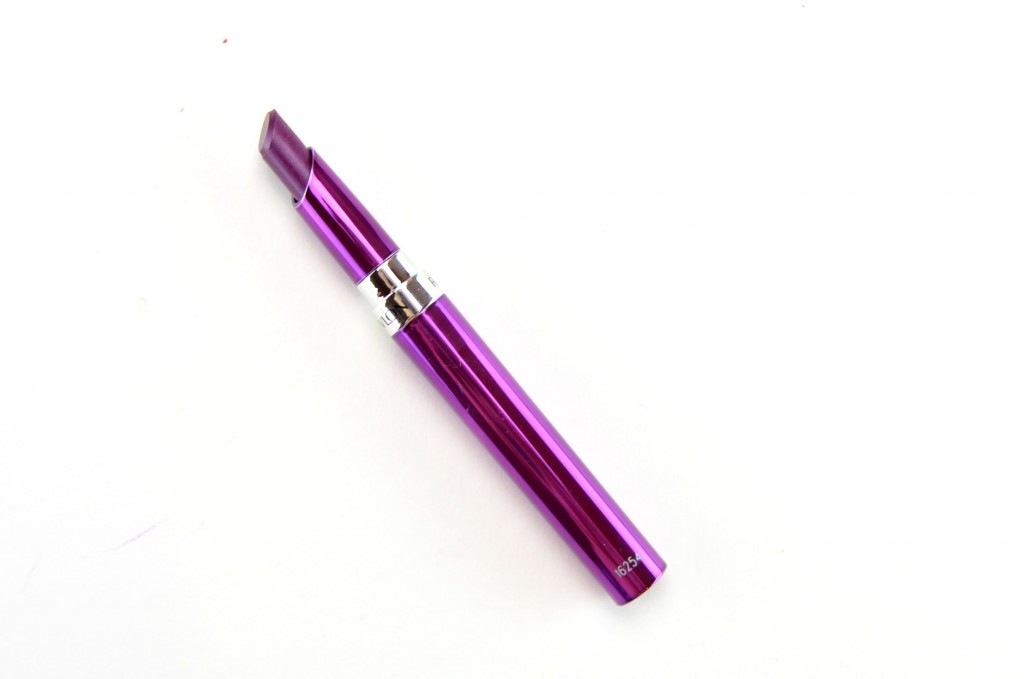 Revlon Ultra HD Gel Lipstick in Desert, Arabica, Tropical, Lava, Vineyard, Blossom and Twilight