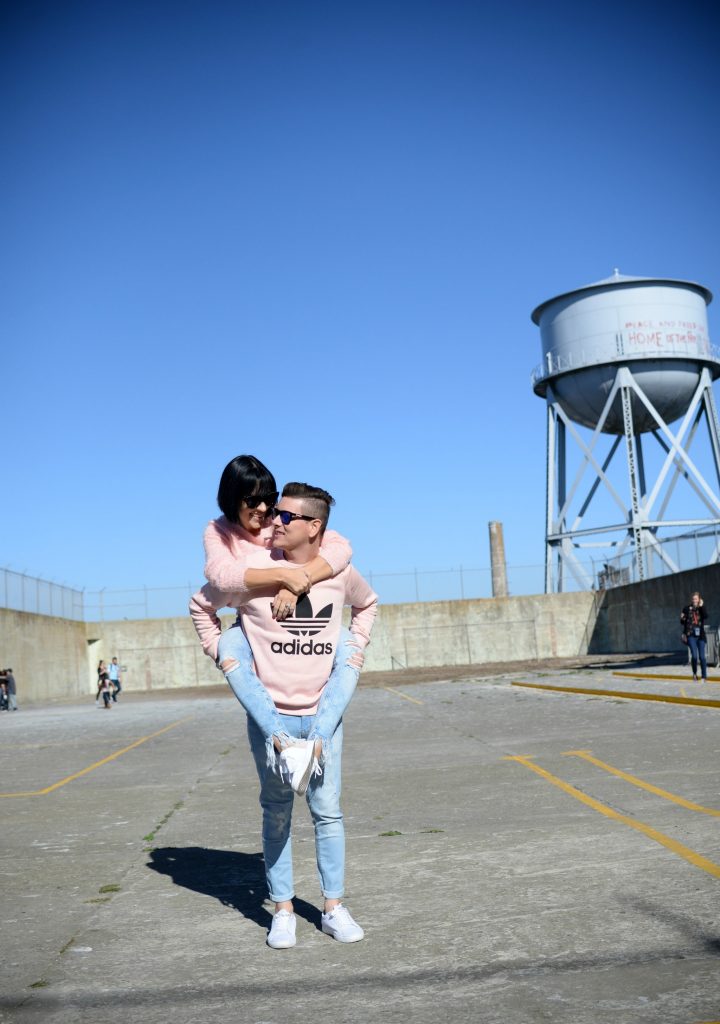 San Francisco's Alcatraz Island
Ever since seeing Sean Connery, Nicolas Cage and Ed Harris in the 1996 thriller, The Rock, I've been dying to get to San Francisco's Alcatraz Island. From the shoreline, Alcatraz Island doesn't look too far away, in fact, it looks kinda small and eerie. That soon changes as you make your way onto the "rock". Although only just a short 2.6KM to the mainland, with the strong currents and cold-water temperatures, it would be next to impossible for prisoners (or anyone, for that matter) to escape. In fact, reportedly, 36 men have attempted to escape from Alcatraz and never made it to shore.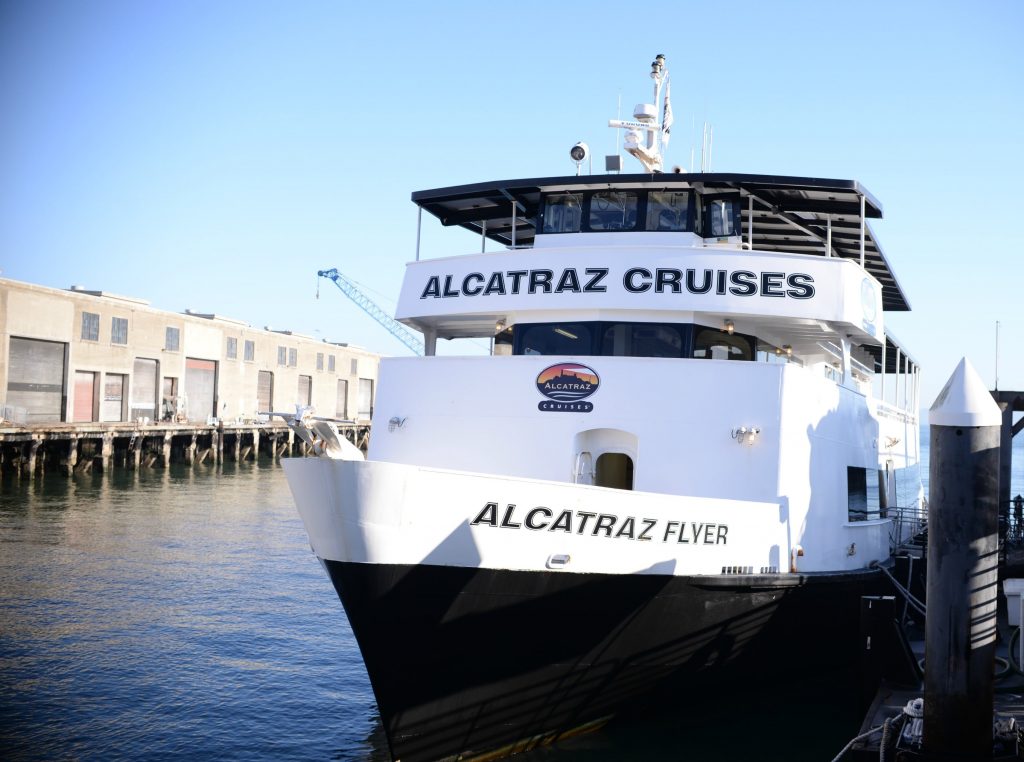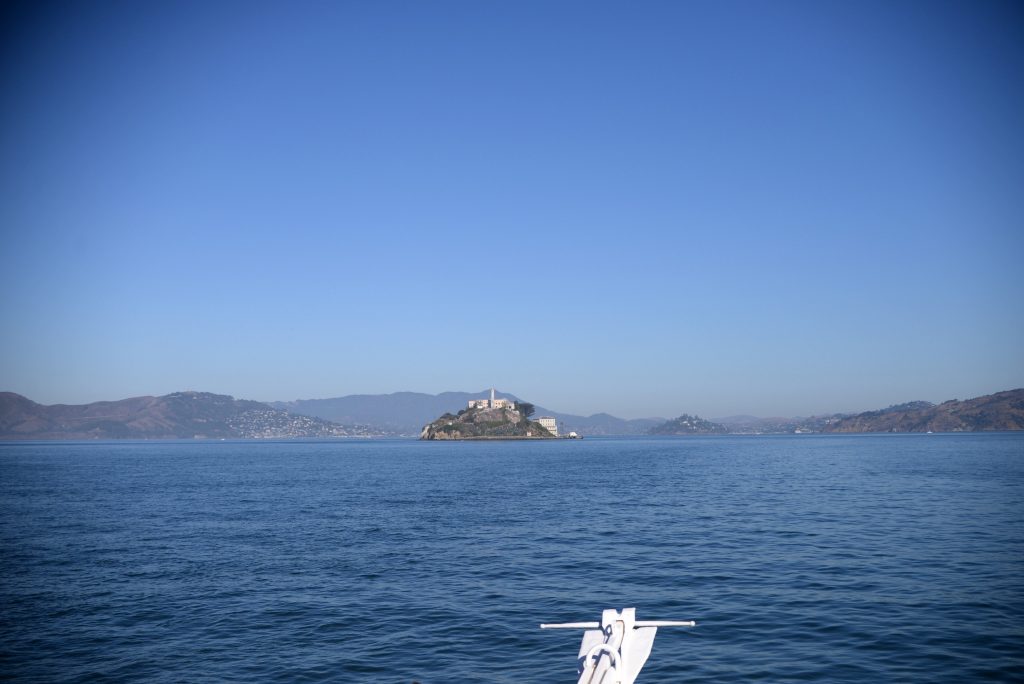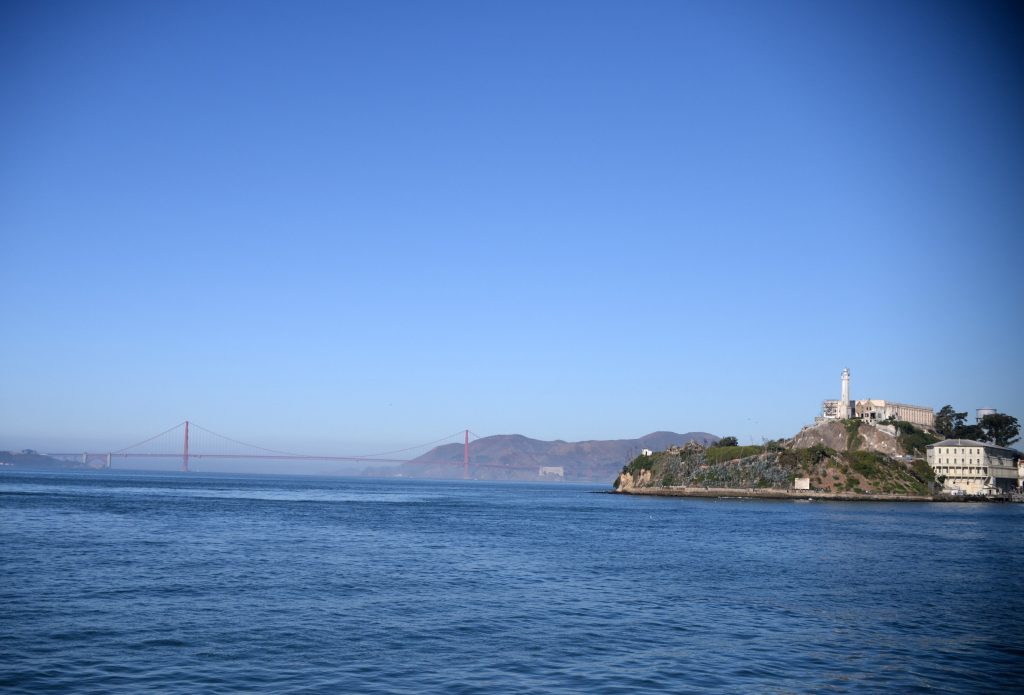 It was honestly so surreal to be there. What once was a military prison in 1886, quickly turned into a federal prison in 1933. Although we're heard the many horrific stories about the prison, and in the back of our minds may have thought it was around for decades, but in reality, it was only in operation for 30 years. Upwards of 300 prisoners served time on The Rock, including some of the country's most notorious criminals, Al Capone, George Machine Gun Kelley, Arthur R. "Doc" Barker, The Birdman of Alcatraz and of course, Canadian-born, Alvin "Creepy" Karpis. He was on the top-ten most wanted criminal list in the 30's and served the longest sentence of any prisoner on the island. He served a total of 26 years, and when Alcatraz closed its doors in 1963, he was transferred to McNeil Island Penitentiary.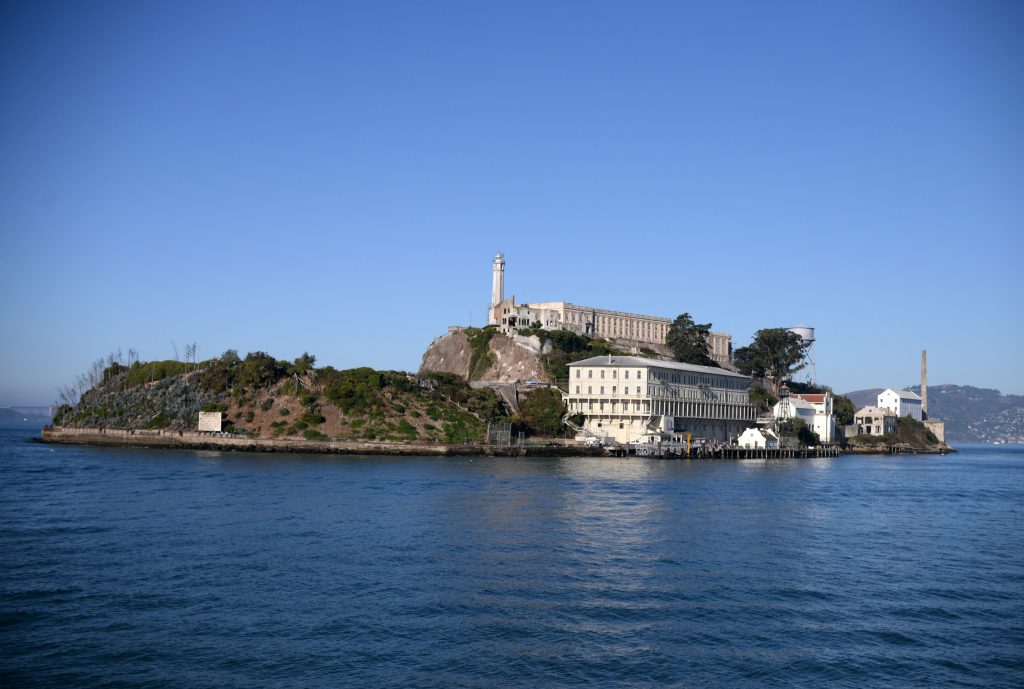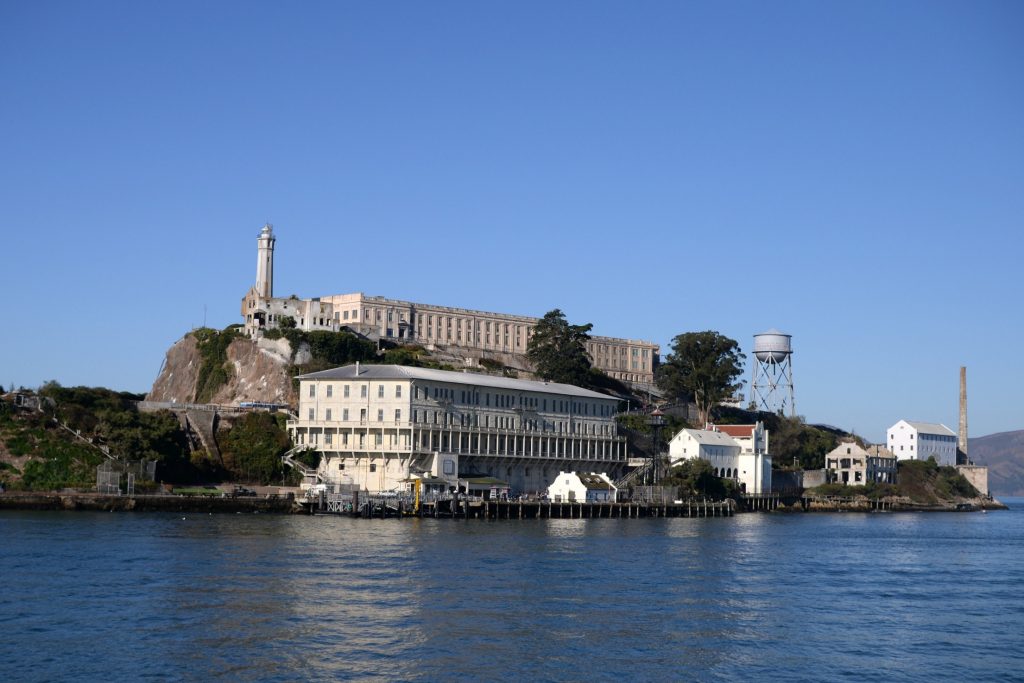 When you make your way up the hill to the main prison you get a real sense of what it was like to be a criminal. You first walk into the main shower block, this is where all their dignity and privacy were removed. Prisoners would be stripped down, forced to shower, have their personal clothes taken away and given their prison uniforms. The cells were incredibly tiny, a lot smaller than what you see on TV. Inmates had the option of either sleeping on the bed with their heads against the bars, where they had the possibility of getting grabbed or knifed by other prisoners, or rest their head against the toilet.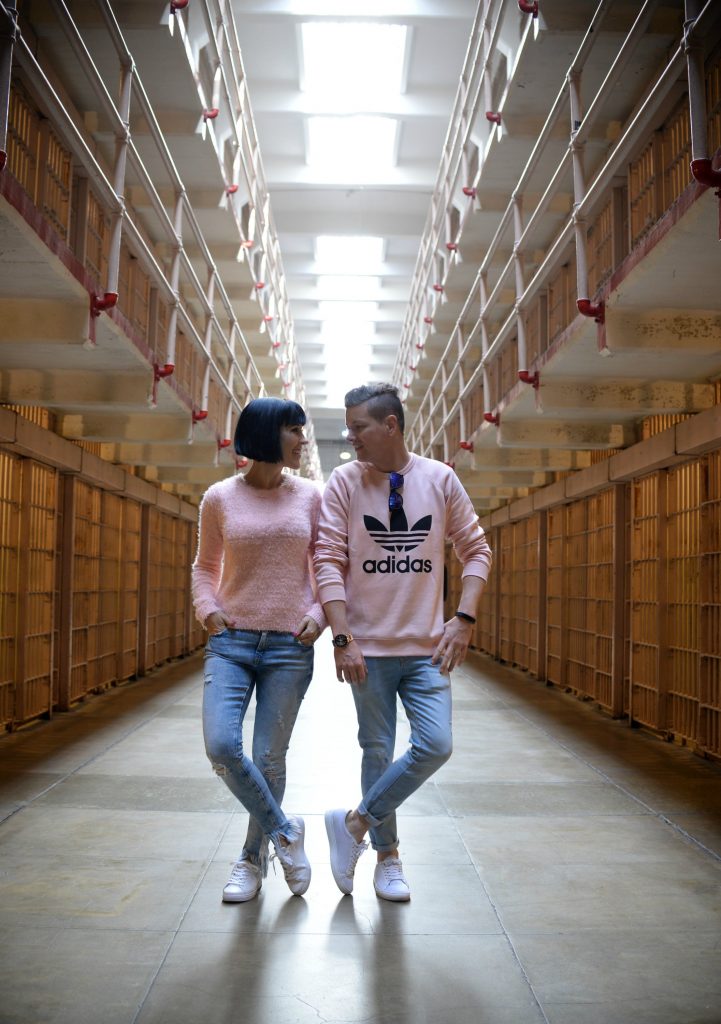 D-block is where they kept the harden convicts, the ones that saw little to no daylight, or complete darkness if they misbehaved. It consists of 36 segregation cells, along with 6 solitary confinement cells aka "The Hole." Although they could see the sunset through the windows, city lights of San Fran, hear the sound of music from passing boats, it was a reminder of the freedom they don't have and in some way, a form of torture to see what they couldn't have. Honestly, The Hole was inhumane in my opinion. It featured solid steel doors with a small slit in the front that could be opened to allow a tiny amount of light to come in. Most of the time it was kept closed 24/7. The "Strip Cell" was the worse of the worse. It had steel walls, a hole on the floor to use as a toilet, and the prisoners' clothes were usually taken away in that cell. They were fed bread and water, with a full meal every other day. They were given a mattress to sleep on at night, but during the day it was taken away. Not a way to live, if you ask me.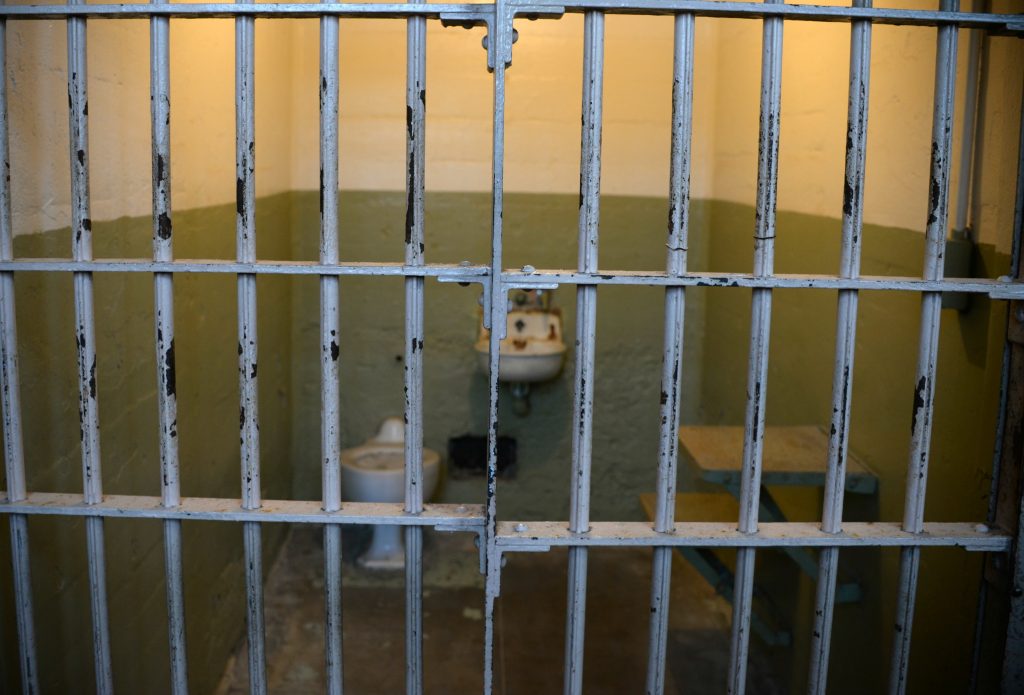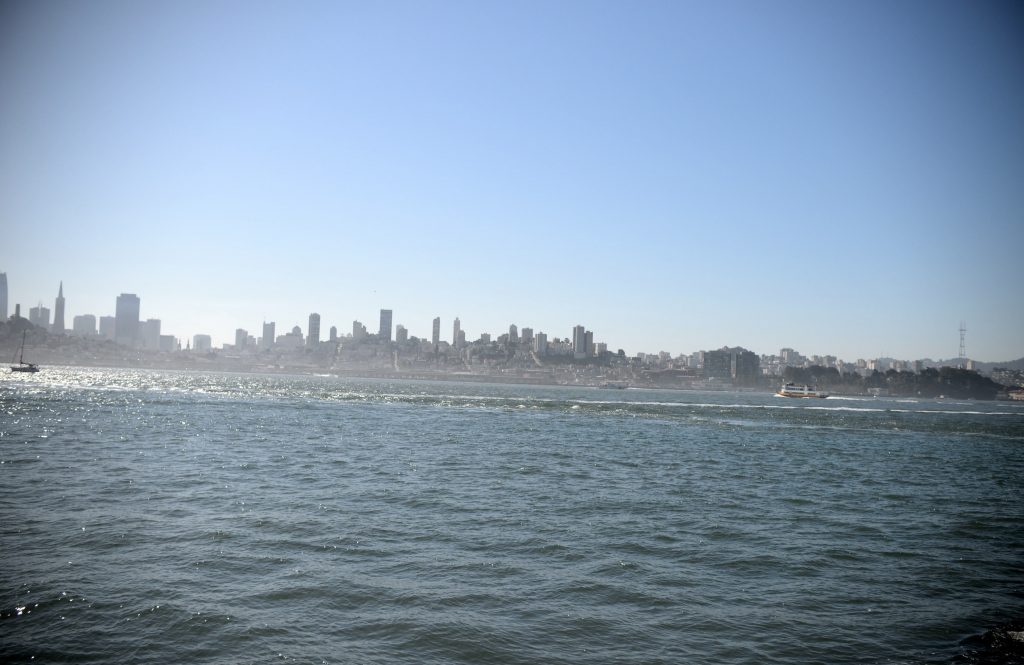 Although they shifted the prisoners around, in order for them to not get too comfortable, a few managed to scheme up a plan and try to escape. In Alcatraz history, 36 men were involved in 14 separate escape attempts, in which 23 were caught, 6 were shot and killed and 2 "drowned". The most iconic would have to be the "Battle of Alcatraz" where 6 prisoners overpowered a cell officer and gained access to weapons and key. Luckily, they didn't have the correct keys to unlock the recreation yard door and when prison officials discovered them, instead of surrendering, they decided to fight it out. Sadly, to say, two officers died and many more were injured.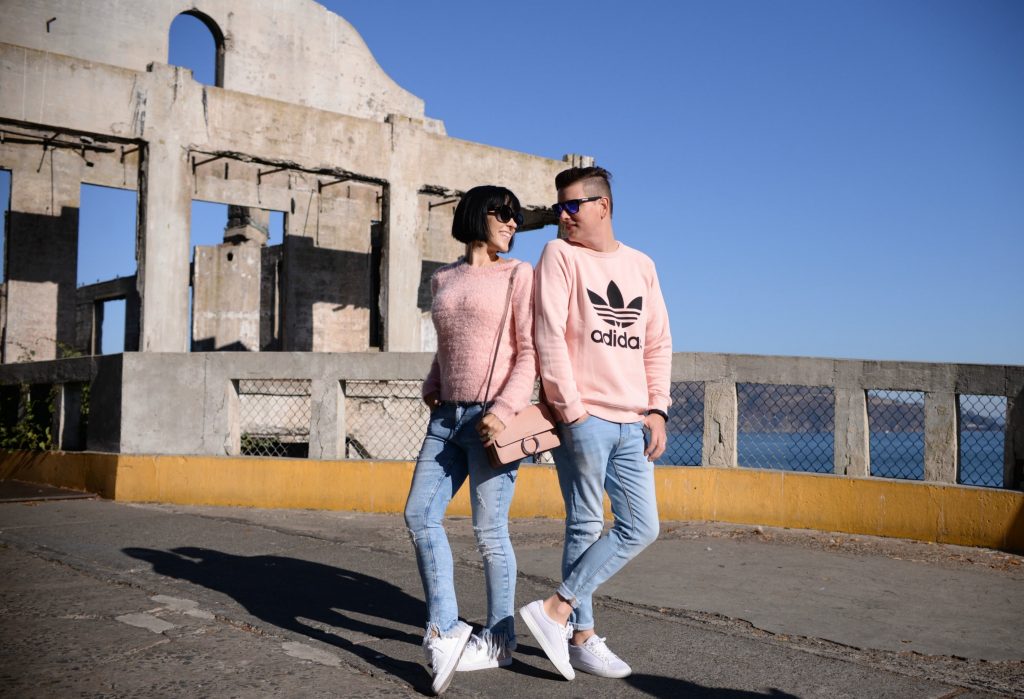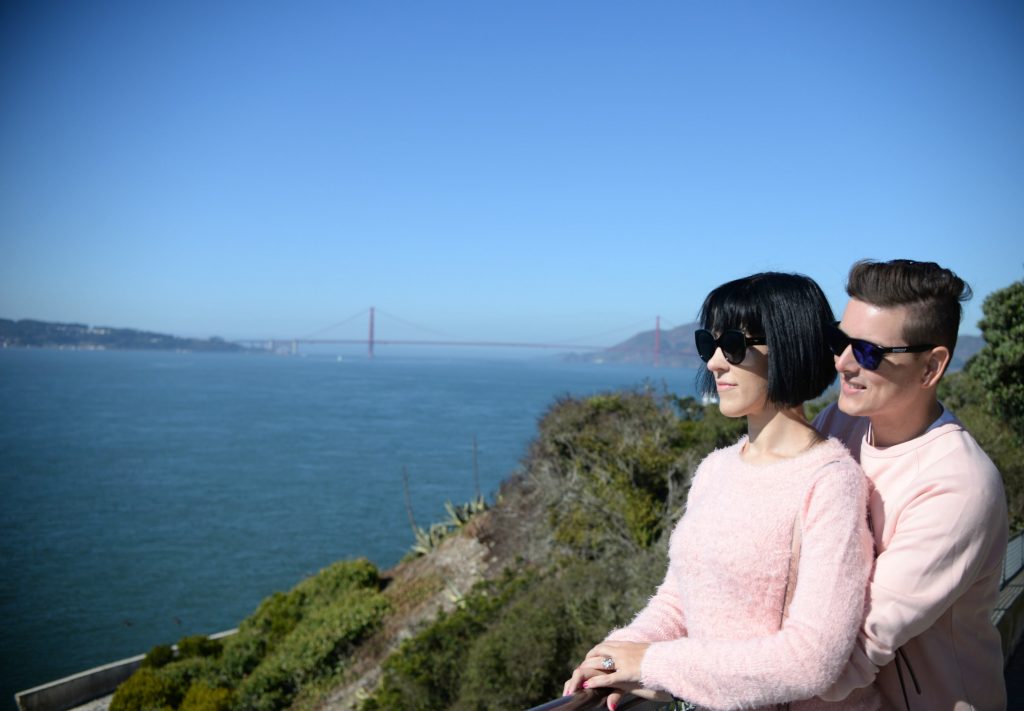 Thanks to Clint Eastwood's Escape from Alcatraz, Frank Morris and brothers John and Clarence Anglin was also another popular escape. They upped and vanished from their cells, never to be seen again. It was later found that their plot started over 2 years prior with homemade drills to make large vent holes and fake dummy heads to give the illusion that they were sleeping during the evening inmate count. Apparently, they exited through the vent holes, climbed the utility pipes to the top of the cellblock, which lead to the roof, which they had previously bent the iron bars back, climbed down the drainpipe and made their way to the water. Later police found two life vests made from prison raincoats that probably assisted in a make-shift raft to assist their swim. Several weeks later a man's body, dressed in blue prison uniforms was found, but the body was unrecognizable.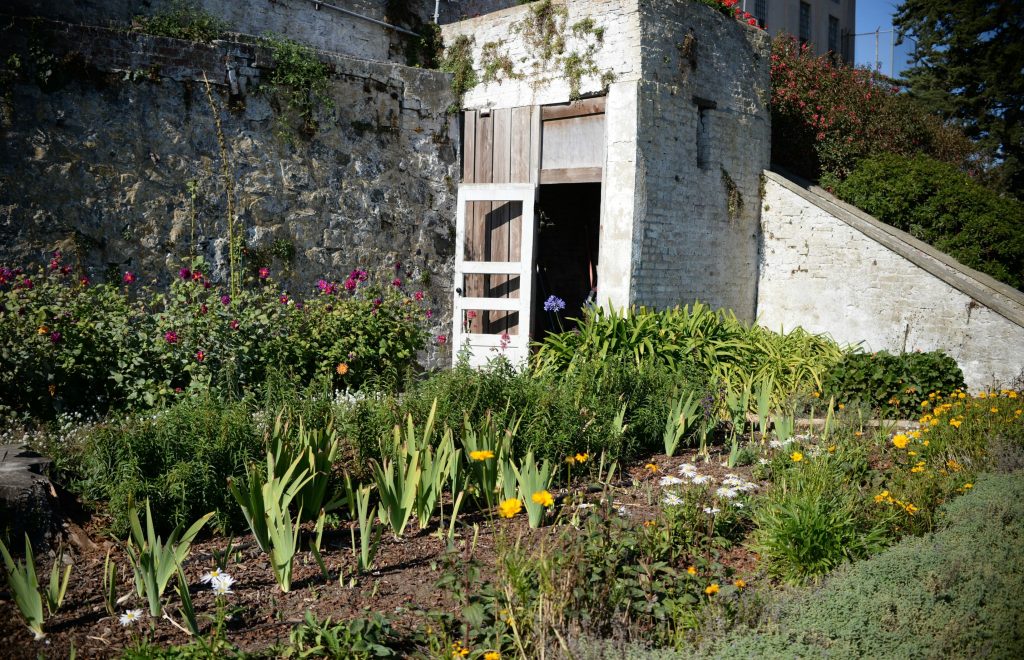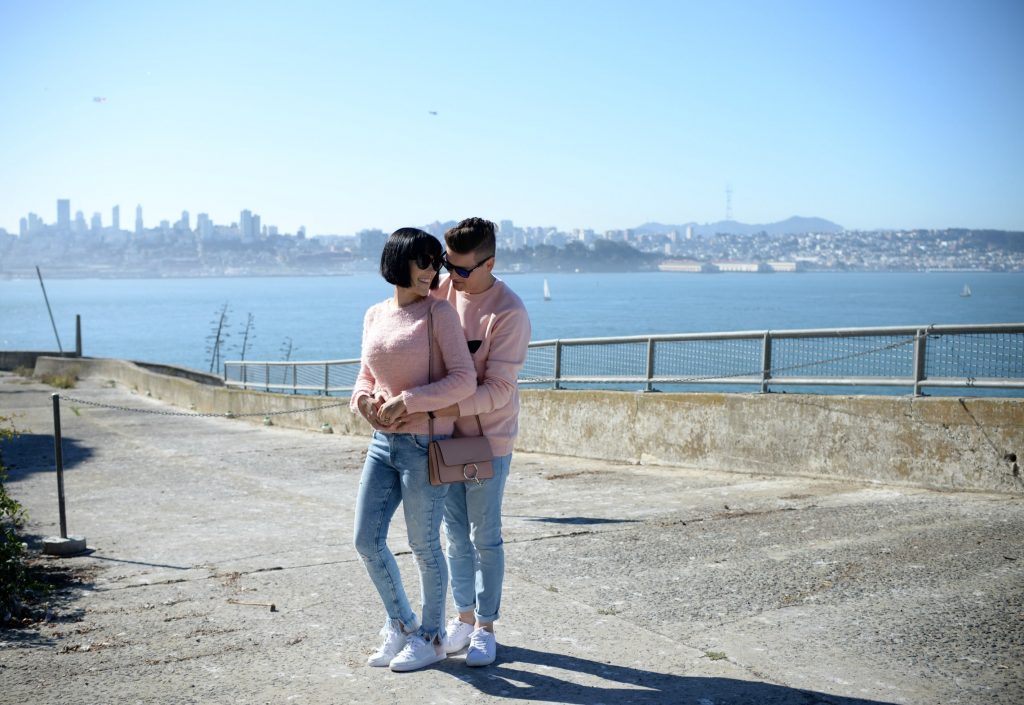 It was so interesting to see where the prisoners ate, slept and got their "little" exercise. They were purposely fed large portions of fatty foods, and high amounts of carbs (which I'm not going to lie, I could totally get behind) to keep them unhealthy and overweight. Paired with little exercise and yard time, the prisoners were unfit, making it next to impossible to escape the island. Alcatraz at the time was reportedly one of the most secure prisons in the world, and they wanted to keep it that way. Although the prisoners that did "escape" were reported dead due to drowning, who actually knows their whereabouts? Just something to think about.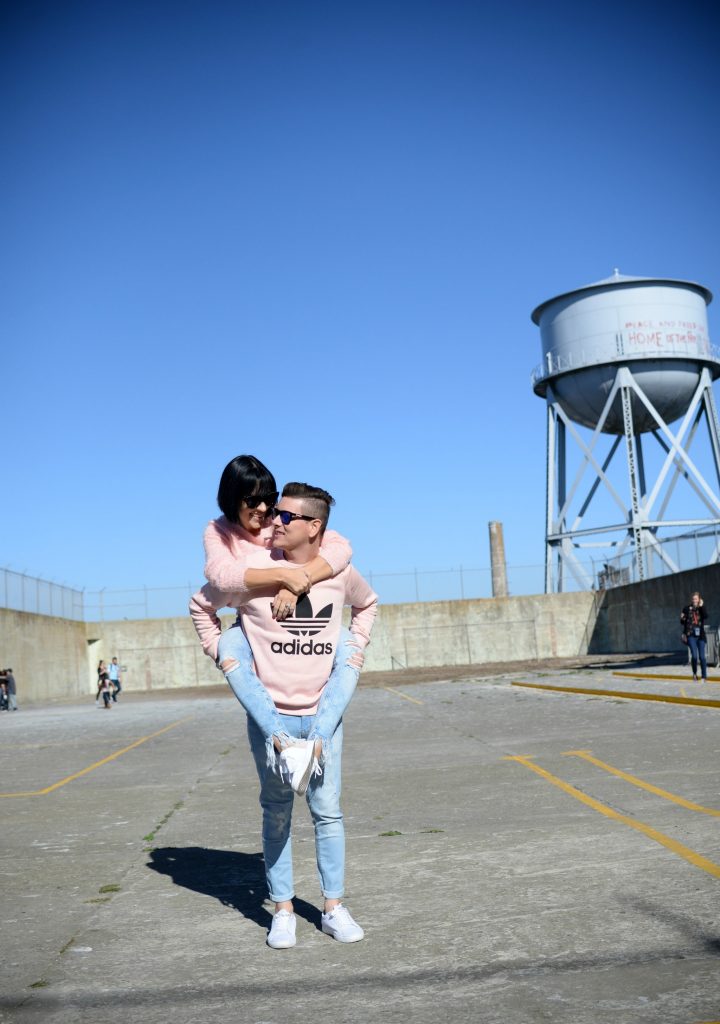 For those that are obsessed with dark history, The Rock is a must-see while visiting the San Francisco Bay area. What once was a place of isolation, punishment and suffering, is now a hot tourist location. Tickets sellout incredibly early, so I highly suggest purchasing your tour well in advance. Your ticket will tell you the time your boat arrives, the ferry journey only takes a few short minutes, but once on the island, you're free to explore The Rock for as long as you like. Keep in mind there are no places to buy food on the island, so if you plan on spending the day there, bring snacks. It took Derek and I about 3 ½ hours to cover it all, but if you want to read every single piece of information or listen to the entire guided tour, I'd plan on spending upwards of 6+ hours.