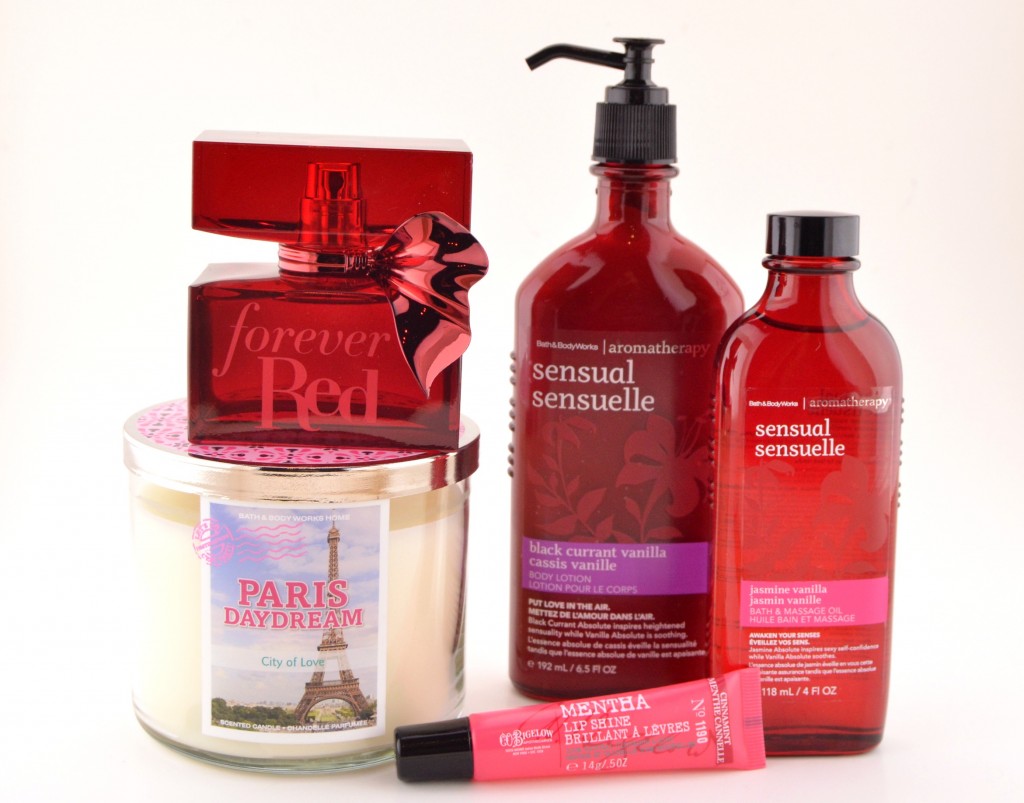 Bath & Body Works for Valentine's Day couldn't be any easier, so many great products for both men and women. On the 5th day of my countdown to Valentine's Day, I'm here to showcase 5 sexy and romantic products that anyone on your list would love to receive. Everything is packaged perfectly in red and pink to get you in the mood with massage oils, body lotions, candles, lipglosses and a new perfume.

I won't go into too much detail about this yummy Bath & Body Works Paris Daydream candle, as we all know how amazing Bath & Body Works candles are, pretty much the only candles I burn. Get ready to rendezvous in the City of Love with this oh so French blend of watery notes, moss and mandarin that burns for 25+ hours. Of course it's made from the highest concentration of fragrance oils and an exclusive blend of vegetable wax and lead-free wick that melts consistently and evenly, radiating enough fragrance to fill the entire room. You can't have a romantic evening in without a delicious scented candle.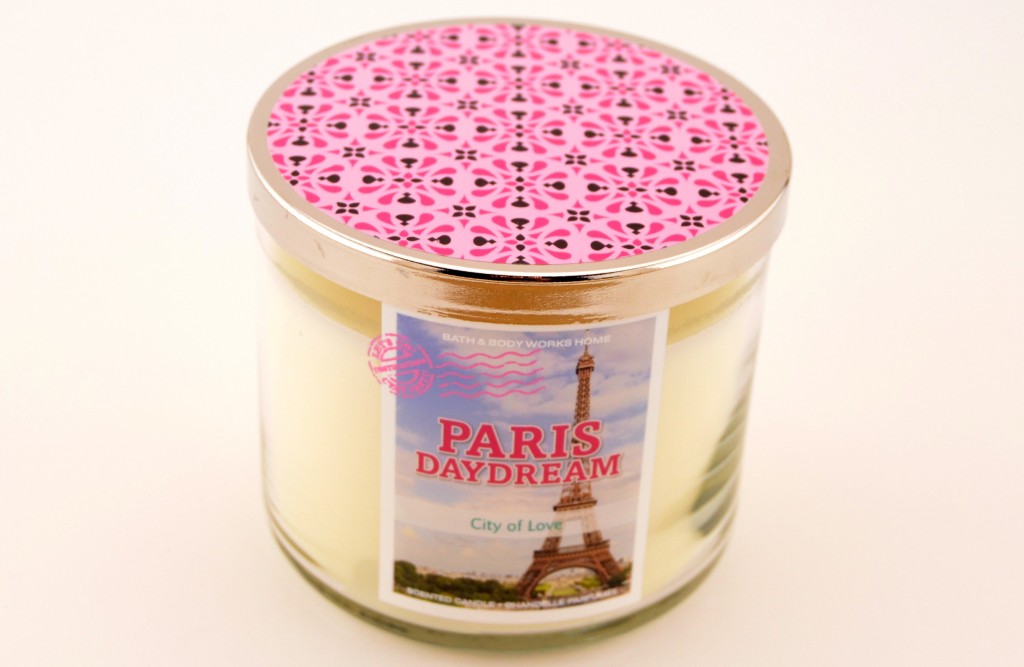 Treat her to the most luxurious fragrance with a passionate and unique blend of pomegranate, red osmanthus and with a sexy surprise of vanilla rum in Bath & Body Works Forever Red. It's made with high concentration of fragrance oils, giving it a more intense, longer-lasting aroma. It has top notes of Fiery Pomegranate, Rare French Peach, Luminous Apple, middle notes of Red Peony, Night Marigold, Red Osmanthus and base notes of Rich Vanilla Rum, Velvety Marshmallow, Oak Wood.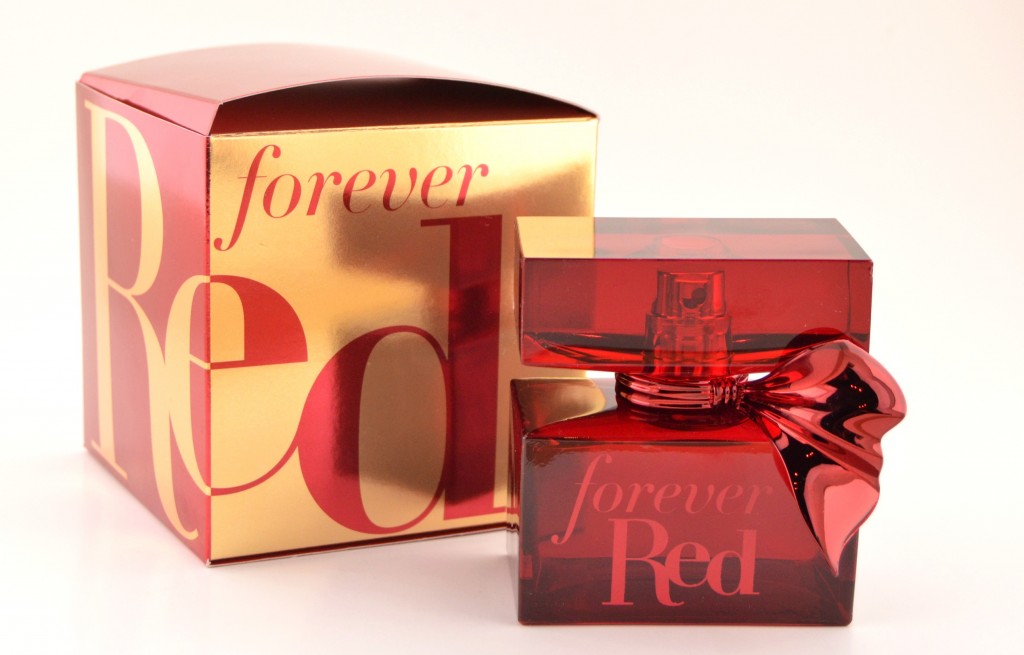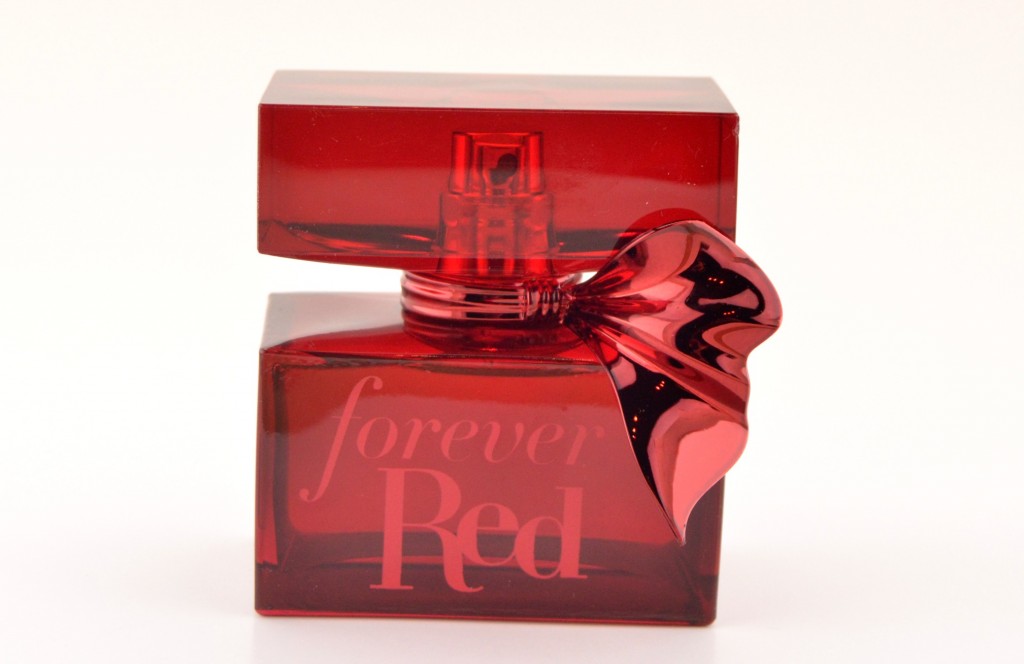 Instead of boring cinnamon hearts this season, why not give Bath & Body Works Mentha Lip Shine in Cinnamint, a lovely infused blend of cinnamon and mint lip balm that provides a high-gloss shine with a refreshing cooling sensation. It has a thick and creamy texture that doesn't feel tacky or sticky on the lips. It helps to keep lips hydrated and moisturized for a smoother, softer shine that stays put for 2 to 3 hours. It gives a sheer wash of colour to the lip with a cinnamon and peppermint scent and taste, giving breath long-lasting freshness that's perfectly kissable.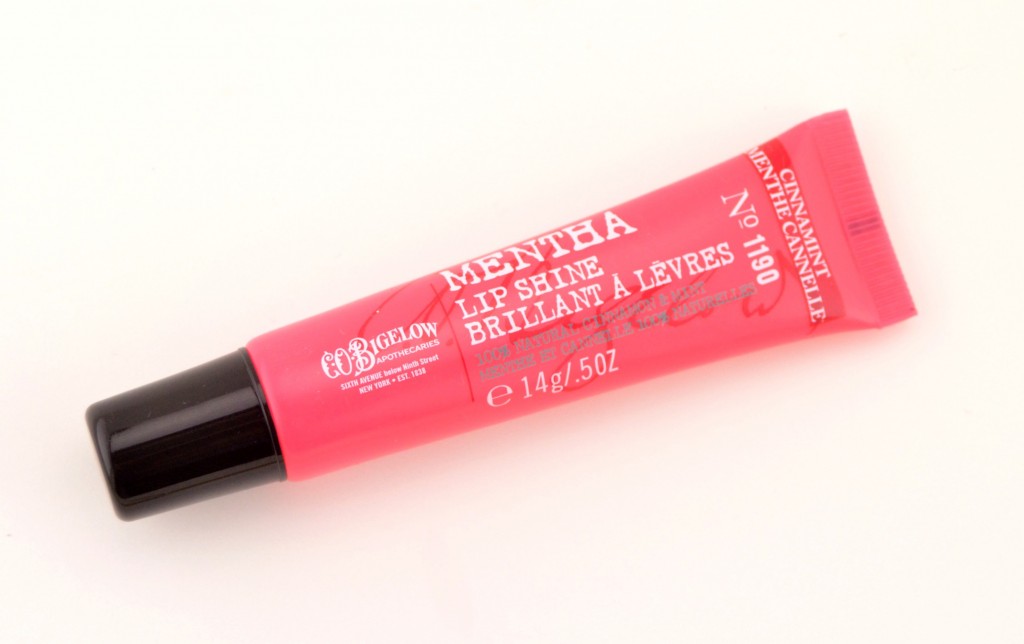 Every girl loves aromatherapy, and Bath and Body Works Aromatherapy Sensual Black Currant Vanilla Body Lotion heightens her sensuality and soothes the skin. It has an ultra-rich and creamy texture that's not only hydrating and moisturizing, but the aromatherapy blend of natural ingredients and essential oils helps to benefit the mind, body and mood. It absorbs into the skin instantly for a soft and silky smooth feeling that's never greasy or sticky. It has a lovely scent of black currant and vanilla that seems to last throughout the day.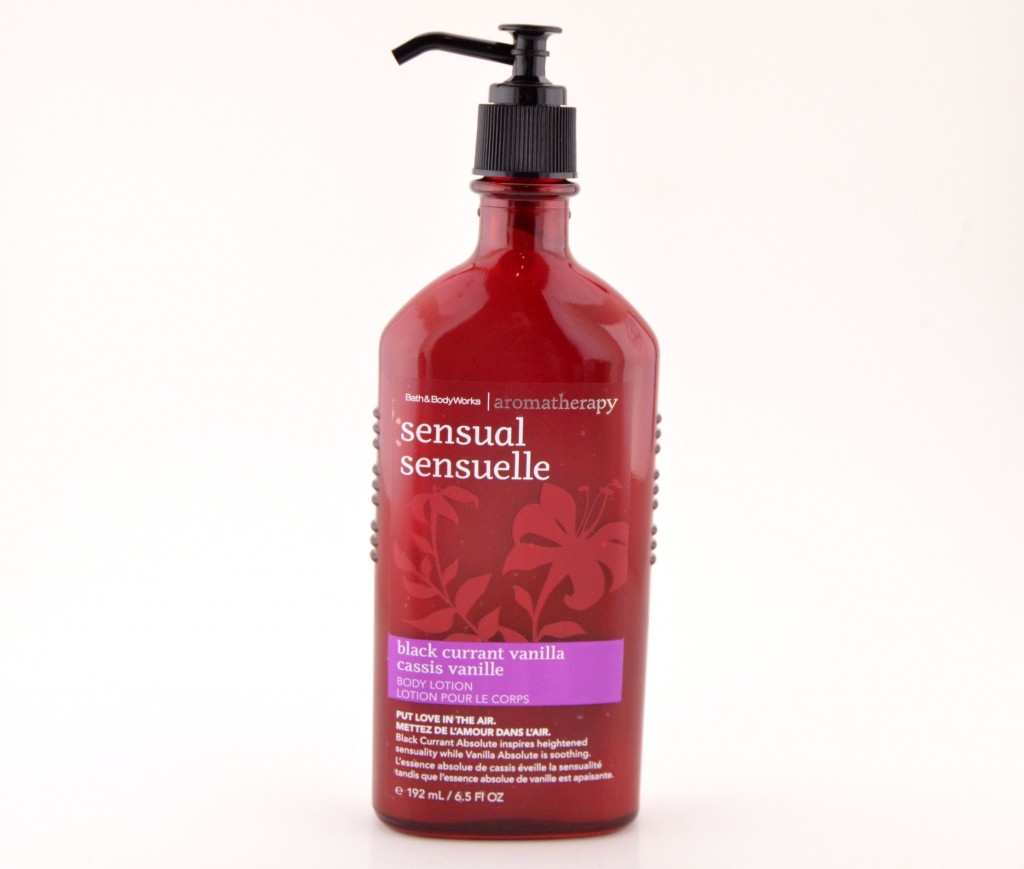 Bath & Body Works Aromatherapy Sensual Jasmine Vanilla Massage Oil is formulated with Sunflower Oil, antioxidant Vitamin E and an aromatherapy blend of essential oils to make her feel sexy and self-confident as well as keeping her skin silky smooth and soft. It can be massaged into freshly cleansed skin or added to warm, running bath water to help unwind and relax after a busy day. It will keep her skin extra smooth, hydrated and moisturized for days to come. Add a little spark this Valentine's Day with this passionate and romantic scent of jasmine and vanilla.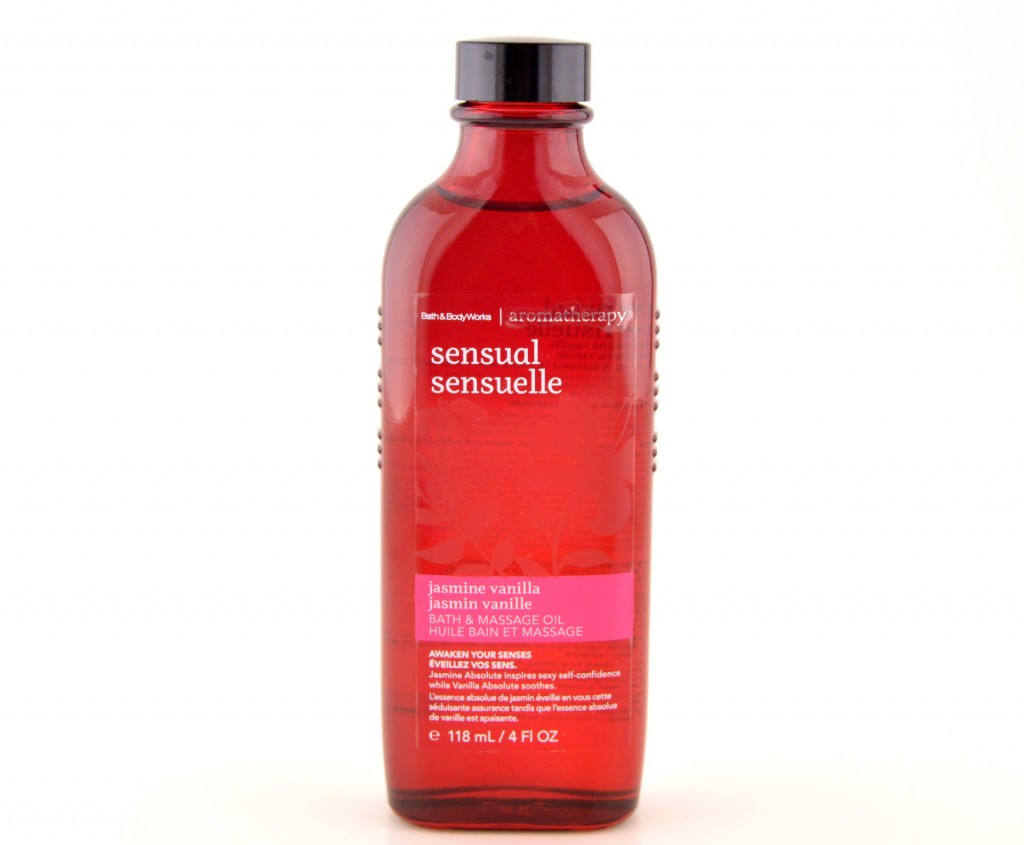 Day 1 of my Valentine's Day Gift guide found here
Day 2 found here
Day 3 found here
Day 4 found here