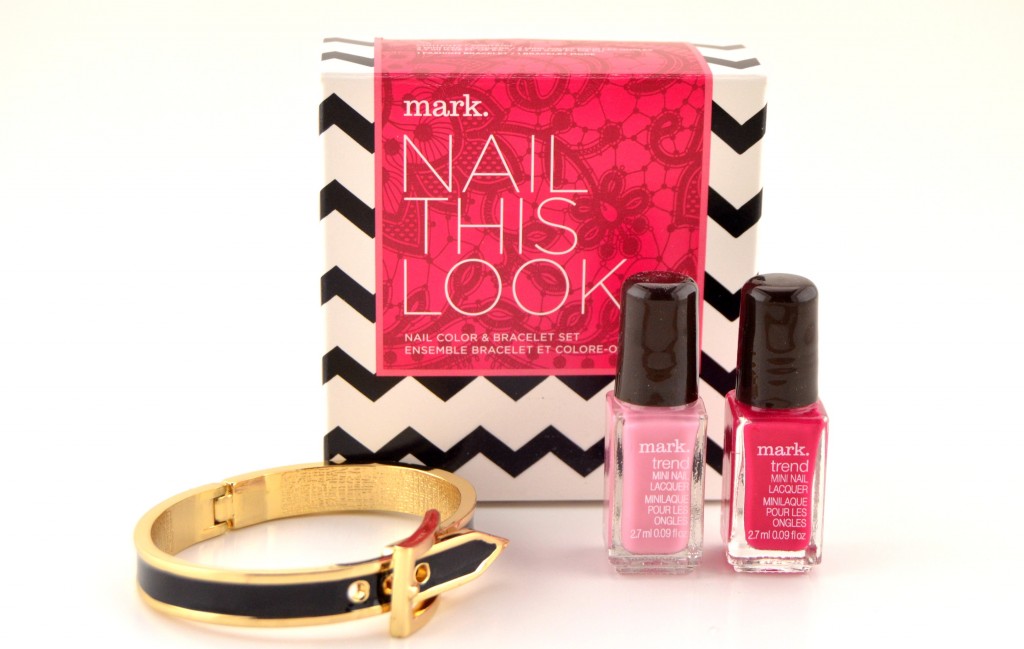 A girl can never have enough of two things, nail polishes and accessories, so when looking for the perfect gift for day 2 of my countdown to Valentine's Day, I knew we had to keep her fingers and wrist current and on trend and the Mark Nail This Look Nail Color and Bracelet Set has you covered. It features two coordinating, high-gloss matte nail polishes in Raspberry, a delicious deep pink and Pink Truffle, a sweet cotton candy shade. You also get an ultra-sassy, adjustable to fit any wrist size bracelet that matches perfectly with her nails so she can "nail" this look. It retails for $28.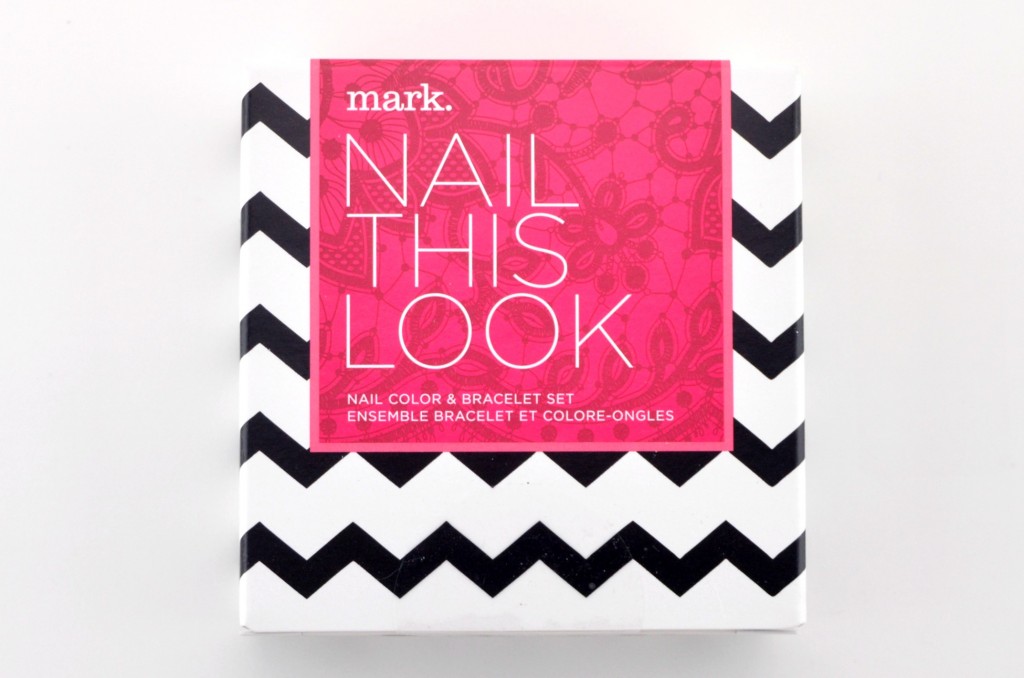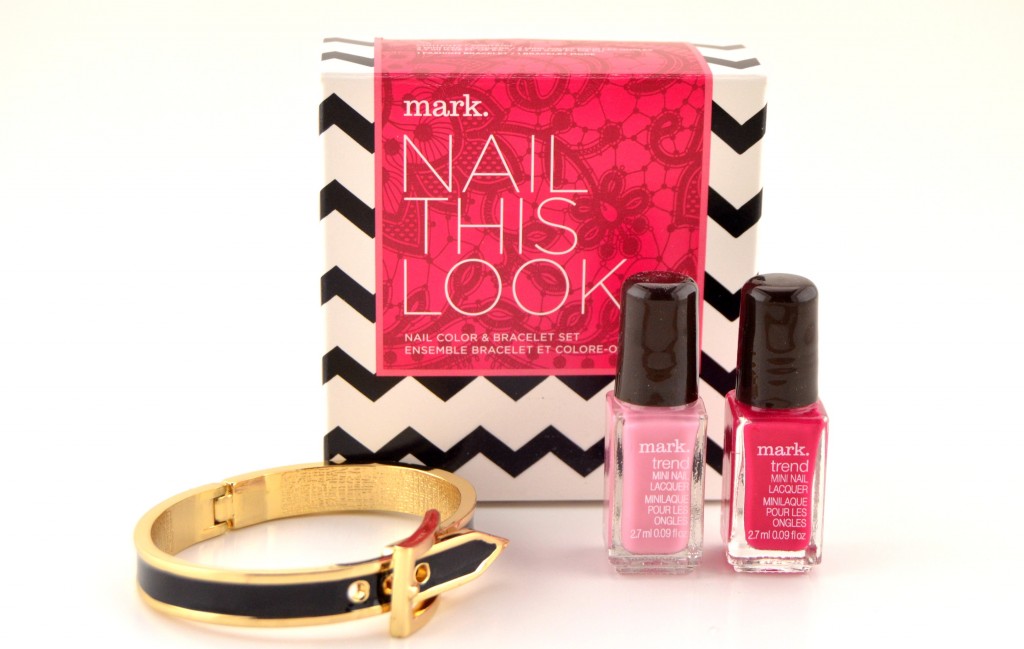 Mark. Nailed It Mini Lacquers in Raspberry and Pink Truffle come in the perfect clear acrylic bottle with black lacquer lid and is perfect for creating a minimum of 10 manicures out of each bottle. It has the perfect rounded brush for easy application in one stroke and delivers a high shine, streak-free, matte finish. Both shades are highly pigmented in only 2 coats and give a beautiful glossy finish while still looking matte. Its quick drying, longwearing without any chips for a few days and don't have a strong nail polish scent like other polishes.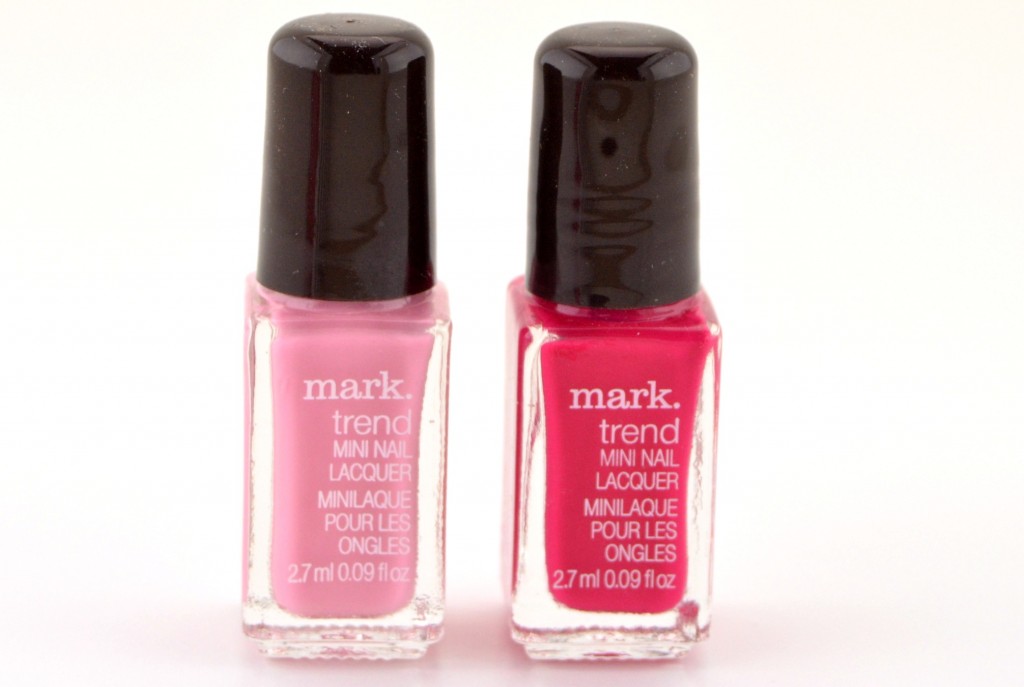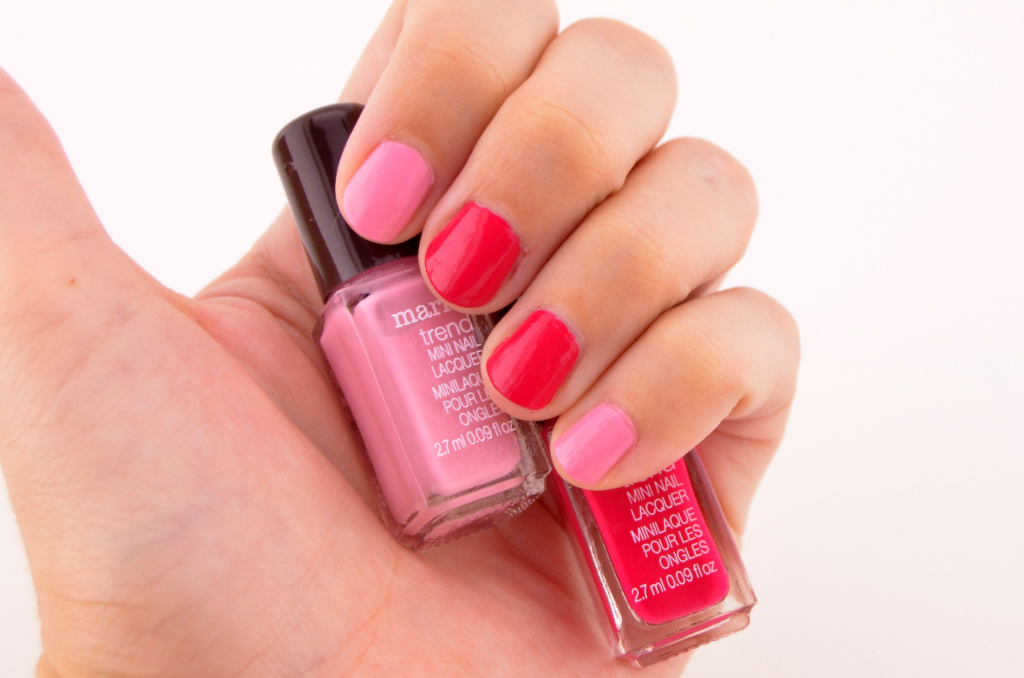 The clamp bracelet is designed to look like a black belt with a gold trim and a pointed buckle, it's totally chic, unique and will go with everything in her wardrobe.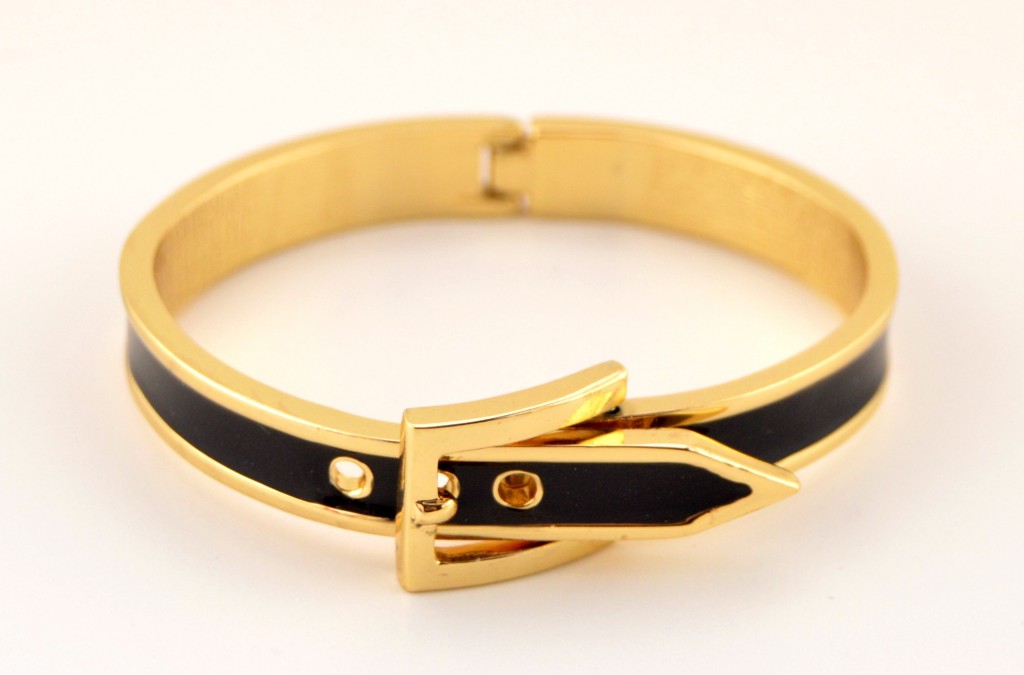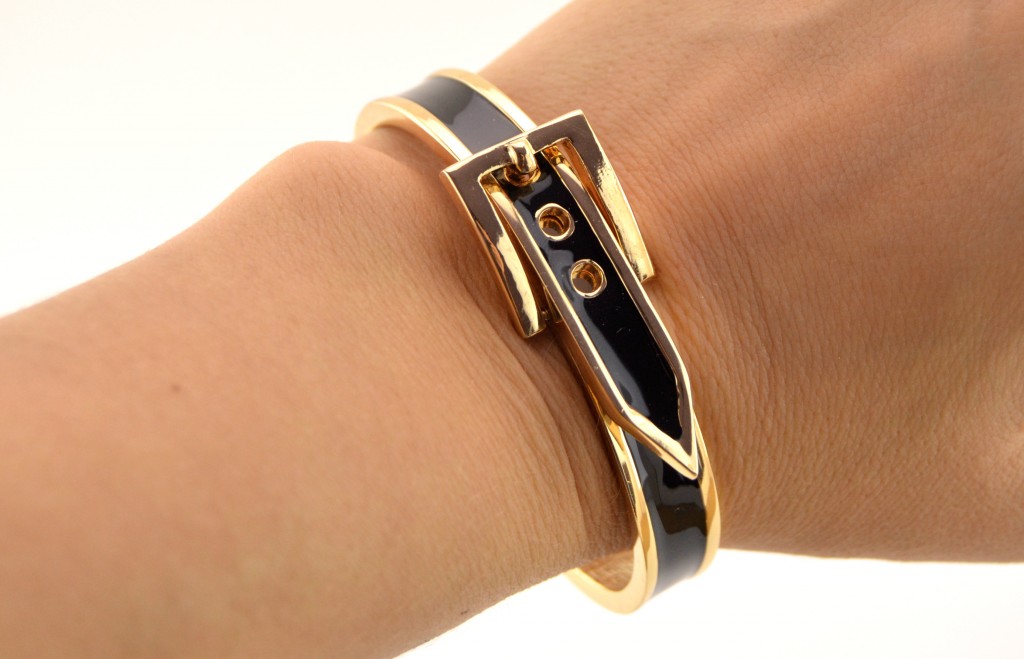 Day 1 of my Valentine's Day Gift guide