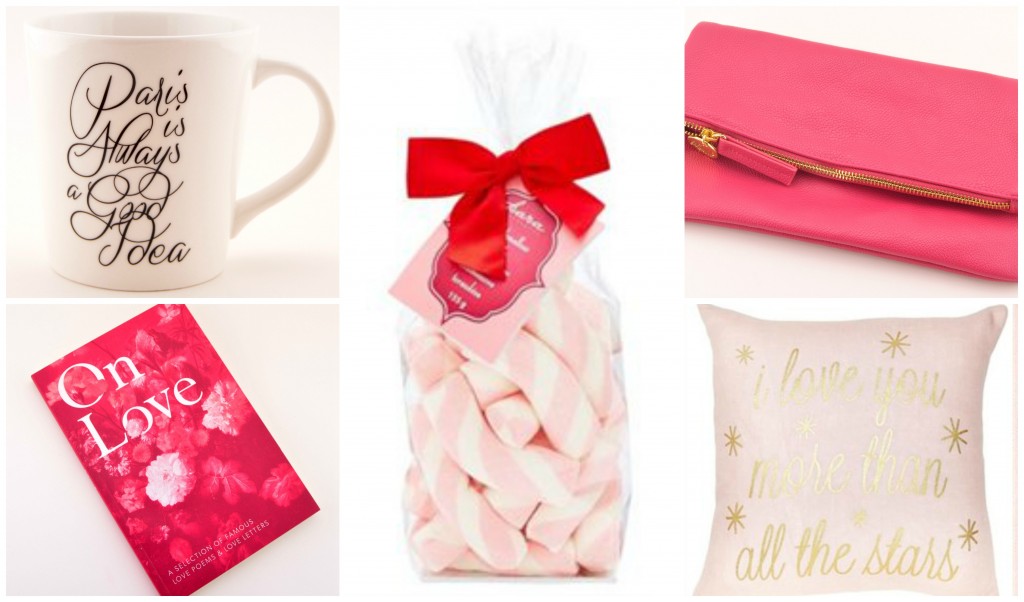 I remember when Chapters only sold books, now it's so much more than that. It's your one stop shopping place for all things love, which is why it had to make my countdown to Valentine's Day list. There's a little something for everyone, male or female, young or old, anything from books to home accessories to desktop supplies to fashion and jewelry and so much more.
They have a large selection of beautiful clutches that double as a makeup bag. This stunning fold-over pouchette fits perfectly in your tote when off to work, but then doubles as a chic evening clutch at night. It features a fully lined satin lining with a zip-top closure to keep your valuables safe. It retails for $20.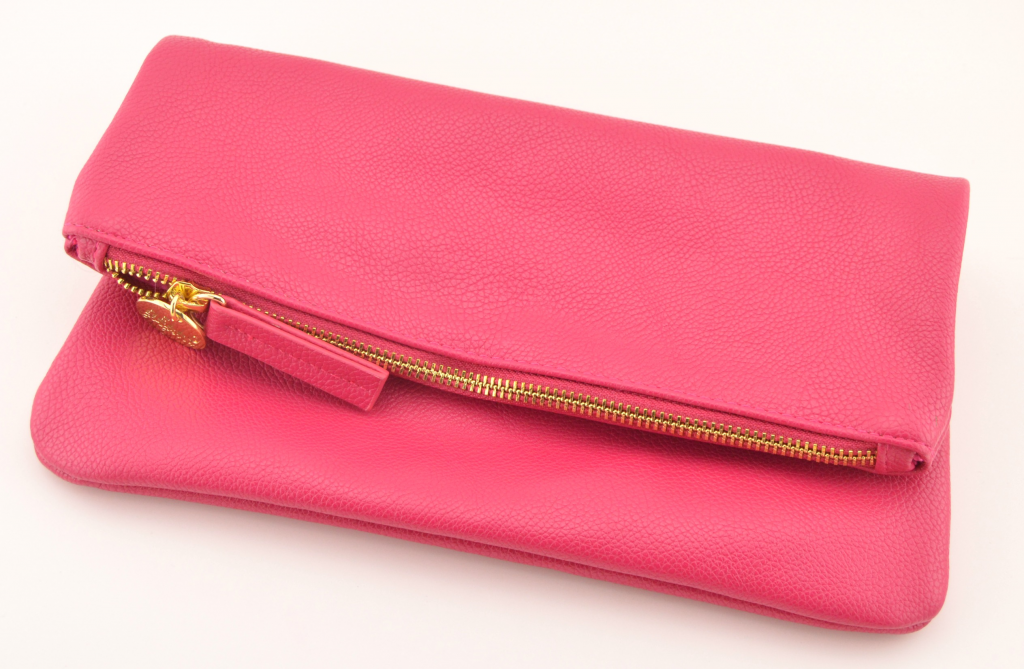 Coffee just tastes better in an oversized fancy mug and since we all can't wisk away to Paris for the weekend, we can all imagine we're sipping coffee in one of the most beautiful, romantic places on Earth in our Paris Is Always A Good Idea mug. It retails for $10.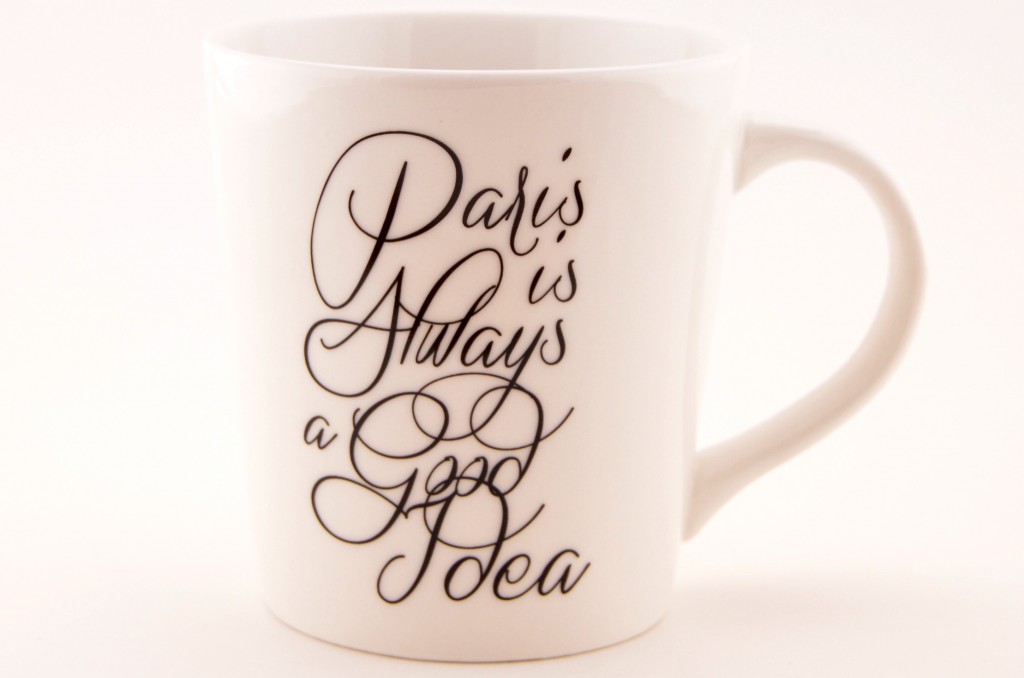 We may not all be poets or know how to express our love to one another in so many words, but a love poem book explores the universal theme of love that can be shared together. Take turns reading love poems, notes and letters from Elizabeth Barrett Browning, William Blake, Robert Browning, Emily Dickinson, John Keats, and Edgar Allen Poe this Valentine's Day with On Love that retails for $10.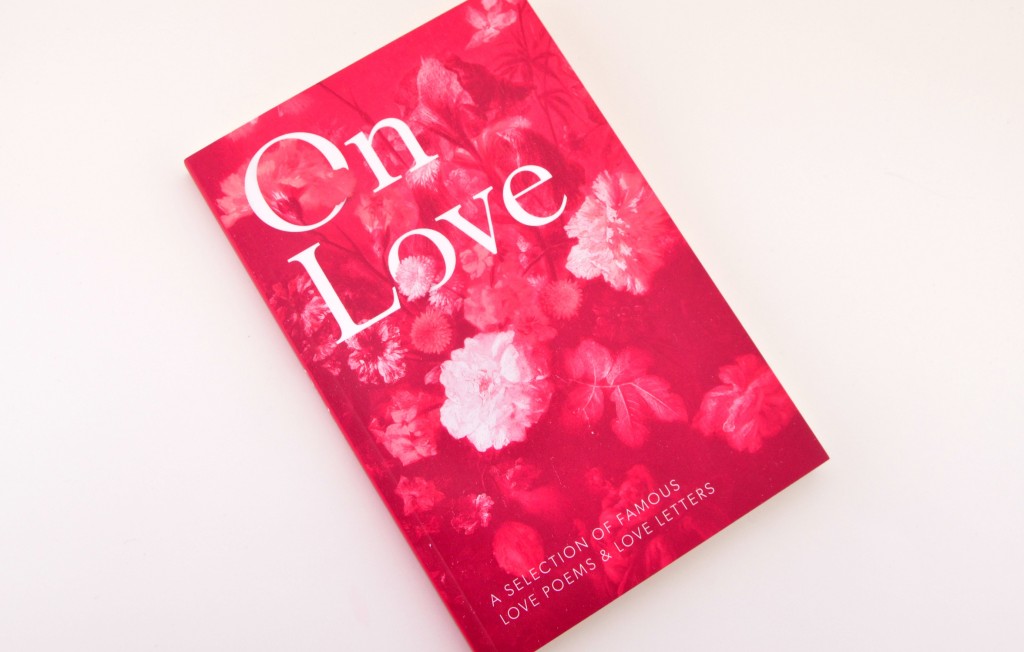 Nothing dramatically changes a room quite like a new accent pillow. Express how much you care this Valentine's with a new pale pink, soft woven fabric with gold printed script that says "I Love You More Than All The Stars". It retails for $39.50.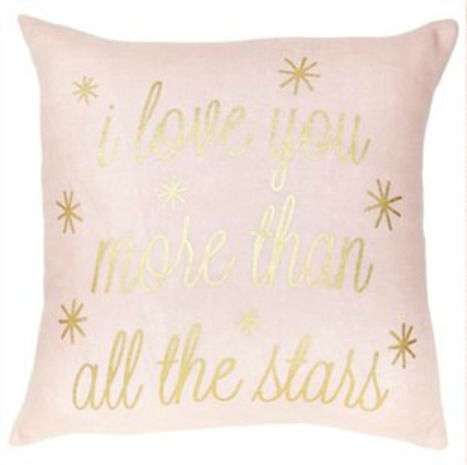 Every girl loves a sweet treat every once in a while and these Pink & White Swirl Marshmallows of soft and chewy treats are sure to be an instant hit. It comes pre-wrapped in a clear cello bag tied with an elegant ribbon making them a fun addition to any gift or own their own. It retails for $7.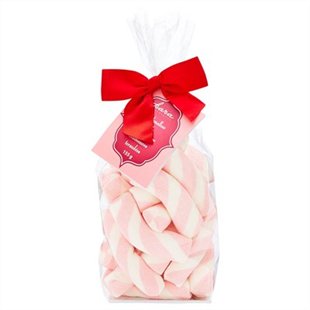 Day 1 of my Valentine's Day Gift guide found here
Day 2 found here
Day 3 found here
Day 4 found here
Day 5 found here
Day 6 found here
Day 7 found here
Day 8 found here