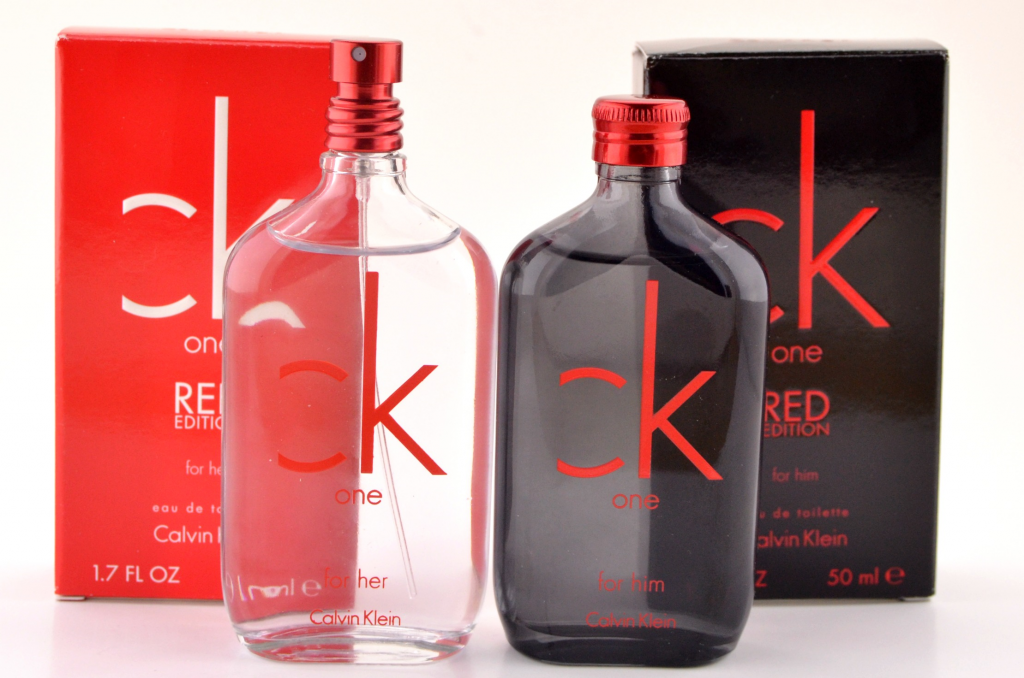 Perfume and colognes don't get any sexier than Calvin Klein, remember their 90's ads featuring controversial, over-sexed, underdressed and underfed boys and girls of the 90's, so it's no wonder why these 2 new scents have to make my list for the perfect Valentine's Day gift this year. CK One Red Edition For Her And For Him are released this month and can be enjoyed together and even shared, there's something about the cologne that smells super sexy on a woman. CK One Red Edition For Her keeps her energized and daring with its intense juicy watermelon and invigorating floral and velvety musk scents, while CK One Red Edition For Him opens with a burst of succulent juiciness of Asian pear with energetic aldehydes and also features rich suede and sensual vetiver. It retails for $48 for 50ml and $68 for 100ml.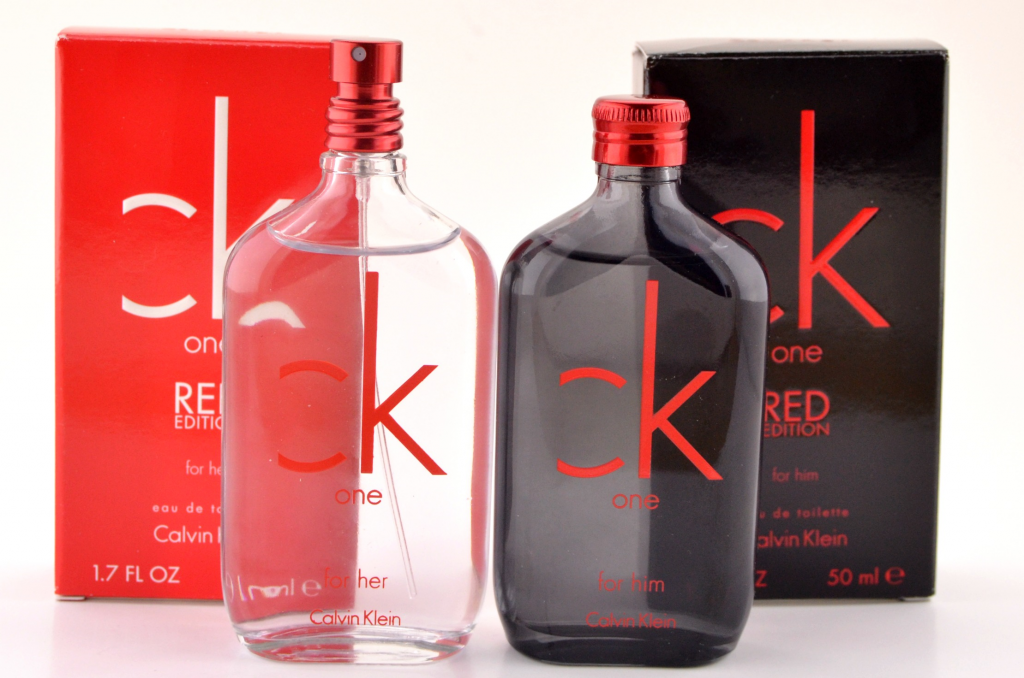 Calvin Klein CK One Red Edition For Her comes in a minimalist bottle that's transparent with bold and powerful red lettering that features a twist off cap for those that wish to dab a small amount of perfume and also a spritzer for those that like a stronger, more intense scent. It has an addictive floral- fruity scent that opens with a fresh and slightly sweeter scent of watermelon and violet and then leads into the floral hearts followed by the base notes of patchouli, white Amber and skin musk. It smells delicious, is very energetic, but is also daring and intense at the same time.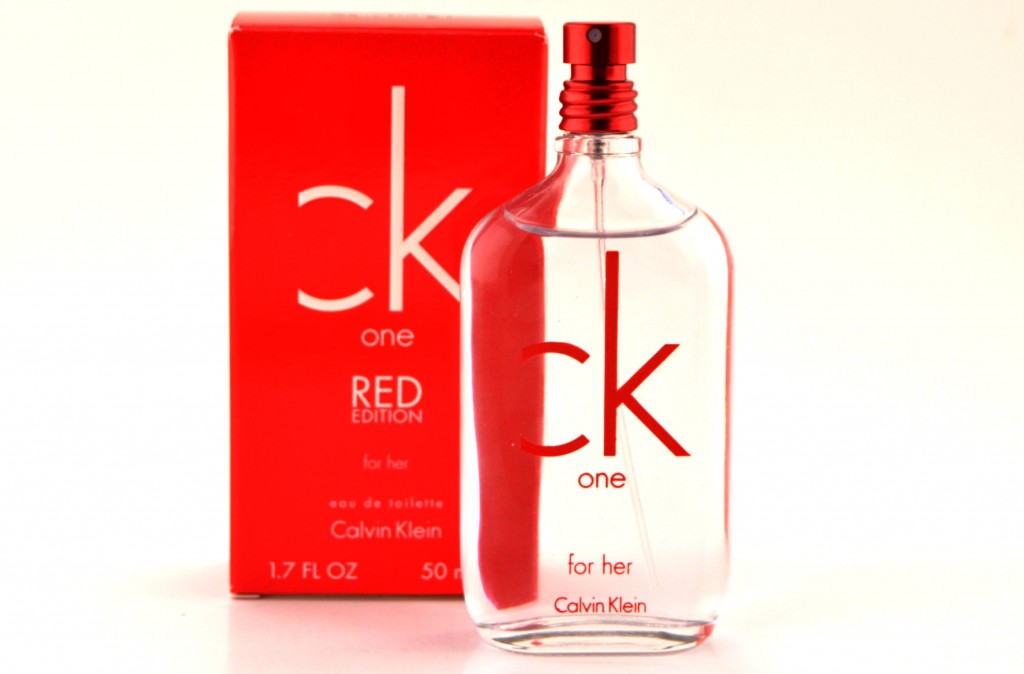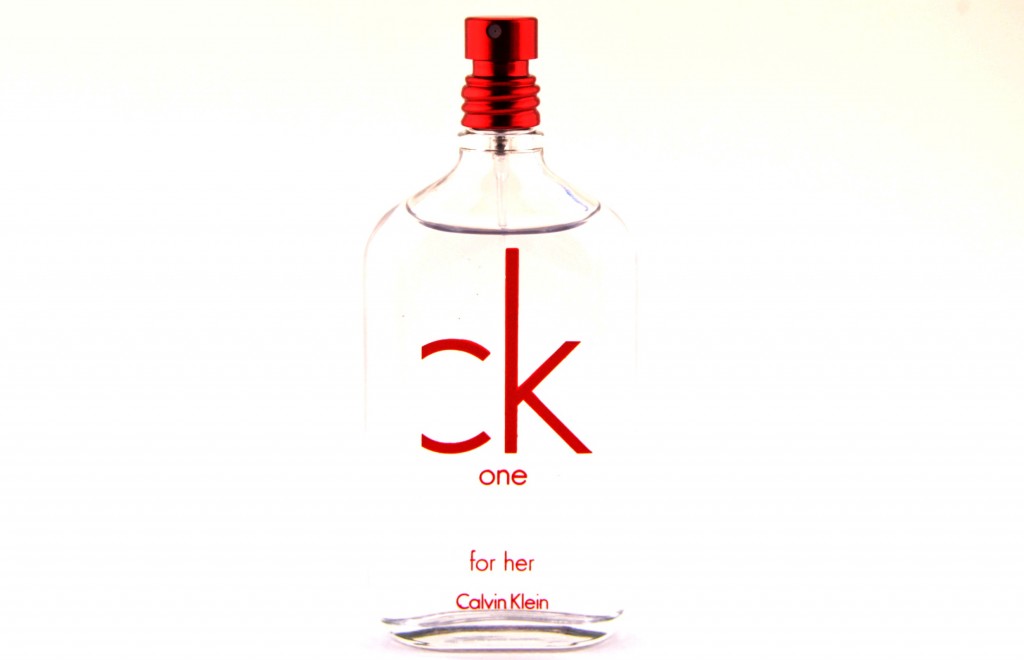 Calvin Klein CK One Red Edition For Him comes in the same minimalist packaging, but in a charcoal grey tinted transparent bottle and bold red lettering with both a twist off cap and spritzer. It begins with pear and aldehydes and then leads into the heart notes of suede, black pepper and ginger followed by the base notes of tonka bean and musk. It smells juicy, sweet and very masculine, perfect for the modern man in your life.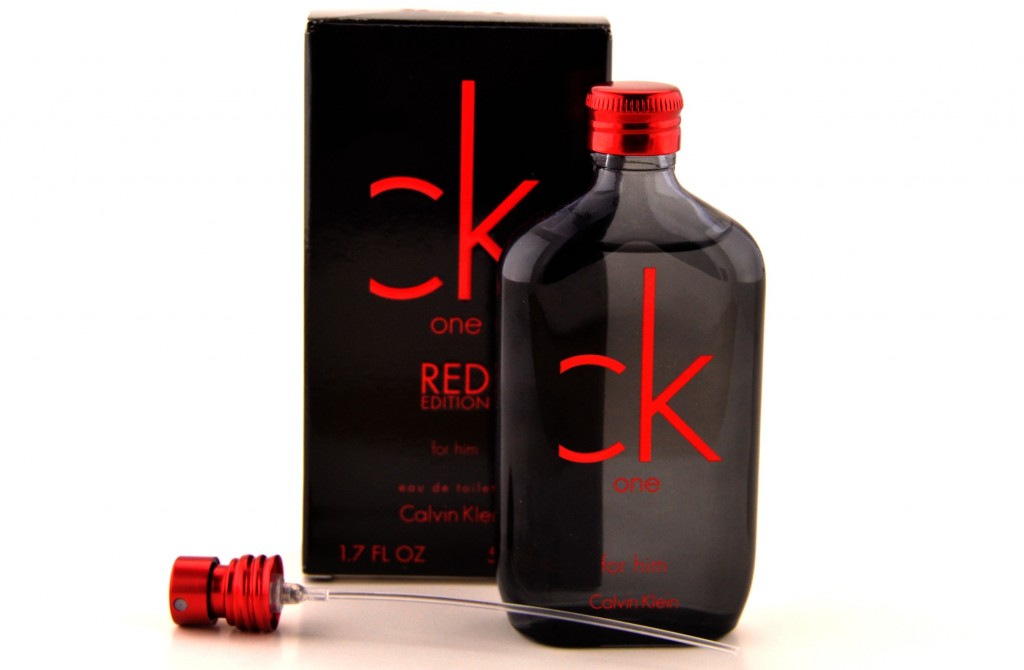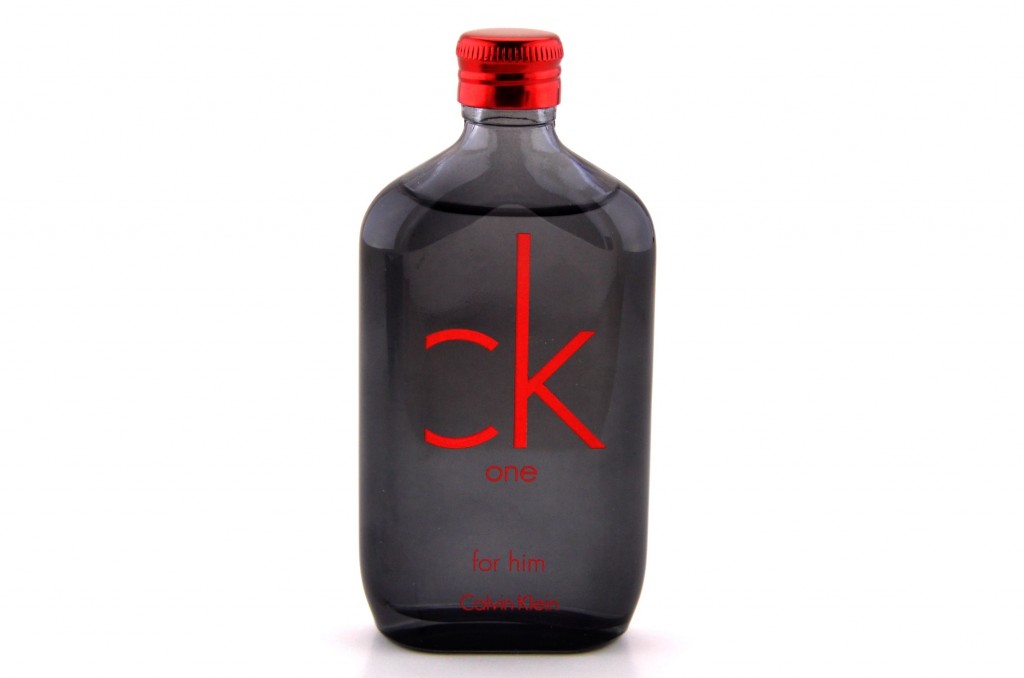 Day 1 of my Valentine's Day Gift guide found here and Day 2 found here