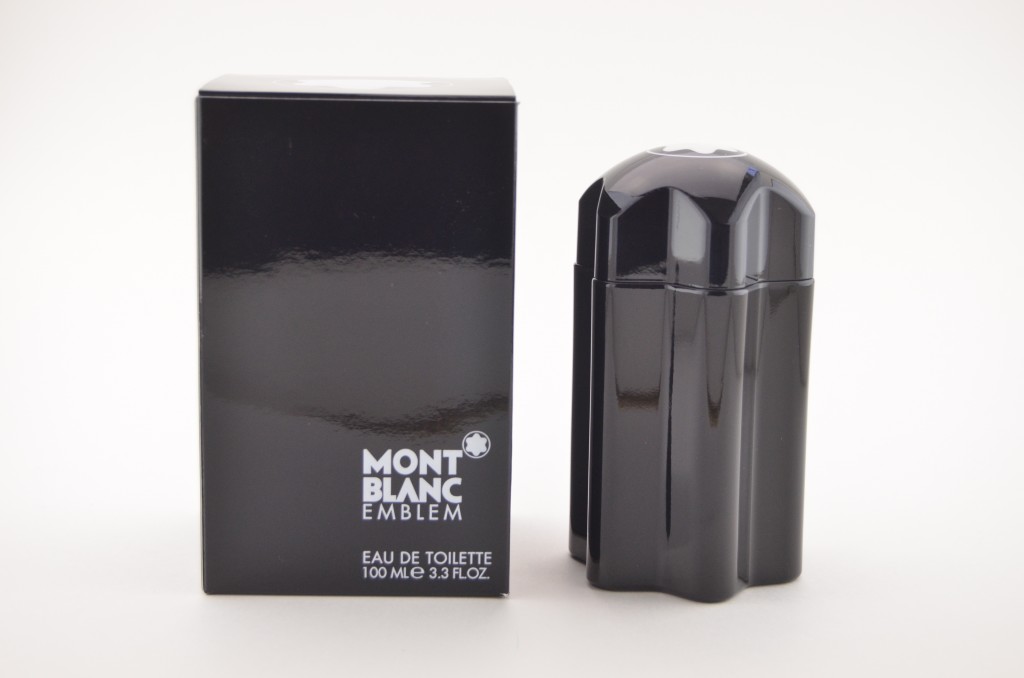 The indelible signature of an eternal man – The Mont Blanc emblem
Nothing is sexier than a man in a suit. Add confidence, masculinity, humor along with a signature scent, and you have the perfect man. Any man who loves the straight lines of a Gucci tailored suit, a Swiss watch on his wrist, Tom Ford sunglasses, even at night, Armani undies, Tateossian cufflinks, will adore the new Montblanc Emblem fragrance for men.
Montblanc Emblem comes in a glossy black box with a heavy, sleek, 6 sided, thick, black glass bottle with a matching cap with the white Montblanc logo printed on it. It begins with a splash of aromatic clary sage and cardamom, mixed with sparkling, juicy, bitter grapefruit. Its heart notes feature frosty violet leaf crackles in contact with razor-sharp cinnamon leaf. Its bottom notes give it its earthy aspect with precious wood and tonka beans.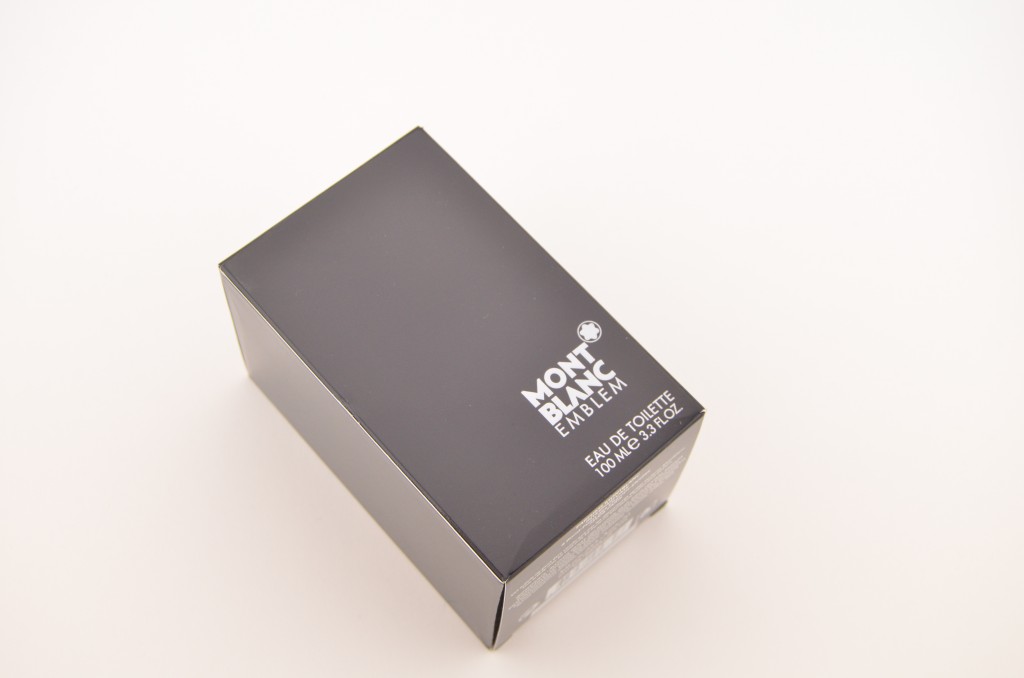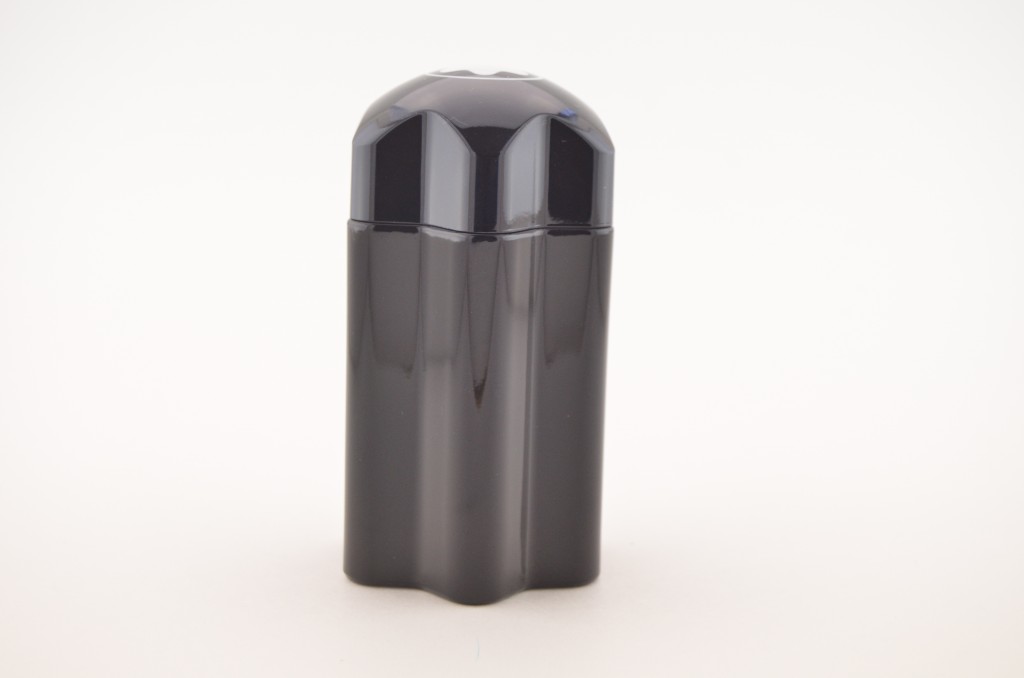 At first spray, you can really smell the fresh grapefruit with hints of cardamom and clary sage that right from the start, give the impression of a strong and charismatic fragrance full of contrast. Around mid-day you can start to smell the fresh, green and frozen violet leaves that are wrapped in cinnamon, giving it an elegant composition to the fragrance. The base features intense woods and tonka bean to give it a strong, fresh woody aroma. The mixture of these notes blend perfectly together to give you a burst of freshness and fruitiness in every spray. This is perfect for the man who has a relaxed chic style with an eye for luxury and detail that wants to smell as good as he looks. Think Mr. Big from Sex and the City. You want to talk about a sexy cologne, then Montblanc Emblem is it. It's demanding, timeless and never consensual. It retails for $60 for 60ml and $75 for 100ml at Hudson's Bay, Sears, Shoppers Drug Mart, Sephora and Murale.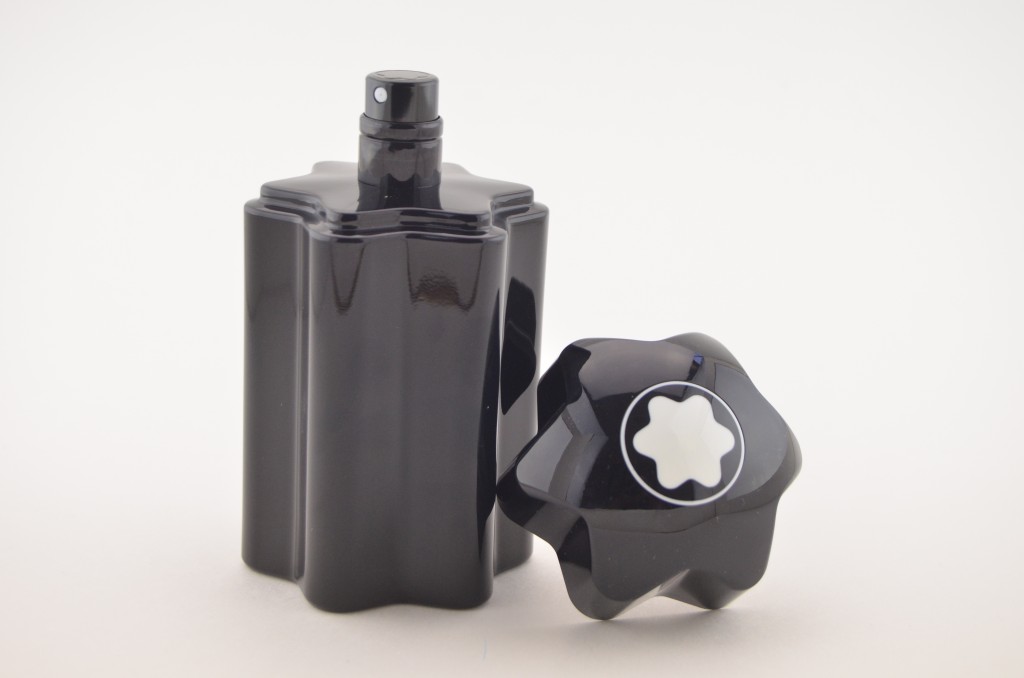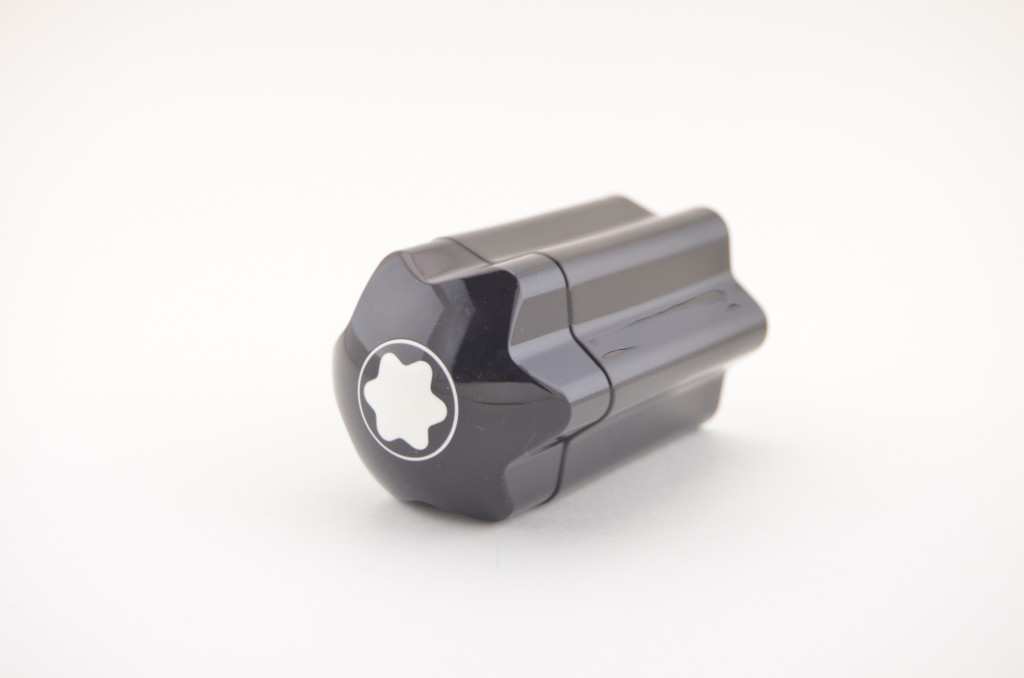 If you like this Montblanc Emblem Review, you might also enjoy Burberry Brit Rhythm and Calvin Klein CK One Red Edition For Him