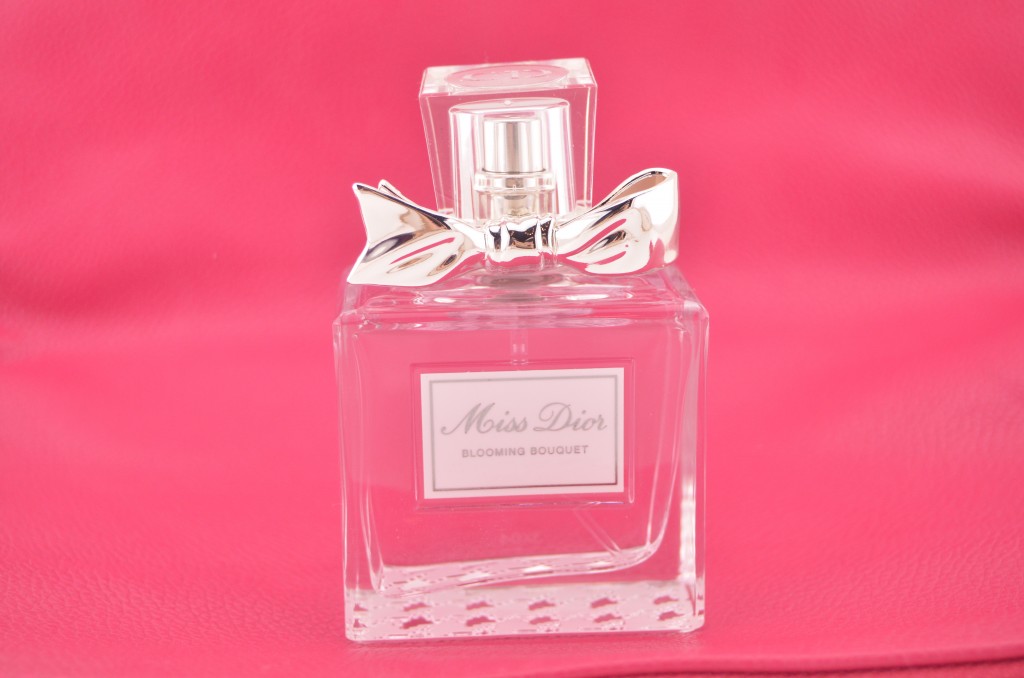 Nathalie Portman is the new face of Miss Dior Blooming Bouquet, a floral fragrance that combines Dior's couture spirit with the fresh sophistication of a modern scent: a romantic floral and a declaration of femininity, glamour and joie de vivre. This light, romantic, floral bouquet embodies the spirit of spring and is perfect for Valentine's Day. It combines Italian mandarin, peony accord and white musk giving it a soft, subtle floraly scent to it.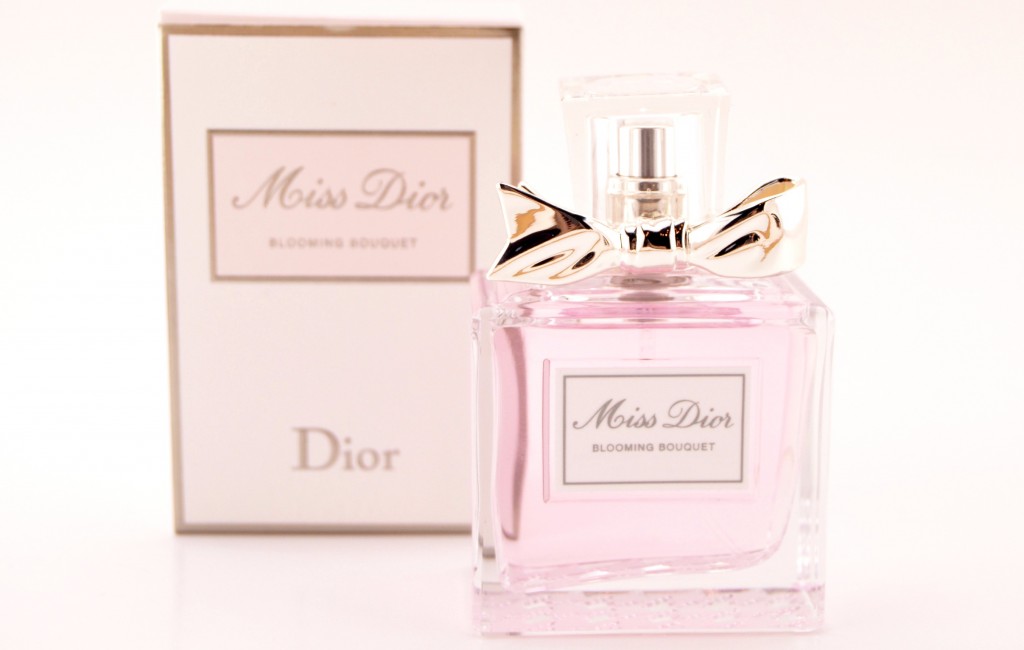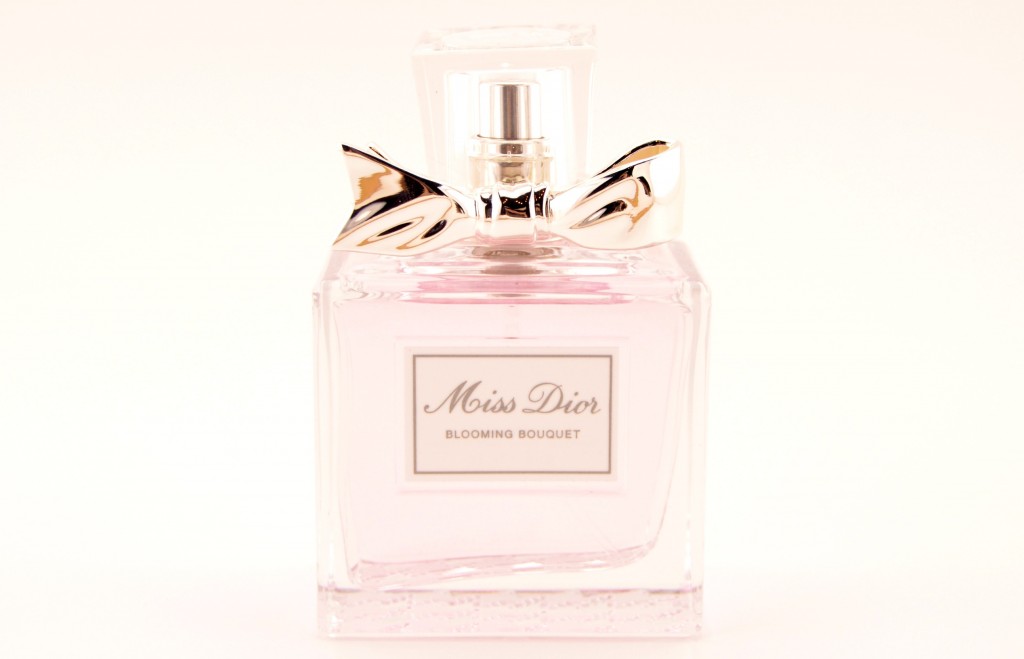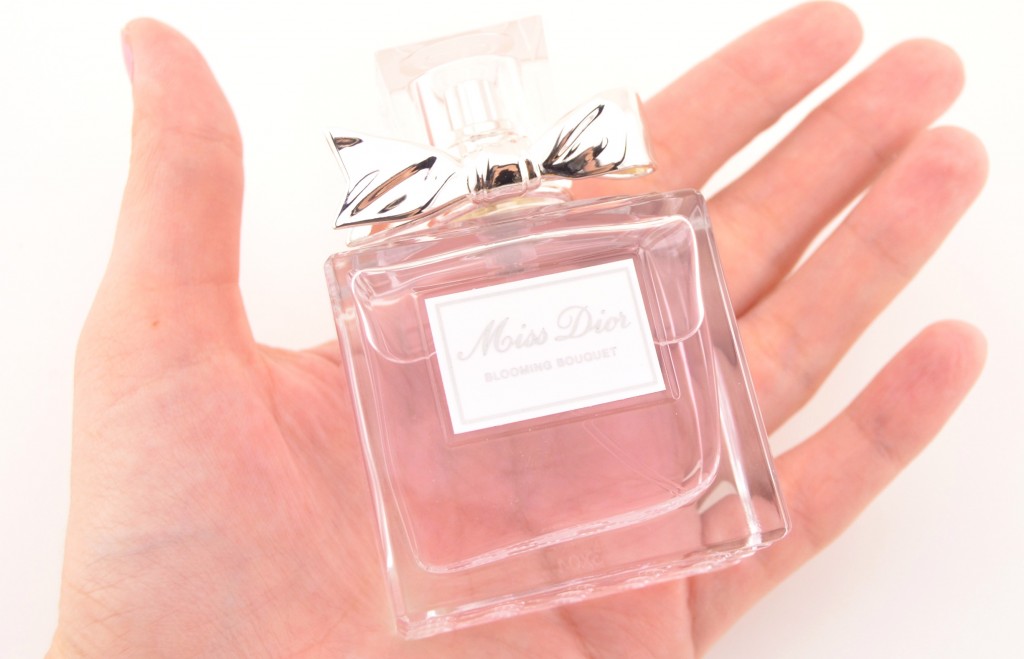 Miss Dior Blooming Bouquet comes in the classic Miss Dior bottle with the elegant silver rosette around the top of the bottle with a light, powdery pink scent. It opens with the fresh and fruity scent of Italian mandarin, then the floral hearts blossom with the sweet scent of peony accords and rose Damascus followed by base notes of white musk that add the finishing touch to this floral symphony of spring flowers. It has a very fresh, crisp scent with an uplifting citrusy overlay that's perfect for the young, modern woman. It truly smells like a fresh bouquet of spring flowers that has a soft sensuality that isn't too overpowering.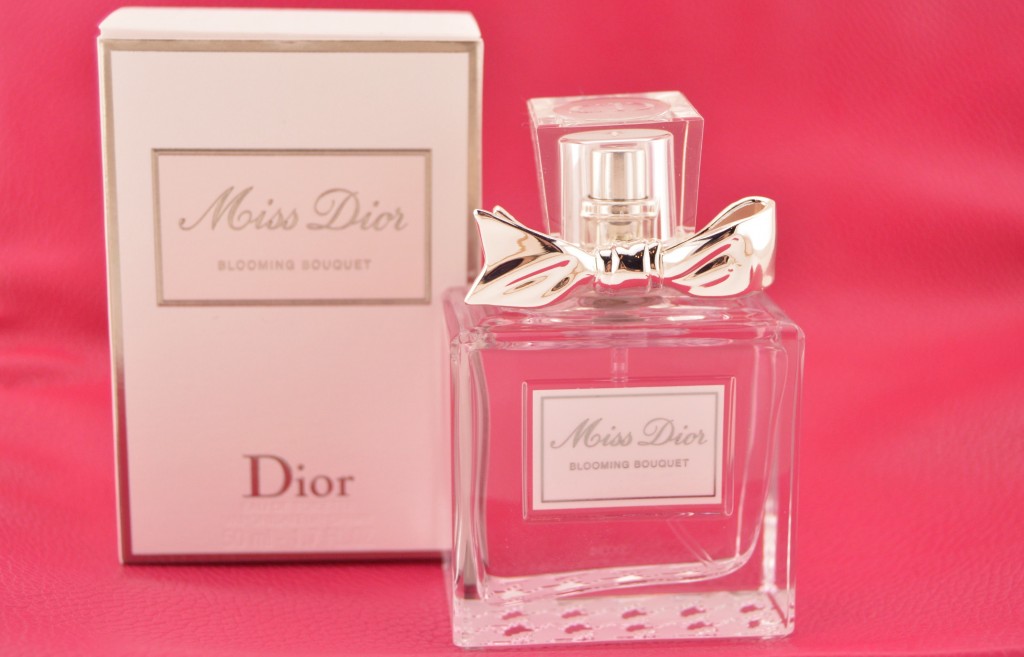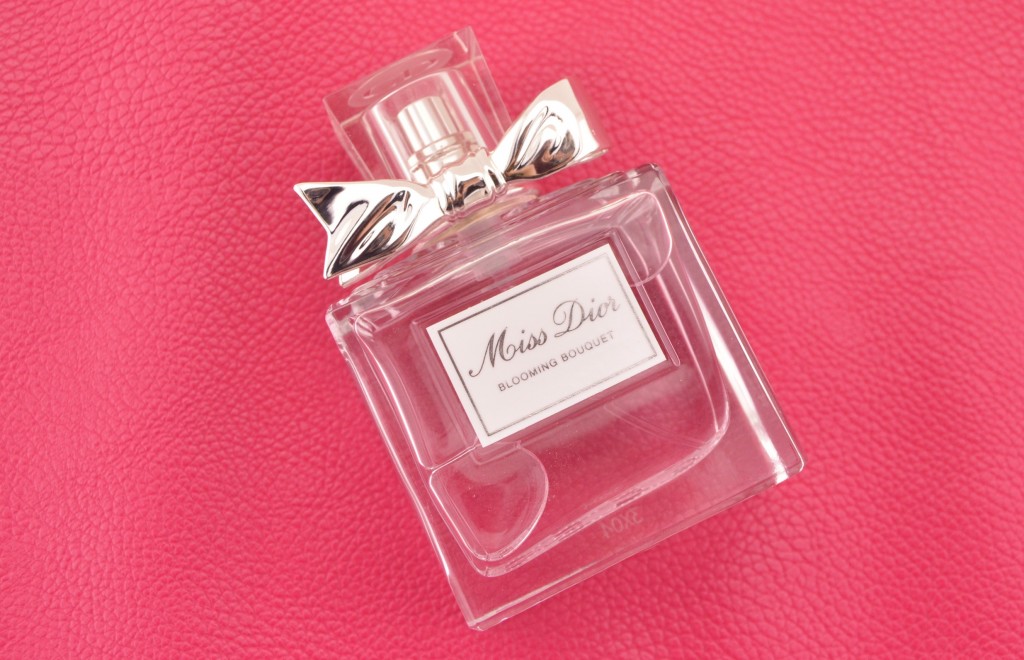 Miss Dior Blooming Bouquet is light enough to wear both day and night and 365 days of the year. You will immediately think of bright, colourful peonies and beautiful soft rose petals, having you wishing for spring. It's feminine, elegant and has an innocent way about it. Its sweet floral aroma is perfect for layering over your favourite moisturizer as it creates a fantasy that stimulates the senses for hours on end. It available exclusively at The Bay Dior counters and TheBay.com this month for $82 for 50ml and $107 for $100 and all other Dior counter come May 2014.
 Day 1 of my Valentine's Day Gift guide found here
Day 2 found here
Day 3 found here
Day 4 found here
Day 5 found here
Day 6 found here
Day 7 found here
Day 8 found here
Day 9 found here