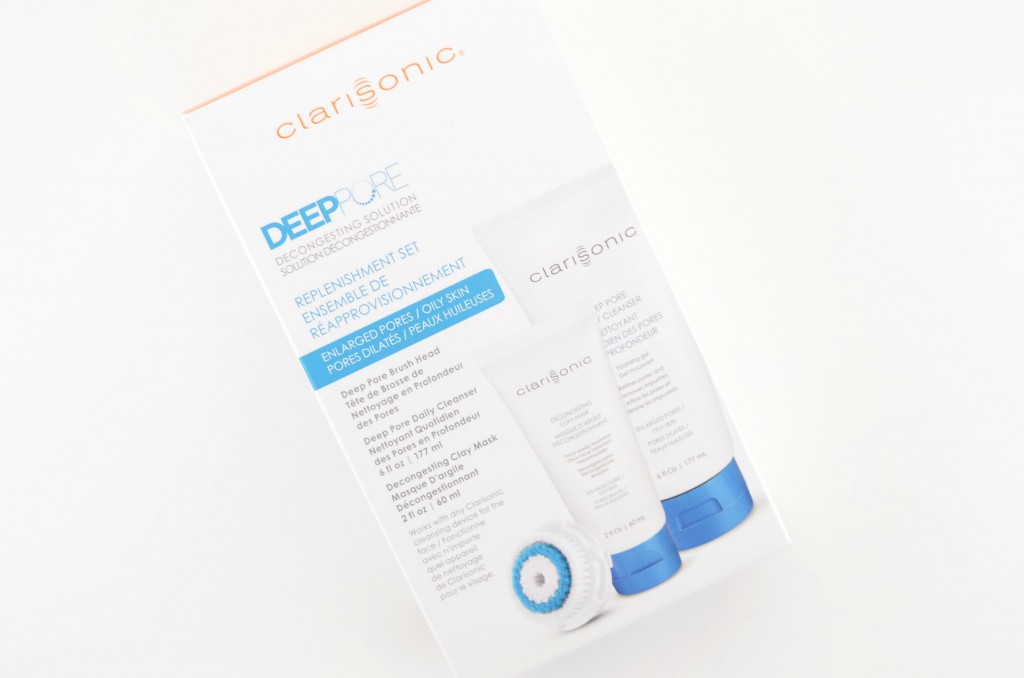 Deeper Clean

I love my Clarisonic, not only for its patented sonic technology that gently removes 6 times the impurities, compared to traditional cleaning methods like your hands, but because it gives me a fresher, deeper clean, in less time that other systems. In only 60 short seconds it removes all makeup, dirt, oil and impurities from the pores, so my lotions, creams, serums and moisturizers are more effective. I recently switched from my normal brush head to the new deep pore brush head that features a dual-action design that is ideal for oily skin, large pores and effectively cleansing hard-to-reach or uneven areas of the face. Of course, you can purchase the brush head on its own, but it's also offered in a 3 piece system to give you the deepest clean possible. The kit contains the Deep Pore Daily Cleanser (177 mL), Deep Pore Detoxifying Clay Mask (60 mL), and the Deep Pore Cleansing Brush Head, for a visible reduction in pore appearance after just one use. It retails for $78.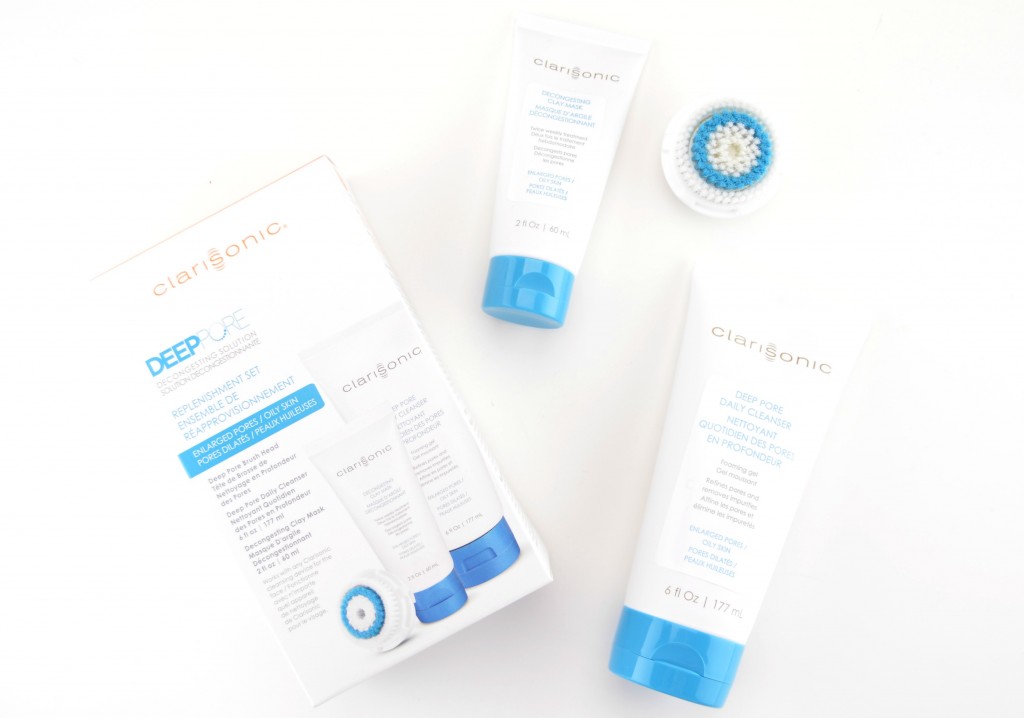 The Clarisonic Deep Pore Brush Head is recommended for all skin types with enlarged pores as it's engineered with graduated dual-action bristles that oscillate back and forth at over 300 movements per second to gently flex and flush out dislodged oil and debris that clog the pores. It works with any Clarisonic Sonic Cleansing Brush and lasts approximately three months.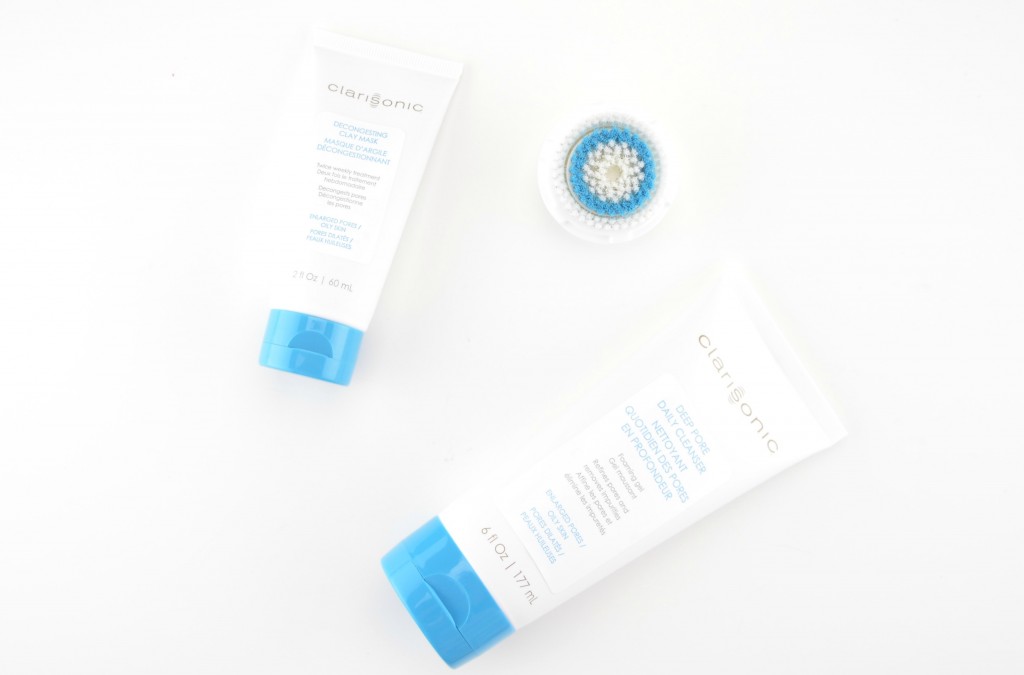 Deep Pore Daily Cleanser is formulated with fruit acid trio to help exfoliate, decongest and loosen pore-clogging dead skin cells, along with Japanese Green Tea to help soothe and protect the skin. It's a daily foaming gel cleanser that's applied directly to the brush head with a tiny bit of water. I use about a dime-size amount of product, and find it's more than enough to thoroughly cleanse my face and neck. It lathers up extremely well to help cleanse the skin. Skin is left feeling fresh and clean, without feeling dry, stripped or tight.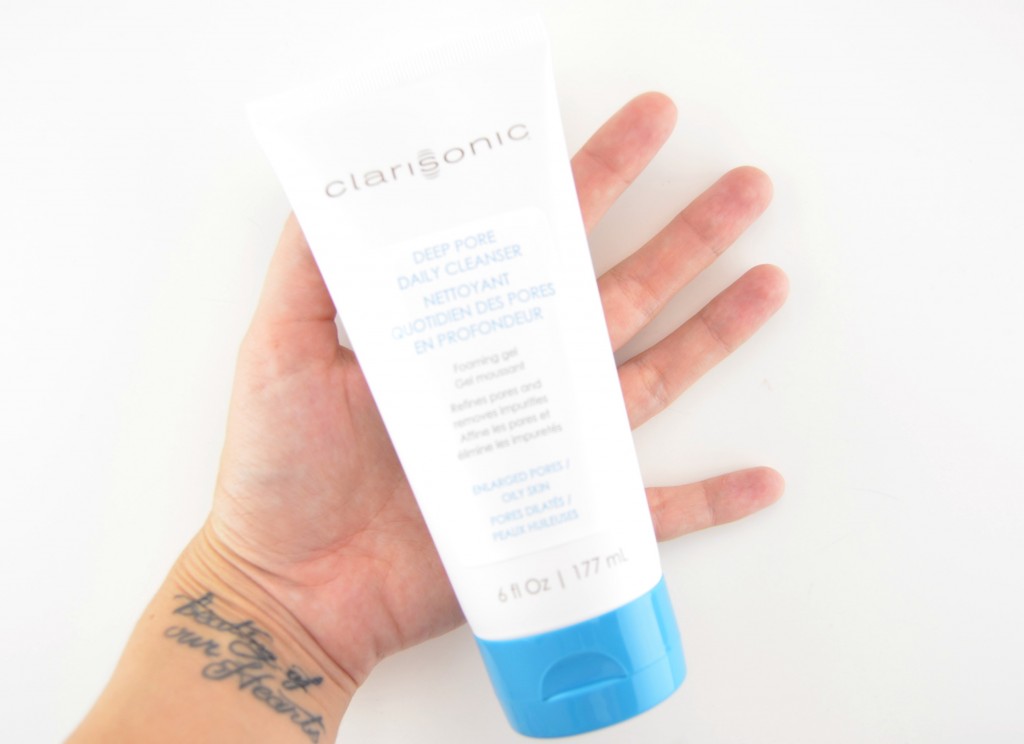 Deep Pore Decongesting Clay Mask is formulated with aloe vera gel to help hydrate and soften the skin, while sugar cane extract, lemon fruit extract and sugar maple extract helps remove dead skin cells and detoxify the pores. It gently removes impurities from the pores to reveal smoother, softer looking skin. This can be applied twice a week, by applying a thin layer, waiting 10 to 15 minutes and then using warm water and the deep pore brush head to gently cleanse away. Skin is left flawless, radiant and smoother in as little as a few weeks.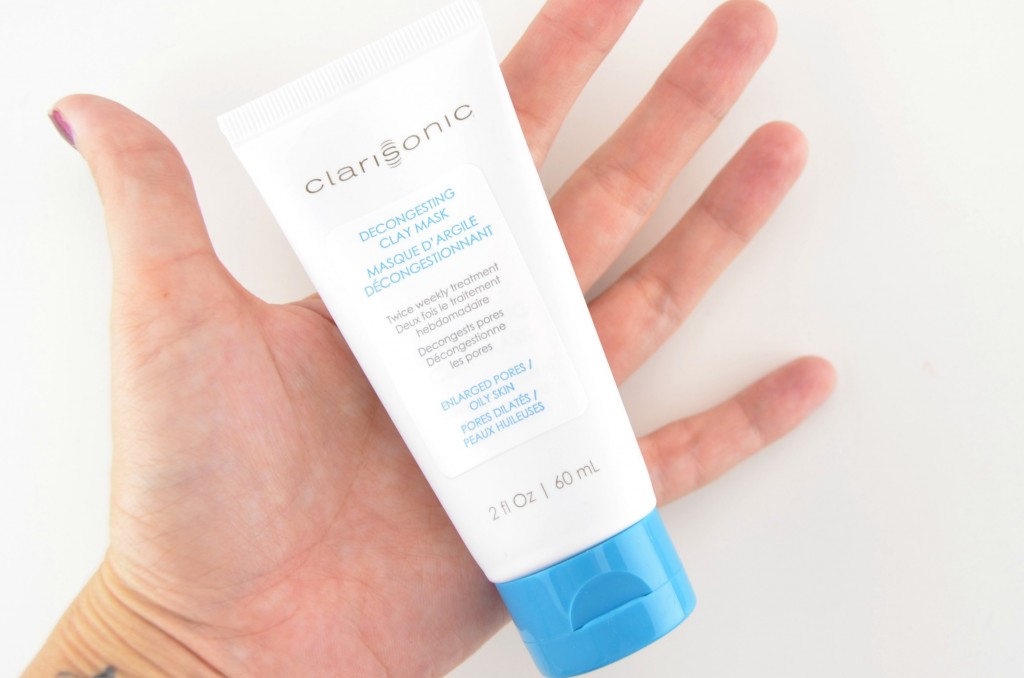 After using this 3 piece system for only a few short weeks, I can honestly say I'm in love. As much as I thought I loved my normal brush head, this deep pore brush seems to give me a deeper clean in less time. It's not only helped reduce the appearance of enlarged pores, by giving them a deeper clean, it's also helped with my breakouts.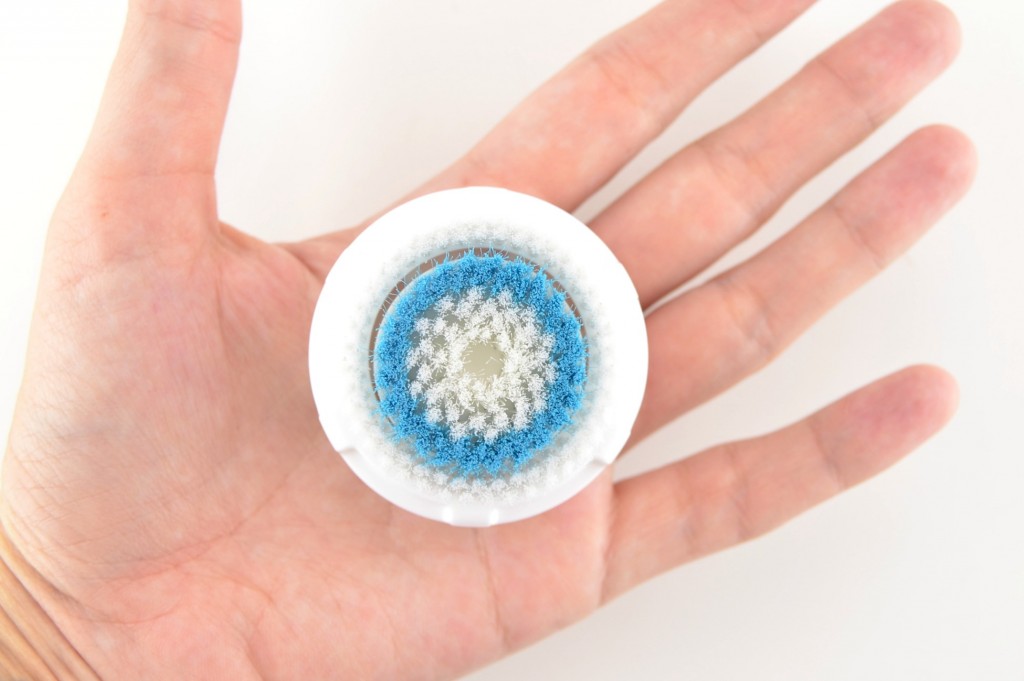 If you enjoyed this Clarisonic Deep Pore Replenishment Set Review, make sure you check out my full review on the Clarisonic Aria