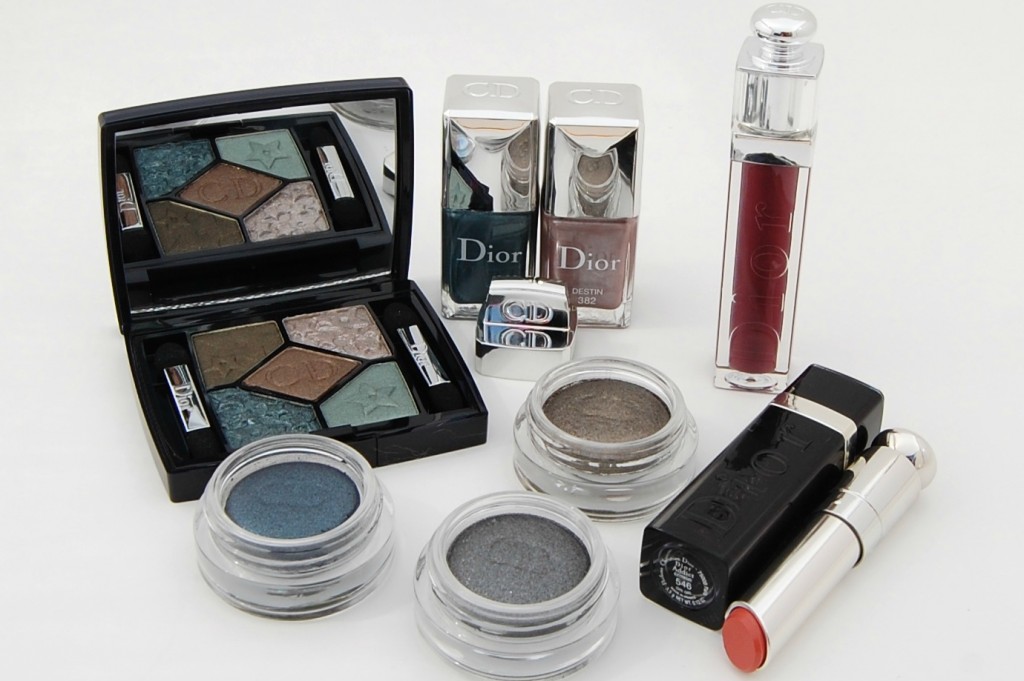 Although I'm not ready for the cool winter months ahead, I am super excited for Fall cosmetics and clothing. Dior Mystic Metallics for Fall 2013 has you covered with darker, smoky shades for the eyes and rich pops of colour on the lips.
Dior Diorshow Fusion Mono Eyeshadows have a mousse-gel texture that glides onto the lids with ease and sets with a mirror-shine effect and is also multi-dimensional, depending on the way the light hits. Its unique formula can create several desired looks by using different application methods; use your finger to create a soft, subtle, romantic look, apply using the smudging applicator than comes with the shadow to create a more intense look or applied wet for an extreme, dramatic, metallic look. These come in 8 stunning shades and retail for $31 for 6.5g.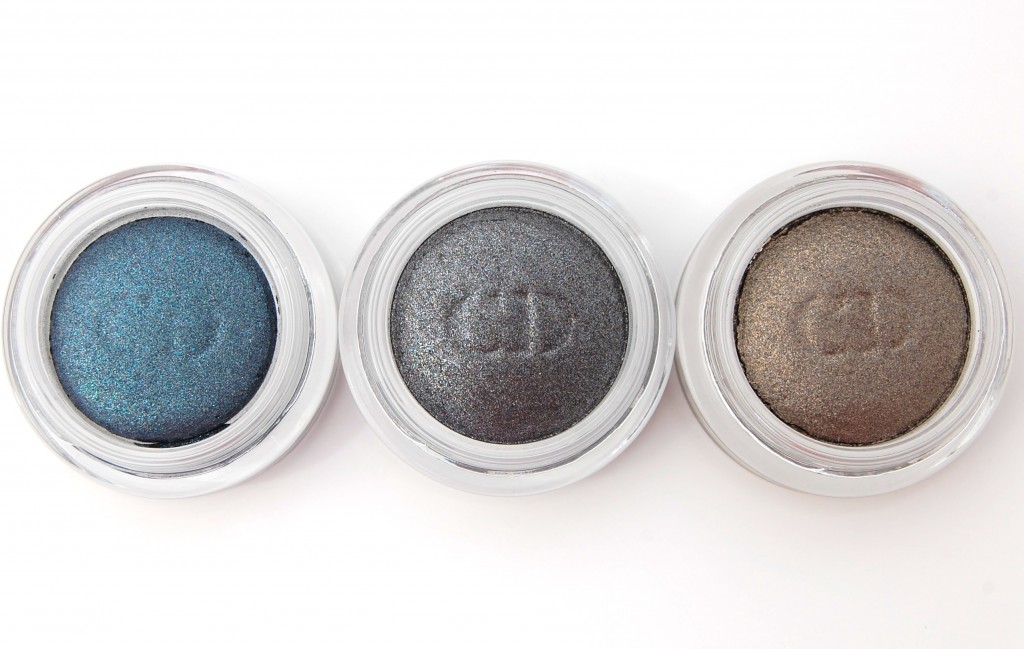 I'm absolutely in love with these eyeshadows, definitely a cross between a mousse and gel like it claims, giving them a squishy, creamy, lightweight texture. When used with a primer, it glides onto the lid easily, blends beautifully and then sets and stays put without creasing for 10+ hours. Even though it has a cream like texture to it, I had no issues with it creasing or fading throughout the day. Since there is some shimmer to these eyeshadows, you might experience some glitter fallout, but nothing that's too noticeable or unmanageable. I'm in love with the fact you can create different looks using only one shadow depending on how you apply them, my favourite would definitely be using them wet, you get a dramatic, shimmery finish that lasts all day.

The other 5 Diorshow Fusion Mono Eyeshadow include Etoile, Hypnotique, Lune, Meteore and Chimere.
Diorshow Fusion Mono Eyeshadow in Millenium (381) at first glance looks like just your average taupe in the container, but when you look at it more closely/ apply it to your eyelids, it's actually a gorgeous dark brown with pewter and bronze shimmer throughout it, something I've never seen before.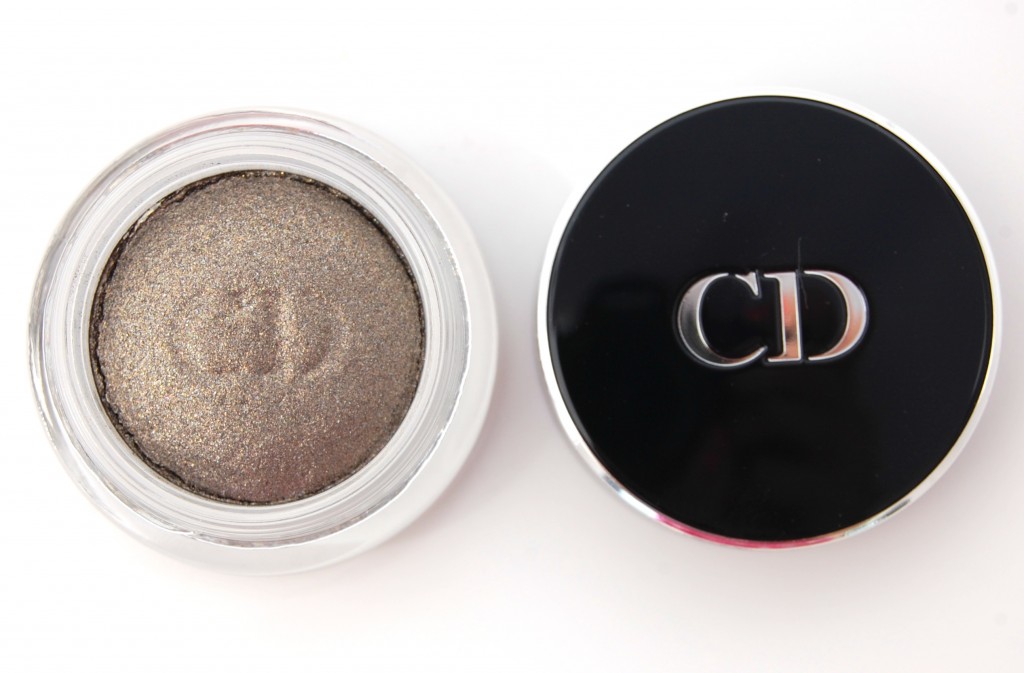 Diorshow Fusion Mono Eyeshadow in Aventure (081) is a dark grey, almost pewter with bronze and black shimmer throughout.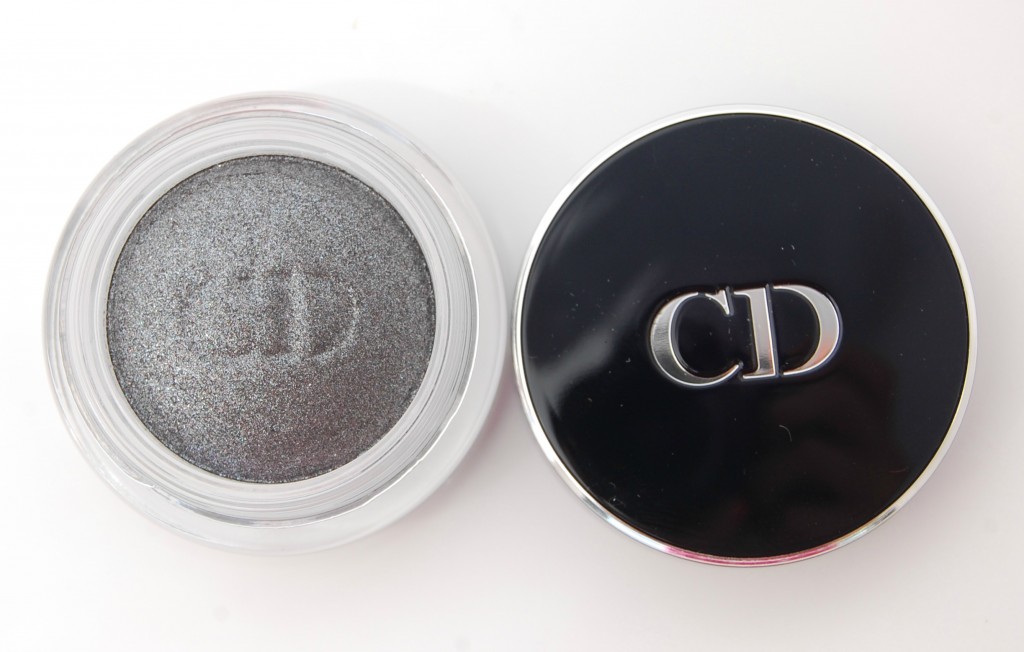 Diorshow Fusion Mono Eyeshadow in Cosmos (281) is a beautiful dark navy blue with light blue, aqua, and green shimmer throughout.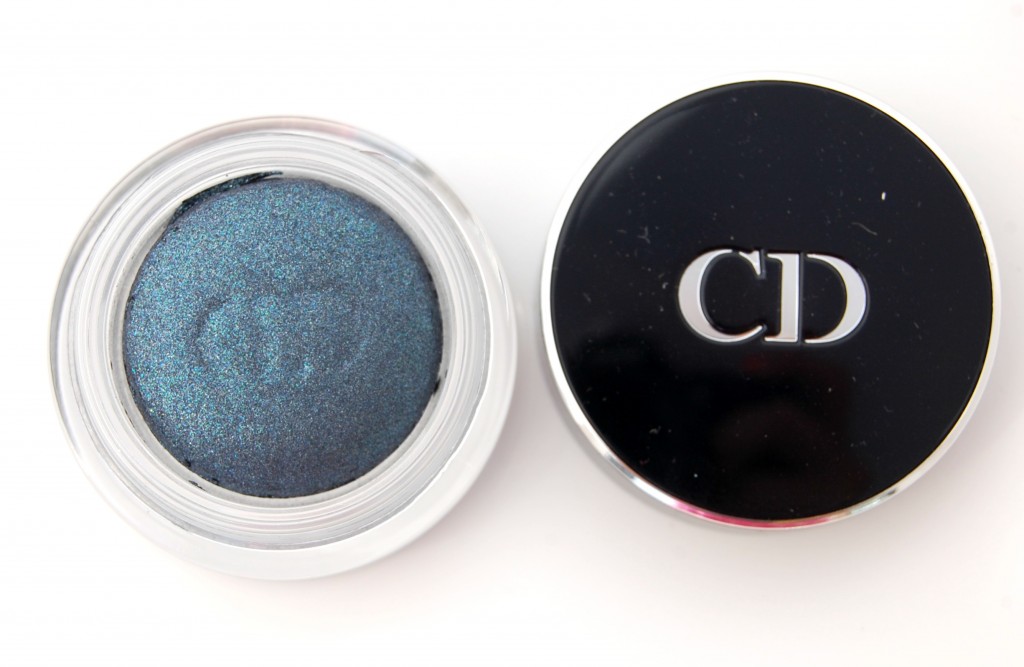 Dior 5 Couleurs Eyeshadow Palette features 5 eyeshadows with a star pattern on 4 of the 5 shades. Monsieur Dior believes in fate, and on the day he was contemplating giving up his career as a fashion illustrator, to pursue his own line, he tripped over a metallic star pierced with a hole, he took it as a sign and the next day he created his own House and that star became his lucky charm that he always carried everywhere with him. This limited edition eyeshadow palette comes in two versions and retails for $61 for 6g.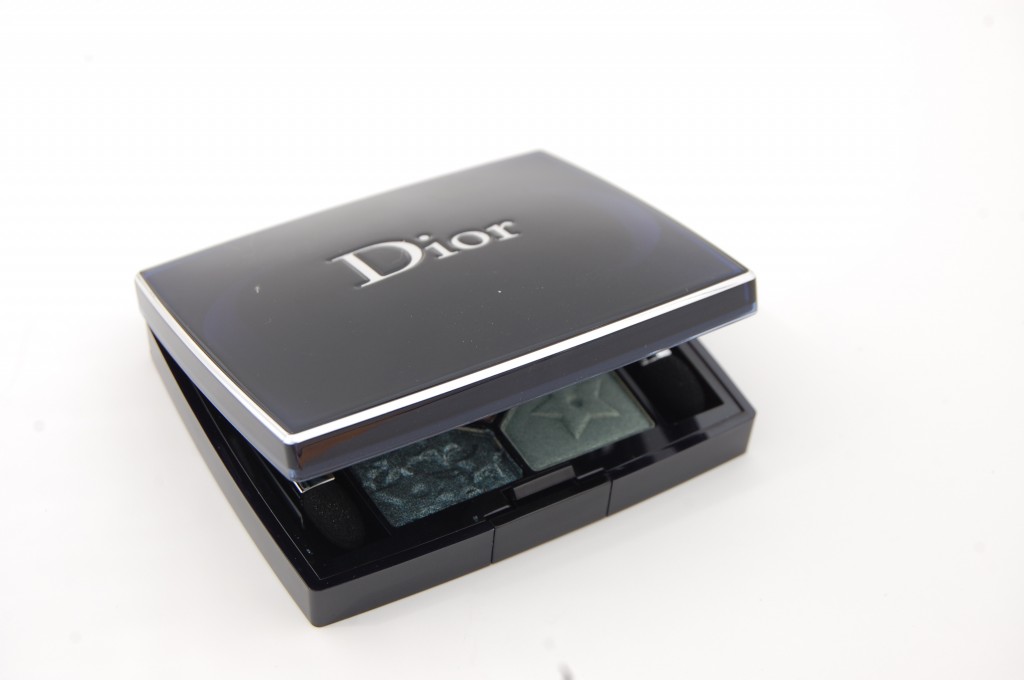 Dior 5 Couleurs Eyeshadow Palette in Bonne Etoile (384) might be my new favourite palette this year, thanks to its hints of blues, greens and browns, perfect for Fall. All 5 colours are highly pigmented, apply beautifully and are extremely buildable. They each have a smooth texture, that doesn't crease and last a good 8-10 hours on the lids,when used with a primer. It has just the right amount of shimmer with little to no fall out.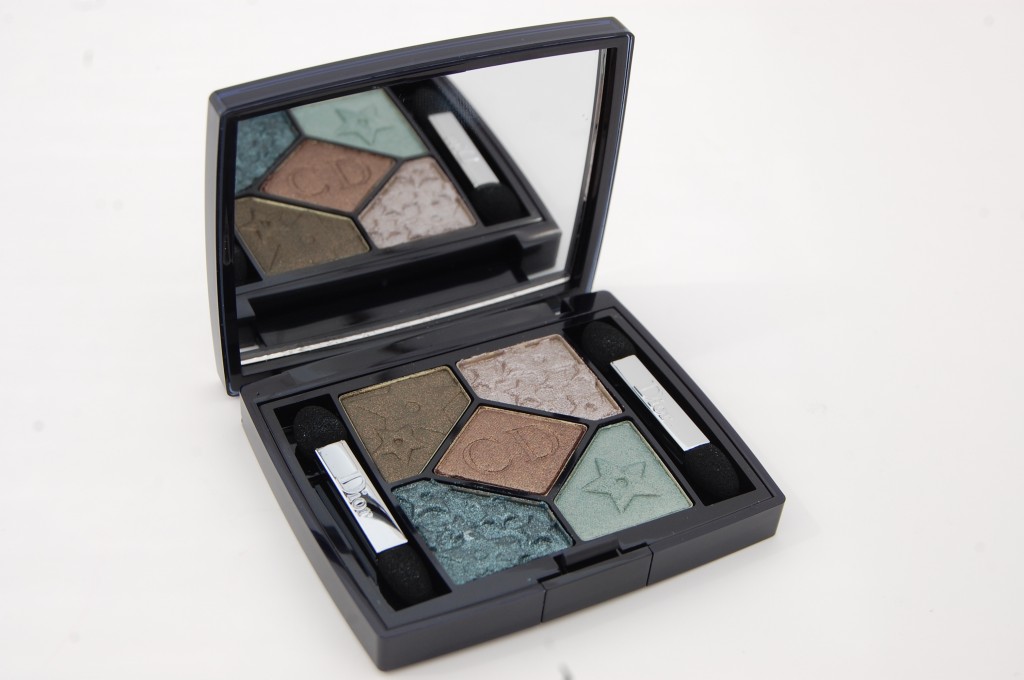 The first colour is a nice warm, olive green shade with gold and emerald green shimmer throughout. The second colour is a soft, silver, almost pewter shade with metallic sparkles throughout. The middle colour is warm coppery, brown with a satin finish. The fourth colour and my favourite out of the 5, is a beautiful dark blue-teal with a metallic finish. And finally, last but not least, is a pistachio green with a gold metallic sheen to it.
The other Dior 5 Couleurs Eyeshadow Palette includes Constellation, which features purple, plum, taupe, gold and pink tones.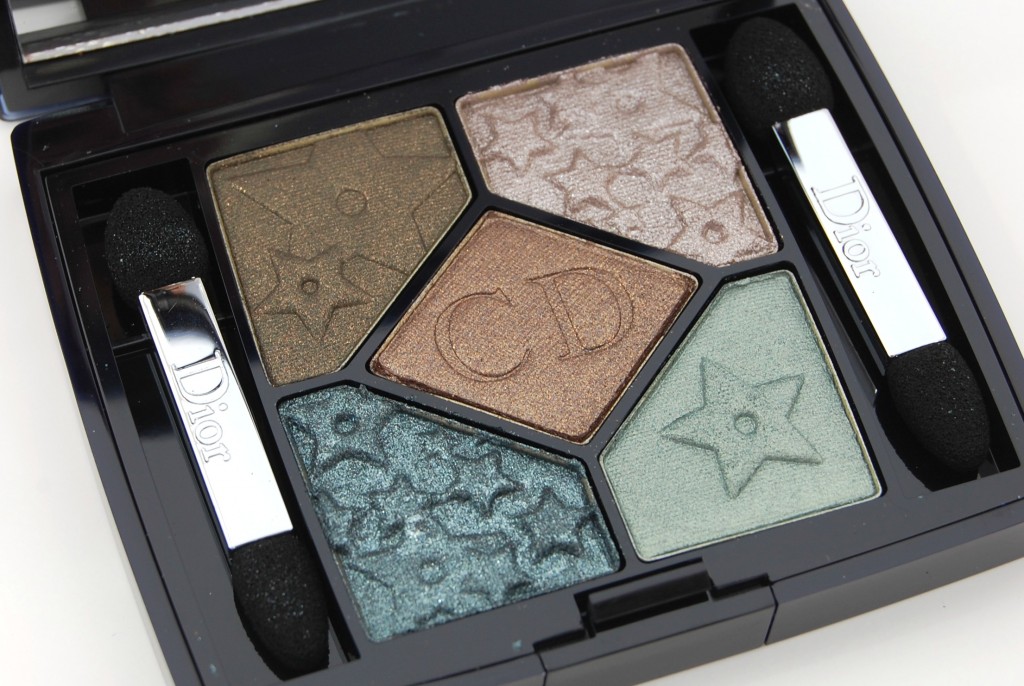 Dior Vernis Nail Enamel comes in a square glass bottle with mirrored pull off lid and then a black twist off lid underneath. It has a wide, rounded brush for easy application in one stroke. It delivers a high shine finish without a top coat and gives a streak-free application each and every time. Its quick drying and I usually get a good week of wear time without any chipping. This limited edition nail enamel comes in two different shades and retail for $25 for 10ml.
Dior Vernis Nail Enamel in Destin (382) is a silvery pink that requires two coats to achieve true colour payoff. The other Dior Vernis Nail Enamel is Galaxie, a deep, plum colour with deep pink shimmer throughout.
Dior Vernis in Mystic Magnetic in 802 is a gorgeous metallic blue shade that has all the same great packaging and formula as the regular nail enamel but comes with a magnet that is shaped like a stamper to create a unique beautiful design on the nails. Apply one coat of the nail polish and wait for it to dry, follow up with another coat of colour and immediately hold the magnet over the nail without touching the actual nail. You have to be quick otherwise the pattern won't appear on the nail when dried. It's also essential to hold the magnet really close to get a distinctive wave pattern, but make sure it doesn't actually touch the nail or you would end up smudging the nail varnish. The pattern shows up pretty fast if the magnet is held close enough. This limited edition Mystic Magnetic Nail Enamel retails for $27 for 10ml with magnet.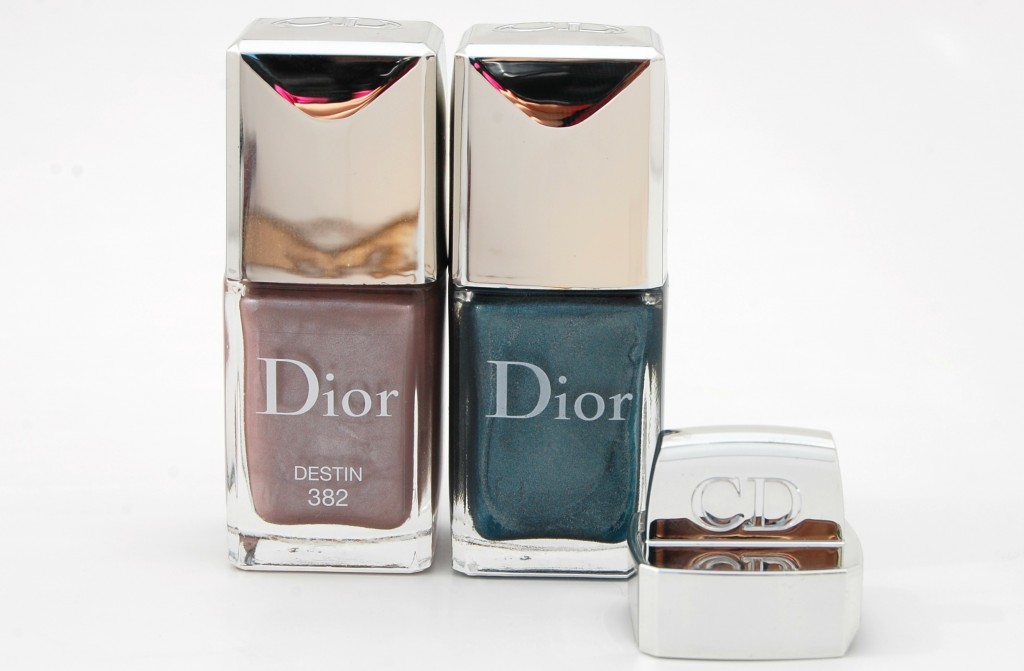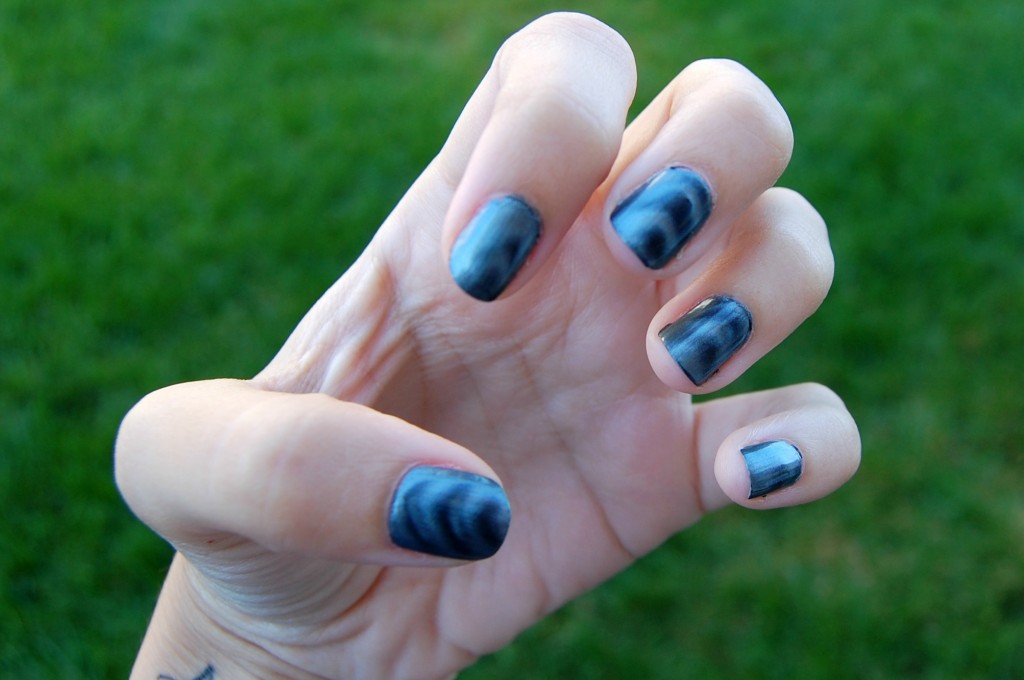 Dior Addict Extreme Lipstick has a creamy texture that glides across the lips without any tugging or pulling. It has a lightweight, hydrating formula that's not sticky or drying. It has a light perfume scent that you won't notice once applied to the lips. It's long-wearing, about 6 hours with eating and drinking and provides just the right amount of glossy shine that reflects light, giving a fuller look to your lips. These come in 4 new limited edition shades and retail for $32 each.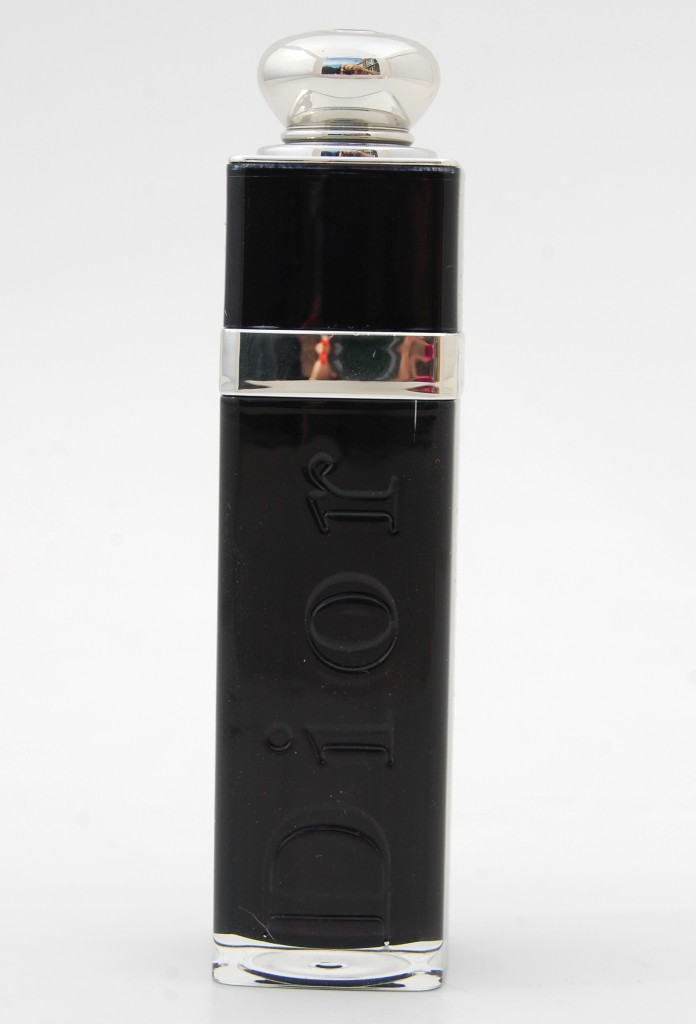 Dior Addict Extreme Lipstick in Gri Gri (546) is a nude pink with no shimmer or sparkle and will go perfectly with a dramatic eye this Fall. The other Dior Addict Extreme Lipstick shades include Fortune, Bonne Aventure and Mystic.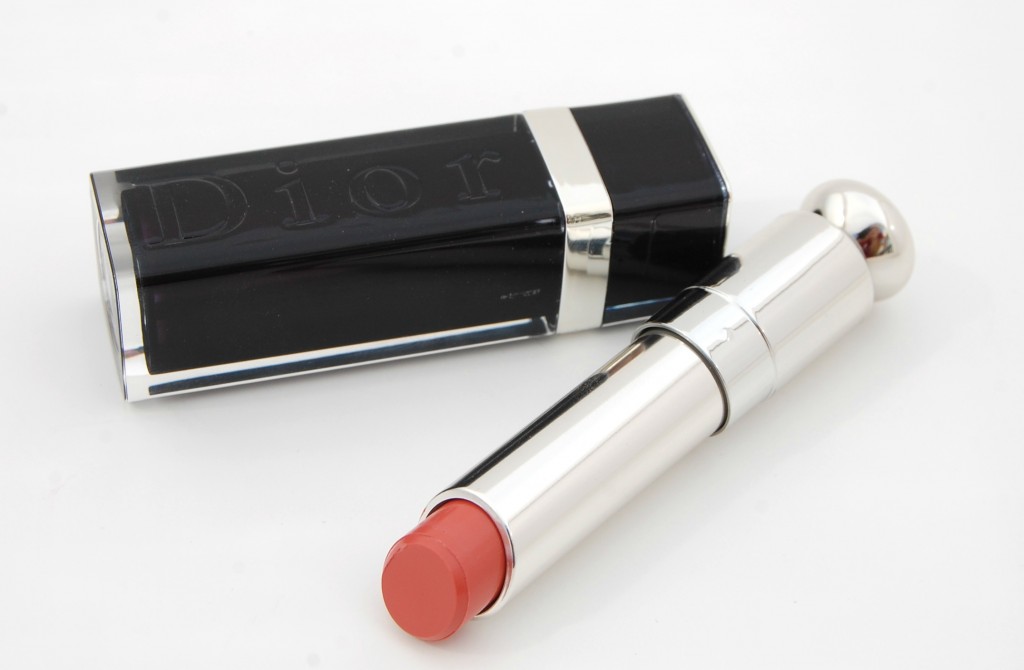 Dior Addict Gloss texture is almost gel-like, not too thin, not too thick and best of all its not sticky or tacky on the lips. It is highly pigmented, provided a great deal of shine, is hydrating on the lips and is long lasting; I get about 4 hours of wear time before having to re-apply. These come in 3 new limited edition shades and retail for $31 each.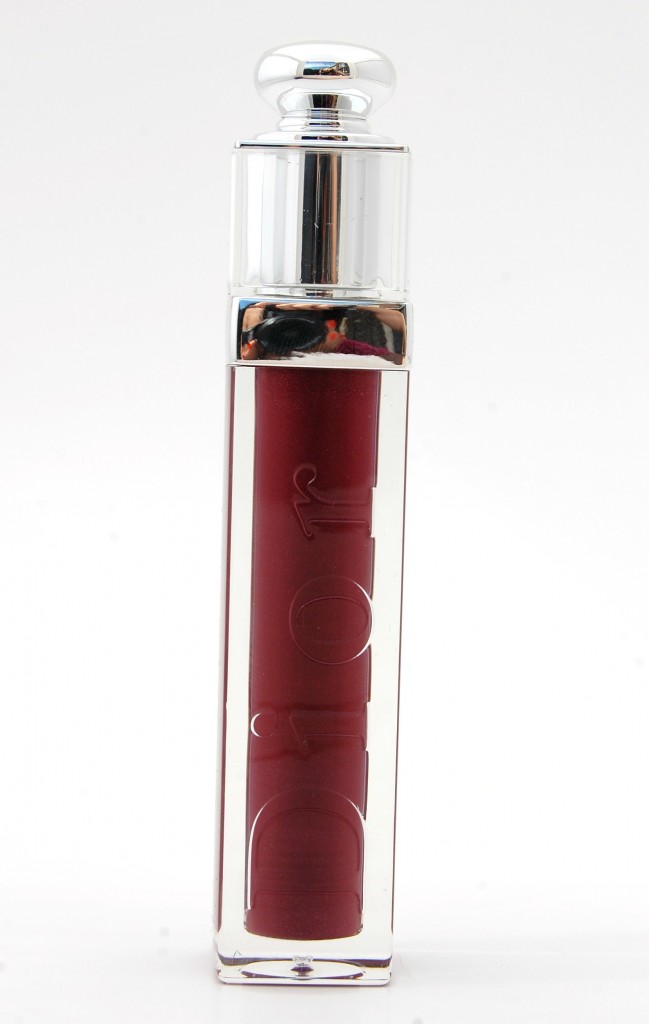 Dior Addict Gloss in Ensorcelante (981) is a beautiful deep, mulberry shade with a tiny bit of shimmer to it. The other Dior Addict Gloss include Charm and Merveille.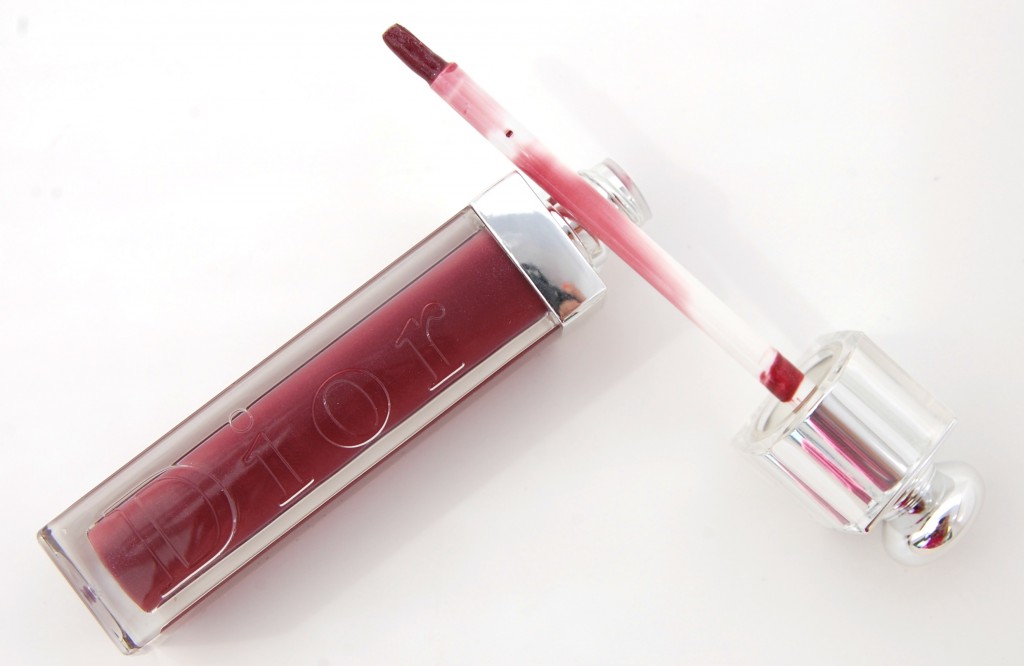 Tell me, which pieces are you most looking forward to from the Dior Mystic Metallics for Fall 2013?