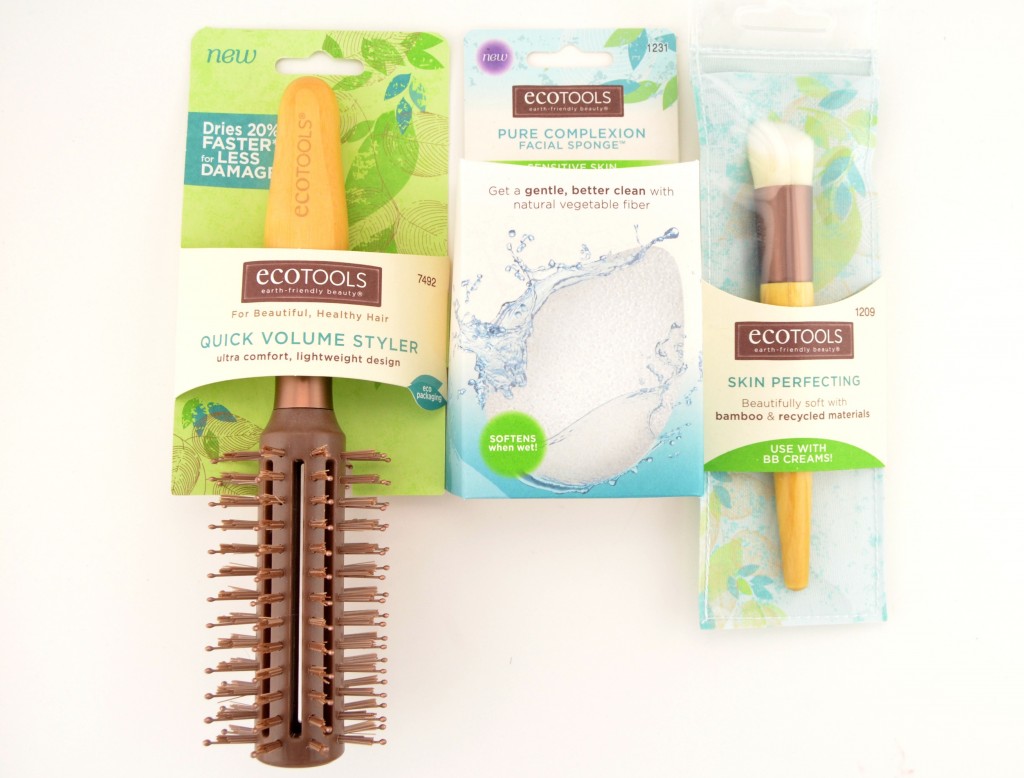 Three new products from EcoTools just in time for spring. EcoTools Skin Perfecting Brush, Pure Complexion Facial Sponge and Quick Volume Styler are just a few of the newest goodies from the brand this year. With BB Creams and CC Creams taking over the world it's a wonder why no one has come out with a brush specially designed for applying those creams (unless I've missed it). EcoTools Skin Perfecting Brush features soft, cruelty-free bristles, recycled aluminum cap and a long bamboo handle that's perfect for applying your favourite BB and CC creams. It helps to apply, blend and create a smoother application, while eliminating oil transfer from hands to face. It's dense, angle fibers allow for easy application in hard-to-reach areas like the eyes and nose, while the cut and soft bristles create a flawless finish for naturally glowing skin in just a few swipes of the brush. It also comes in EcoTools brand new packaging made of natural materials and is also reusable.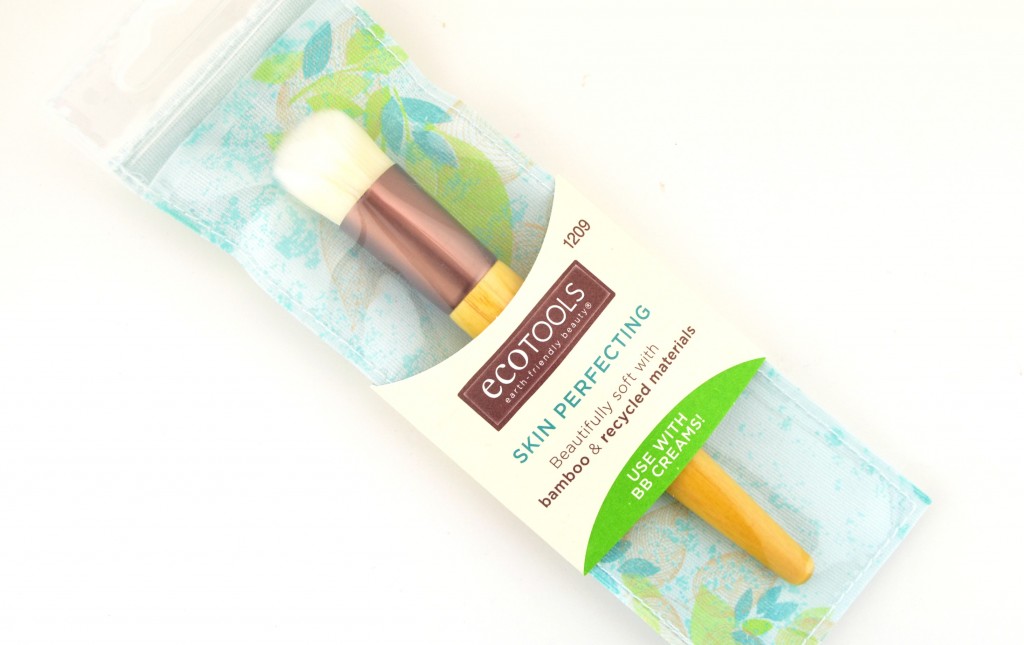 I love the shape, angle, size, softness of the bristles and density of the EcoTools Skin Perfecting Brush, but I think its best used on applying thicker creams, as opposed to thinner ones. With a lighter texture/ formula, the bristles just seem to absorb most of the product, causing you to use more. I actually find it best to apply cream blushes, it helps to deposit the perfect amount of pigment and buff and blend the blush into the skin beautifully, for an airbrushed, streak-free finish. It retails for $7.99.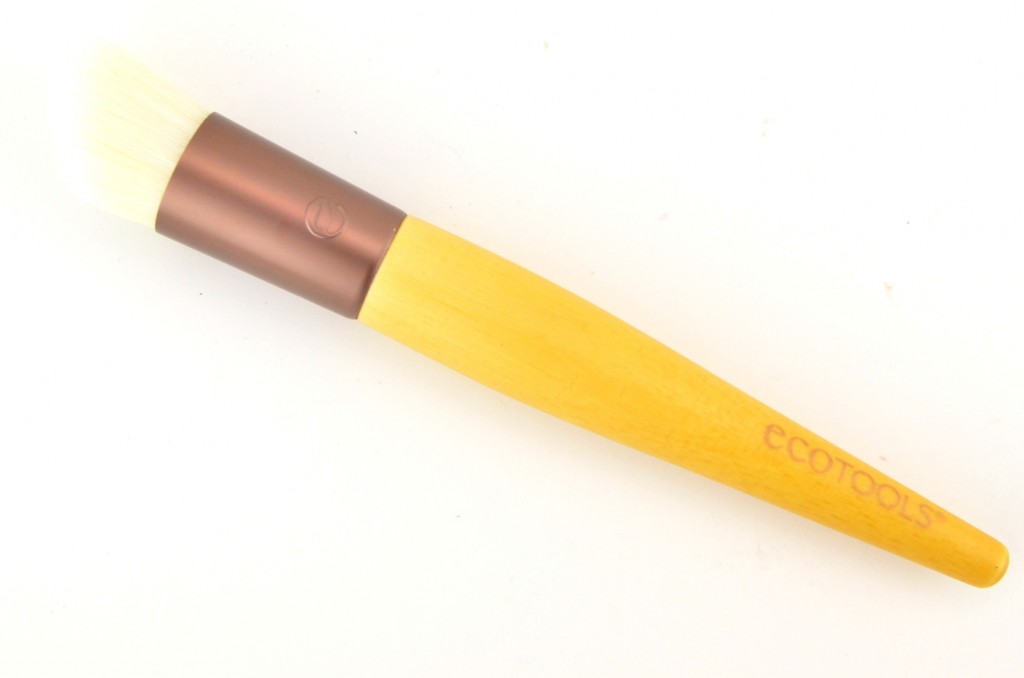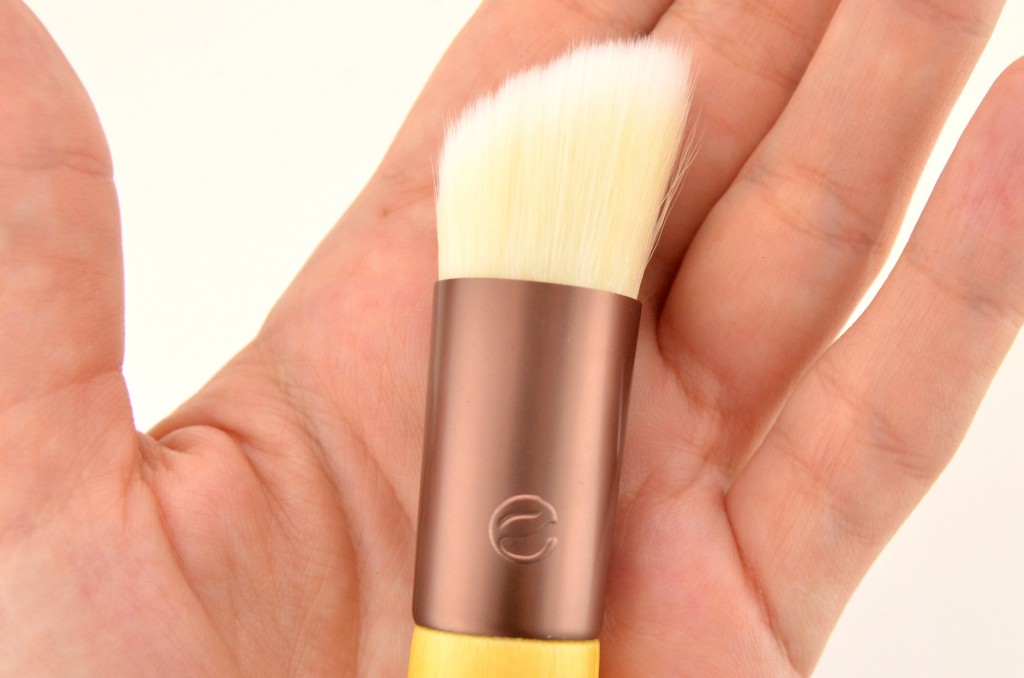 EcoTools Pure Complexion Facial Sponge is also another new product from the brand this season and is handmade from 100% all natural ingredients. Konjac vegetable fiber is a renewable perennial root plant made mostly comprised of starch that helps to provide you with deep cleanse, to reveal healthier looking, smoother, refreshed skin. Its dermatologist tested, can be used both morning and night and comes in two different formulas, one for sensitive skin and the other for deep cleansing. It helps to wash away dirt, oil and makeup, leaving skin glowing, without over-drying or causing redness.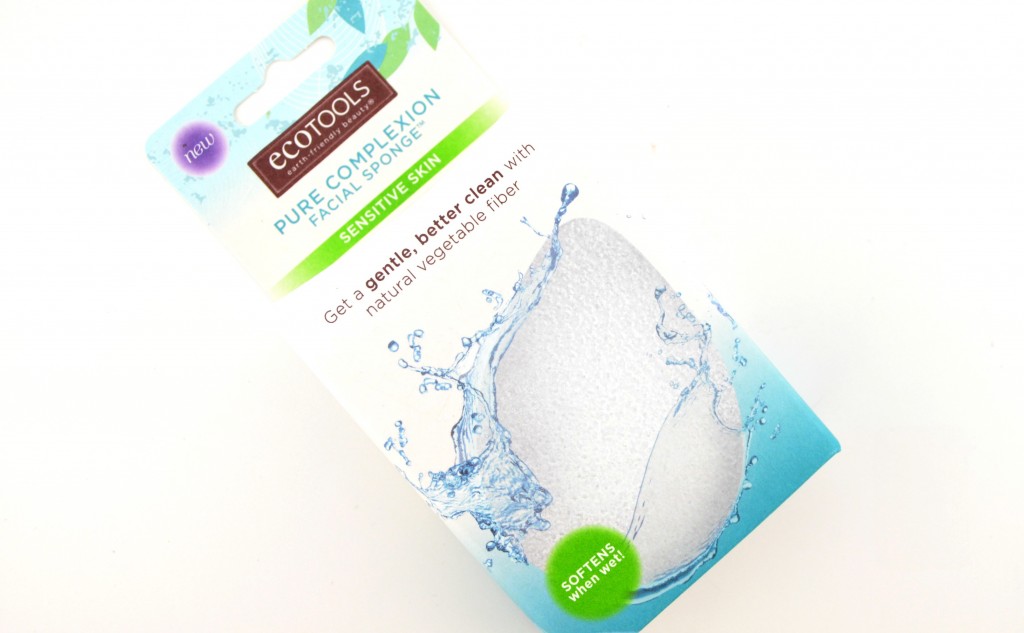 EcoTools Pure Complexion Facial Sponge is shaped like a half-egg with a rounded top and flat bottom. It comes dry, securely and tightly packaged in a plastic wrap. When dry, the sponge is hard and hollow, but once immersed in water, becomes soft and squishy. It almost doubles in size once placed under running water and is gentle enough to use daily. You can use it in the morning with just water for a gentle massage or in the evening with your favourite cleanser to remove makeup. Dampen the sponge, add your facial cleanser and work the sponge in a circular motion on the skin. The sponge must be cleansed after every use, with just water, and then laid flat to dry. It takes a solid 24 hours to dry, so if you plan on using it twice a day, I suggest picking up two of them. It's suggested to replace it every 1 to 3 months.
This is my very first experience using a Konjac sponge and now I want to try more brands. When I first saw the EcoTools Pure Complexion Facial Sponge, I thought it was going to be a gentle exfoliator, but it's not rough or coarse in anyway, just super soft when wet. Even though it's supple, it does an excellent job at removing makeup, dirt and oil from my face leaving it silky smooth. I did have a difficult time keeping it in the palm of my hand once it was wet, due to its slick texture and no matter how many times I rinsed it with water, my cleanser never seemed to be gone. I spent a good 5 minutes rinsing and squeezing, rinsing and squeezing and no matter how many times I did this, the bubbles were still there. The sponge did start to tear after 2 weeks of daily use, probably because of all the rinsing, so it would need to be replaced after a month. Since it did such a wonderful job at removing makeup and grime I would repurchase it and for only $11.99, I think it's a great buy.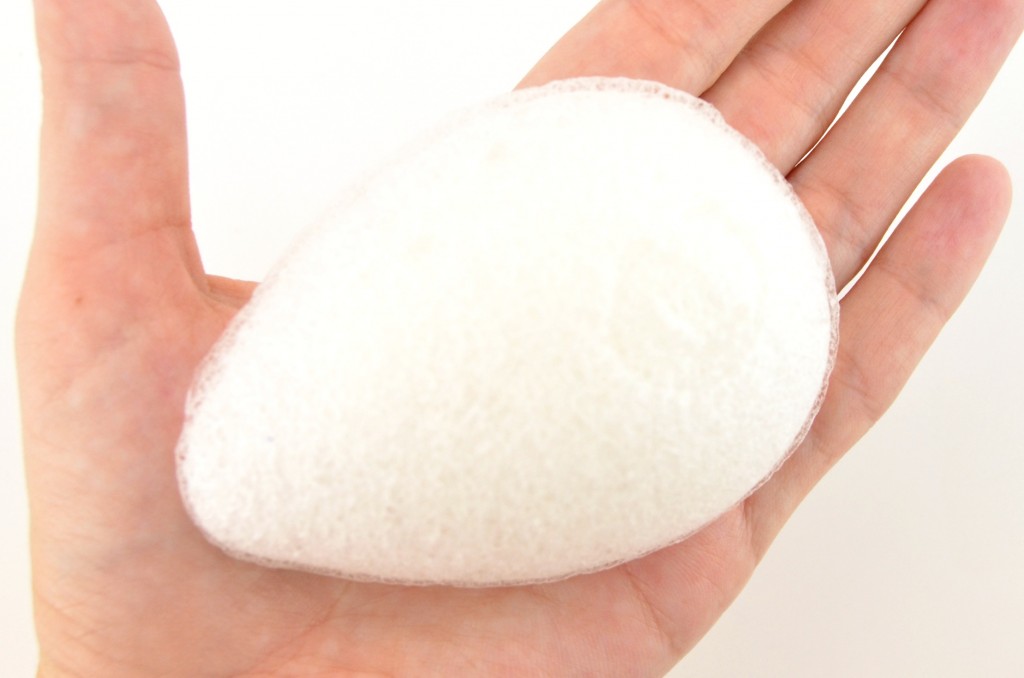 EcoTools Quick Volume Styler is perfect for those with short or medium hair to create gorgeous, speedy blow-out and hair styling, with added moisture for ultra-shiny hair. It's created with bamboo handles, repurposed aluminum and cruelty-free bristles and a unique ecovent design that helps to simultaneously increase the efficiency of drying time by 20% and minimize heat damage. It helps to distribute hairs natural moisturizers for the ultimate shine, while preventing frizz and static for an ultra-chic and smooth look.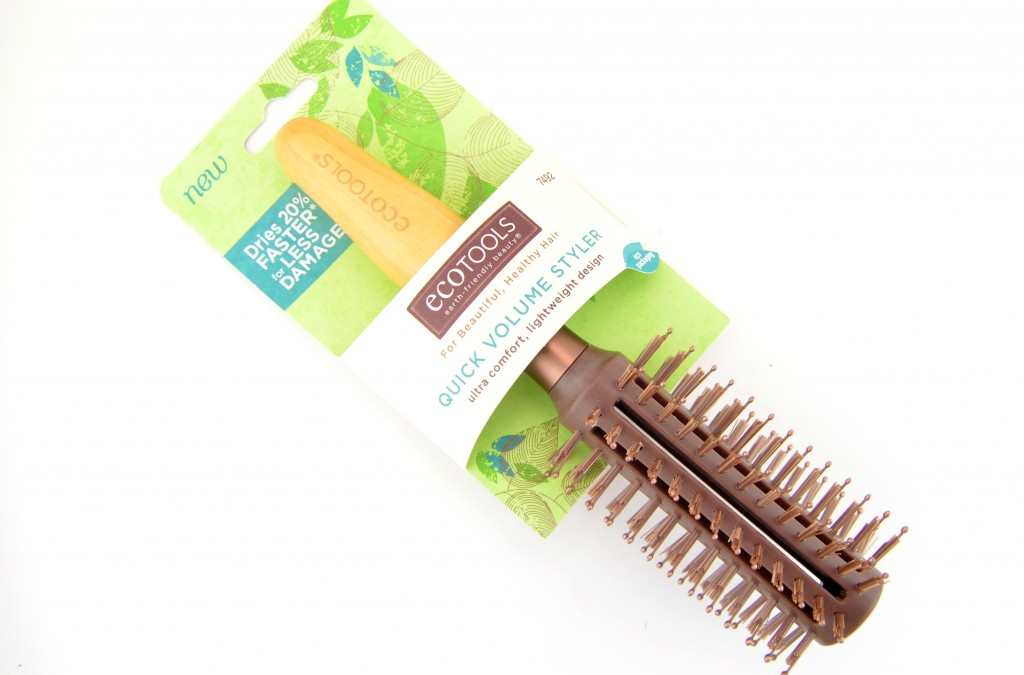 EcoTools Quick Volume Styler is lightweight, features a small barrel with medium length, durable bristles that vary in densities. It fits perfectly into the palm of your hand and it is brilliant for picking up just the right amount of hair without getting tangled in the brush. It adds lift at the root, bounce to the fringe and detangles all knots for a smooth, chic look. It retails for $19.99.