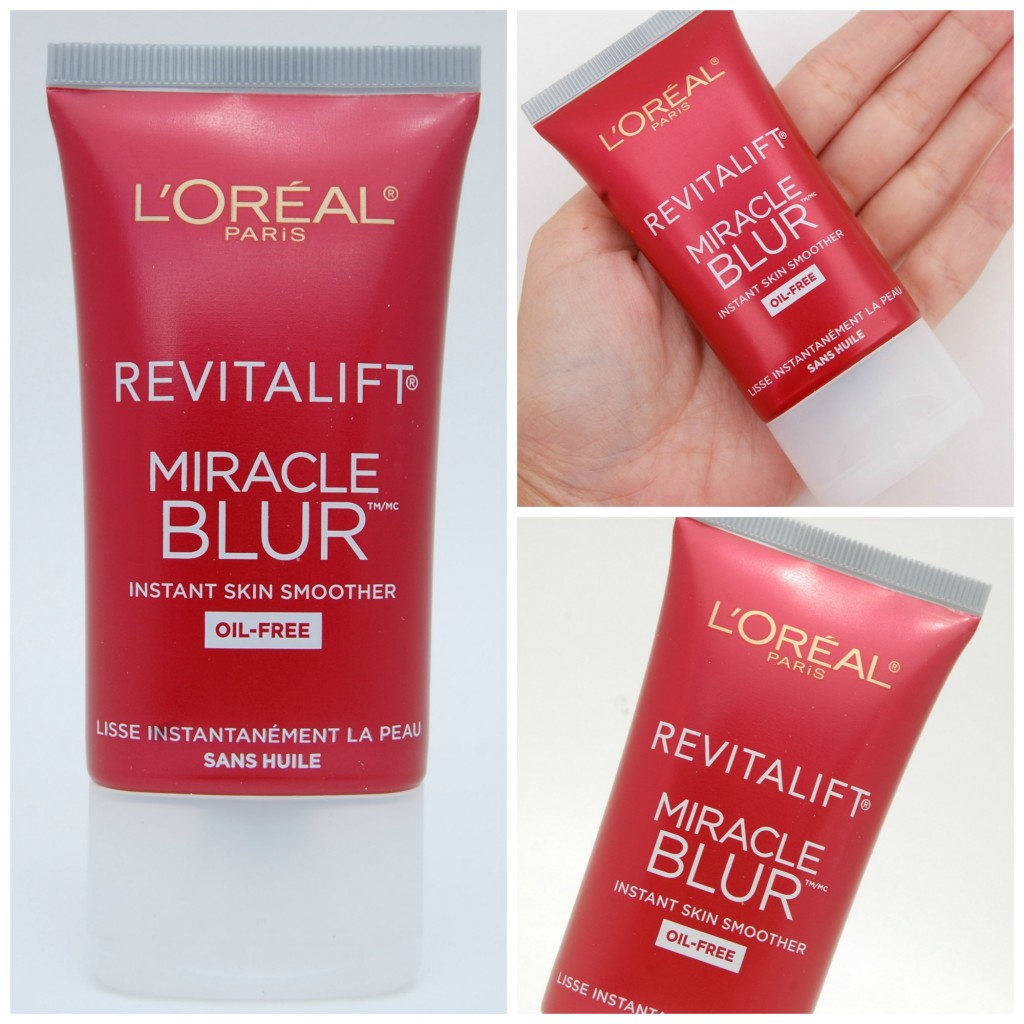 We all remember the L'Oreal Revitalift Miracle Blur Instant Skin Smoother Finishing Cream that helps erase lines, wrinkles, and pores, diminish skin imperfections and brighten dull skin and even skin tone, but now L'Oreal has a new lightweight oil-free formula that also helps to reduce excess oil and blemishes.
L'Oreal Revitalift Miracle Blur Instant Skin Smoother Finishing Cream Oil-Free comes in a 40ml squeeze tube, retails for $29.99, and has a very thick consistency, one of the thickest primers I've tried. Unlike the original which was an off white, this oil-free version is clear, much more what you'd expect from a silicone based primer. Since it is still pretty thick, your best bet is to massage the cream in between your fingers for a few seconds, warming it up and then apply it to your face. It will immediately melt into your skin, leaving it soft with a silky finish to apply under your makeup.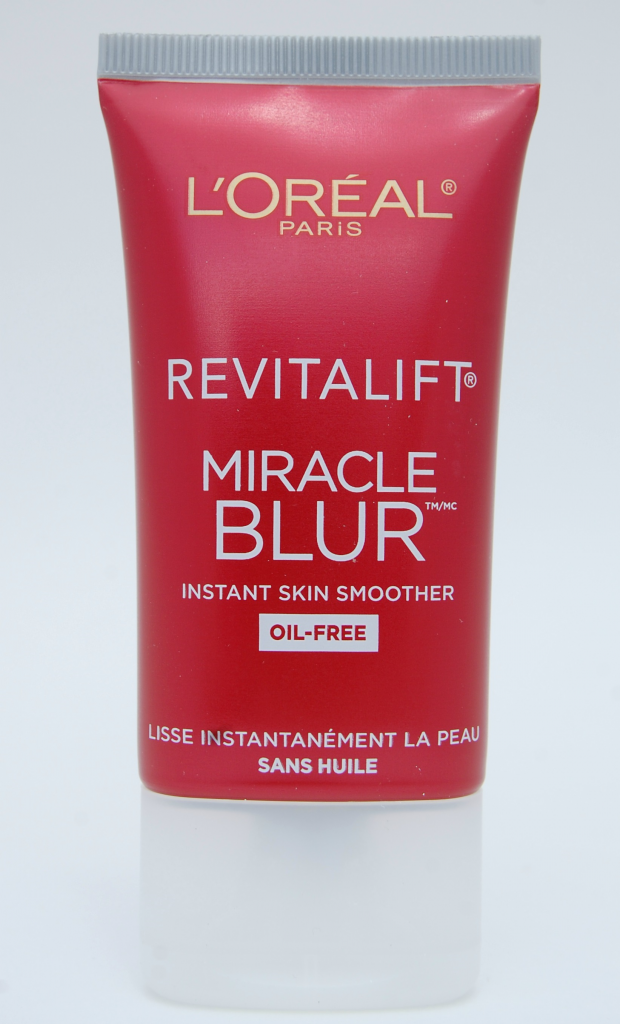 I like using a moisturizing primer to prep my face for makeup and help extend the wear of my makeup and blur the appearance of pores, I often use a silicone based one so this was my first cream based one. At first I had a hard time squeezing it out of the tube, but once I got the hang of it, I found it easier to use, as you don't end up squeezing out too much and wasting product.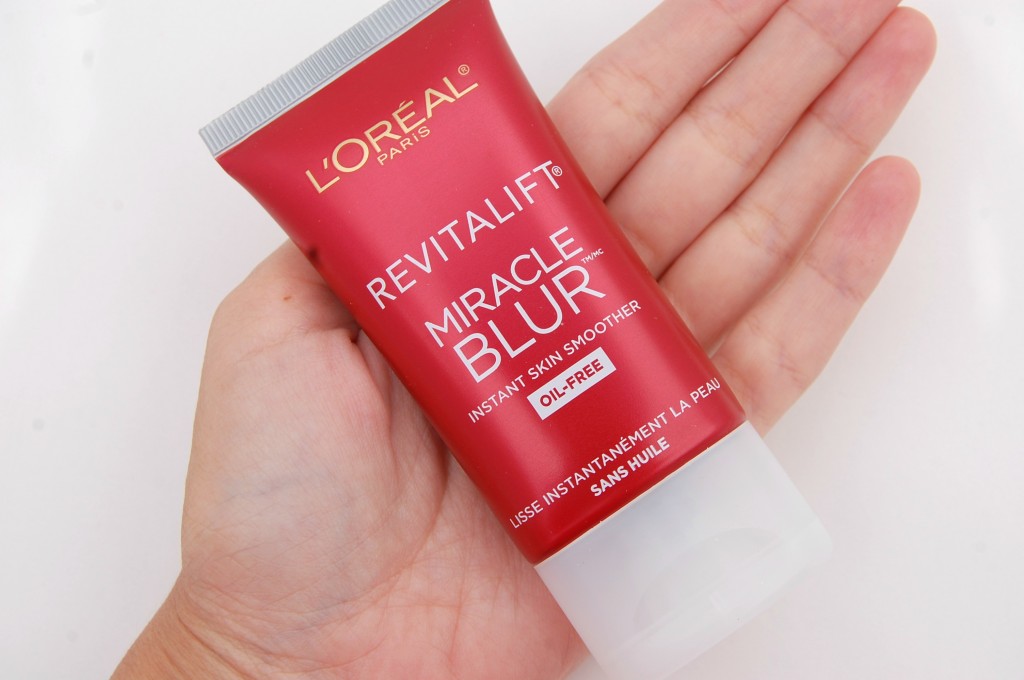 L'Oreal Revitalift Miracle Blur Instant Skin Smoother Finishing Cream Oil-Free is designed to be used either as a finishing cream applied after makeup or as a primer before, but since it has such a thick consistency I find it hard to apply over makeup, so I've just been using it as a primer. It does a wonderful job at prolonging the life of my foundation. Without a primer I feel no matter what foundation I use and no matter how much money I spend on it, it doesn't seem to last the day, but by using this Miracle Blur my foundation lasts all day and well into the night.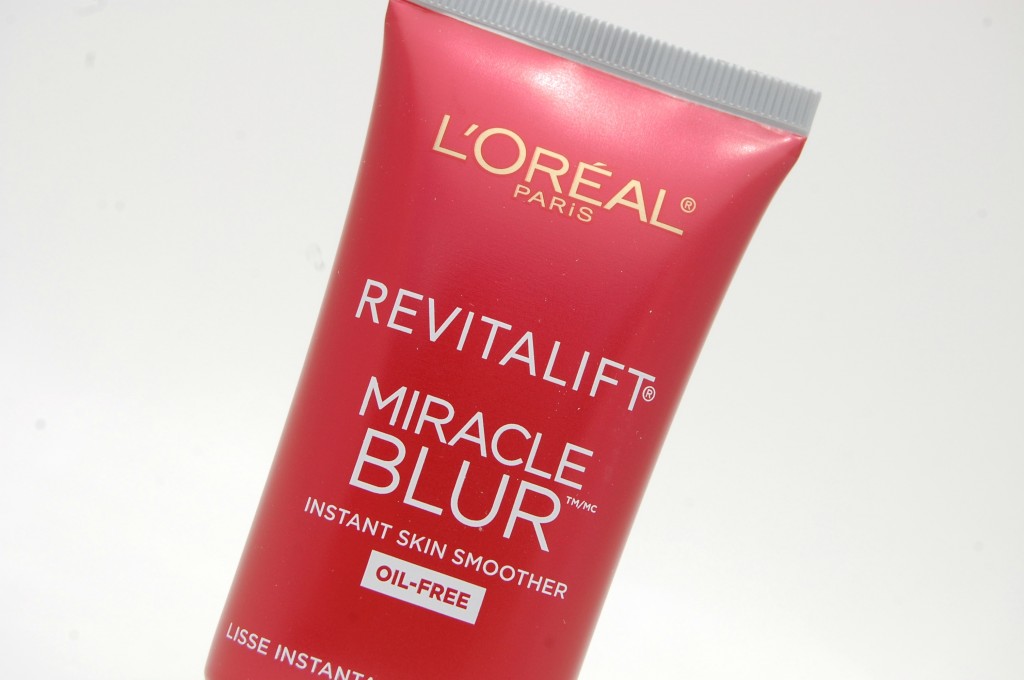 It creates a smooth and even surface on the skin, it does reduce the appearance of pores and blurs out the wrinkles around my eyes, but most of all it gives my skin an airbrushed look after I apply my makeup. The fact that it contains SPF 30 is a huge plus for me, although I'm sure not the daily recommended dose of protection one should be applying, I feel something is better than nothing; let's face it, we've all left the house in a hurry and forgot to apply our sunscreen.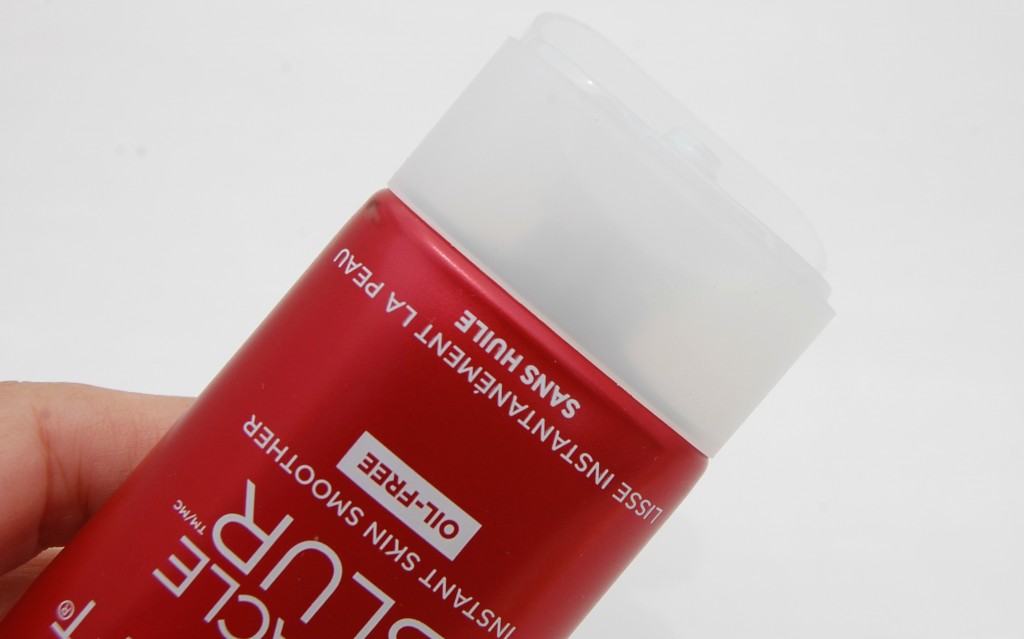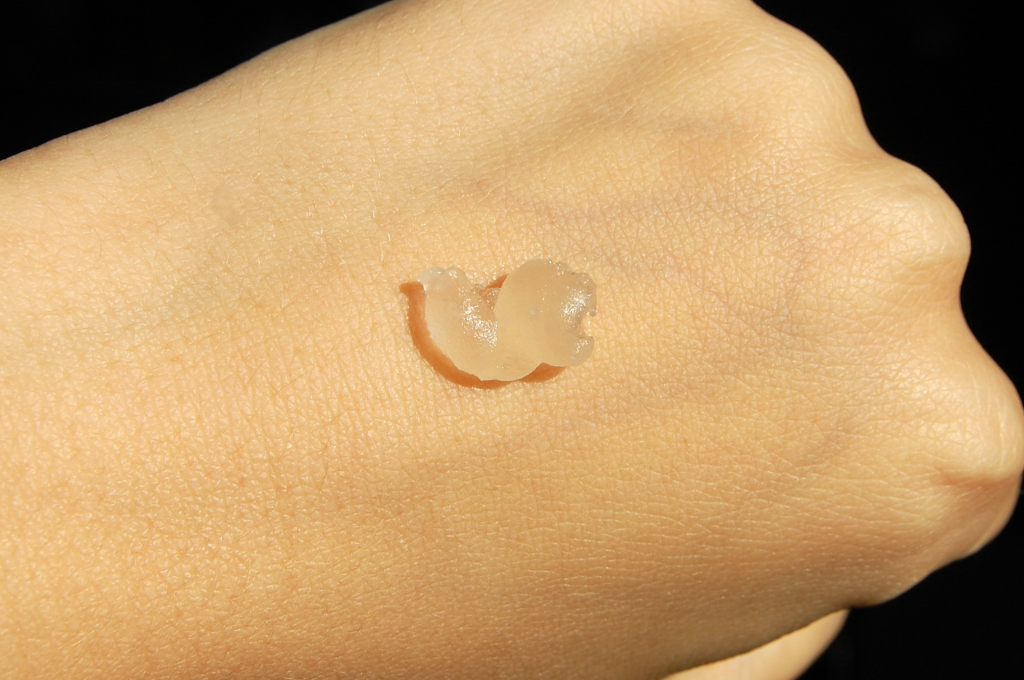 This is my new favourite primer, it leaves my skin soft, reduces pores, leaves a matte finish to the skin and evens out my skin tone. What's your favourite primer/ do you even use one?
***Disclosure: product was sent to me for review consideration, all opinions are 100% mine and I was not paid to do this review!***