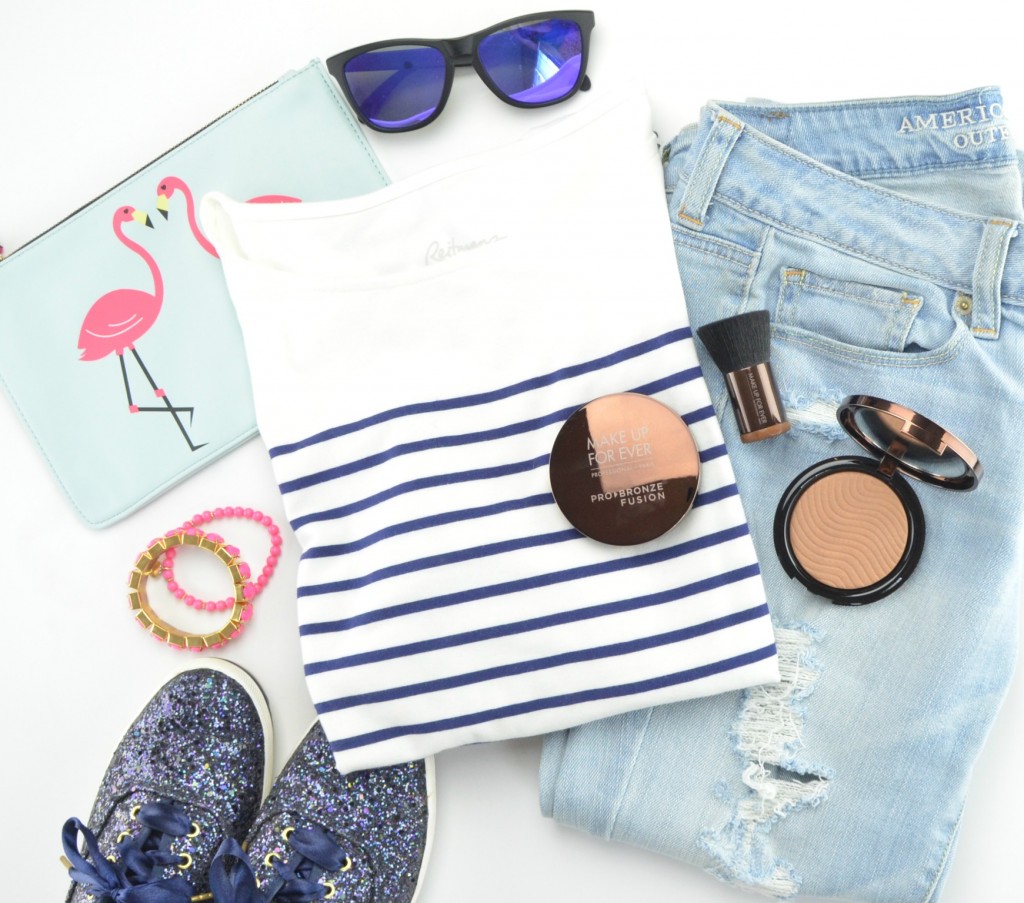 Colour without looking cakey
Just when you thought you've seen it all in the world of bronzers, Make Up For Ever comes out with a new product that blows your mind. The new Make Up For Ever Pro Bronze Fusion innovated formula helps to create a natural, mistake-proof radiance to the skin, thanks to its unique water-proof, lightweight, silky-smooth texture. It's completely weightless, which means it blends into the skin seamlessly for a luminous glow that lasts throughout the day.
The Make Up For Ever Pro Bronze Fusion is not your average powder bronzer, even its wavy patterned surface, which comes in a stunning bronze metallic compact, is designed specifically for optimal powder application. You pair that with its gel-powder formula and easy application process and you have yourself a flawless bronzer that allows you to achieve the perfect sun-kissed glow that never looks powdery. It has absolutely no powder pick-up and provides a seamless, skin-like finish. It blends out beautifully, with no harsh lines and lasts a solid 7 to 8 hours without fading. It comes in 6 shades, in two different finishes, M for a luminous matte finish and I for a soft iridescent finish.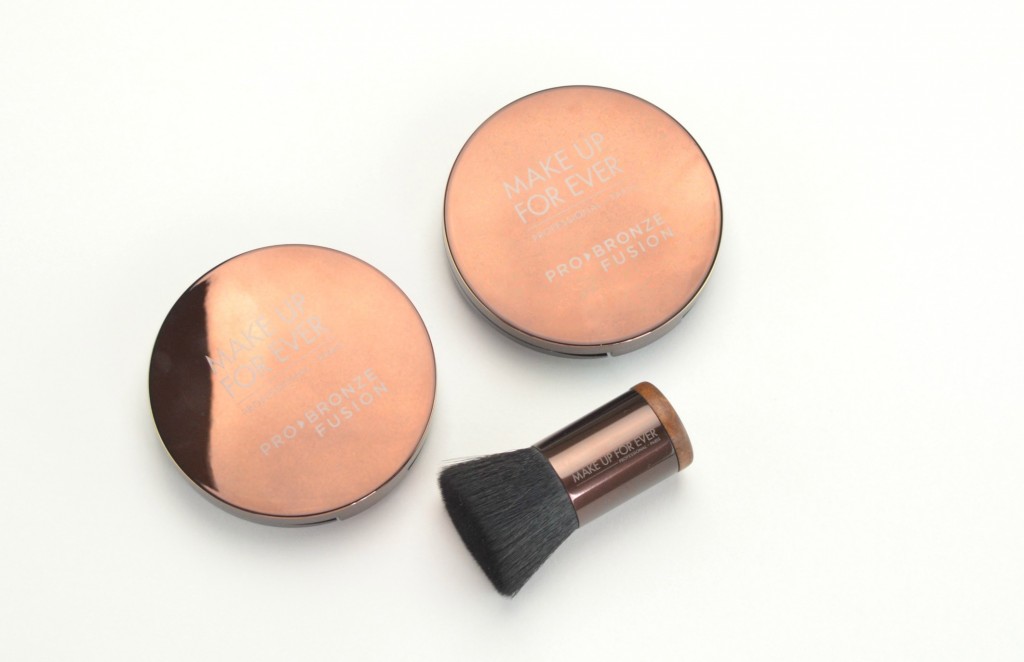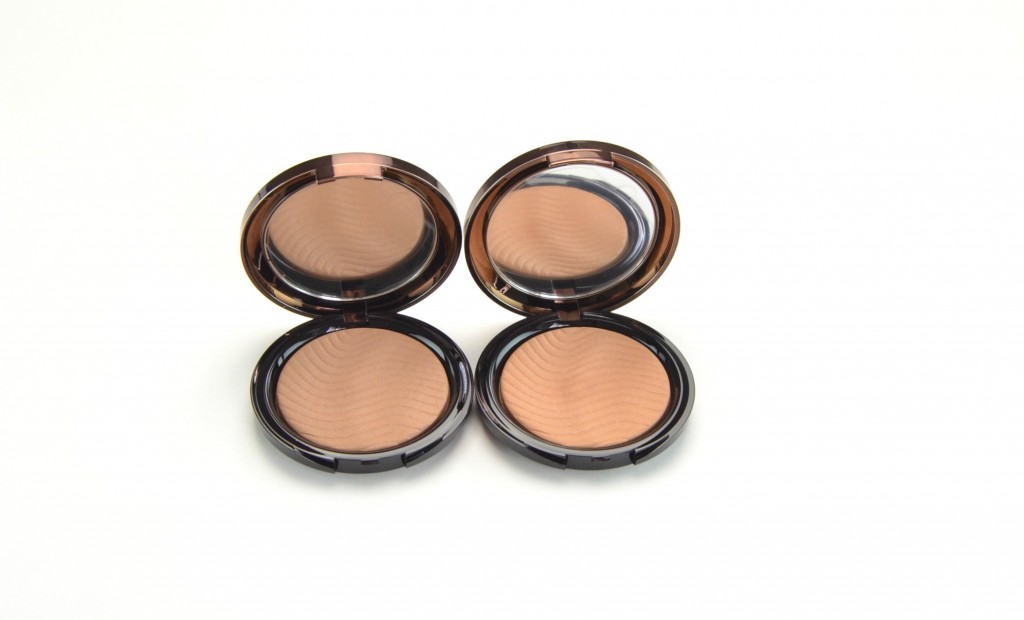 Make Up For Ever Pro Bronze Fusion in 10M Natural Matte Honey and 15I Soft Iridescent Amber is ideal for those with light skin tones, 20M Natural Matte Sand and 25I Soft Iridescent Cinnamon are perfect for those with medium skin tones and 30M Natural Matte Sienna and 35I Soft Iridescent Caramel is designed for those with tan skin tones.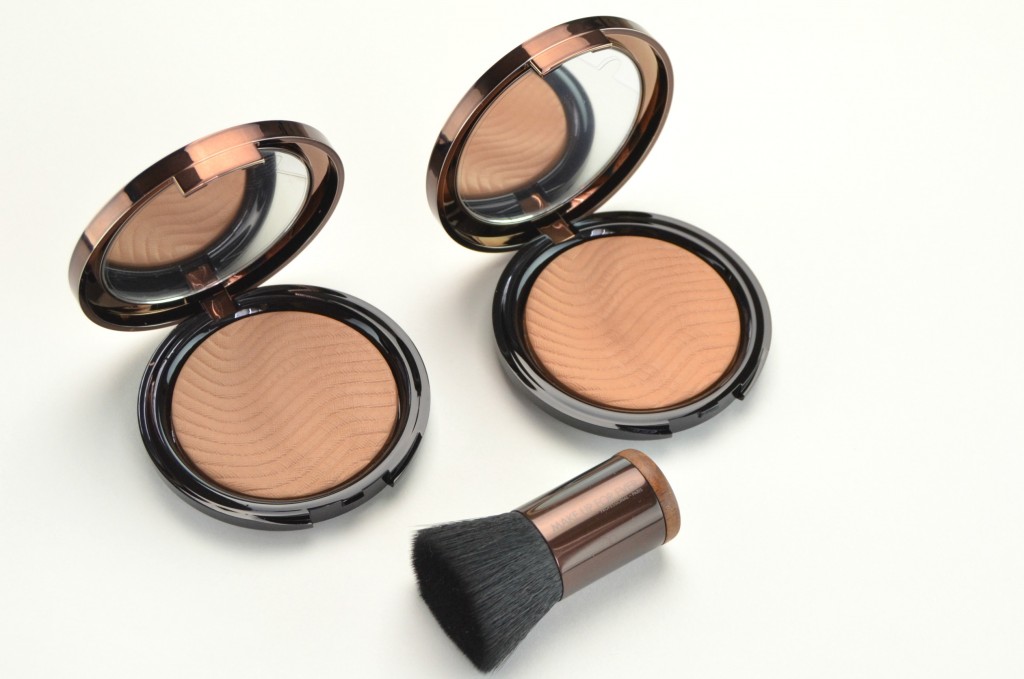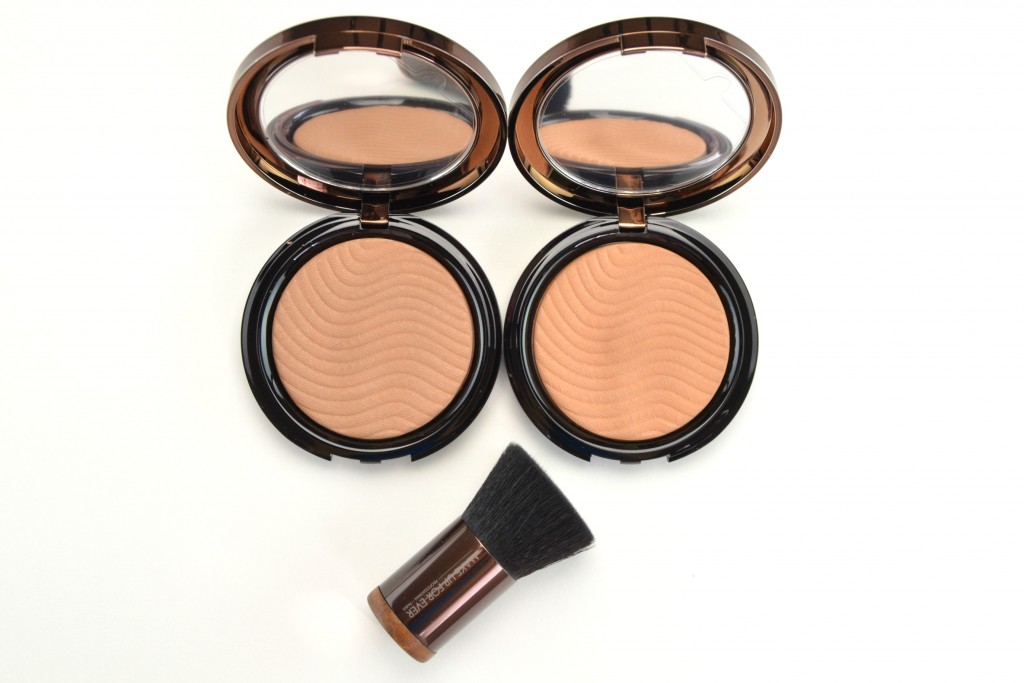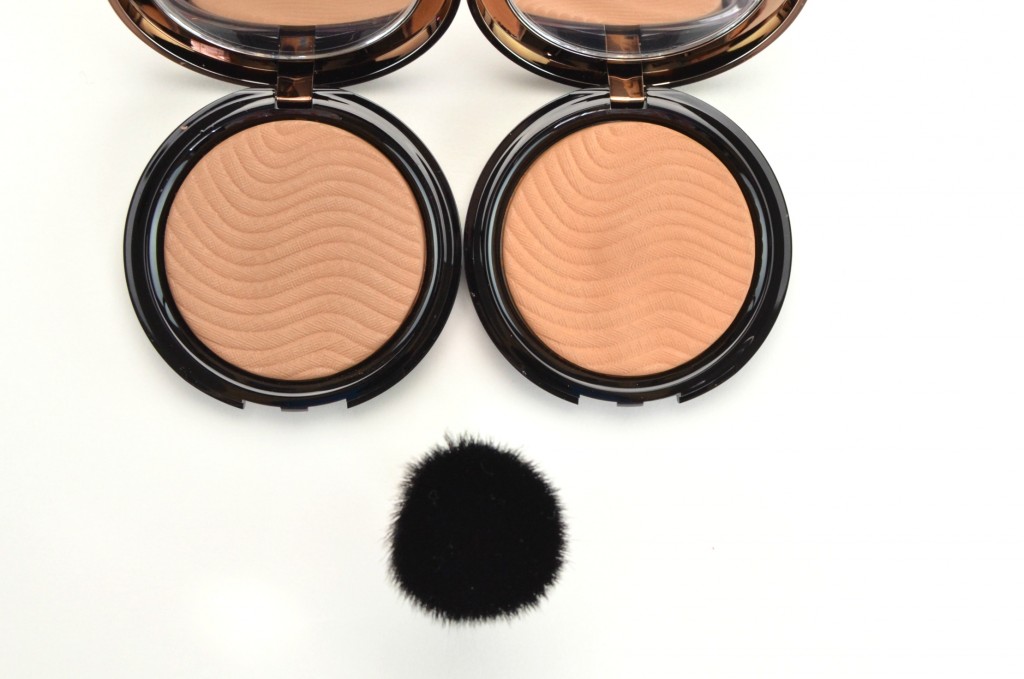 I'm totally obsessed with Make Up For Ever Pro Bronze Fusion incredibly fine, slightly sheer, yet luminous powder. Although it's named as a "gel" powder, it isn't in fact gel, just unbelievably soft, you'd think you were applying a gel formula. The texture is so fine you're going to need a good, dense brush (which is launched with the line) to be able to pick up any product. I've tried it with a traditional fluffy brush and it picked up practically nothing. I love that it comes in 2 different finishes, the matte finish is perfect for the daytime and gives almost a satin finish to the skin, whereas the soft iridescent finish provides a healthy, subtle shimmer that's perfect for the evening. If you're a bronzer addict, just getting into bronzing, or just looking for a new bronzer to add to your collection this summer, I highly recommend one of these. It retails for $42 each.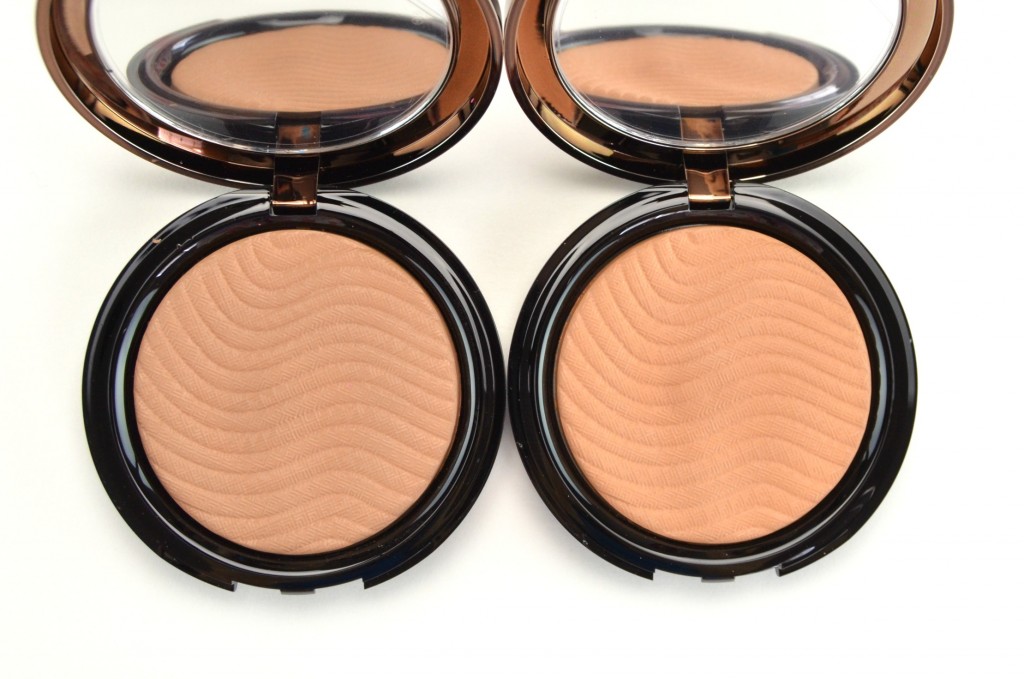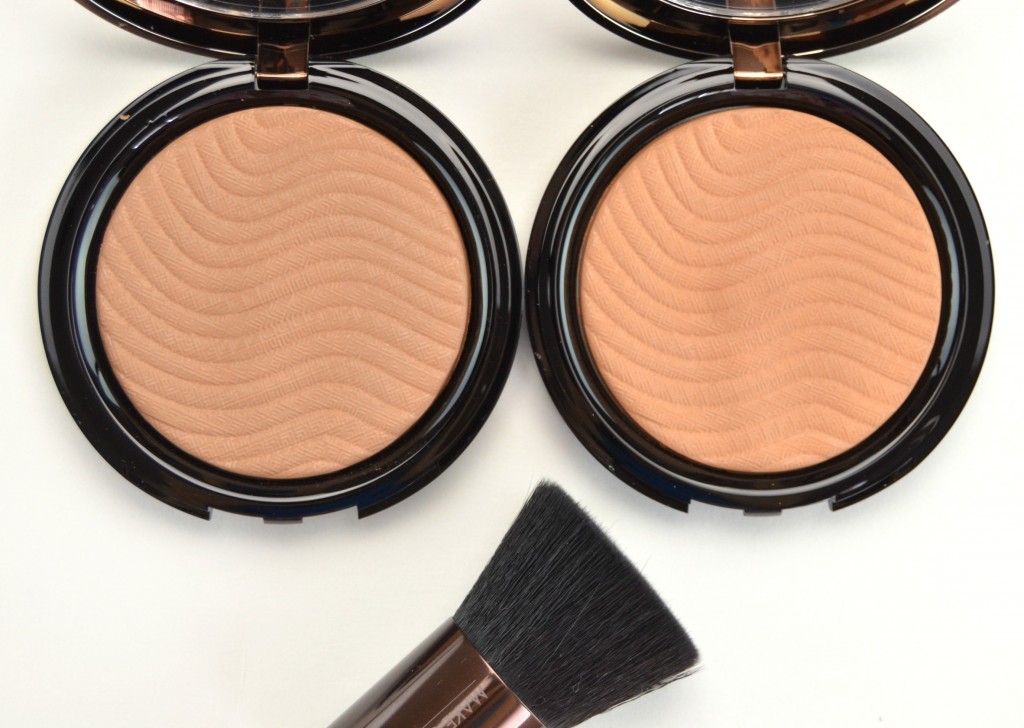 Of course, a bronzer is only as good as the brush you apply it with. For an effortless, seamless and flawless finish, try applying Make Up For Ever Pro Bronze Fusion with Make Up For Ever Pro Bronze Fusion Kabuki. This flat and dense brush features both straight and wavy 100% synthetic fibers to provide a unified and natural application. It picks up just the right amount of product and blends it into the skin better than any other brush. It retails for $38.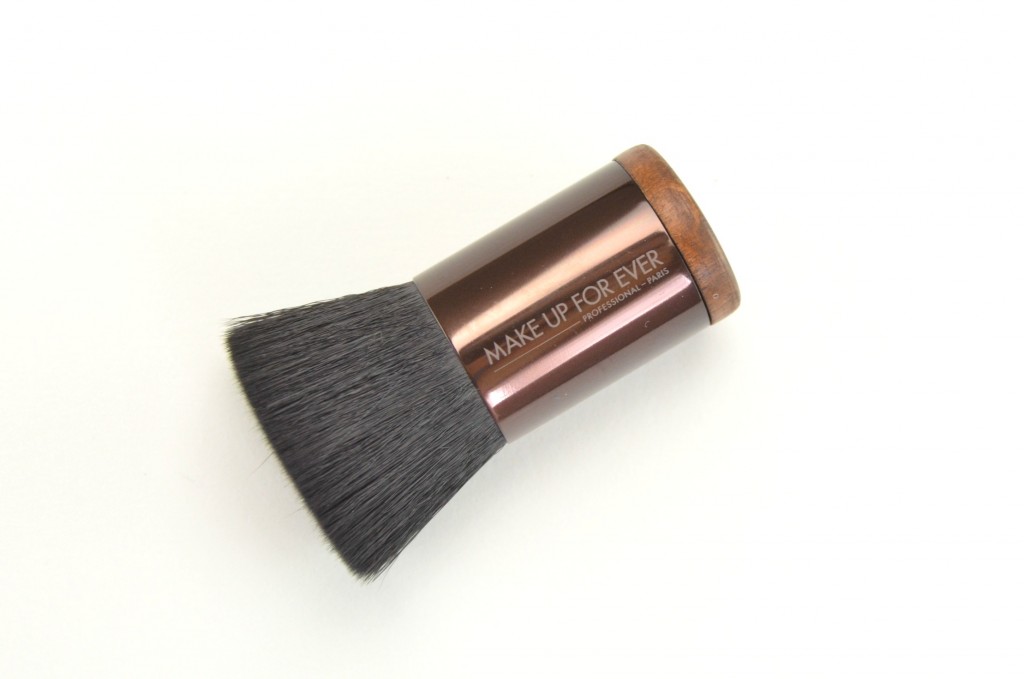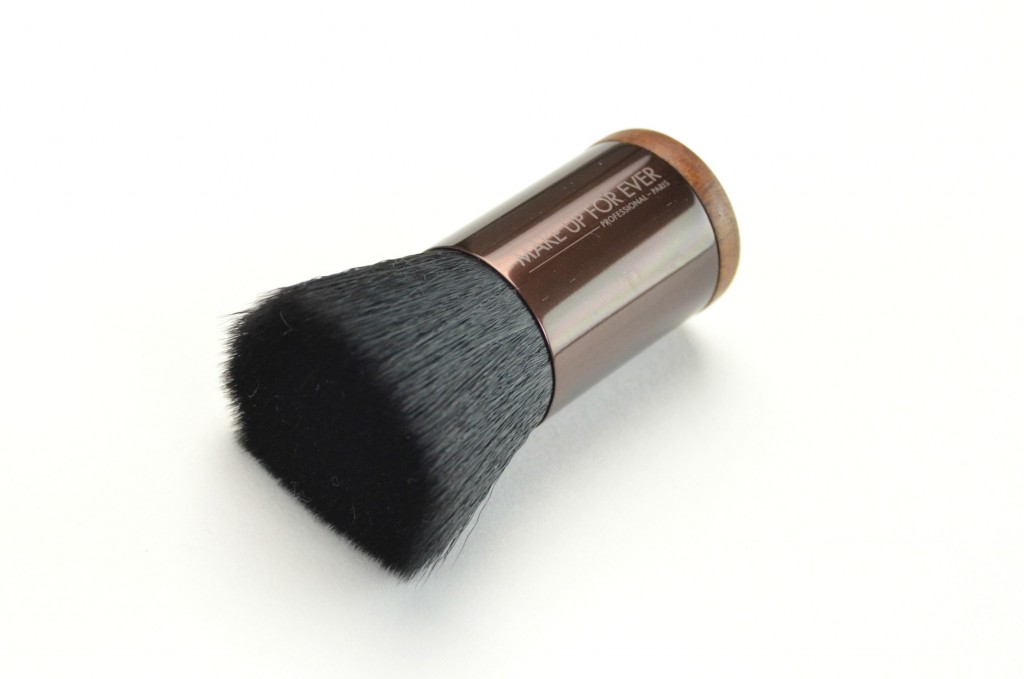 Since I'm on the paler side of the spectrum, I of course have 10M and 15I