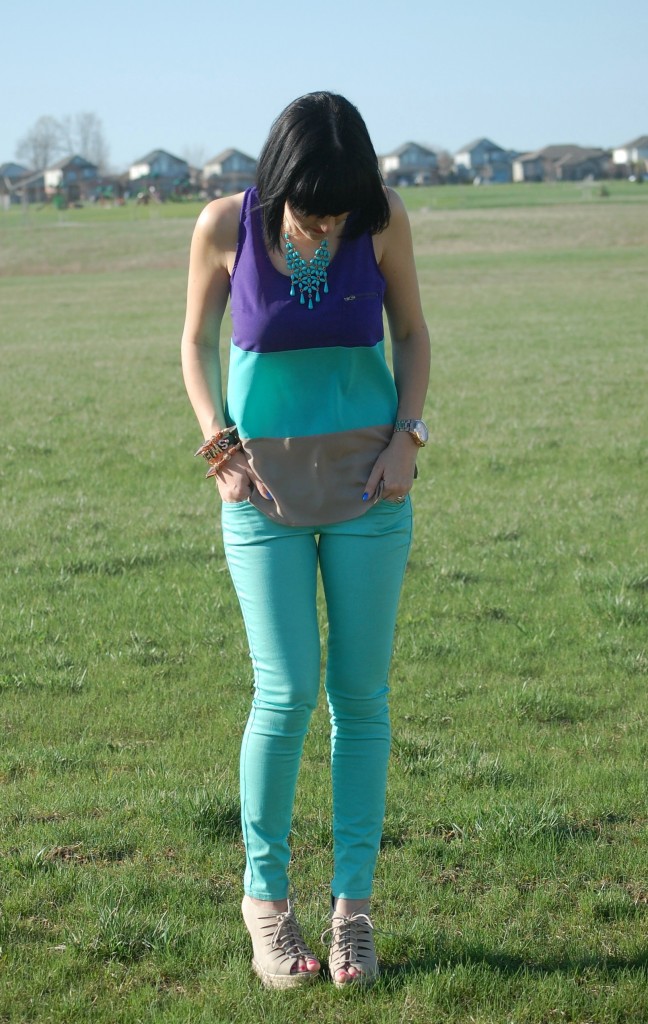 This girl finally went out and got herself some coconut oil; I've been talking about getting this for months now but every time I'm in Loblaws grocery shopping I always seem to forget to pick it up. We already have organic coconut oil that we use for cooking… aka Derek (my husband) uses it, cause clearly I don't cook, but this time I was looking for organic, unrefined, virgin coconut oil to use for my skin.
Antiseptic fatty acids in coconut oil help to prevent fungal and bacterial infections (say goodbye to acne) when applied to the skin. Coconut oil absorbs easily into the skin keeping the skin soft without that greasy feeling.
I picked up a huge jar of coconut oil for only $17 and have found at least 9 different uses for it besides cooking, here are just a few of the uses I'll be using coconut oil for. 
1. I'll be using it as a leave in hair treatment
2. I'm going to be using it as a nightly moisturizer, not only for my face but for my hands, elbows and feet.
3. I heard its great to use as a gently eye makeup remover, even waterproof mascara.
4. A few times a week I'll be mixing it with baking soda, half and half to make a facial scrub
5. Going to try using it as a shaving cream
6. I'll be placing it under my eyes nightly to help with wrinkles
7. I'll be applying it to my nails to help strengthen them.
8. Everyone knows I love my baths, at least 6 a week, so I'll be adding a spoon full to my bath water for extra hydration and it will leave my skin moisturized afterwards.
9. I'm not sure about this one, but I do know everything starts with diet and works itself outwards, so I'll be trying eating a spoonful a day for a ton of health benefits (maybe add it to my shakes in the morning)? 
What other uses can/ what do you use coconut oil for?
Shirt- Dynamite- $30- Feb 2012
Necklace- Smart Set- $18- in stores now
Bracelet- BCBG- $18- The Bay- in stores now
Watch- Guess- Gift from hubby
Spiked Bracelets x 2- Aldo- $12- Feb 2013
Pants- Old Navy- $30- June 2012
Shoes- The Bay- on sale for $50- June 2012