Stay Lacquered Up

Smashbox Be Legendary Long Wear Lip Lacquer features a brand new formula that helps to make pouts pop with maximum shine and maximum staying power. Its unique triplex formula contains vibrant staining pigments, with a glossy pearl finish and conditioning ingredients like vitamin E for a velvety, lacquer-like finish that stays put.
Smashbox Be Legendary Long Wear Lip Lacquer comes in a square tube with clear packaging so you're able to see the shade within. It features a doe-foot applicator that's flat on either side for easy application. It has a lightweight, yet rich, creamy and velvety smooth formula that glides onto the lips with ease. It applies smoothly and evenly with intense pigmentation and is truly opaque in a few swipes. It provides lips with a vibrant, glossy finish that wears into a beautiful, even stain. It's extremely hydrating, never tacky or drying and lasts for a solid 8 hours, even with eating and drinking.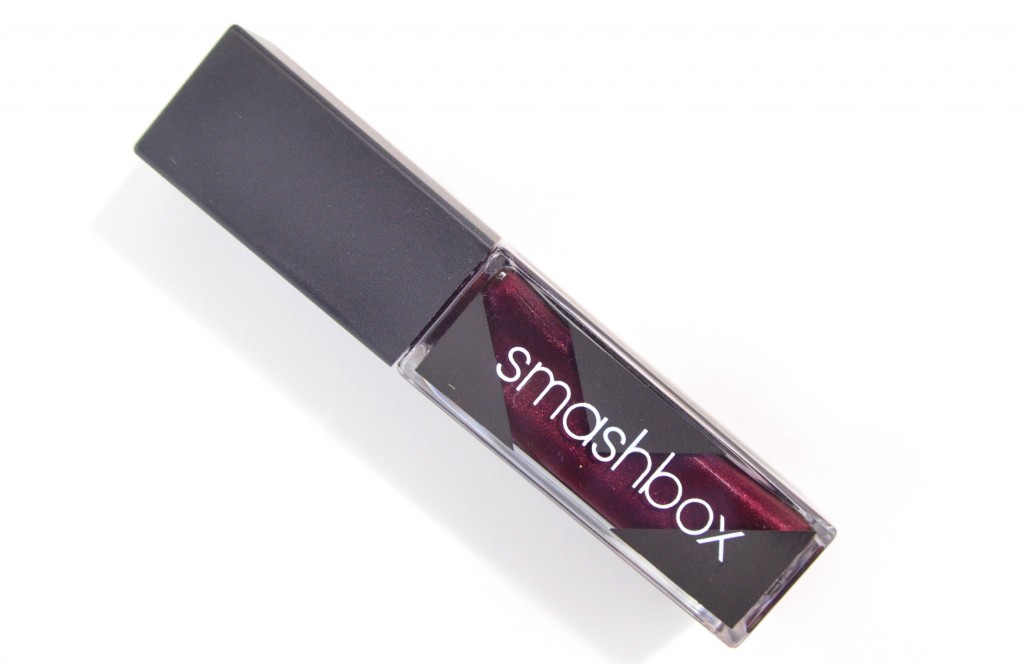 Smashbox Be Legendary Long Wear Lip Lacquer is the perfect liquid lipstick, not only does it provide a bold punch of colour, but it stays put throughout the day without fading, feeling tacky or looking patchy. Although I love a good stain, cause I don't have to worry about touch-ups mid-day, I often find them too drying and too uncomfortable. Same thing with a good lip gloss, as much as I love them for their hydration properties, it often disappears within minutes. This hybrid product combines the best of both worlds, the staying power of a stain with the hydrating of a gloss. It feels amazing on the lips without feeling heavy, dry or caking.

Smashbox Be Legendary Long Wear Lip Lacquer is available now at your local Shoppers Drug Mart, Pharmaprix, Murale and Sephora stores across Canada for $28. It comes in 20 new shades, Rosewater, Coral, Orange Crush, Firecracker, Fuchsia, Off-Duty, Currant, Beet It, Pink Social, Bordeaux, Pout, Legendary, Flamingo, After Dark, Calypso, Keepsake, Ultra Violet, Lilac, Knockout, Flushed.
Smashbox Be Legendary Long Wear Lip Lacquer in After Dark: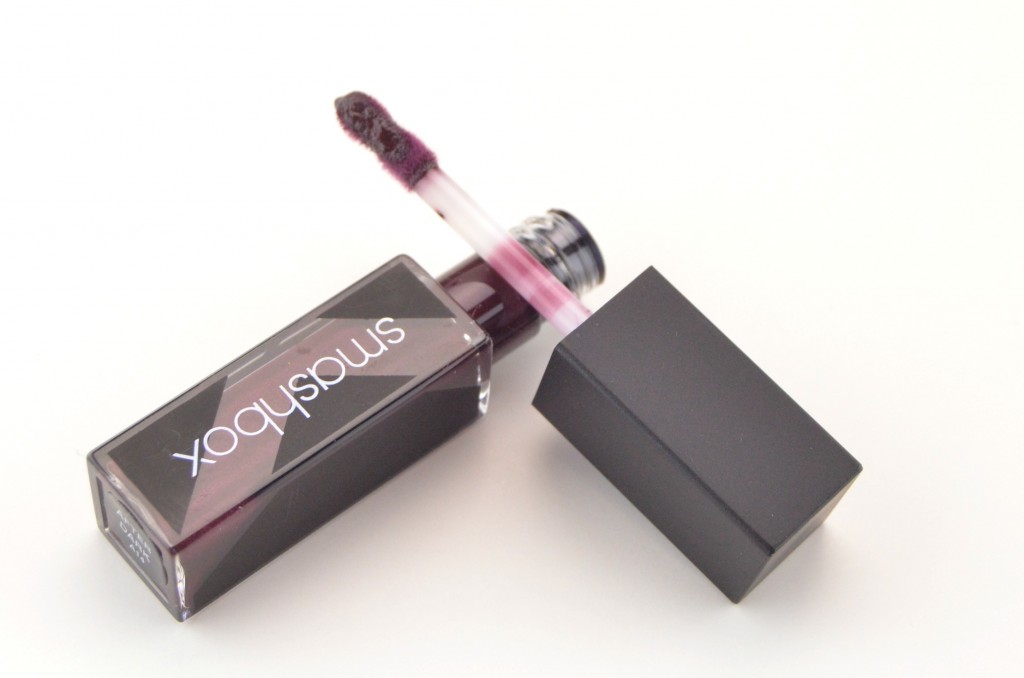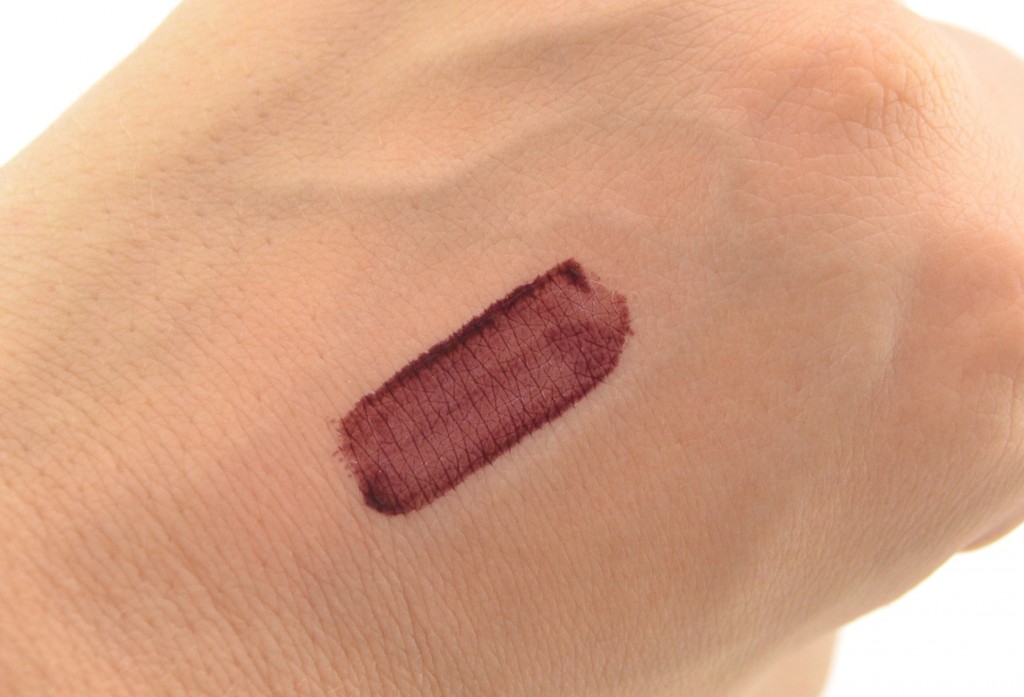 If you like this Smashbox Be Legendary Long Wear Lip Lacquer Review, you might also enjoy GOSH Lip Lacquers or Rimmel's Apocalips