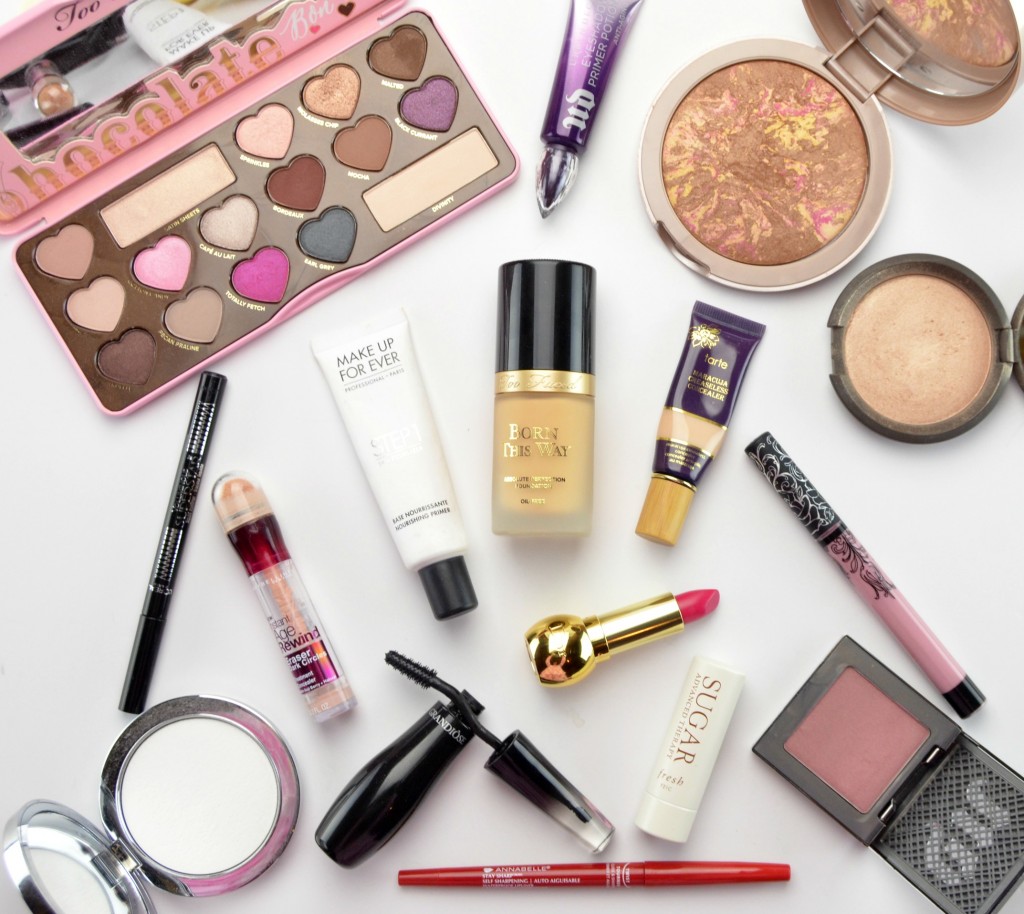 Favourite Beauty Products of 2015
We've finally stepped into a brand new year, and after saying goodbye to 2015, I'm excited for the months to come. Although I'm sure 2016 will have some amazing new launches, in both the beauty and makeup industry, I wanted to give credit, where credit is due, to my favourite 2015 products.
One of my favourite things to do, as a beauty blogger, is give product suggestions, but with so many wonderful products hitting shelves weekly, it can get a little overwhelming. I spend the majority of my day knee deep in foundations, mascaras, liners, lippies and eyeshadows, and although I always have a ton of recommendations for you, I never really talk about my daily go-tos. I'm going to try and share brand new products from the past year, with a few of my favourite from years past. I'll also link previous blog posts, if I've already talked about it, so you can read a more in depth review on each product. So without further ado, my best of makeup for 2015!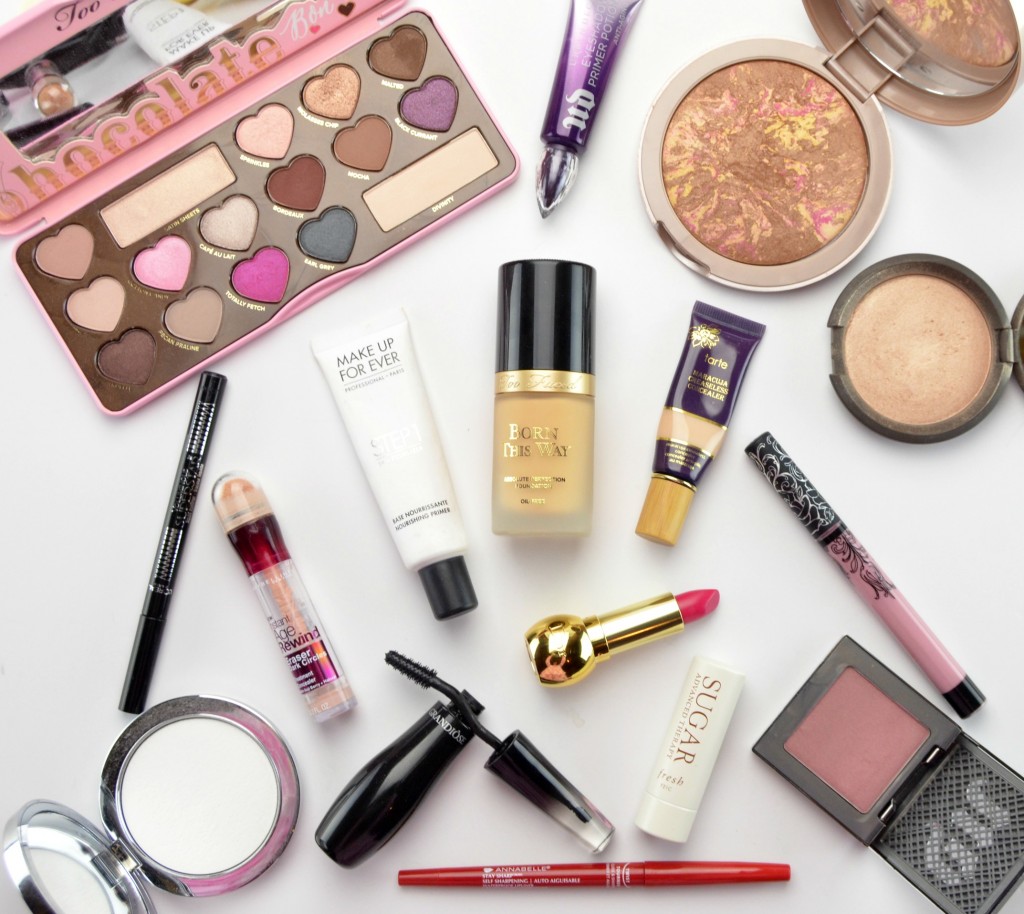 For someone with extremely dry skin, like myself, Too Faced Born This Way foundation will be your Holy Grail foundation. Not only does it have an incredibly rich and creamy formula that offers a completely full-coverage, flawless finish, it contains coconut water, alpine rose and hyaluronic acid to help add moisture back into the skin. It conceals all imperfections, blemishes and dark circles in a single pump or two, yet provides a skin-like finish that's never cakey or patchy. I seriously have been wearing nothing else for the past 3 months.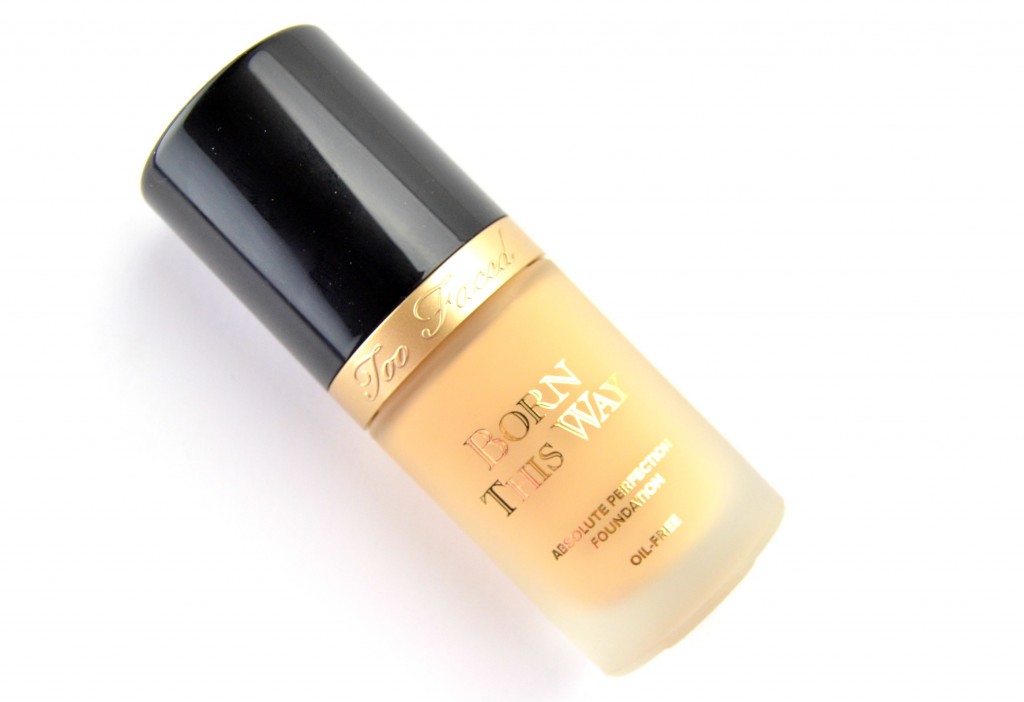 I'm not sure why I haven't blogged about the Tarte Maracuja Creaseless Concealer, cause again, it's a product I use daily. It too is perfect for those with dry skin, as its rich and creamy texture is quite moisturizing. It's extremely pigmented, long lasting and looks incredibly natural on the skin. It's easy to blend out, doesn't crease throughout the day, when set with a powder, nor does it separate or oxidize.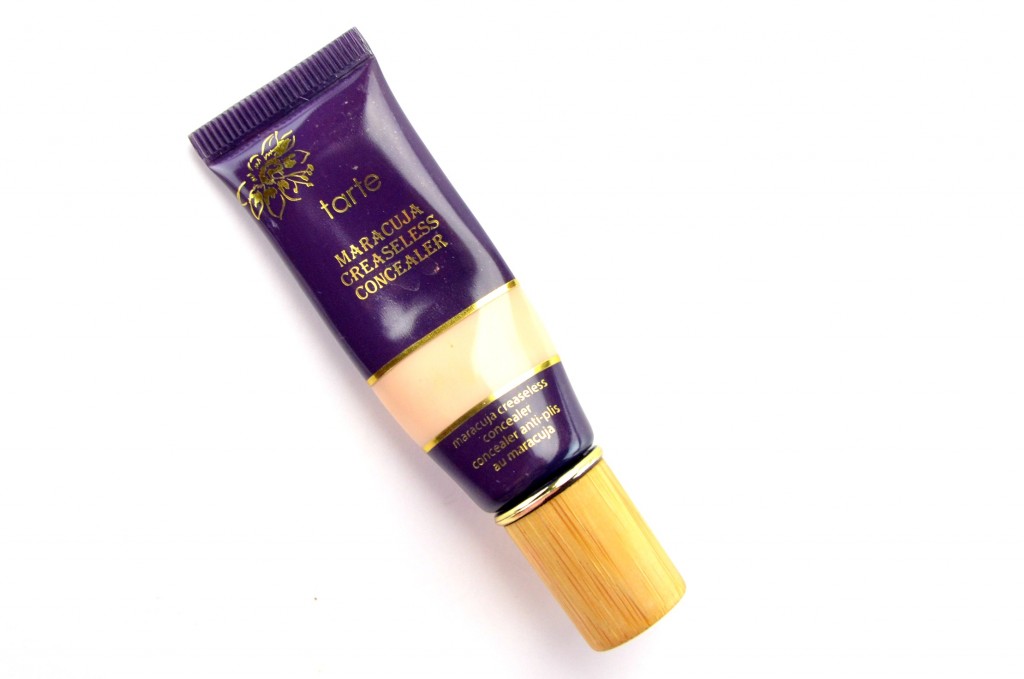 I'm cheating and giving you a second concealer, although I use the Maybelline Age Rewind Eraser Dark Circles Treatment Concealer as an under eye brightener only. I use the shade Brightener, a pale pinky shade that helps to instantly add a touch of luminosity to the skin. It not only helps to brighten and highlight the under eye area, it also helps to conceal mini imperfections. If that wasn't enough, its unique microfiber applicator helps to treat puffiness, dark circles and crow's feet with its antioxidant formula.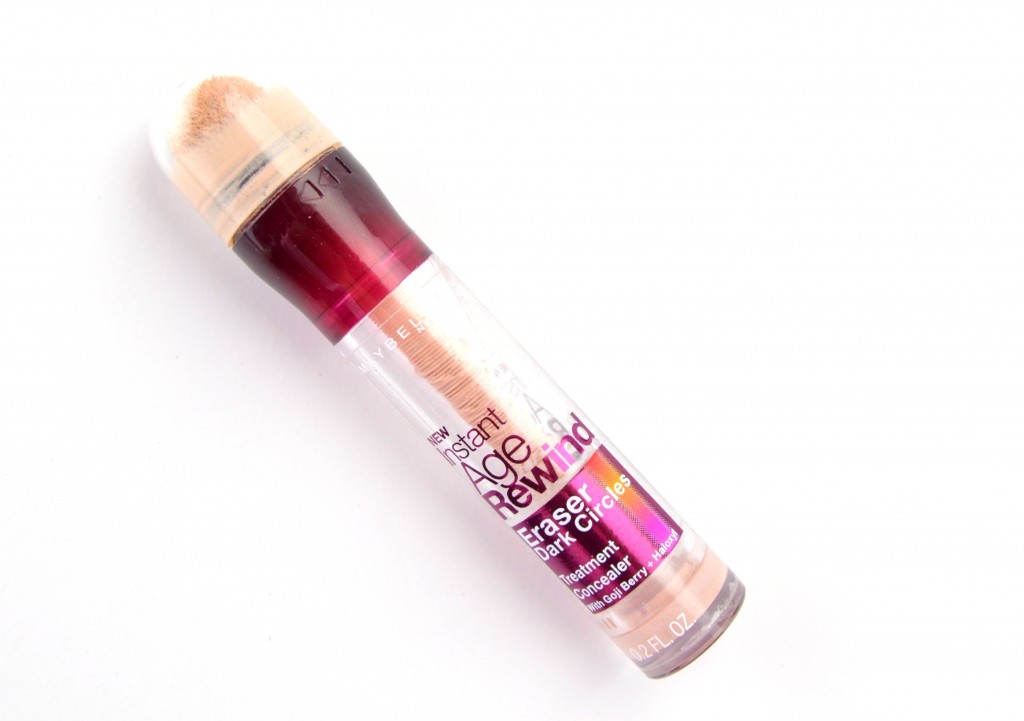 To go hand in hand with the dry skin theme, the only primer I've used this year, and one I've already purchased several times, is Make Up For Ever Step 1 Skin Equalizer Nourishing Primer. It's formulated with a high dose of hyaluronic acid to help keep my skin hydrated throughout the entire day. Its creamy texture absorbs into the skin within seconds without feeling greasy or oily. It allows for your foundation, or any product you apply overtop, to glide onto the skin with ease. Not only does it help to retain moisture, it helps prolong the wear of your foundation. Your skin will feel soft and smooth, while helping with dryness and flakiness the entire day.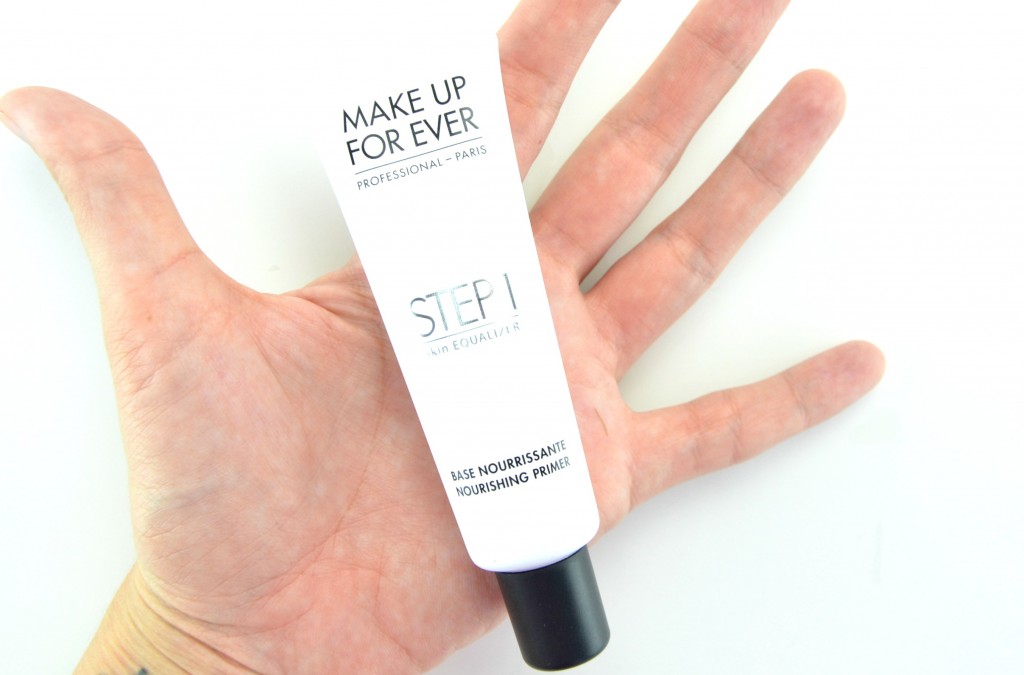 To set my entire look, I've been hooked on Rodial Instaglam Compact Deluxe Translucent HD. Thanks to its finely milled formula it not only provides a completely matte finish, without looking cakey, dull or dry, it also helps to blur imperfections, refine skin texture and absorb excess oil throughout the day. No blotting needed. Although it may look a little scary in the compact, it instantly melts into the skin and turns translucent once in contact with the skin. It gives a slight glowing effect and no matter how much I apply, it never leaves a white cast or looks powdery.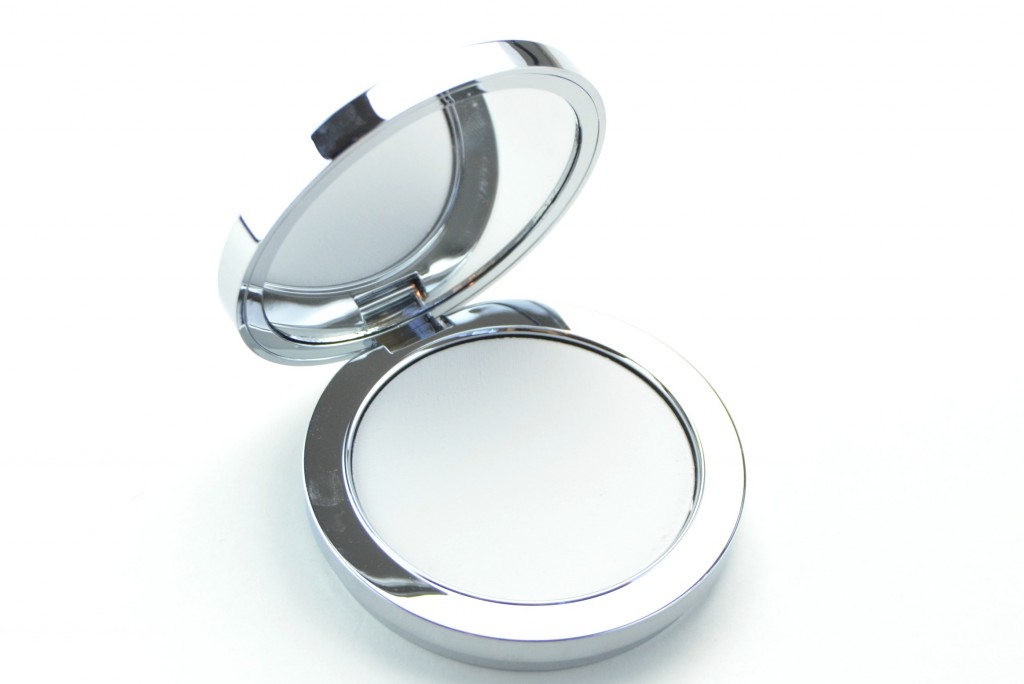 My hands down favourite highlighter of the year was Becca Shimmering Skin Perfector in Opal. I think everyone and their mother is obsessed with this product, and although it took me longer than most to jump on the bandwagon, there was no turning back afterwards. It's perfect for all us pale gals, but I think would look equally as beautiful on all skin tones. If provides the perfect radiant glow with the smallest amount of product. This compact will last a lifetime.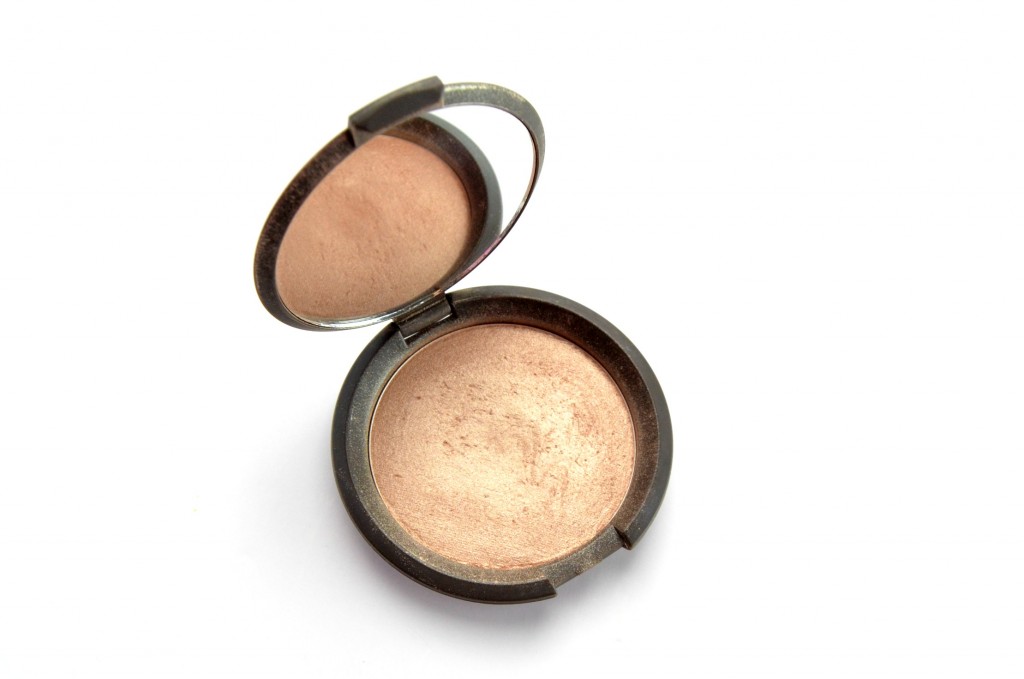 Although I love my Too Faced Chocolate Soleil Medium/ Deep Matte Bronzer (and it's probably easier to track down), I've been reaching for my Lise Watier Rivages Bronzing Powder at least a few times a week ever since I got it back in May. It provides my light complexion with that perfectly sun-kissed glow thanks to its mixture of bronze, pink and gold hues. Not only does this work as a bronzer, it can double as a blush to help add luminosity and a healthy glow to the apples of the cheeks.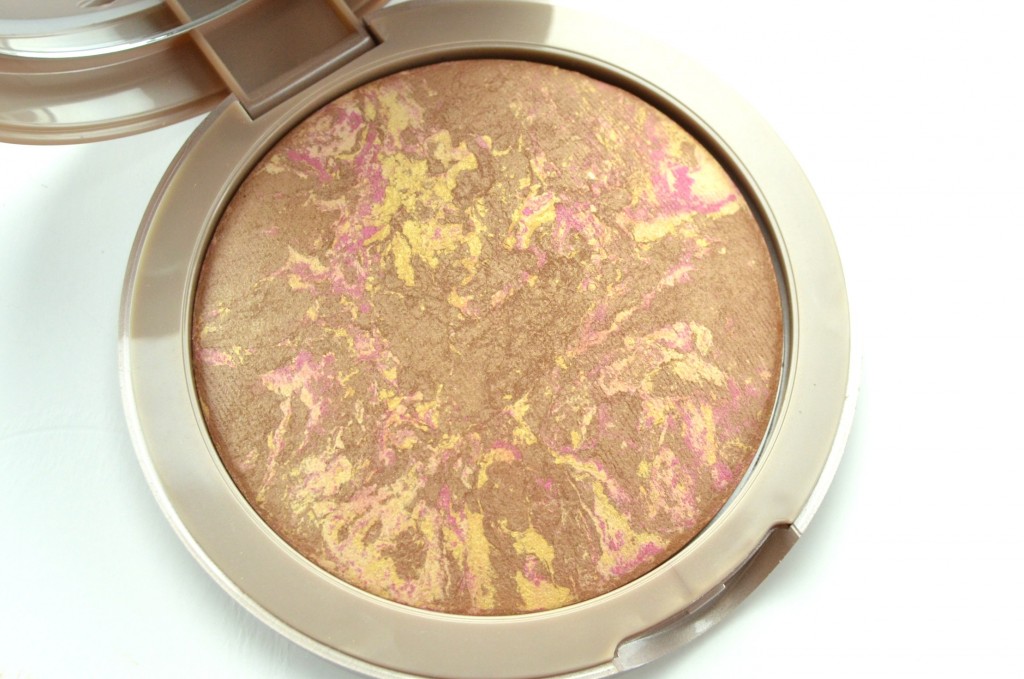 My obsession for blush continues with Urban Decay Afterglow Blushes. Not much to say besides saying you need them all. I currently only have 4 of them, but goal in 2016, pick up the other 6. Silky smooth, highly pigmented, apply like butter, satin-matte finish, it doesn't get any better than that. It not only adds a pop of opaque colour to the cheeks, it also helps to add somewhat of a luminosity to the skin that's absolutely breath-taking. Its intense colour stays put the entire day, and well into the evening, without fading. If you're going to try any shade, I highly suggest picking up Rapture, it's unlike any blush I've ever owned.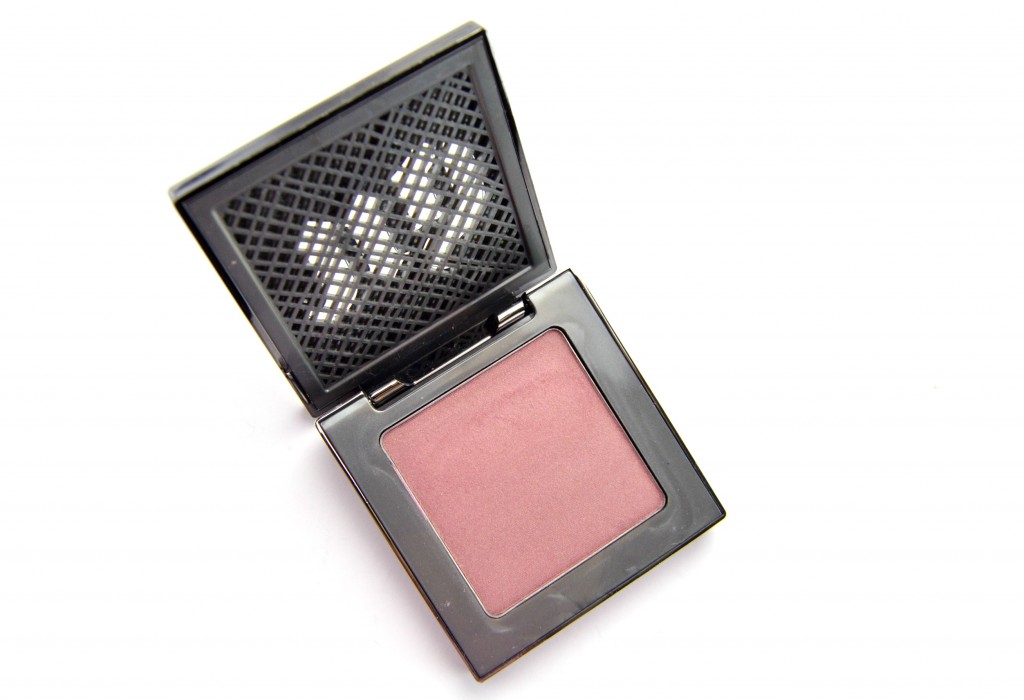 A single eyeshadow or eyeshadow palette was tricky, I fell in love with so many this year, the Urban Decay x Gwen Palette, Kat Von D Mi Vida Loca Remix Eyeshadow Palette, Smashbox #SHAPEMATTERS Palette, Make Up For Ever Artist Palette Volume 1, are all equally as amazing, but the one I keep reaching for the most is the new Too Faced Chocolate Bon Bons Eyeshadow Palette. It's just so pretty not too, plus who doesn't love the smell of infused cocoa powder in the morning? Heart-shape shadows, shimmer to matte finishes, neutrals with a few fun pops of colours, buttery soft, incredibly creamy texture, what's not to love?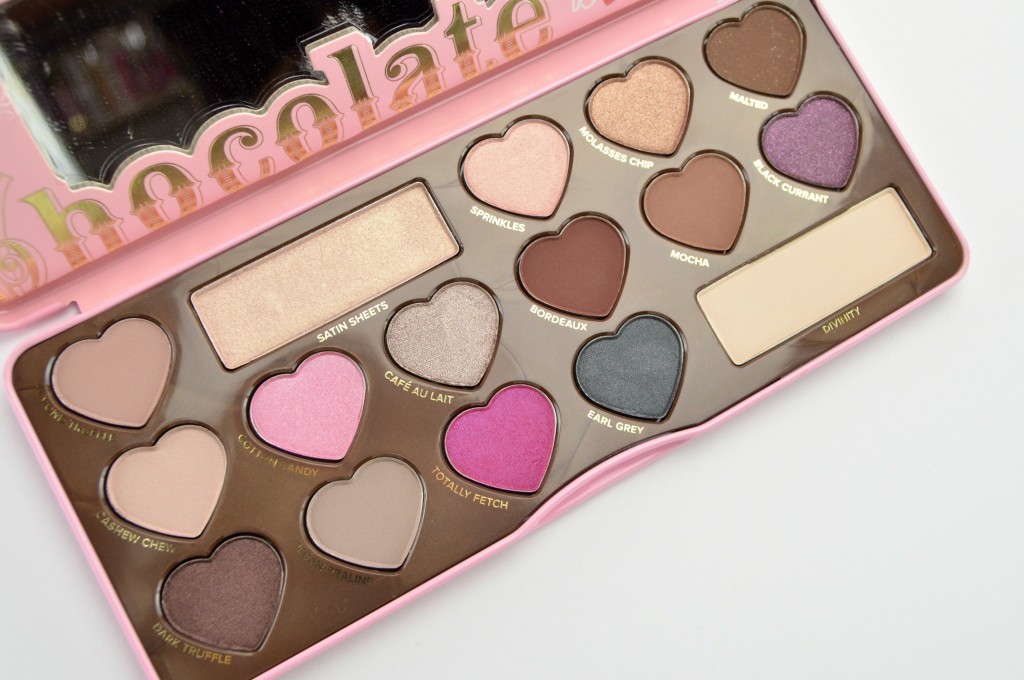 Eye primer, Urban Decay Eyeshadow Primer Potion for life. Although not a new product, it did come in a newly revamped packaging this year, but with the same excellent formula. It's easy to use applicator provides an effortless application process and does exactly what a good primer should do. It provides all day hold on any shadow you apply overtop and it also helps any shade you apply over top of it to become more vibrant. It helps your shadow to glide on like butter and helps it from creasing or smudging the entire day.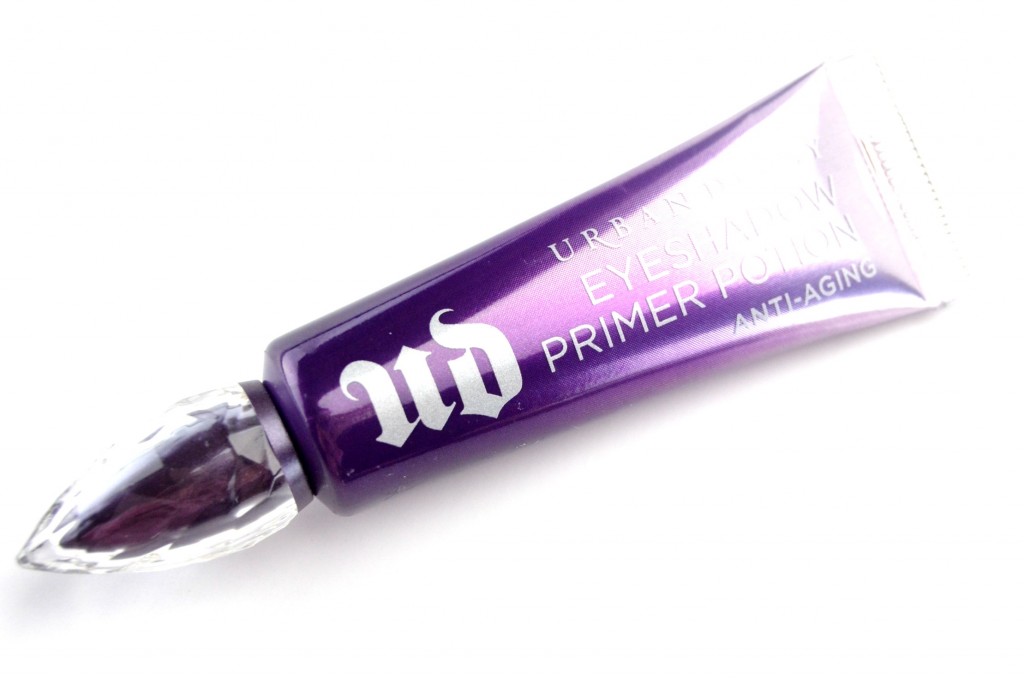 If it's one thing L'Oreal does right its eyeliners. For years I was obsessed with Infallible The Super Slim Liquid Eyeliner (and it's still a favourite), but this year I've fallen hard for Voluminous Superstar Liquid Eyeliner. It features a flexible tip and unique ink reservoir that gradually releases ink as you draw a line. It not only allows for a single movement stroke, it adjusts to the natural curve of your eye, almost like a calligraphy pen for an effortless thin or thick line. It's intensely pigmented for an extreme bold, very black, almost completely matte finish.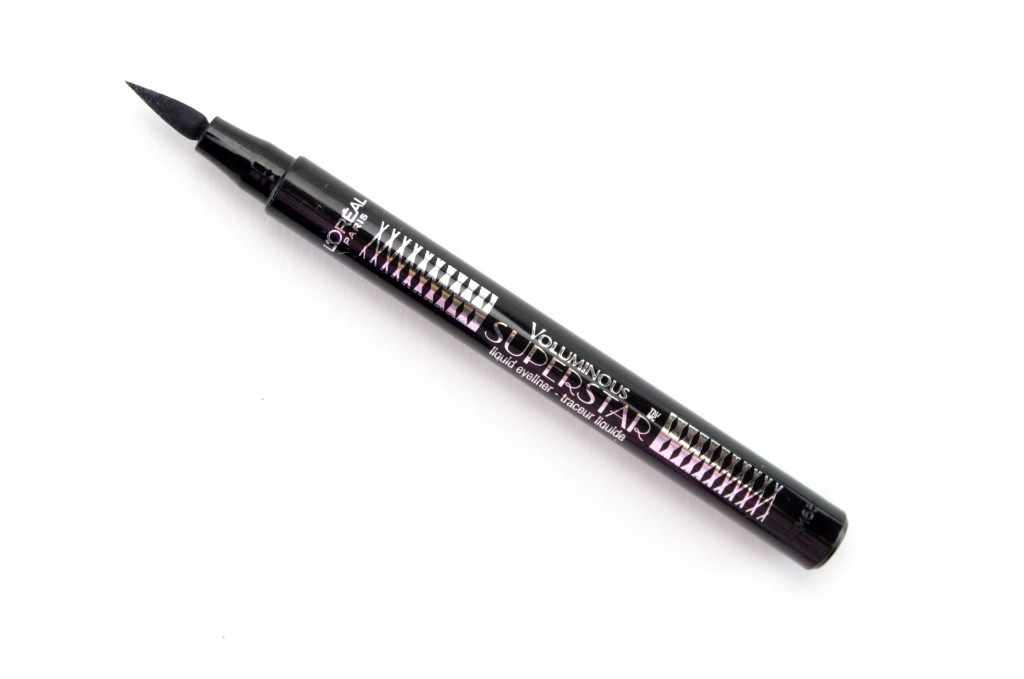 Mascara was easy, and although not new this year (it came out in 2014) it's the one I've repurchased the most. Lancôme Grandiôse Mascara is probably the most unique mascara I've tried to date. It features a swan neck wand with bend brushes to help naturally fit the curves of your lashes, allowing for easy and effortless application. It's short and twisted wand adapts to your eye curve with a flick of the wrist and gets into even those hard to reach areas. Its innovated brush and formula not only helps to lift and separate, it helps to add both length and volume from root to tip. This baby does it all.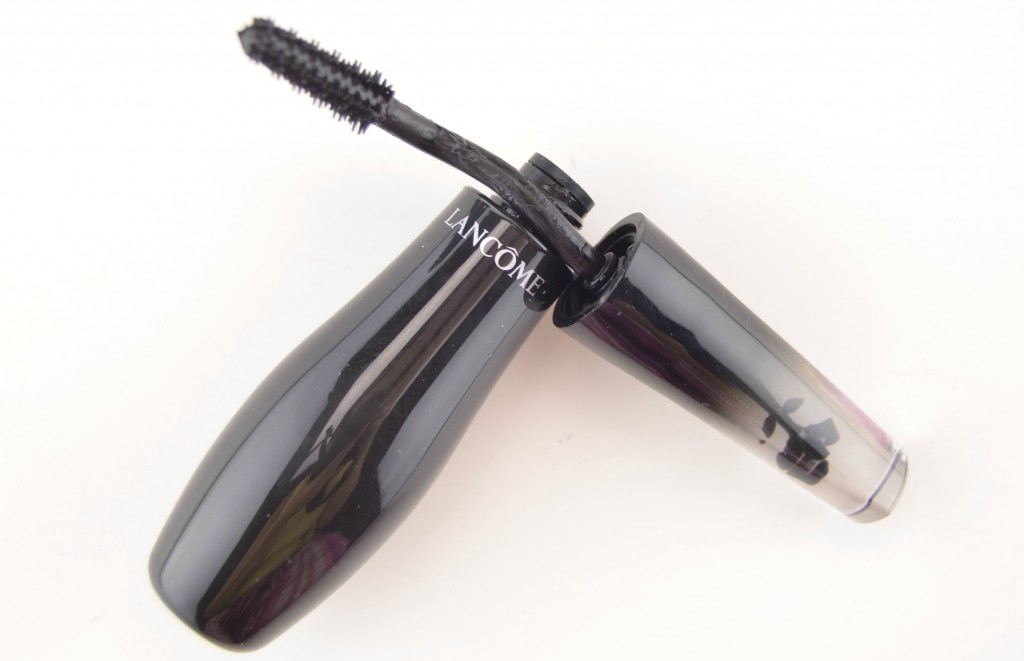 Although a luxury item, if you're looking for a matte lipstick that doesn't dry your lips out, Dior Diorific Matte Lipstick is the way to go. Not only does it come in a chic and glam gold, vintage-looking tube, it features a never powdery, velvety smooth, long-lasting formula. It contains nourishing oils, packed with a ton of moisture for all day hydration. Incredibly comfortable, completely weightless, fairy opaque, richly pigmented, extremely buildable and with a subtle luminosity, yet still matte finish. If you love a bold, hot pink lip, Fascinante will be your new BFF.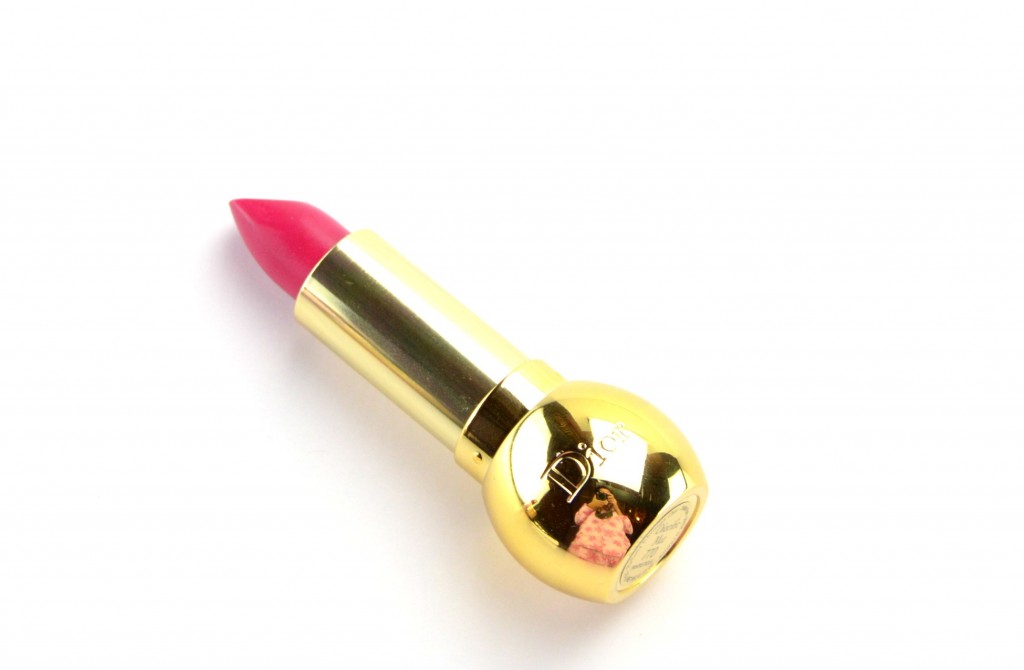 Looking for that perfect matte lip, but in a liquid format, Kat Von D Everlasting Liquid Lipstick is where it's at. These highly pigmented, creamy lippies drench your lips in intense colour for all day hold. Its full-coverage formula glides onto the lips like a gloss, but sets and dries to a velvety matte finish. It's enriched with vitamin E and safflower seed to ensure all day comfort that feels moisturized, but still gives that trendy matte finish. Looking for a bold, fun and unique shade, my favourite is Requiem, a beautifully soft lilac.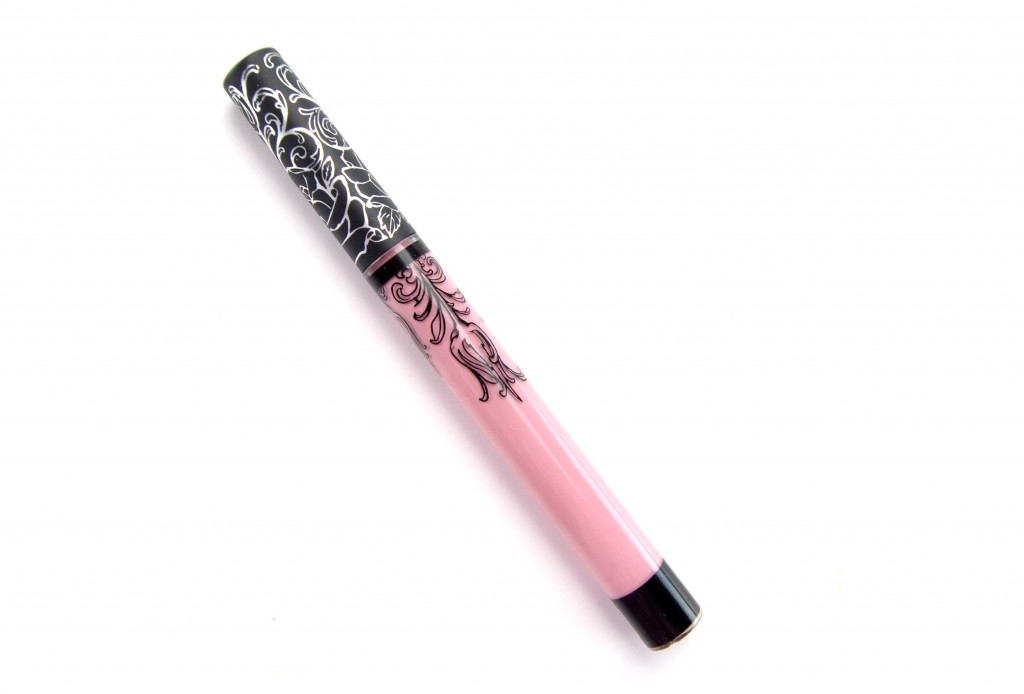 I really can't go back to sharpening my lip liners now that I've been introduced to Annabelle Stay Sharp Waterproof Lipliners. These soft, smooth, creamy liners feature a fine point tip for precise application, without having to sharpen. Each time you remove the cap and twist it back on, the tiny blade within the cap will instantly re-sharpen the tip, genius. Of course, it glides onto the lips effortlessly, is highly pigmented and provides strong colour payoff in a single swipe. It also doesn't tug, pull or skip on the lip, while providing long-lasting wear time. Galm Red is the perfect true, classic red and will go with everything.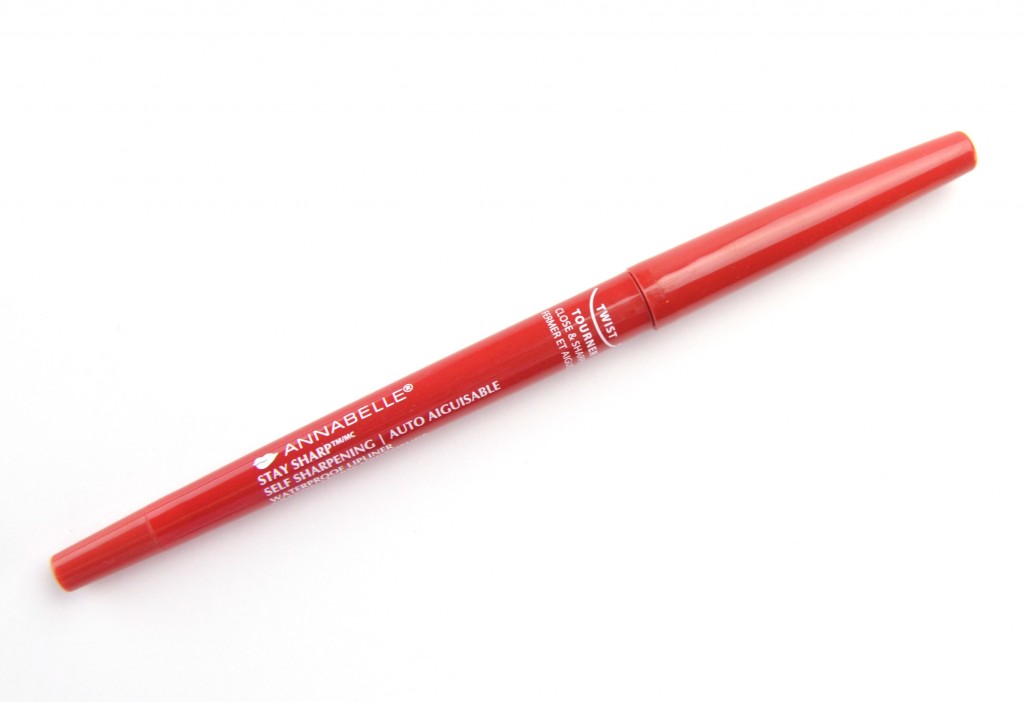 An added bonus, cause although not trenchantly a makeup item, it's an item I can't live without and is a part of my daily makeup routine. Fresh Sugar Lip Treatment Advance Therapy is the last lip balm you'll ever need. It provides a boost of moisture to dry, dehydrated lips, while enhancing volume, improving definition and keeping your lips kissably soft.